PHOTOS
Kendall Jenner Claims Her Words Were Twisted After Modeling Community Claps Back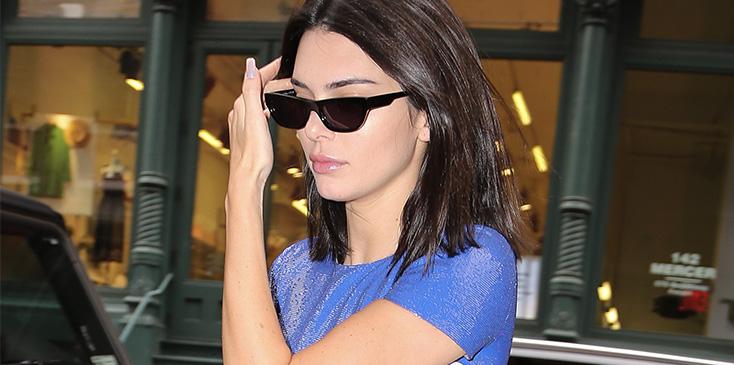 Article continues below advertisement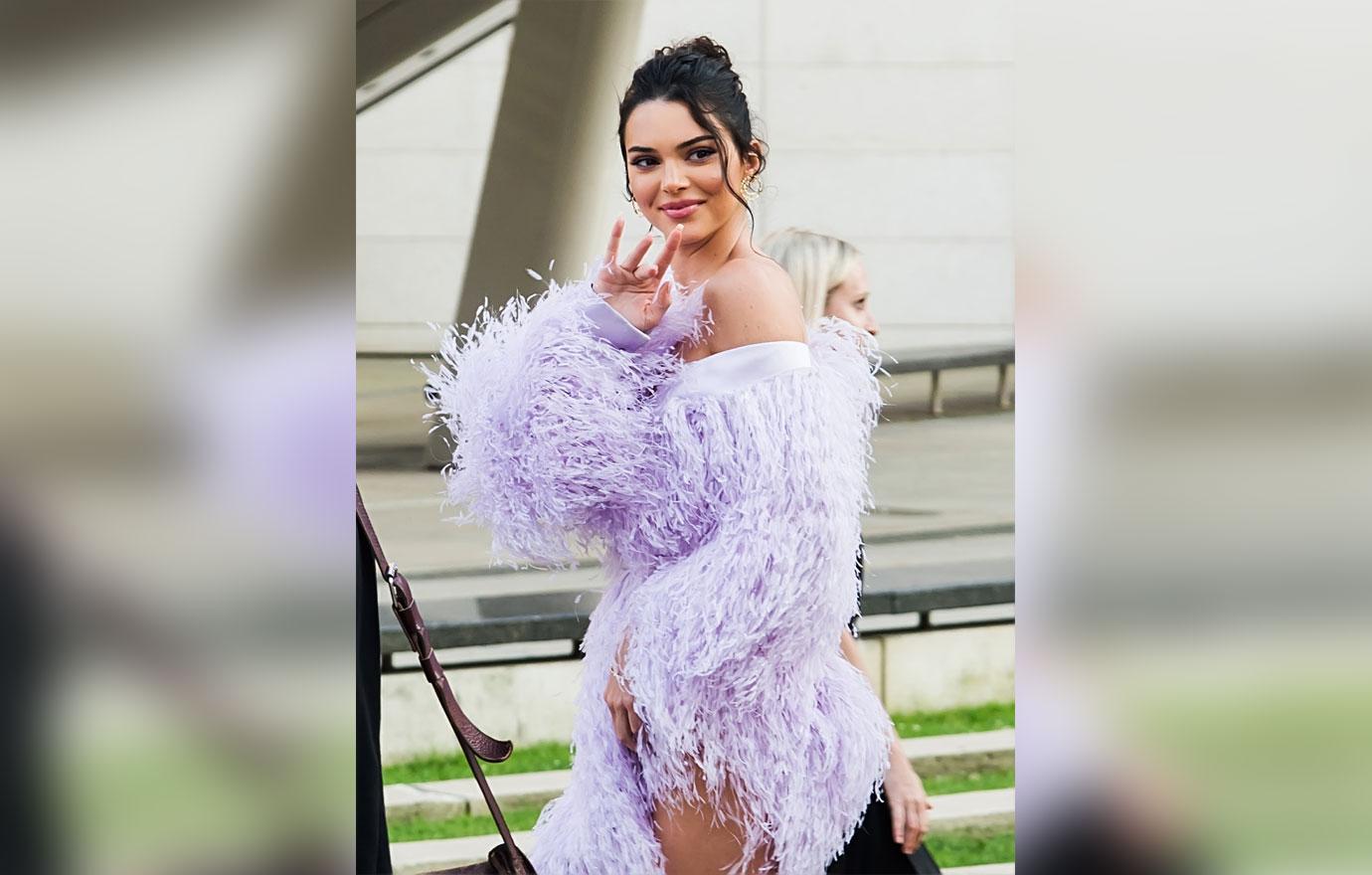 "Since the beginning we've been super selective about what shows I would do," Jenner told Love magazine. "I was never one of those girls who would do like 30 shows a season or whatever the f**k those girls do."
Article continues below advertisement
Now, the supermodel is saying that her words were twisted and she actually meant it as a compliment. "I was misrepresented in a recent interview over the wknd & it's important to clarify the meaning," Kendall tweeted. "It was intended to be entirely complimentary but unfortunately, my words were twisted & taken out of context. I want to be clear. The respect that I have for my peers is immeasurable!"
"I get to experience first hand their tireless commitment, their work ethic, the endless days, the lack of sleep, separation from family and friends, stress of traveling, the toll on physical and mental health, yet they still make it all look effortless and beautiful," she continued.
Article continues below advertisement
"I'm inspired by so many of these people i have had the good fortune to work alongside!" Kendall added. "There's no way i could EVER hate on that i want everyone to win. SLAY ALWAYS."
Before she issued an apology, several models spoke out about her comments, which they found offensive. "Never been so indirectly and publicly offended in my whole entire life… to be called a supermodel how easy it comes to you," model Irina Djuranovic wrote on Instagram. Sports Illustrated model Vita Sidorkina added, "Maybe 'those girls' need to pay their bills that's why they are doing 30 shows? No words…"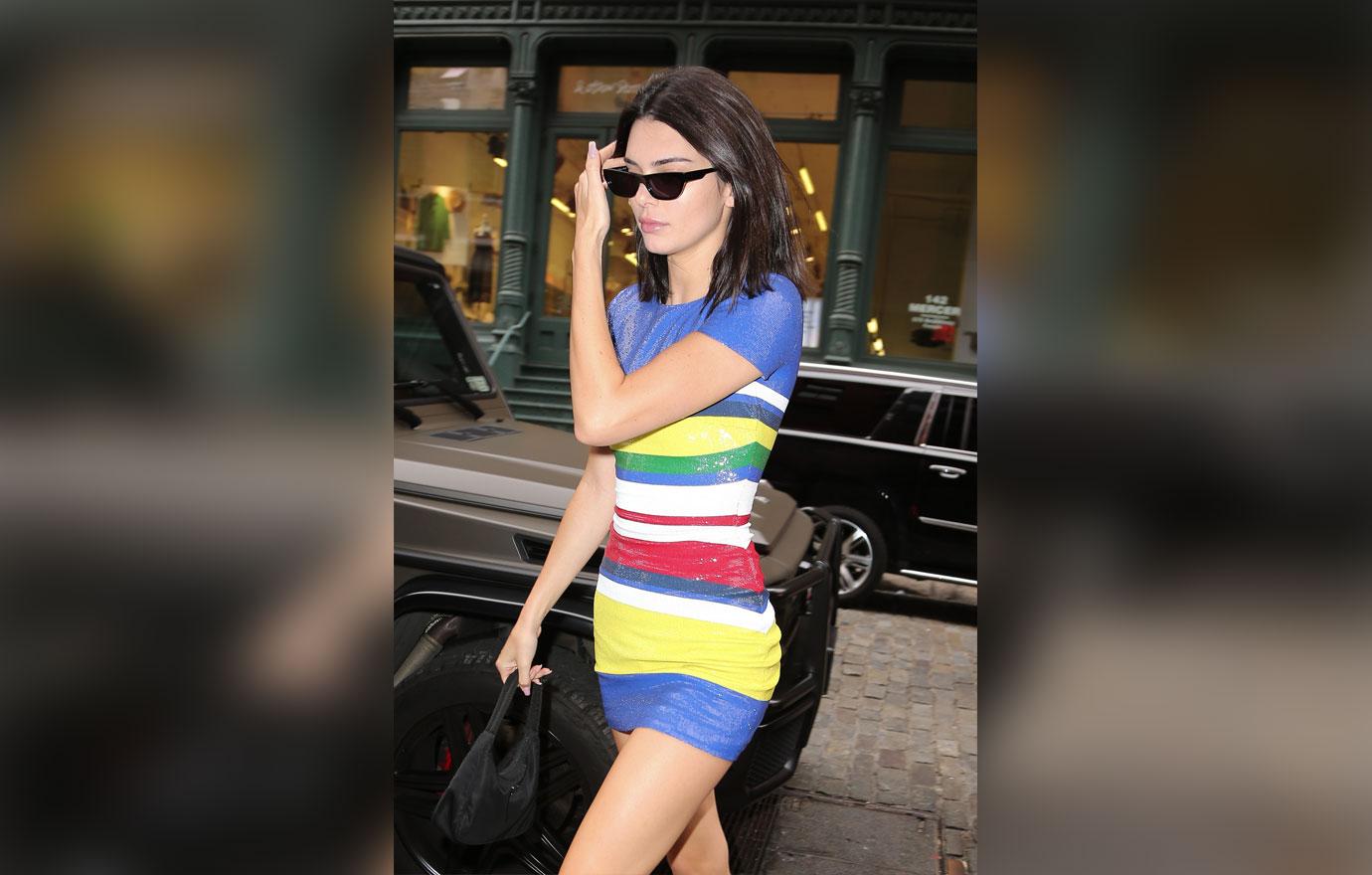 What do you think about Kendall's apology? Let us know in the comments.