PHOTOS
Kendall Jenner Finally Makes A Runway Appearance This Season At Burberry Show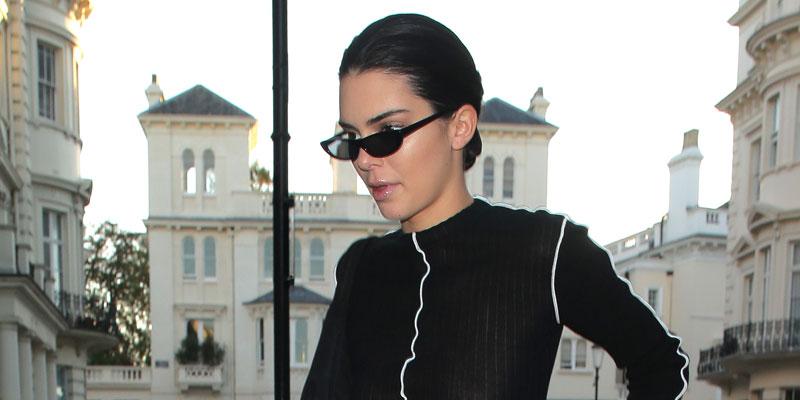 Kendall Jenner is finally back to the runway after a modeling hiatus. She was spotted walking around the streets of London after a LFW Burberry fashion show on September 17.
Article continues below advertisement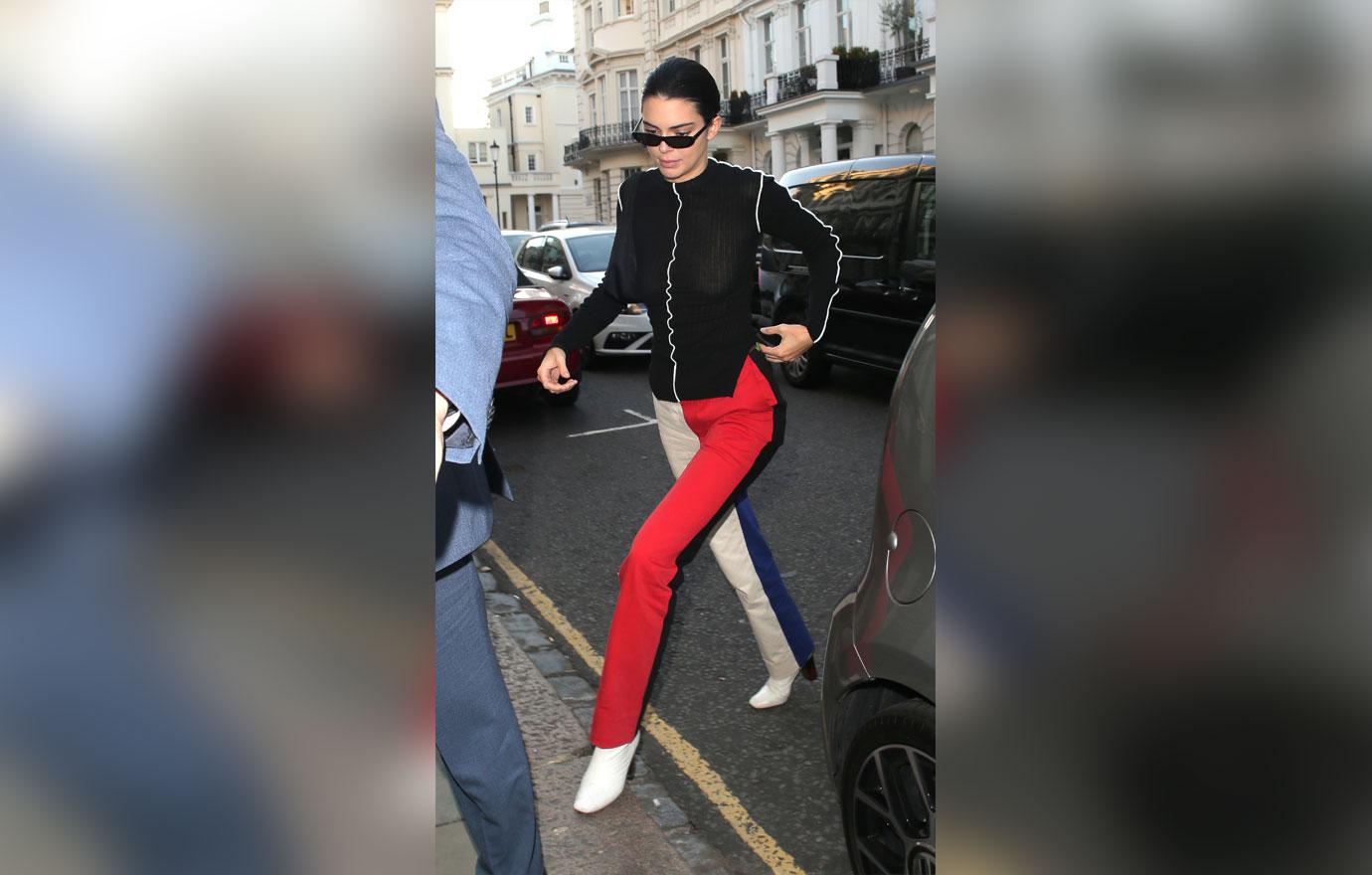 The reality TV star turned model was absent in New York Fashion Week this season after making a controversial statement in LOVE magazine. "I had a million jobs, not only catwalks but everything else. The whole combination was very overwhelming and I started to freak out a little bit and needed to take a step back," she explains.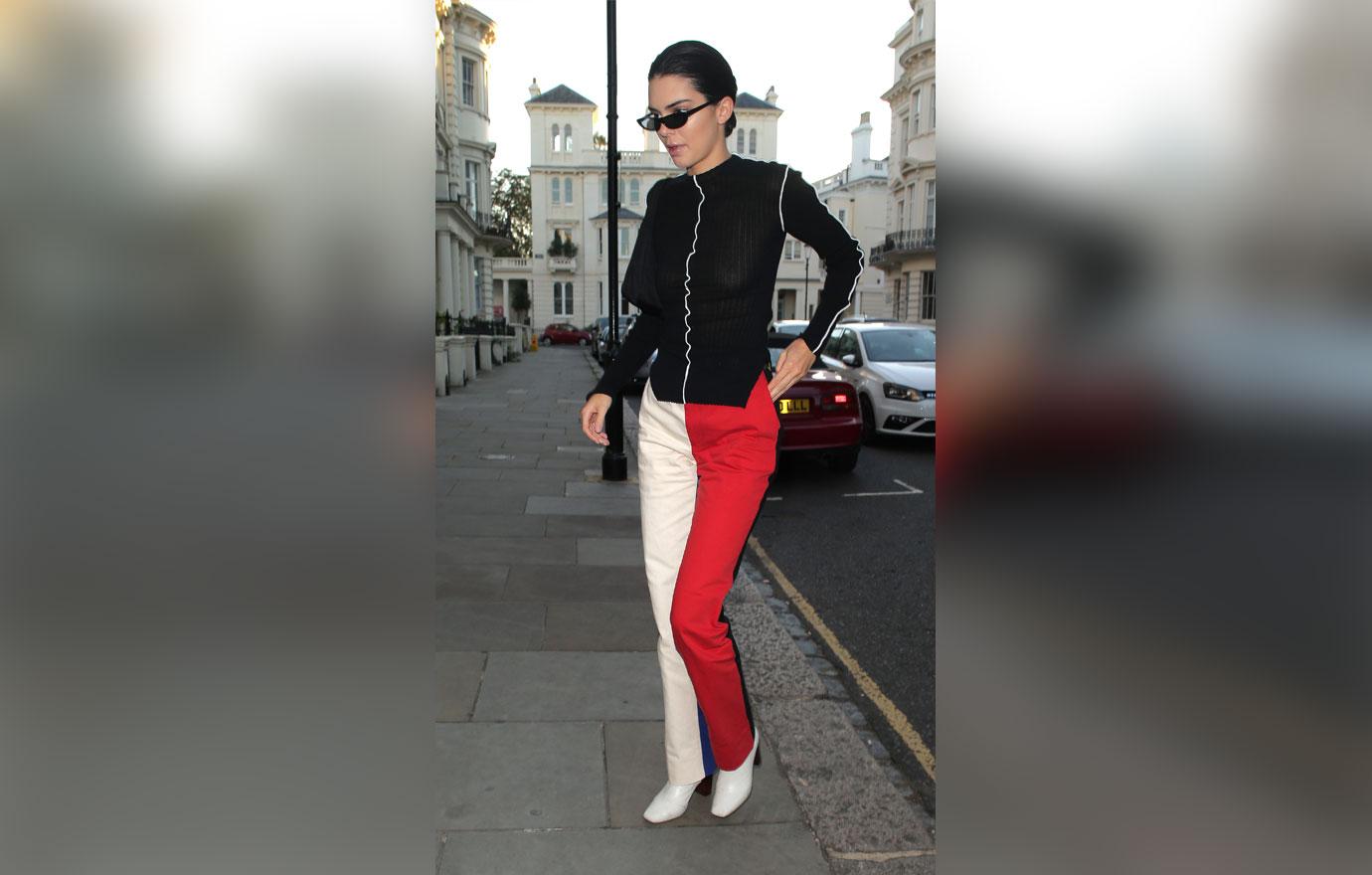 Kendall received a lot of backlash from other models in the industry when she said, "since the beginning we've been super selective about what shows I would do. I was never one of those girls who would do like 30 shows a season or whatever the f— those girls do. More power to 'em."
Article continues below advertisement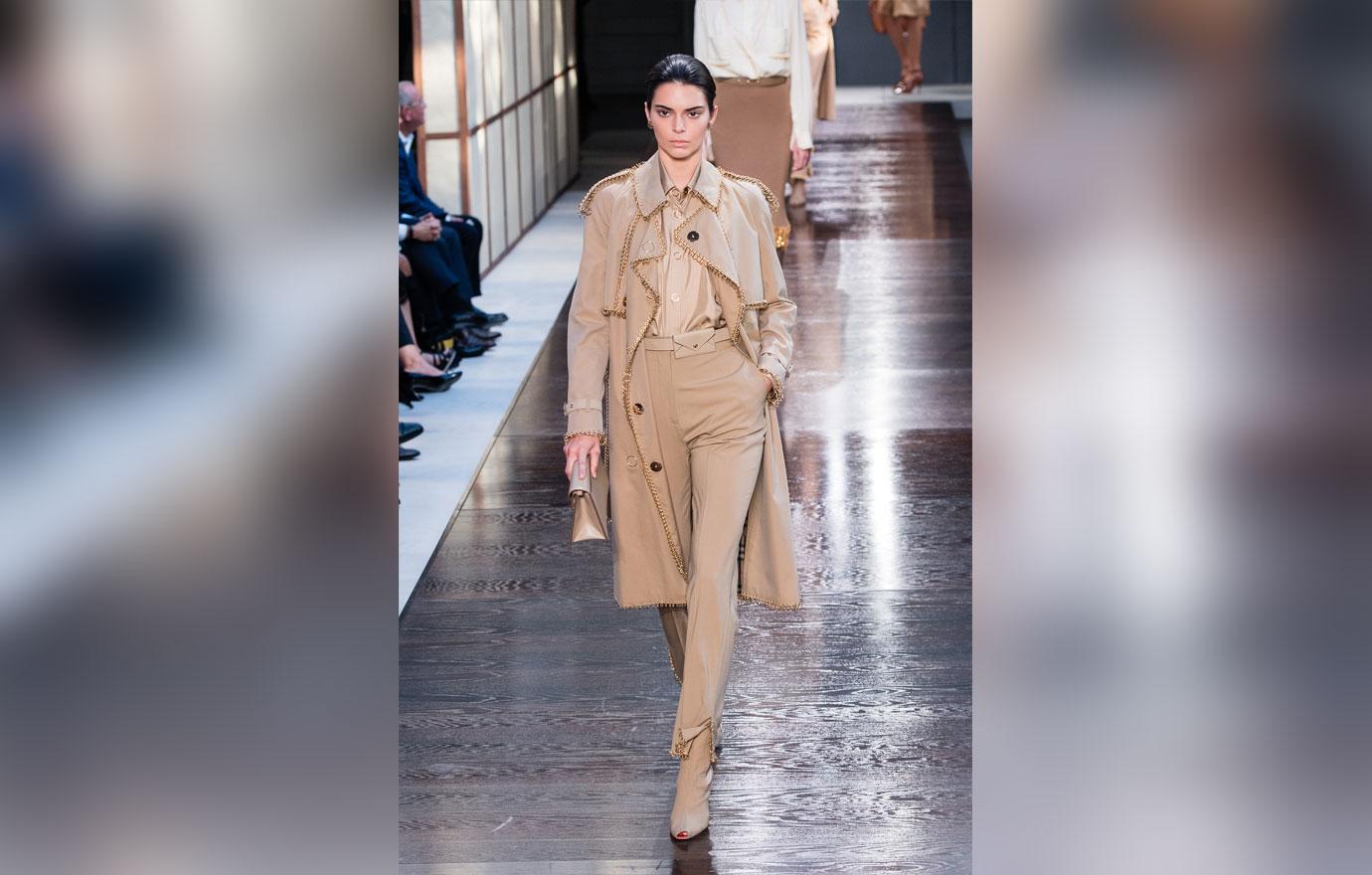 She eventually apologized on Twitter (also claiming she was "misrepresented" in her LOVE interview) and tried to put the drama behind her. Still, she stayed away from NYFW while all her model friends worked.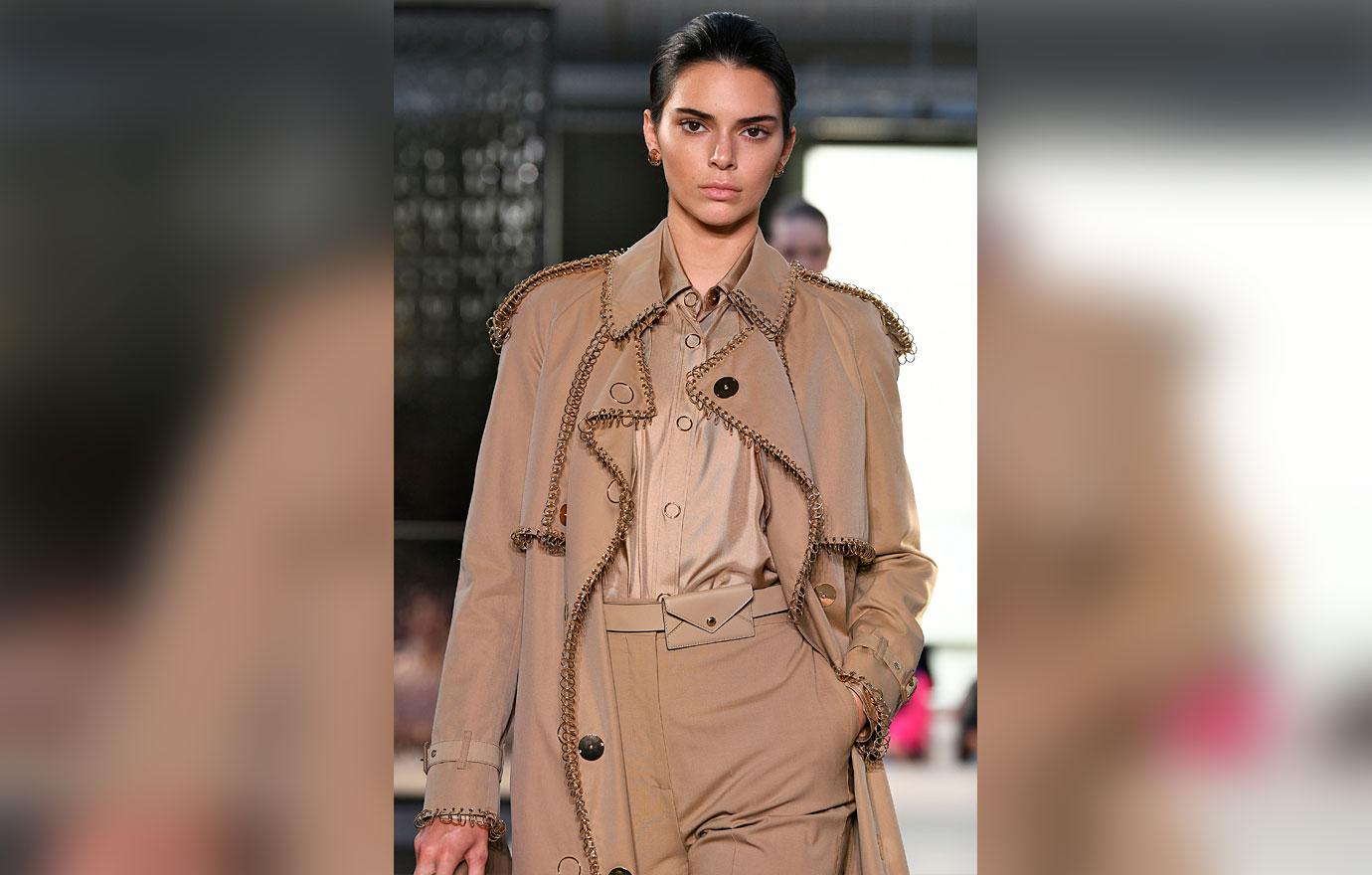 The brunette rocked the runway for Burberry in London Fashion week on Monday.
Article continues below advertisement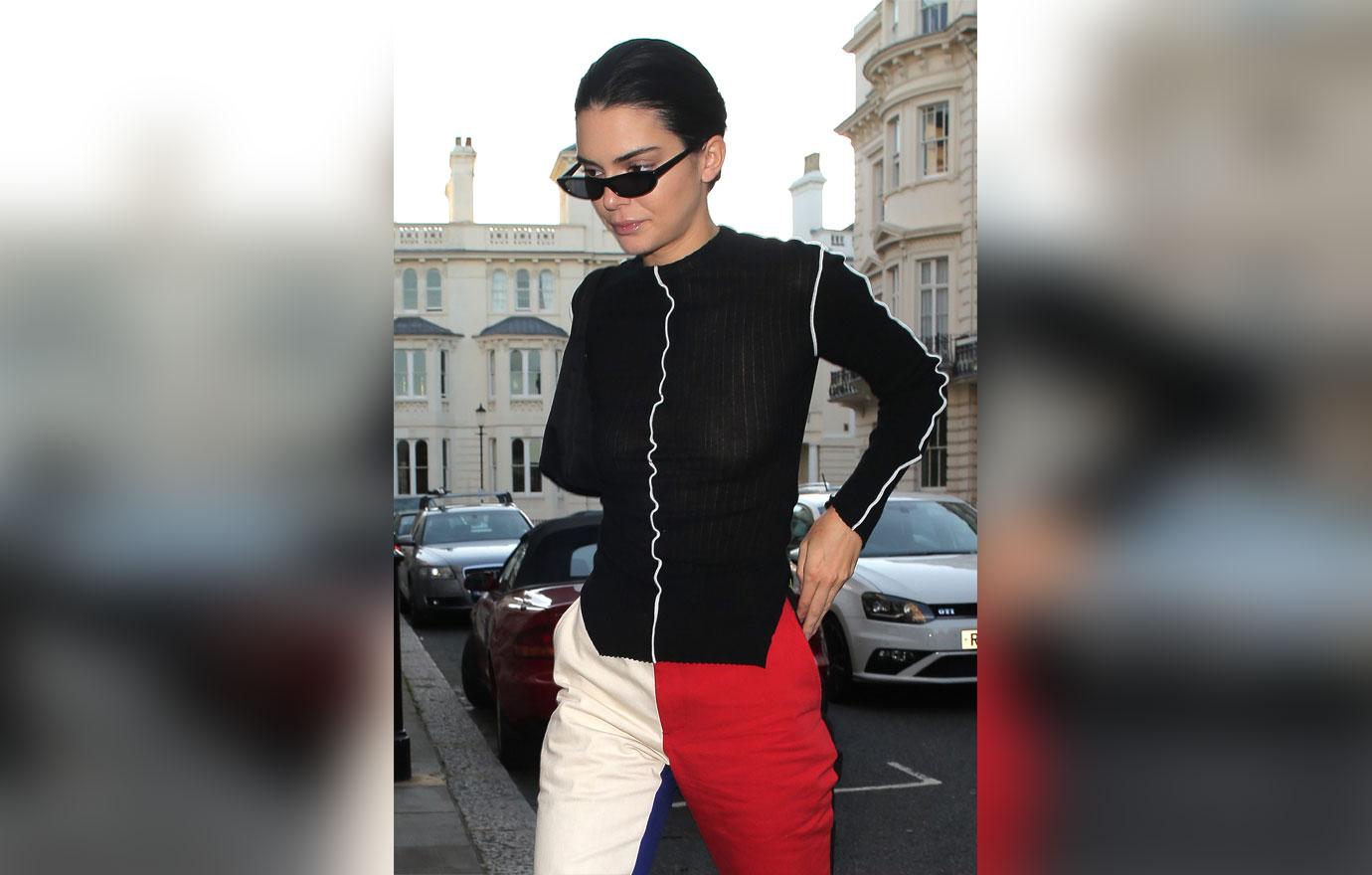 After the show, she was seen walking the streets of London, wearing red, white, blue, and black high-waisted pants, white heeled boots and a black long sleeve shirt. The beauty also added a pair of black sunglasses in hopes to keep a low profile.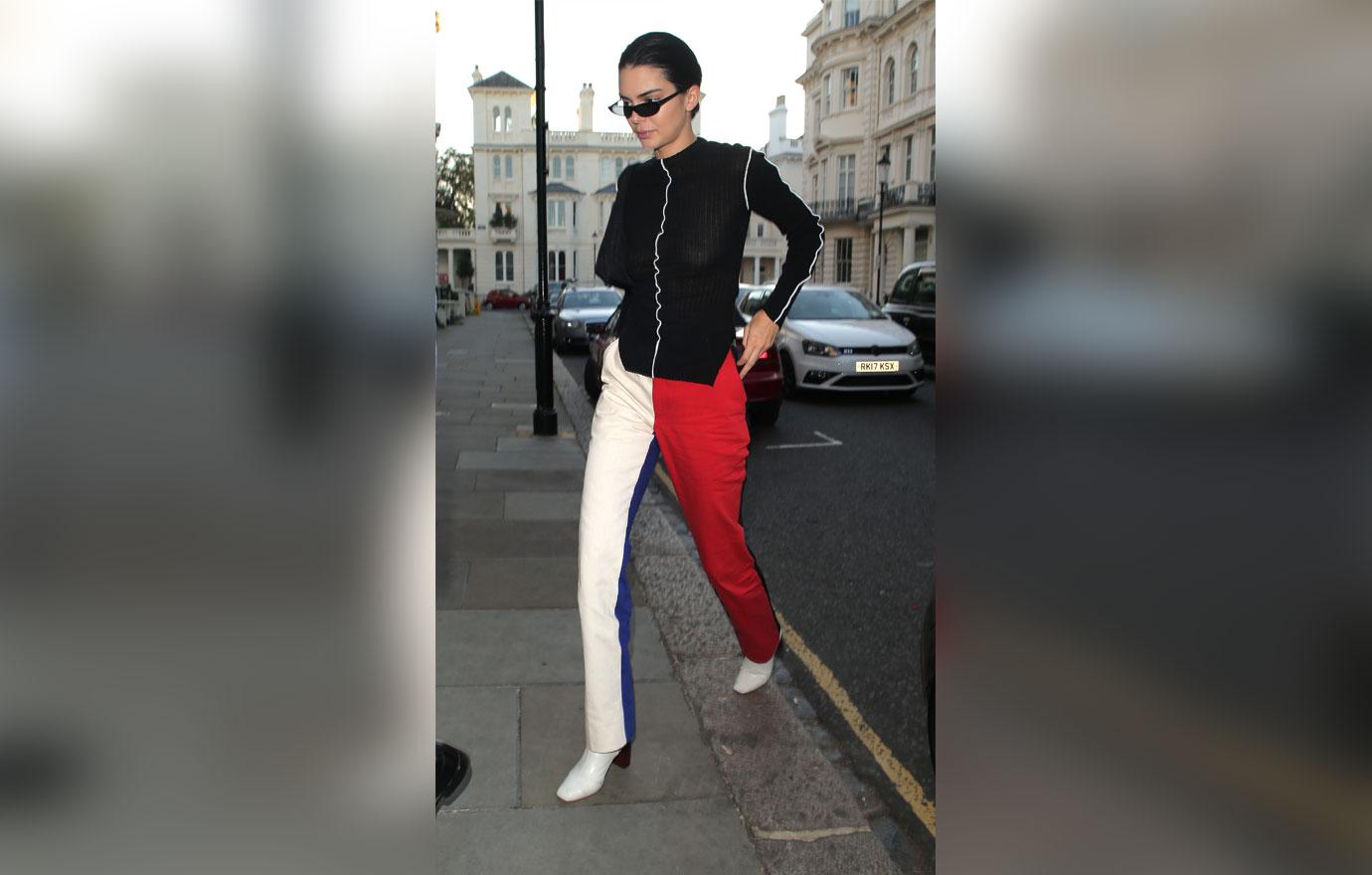 What do you think of Kendall's debut back to the runway? Is her apology sincere or does she think she's entitled to have special treatment on the runway? Let us know in the comments.