PHOTOS
Kendall Jenner Goes Blonde As She Rocks The Burberry Runway At London Fashion Week With Gigi & Bella Hadid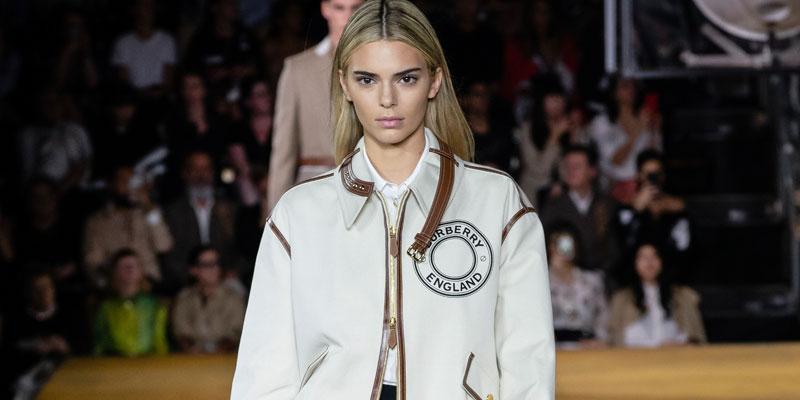 Article continues below advertisement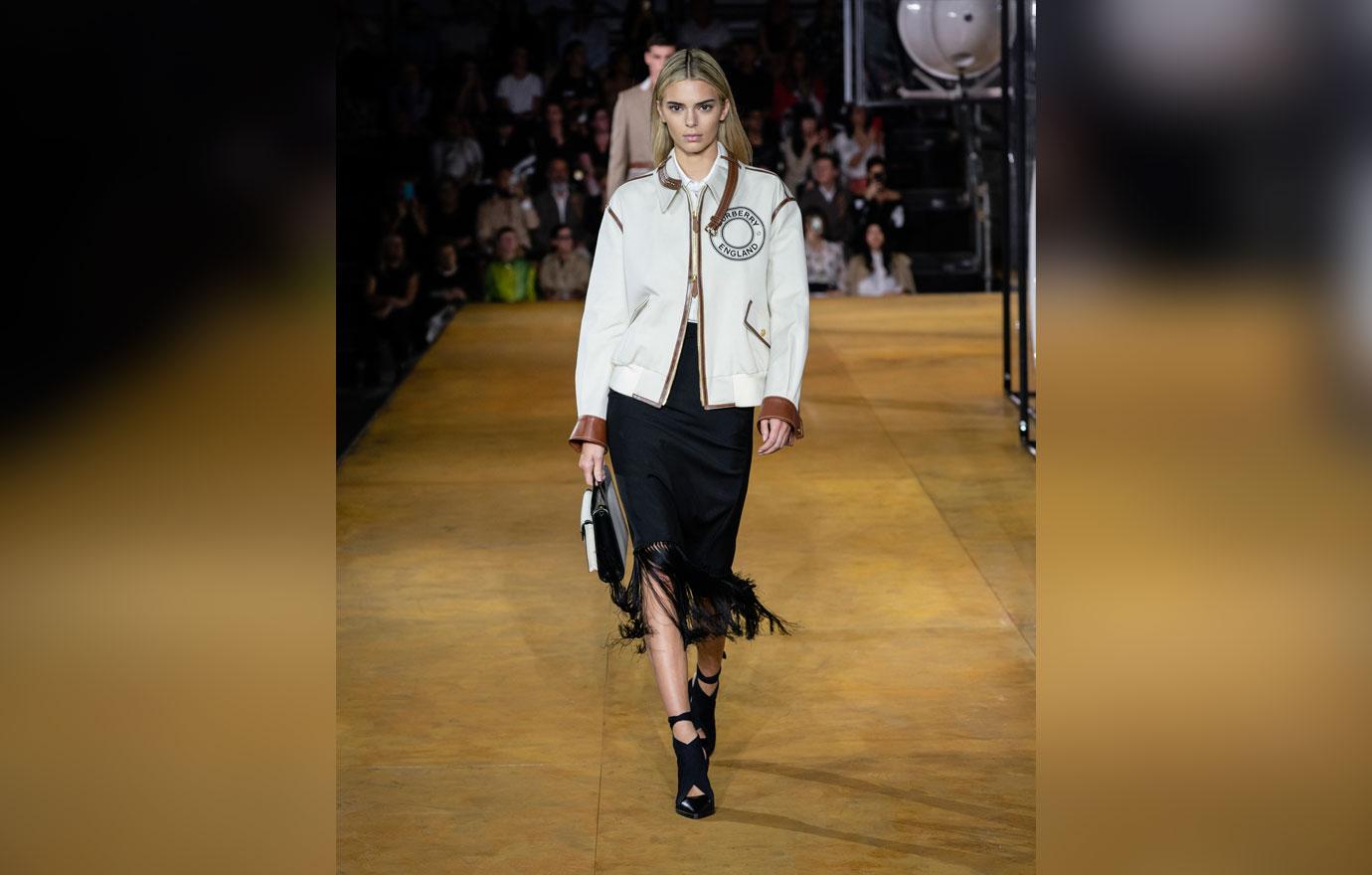 Kendall, 23, was seen wearing a new blonde 'do at the show. After skipping out on NYFW, she returned to the runway and opted to swap her dark locks for a brighter color. The Keeping Up With The Kardashians star wore a brown and cream-colored jacket, a black fringed skirt and black leather boots.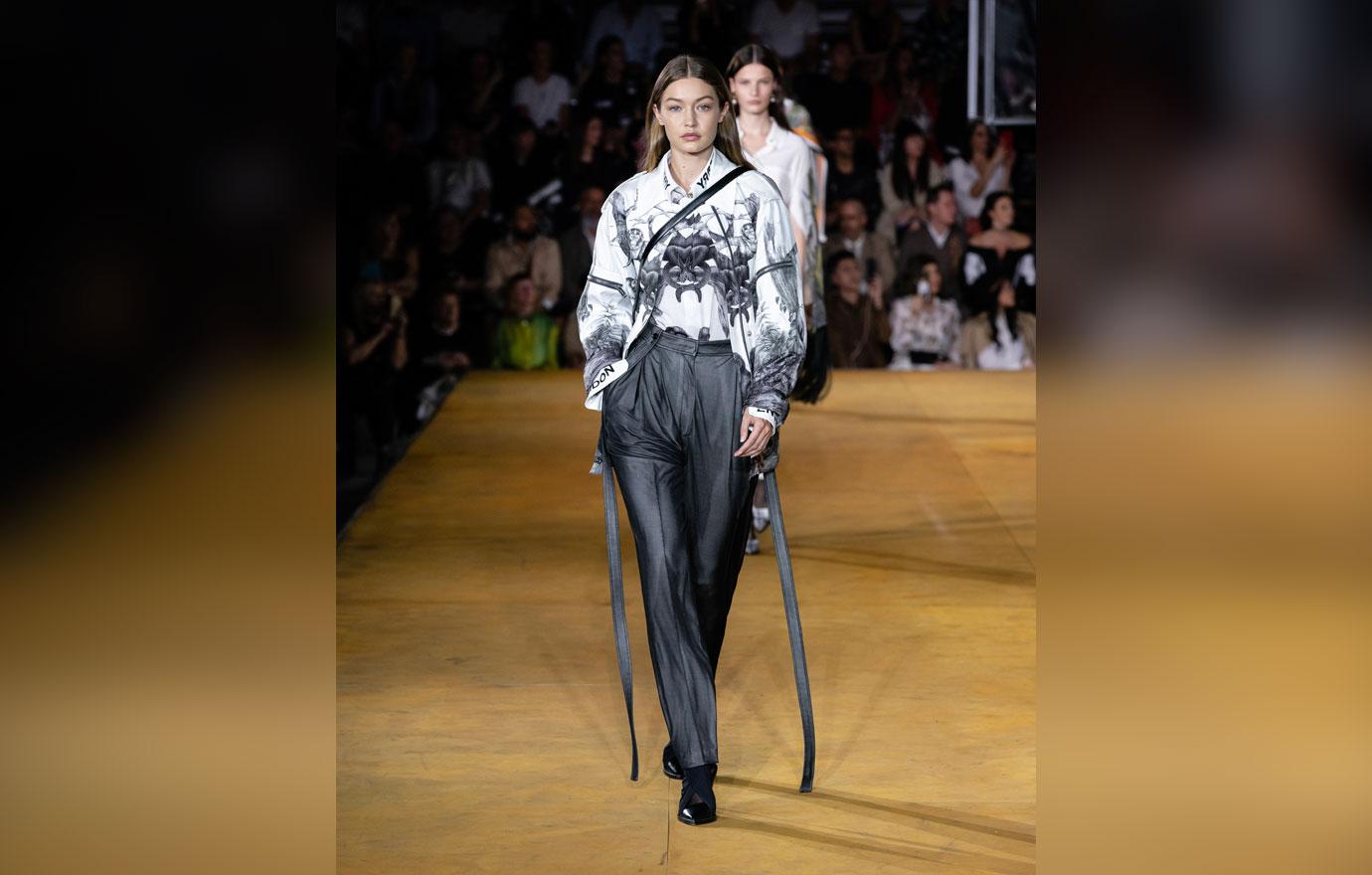 Gigi, 24, slayed in a metallic gray trousers, a black belt and a white and silver blouse.
Article continues below advertisement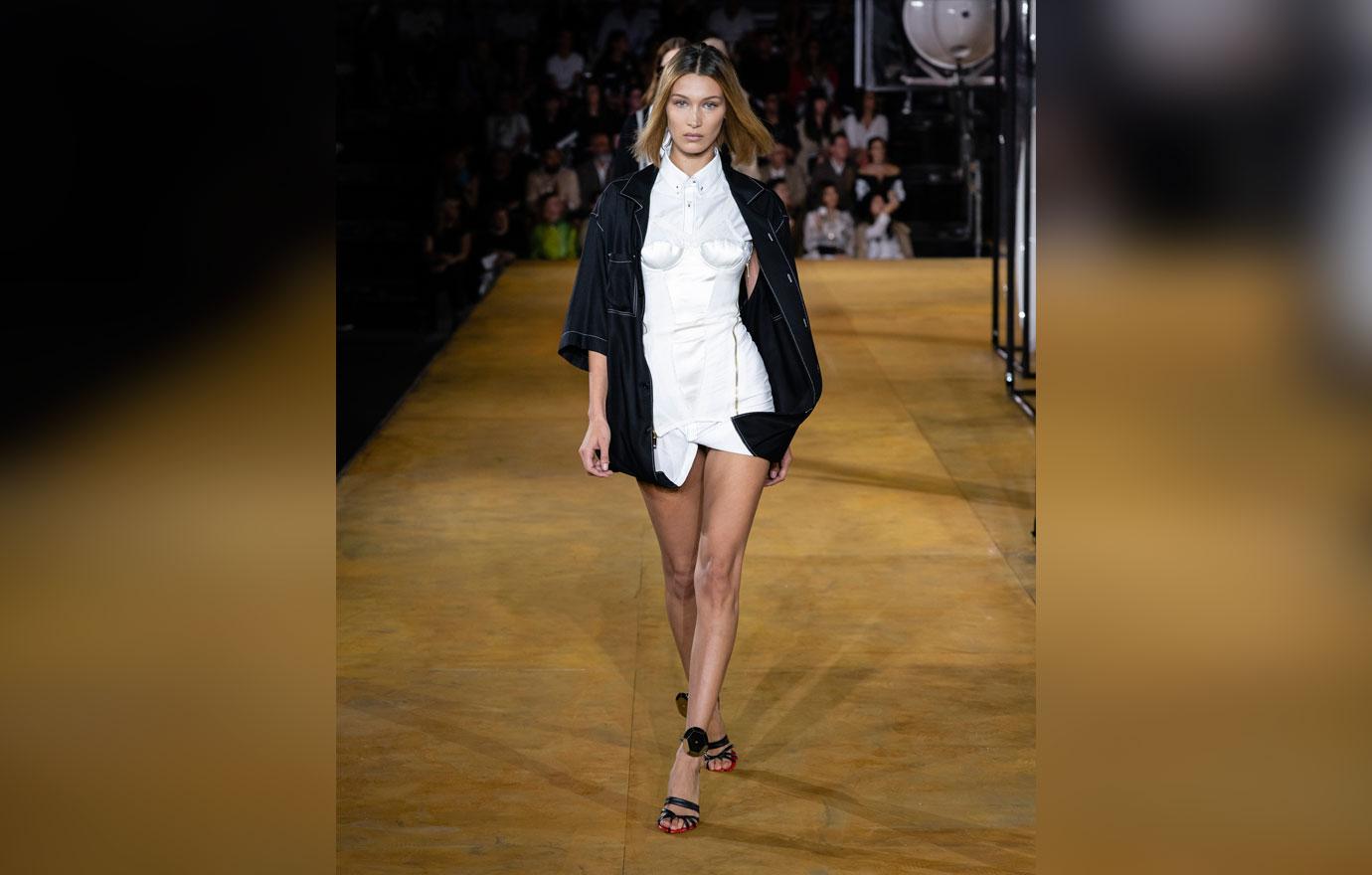 Bella, 22, also sported a short blonde hairstyle as she walked during the show. She wore black strappy sandals, shorts and a white button-down.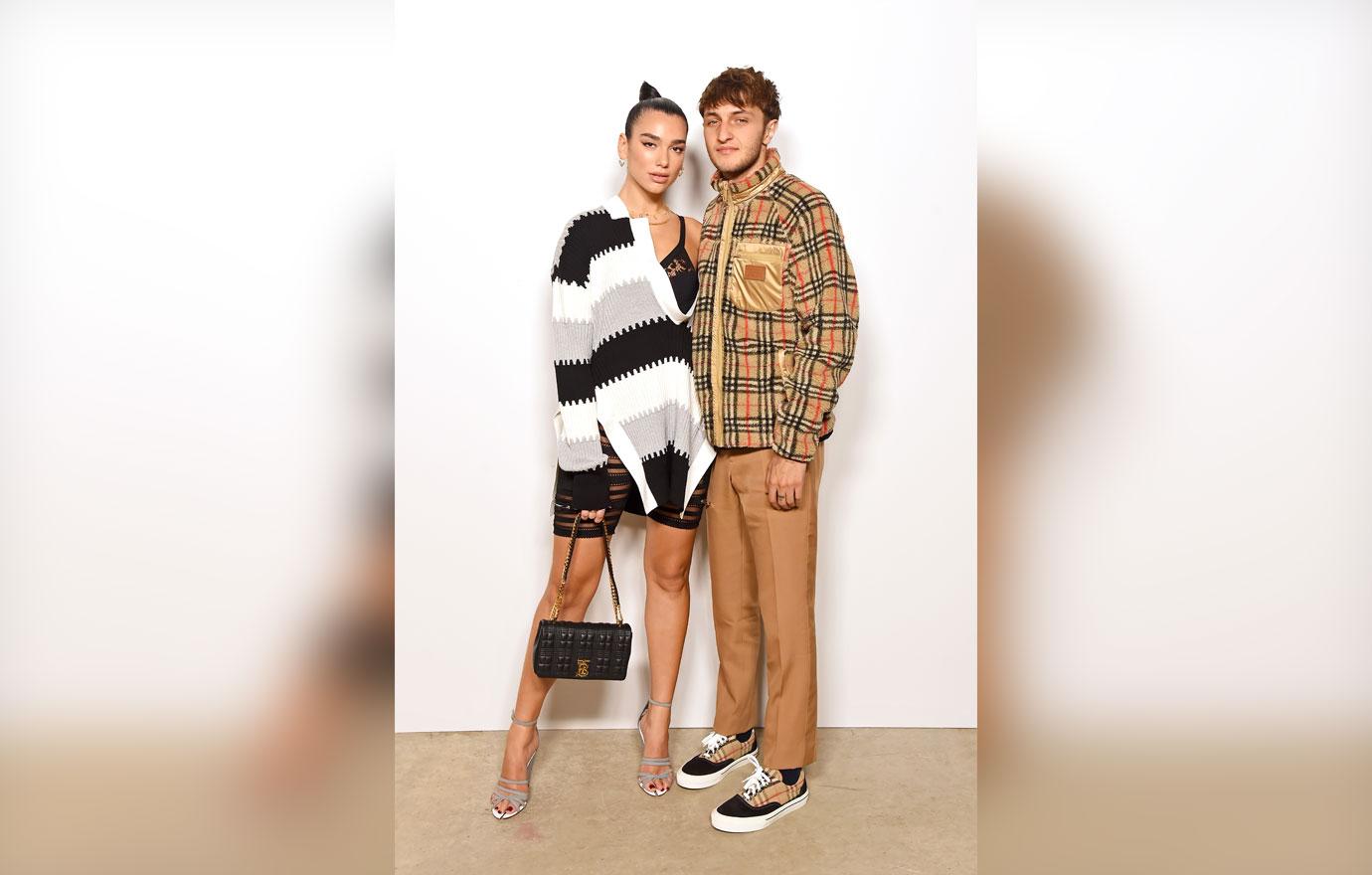 Bella and Gigi's younger brother Anwar Hadid came to support his siblings. He rocked the iconic Burberry plaid print and beige bottoms. He was seen with girlfriend Dua Lipa, who arrived at the show several moments after him.
Article continues below advertisement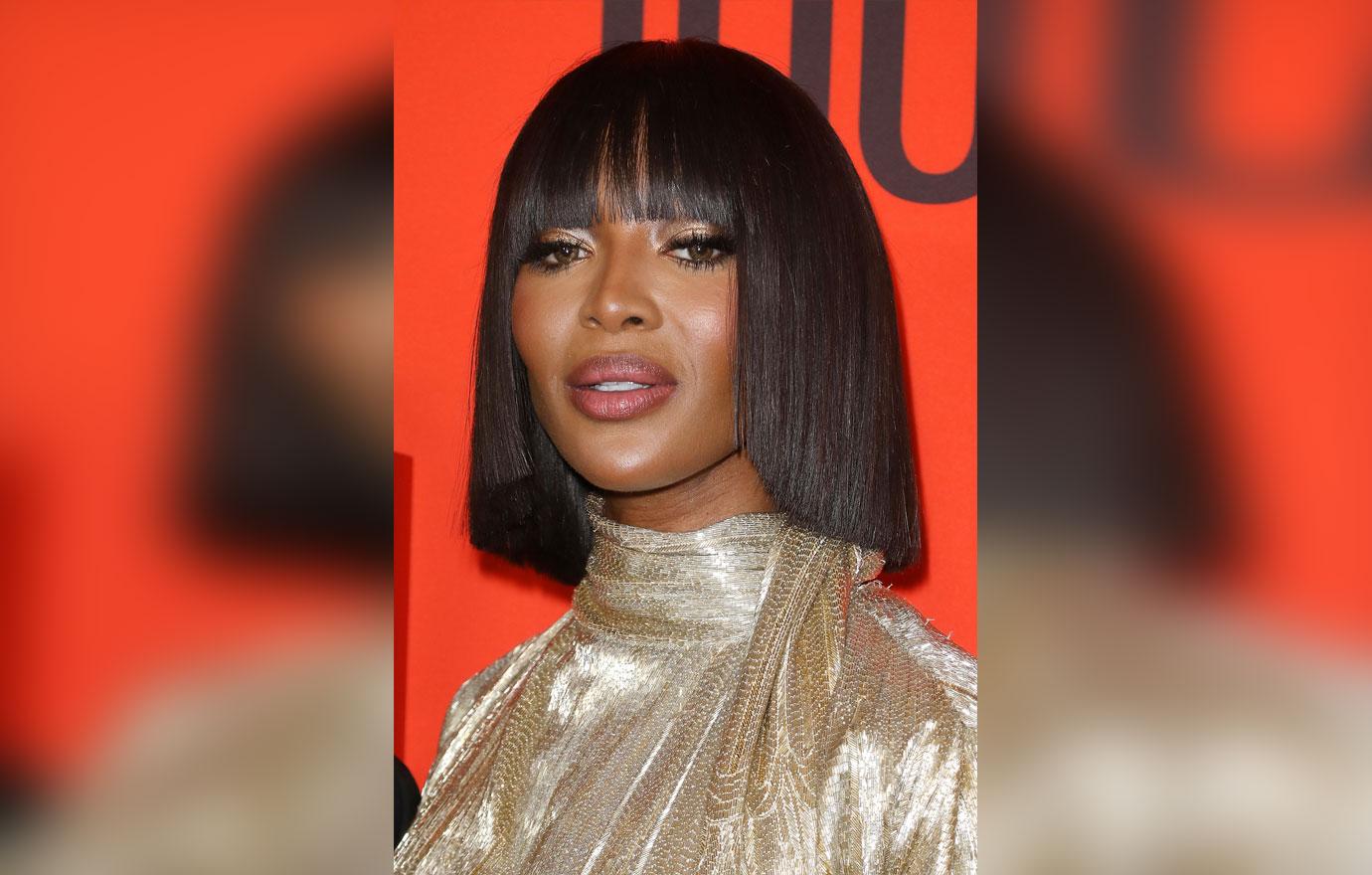 Naomi Campbell also attended the Burberry show on Monday. The legendary British supermodel donned a chic camel-colored snakeskin skirt, a nude sheer blouse and matching suede pumps.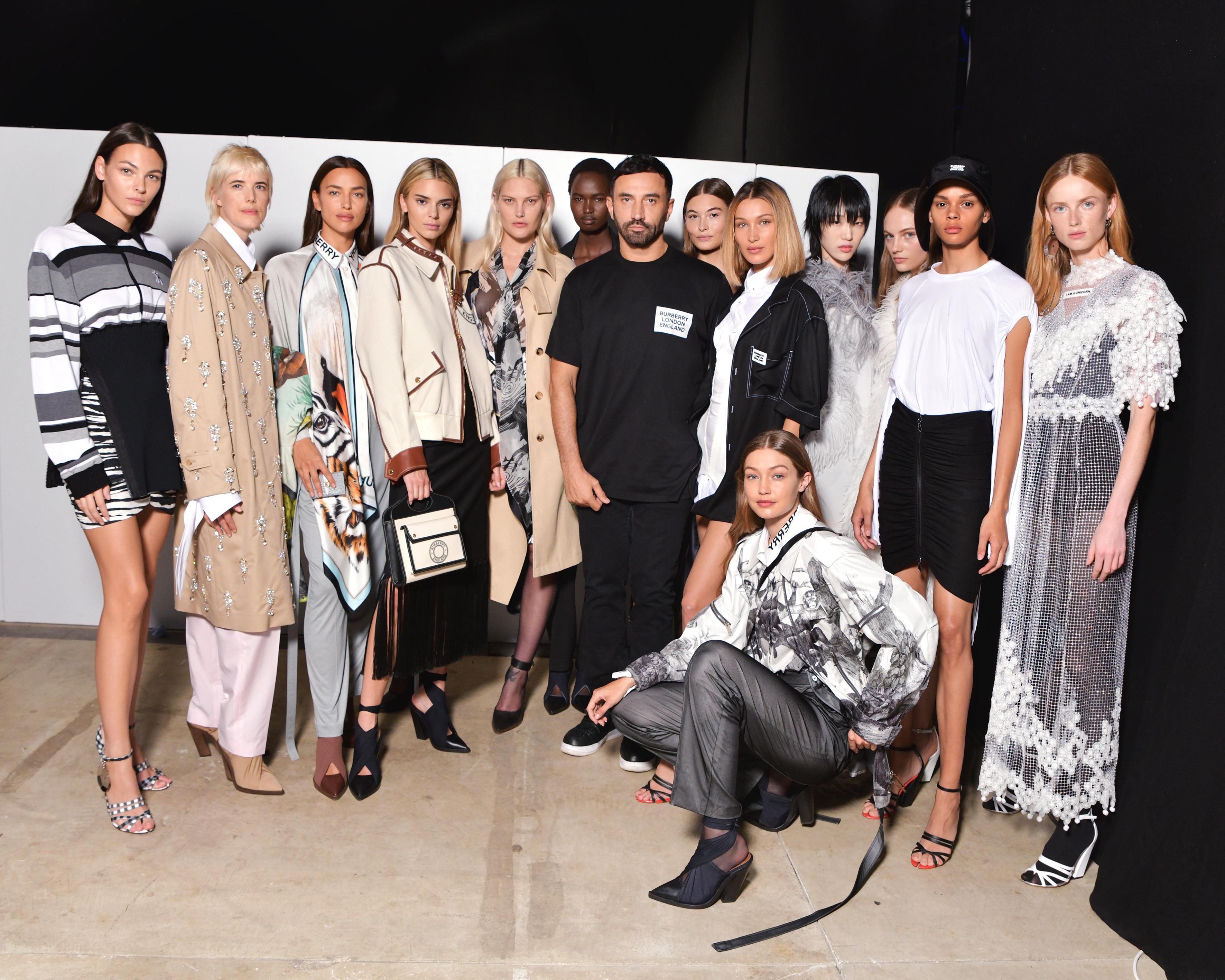 London Fashion Week will run from September 13 until September 17 and will feature several UK-based designers' Spring/Summer 2020 collections.
Article continues below advertisement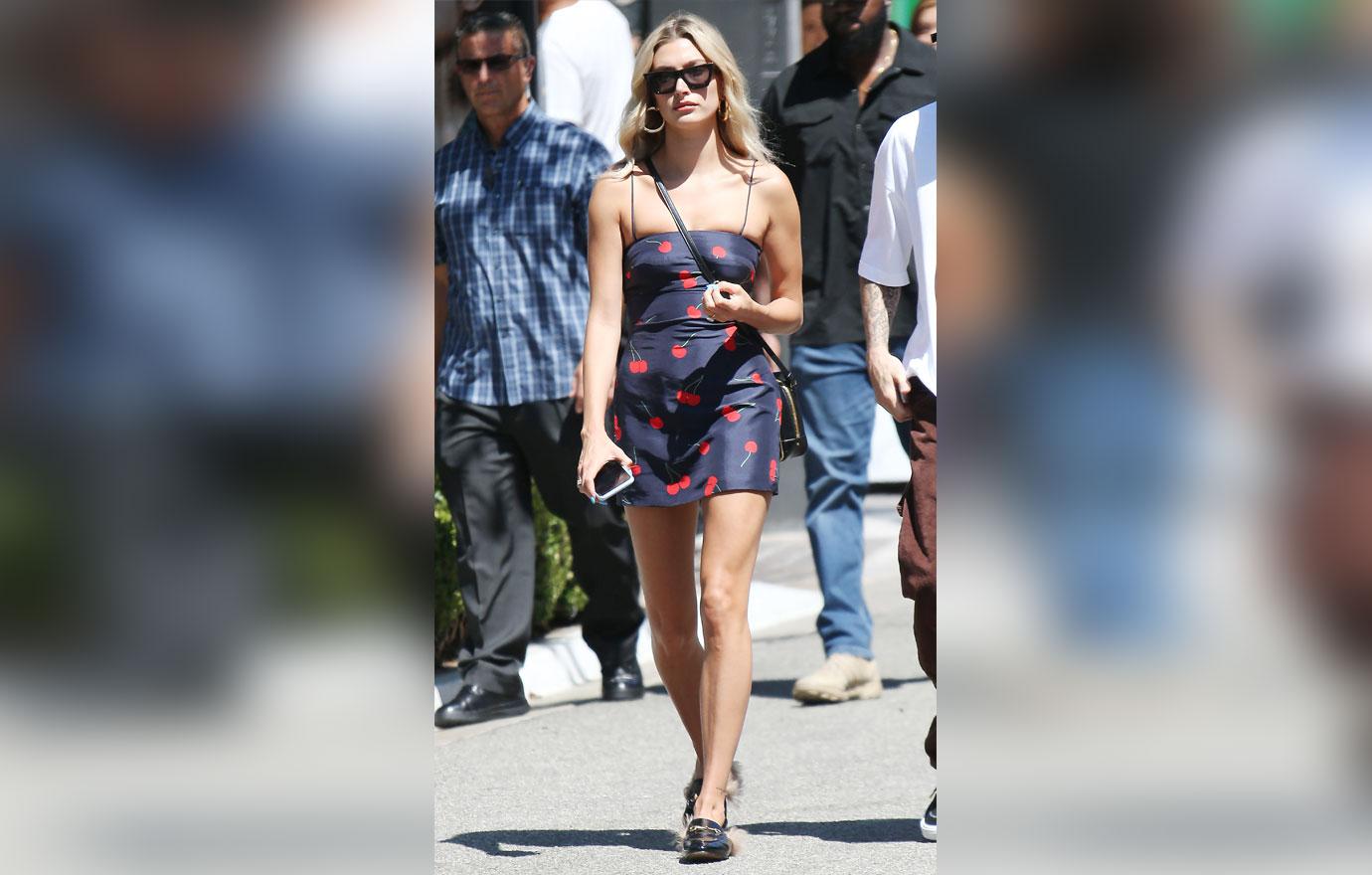 Fellow Burberry catwalk queen Hailey Baldwin recently admitted she felt "inferior" when standing next to model-BFFs Kendall, Gigi and Bella.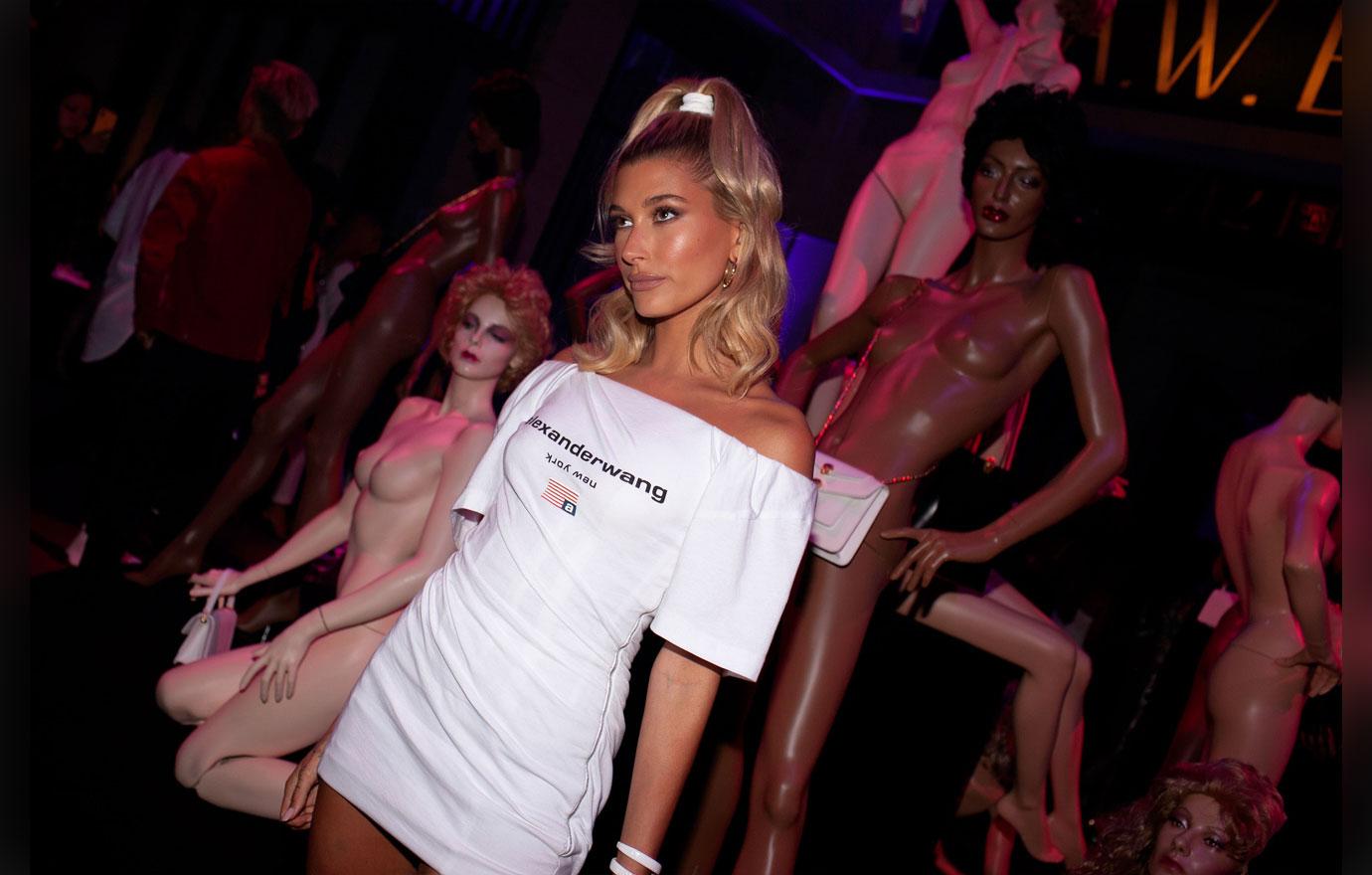 "My burn in the modeling industry has been slow and I've had to learn to be okay with that," she told Vogue Australia. "I'm shorter than most of the girls. Even though I'm five-foot-eight, I'm not a runway girl and I totally used to feel inferior to some of my friends. Look at Kendall and Bells and Gigi…they're all tall and doing every runway." The 22-year-old said that many agents told she wasn't fit to be a model. "For a while, there was a part of me that didn't know if I could have the career I wanted if I couldn't do runway," she said. "I had so many people, like casting directors, say: 'We don't think she's a real model.'"
Article continues below advertisement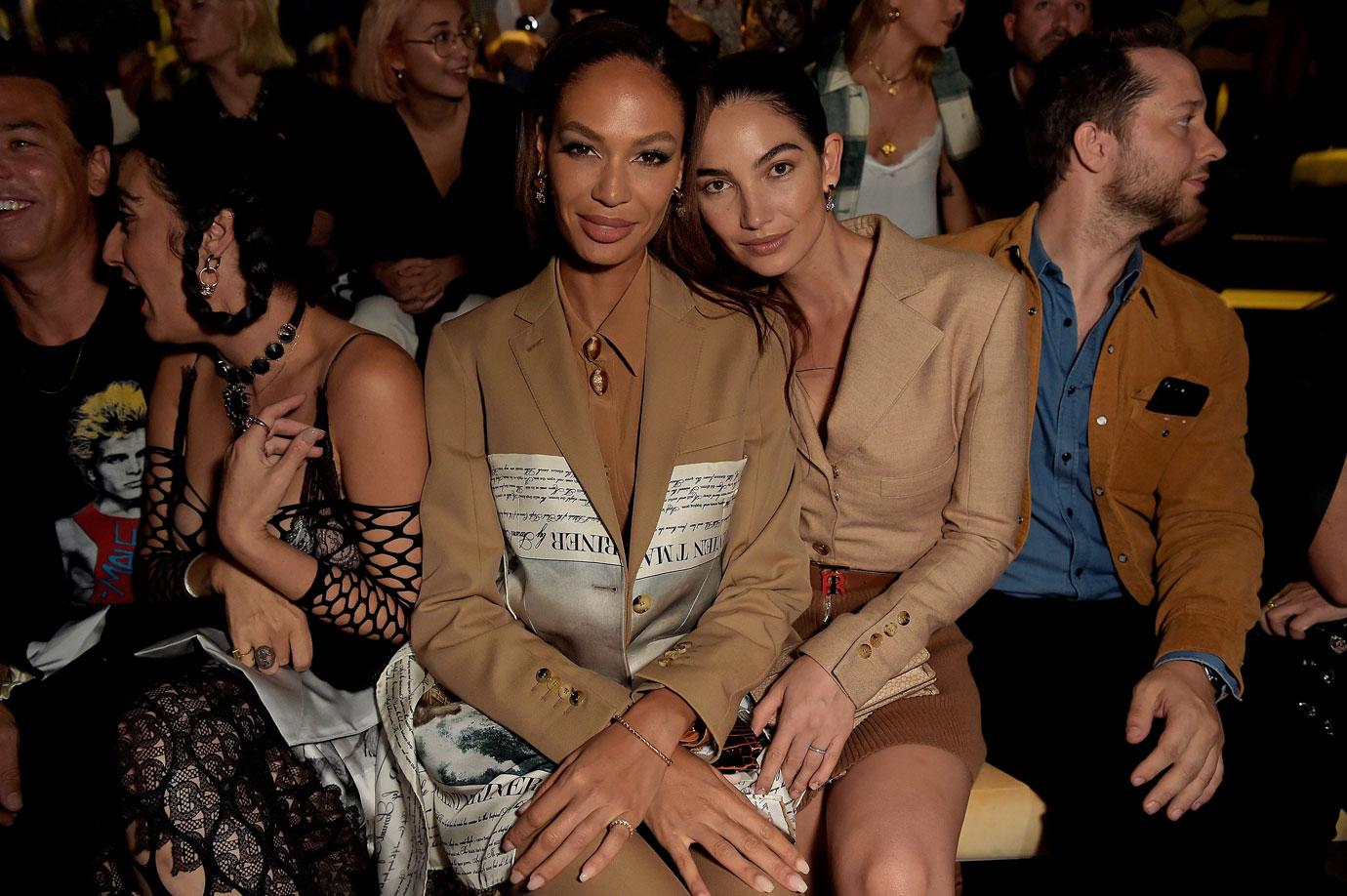 Which look from the show was your favorite? Sound off in the comments below!