PHOTOS
Splitsville! Kendall Jenner & Ben Simmons Have Broken Up — 'The Relationship Ran Its Course'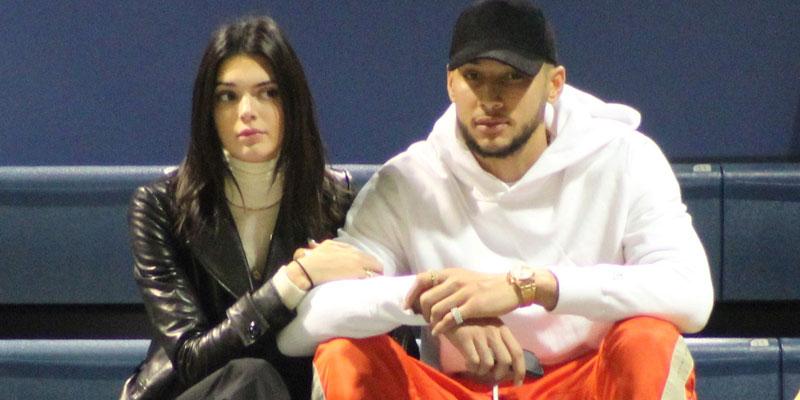 Kendall Jenner and Ben Simmons have officially gone their separate ways. A source close to the pair confirmed that they have ended their year-long on-again off-again relationship. The news comes just weeks after the 23-year-old model was spotted getting flirty with ex-boyfriend Harry Styles at their joint Met Gala afterparty.
Article continues below advertisement
"They're on a break," the insider told People.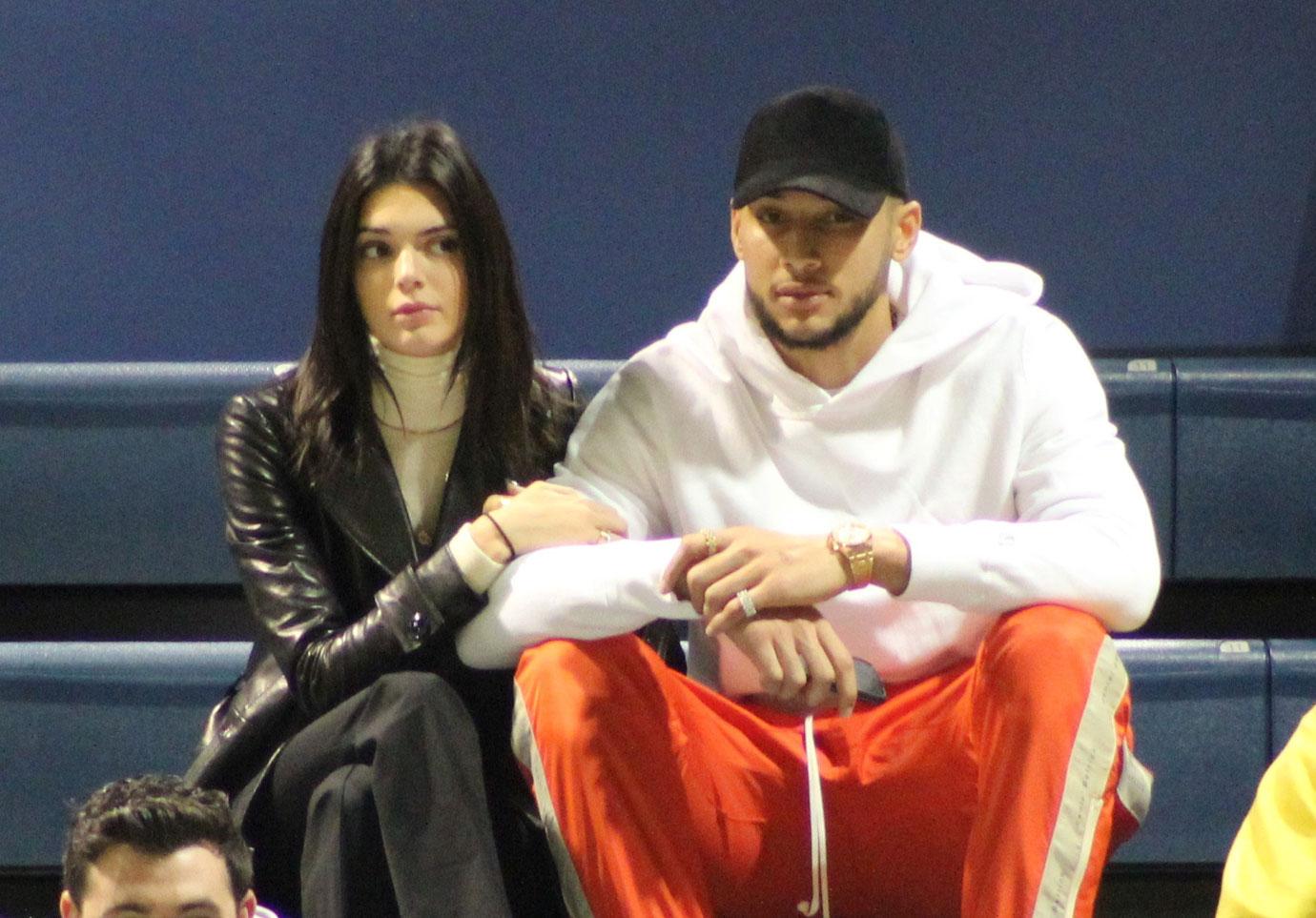 The source claimed that things between the model and the NBA player simply fizzled out and Kendall is now enjoying a bit of self-care.
Article continues below advertisement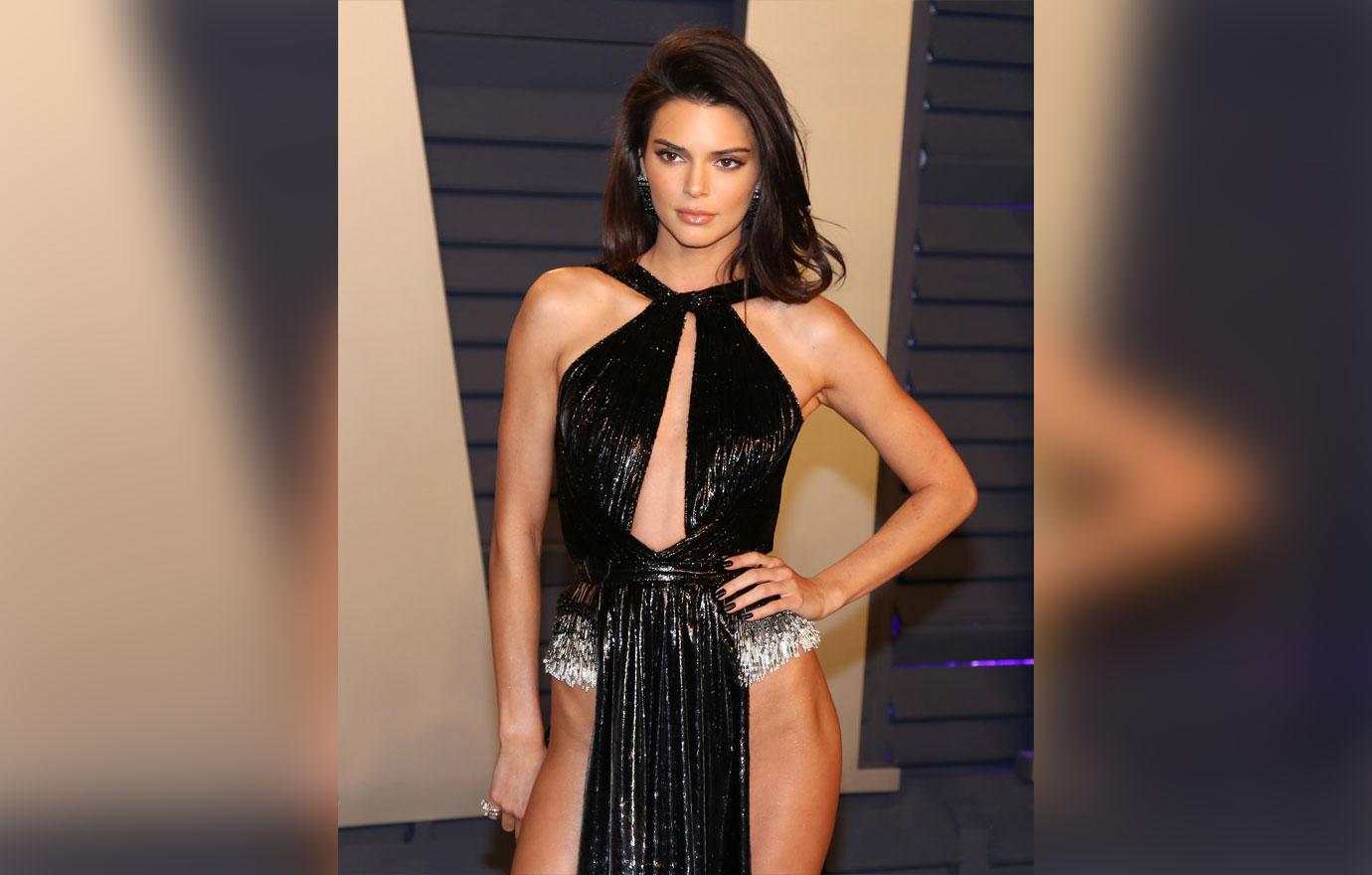 "The relationship ran its course," the source said. "She's spending time with her friends and back to being in fun mode."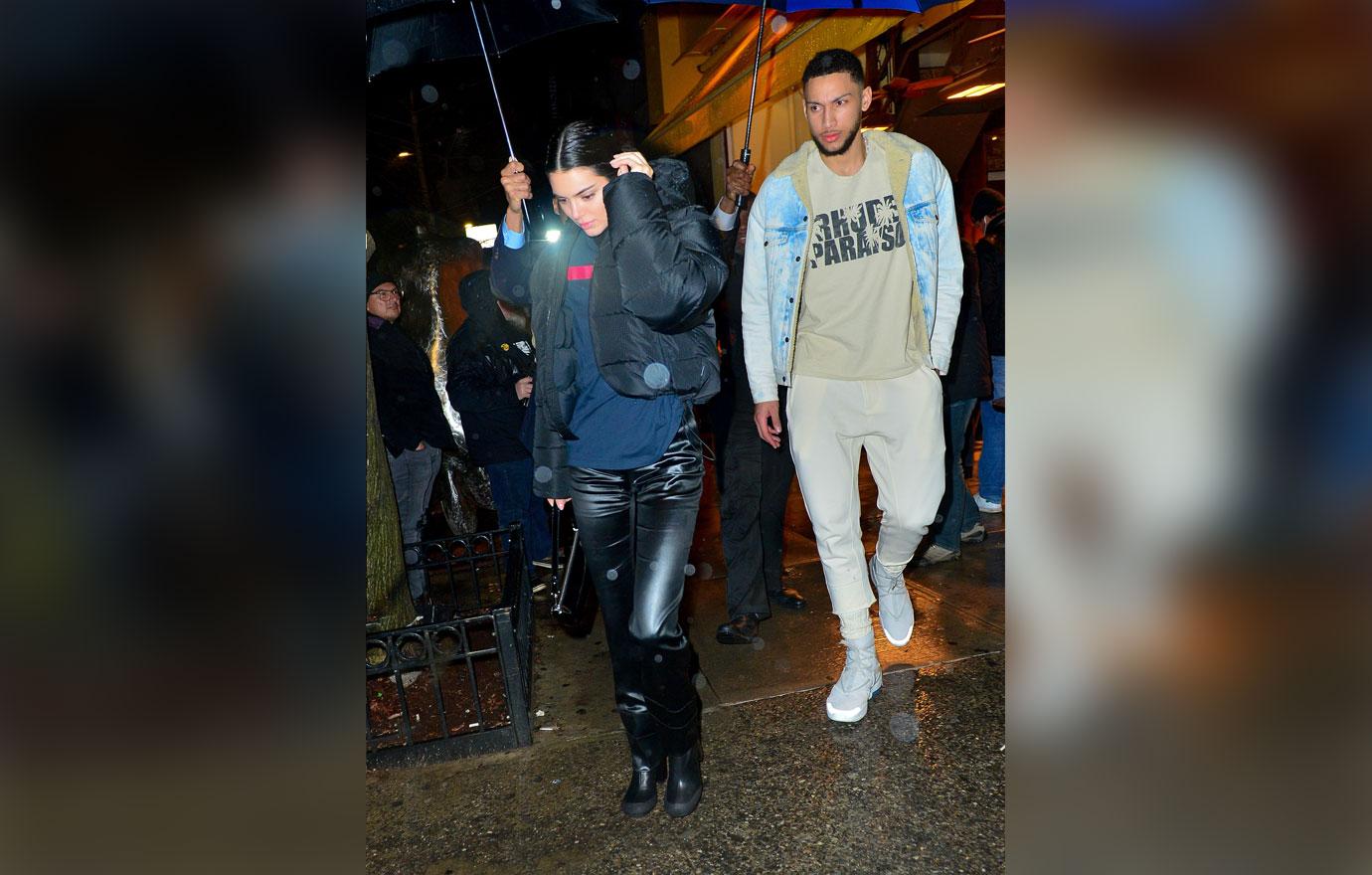 News of their split comes just after Kendall opened up about their relationship to Vogue. During the interview, she admitted she had no plans to tie the knot any time soon. "Maybe. Definitely not now, but maybe one day," she said.
Article continues below advertisement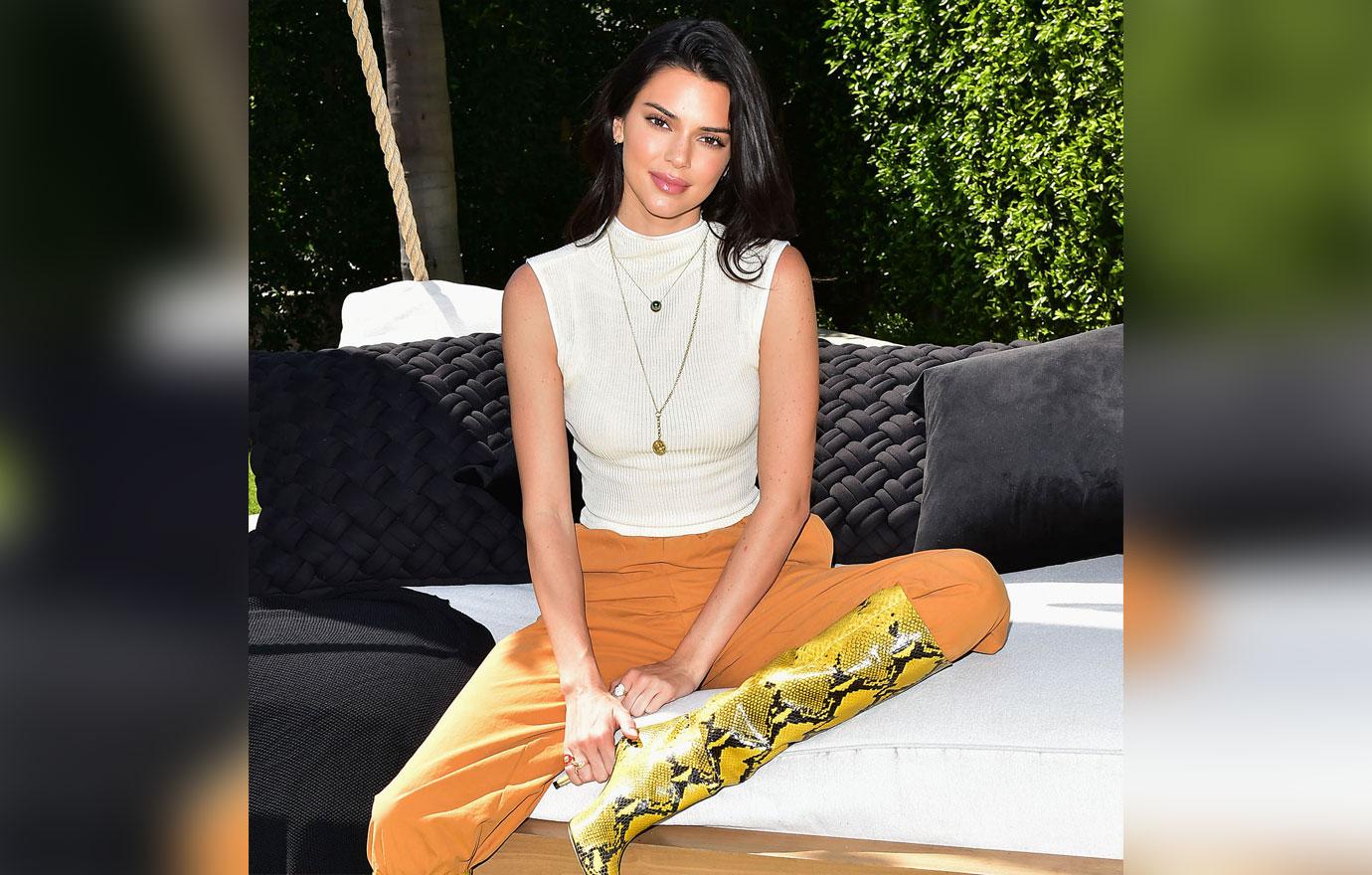 "I got a glimpse of how my sisters dealt with the attention and it's cool to learn from that," she continued.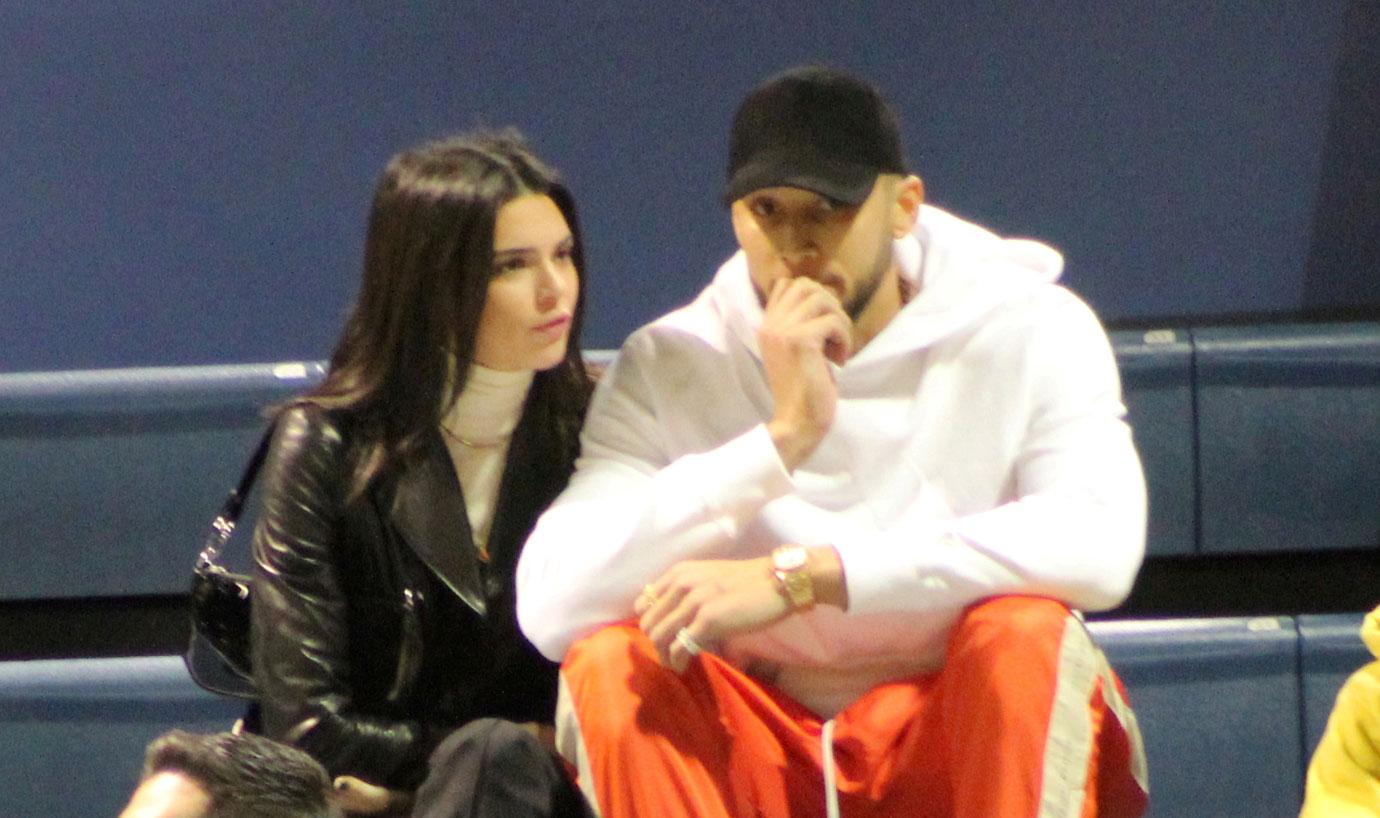 She also spoke candidly about her decision to keep her romantic life under the radar. "For me, a lot of things are very special and very sacred, like my friends and relationships, and I personally think that bringing things into the public makes everything so much messier," the Keeping Up With The Kardashians star said.
Article continues below advertisement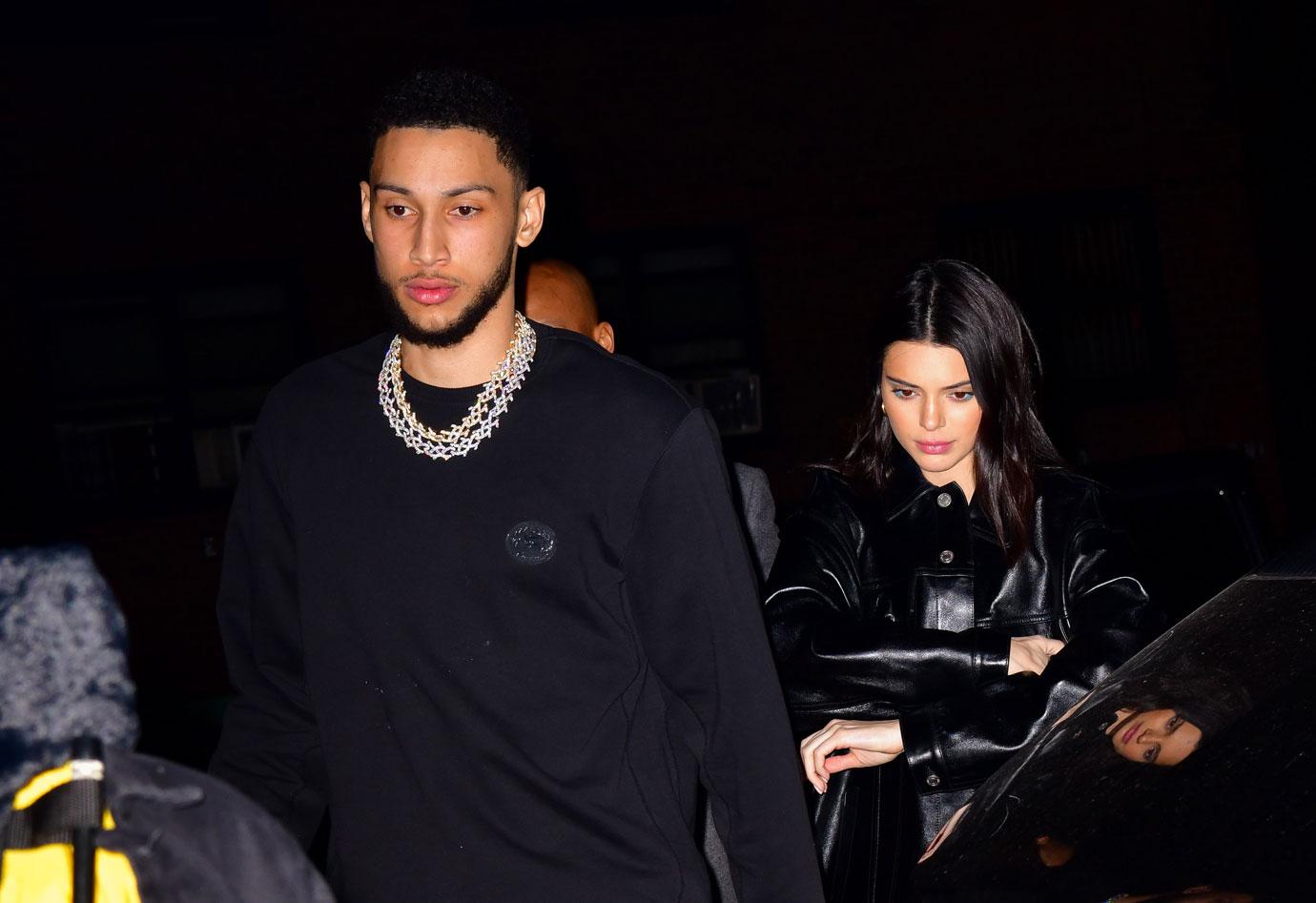 "I'm very young and right now I feel like relationships aren't always super-certain and I don't want to bring too much attention to something if you don't really know long term if it will last." she added.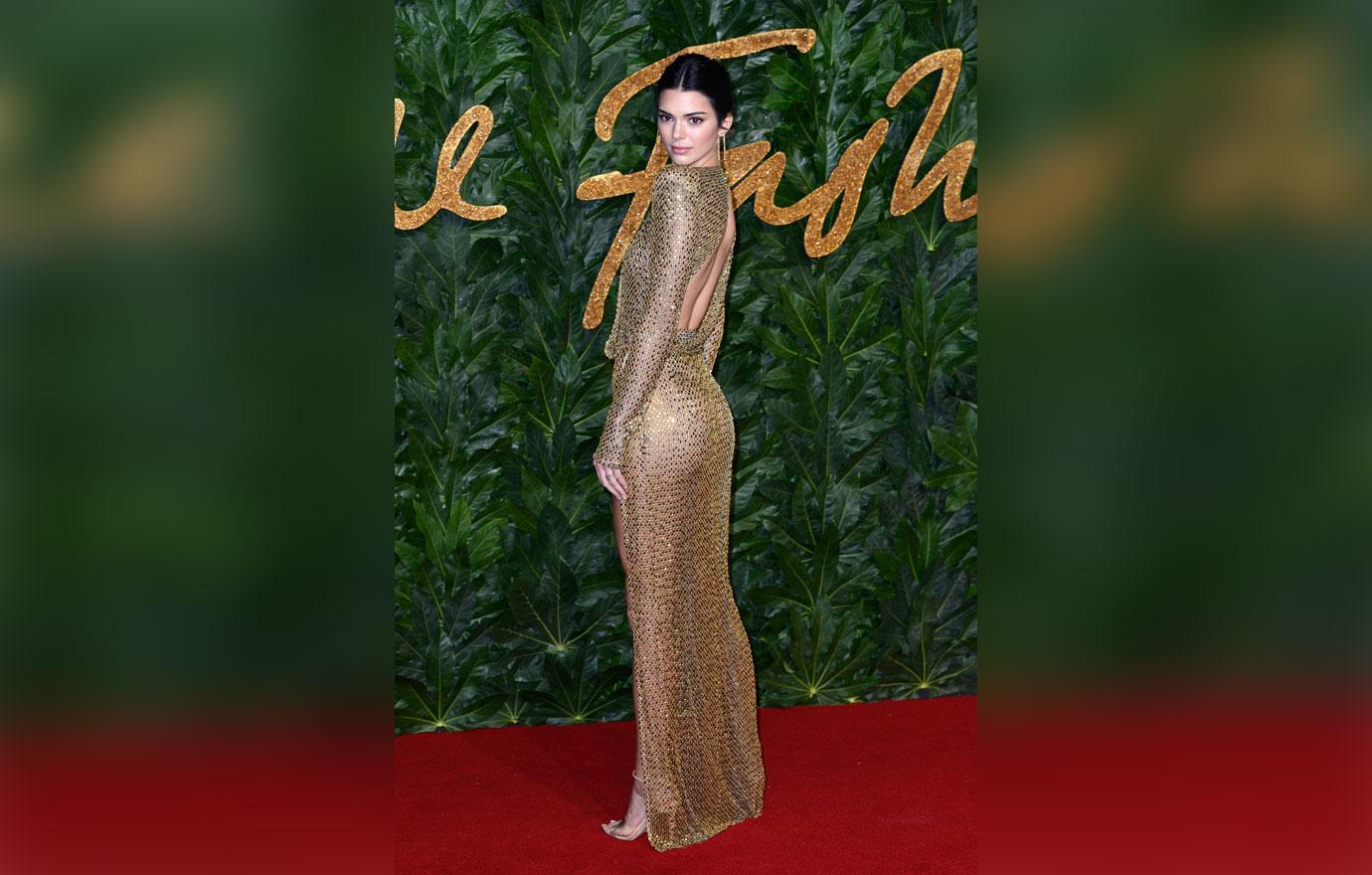 Kendall also said, "A relationship is only meant to be between two people, and the second you make it the world's business is when it starts messing with the two people mentally."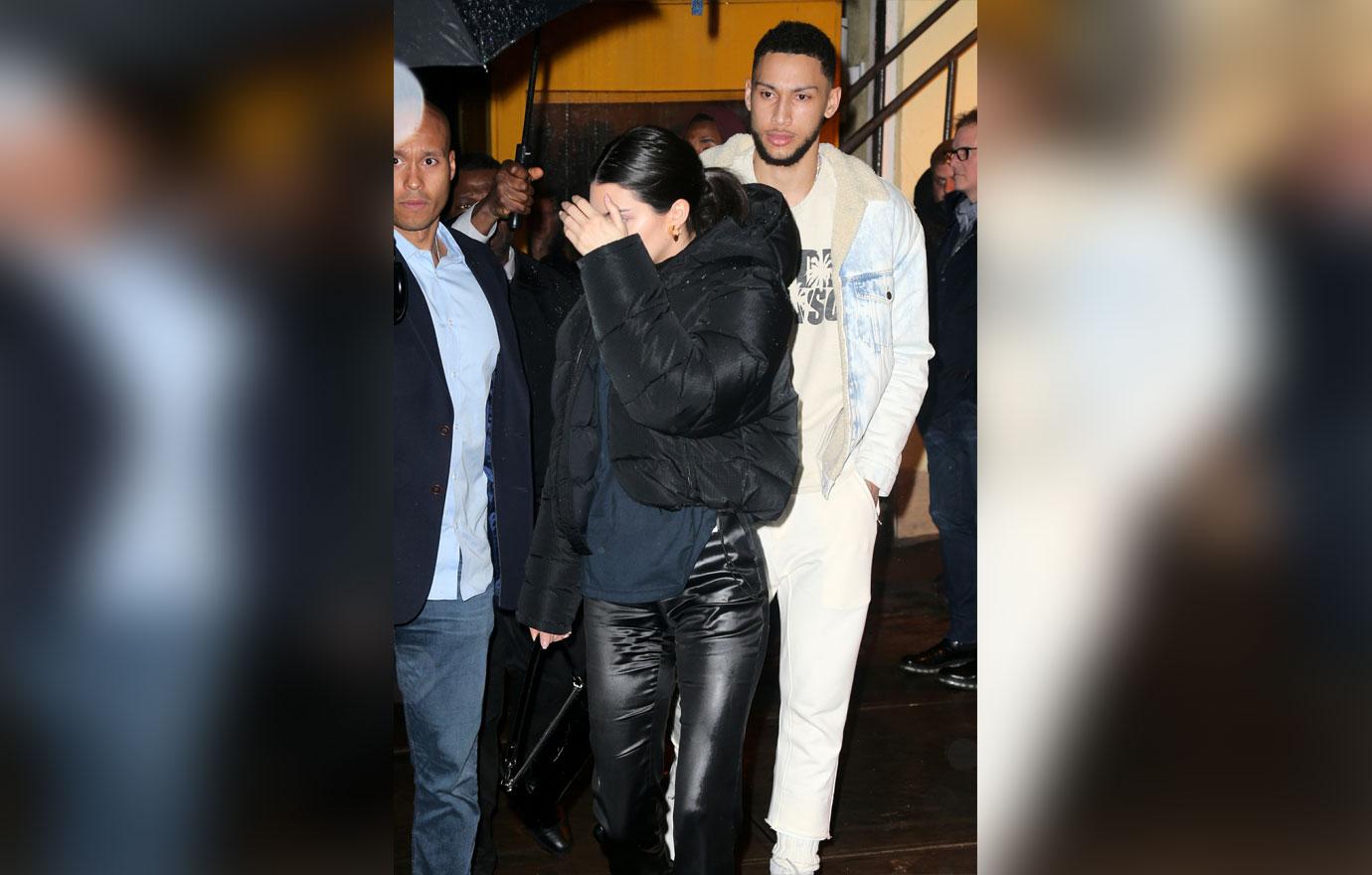 What do you think about Kendall and Ben's breakup? Share your thoughts in the comments section.