PHOTOS
OK! Exclusive: Inside Kendall Jenner And Beyonce's Secret Alliance—What Will Kim Kardashian Think?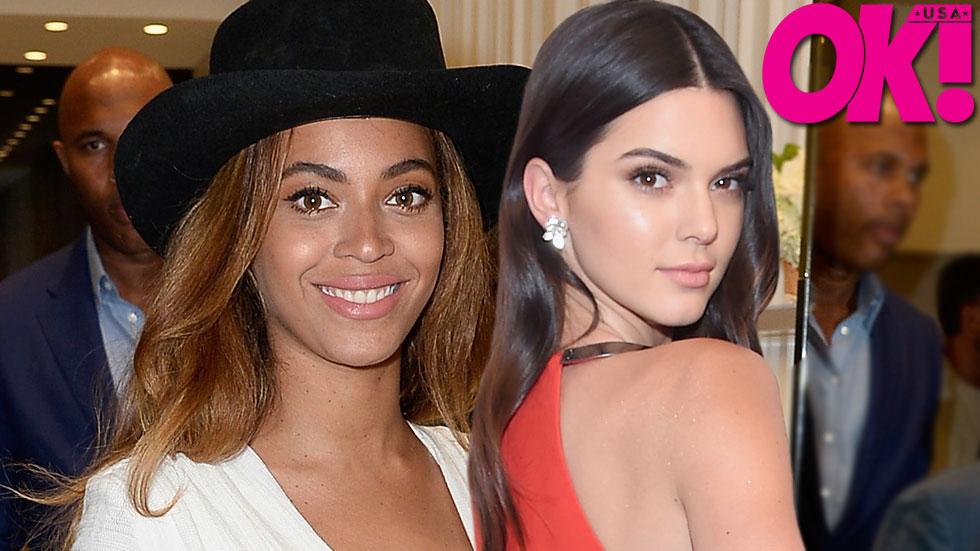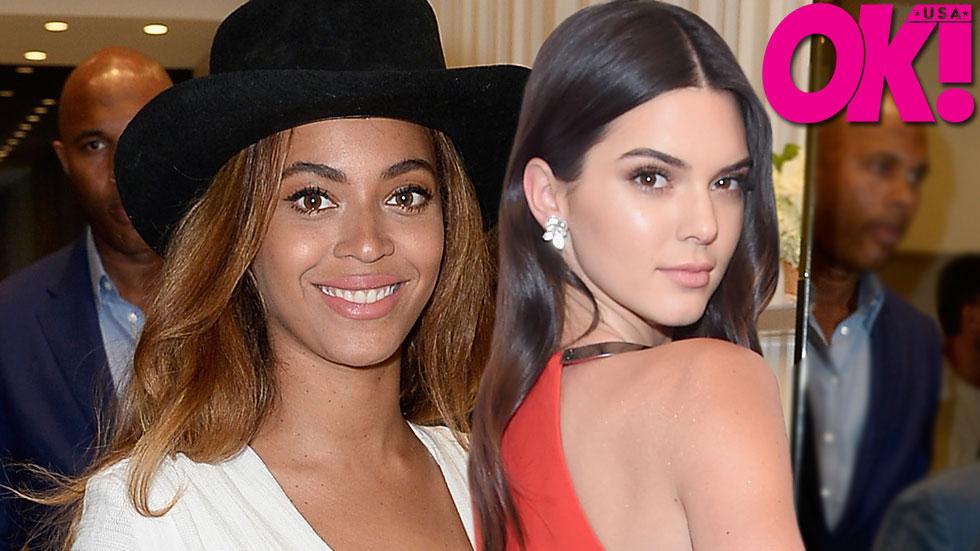 Sorry, Kim Kardashian! It sounds like Kendall Jenner wants to be flawless like Beyonce. So much so that the two are actually collaborating on a fashion project together, and Kendall is doing her best to keep the news from her older sister!
Article continues below advertisement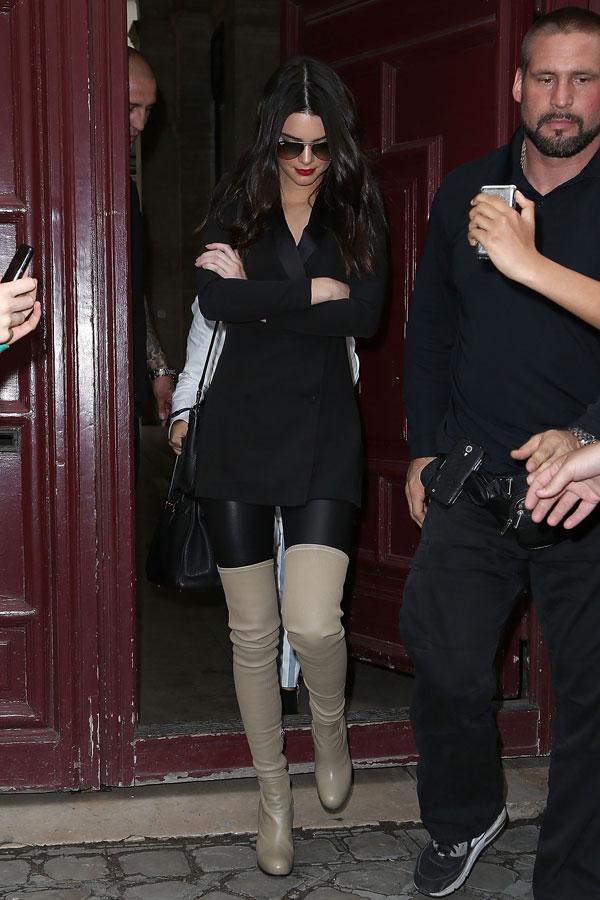 So what are the two working on? Well, Kendell wants to design a range of thigh-high boots with Kim's nemesis. An insider tells OKMagazine.com exclusively, "It's still in its early conception days, but Kendall and Beyonce have been working on this in secret for months." And if you're surprised about Bey dabbling in the fashion world, don't be.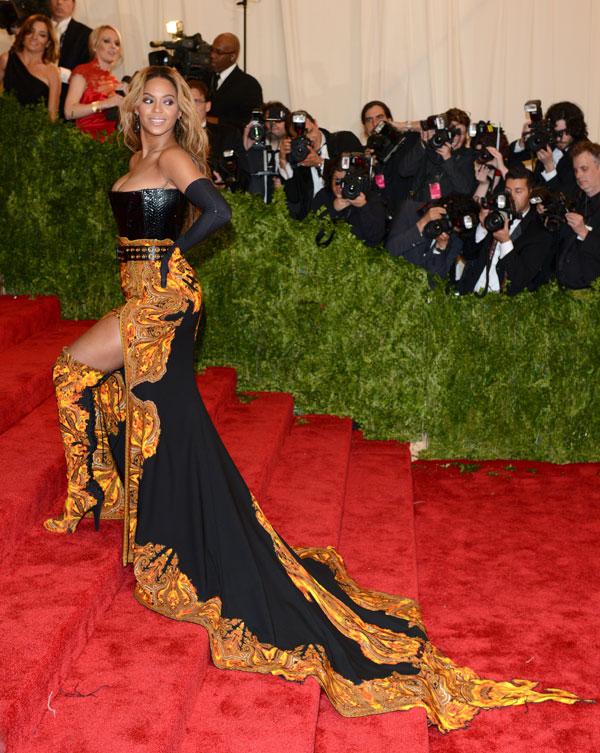 She and her mother Tina launched House of Hereon in 2006, and she made a comeback as a fashion designer nearly two years later after signing a deal with Topshop to create an athletic streetwear brand.
Article continues below advertisement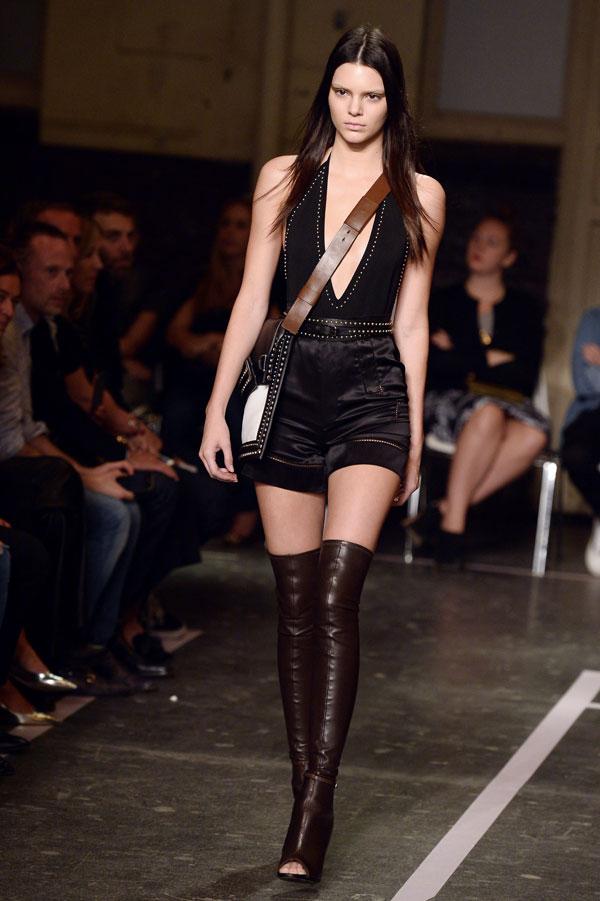 And of course Kendall is a coveted supermodel, so she definitely has an eye for which shoes are made for walking!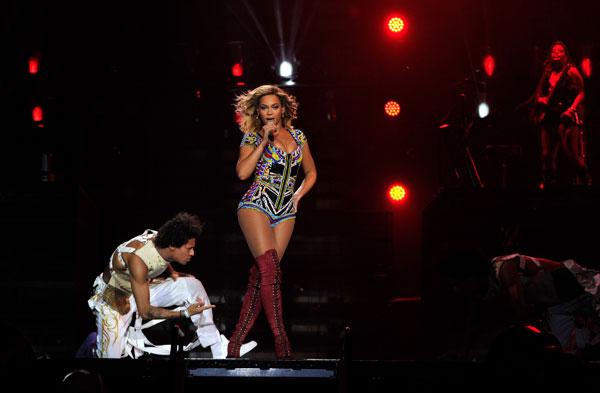 Article continues below advertisement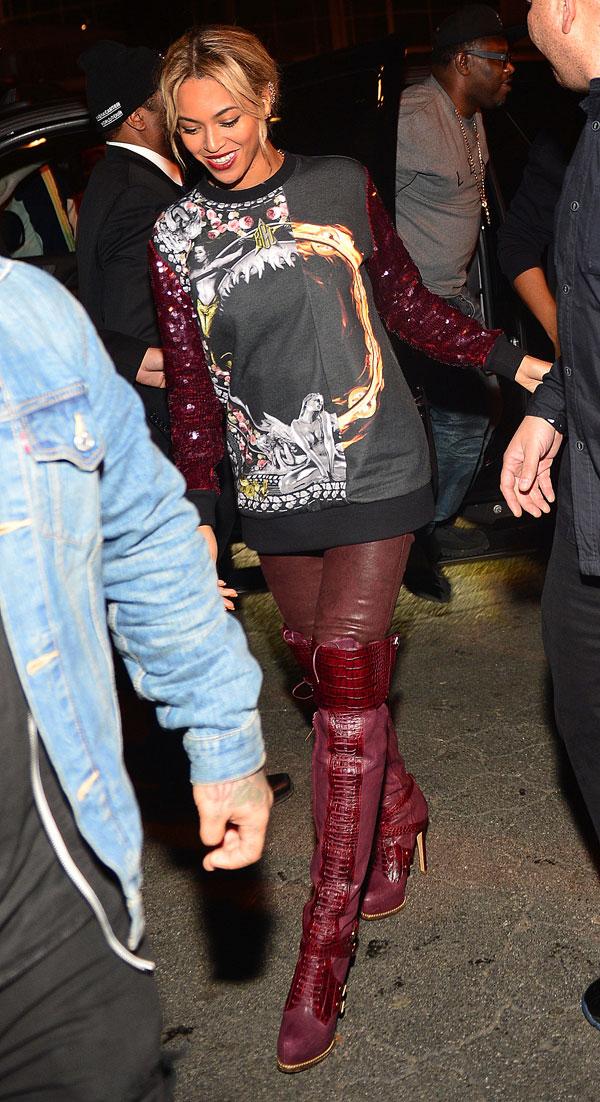 That makes sense, considering Kim and Beyonce are pretty much arch rivals, especially after Beyonce and Jay Z declined to attend her wedding to Kanye last year, instead choosing to vacation in the Hamptons. Since then, we haven't seen much of Jay Z and Yeezy out and about together either, though they used to be quite close. Talk about major shade!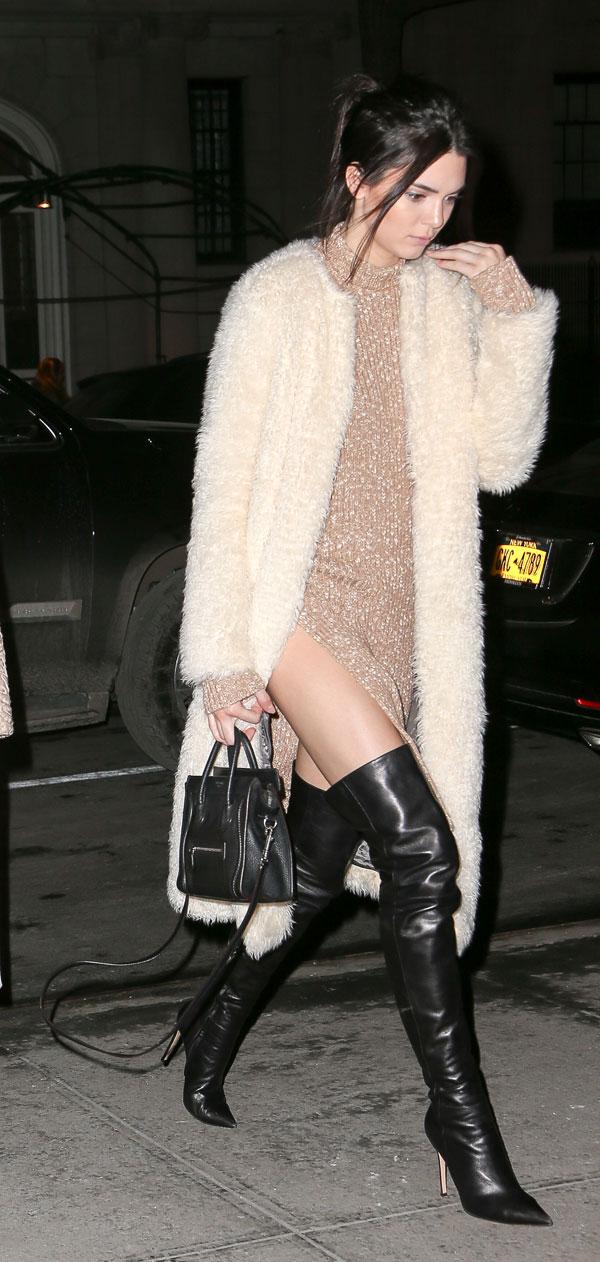 And now, Kendall and Bey are hoping to keep this a secret until the thigh-high-boots are ready to hit the shelves. Says the source, "They're both desperately trying to keep this from Kim until they're close to launching, because she's going to hit the roof, but in the past Beyonce's let Kendall know via Taylor Swift that she's the budding star of the family and she'd love to work with her on a project one day. It looks like that day is now." So maybe that's what Bey and Taylor talked about when she attended Taylor's birthday bash last December?
Article continues below advertisement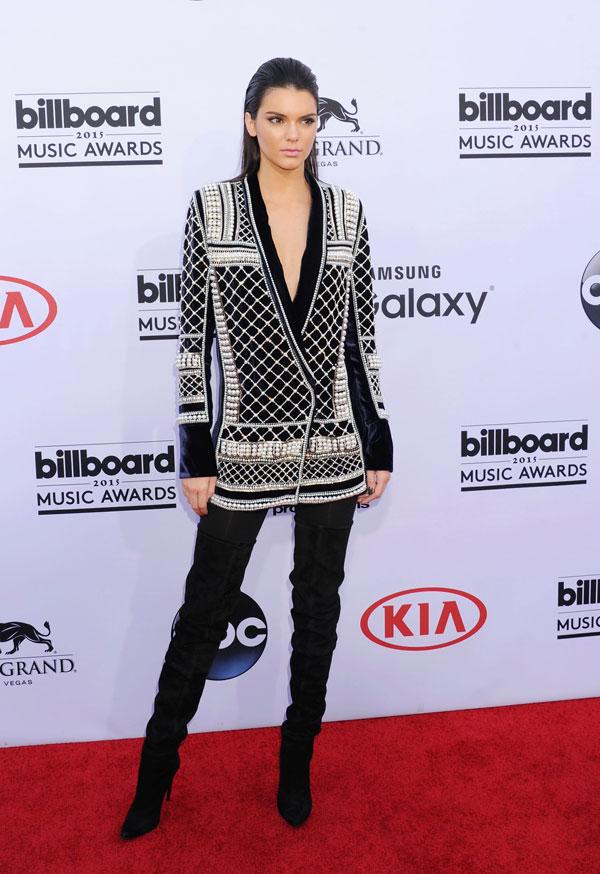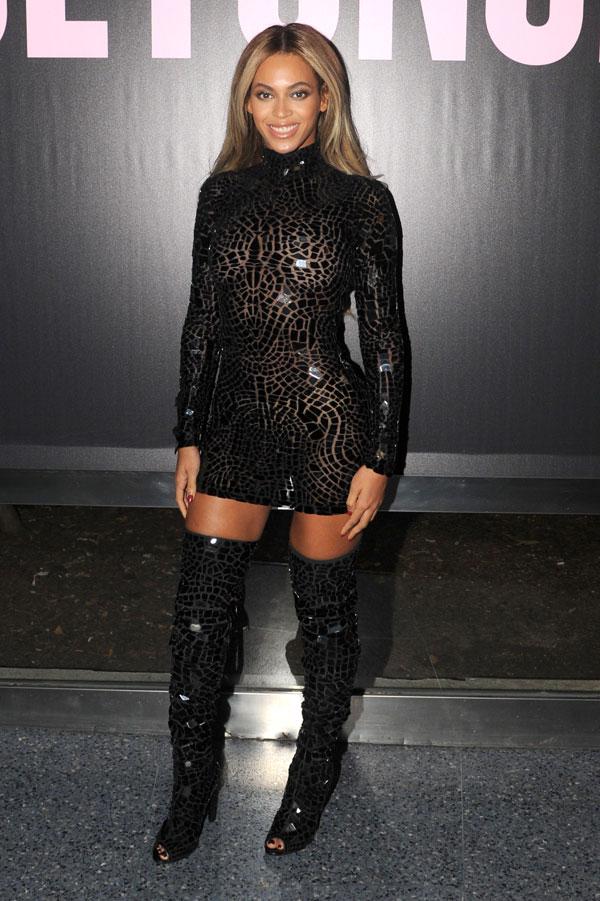 We just want to know what kind of boots they'll be. Our source says, "Kendall pitched the idea to Bey to design a new range using industrial-themed colors and the highest quality leathers." That sounds sexy to us!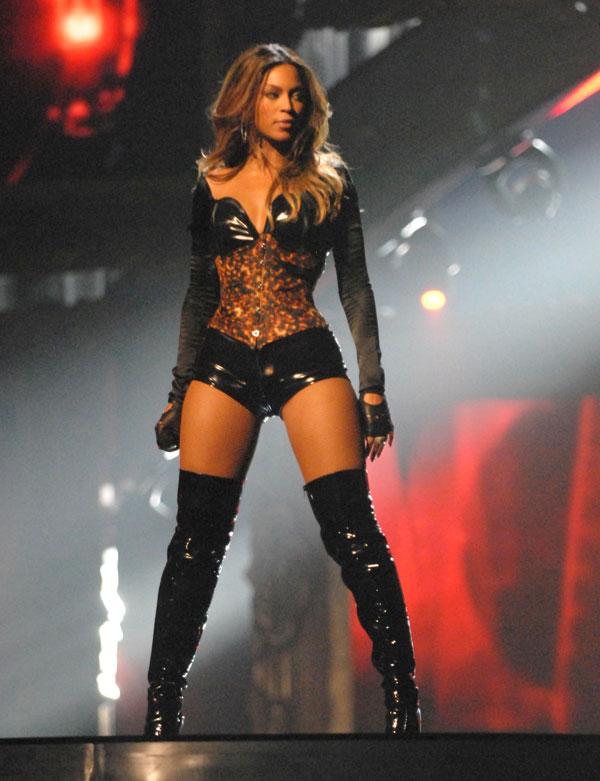 Would you buy shoes designed by Kendall and Beyonce? What are your thoughts on Kendall keeping the news from Kim? Let us know your thoughts in the comments section below.
Kim Kardashian's Most Naked Instagrams