PHOTOS
Beyonce Goes Makeup Free In Latest Vogue Issue—Does She Rock The Look Better Than Kim Kardashian?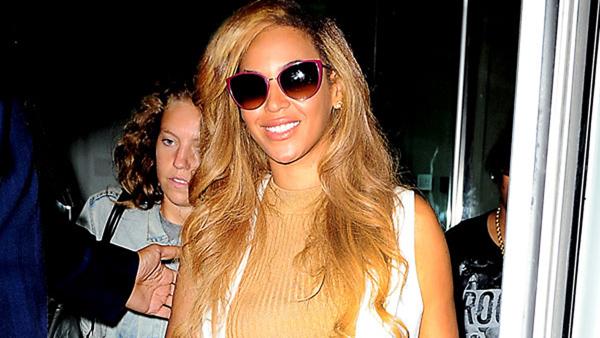 SPL1076708_001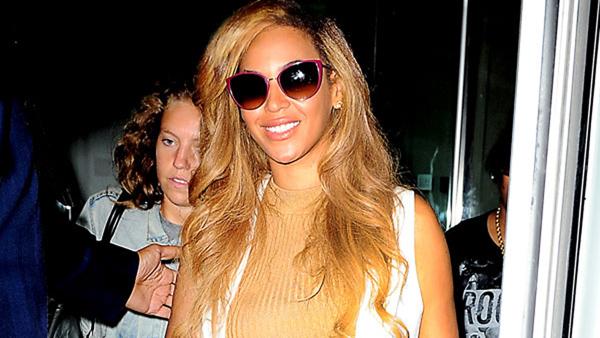 Step aside, Kim Kardashian. Beyonce is the one dominating the Vogue cover this year, and she is definitely looking like a force to be reckoned with!
Article continues below advertisement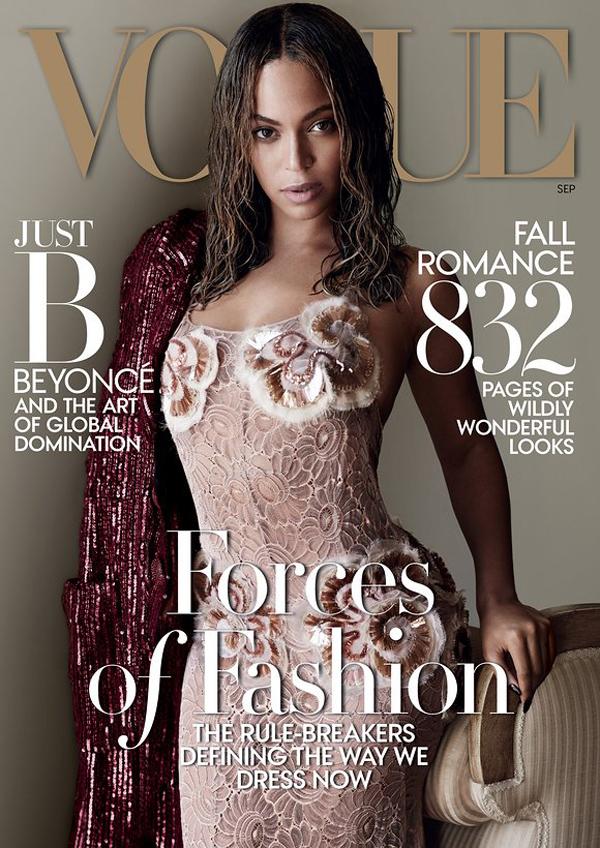 After covering Kim covered Vogue last August alongside Kanye West, baddie Bey is taking over this year, and she's adorned in the fashion magazine by some of the world's top designers, including Kim's best friend Riccardo Tisco and Stella McCartney. We have a feeling Kim, who seemingly wanted to be BFFs with Bey when she first started dating Kanye West, is going to get just a bit jealous.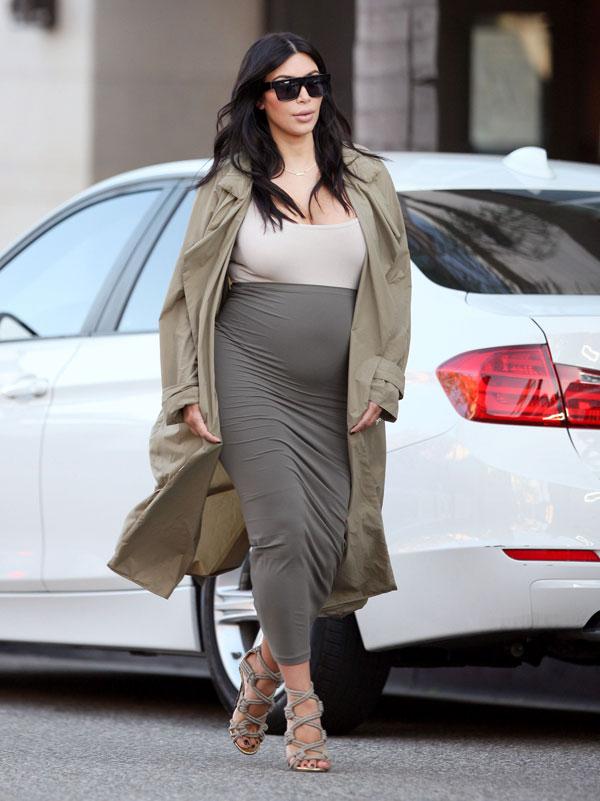 It's really no secret that Kim wanted Beyonce to be a part of her crew, and even seemed to emulate her style after wearing basically the same sheer Met Gala Roberto Cavalli dress this year that baddie Bey wore in 2012.
Article continues below advertisement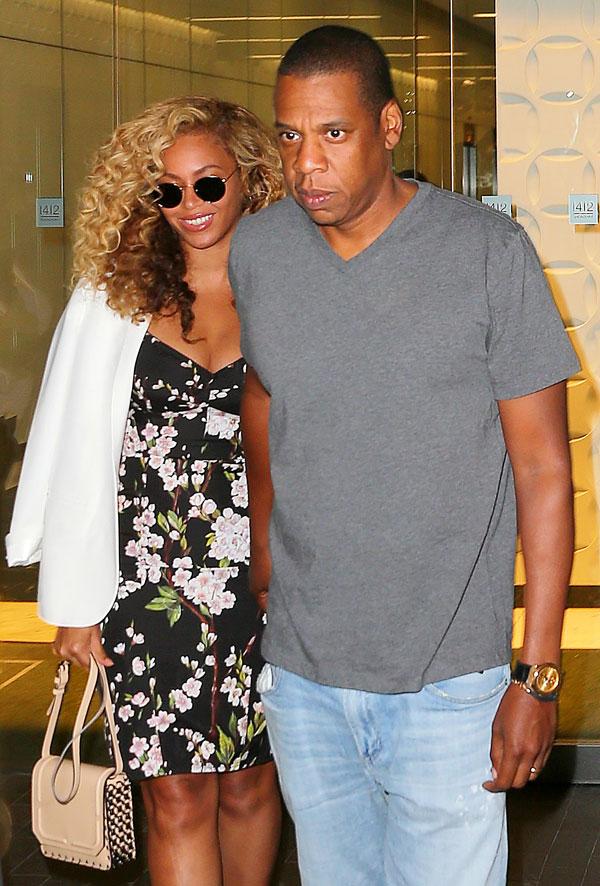 Also, who remembers when Kimye invited Bey and Jay Z to their wedding last year and they chose instead to spend the weekend in the Hamptons? Major shade!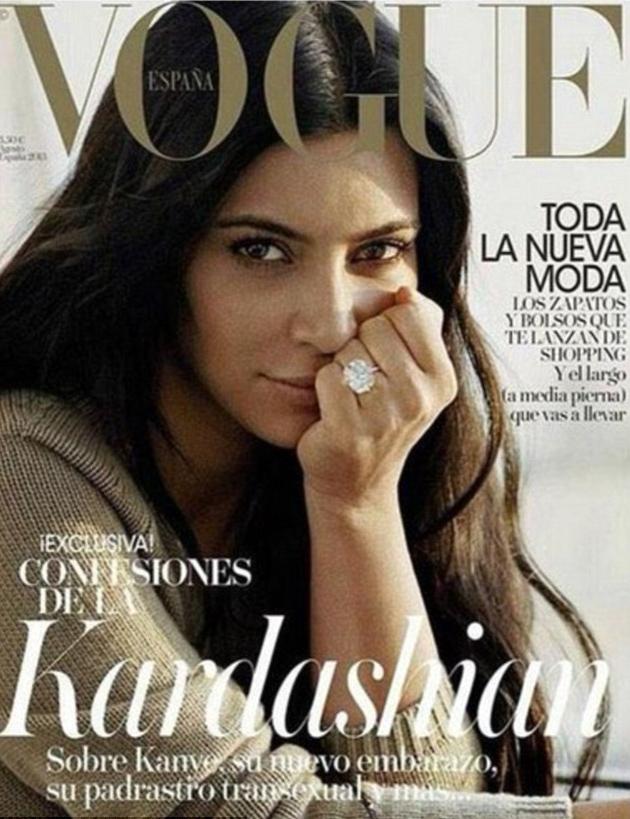 And while Kim covered Vogue Spain just last month (also makeup free!), the American issue is kind of a bigger deal—sorry girl!