PHOTOS
Kendall Jenner Shares Some Sexy Snaps Of Getaway With Mysterious Guest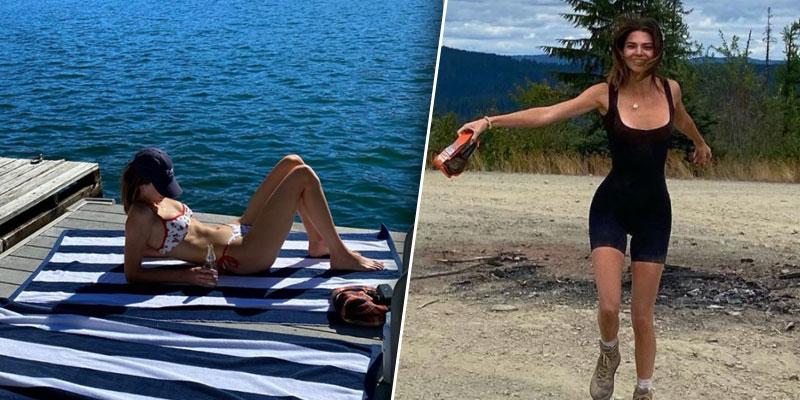 Article continues below advertisement
Take a look at all the photos from the mystery location, which Jenner shared to her 132 million Instagram followers.
In one of the snaps, Jenner is taking a selfie in the bathroom mirror, wearing a tight-fitting yellow bikini with flowers on it.
Article continues below advertisement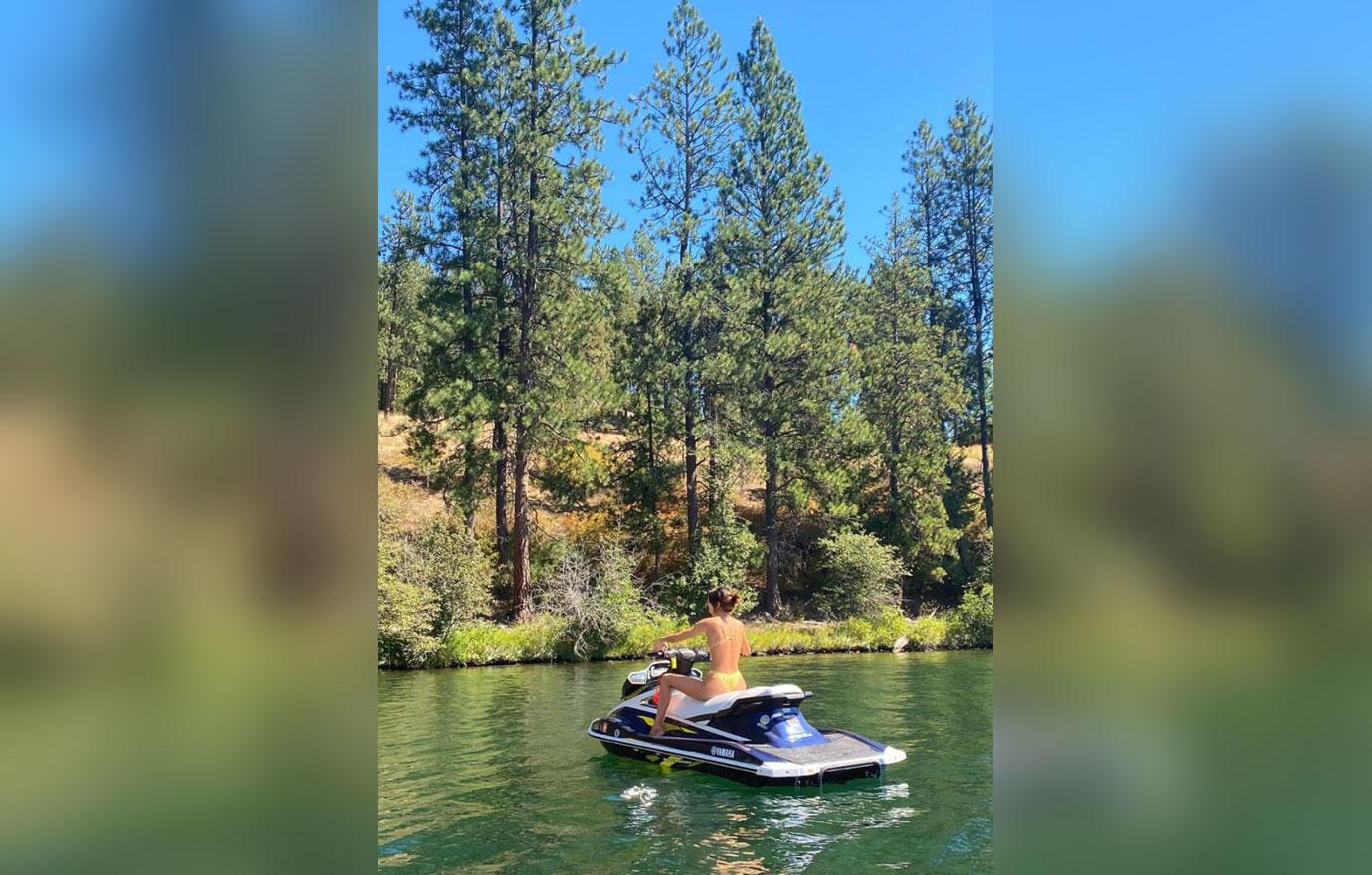 Taking to the water, Jenner can be seen sitting on a jet ski in what appears to be a small lake or dam. She is wearing the same yellow bikini.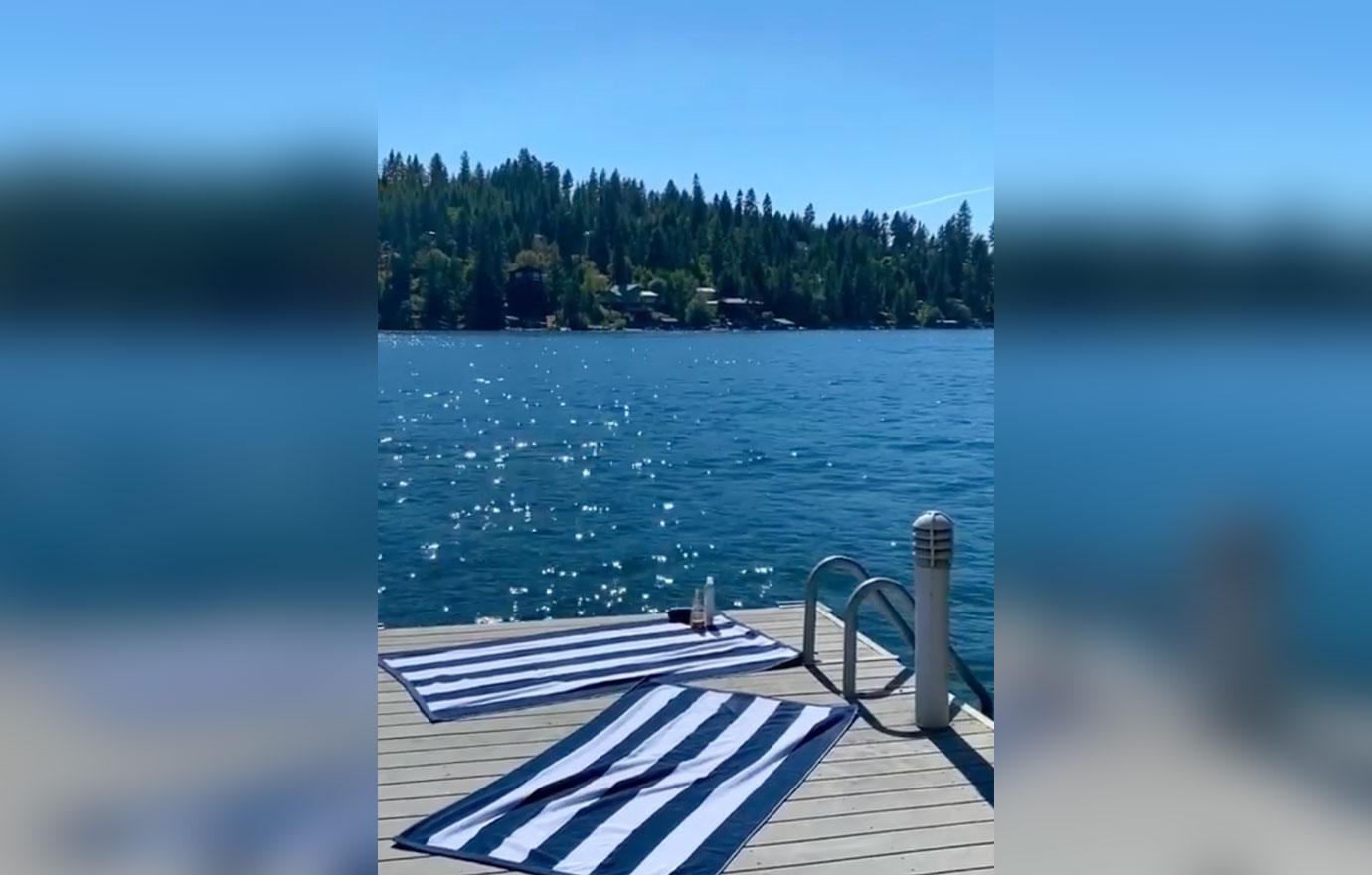 One of the clues that she had a mystery companion came from a short video featuring two towels lying next to each other on the lake's jetty. One is clearly for Jenner, as her sunglasses, water bottle and suntan lotion can be seen beside it.
Article continues below advertisement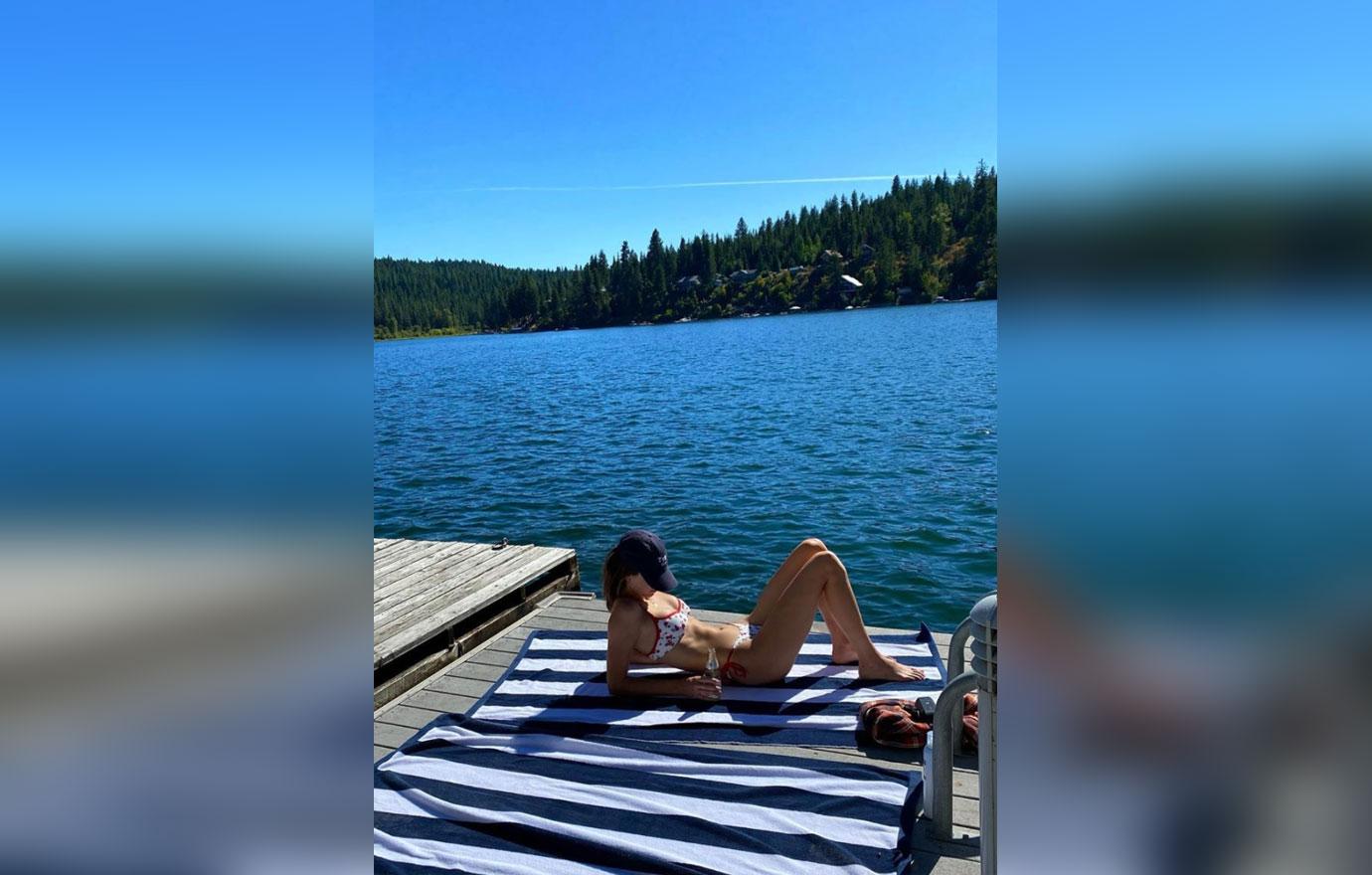 In a different view and different bikini, Jenner can be seen taking in the sun next to the lake. There is a second towel as well, indicating a guest.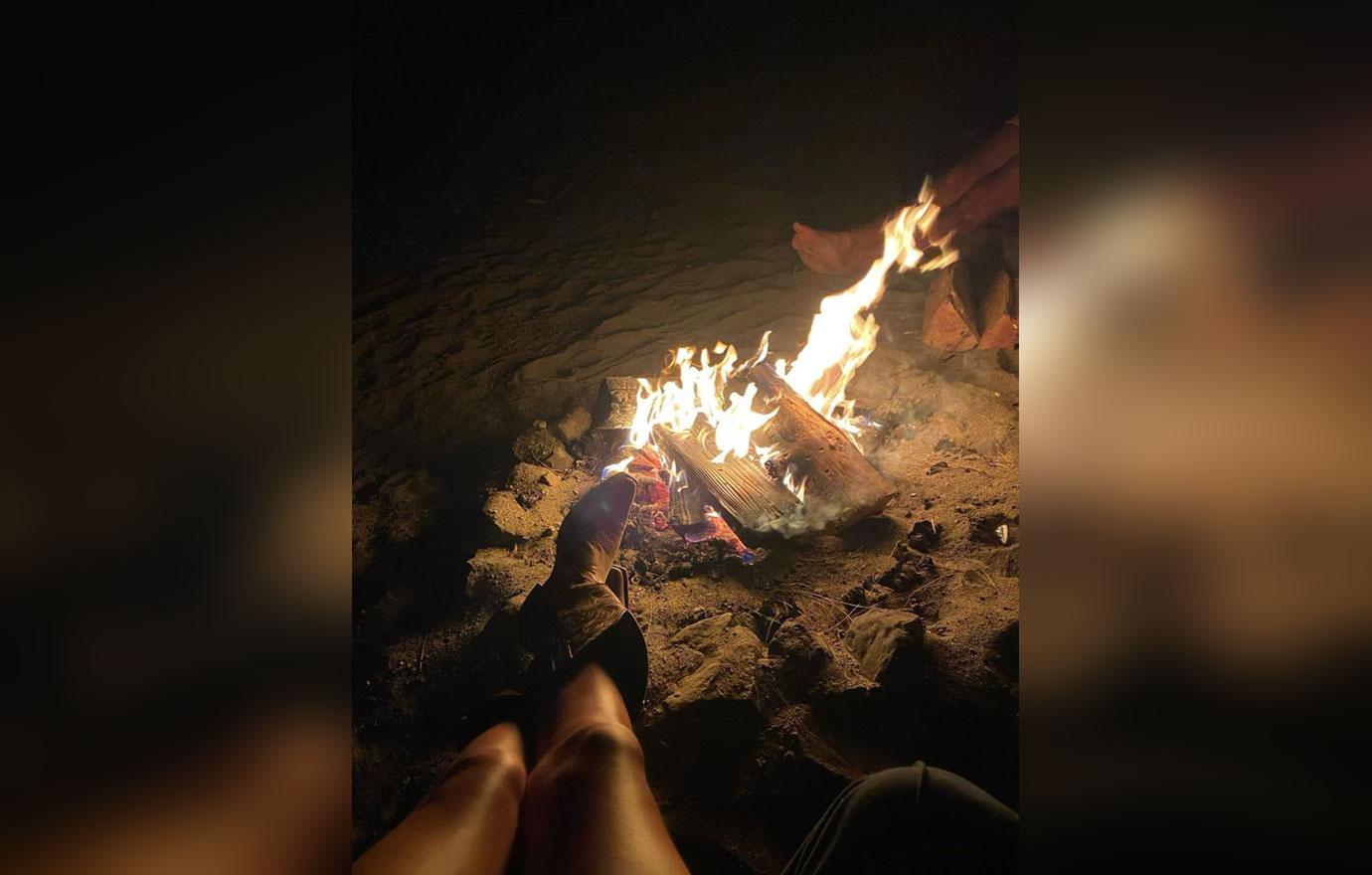 Taking some time off to relax at a bonfire, Jenner's legs and shoes can be seen, with only the legs and feet of her mysterious guest visible on the opposite side to her. While the picture was taken at night, it seems pretty clear that the guest is male.
Article continues below advertisement
The snap was taken when Jenner went for a hike through the woods, wearing a sporty one-piece with some serious hiking boots.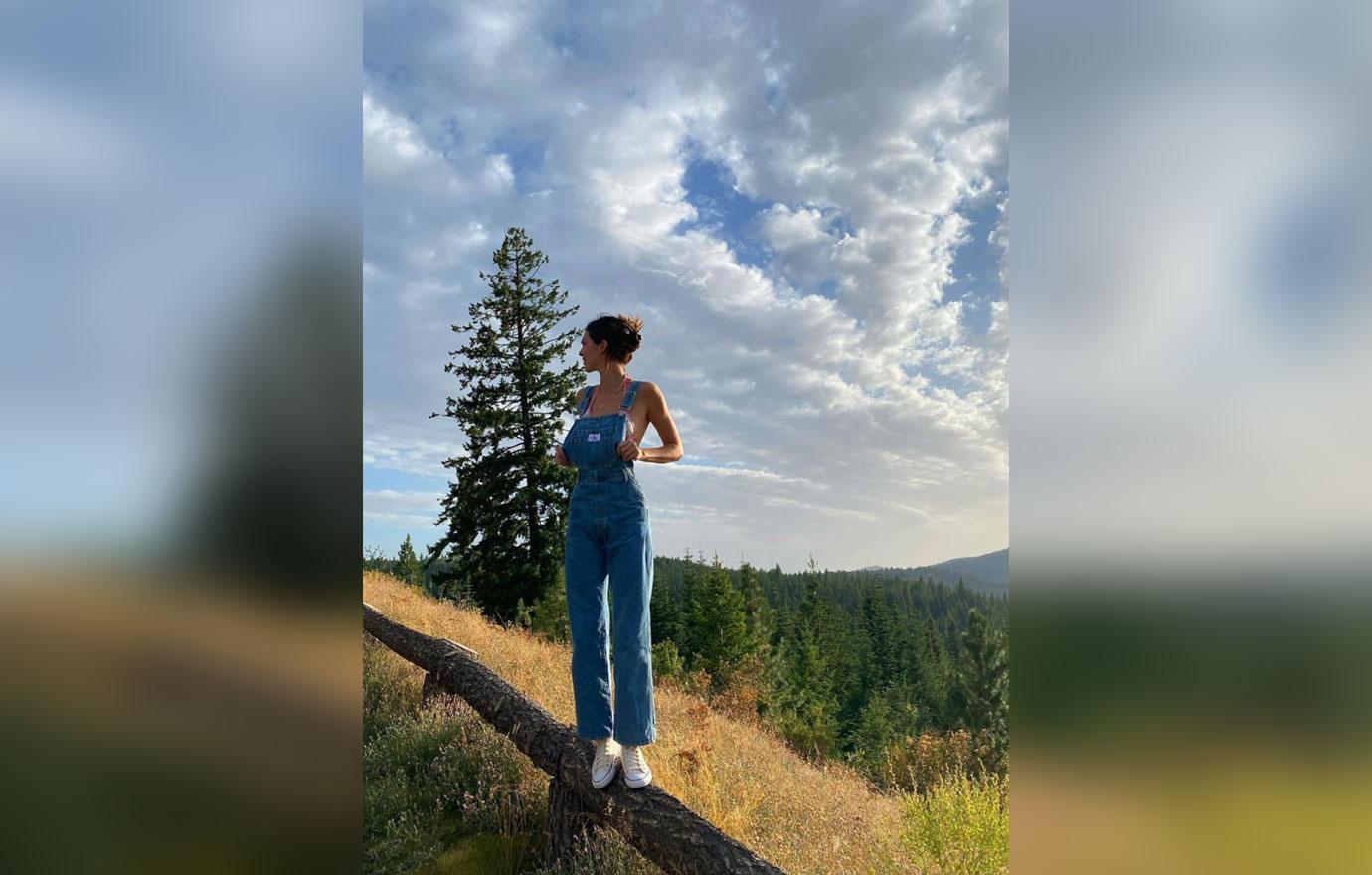 Wearing a dungaree over a white bikini top, Jenner can be seen balancing on a wooden boundary with rolling hills behind her.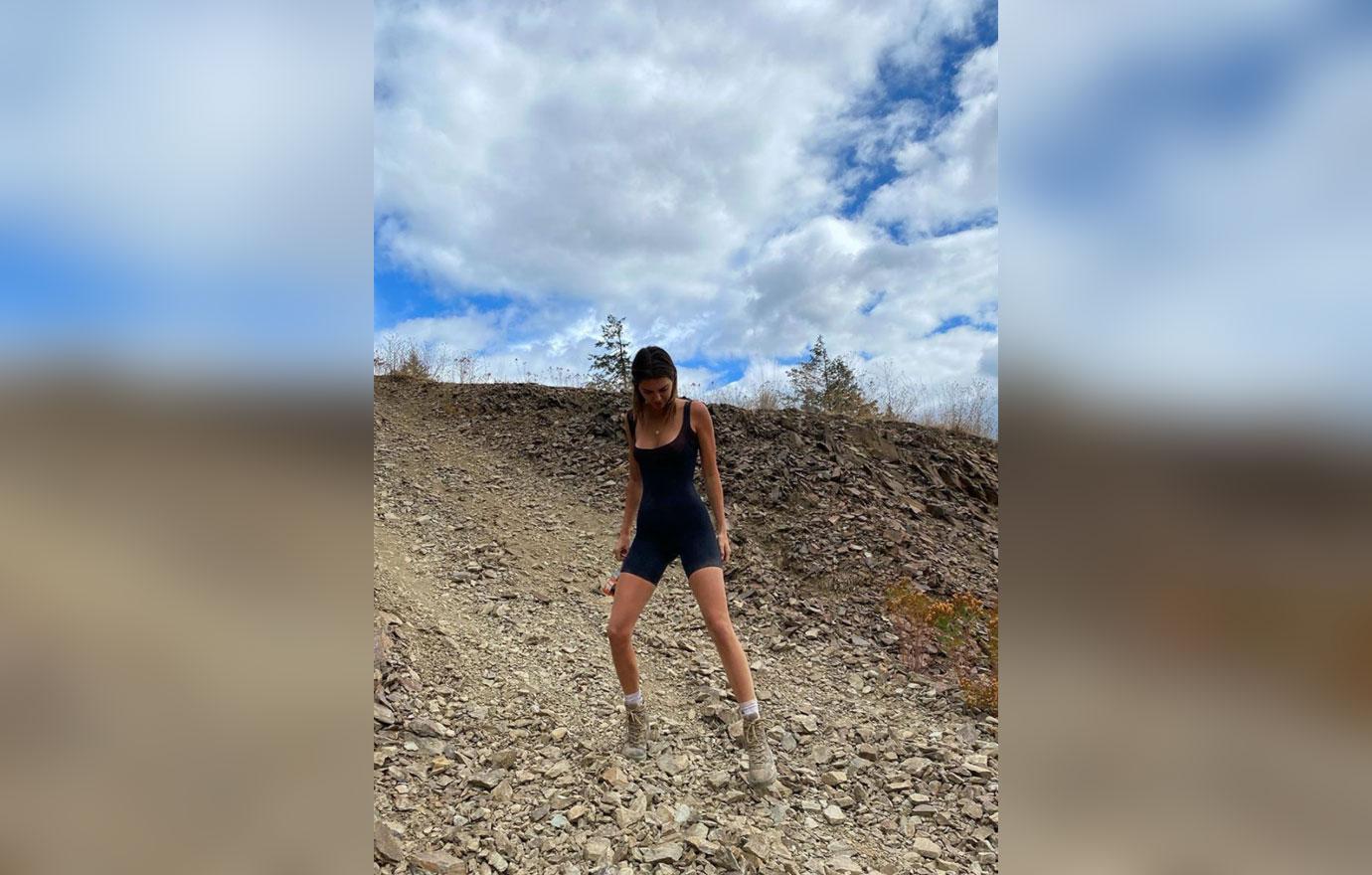 Presumably at the end of the hike, Jenner looks relieved that it's over. Wearing the same one-piece and boots as before, the model can be seen walking near a firepit of some kind while brushing her hair out or her eyes.