PHOTOS
Kendall Jenner Performs Dangerous Stunt With Navarro Cheerleading Squad Featured On Netflix – Take A Look!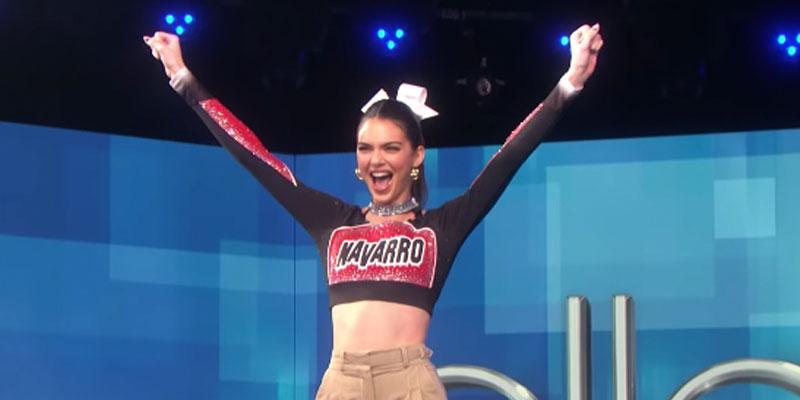 Kendall Jenner is a woman of many talents! On the January 30 episode of The Ellen DeGeneres Show, the supermodel performed an impressive cheerleading stunt.
Article continues below advertisement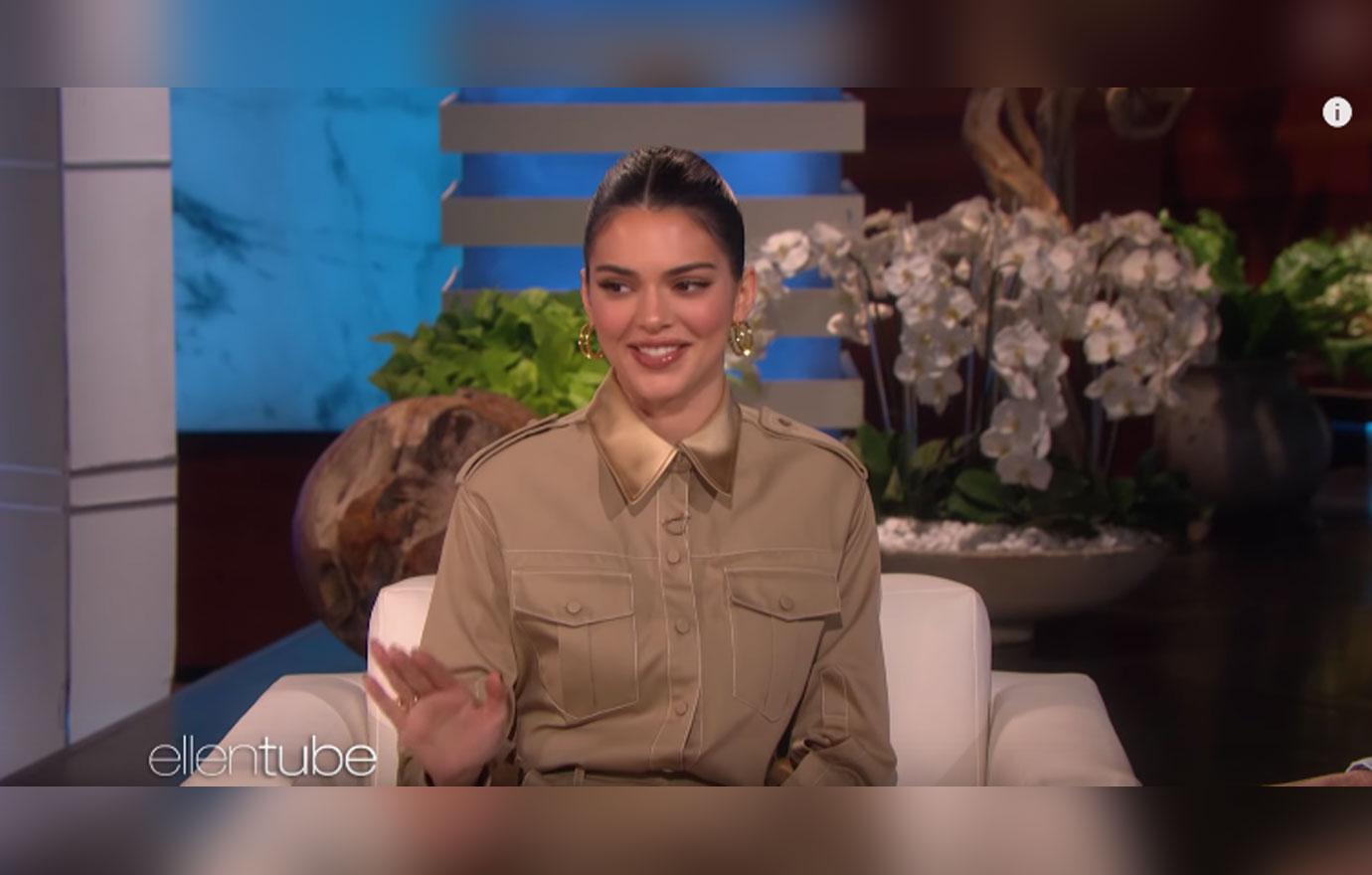 During her appearance on the show, the KUWTK star, 24, spoke candidly about her love for Netflix's documentary series, Cheer, which follows the lives of Navarro College Bulldogs Cheer Team. Shortly after, Kendall was gifted with a cheerleading uniform from Morgan Simianer, who stars on the six-part docuseries.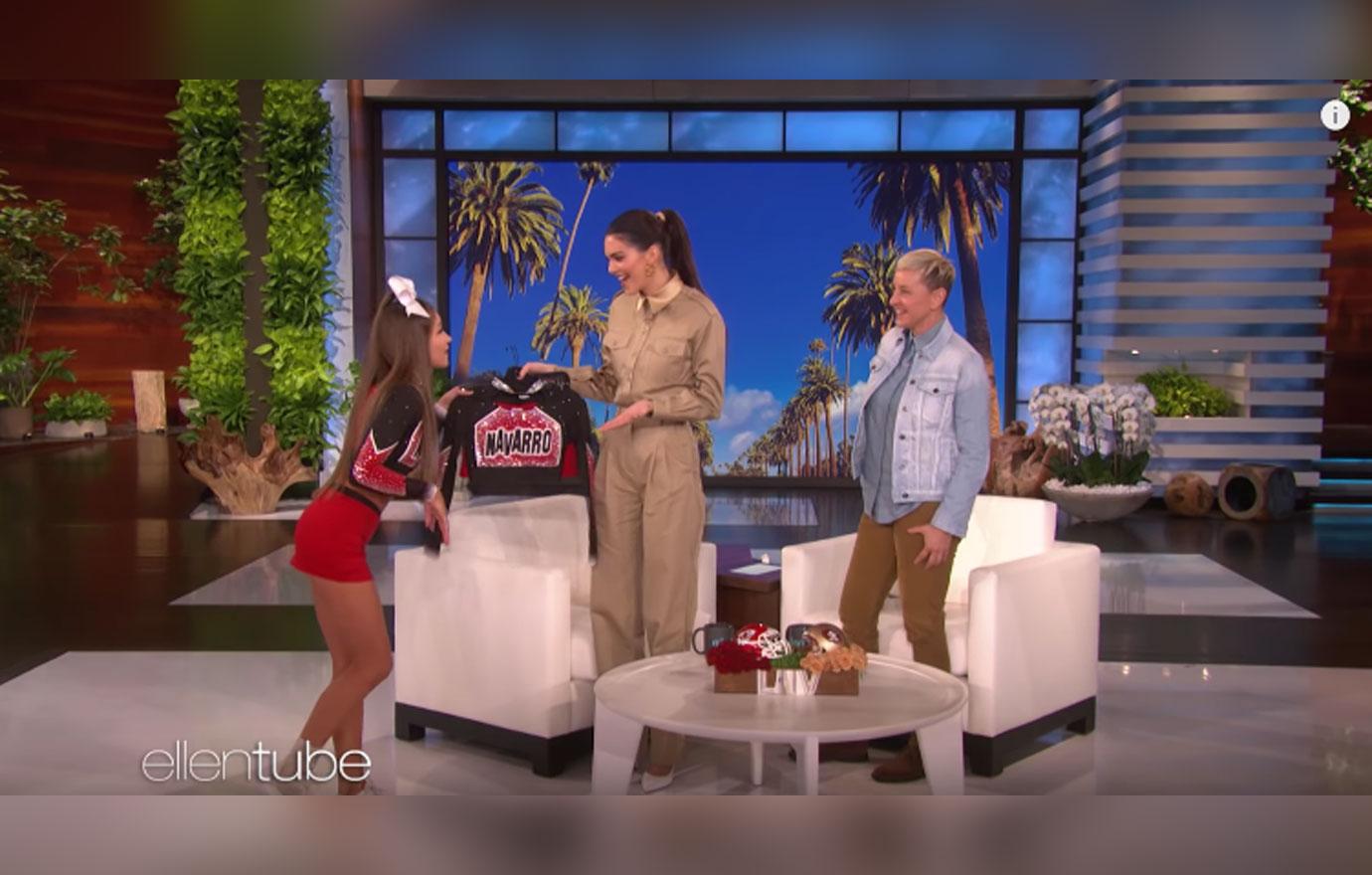 "I have a surprise for you," Morgan said to Kendall. "One of our cheer uniforms for you, because girl you look good in everything."
Article continues below advertisement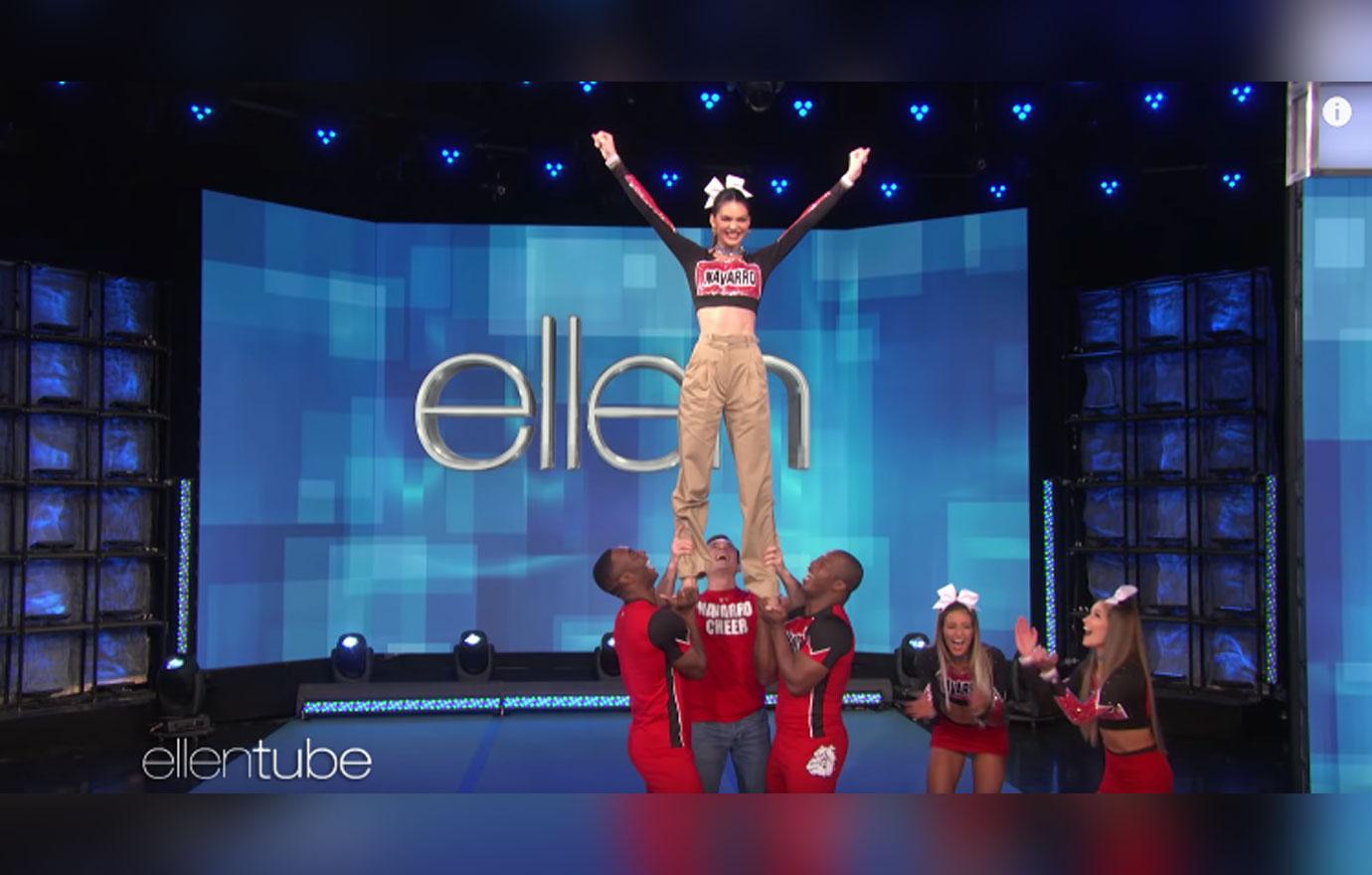 After putting on the uniform, Kendall learned how to do a "prep" stunt, which consists of the flyer standing on two bases' hands with their arms in a high V position. Although she initially doubted her ability to pull it off, Kendall performed the stunt effortlessly. "This is crazy!" she said with excitement.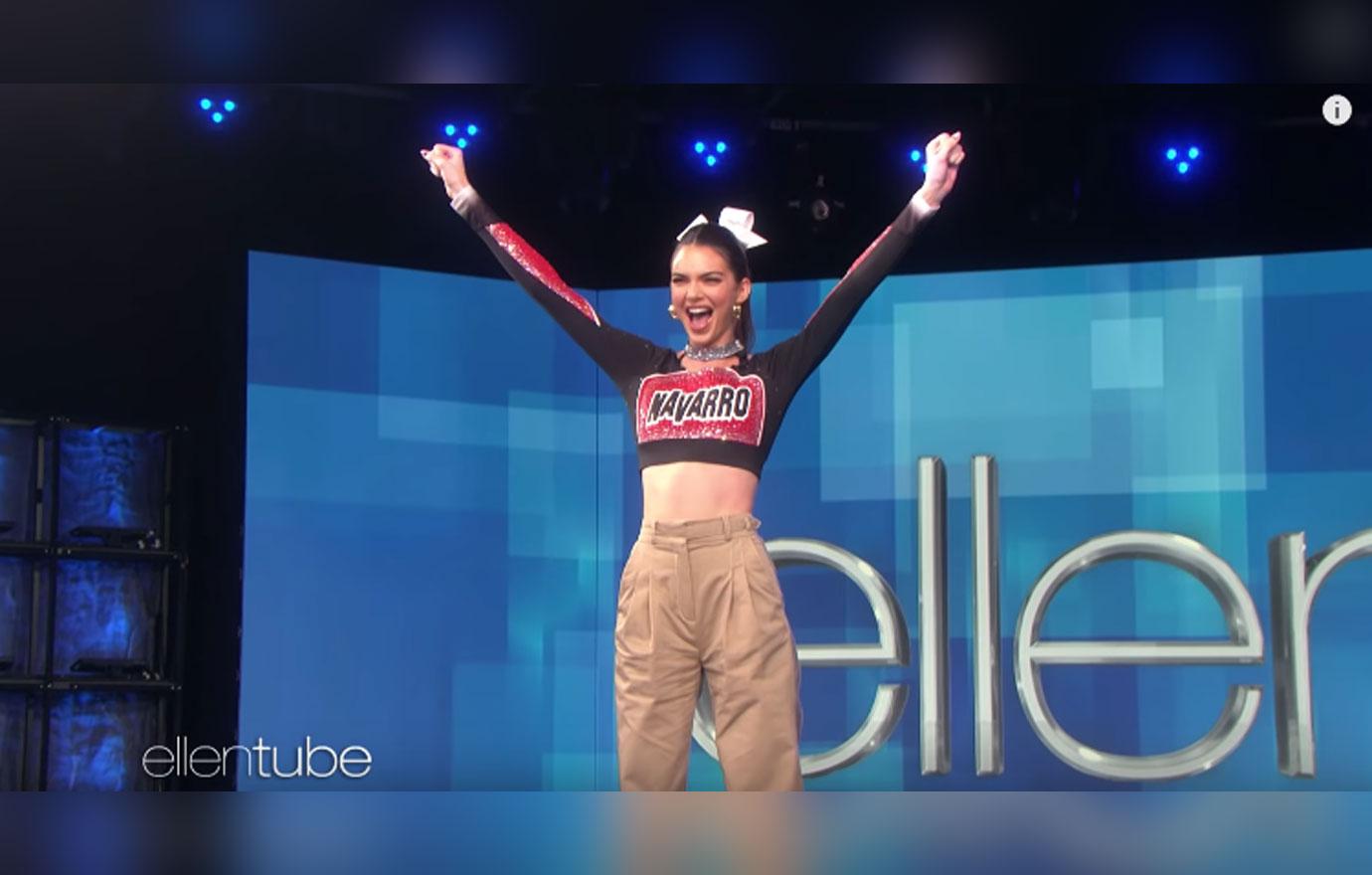 In addition to her high school cheer days, Kendall has shown off her moves on and off the catwalk. Back in September 2016, Kendall was photographed in a dance studio where she wore a pair of pointe shoes that are often worn by trained ballerinas. After the photos surfaced on the internet, many dancers shared their anger towards the Vogue shoot on social media.
Article continues below advertisement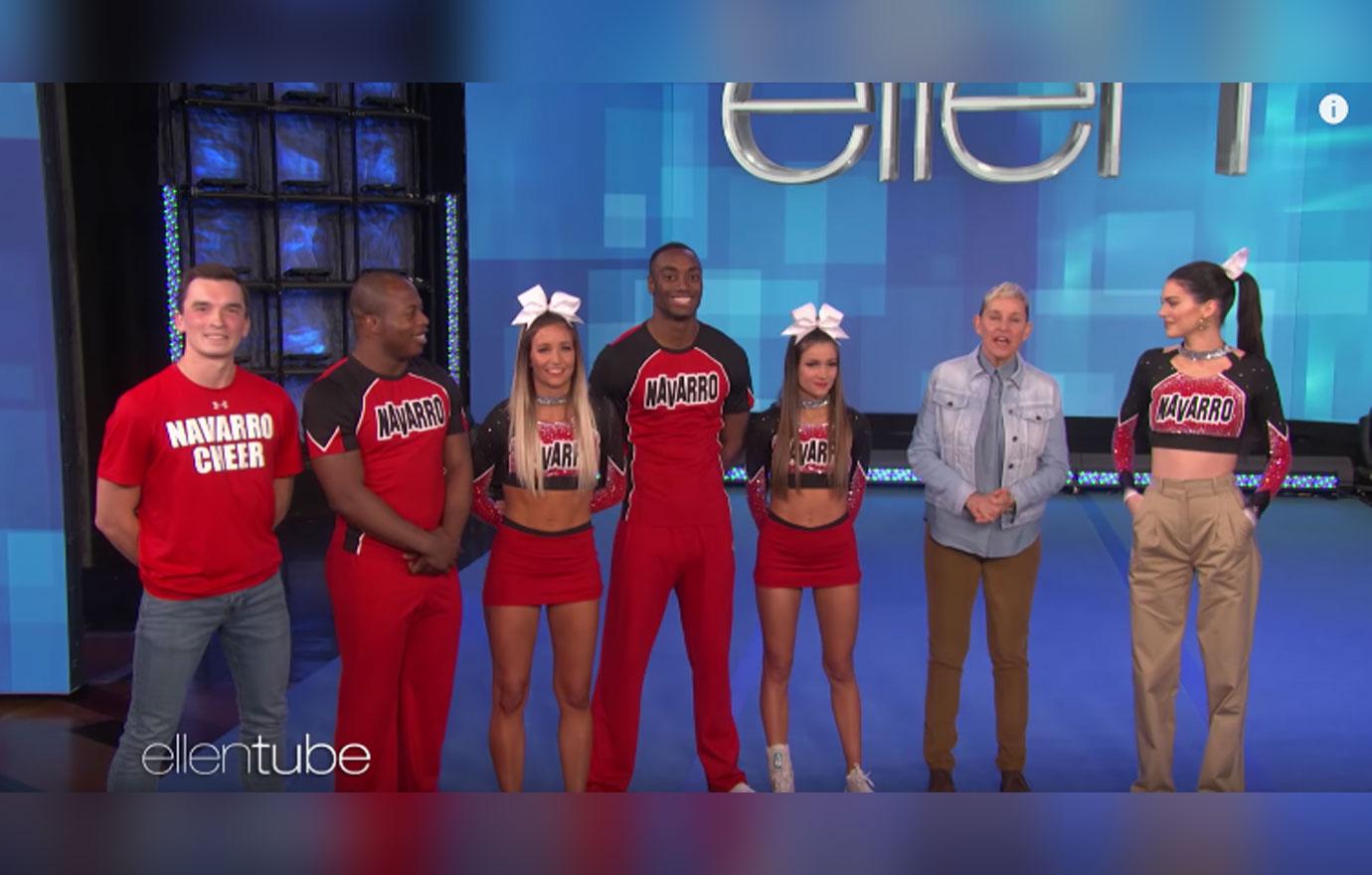 "If you go into ballet class looking like Kendall Jenner in her new photos you WILL get kicked out," one user wrote. "To our eyes, the whole thing reads as pretty disrespectful to the artists who devote their lives to this demanding craft," another wrote.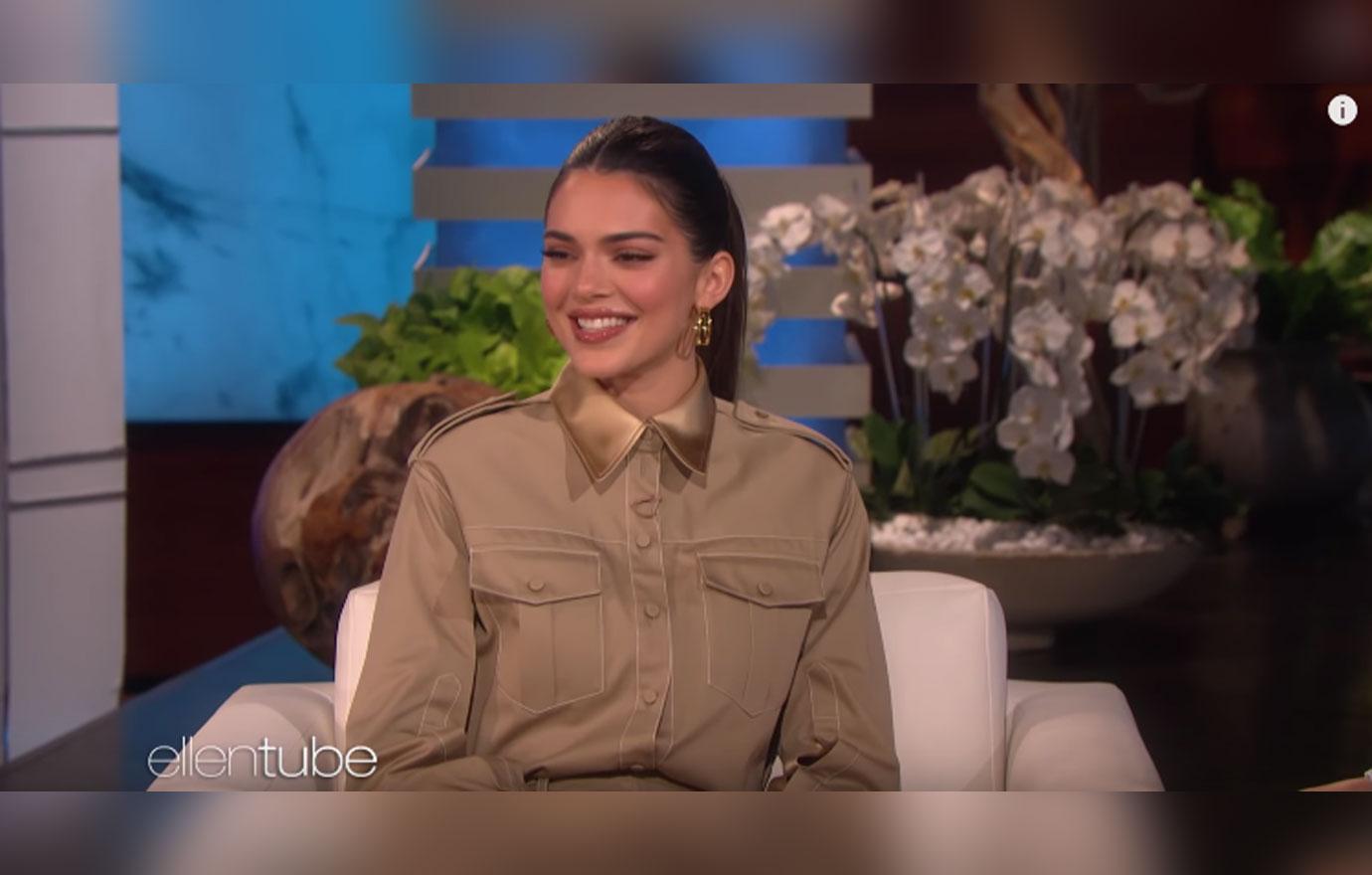 Although Kendall is keeping up her scheduled work appearances, she is doing her best to keep her rekindled romance with ex-boyfriend, Ben Simmons, private. Earlier this month, the two were spotted hanging out together in New York City. Initially, the two began dating in May 2018 and called it quits one year later. During a conversation with Vogue Australia in June 2019, Kendall shared that she's not fond of having her relationships in the public eye. "I got a glimpse of how my sisters dealt with the attention and it's cool to learn from that." She added, "For me, a lot of things are very special and very sacred, like my friends and relationships, and I personally think that bringing things into the public makes everything so much messier."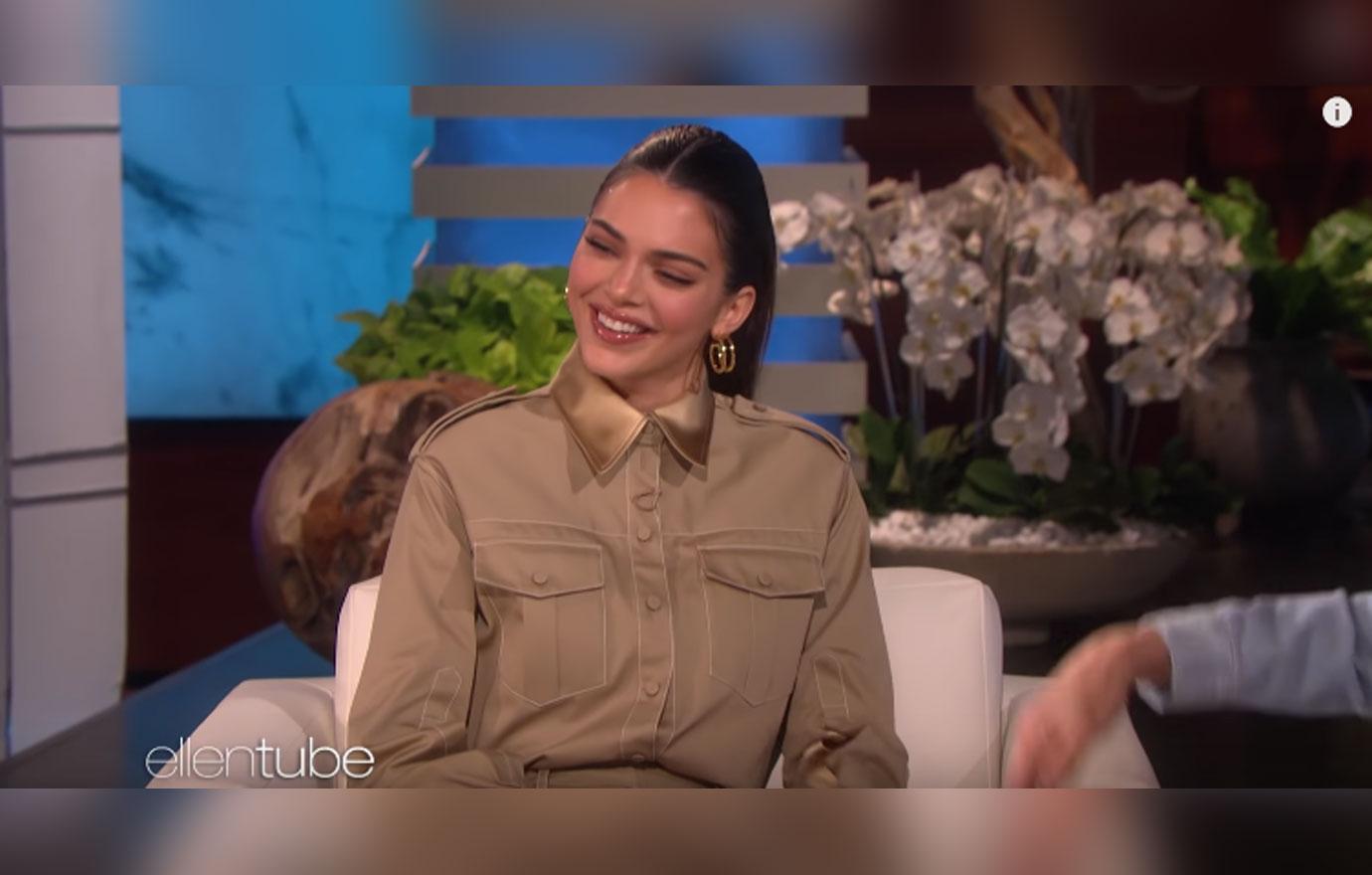 What do you think about Kendall's stunt? Share your thoughts in the comments below!