PHOTOS
Kendall Jenner Posts Cryptic Song Titles Amid 'Fizzling' Romance With Ben Simmons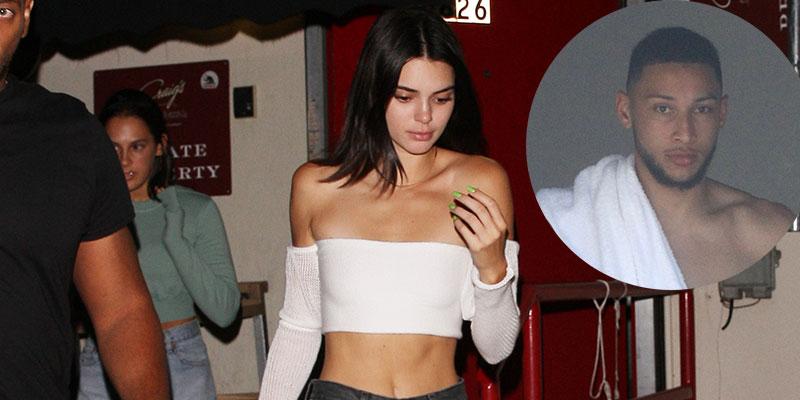 Kendall Jenner shared screenshots of some very cryptic song titles that seem to have to do with the supermodel's "fizzling" romance with her NBA beau Ben Simmons.
Article continues below advertisement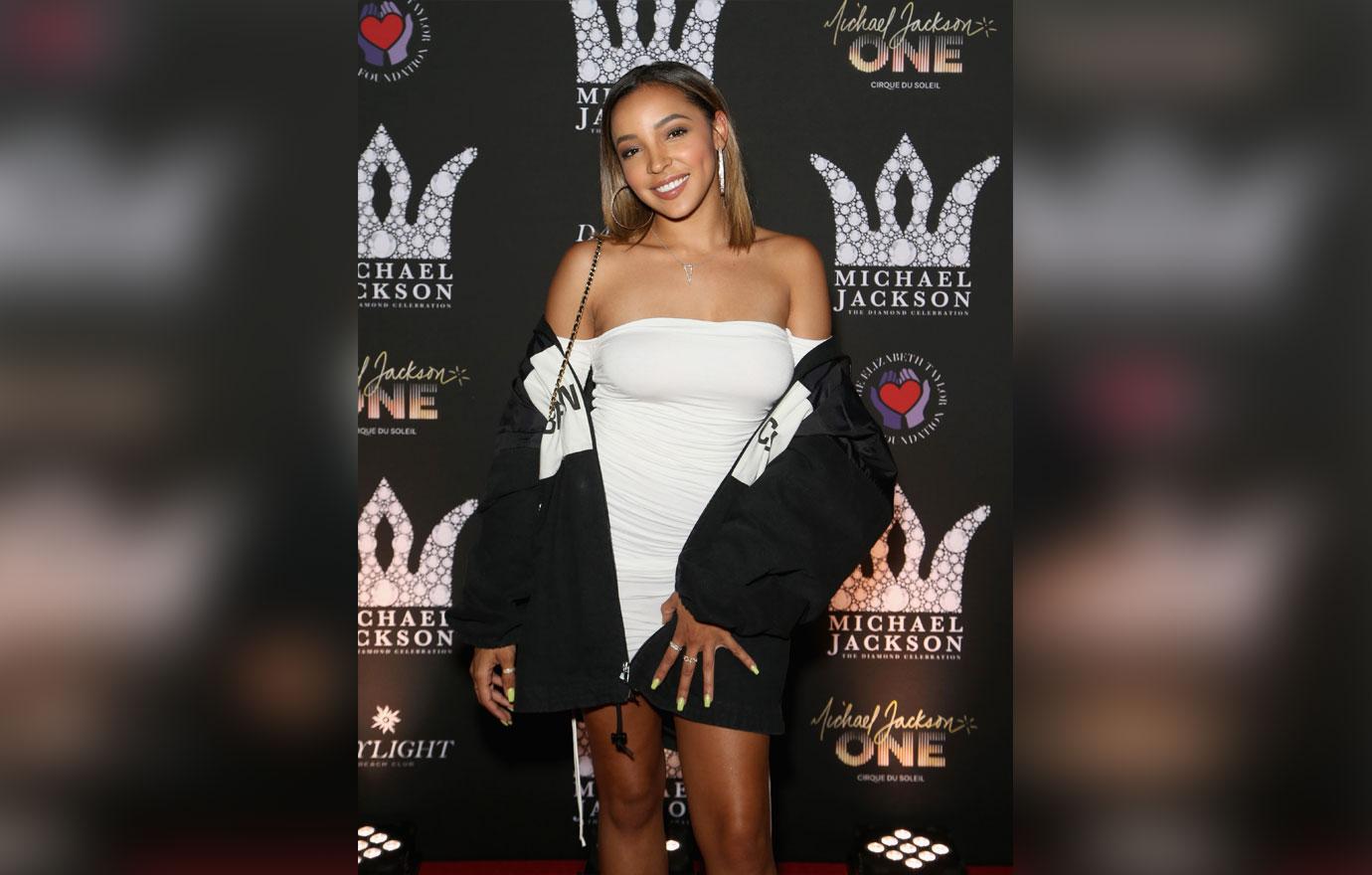 Kendall and Ben's relationship, which only began back in May, was riddled with controversy from the very beginning as pop singer (and his now ex-girlfriend) Tinashe's brother accused him of leaving her for the 22-year-old.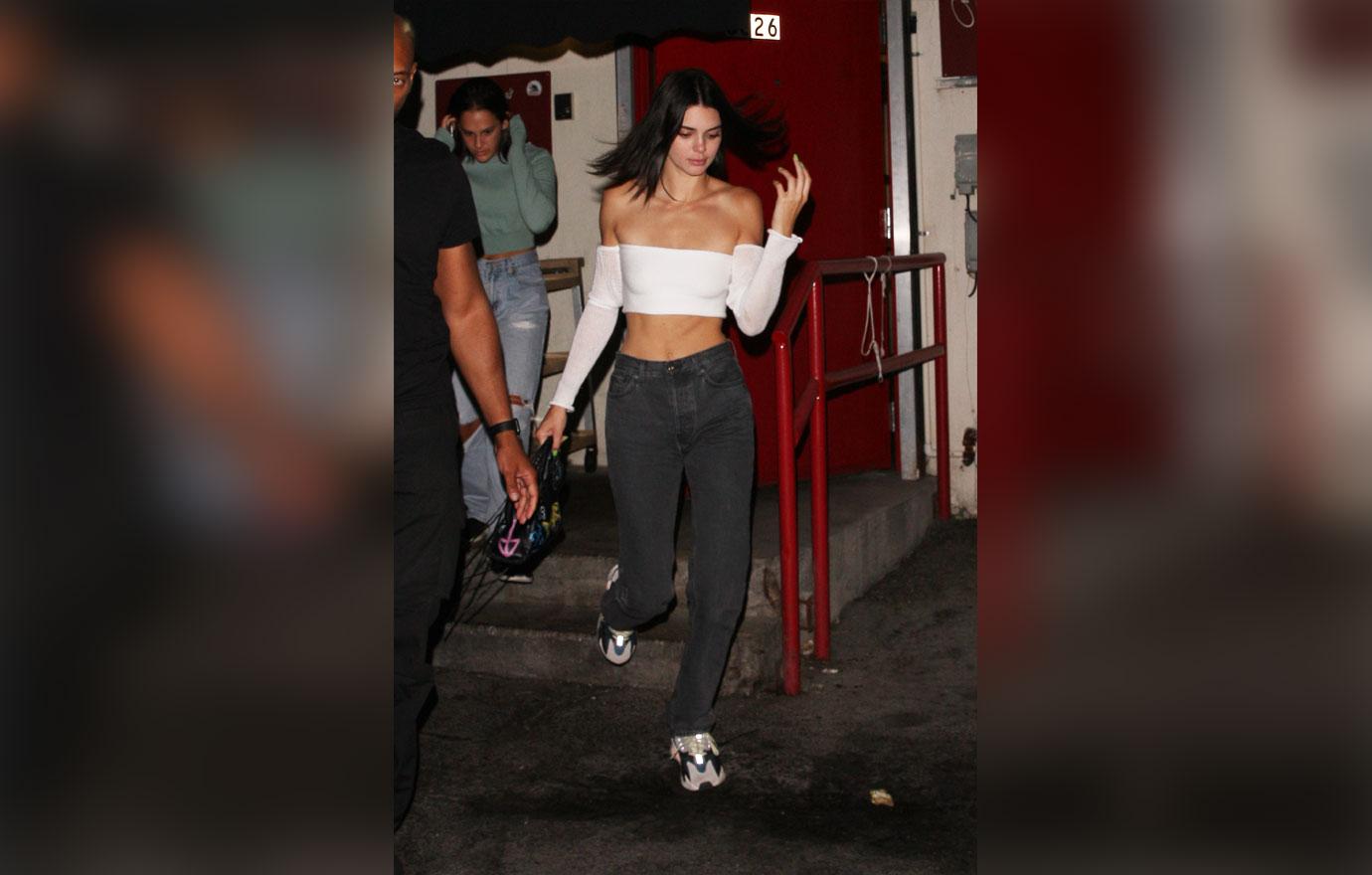 Things may be over for these two only four months later, as US Weekly exclusively reported on Thursday that their romance is on the outs.
Article continues below advertisement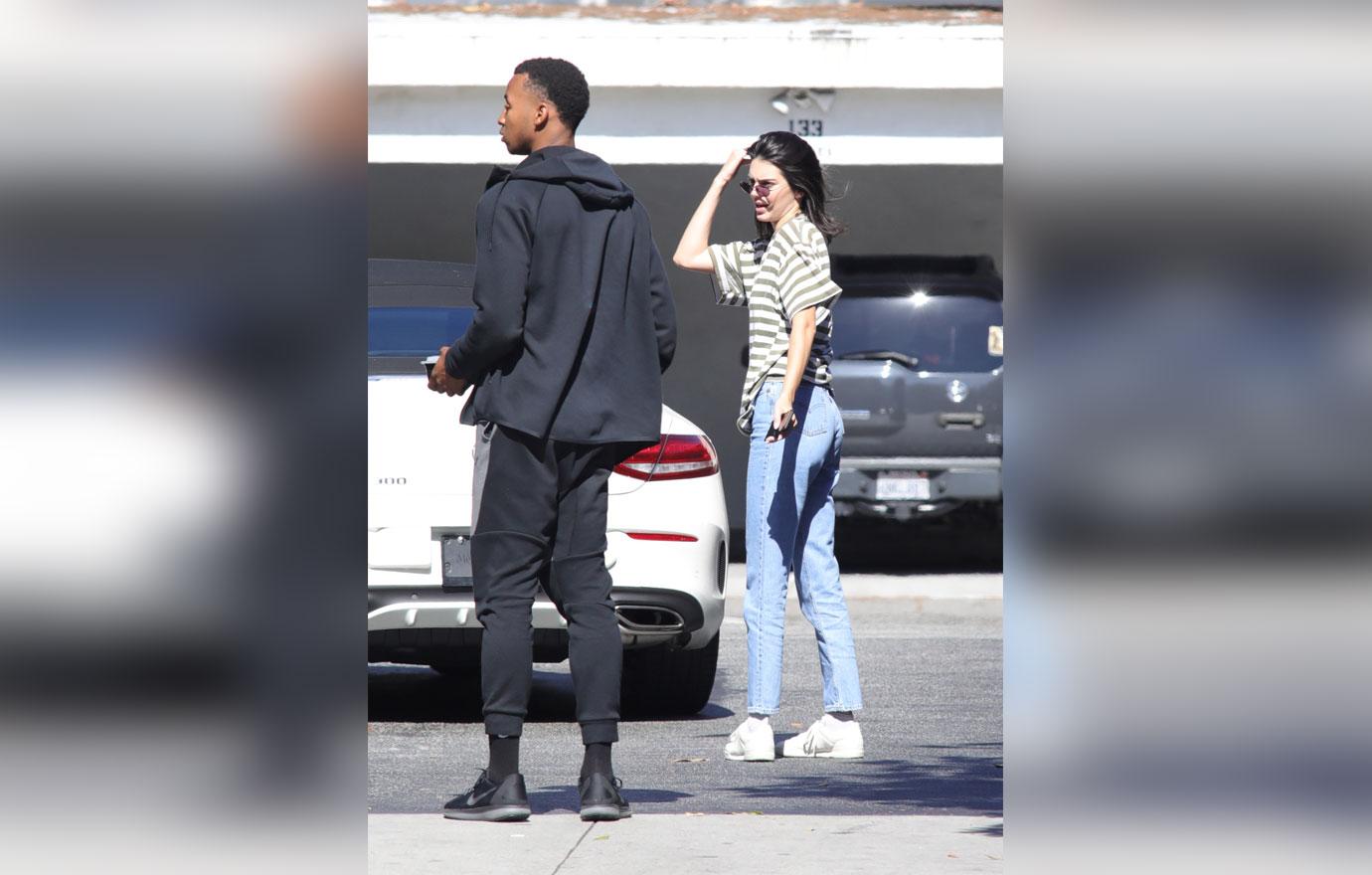 "Kendall and Ben's relationship is fizzling and dissipating due to scheduling conflicts," a source told Us Weekly exclusively. "Kendall is so busy and has so much going on and doesn't want to wait around for anyone. She knows there's always a hot new fling waiting around the corner for her." The insider also revealed that they are still talking a little bit, but she's definitely not set on him."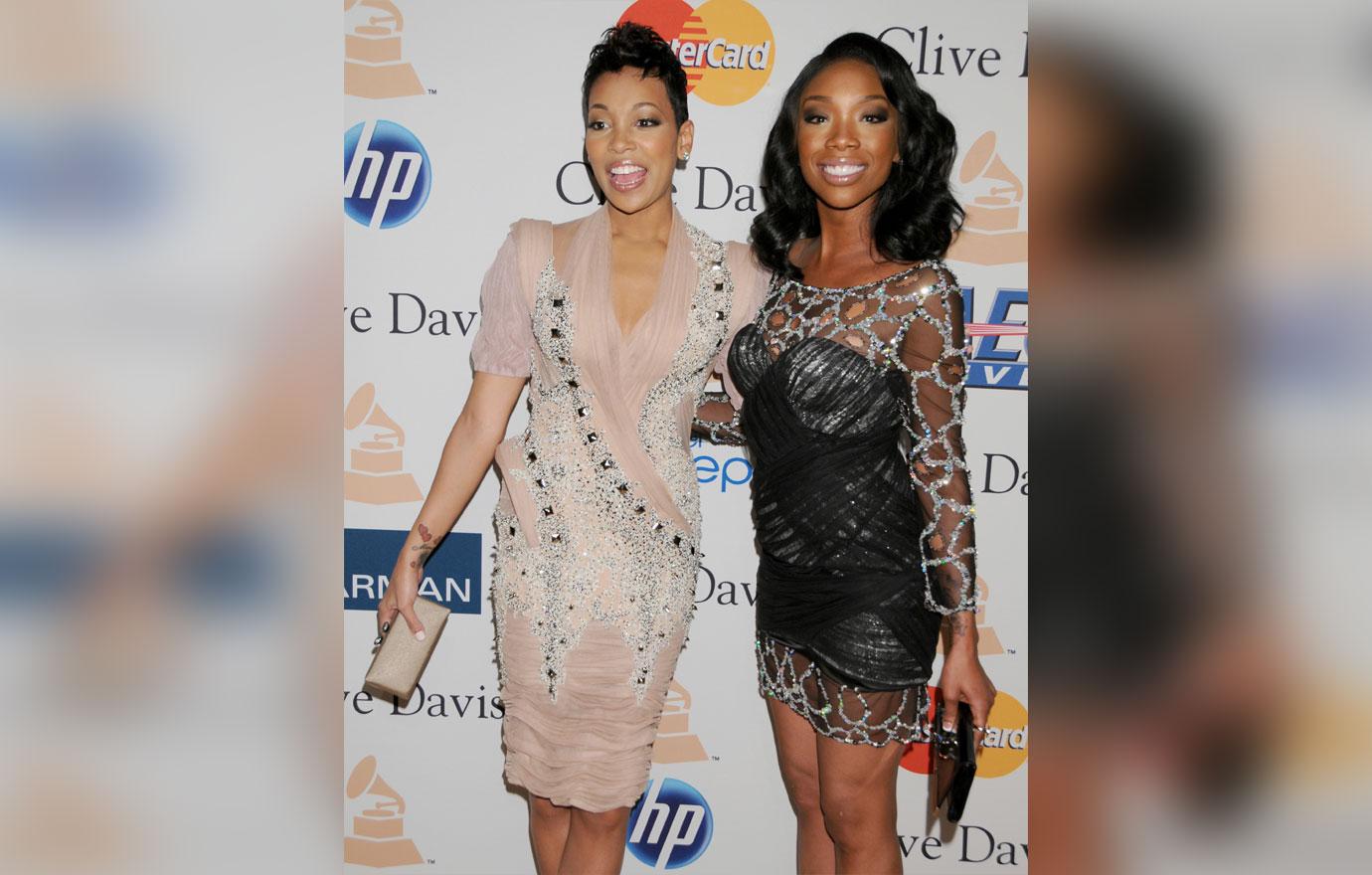 But could infidelity be the reason why things ended... and not scheduling issues? Kendall posted a couple of songs by Grammy-winning singer Brandy on her Instagram stories which alluded to him possibly cheating. One of them was her 1998 duet with Monica called "The Boy is Mine", which discusses a love triangle going on between the two of them and the man in between.
Article continues below advertisement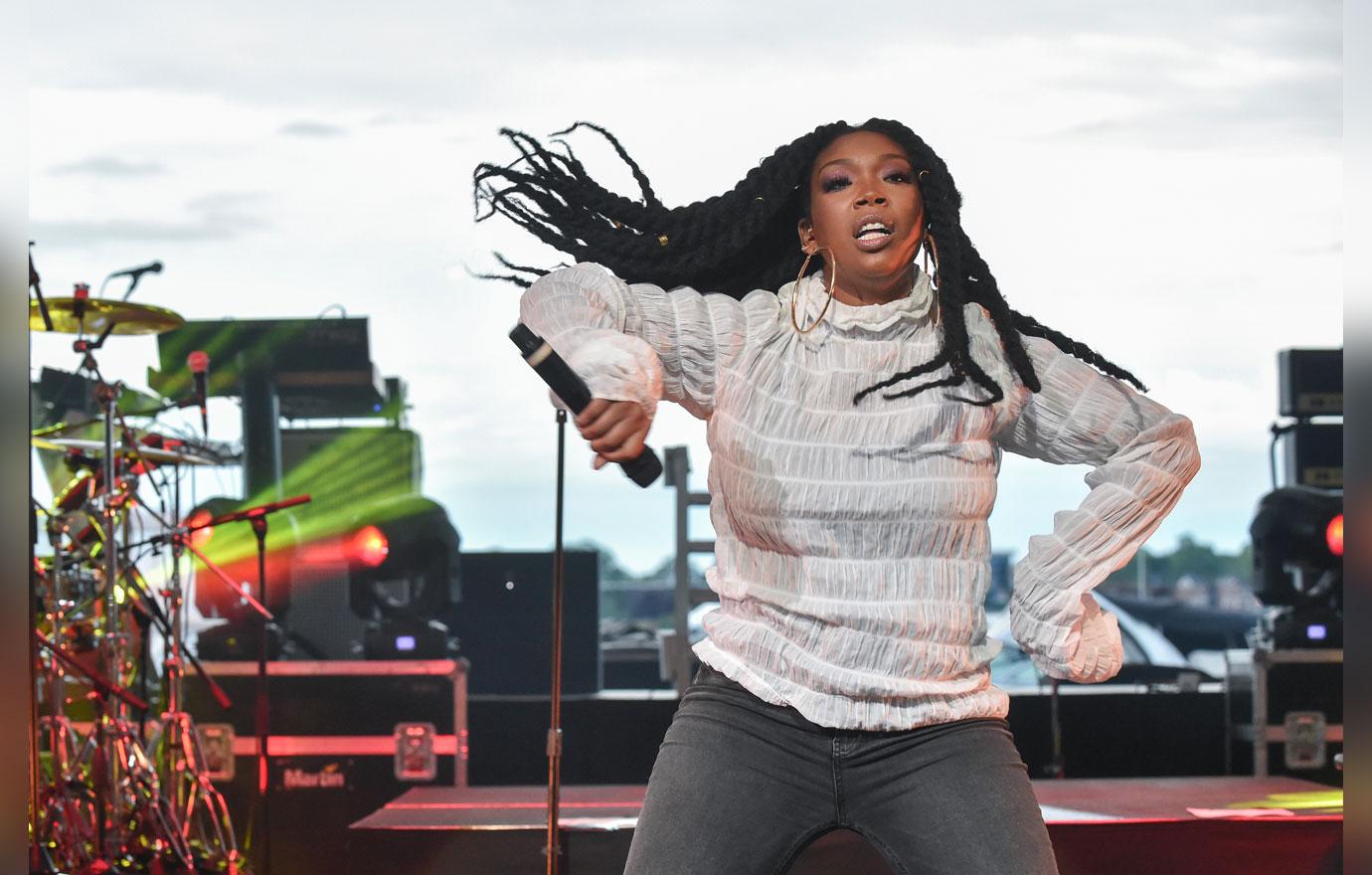 She only furthered this thought process by posting another Brandy hit, "Who Is She 2 U", which talks about the singer's confrontation with her cheating boyfriend, who "tries to two-time, three-time and even four-time his way into multiple relationships."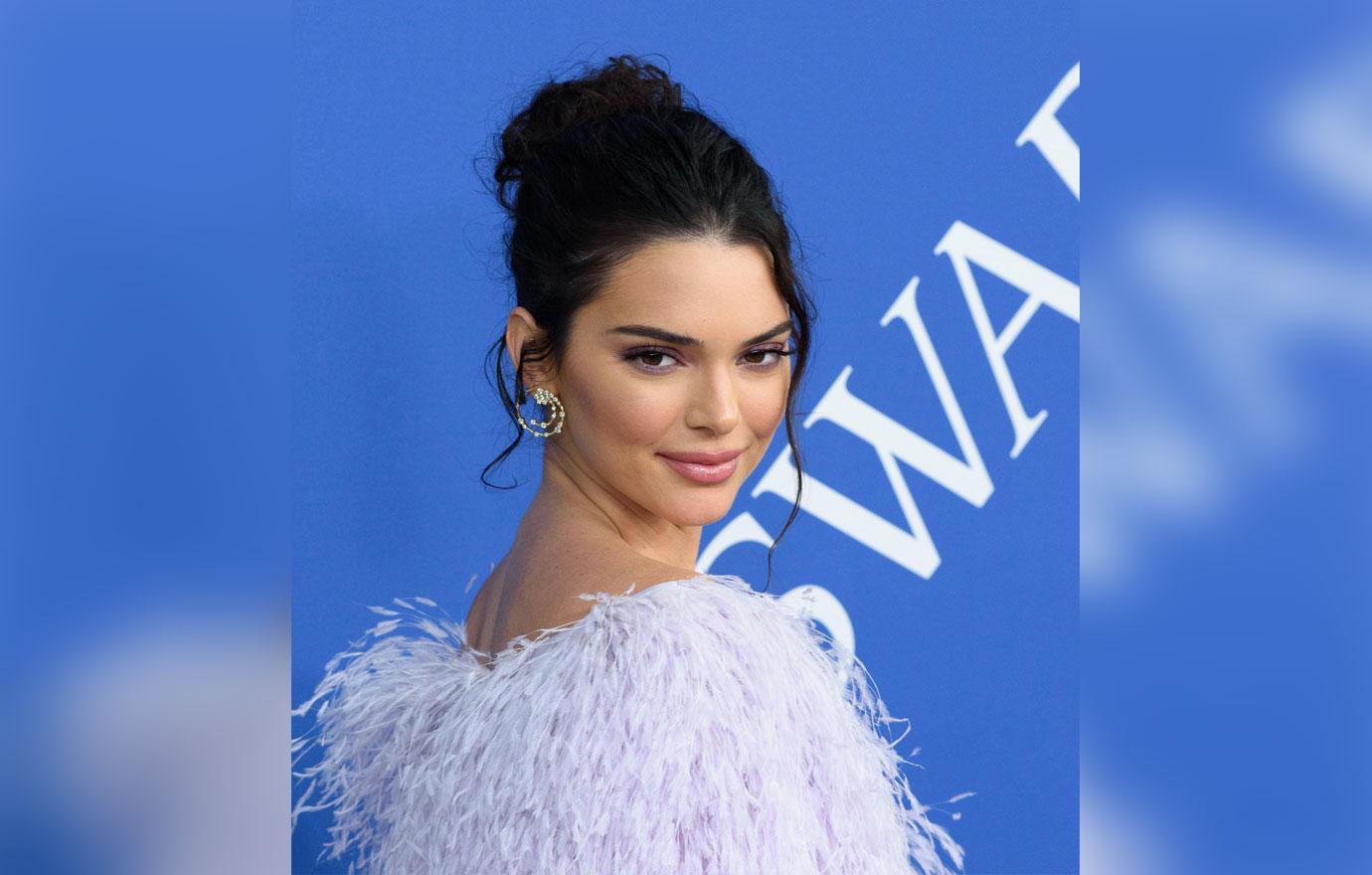 It got confusing though, as the next track she shared from Brandy was "Come a Little Closer" from her album Full Moon. The chorus of the song is "Come a little bit closer. Let me hold you, baby. I will be good to you. And we can try to forget tomorrow. And make it last forever tonight." Kendall did share some other stories on her Instagram account of her being at the Malibu Chili Cook Off on Friday evening, so perhaps she found someone new to enjoy some quality time with that night?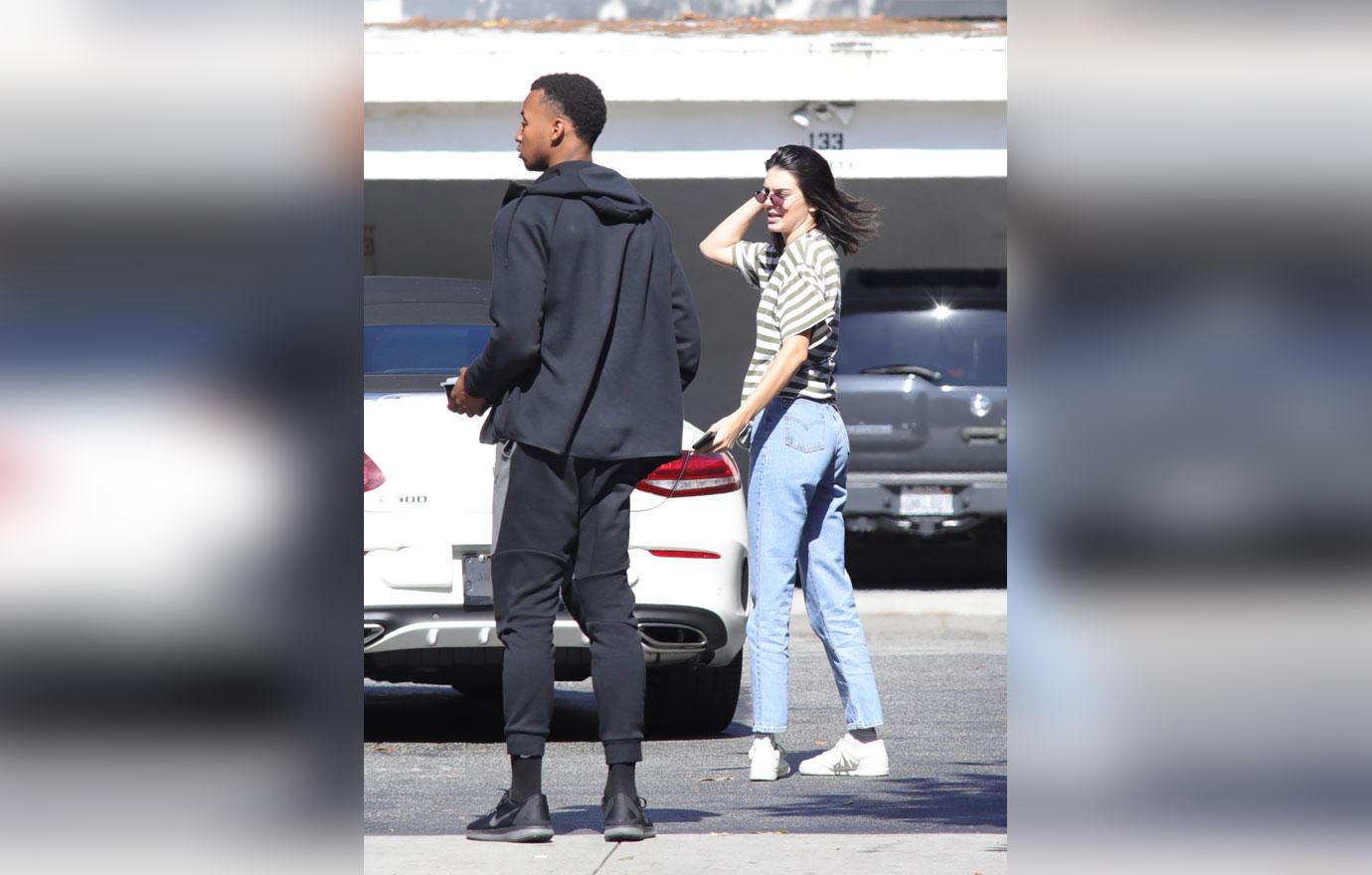 What are your thoughts on Kendall's cryptic song titles? Sound off in the comments!