PHOTOS
Kendall Jenner & Blake Griffin Make Their Relationship Official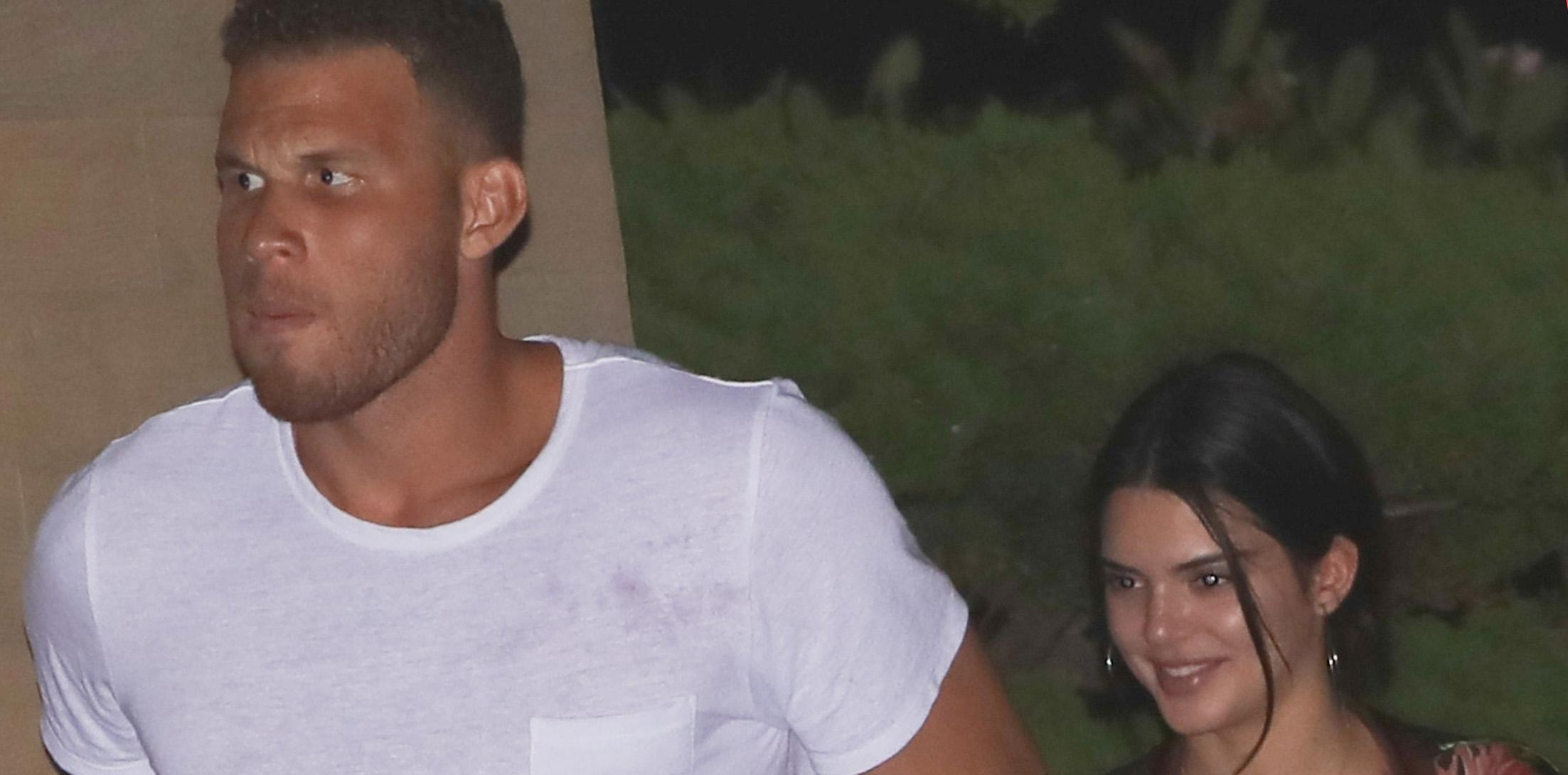 Kendall Jenner is on her way to being an NBA baller's wife, just like her big sister Khloe Kardashian! After months of speculation, it's been confirmed that she and Blake Griffin are definitely a couple. Now maybe they'll quit making every attempt to keep the relationship under wraps.
Article continues below advertisement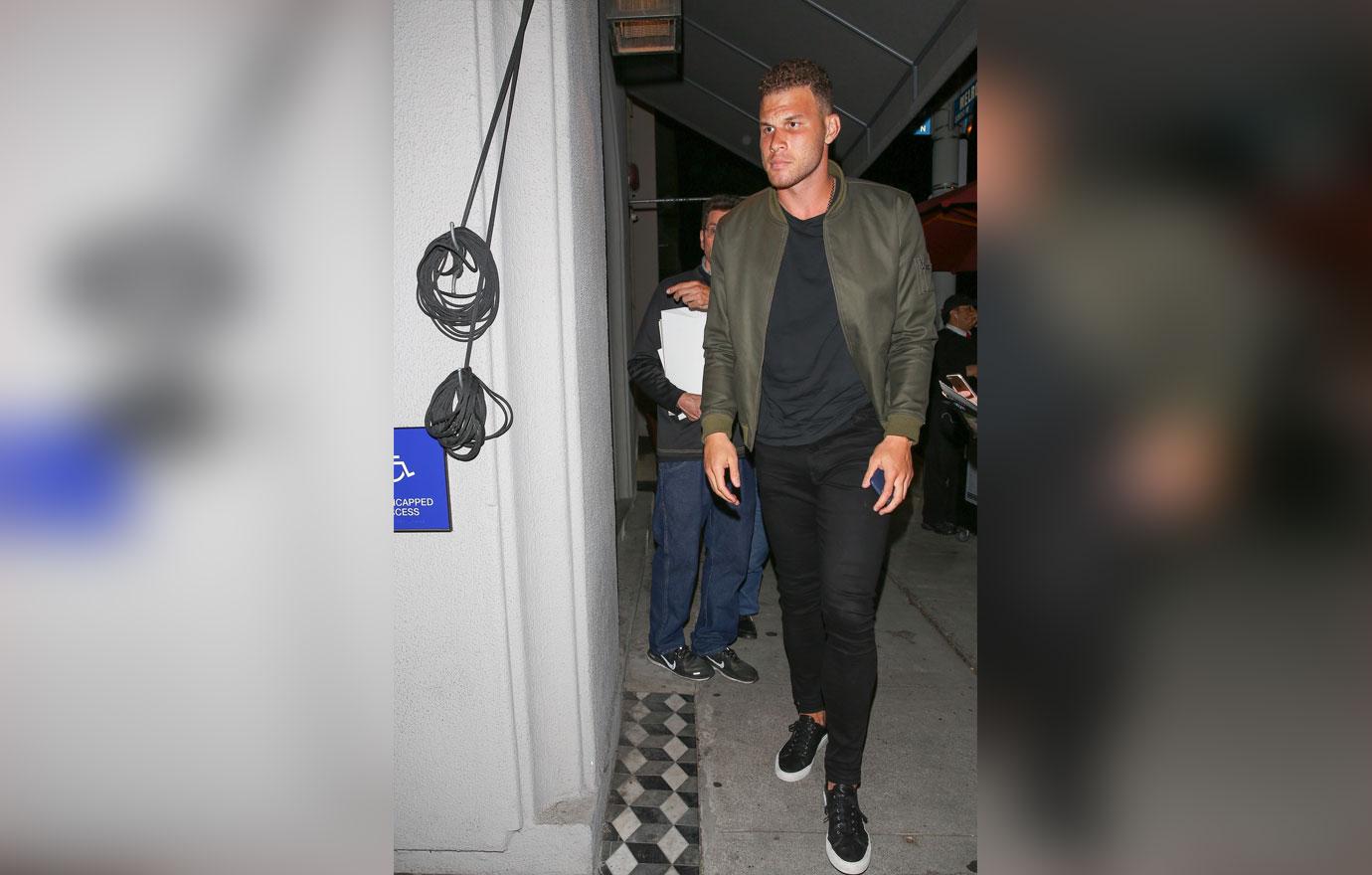 "They're legit. They're a full-on couple,"an insider told Us. "Kendall has been going to a lot of his games and they have been enjoying time at home when Blake is in town. They're good."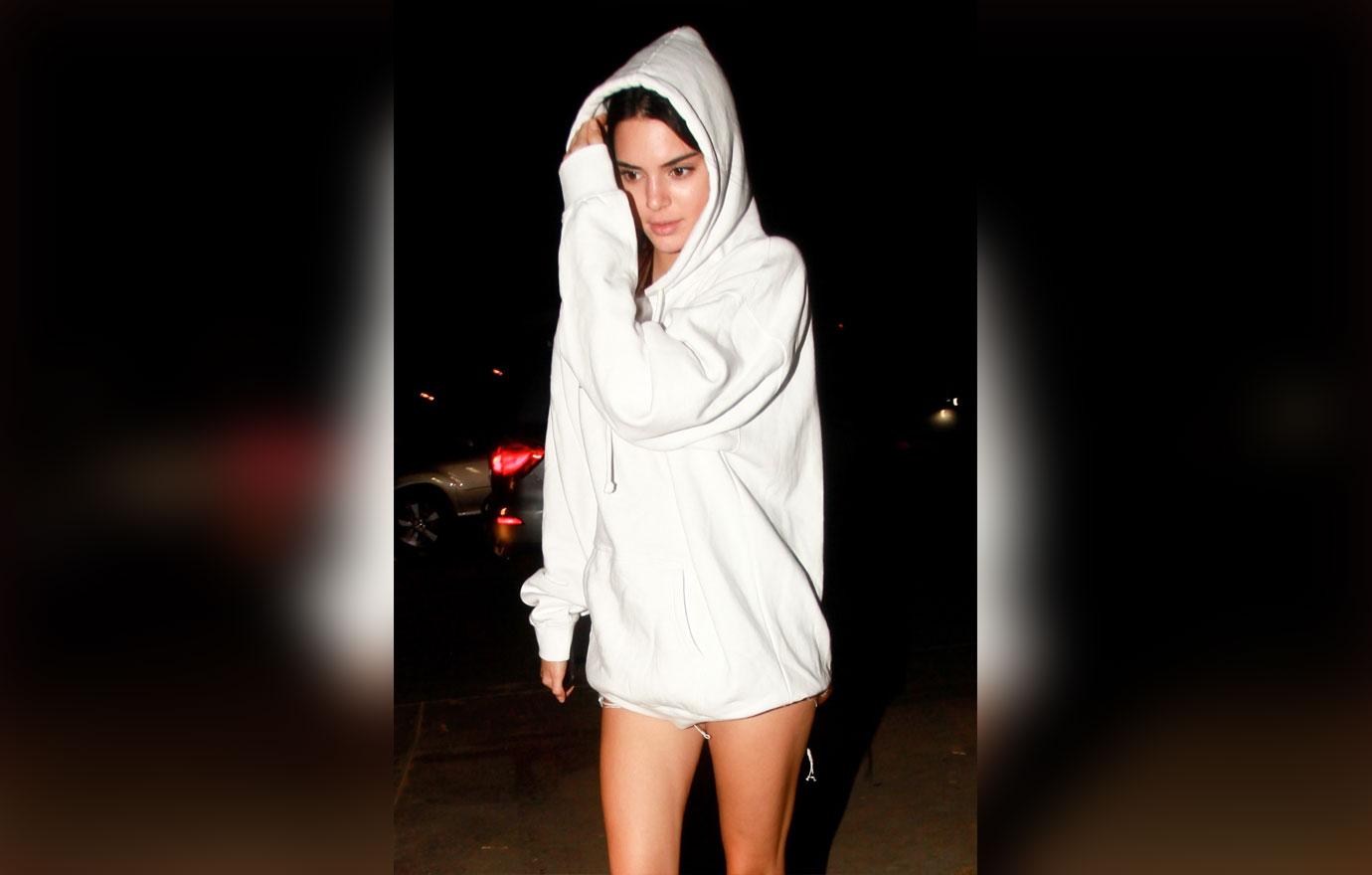 Since the summer, they have been spotted out together at restaurants and various venues, but have made a huge effort to avoid being spotted together. But even when she hides her face Kendall is more than recognizable.
Article continues below advertisement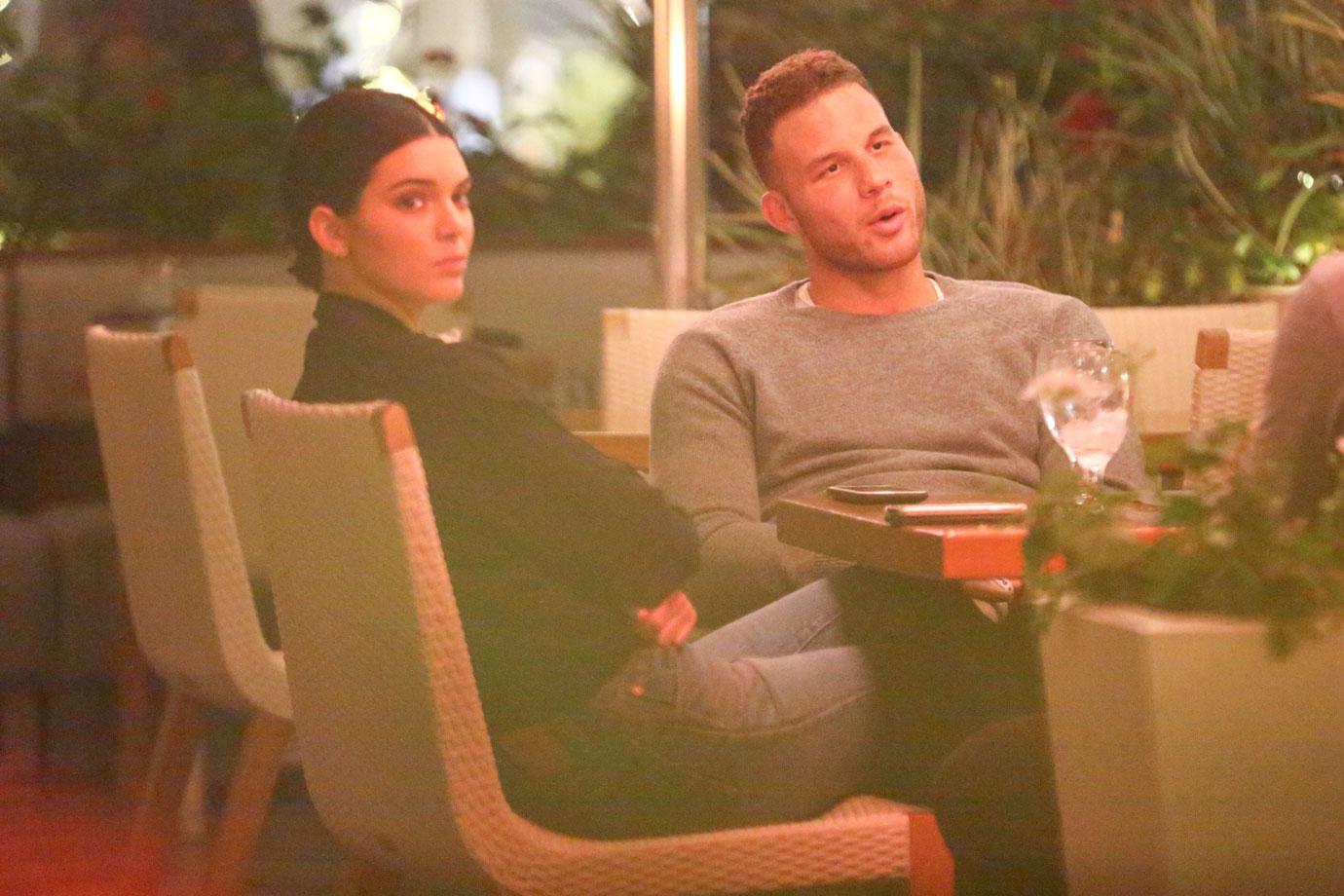 Kendall was previously linked to rapper A$AP Rocky while Blake and his fiancée Brynn Cameron amicably split in July. They share two kids together. While it's unclear whether or not Kendall is ready to take on the responsibility of stepmom, she definitely has experience with kids, considering she is often seen with North West, Penelope, Mason, and Reign.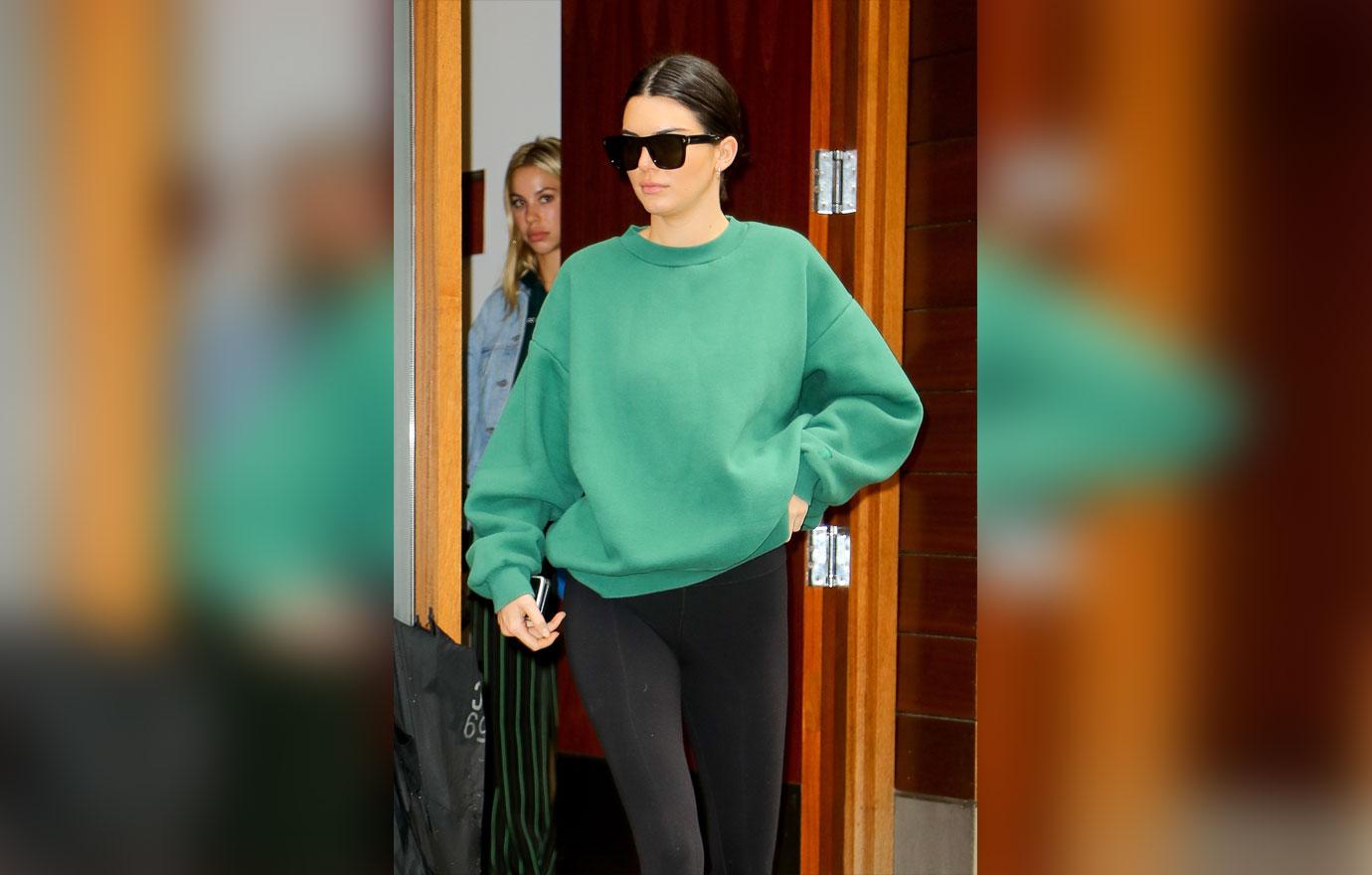 Article continues below advertisement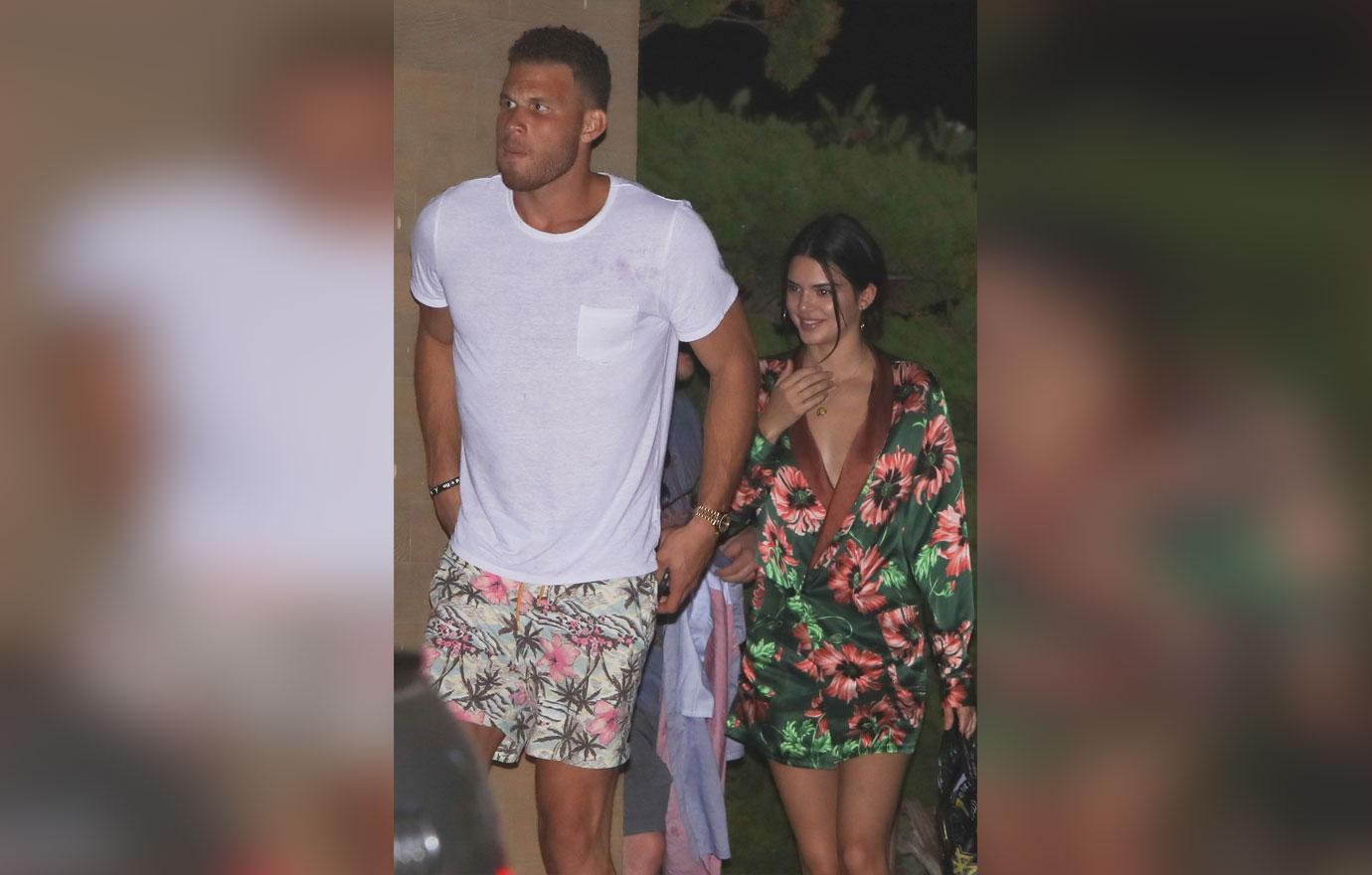 Meanwhile, a source previously told People about the new couple, "He is super into her. She thinks he's dorky and funny, but also cool and sexy. She thinks he has a certain attractive 'swagger.' They are seeing each other more and Blake is doing everything in his power to make Kendall his girlfriend, but she is keeping him at arm's length because she knows how busy she is."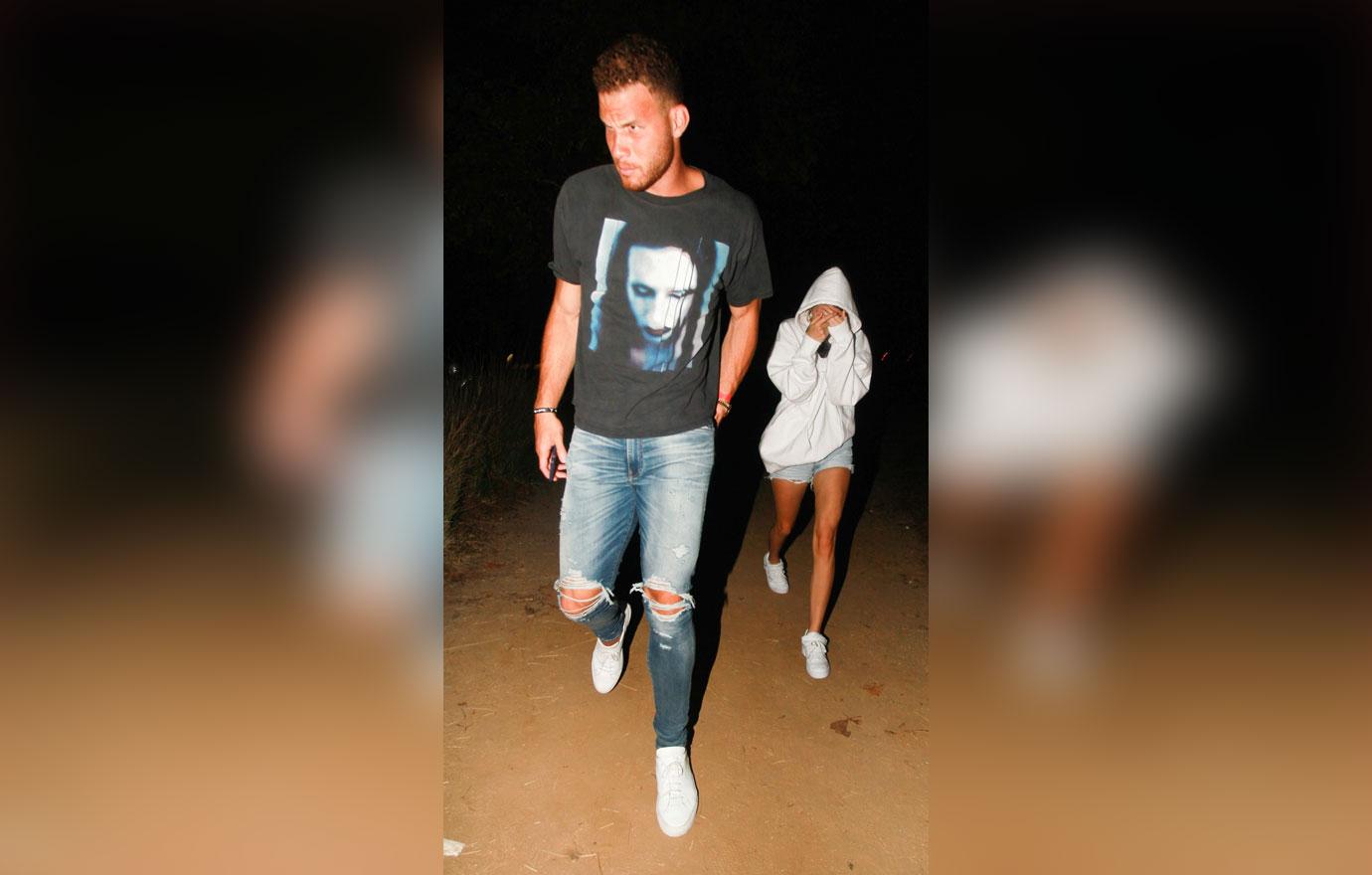 Clearly she put her arm down! What are your thoughts on her relationship? Let us know in the comments section.