PHOTOS
OK! Exclusive: Kendall Jenner Is A Dating Nightmare—Find Out Her Strict Requirements For Potential Suitors!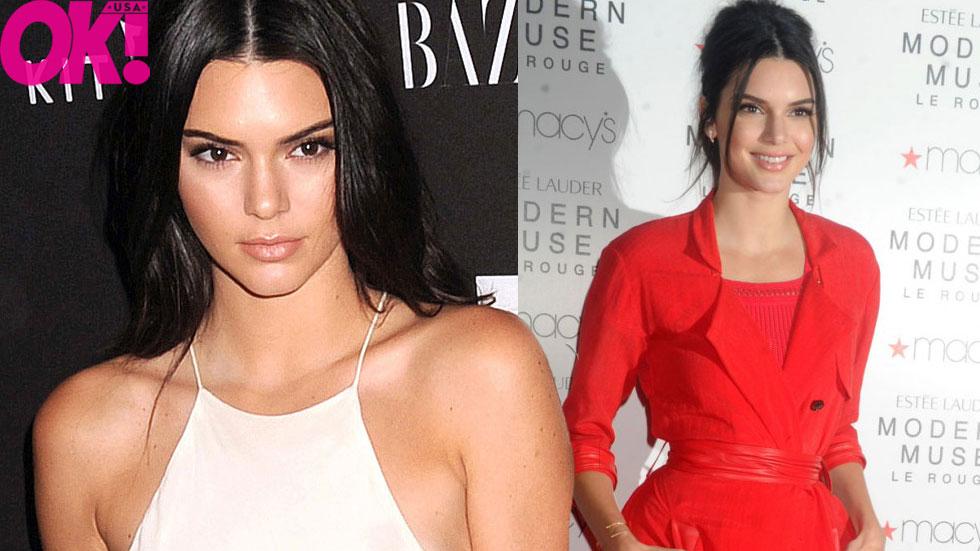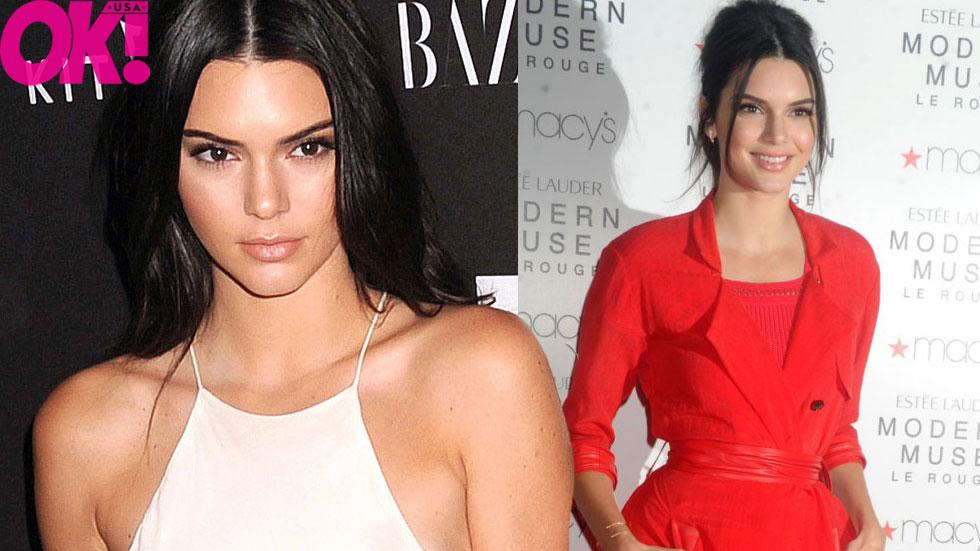 Kendall Jenner is rumored to be secretly dating Orlando Bloom, and was once linked to car racer Lewis Hamilton, but we are not sure how, given her intense requirements for potential suitors, which have literally made her a dating nightmare! Click through for the inside scoop.
Article continues below advertisement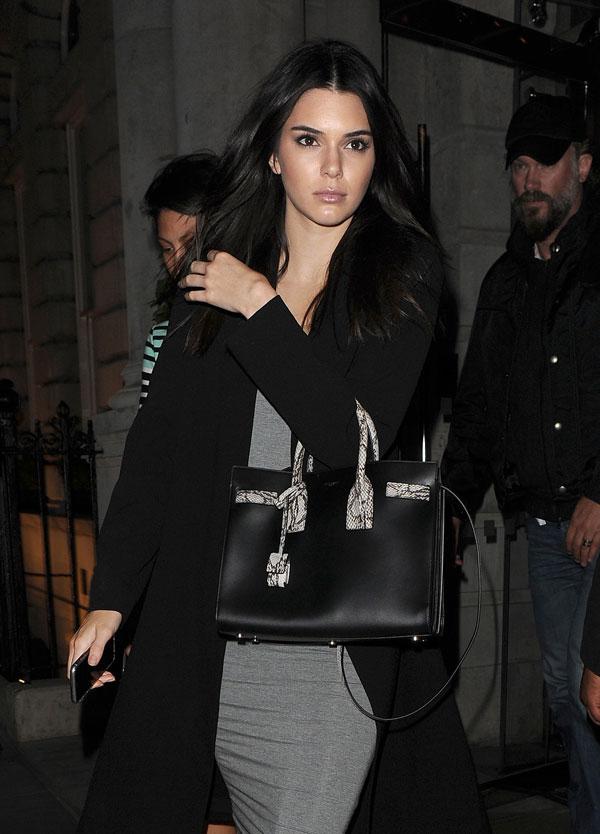 While she may seem pretty down to earth on her family's reality show, when it comes to dating, "she's a real ice queen," a source tells OK! exclusively.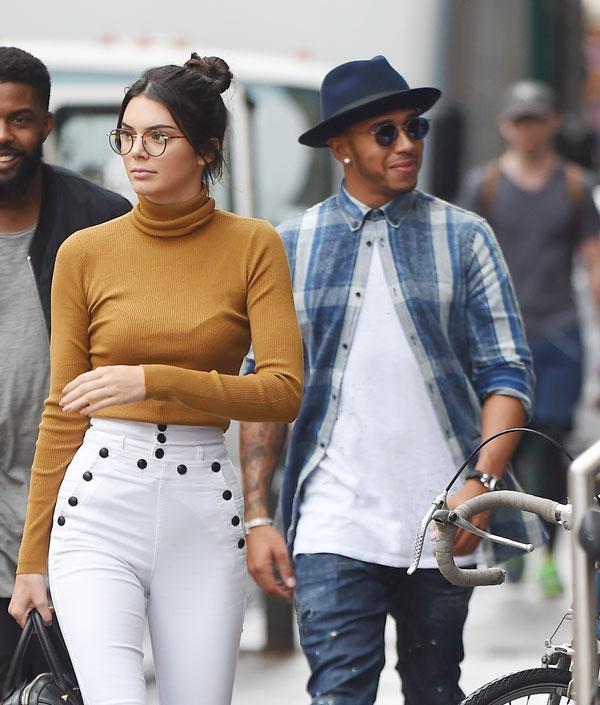 If you want to carry a conversation with Kendall, it'll be pretty difficult, as she "doesn't like to give much of herself when it comes to conversation over the dinner table."
Article continues below advertisement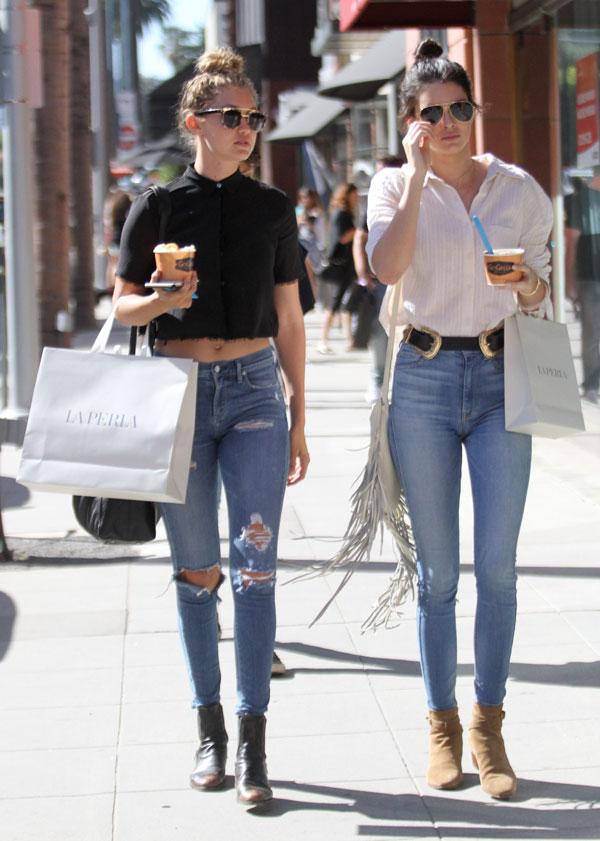 And not only is it hard to talk to her, it also sounds pretty hard to even sit at the table with her! Says the insider, "She has a set of rules and requirements that scares most of them away - they can't touch her, her drink or her food."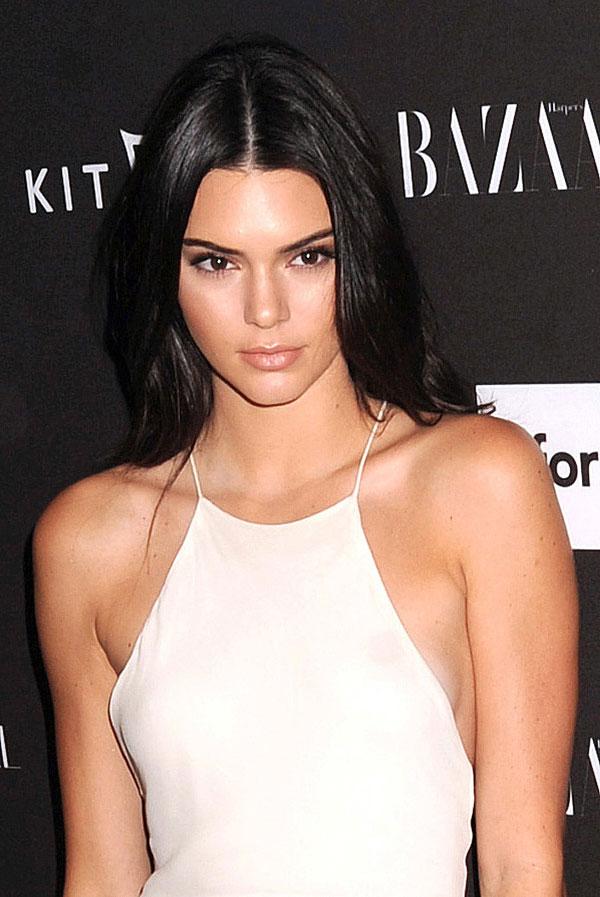 Article continues below advertisement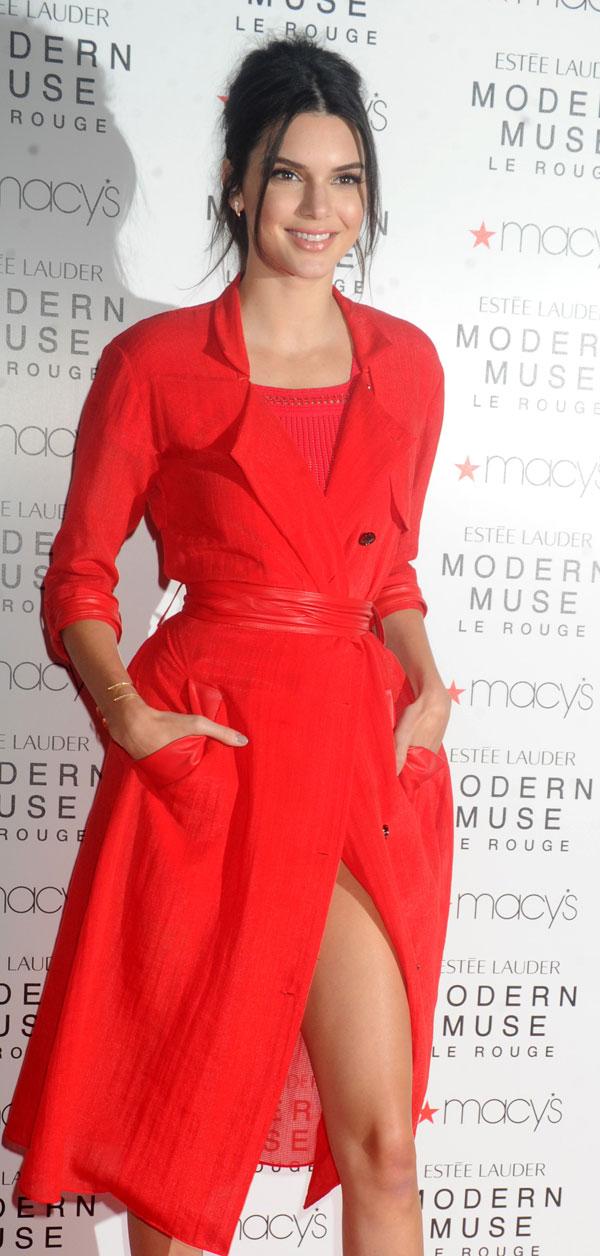 But acting appropriately is not the only thing males have to worry about. They also need to dress the part! They are dealing with one of the highest paid models in the world, after all.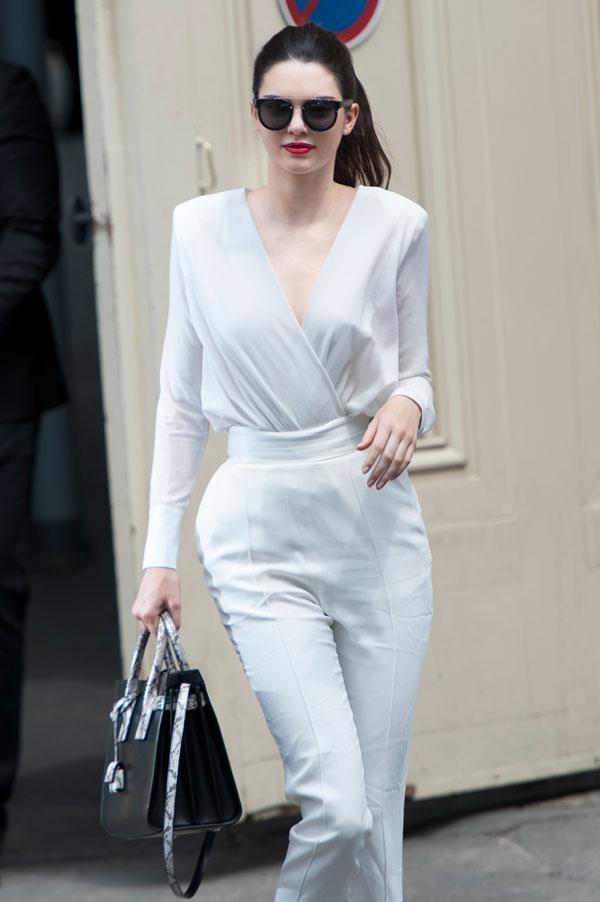 Kendall's dates "have to submit photos of what they want to wear for approval before the date," reveals the insider. It's no wonder fans have yet to see Kendall out with a boyfriend with these intense requirements!
spl1082741_001