PHOTOS
Kendall Jenner Admits She 'Didn't Fit In' With The Rest Of Her Sisters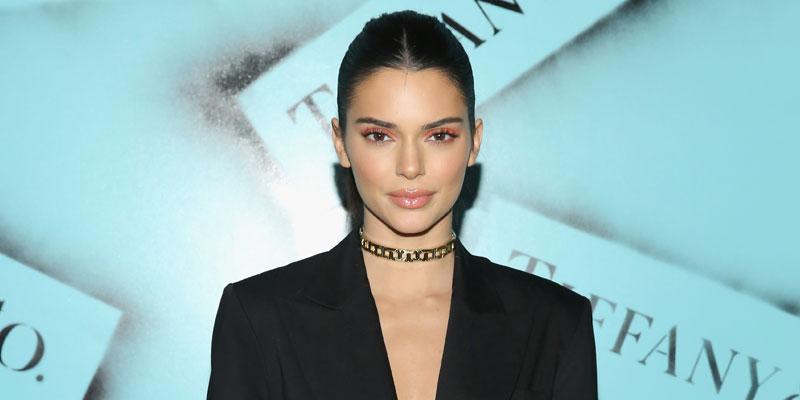 Just because Kendall Jenner is one of the biggest supermodels in the world, it doesn't mean she's always felt confident in her own skin. She got very candid in a new interview about how she felt self-conscious growing up with her "sexy" and "curvy" sisters. Scroll through to read what she had to say!
Article continues below advertisement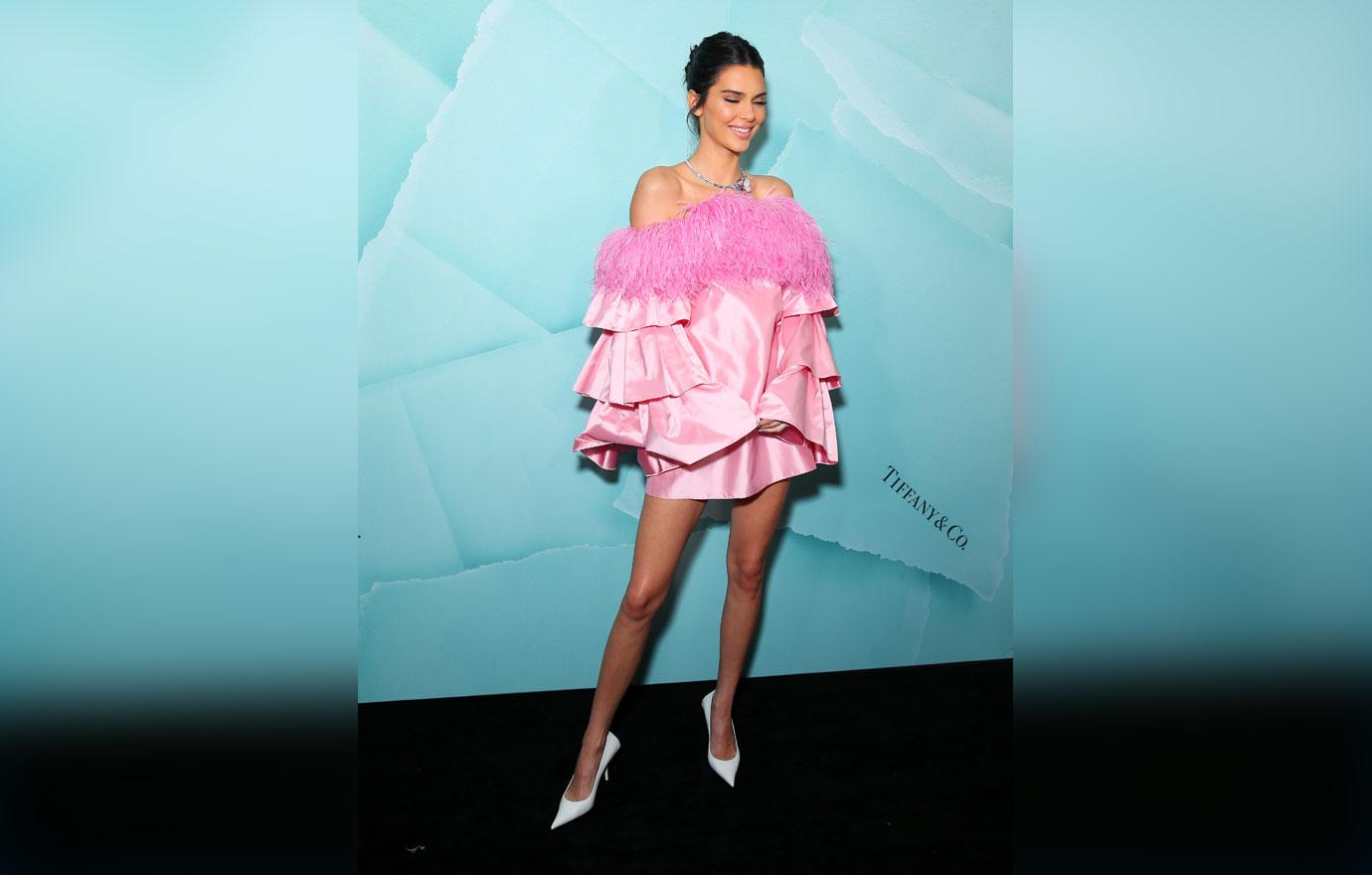 The 23-year-old model told The Telegraph that she felt insecure in her younger years.
Article continues below advertisement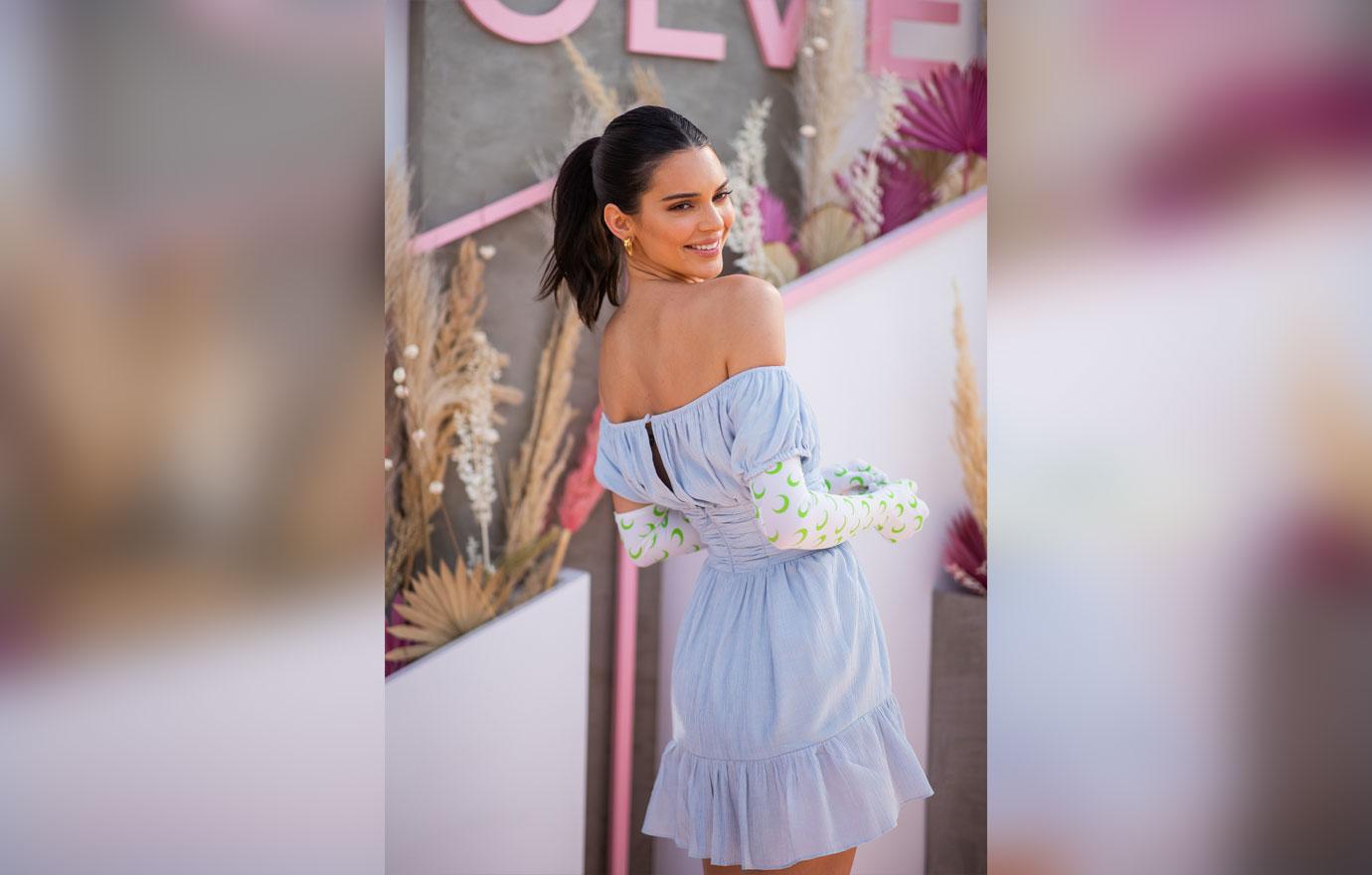 The Keeping Up With The Kardashians star revealed to outlet, "My sisters are a lot curvier than me."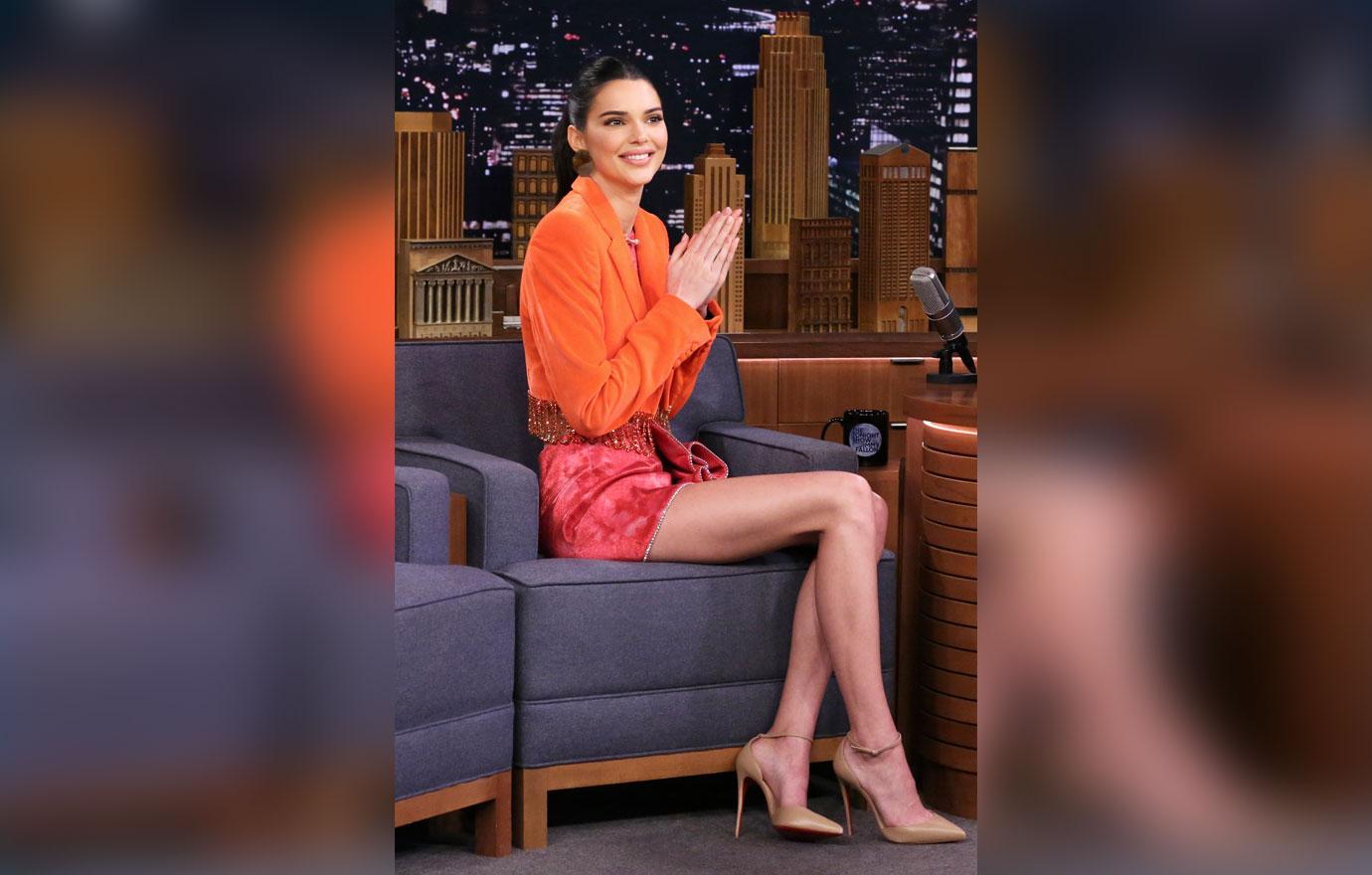 She added, "They have boobs and I don't have boobs. Growing up being this little twiggy girl, I saw my sisters and always thought, 'Oh, no. Am I supposed to be more sexy like them?'"
Article continues below advertisement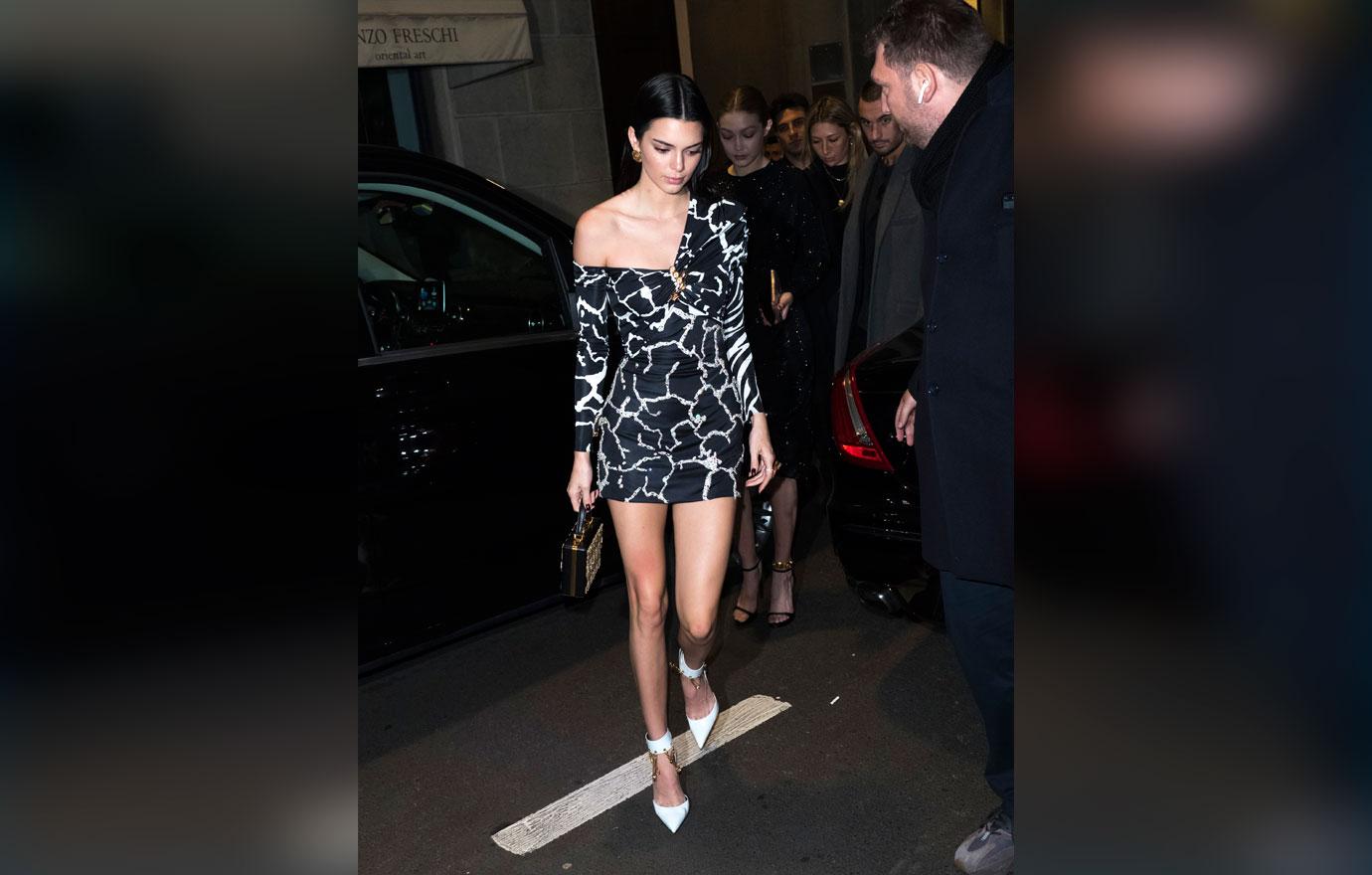 But Kendall embraced her differences and learned to love herself. "I'm not necessarily a lot like them. I like that I have a different vibe to everyone. I like to do different things. And that's okay," she said.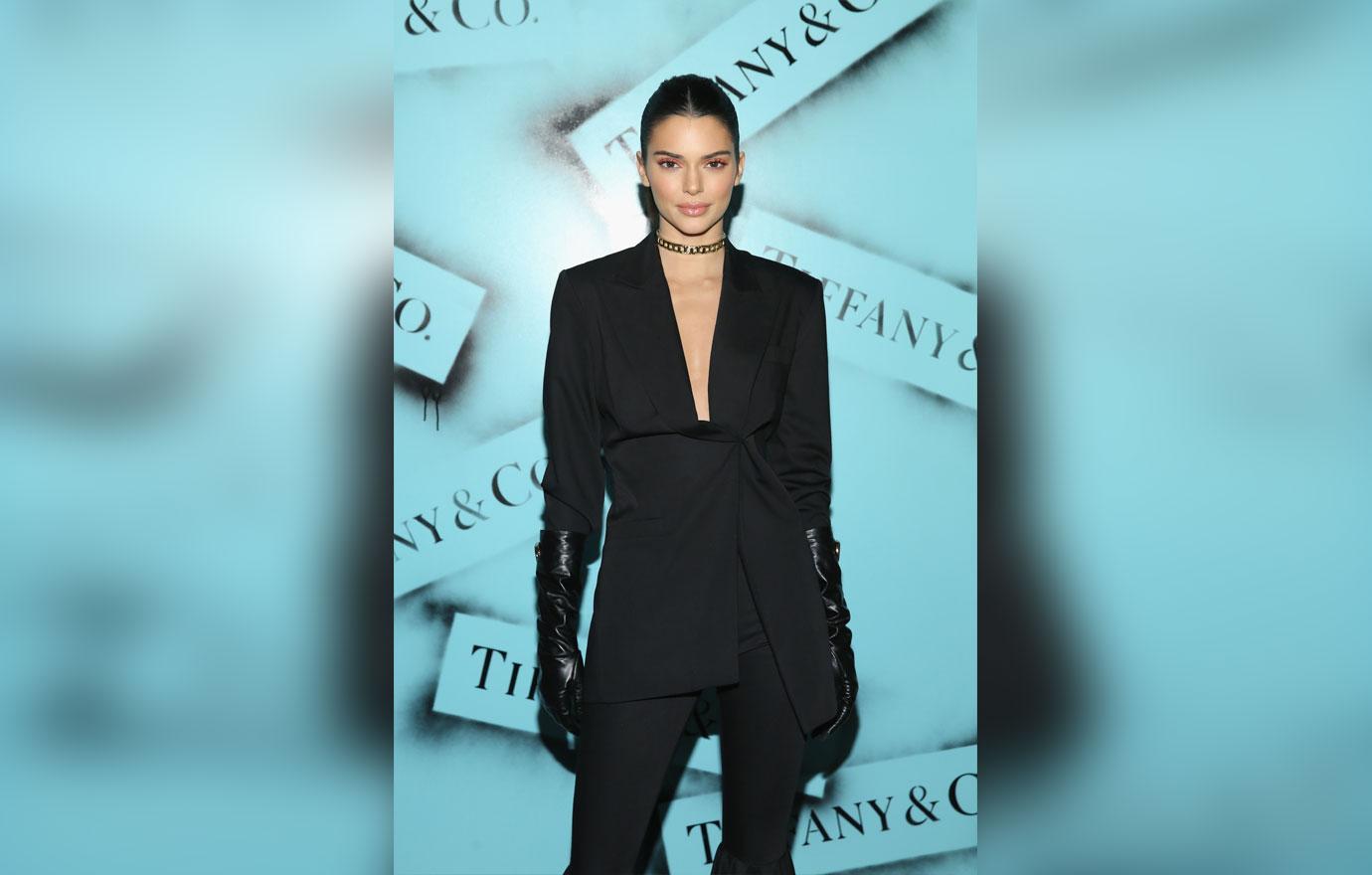 The reality star also confessed that she "almost felt like she didn't fit in" with her famous fam for a while.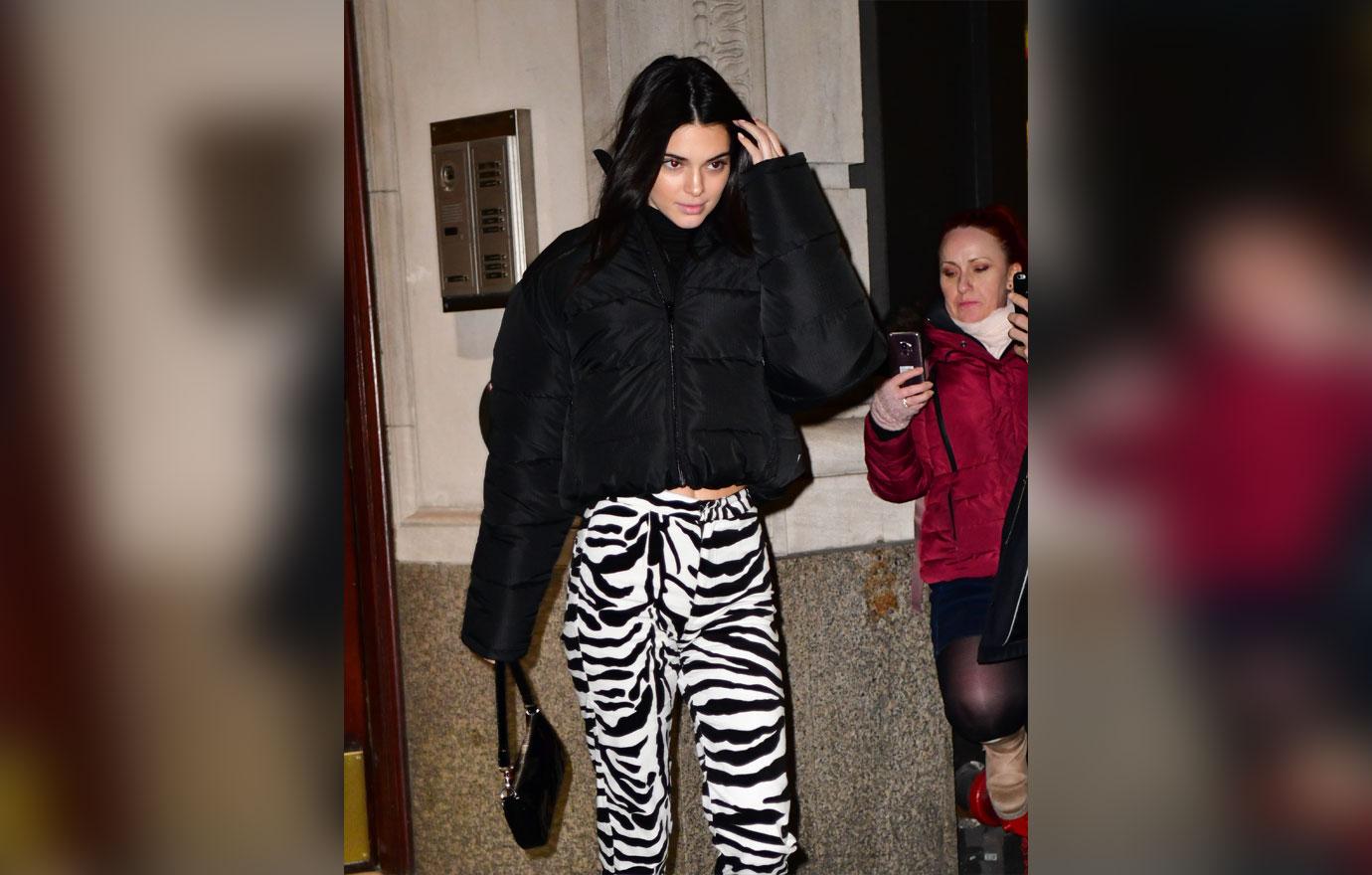 What are your thoughts on what Kendall had to say? Sound off in the comments below!