PHOTOS
Kendall Jenner Suffers An Embarrassing Wedgie In A Barely-There Bikini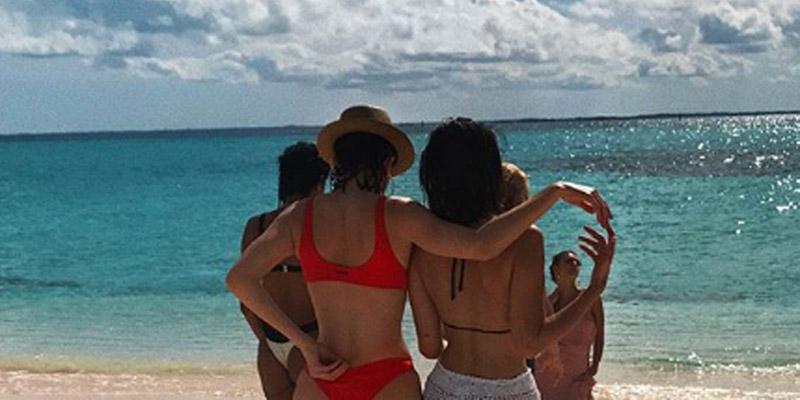 Kendall Jenner may be the highest paid model in the world, even beating out Gisele Bundchen, but that doesn't mean her fashion game is always on point! The beauty was spotted hanging out on yet another gorgeous beach, but she suffered a tragic wardrobe malfunction while soaking in the sun.
Article continues below advertisement
The 21-year-old is currently in Miami, where she is doing a photoshoot by celebrity photographer Laurie Lynn Stark. But of course she found time to relax with her friends in the ocean.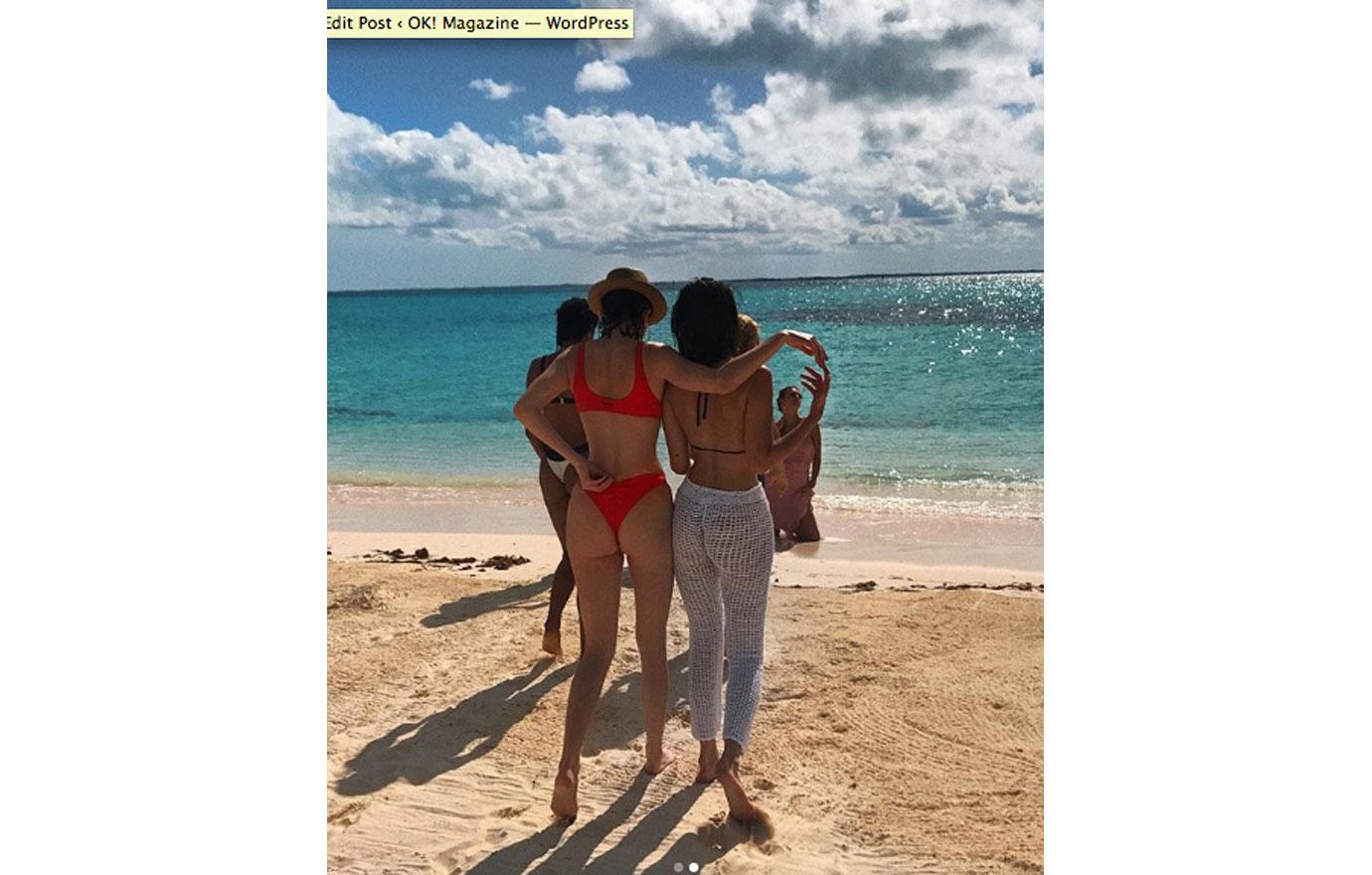 But while posing with BFF Bella Hadid, Kendall revealed a massive wedgie while rocking this tiny red bikini! And Bella knows a thing or too about wardrobe malfunctions too, after suffering a nip slip during the Victoria's Secret show this year.
Article continues below advertisement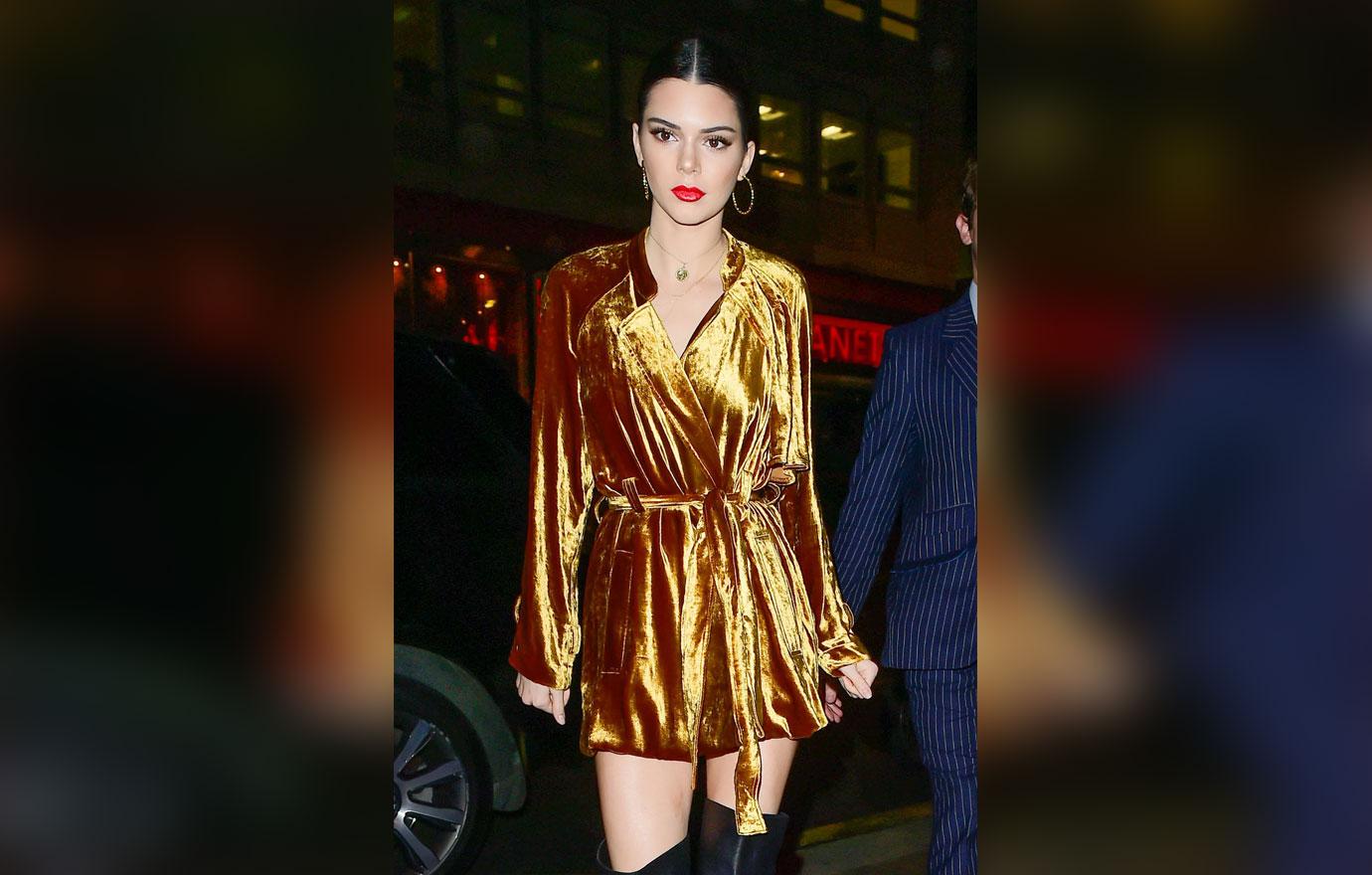 Unfortunately for Kendall, this is not the only time she's been caught slipping. Last year, while wearing a dress from her own clothing line, she accidentally showed off her underwear while in a high-slit dress.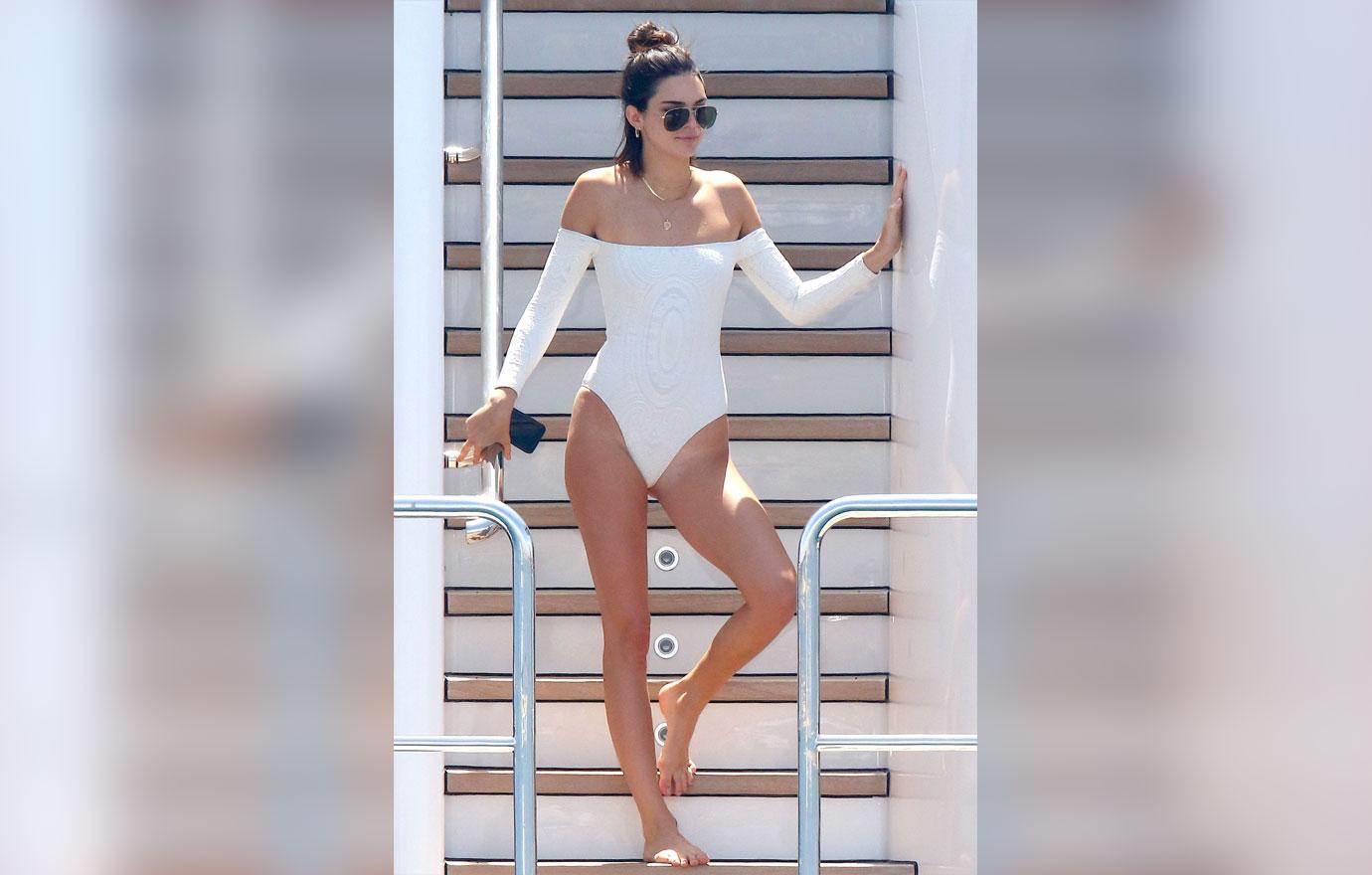 But clearly Kendall was unbothered by her latest mishap, as she posted the photo to Instagram and still nabbed more than one million likes!
Article continues below advertisement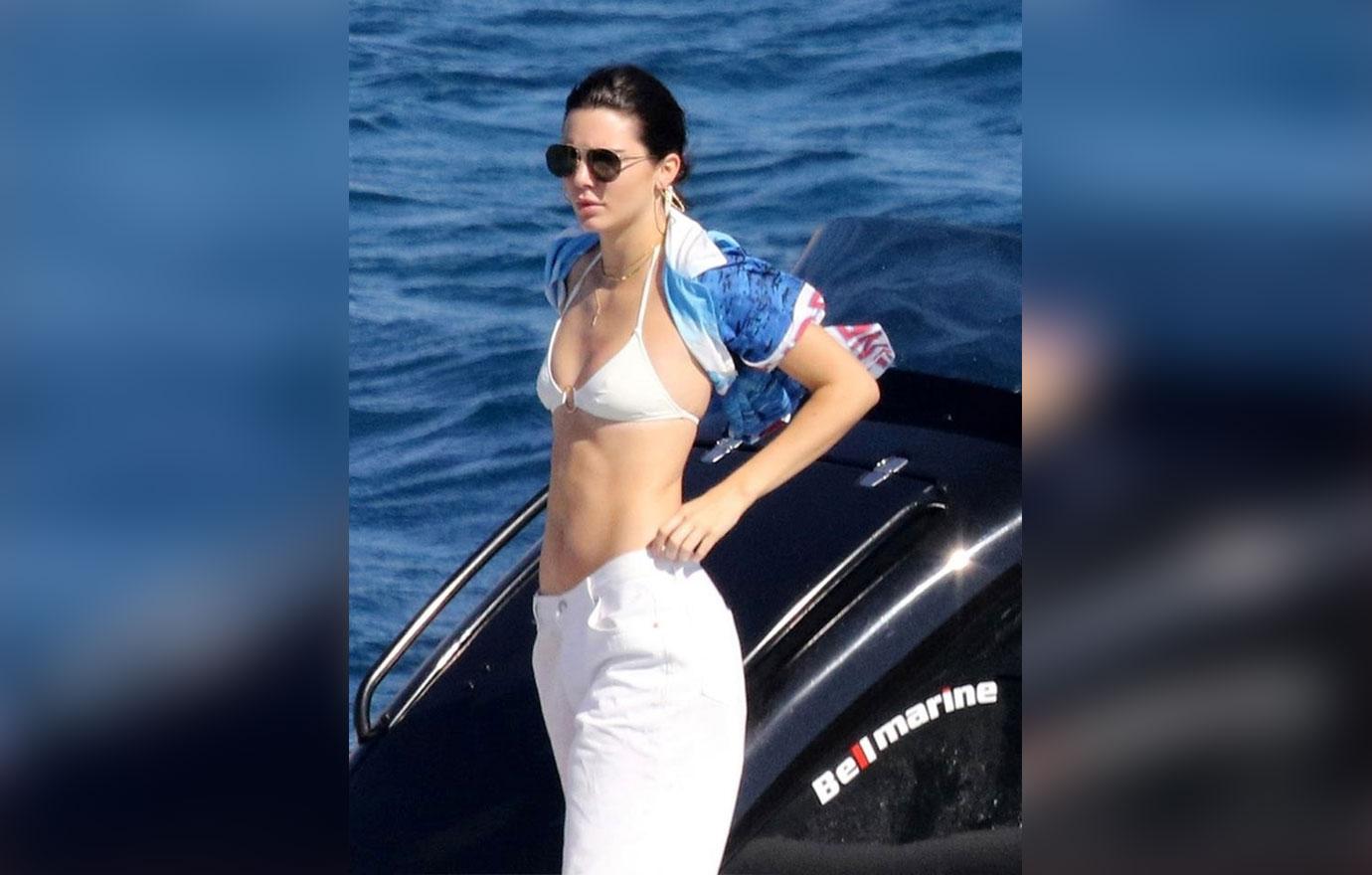 And we're sure her boyfriend was one of the many admirers. Kendall is dating Blake Griffin and has been courtside by a number of his basketball games in recent weeks. A source told People about their relationship, "Kendall is very happy with Blake. They started out more like friends, and then it was very casual. But it seems more serious lately. When they are not together, they keep in touch over the phone. Her family has accepted Blake. They are spending time getting to know him."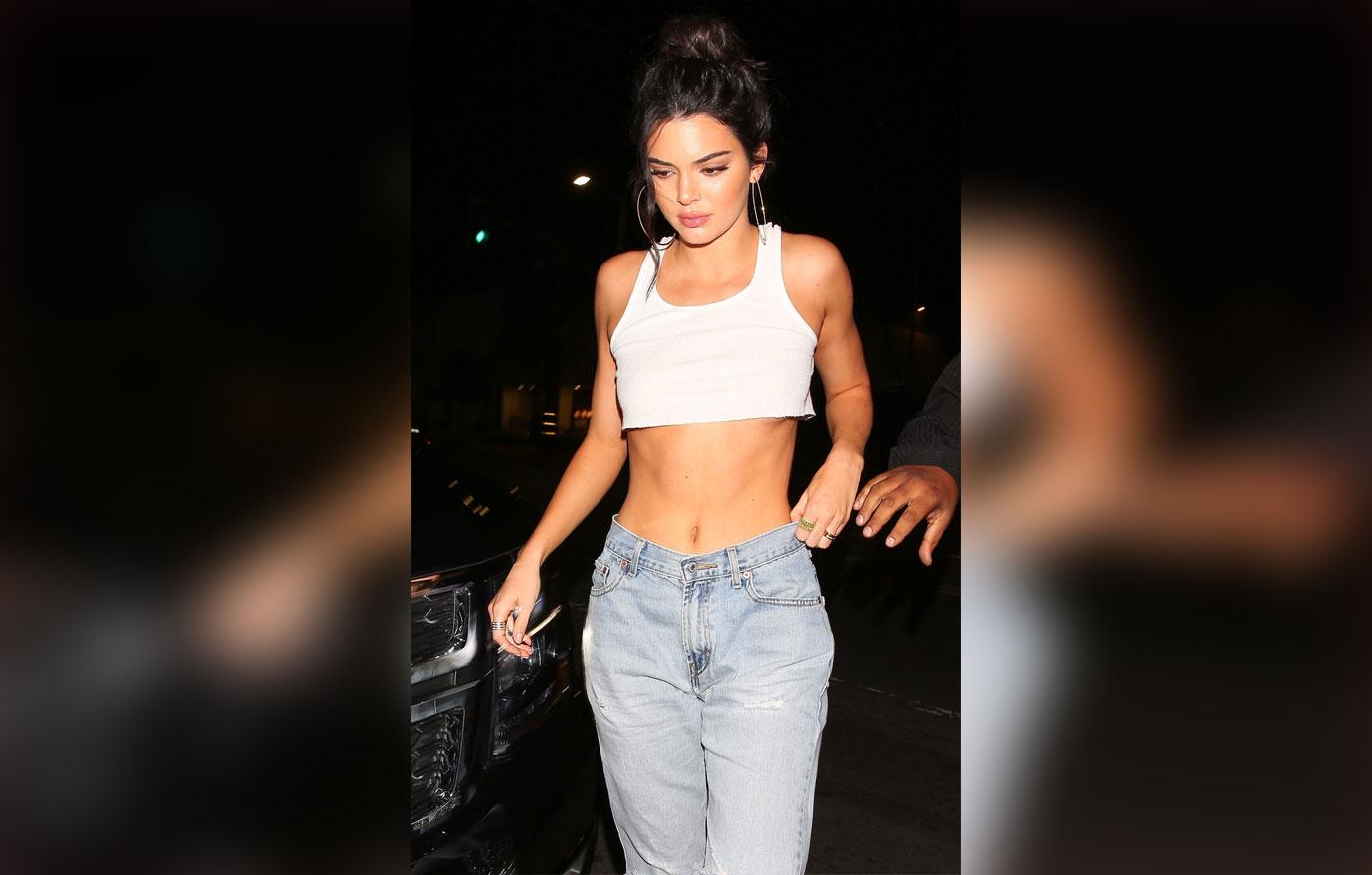 What are your thoughts on Kendall's fashion misstep? Let us know in the comments section.