PHOTOS
Kendall Jenner Set To Executive Produce A New Show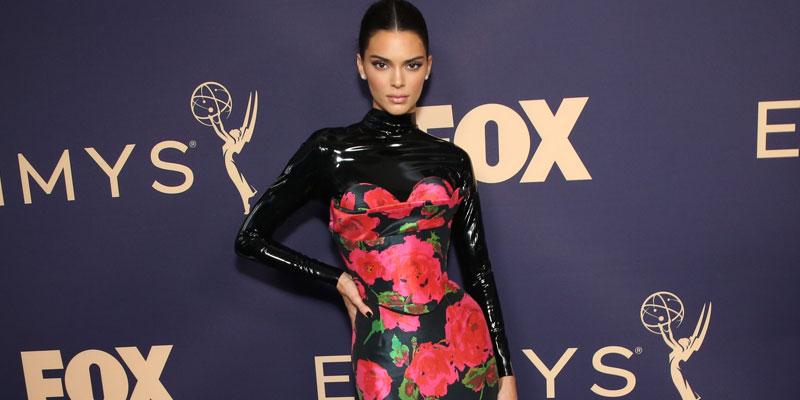 Article continues below advertisement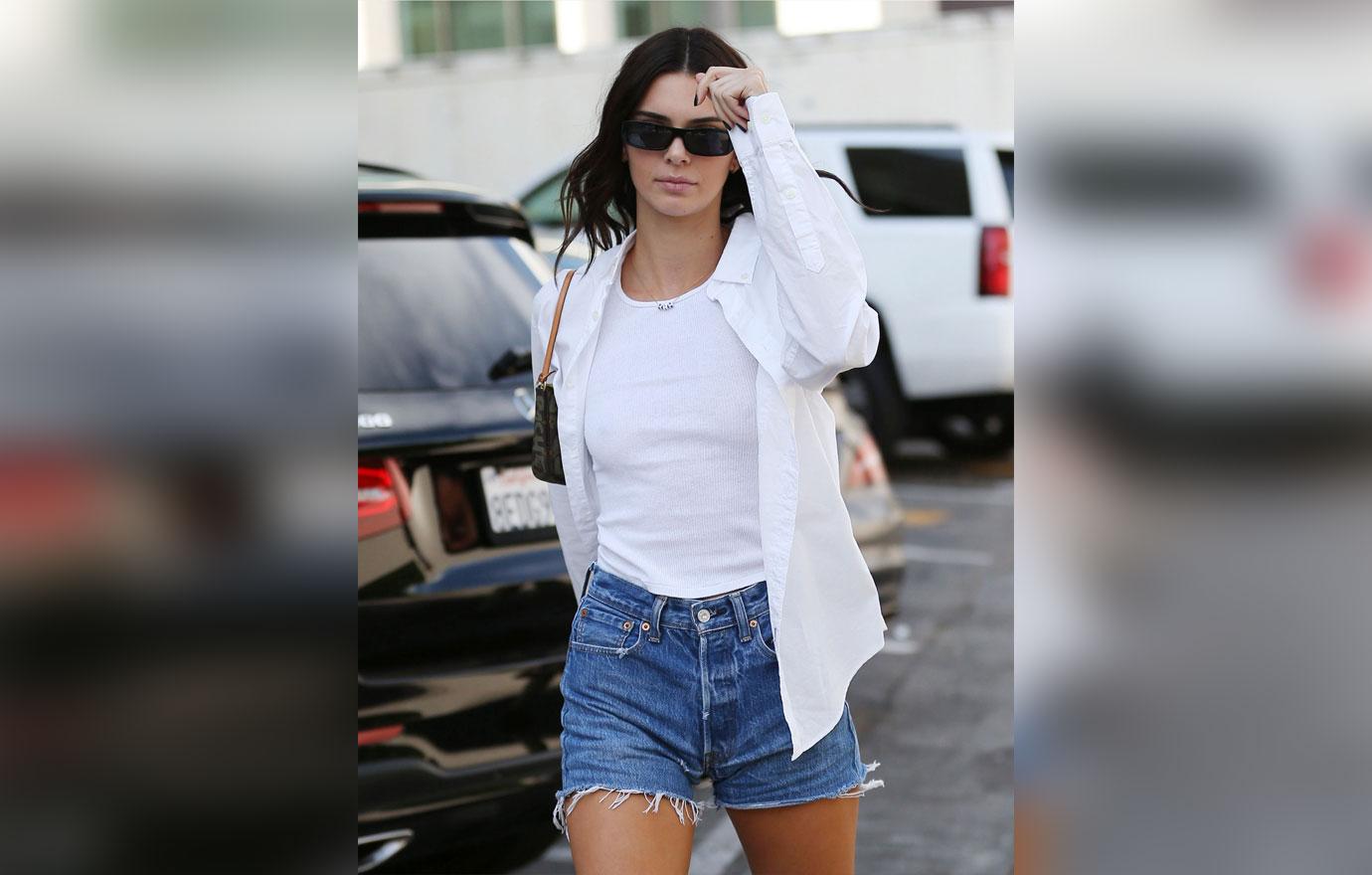 The show will follow the day to day life of Kirby Jenner, who describes himself as an "amateur model, lover of all thing and the fraternal twin brother of Kendall" on Instagram. The social media star runs a very popular parody account that has already gained 1.2 million followers. The internet sensation got his fame from expertly photoshopping himself into Kardashian-Jenner photos and video over the years.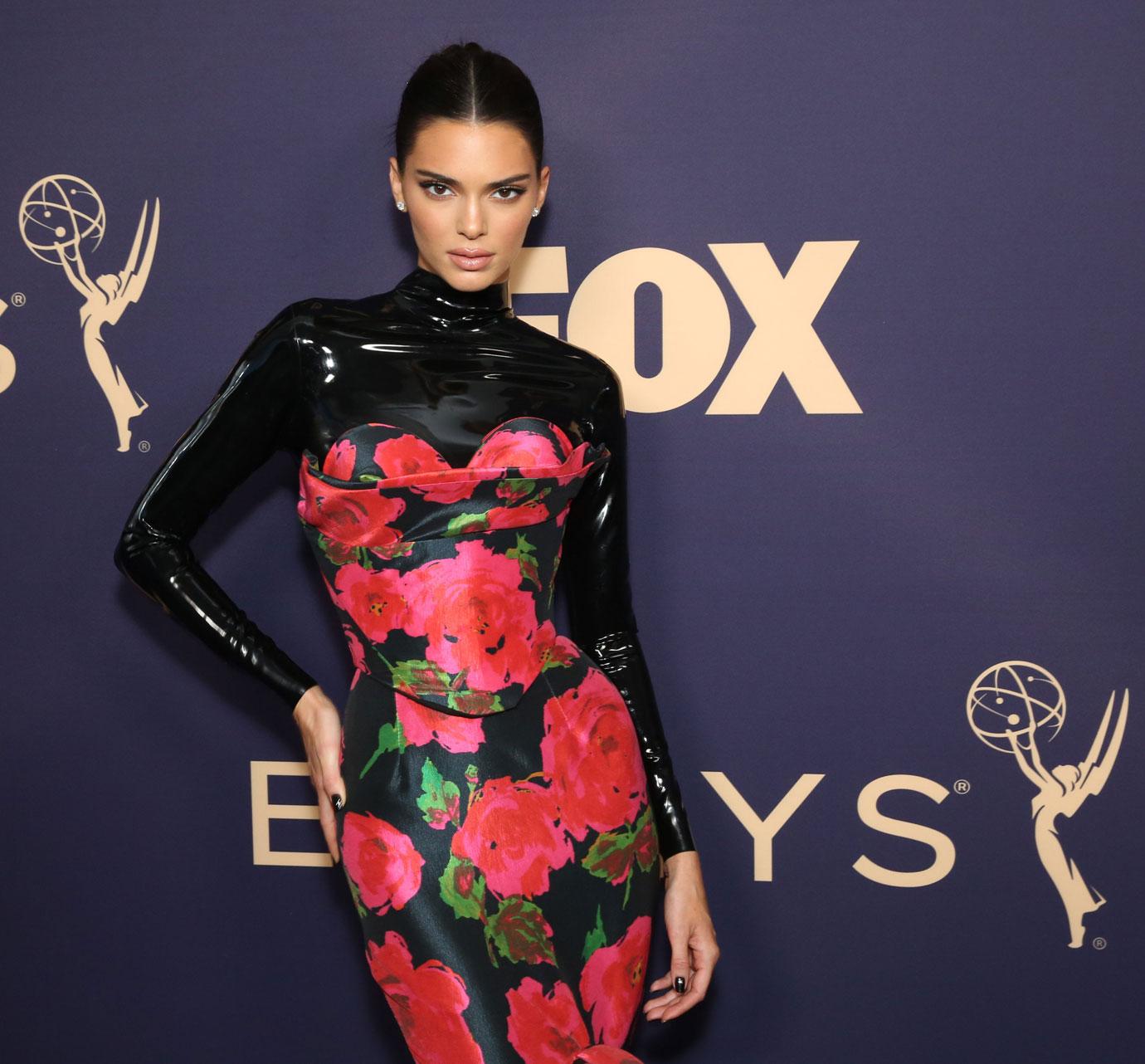 "The 'unsung hero' of the Kardashian/Jenner family, Kirby is ready to step in front of the camera for the first time, with the full support of his mother and manager, Kris Jenner," read the show's summary.
Article continues below advertisement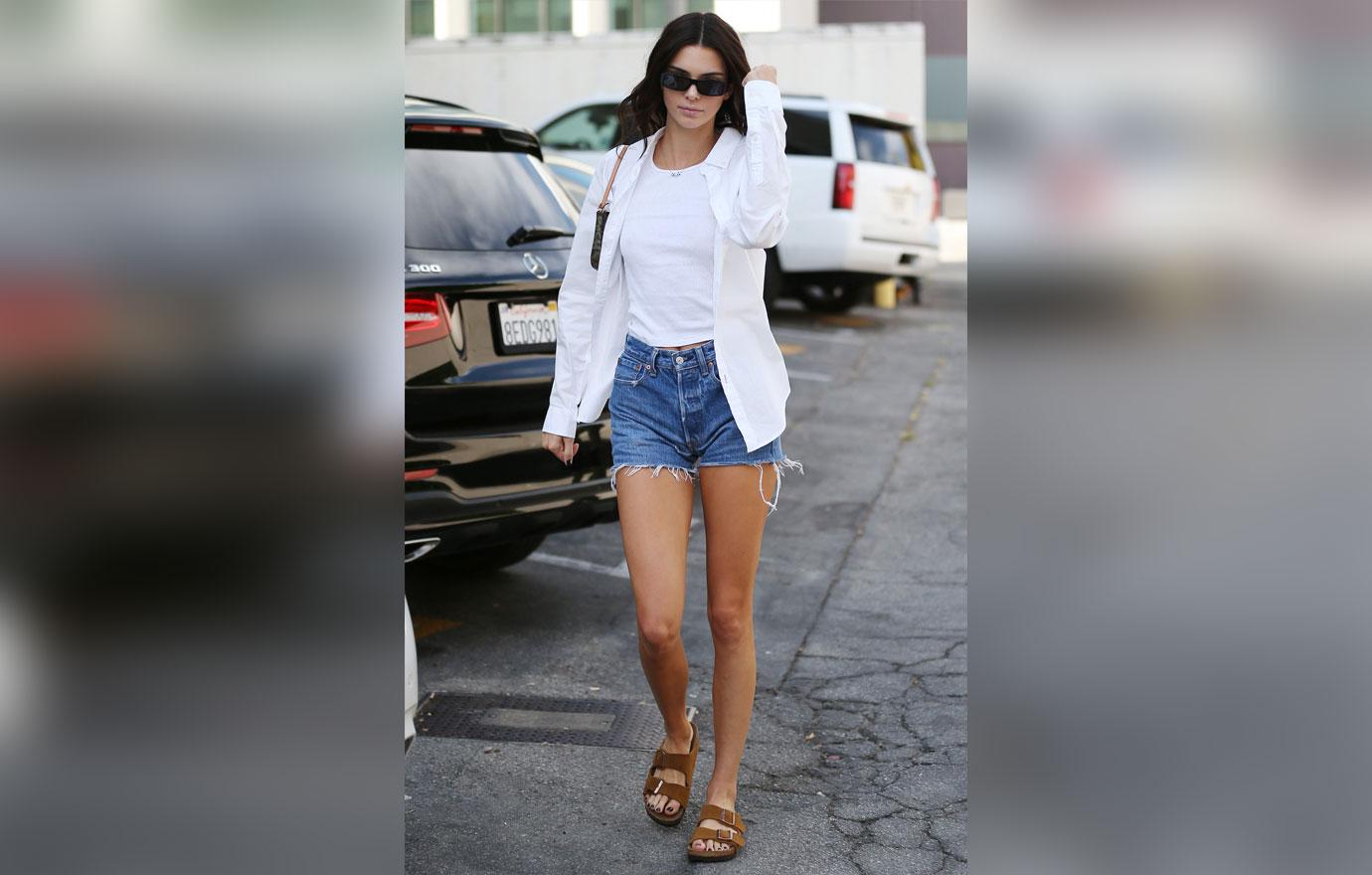 Kirby made the announcement on Instagram on Monday. "Umm I guess I have my own @quibi show now?? We're gonna call it 'Kirby Jenner 'cause it's easy for me to remember and mom said 'it's fine'," the social media star wrote.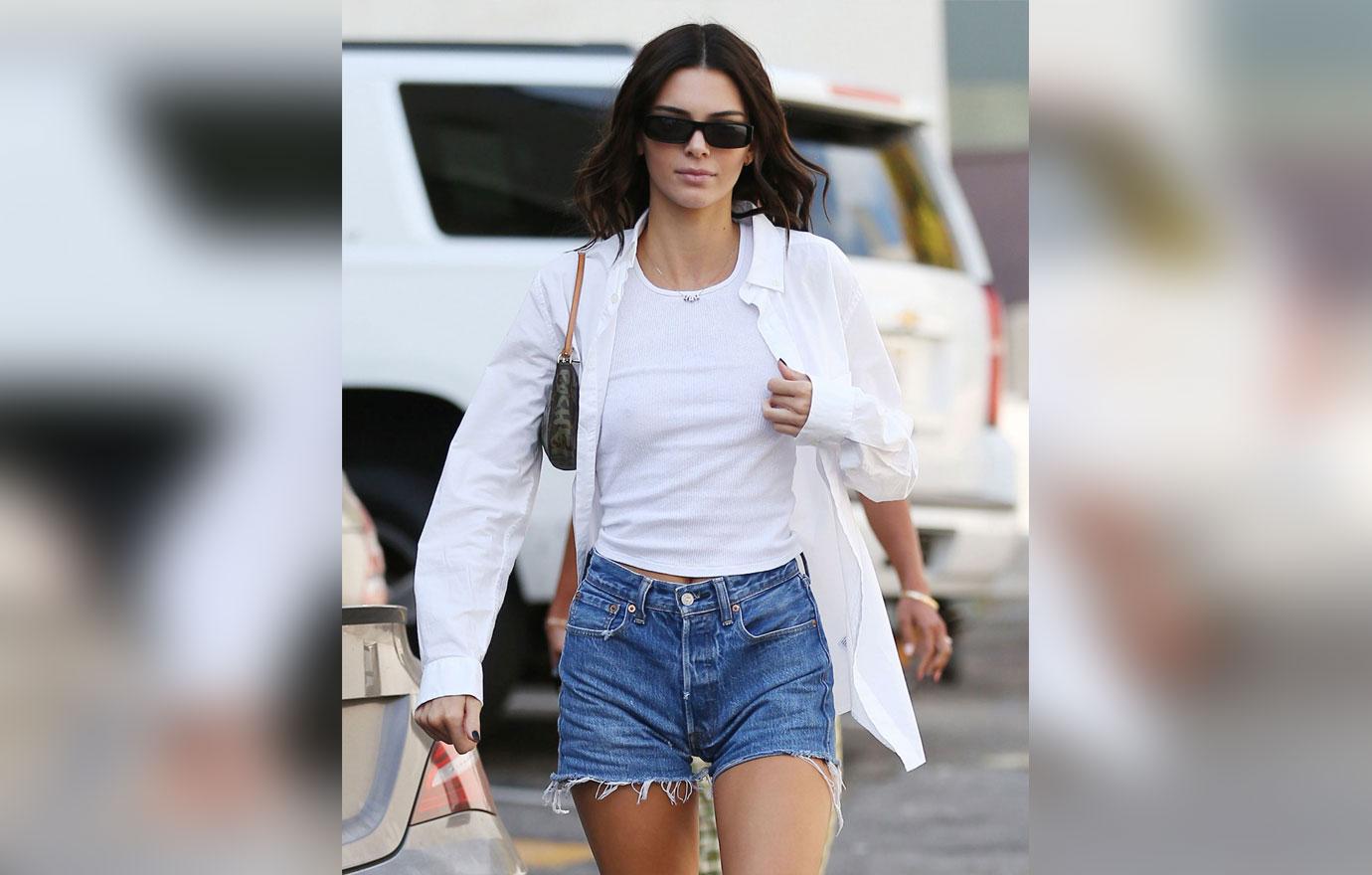 The show comes from Wonderland and Ventureland in association with E! Entertainment. Along with Kendall, Kris, and Kirby Jenner, executive producers are McG, Mary Viola, Ali Brown, Rami Hachache, Howie Mandel, Gil Goldschein and Ryan Seacrest.
Article continues below advertisement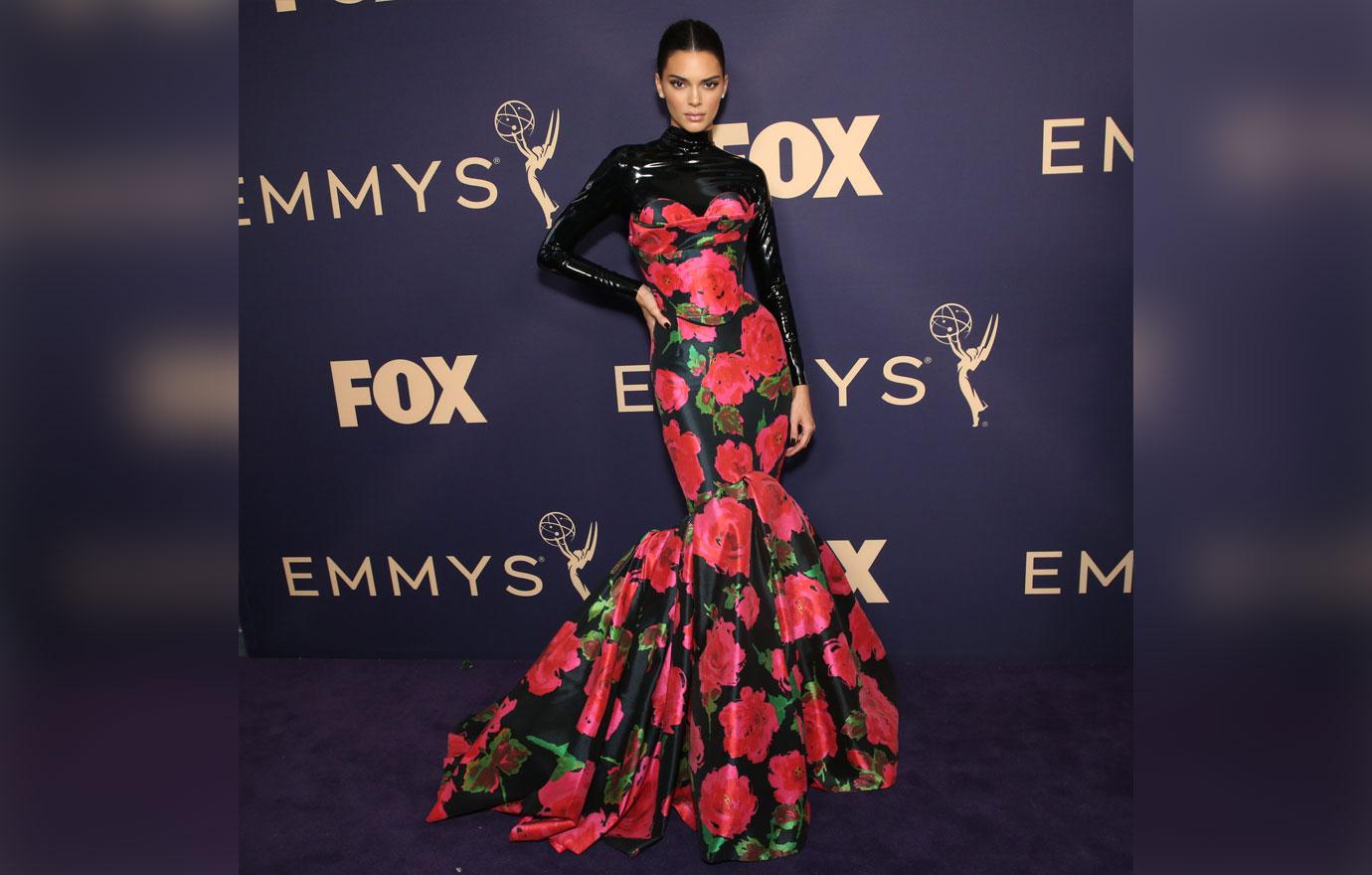 "I'm thrilled that Quibi viewers will get an inside look at the life of my twin brother and he'll finally have the opportunity to shine in this series," Kendall said in a statement according to reports.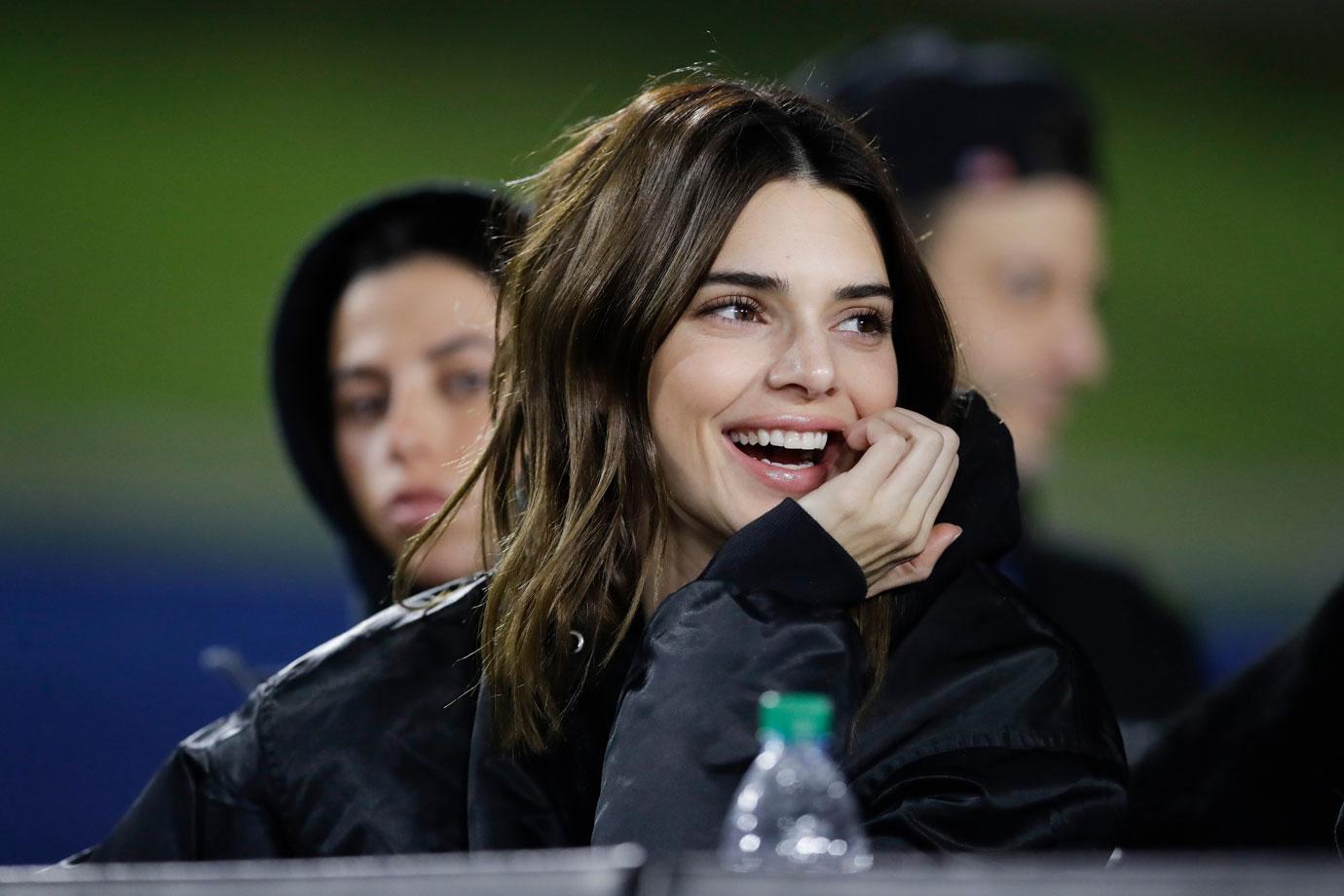 Kendall recently made headlines when she jokingly suggested on Instagram that she was thinking of starting a family with Jordyn Wood's ex-boyfriend Fai Khadra and that her family was fully supportive of the plan.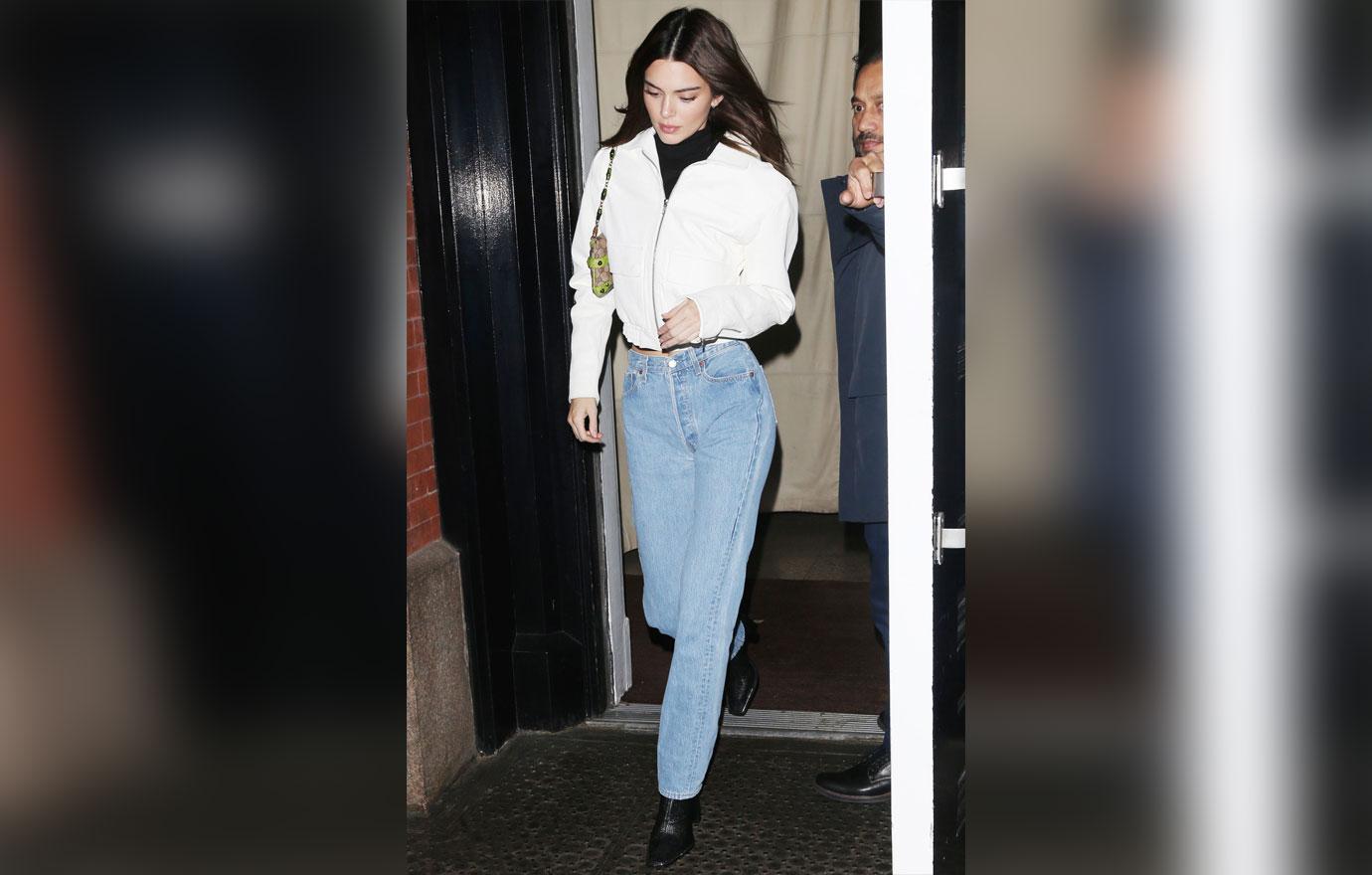 On November 23, the model posted several photos of her bonding with her nephews Psalm and Saint while hanging backstage at Kanye West's opera at the Hollywood Bowl.  In one photo you, Kendall is seen cradling Psalm with Fai, 28, taking the picture in the background. "Everyone in favor of Fai and I starting a family say 'I,'" Kendall captioned the shot.