PHOTOS
Here's How Kendall Jenner Dealt With Getting Robbed Of Pricey Items During A Party With Her Pals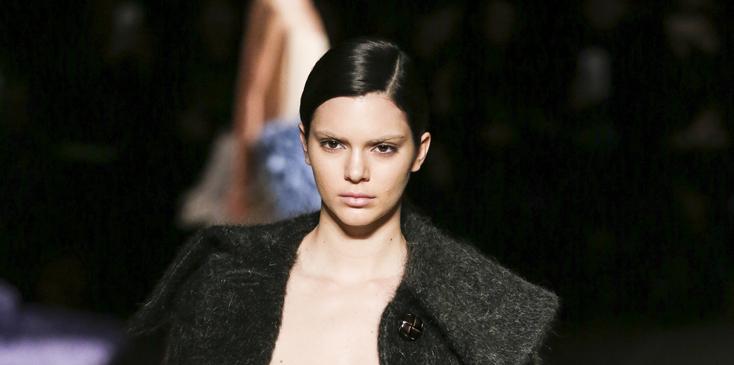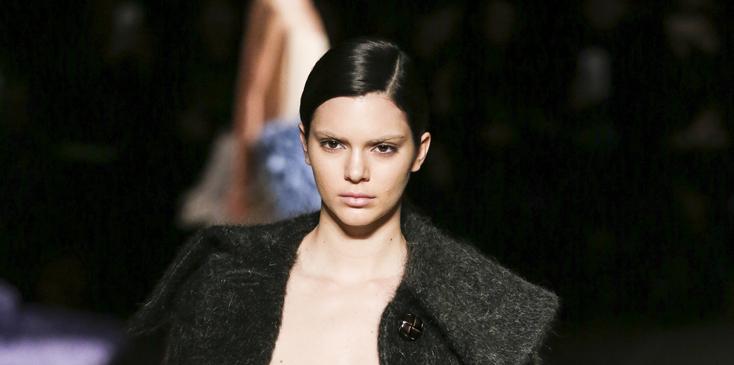 Kendall Jenner is making sure she is as safe as possible. The supermodel had a scary ordeal last week after her home was robbed. Fortunately, she was not home, but according to reports, Kendall's mansion was not broken into, which implies it was an inside job. And now, she is allegedly doing what it takes to make sure she is not burglarized again.
Article continues below advertisement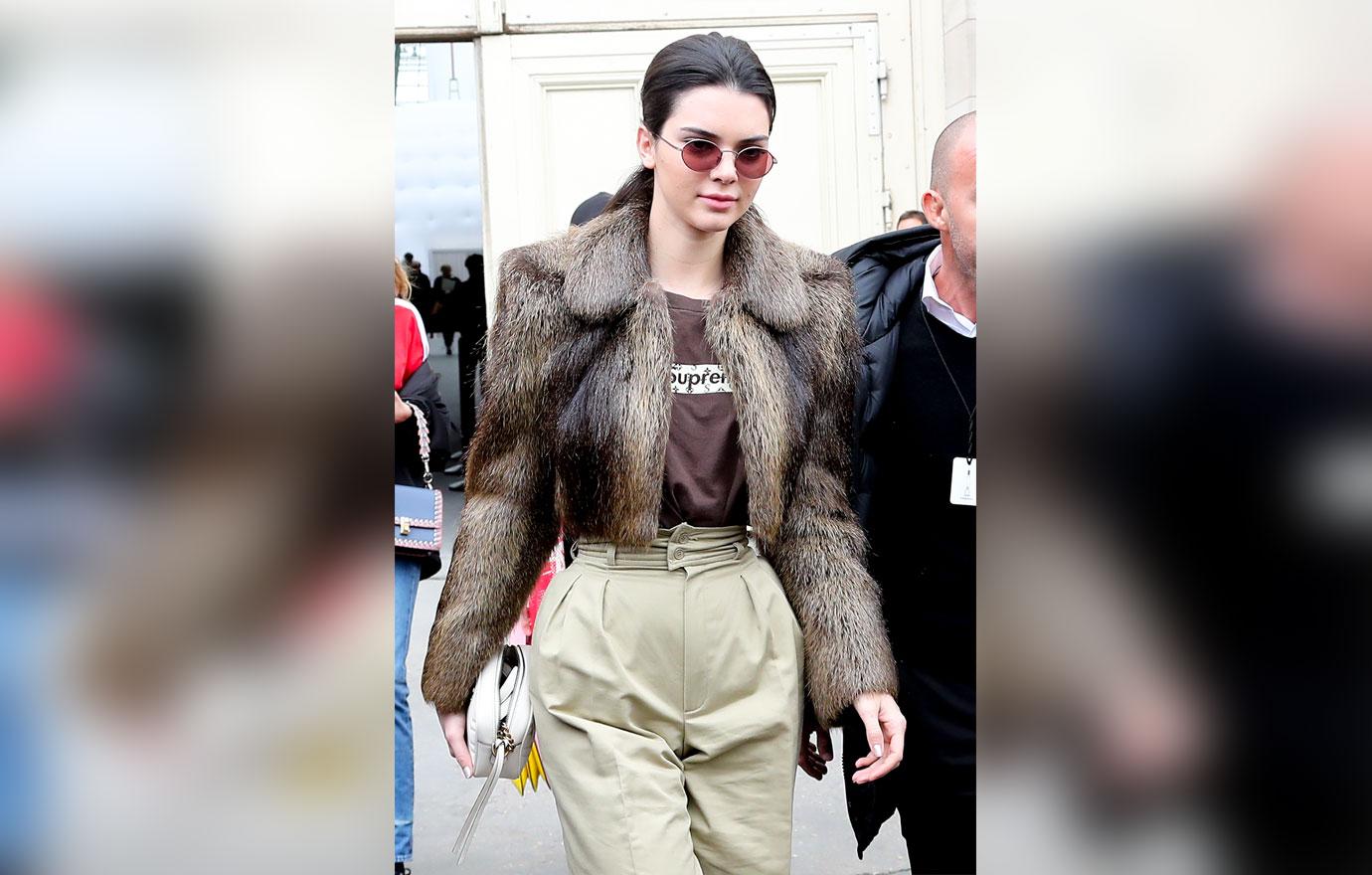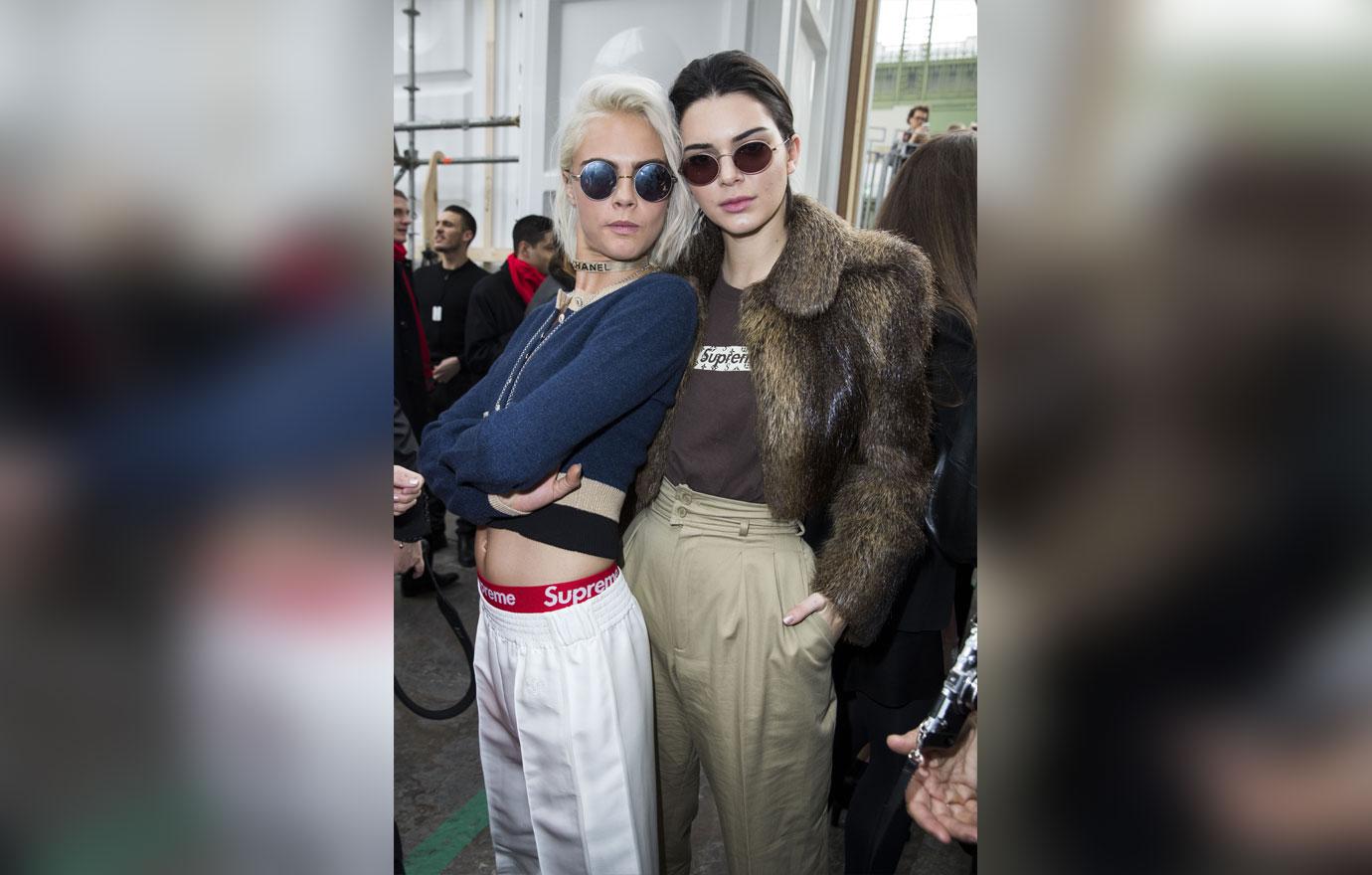 According to Us Weekly, the guard she fired had only been working with her for a short period of time.
Article continues below advertisement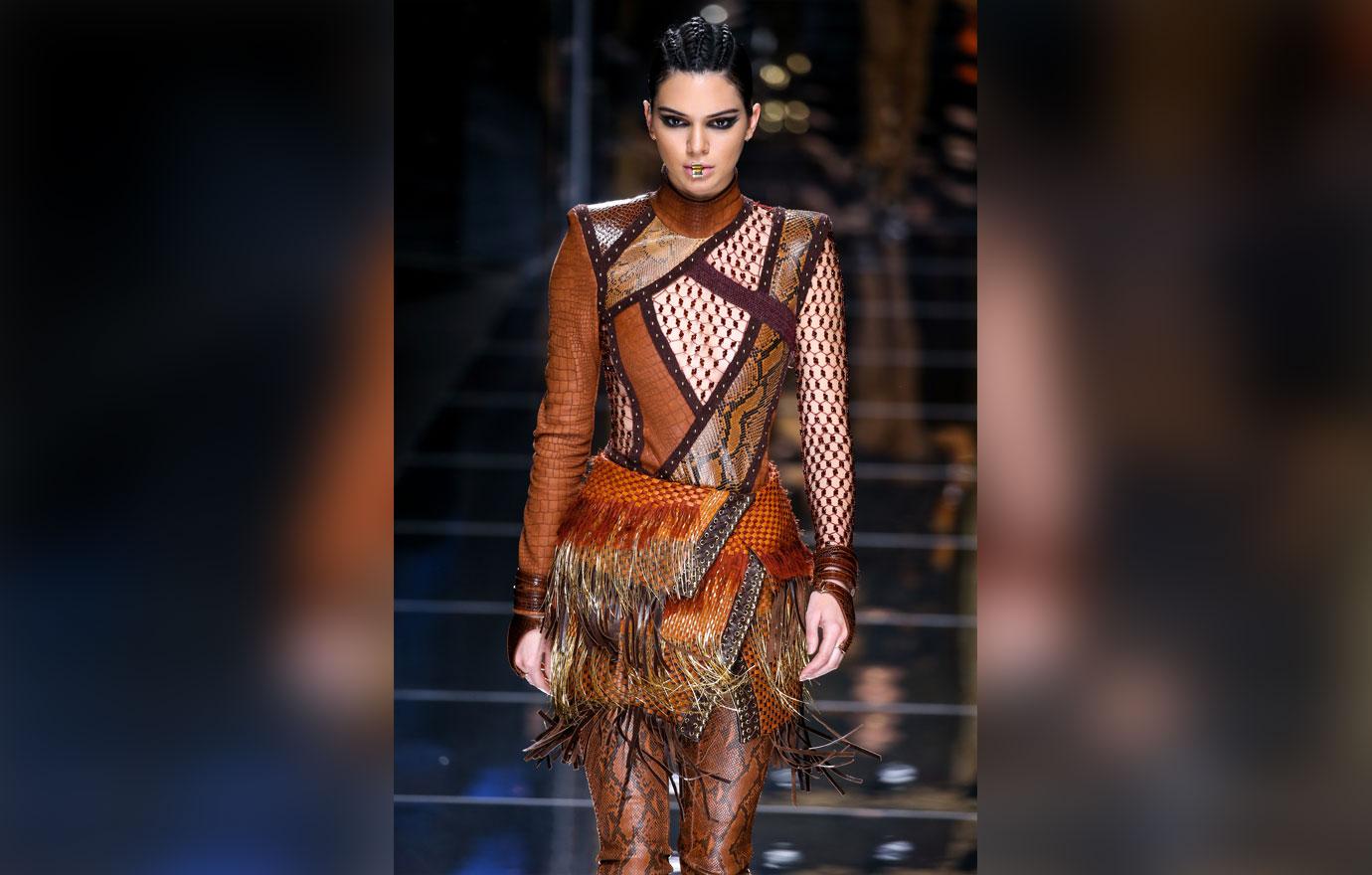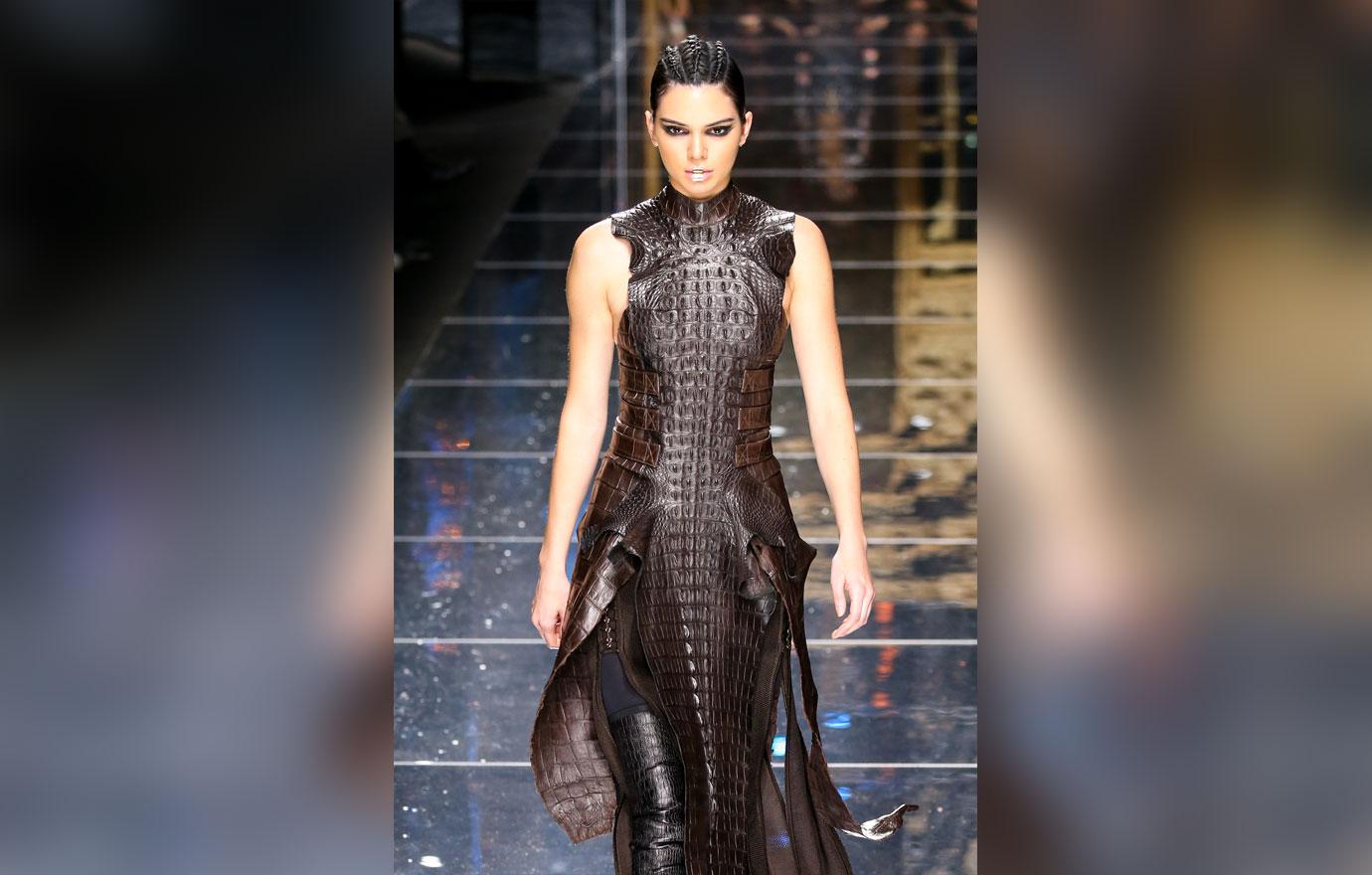 Allegedly, her guard was posted outside the house when an uninvited guest got inside her home. Kendall is said to have heard an alarm warning go off which signaled someone opened a door, but didn't think much of it.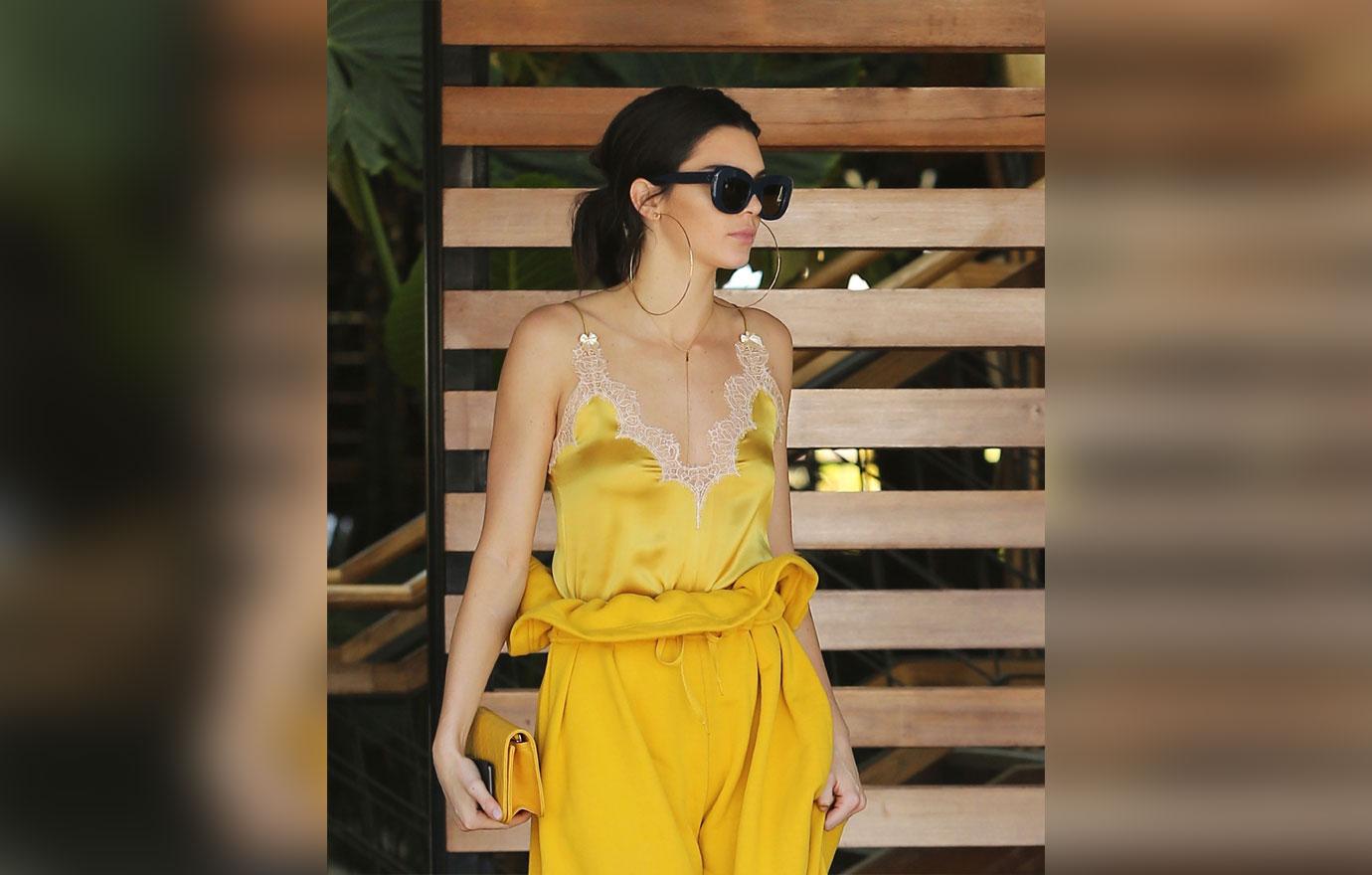 Do you think Kendall should have fired her security? Let us know in the comments section.