PHOTOS
Kendall Looks COMPLETELY Different After SCARY Home Robbery Incident! See First Pics Of Jenner Since Her Jewelry Heist!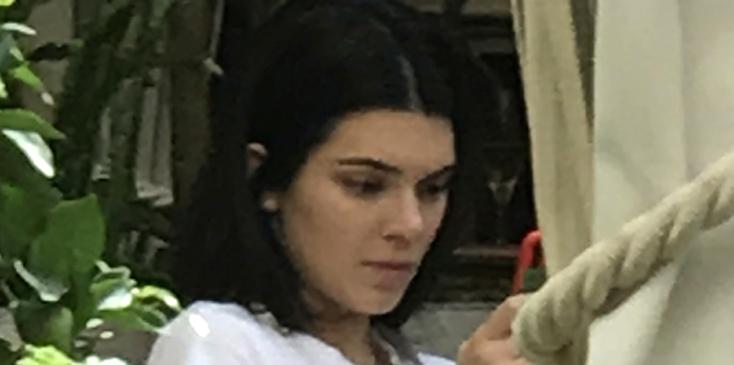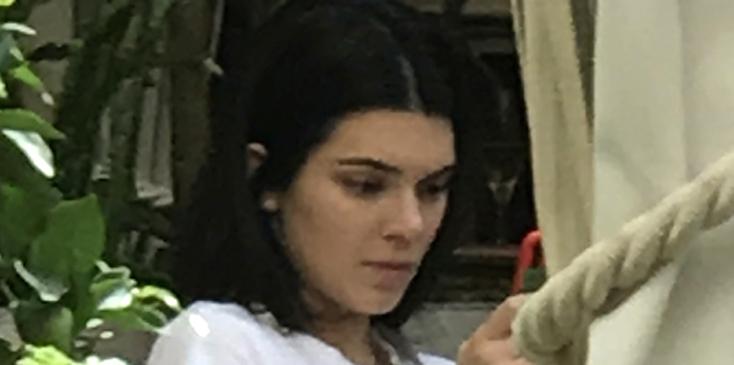 Article continues below advertisement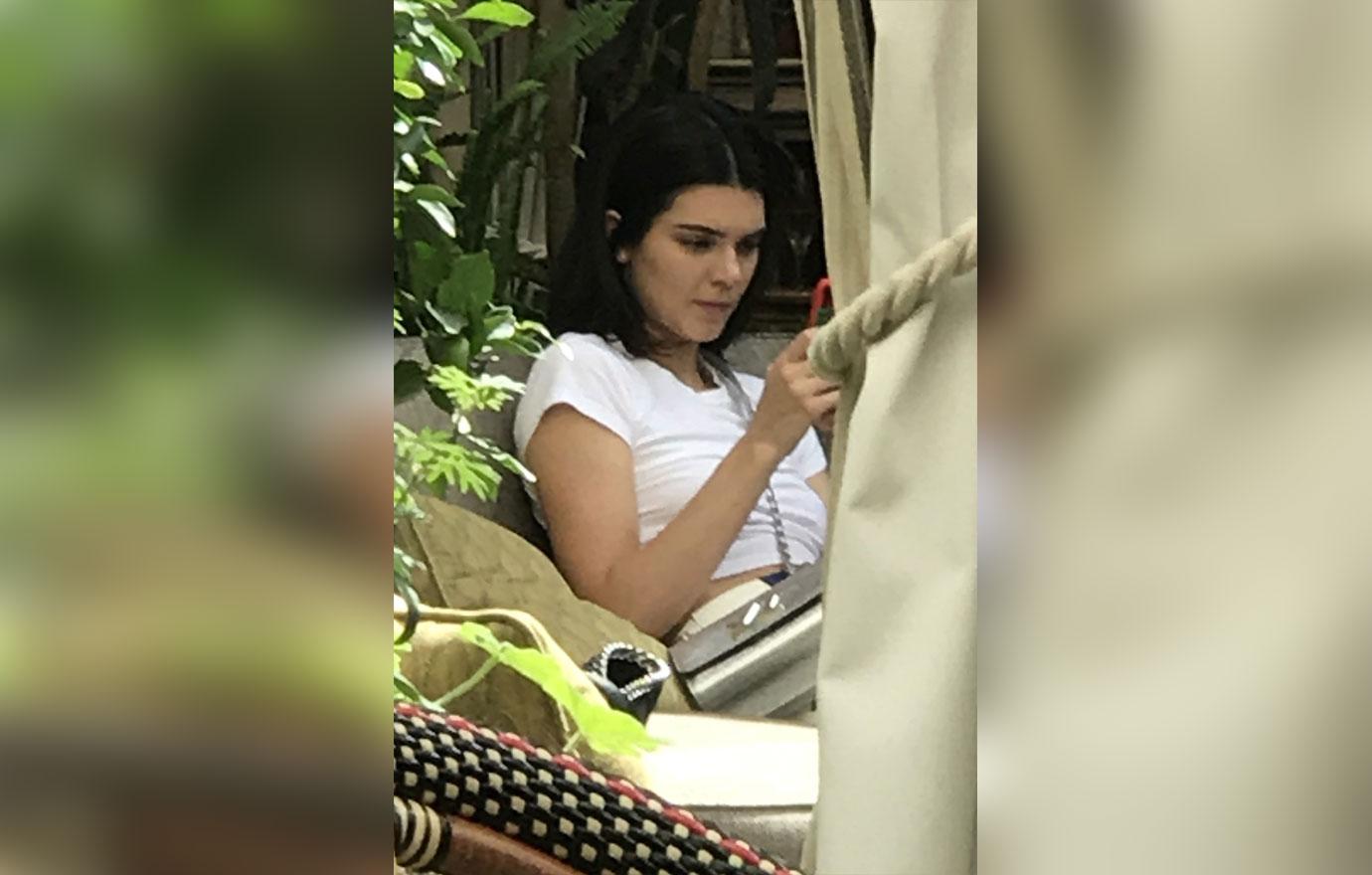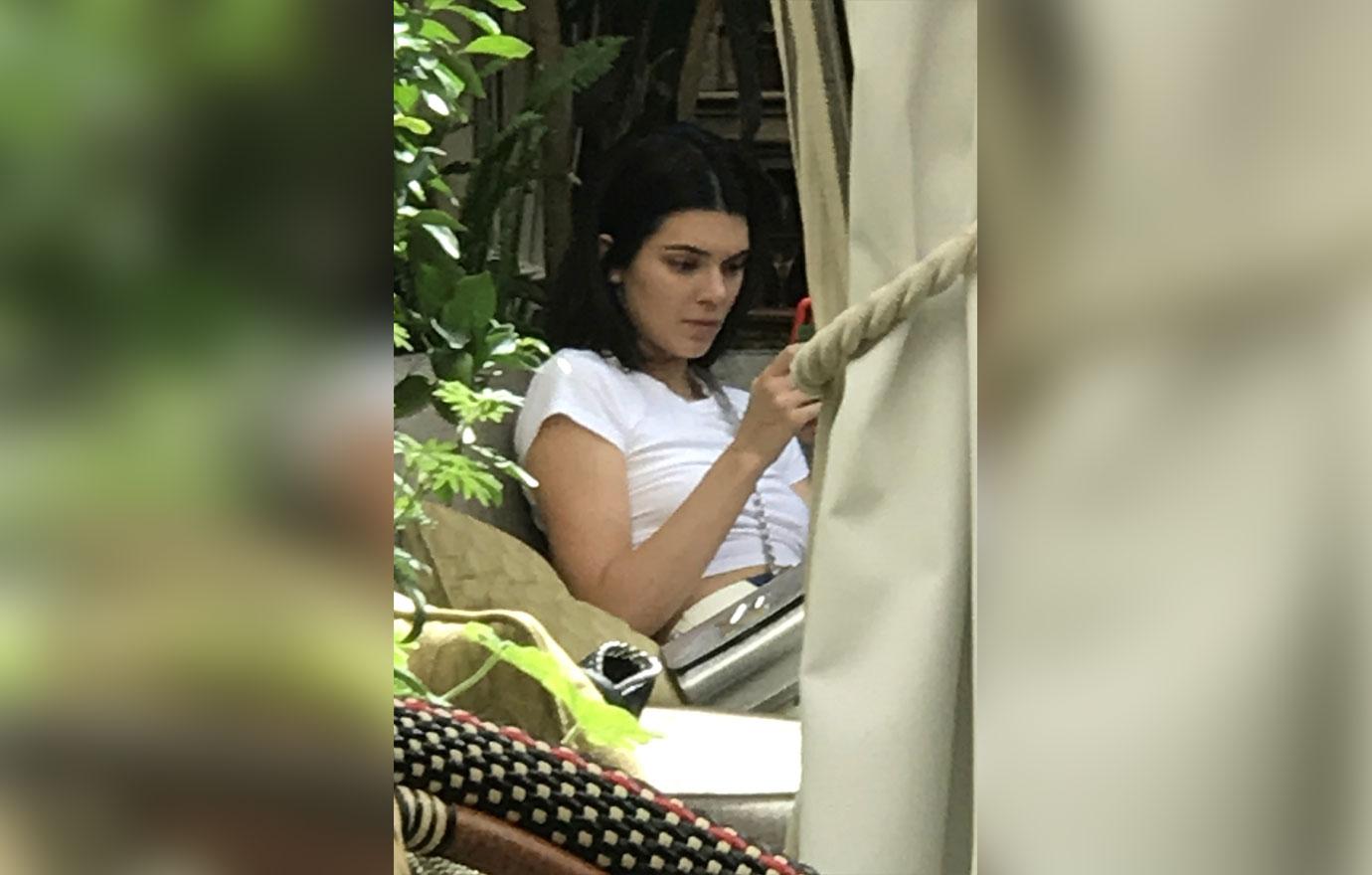 According to reports, Kenny's guard was posted outside the house when an uninvited guest got inside her home. Kendall is said to have heard an alarm warning go off, that signaled someone opened a door, but didn't think much of it.
Article continues below advertisement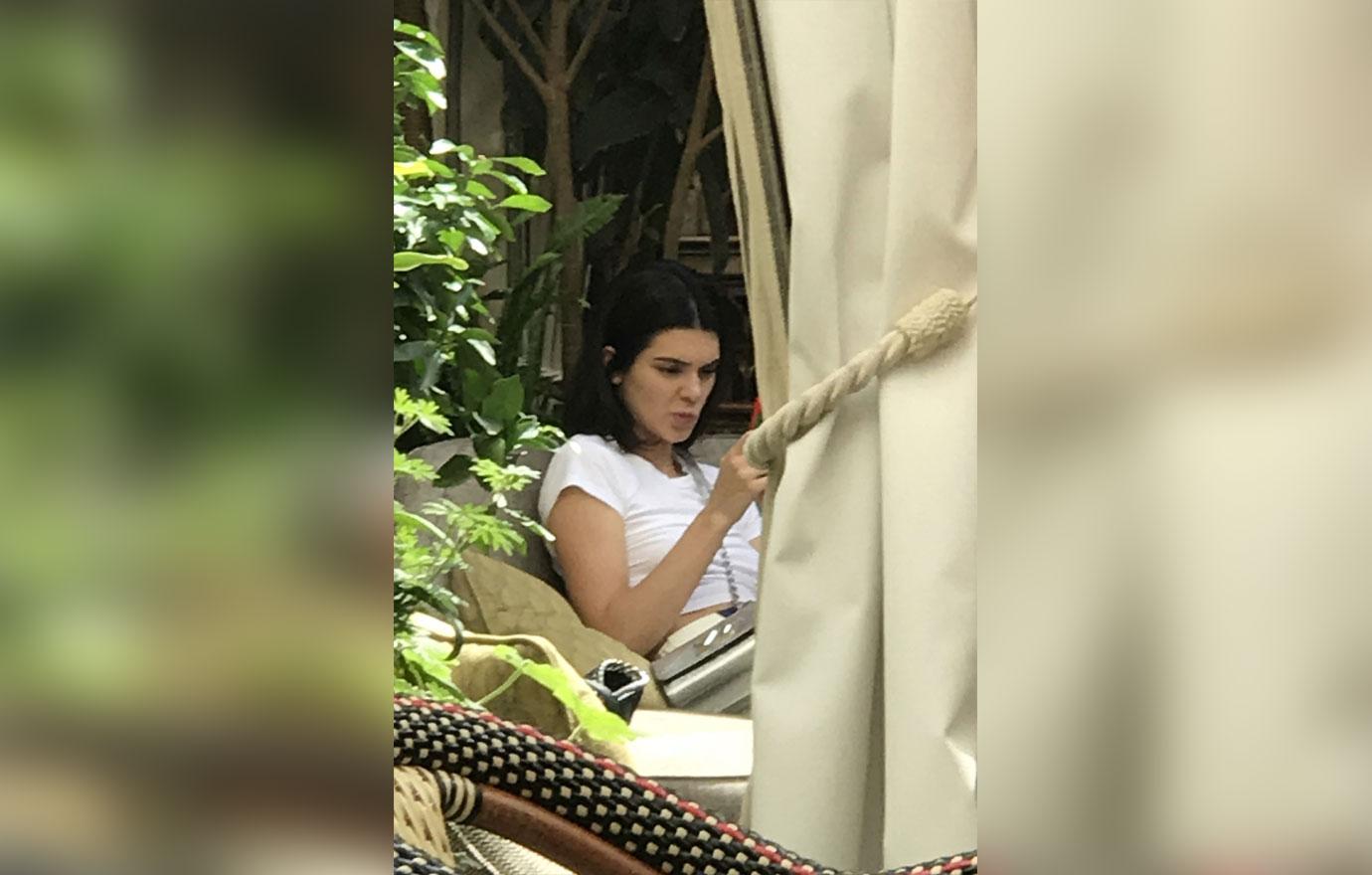 Kendall later left the party, around midnight for an hour, before returning after 1 a.m., to discover her jewelry box opened, which prompted her to call the police.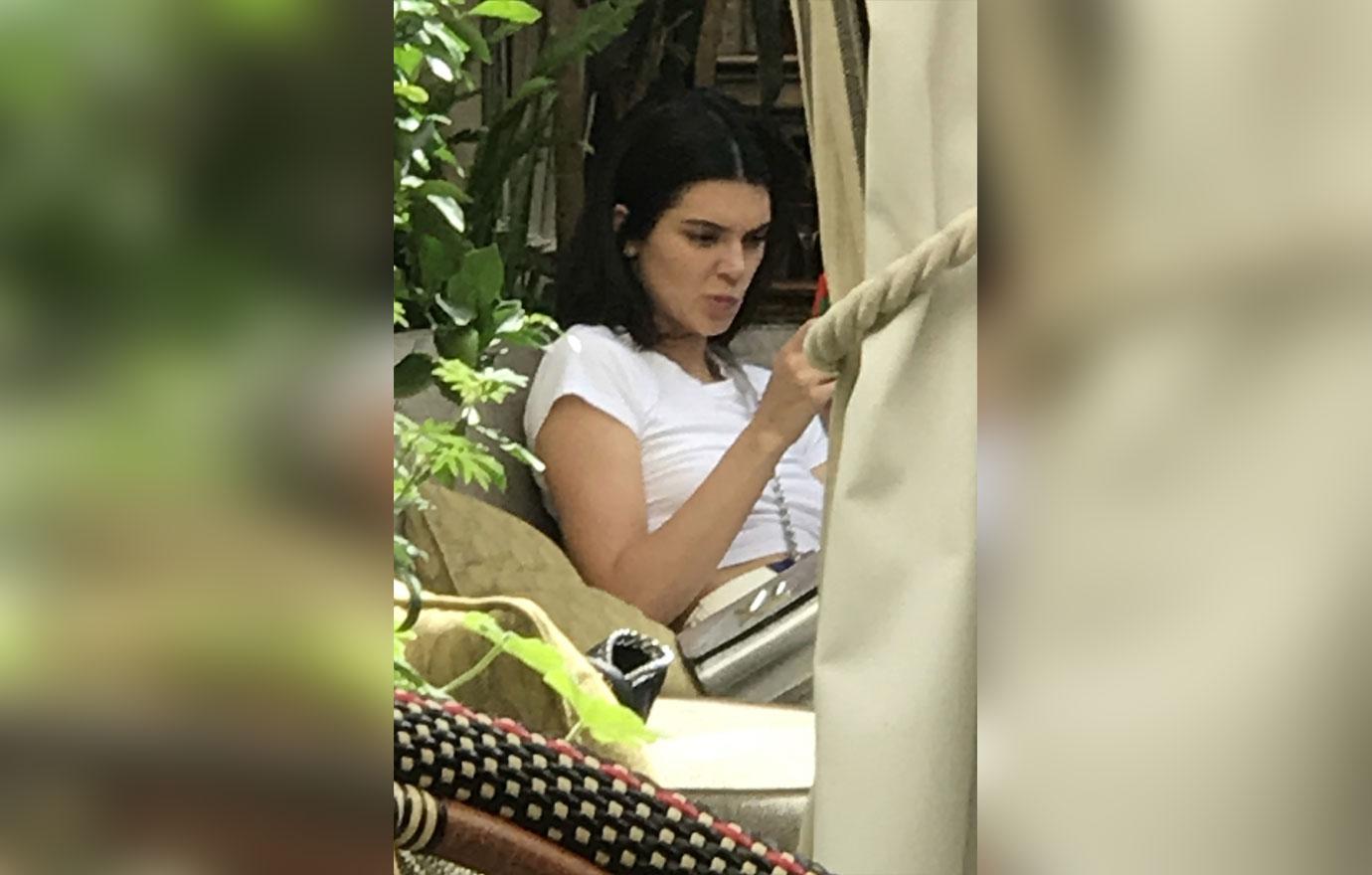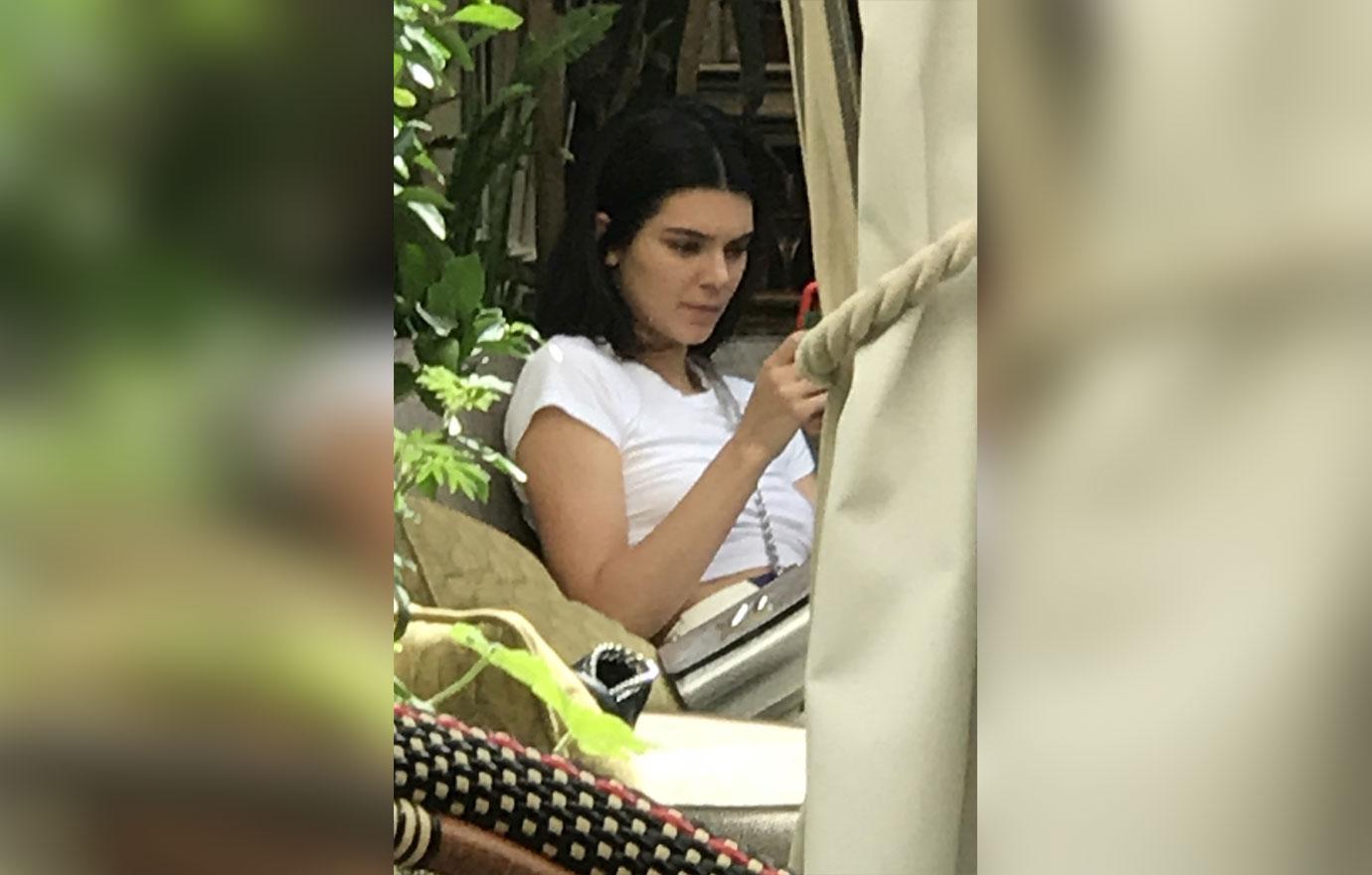 Do you think Kendall's robbery was an inside job? Let us know your thoughts in the comments section!