PHOTOS
Kendall Jenner Looks Frustrated While Out And About In Paris: Problems With Ben?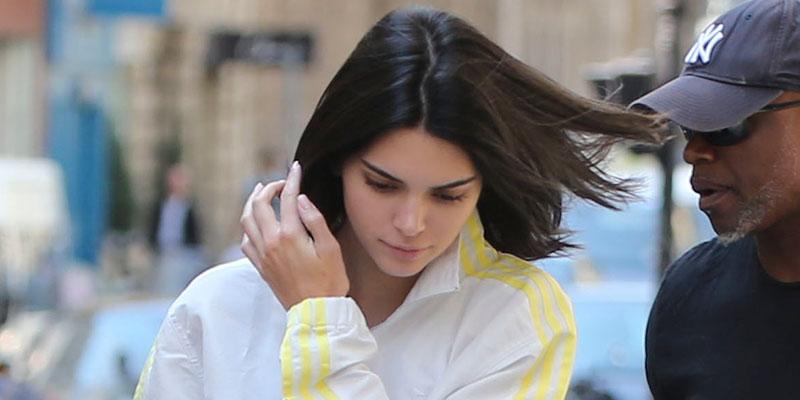 Kendall Jenner didn't look to be having that much fun overseas in Paris. The supermodel's overall demeanor read as pure frustration as she headed to lunch on Monday.
Article continues below advertisement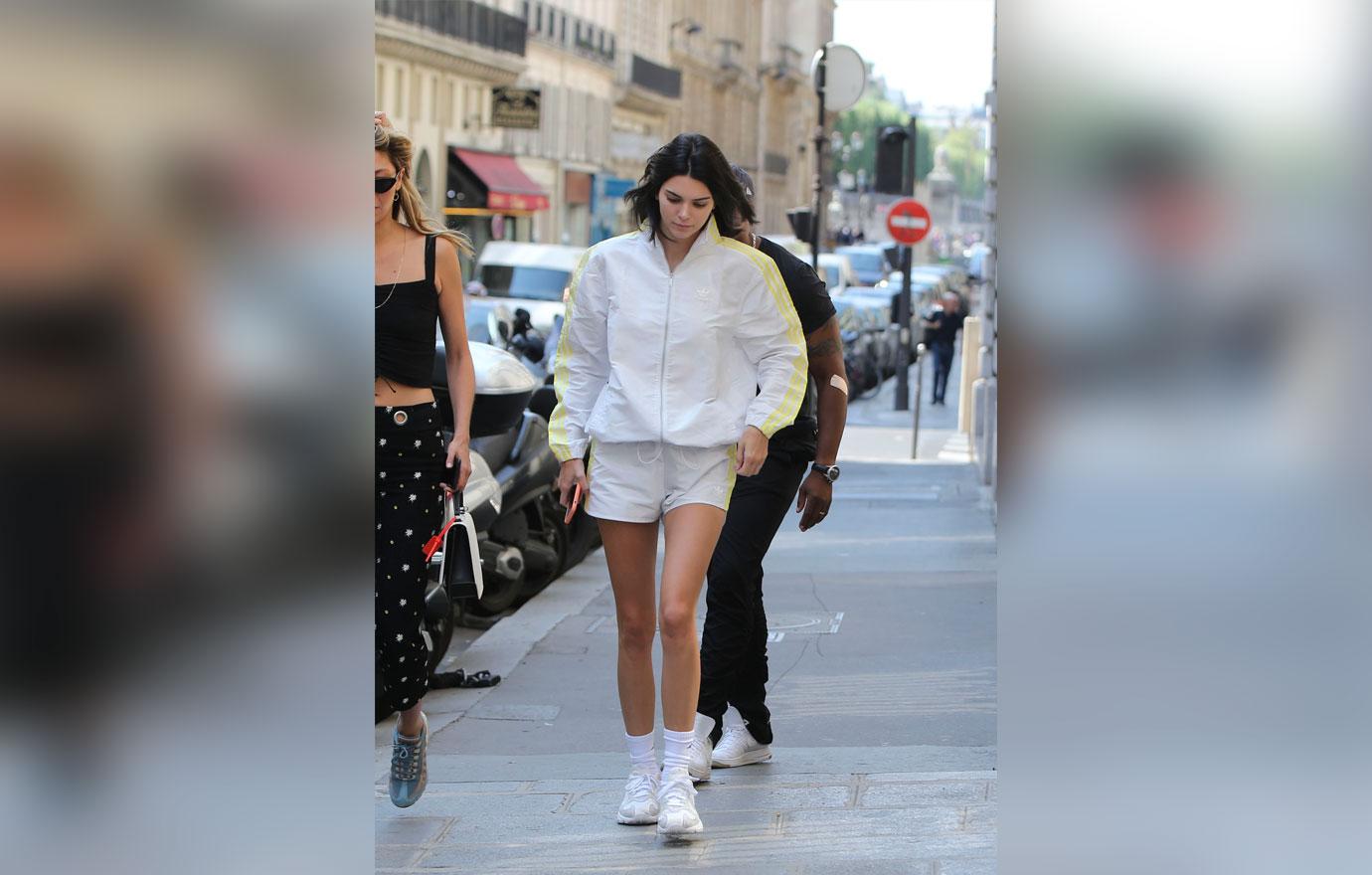 The 22-year-old was spotted on the streets of Paris with her entourage.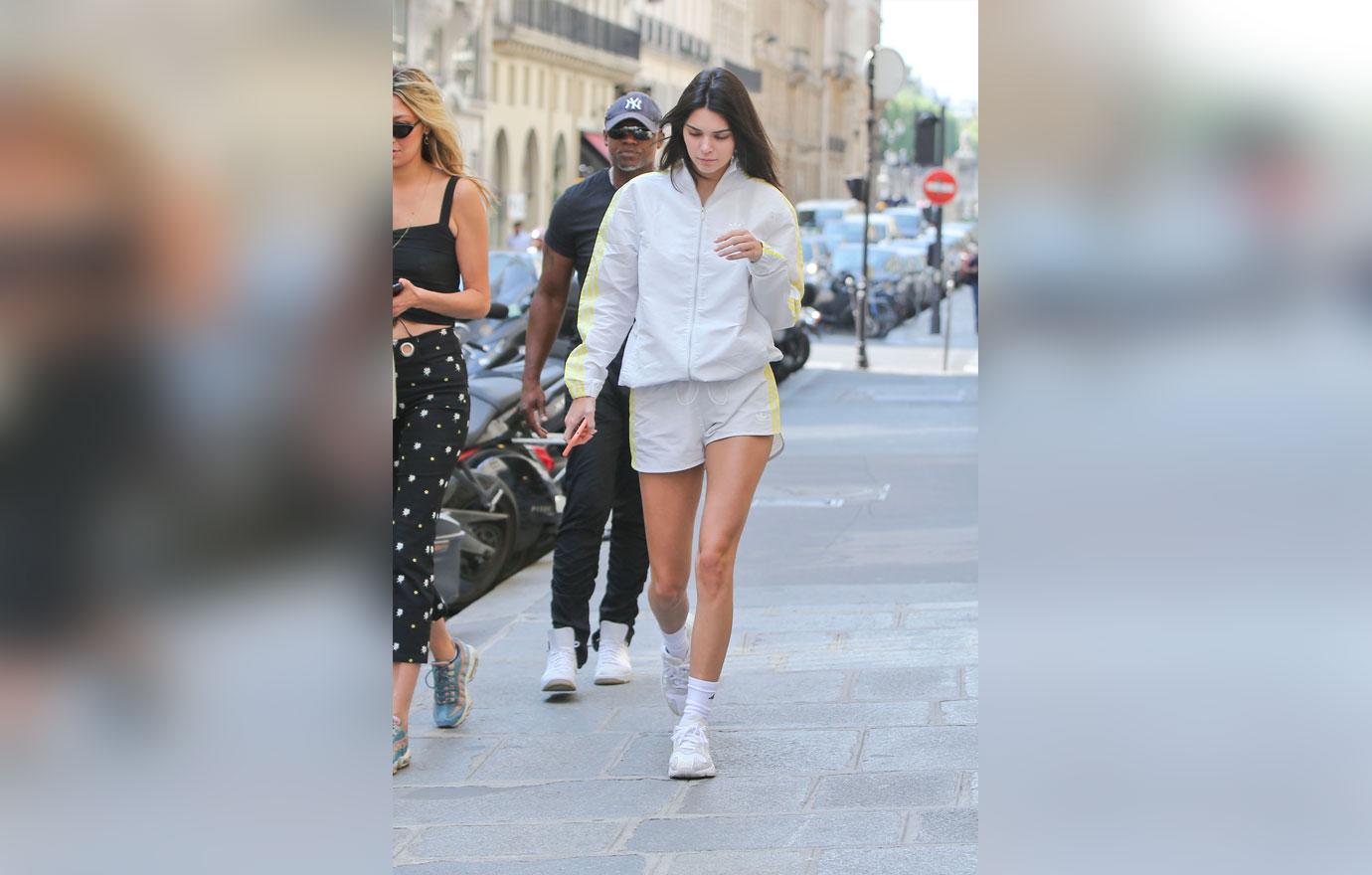 She kept her head down while walking to lunch in a yellow and white windbreaker and matching shorts.
Article continues below advertisement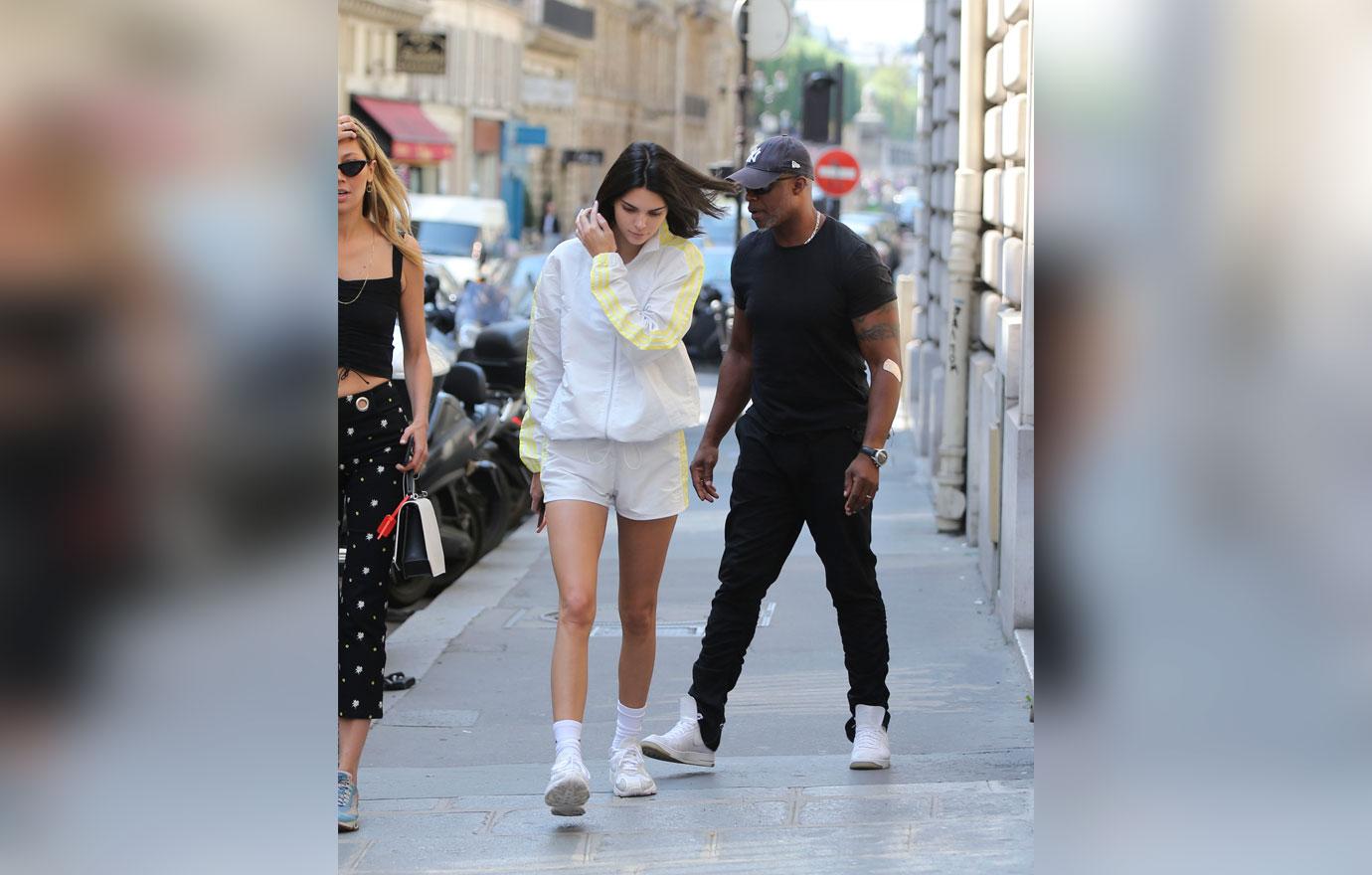 People are usually upbeat about lunch, but Kendall looked the exact opposite while on her way to a spot called Avenue Restaurant.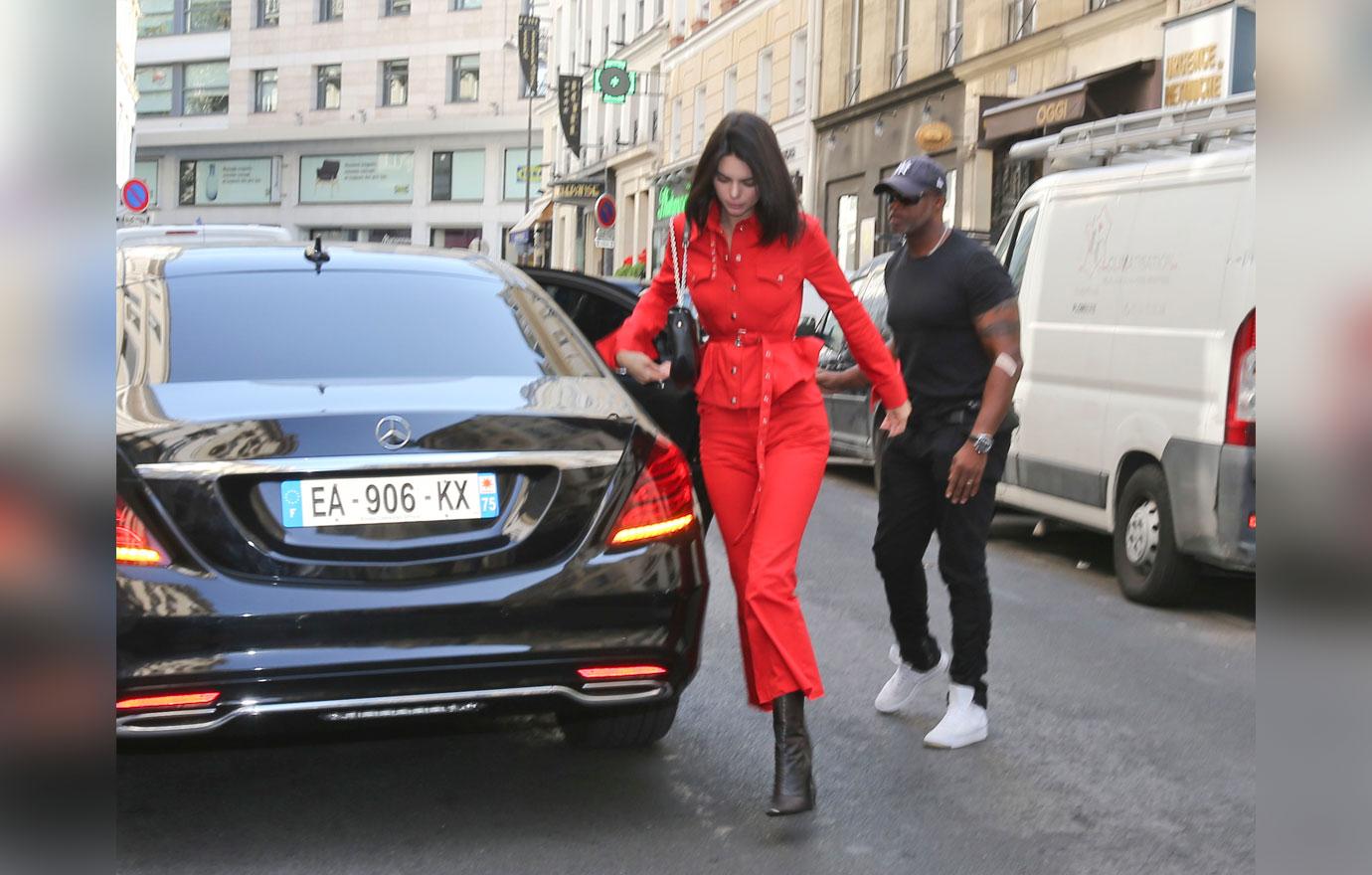 She appeared similarly grumpy earlier on in the day when she left the George V Hotel in an all-red getup.
Article continues below advertisement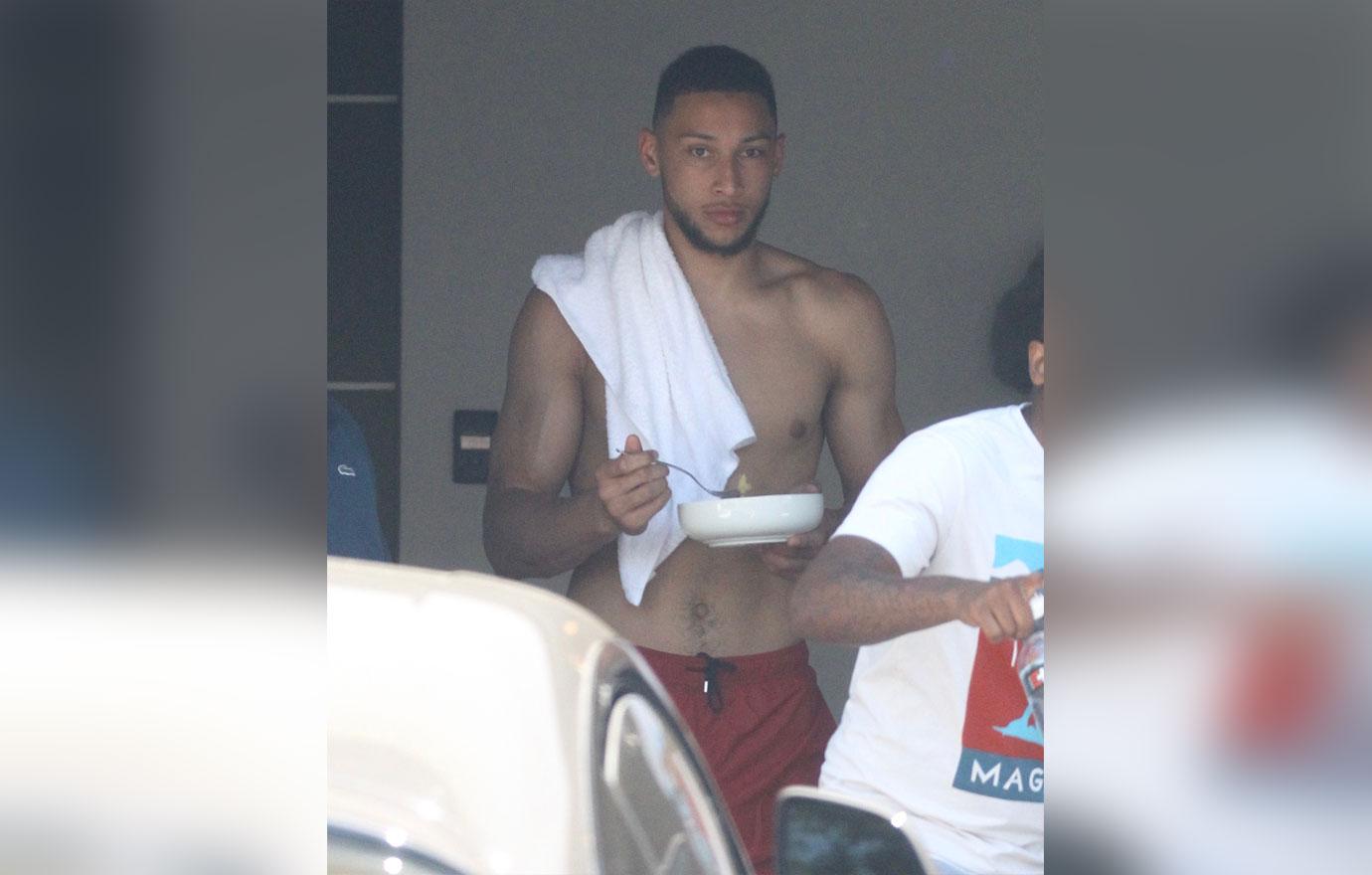 Her mood was much brighter over the weekend as she helped celebrate her boyfriend Ben Simmons birthday. She was seen smiling and giggly as he was presented with his big cake. So did anything change between now and then for the new couple?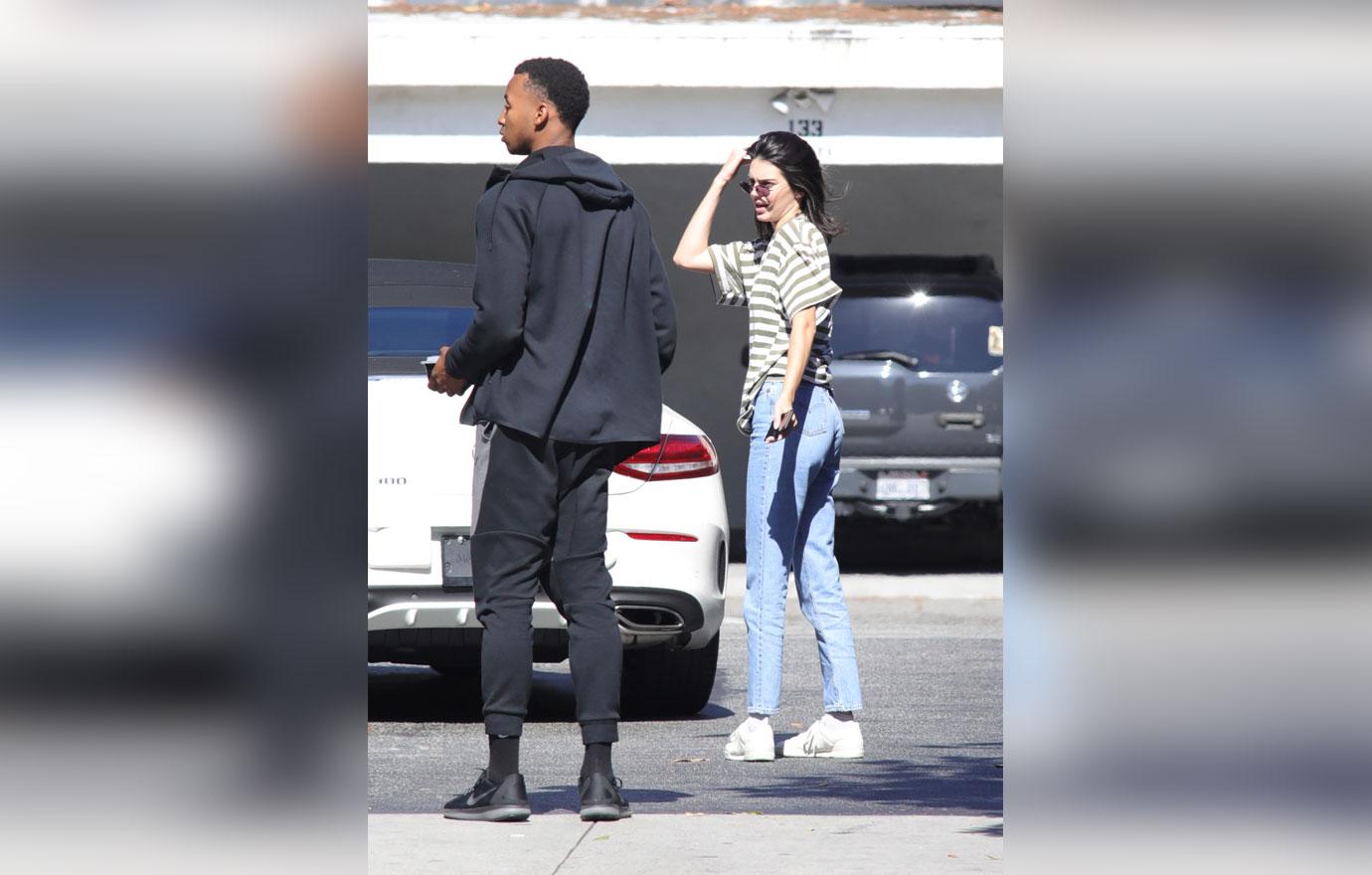 Do you think all is well for Kendall and Ben? Sound off in the comments.