PHOTOS
Kendall Jenner & Gigi Hadid Will Be Walking In This Year's VS Fashion Show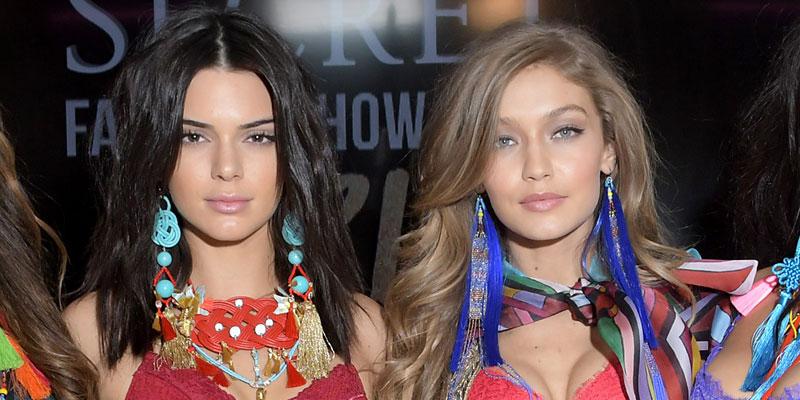 Kendall Jenner and Gigi Hadid both had to sit out the annual Victoria's Secret Fashion Show last year for various reasons. But they are both ready to get back to the glamorous runway and will be walking in this year's show in New York City! To hear more about who else will be apart of the model roster this year, scroll through!
Article continues below advertisement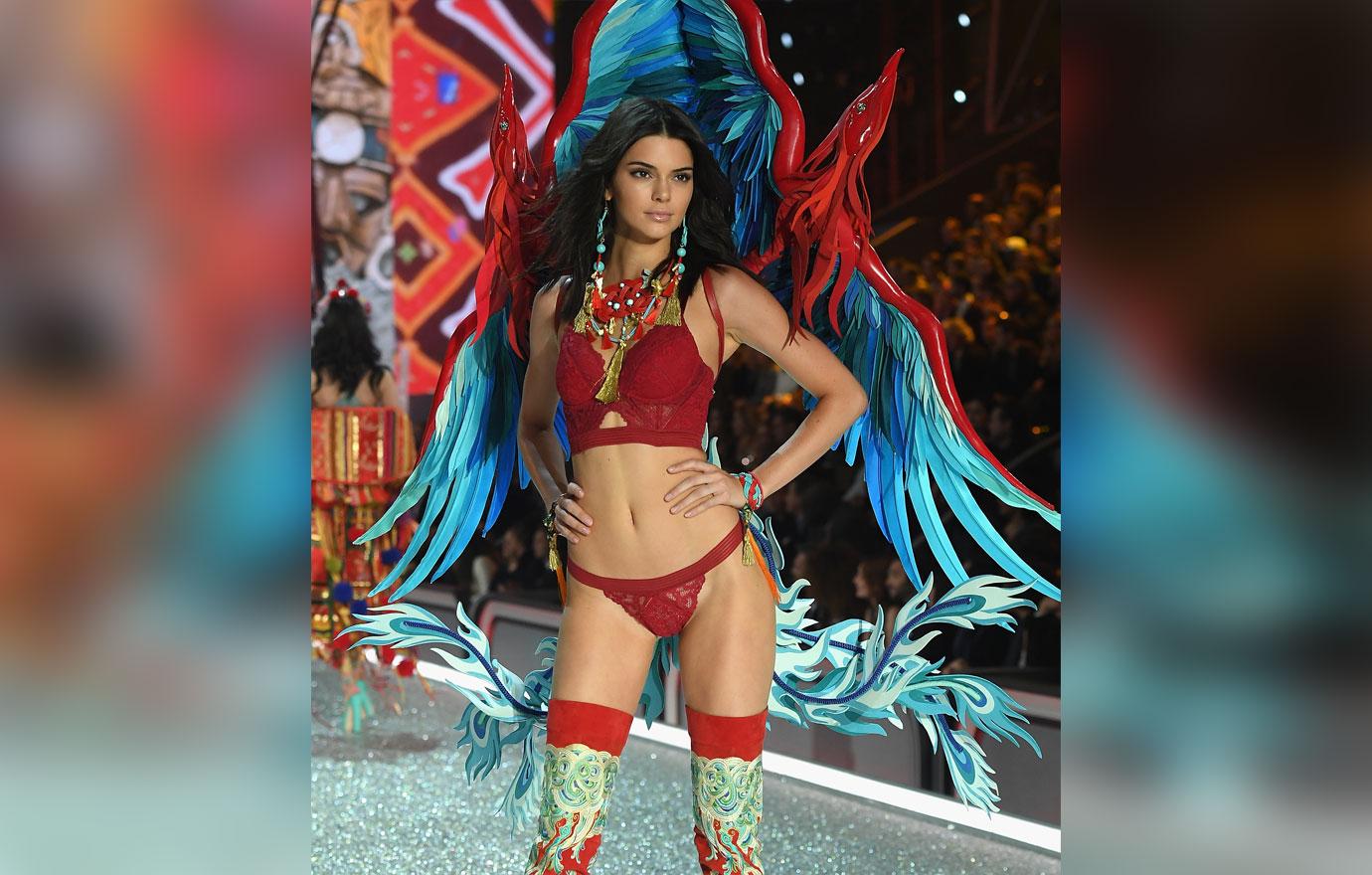 While the Keeping Up With The Kardashians star has yet to make a personal announcement, the designer who is making the shoes for all of the models this year, Brian Atwood, spilled the beans and confirmed the news on Instagram. "Can't wait to see this beauty  strutting in my shoes for the  fashion show… less than a month away!!!!" he said underneath a photo of the model.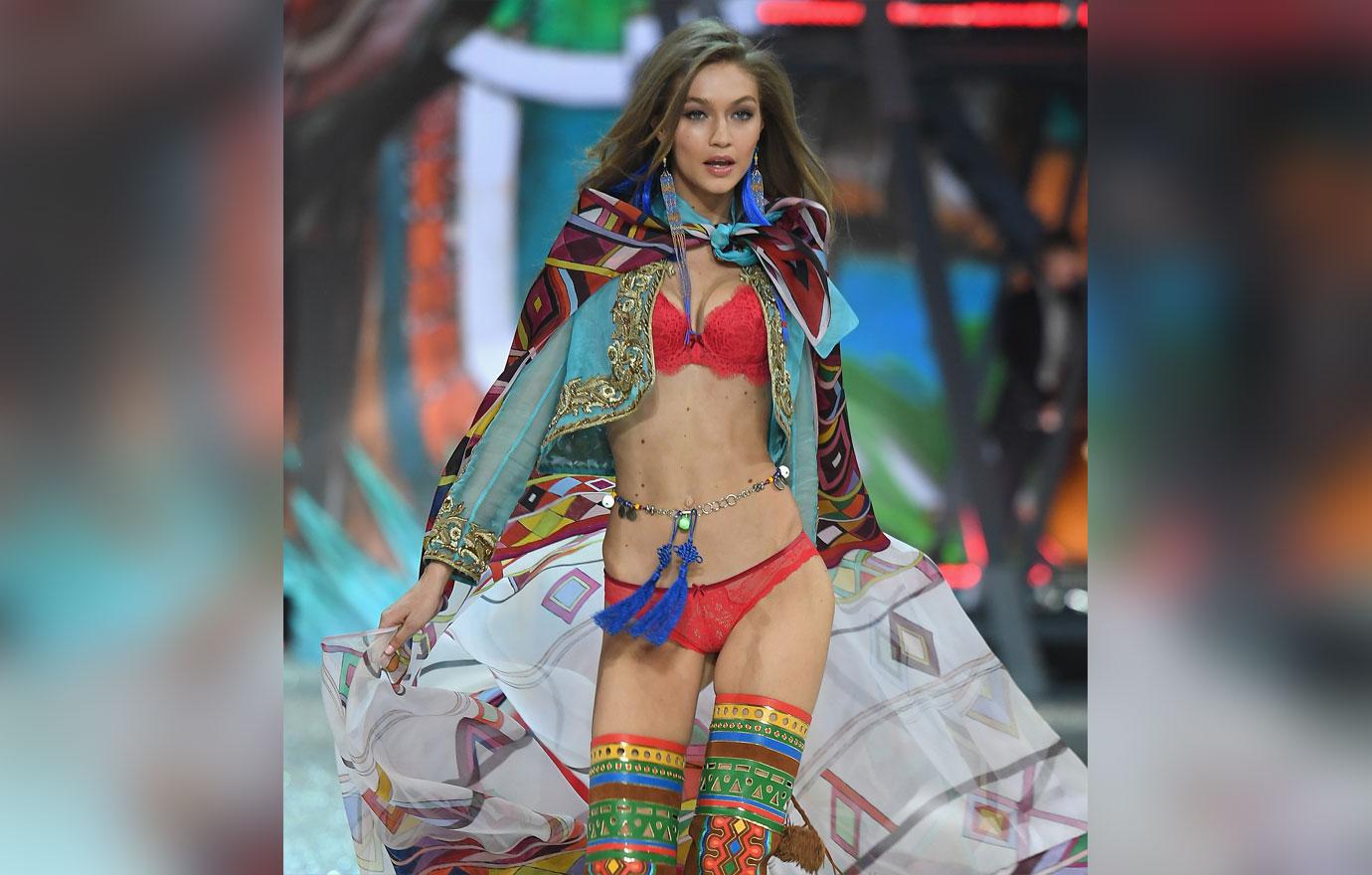 Brian also posted about Gigi on Instagram saying, "Less than 1 month away!!!! Let's do this  Can't wait to show you what we have done for the show!!!!"
Article continues below advertisement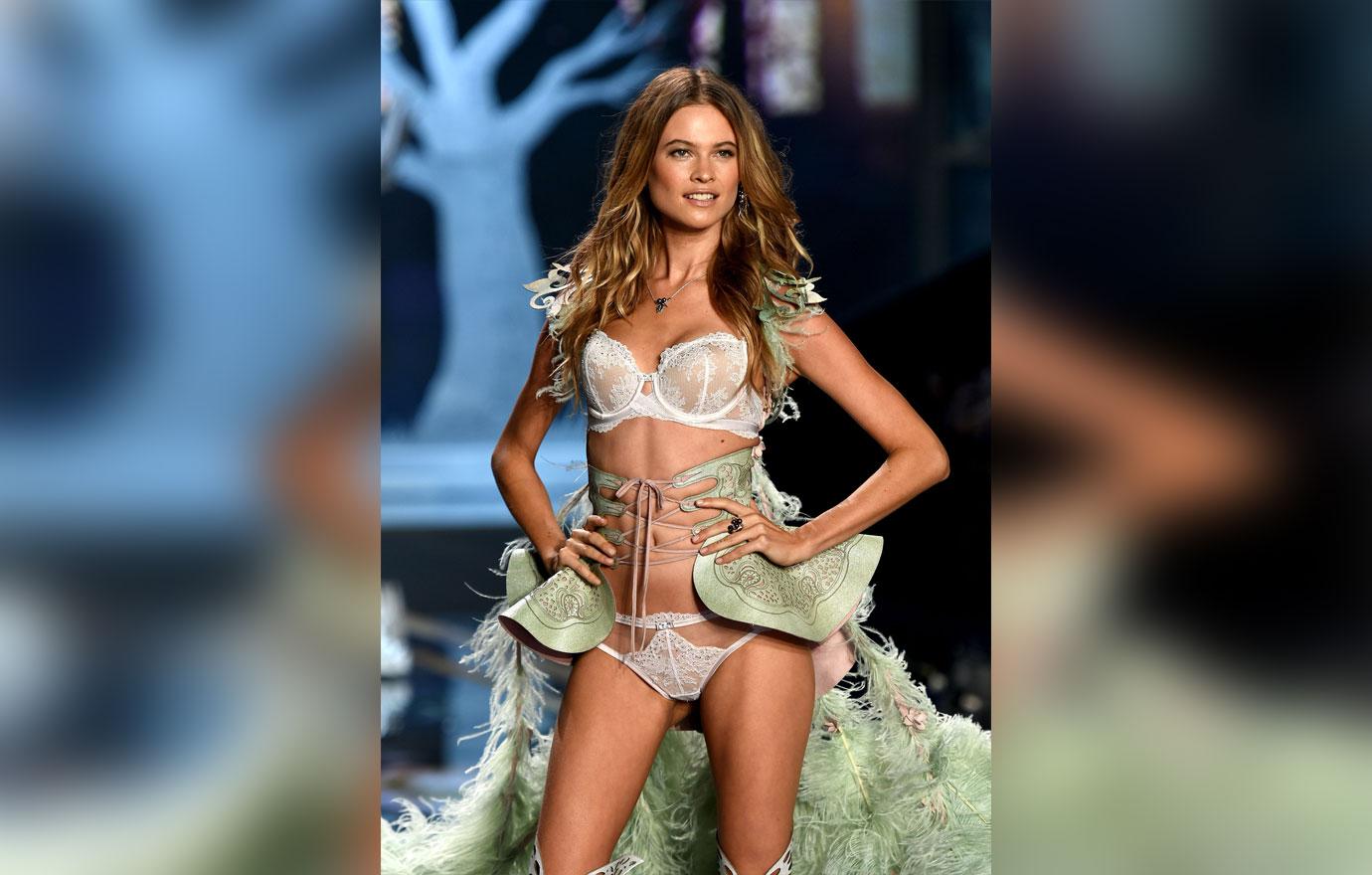 After temporarily hanging up her angel wings for a couple of years to give birth to her 2 daughters, Behati Prinsloo will be back on the runway this November. After a fan called in asking her if she would be walking this year on Bravo's Watch What Happens Live With Andy Cohen earlier this month, she said, "Dun, dun, dun, dun...You know what? I actually am! I am coming back this year." She added, "I'm really excited to walk this year!"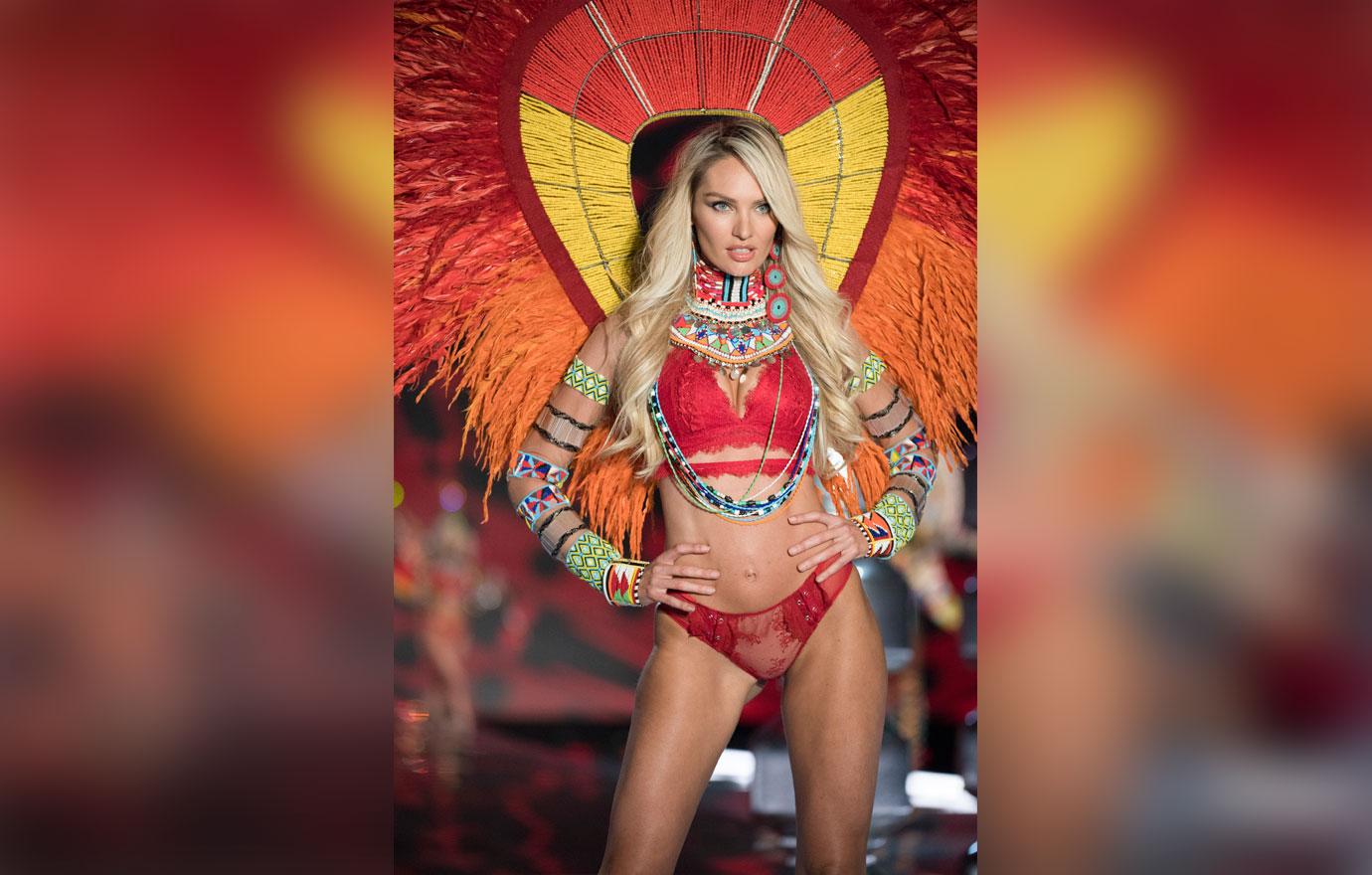 After just 5 months after giving birth to her second child, Candice Swanepoel will be in the show as well. Fans assumed that with her son, Ariel's debut back in June, the model would be sitting out this year, but she has confirmed her return via Instagram Stories.
Article continues below advertisement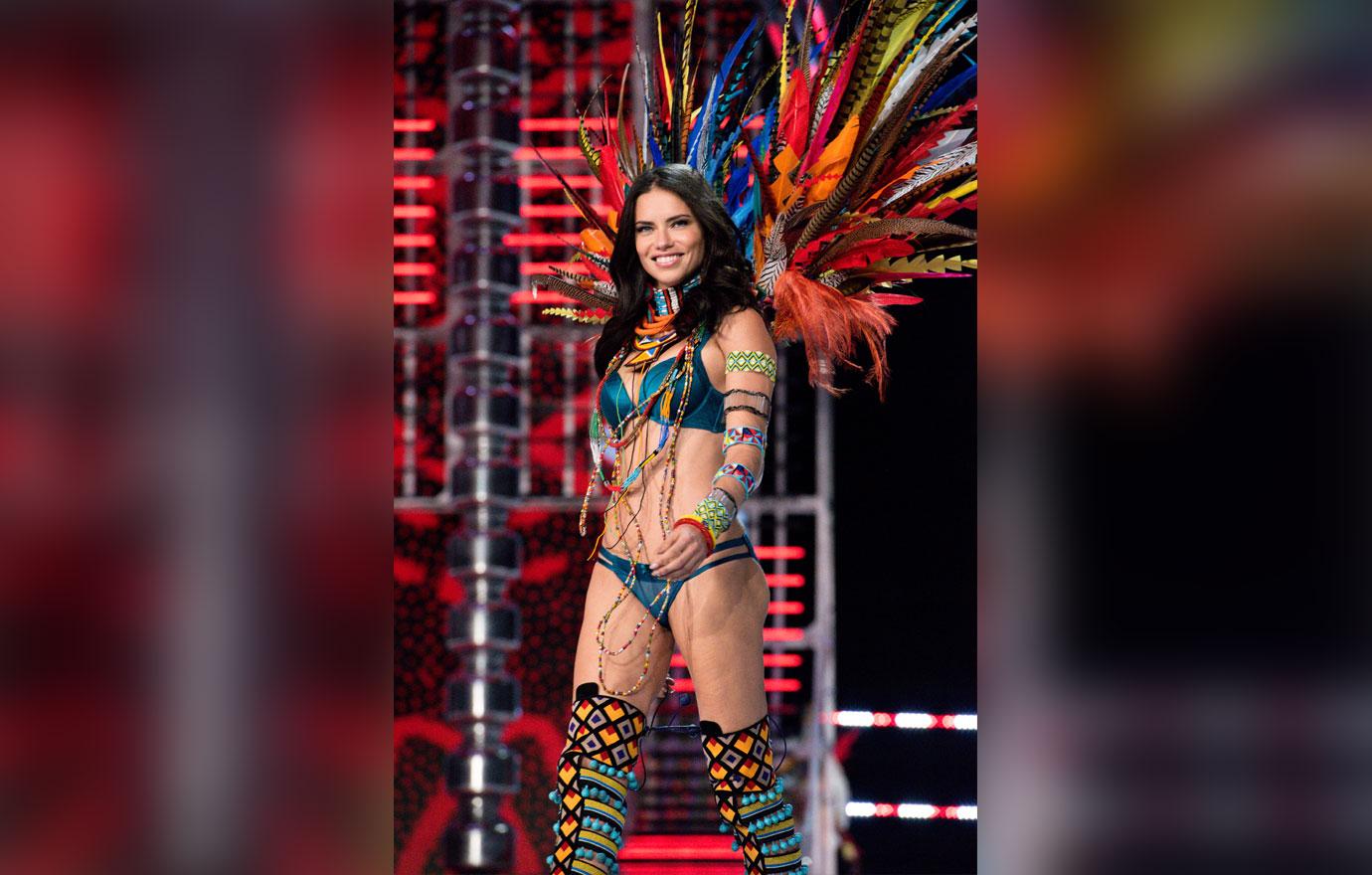 The original Victoria's Secret supermodel, Adriana Lima, will also be walking in the annual fashion show for the 19th time this year. She recently announced that she plans to hit 20 shows before hanging up her Angel wings. "I plan to be at 20. Two more years. Maybe more, I don't know," the model told People backstage at last year's Shanghai show.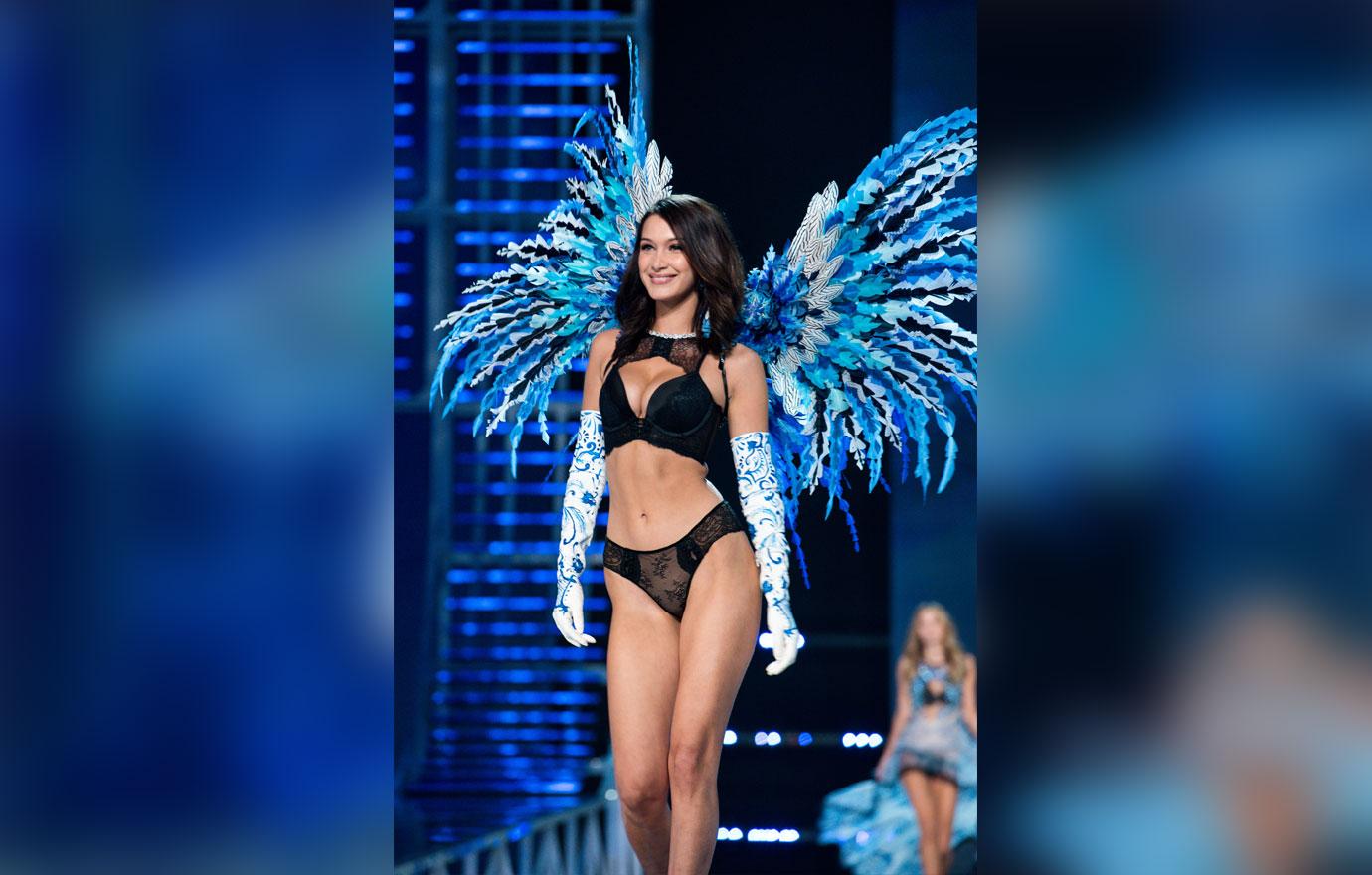 Bella Hadid, who officially joined her sister on the VS catwalk in 2016 and then alone in 2017, has not yet been confirmed for this year's show.
Article continues below advertisement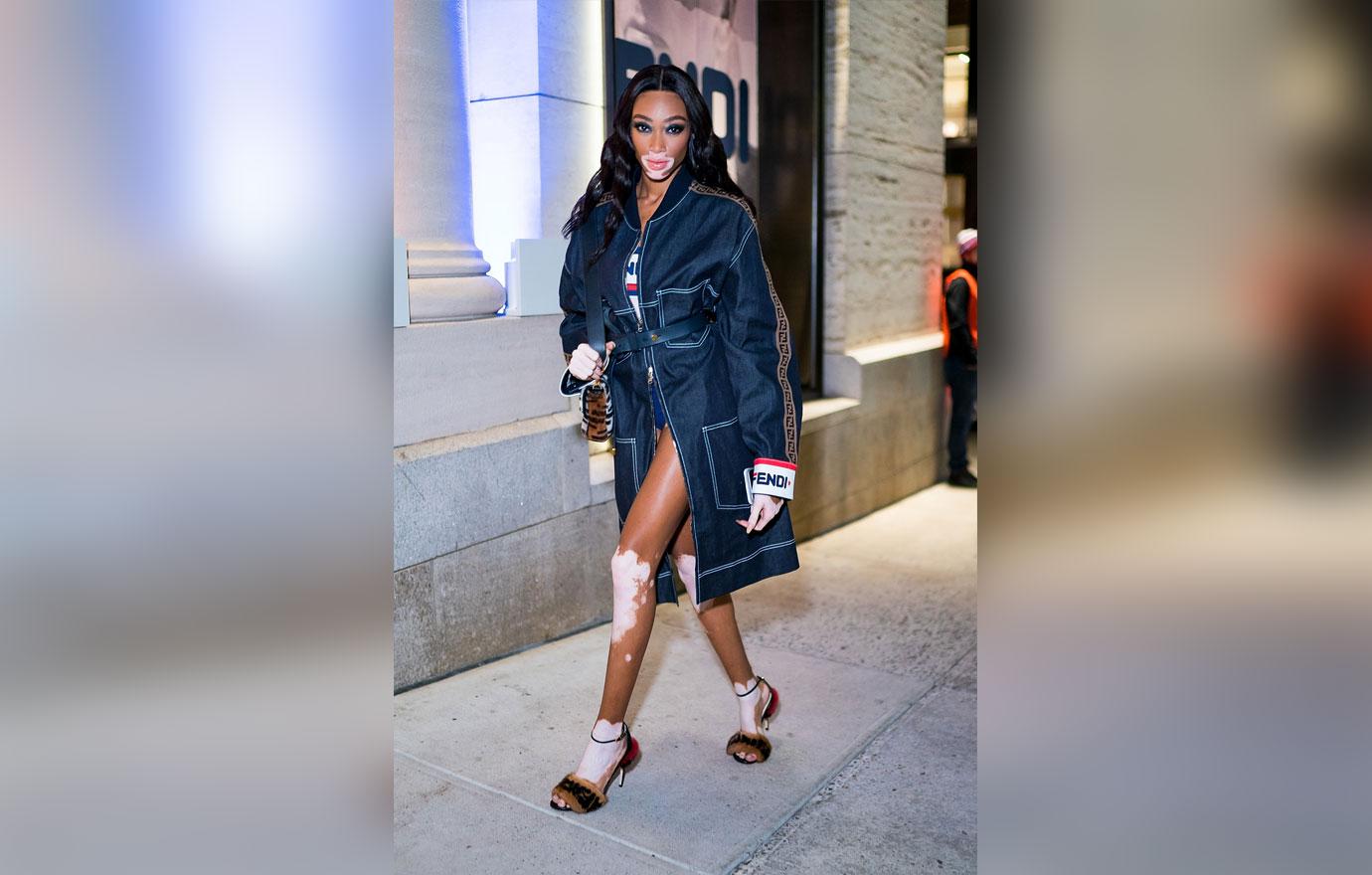 Although, one name that is breaking down barriers and making history is Winnie Harlow. The model who is confirmed to participate, will be the first woman to walk in the lingerie line who has vitiligo, a condition that causes patches of pigmentation loss in the skin. "Representation is so important, and I want to stand for all women. Every single woman. This is the pinnacle of my career," she told Vogue.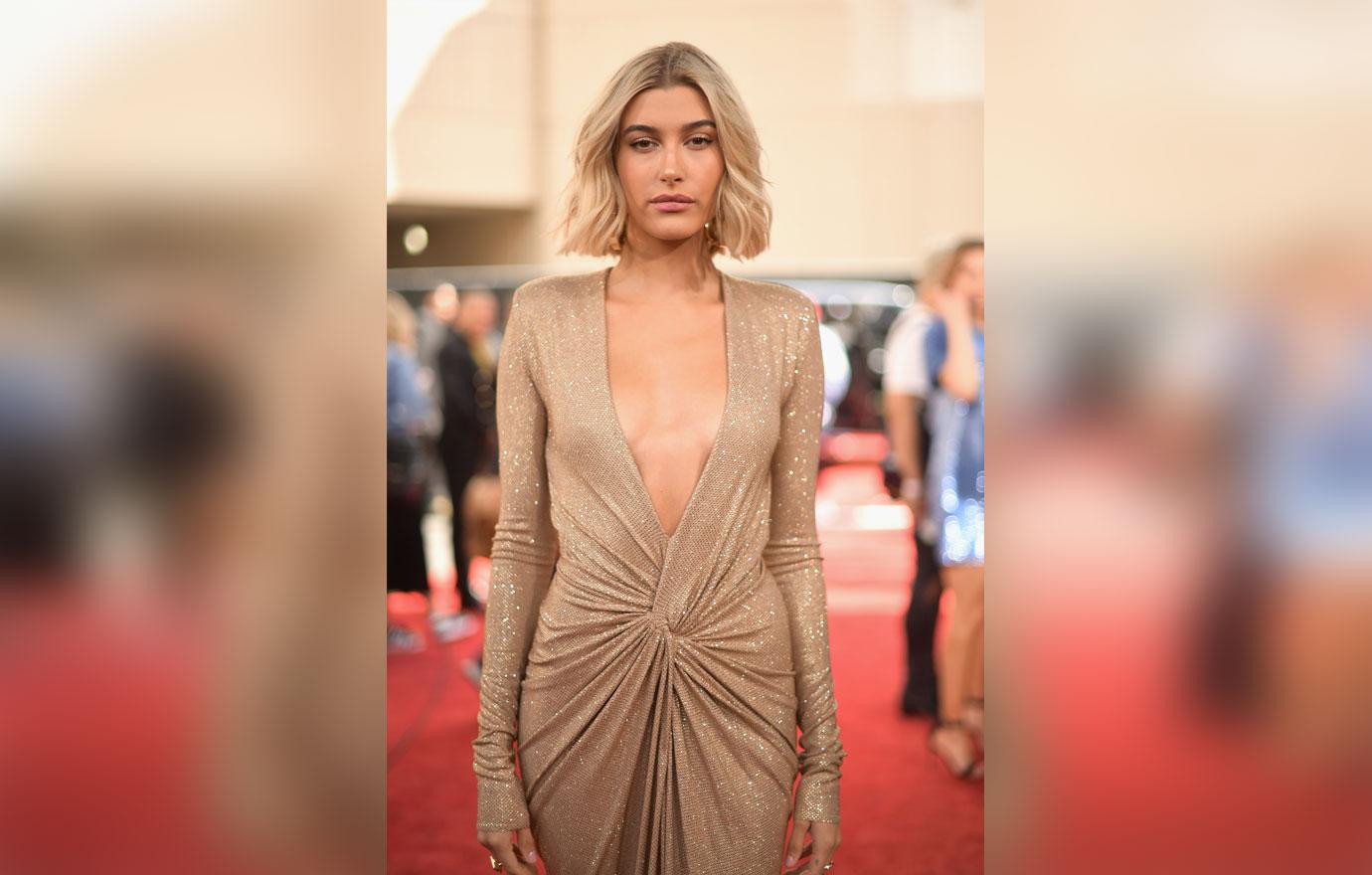 While Hailey Baldwin has never walked in the show, she has said, "I want to walk in the Victoria's Secret show, it's every girl's dream." Maybe 2018 is the model's lucky year! Perhaps her new hubby, Justin Bieber will return as a performer? We'll have to wait and see.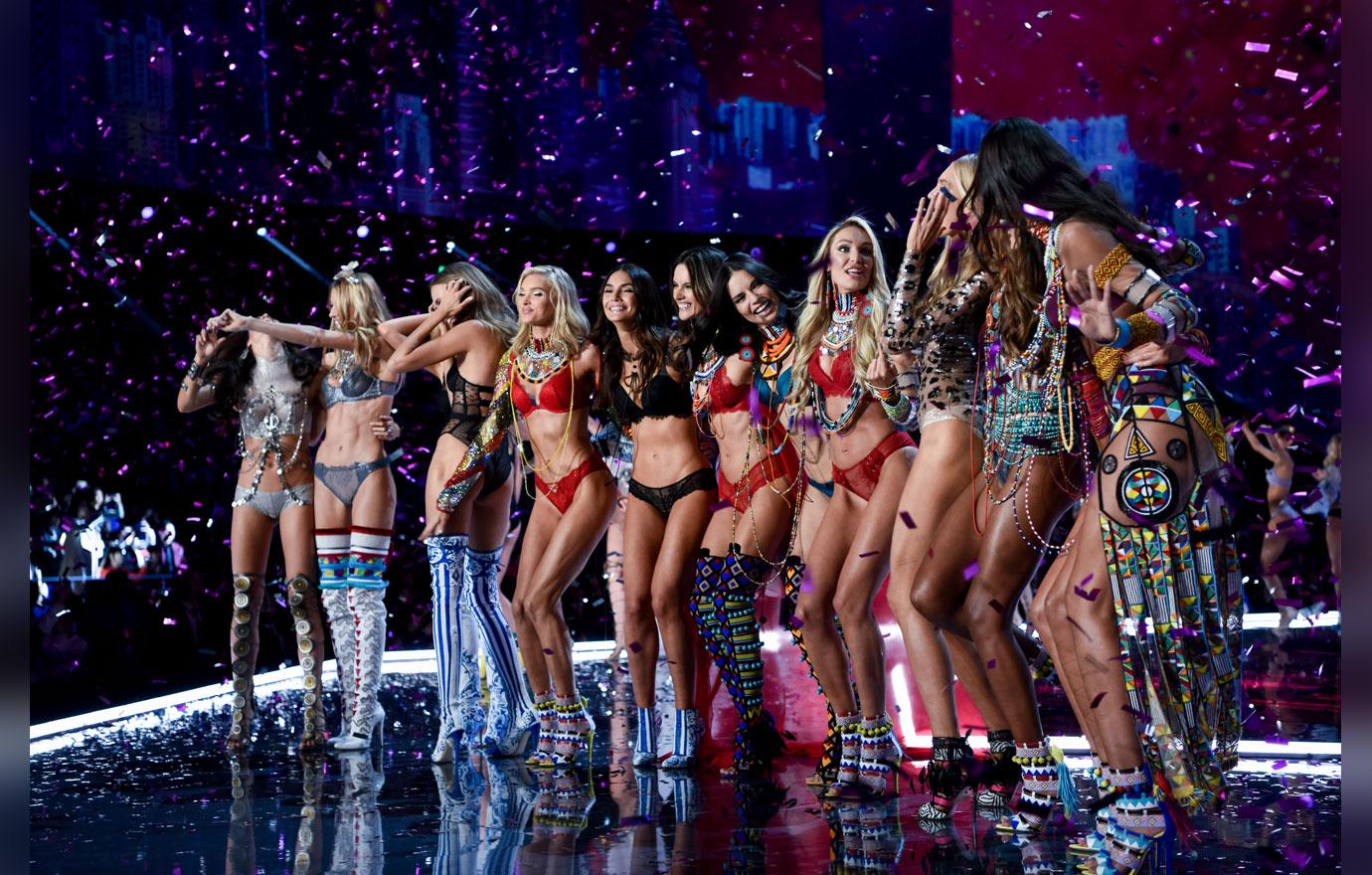 With the show slated to film on November 8 in New York, CBS has yet to confirm an air date. Stay tuned for more!
Which supermodel are you most excited to see? Let us know in the comments!