PHOTOS
Girl, Why? See Kendall Jenner Karate Kick Beer Bottle Off Friend's Head At Party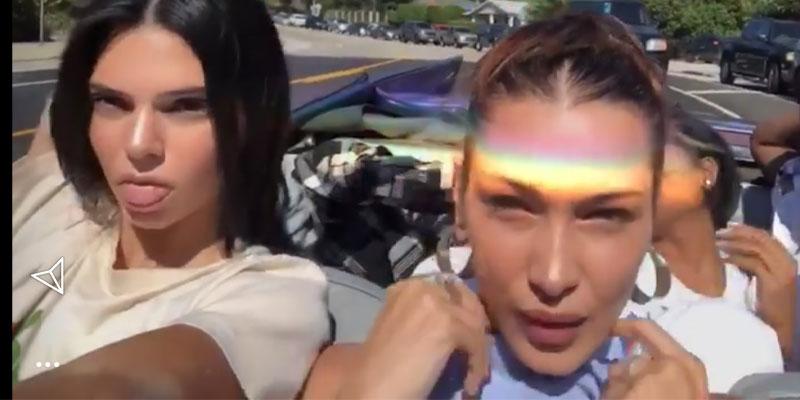 Kendall Jenner hung out with her model friends and other pals at an end-of-summer sunset beach bonfire. She couldn't help but have some fun and show off her killer roundhouse kicks.
Article continues below advertisement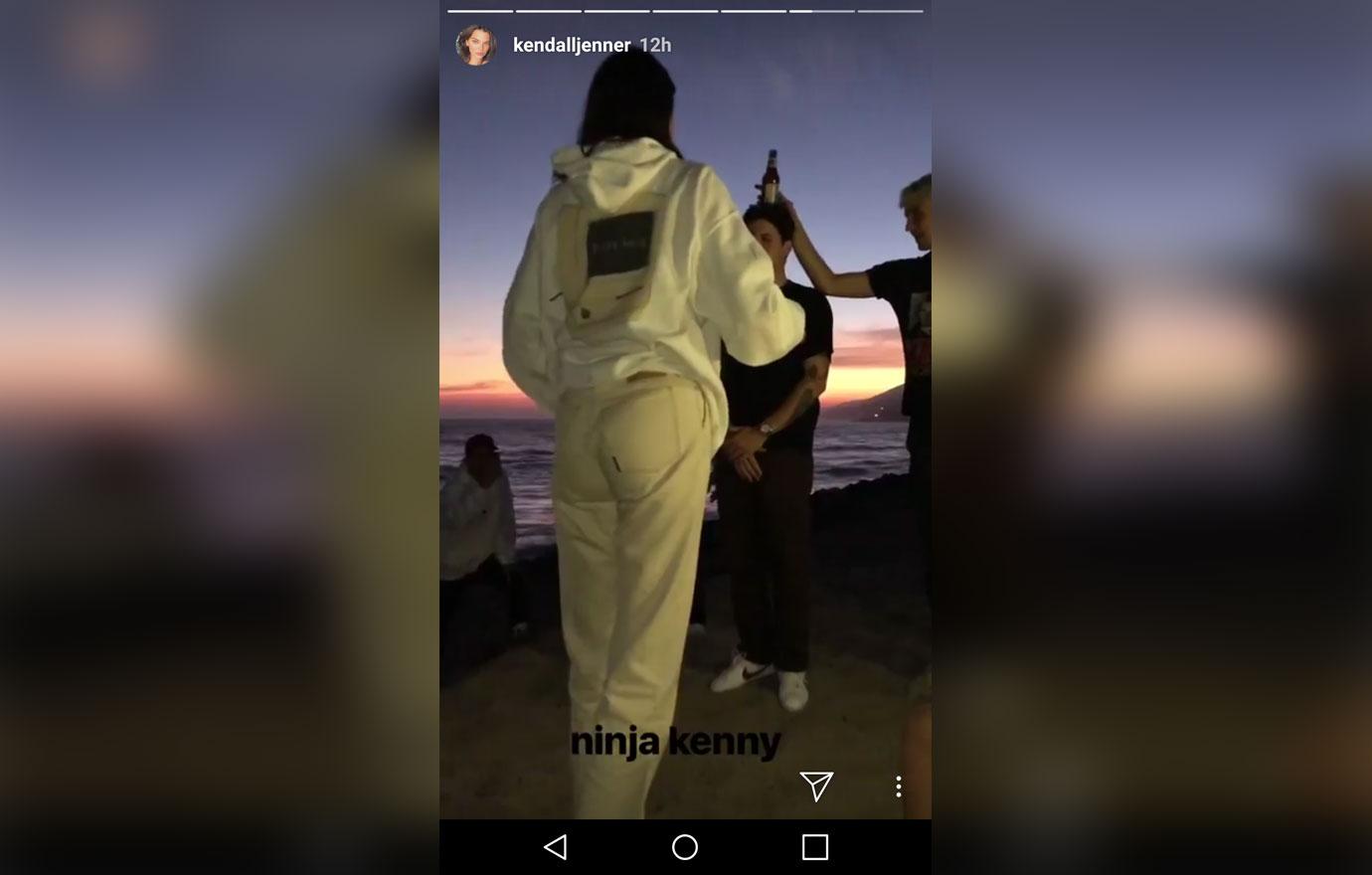 The 22-year-old geared up to kick a beer bottle off of her friend's head. The video was posted on her Instagram Story with the caption "ninja Kenny" scrawled on.
POW! POW! She gave a powerful karate kick as her pals shouted "Kenny!" and "Aim For the Ear!" around her.
Article continues below advertisement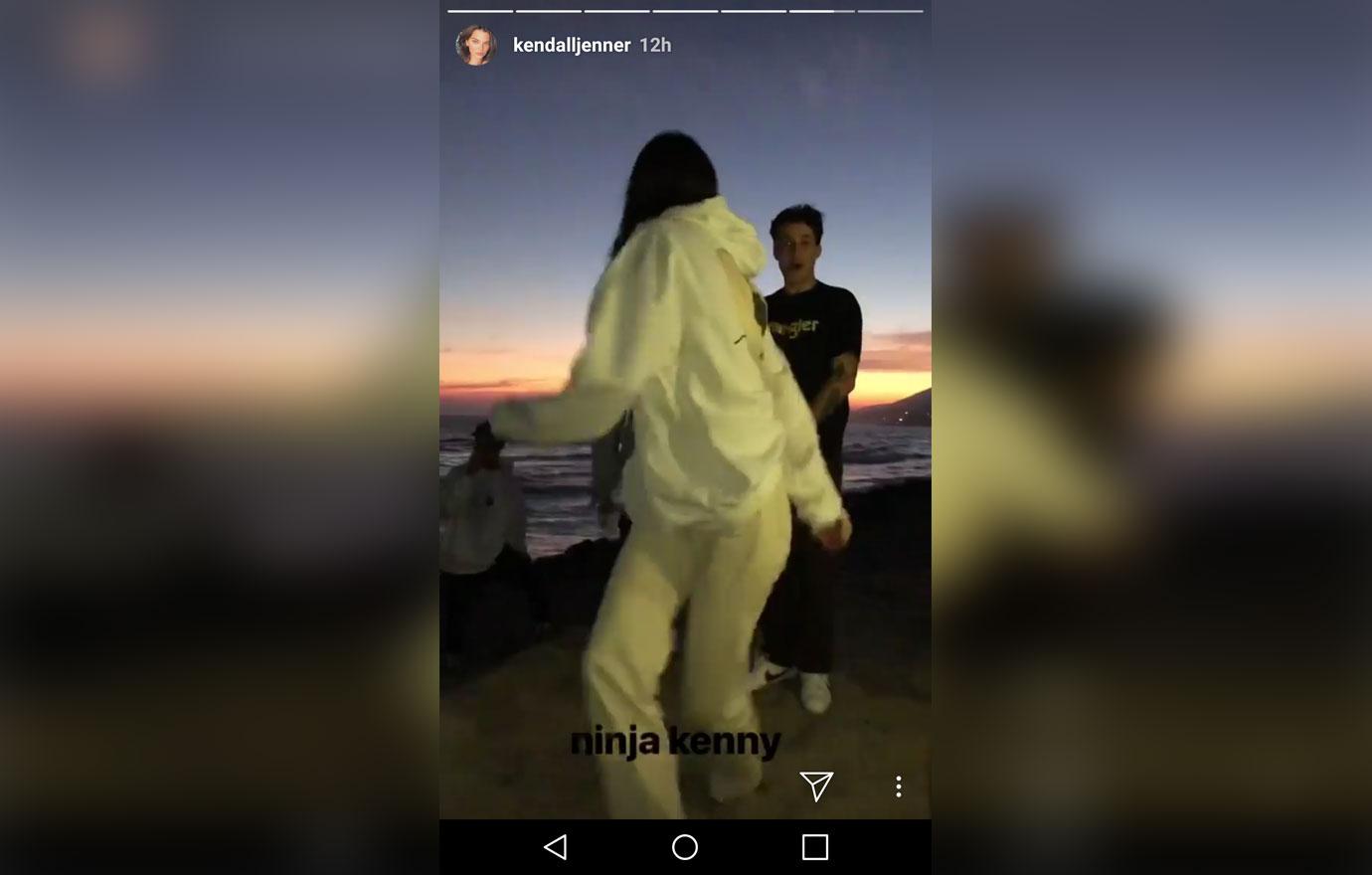 Friends like Hailey Baldwin, Bella and Anwar Hadid joined her for the sunset picnic along with many of their other buddies.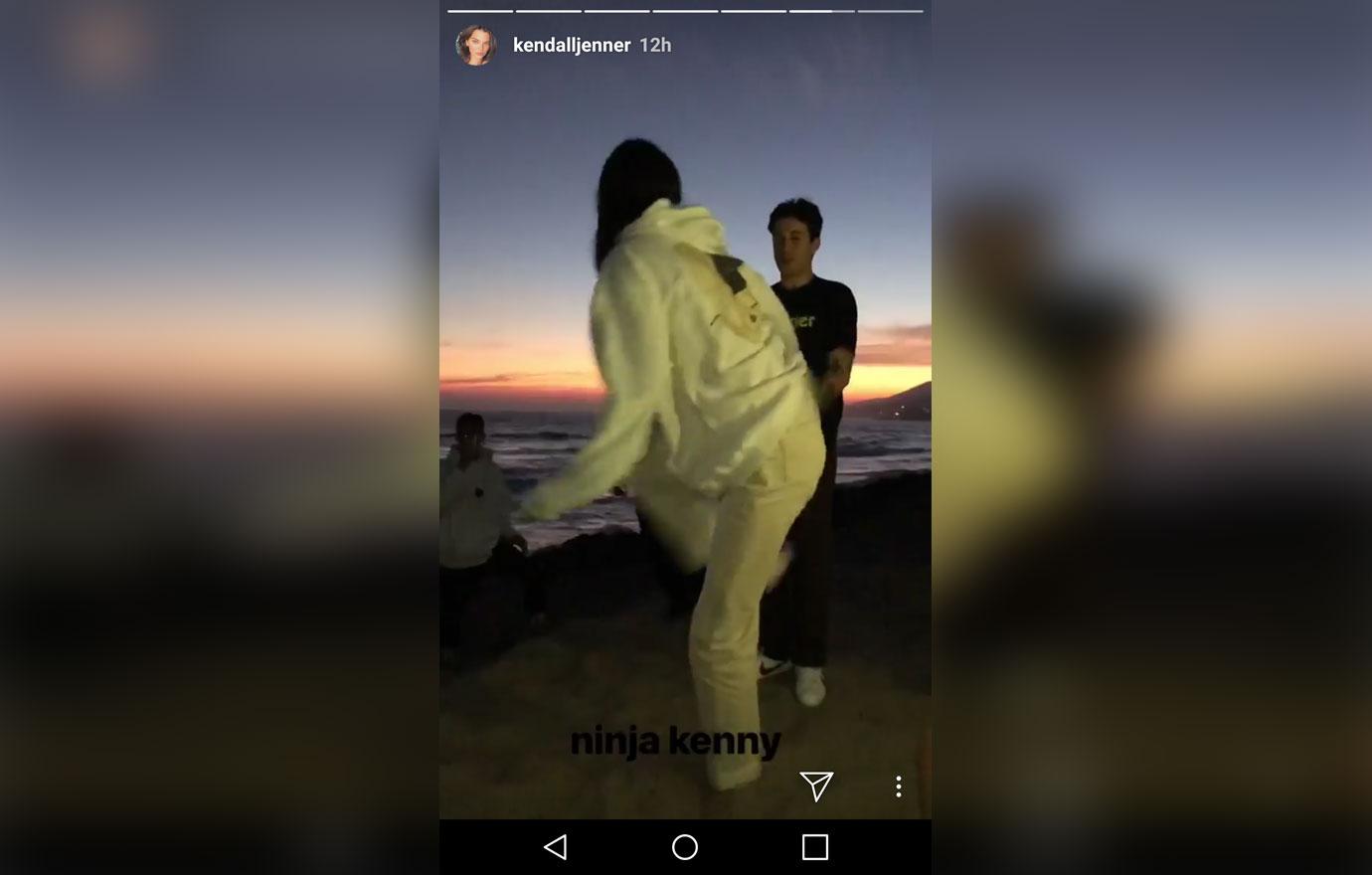 The group cheered her on as she flexed her muscle-toned body underneath her comfy yellow sweats after she smashed the bottle with her long legs.
Article continues below advertisement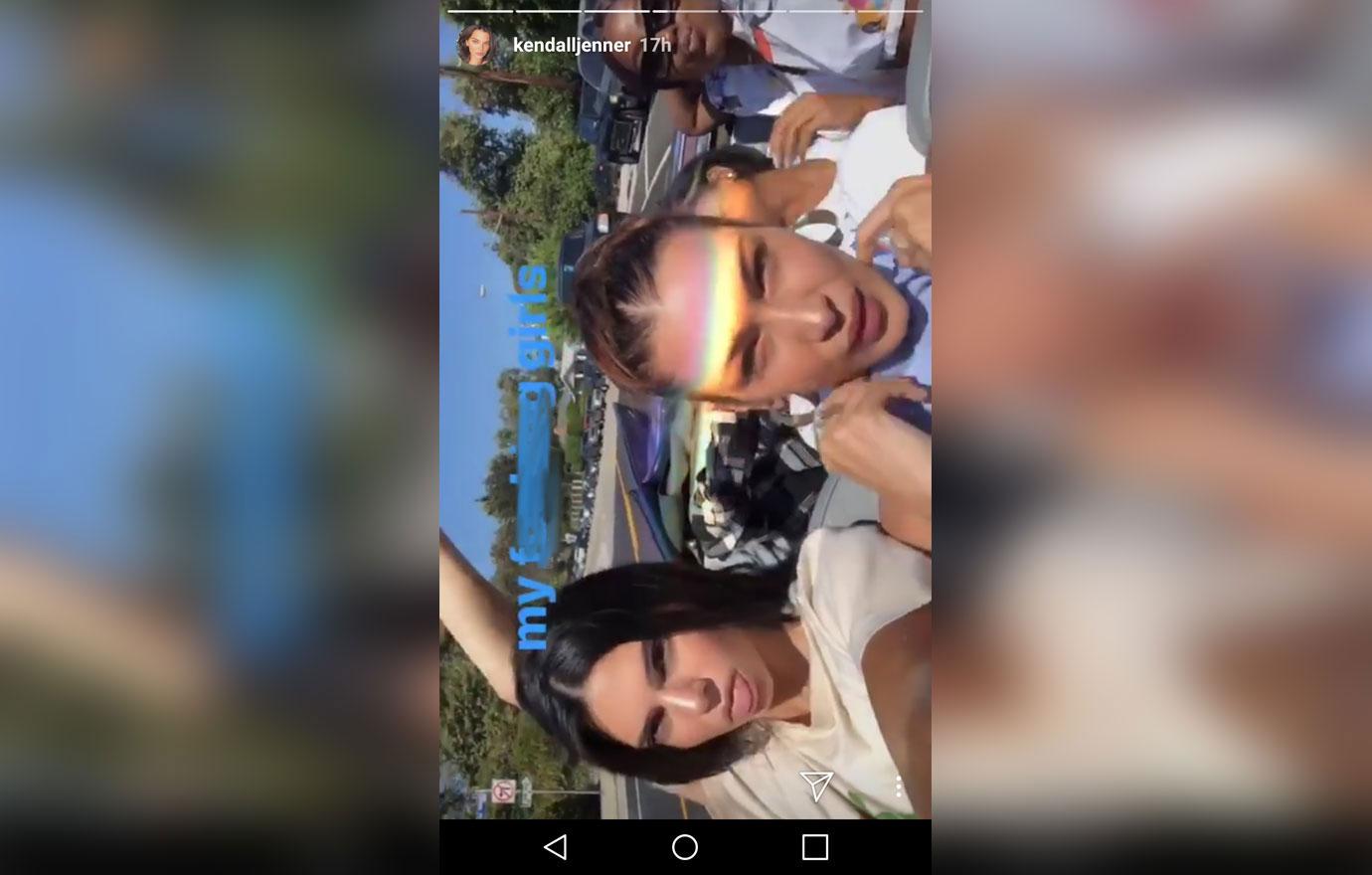 Earlier that day, Kendall and Bella cruised through Los Angeles. They blasted some tunes and rode down the streets in a dark purple car, enjoying the last few days of summer. She captioned the video "my f—ing girls."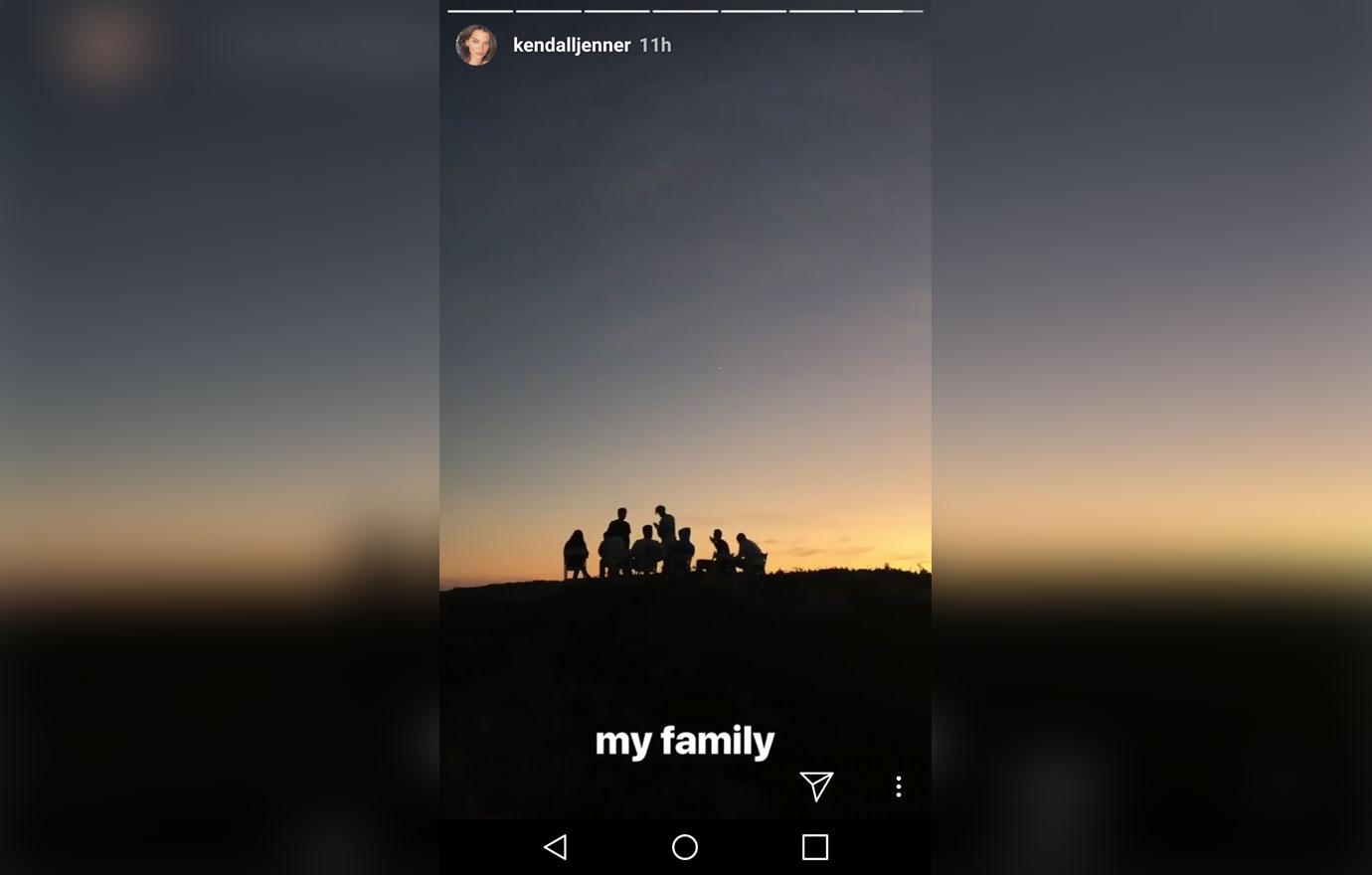 Are you impressed by Kenny's moves? Sound off in the comments below!