PHOTOS
Kylie Jenner Slams Sister Kendall's Modeling Career: 'People Are Over Her'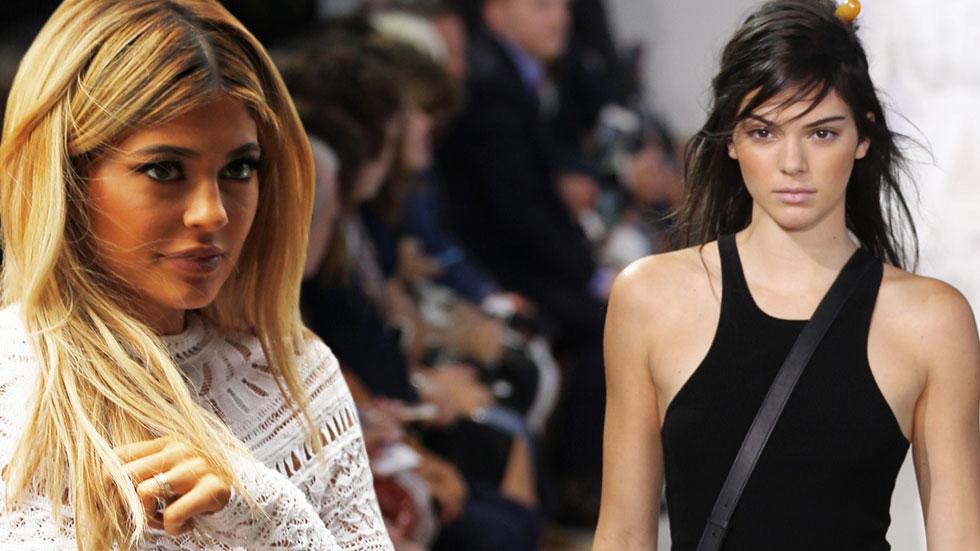 Crop tops may be so last season and so is Kendall Jenner apparently, according to her sister! Fashion Week has brought out a deep-rooted sibling rivalry between Kendall and Kylie Jenner, who slammed her big sister's modeling career.
Article continues below advertisement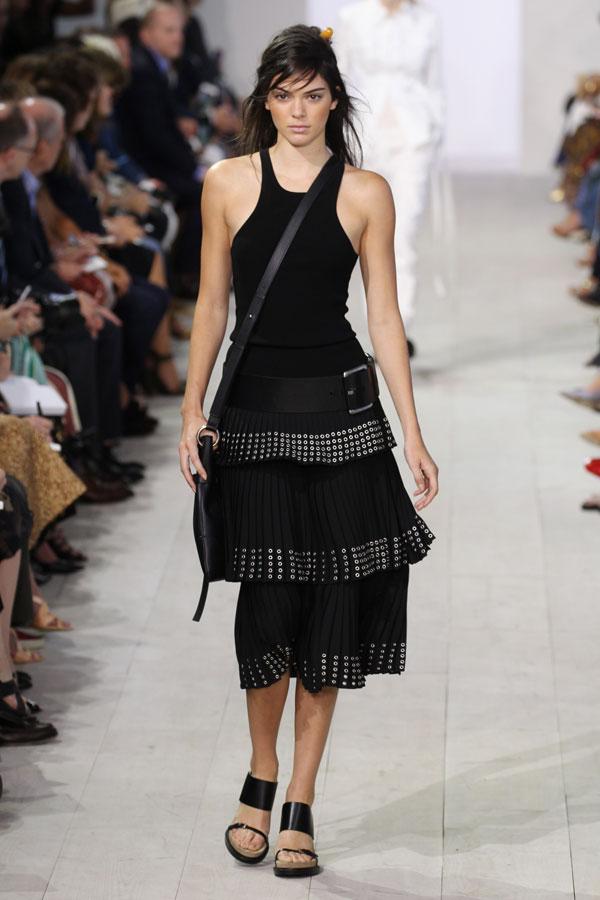 According to RadarOnline, a source close to the KUWTK clan says Kylie believes "she is now the real star" instead of Kendall, who has been dominating the runway for the past few seasons.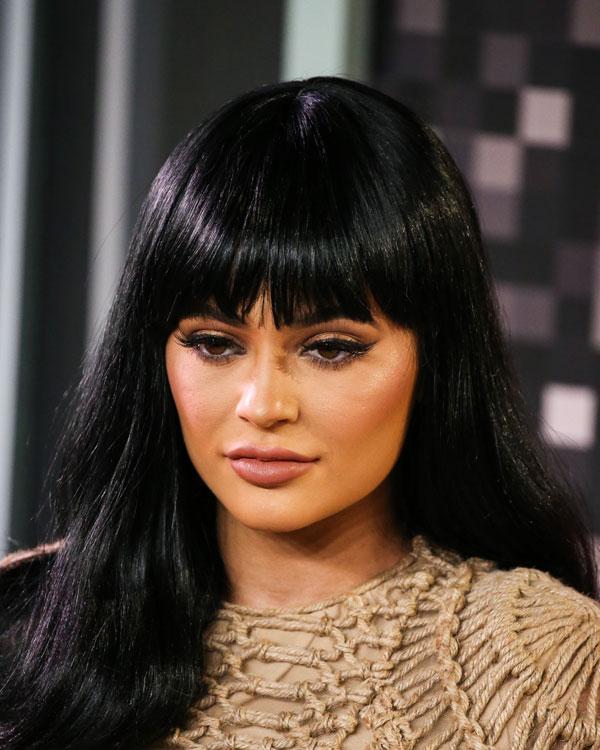 New York Fashion Week may have solidified the sisters' beef as Kylie has received quite the media attention since arriving to NYC. "Being in New York City right now while Kendall walks the runway at shows is one big reminder to Kylie about how far she's come from this time last year," the source says.
Article continues below advertisement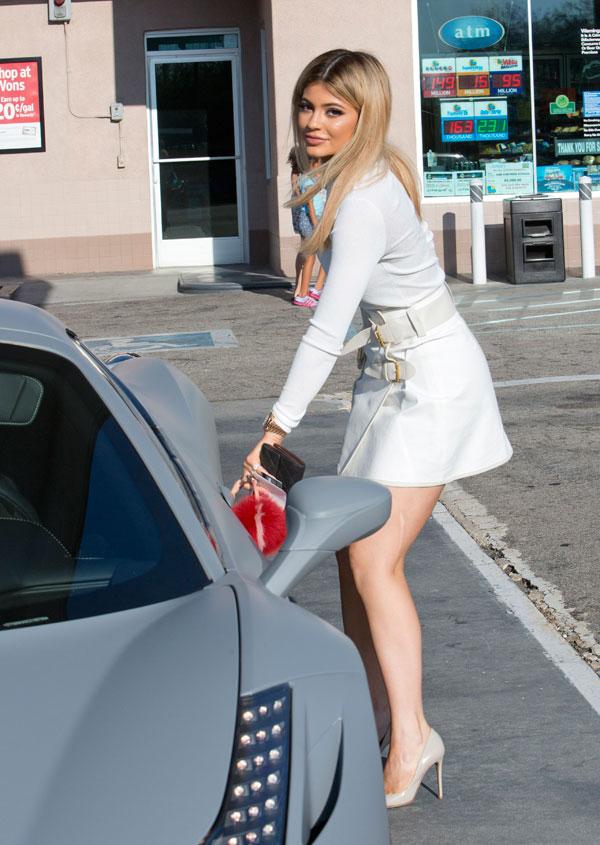 "Last September, Kylie couldn't even get anyone to notice her because she had her old face and everyone was all 'Kendall Kendall,'" claims the insider. "Now, even though she is not a model like her sister, she is the one that has all of the press waiting outside of her hotel room."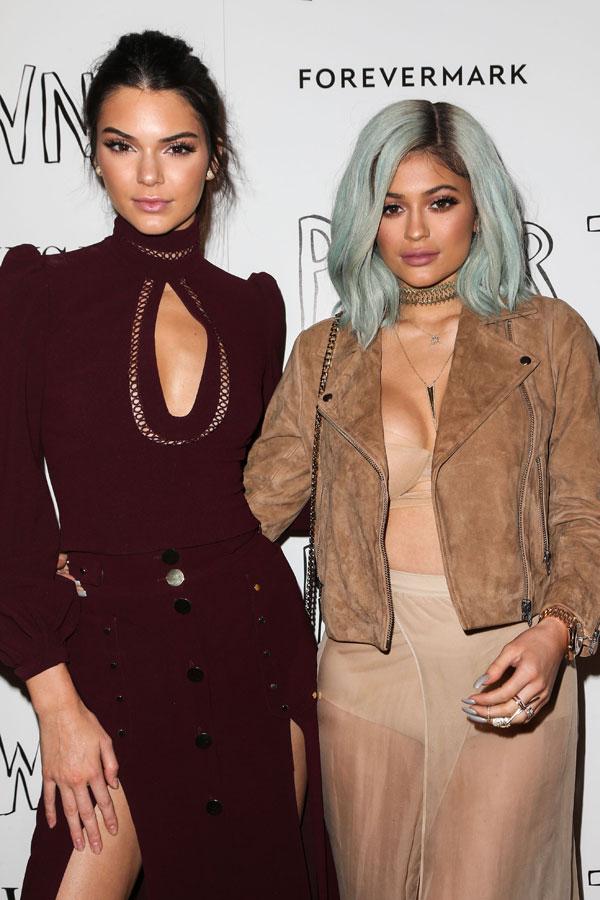 With such attention the source tells RadarOnline, "Kylie is not there to support her sister. She is there to shop and get photos taken of her with Tyga."