PHOTOS
Kendall Jenner Likes Blake Griffin But There Is One Thing Bothering Her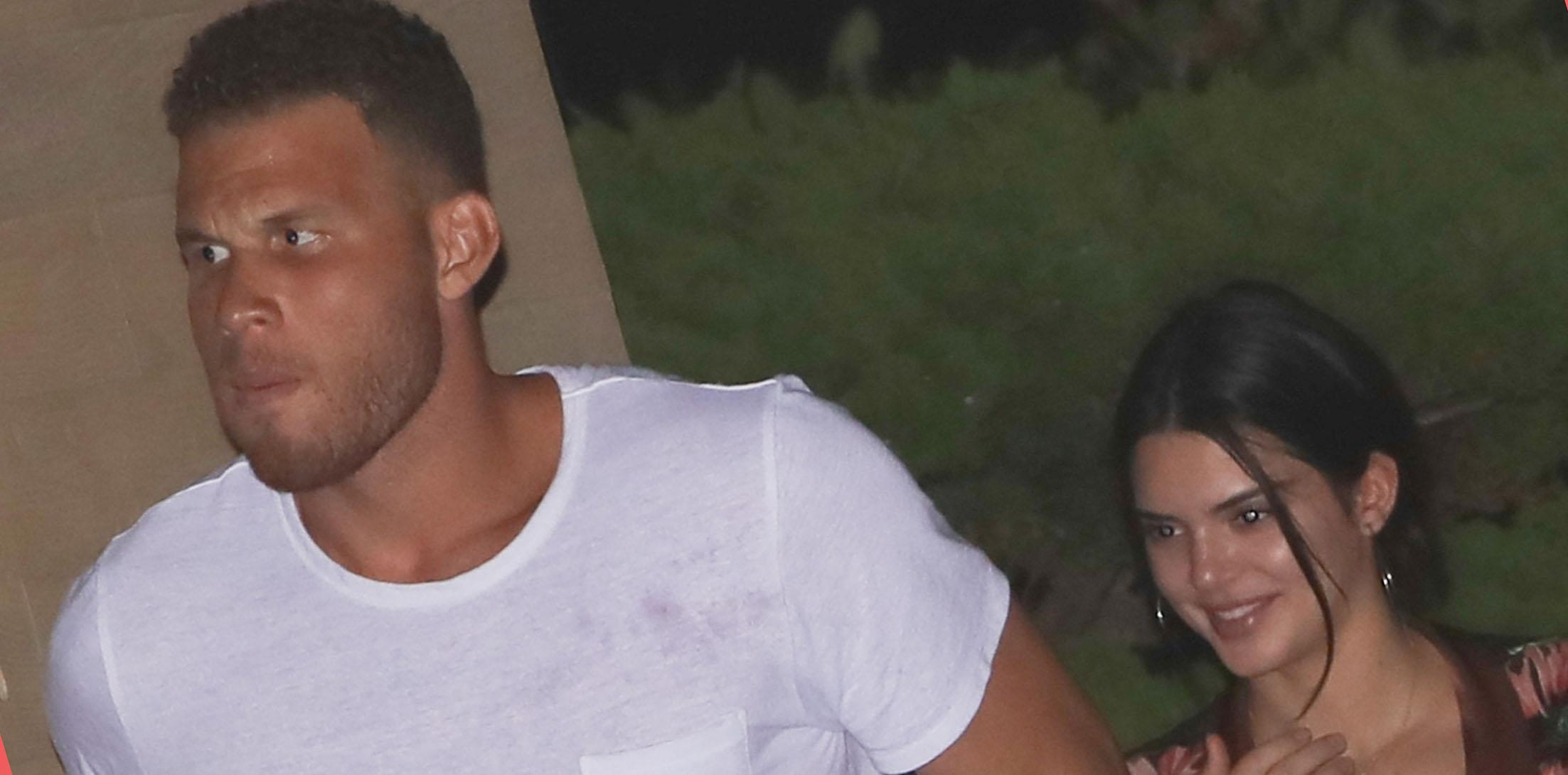 Kendall Jenner has managed to keep her love life quite private, but lately, it looks like she has no problem showing off her new man, Blake Griffin! The two have been spotted out on dates together a lot lately, but apparently, the model is pulling a Cyndi Lauper and just wants to have fun, and you won't guess why!
Article continues below advertisement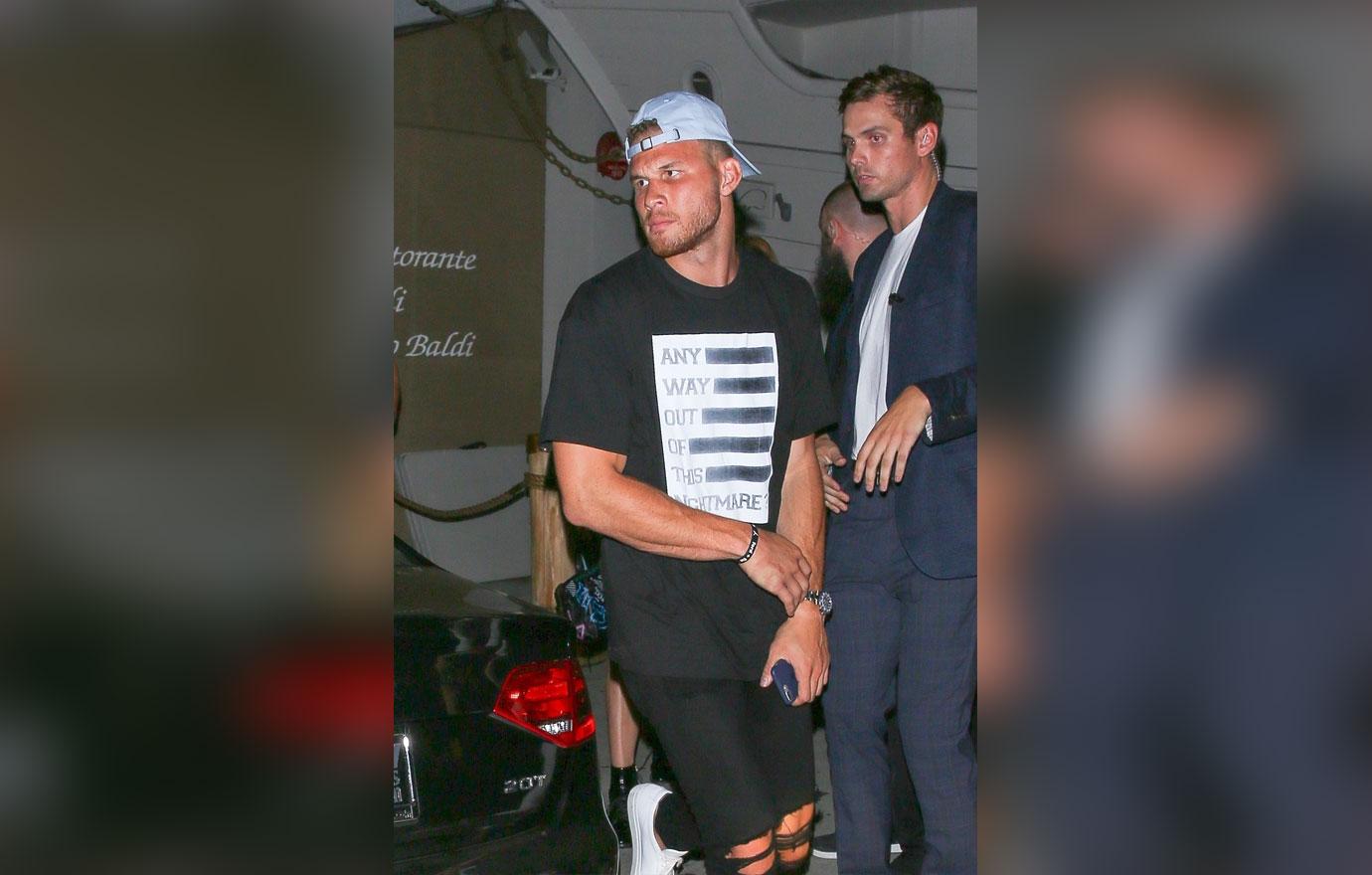 While Kendall is letting loose with the baller, Blake's family life may deter her, as he has two children and "it's not like Kendall is going into a stepmother role," an insider told ET. "That's definitely not what she's looking for."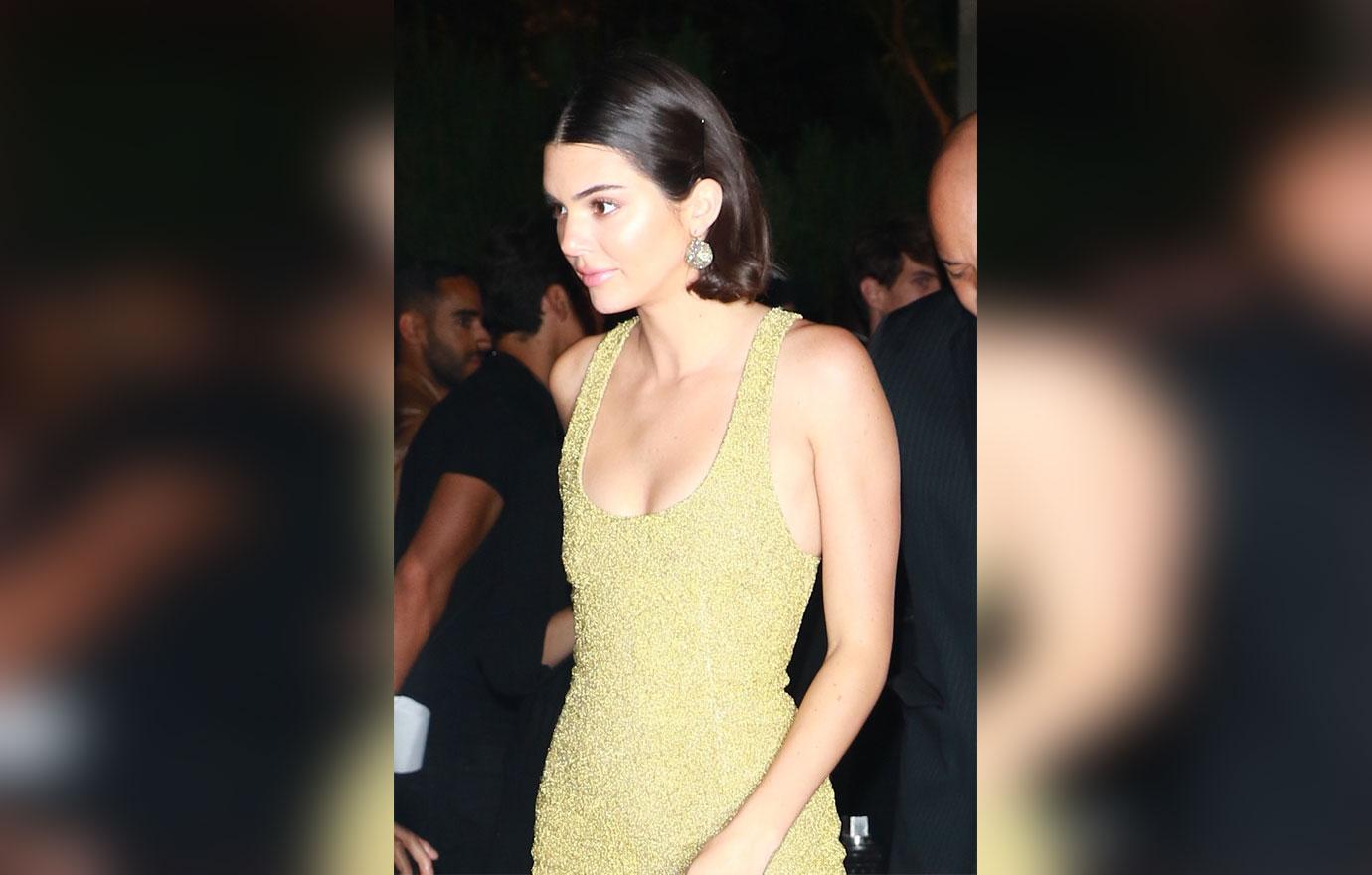 Still, it's "surprising" she is being so public with the 28-year-old NBA player.
Article continues below advertisement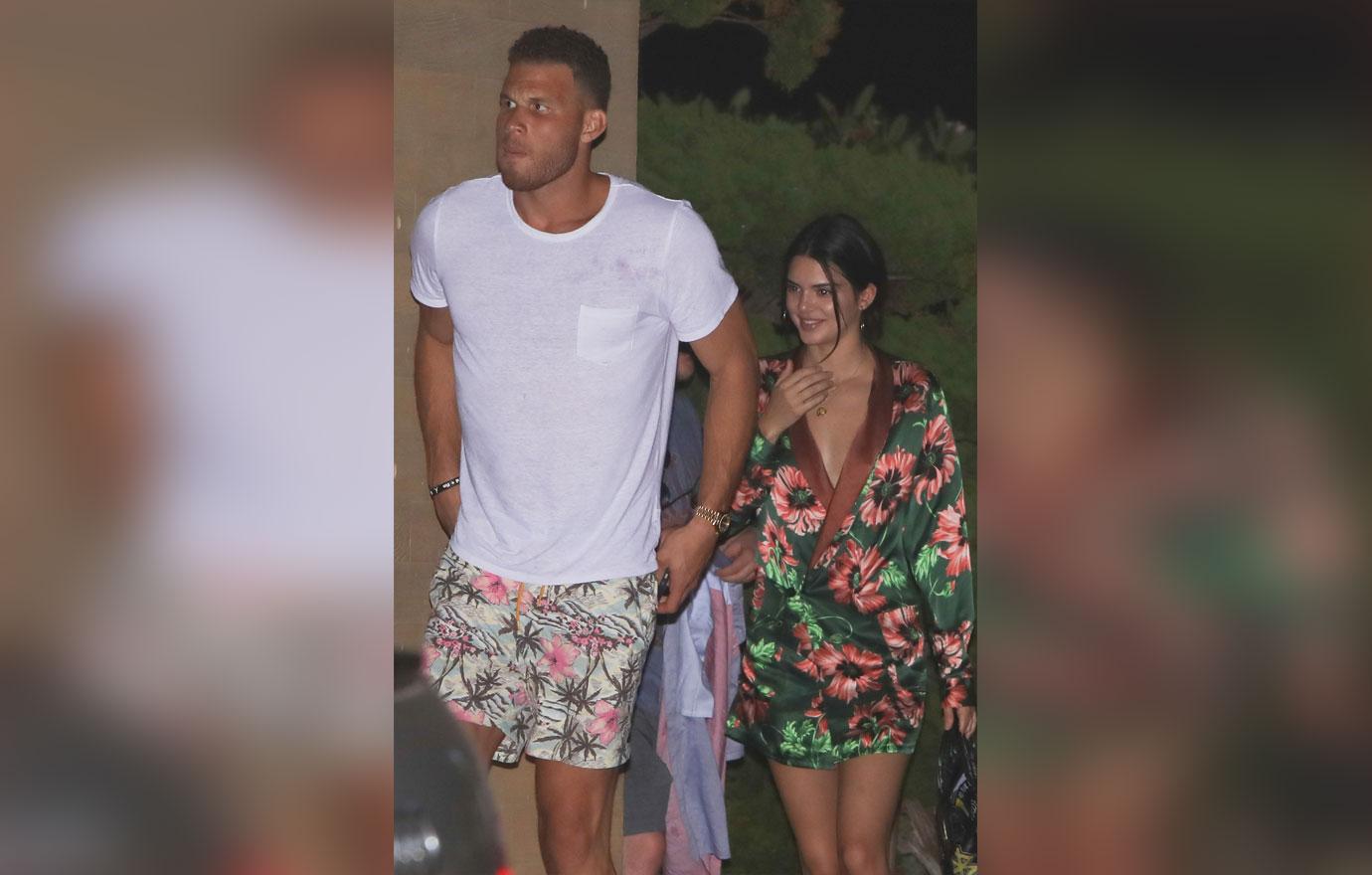 "She's usually extremely private about who she's dating, but she seems really into Blake and she's actually happy, so it's making her relax a bit."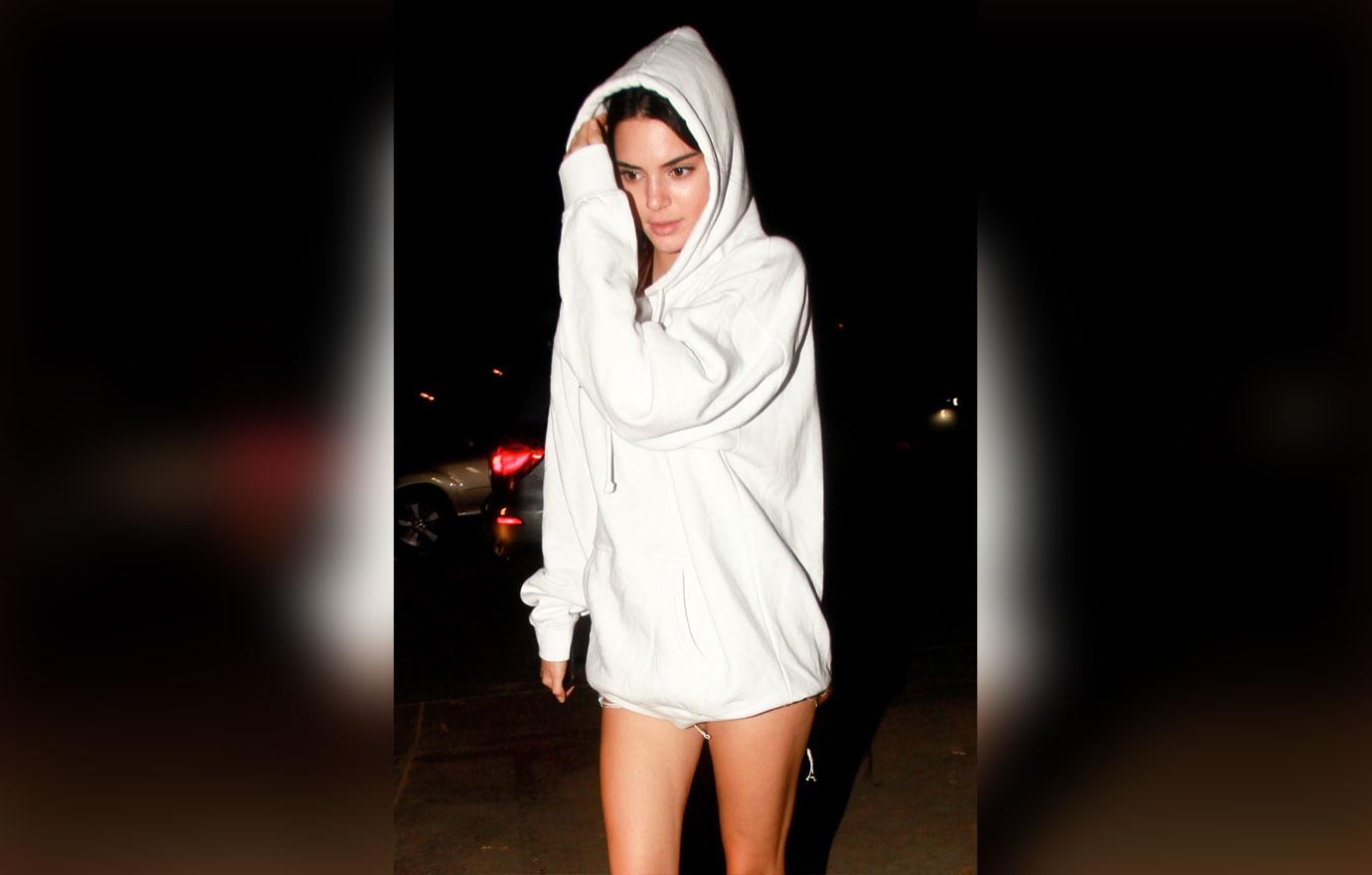 They were seen leaving a number of nightclubs last month, including 1OAK and Avenue. Most recently, they headed to Soho Beach House and had a dinner date at Nobu, among other outings.
Article continues below advertisement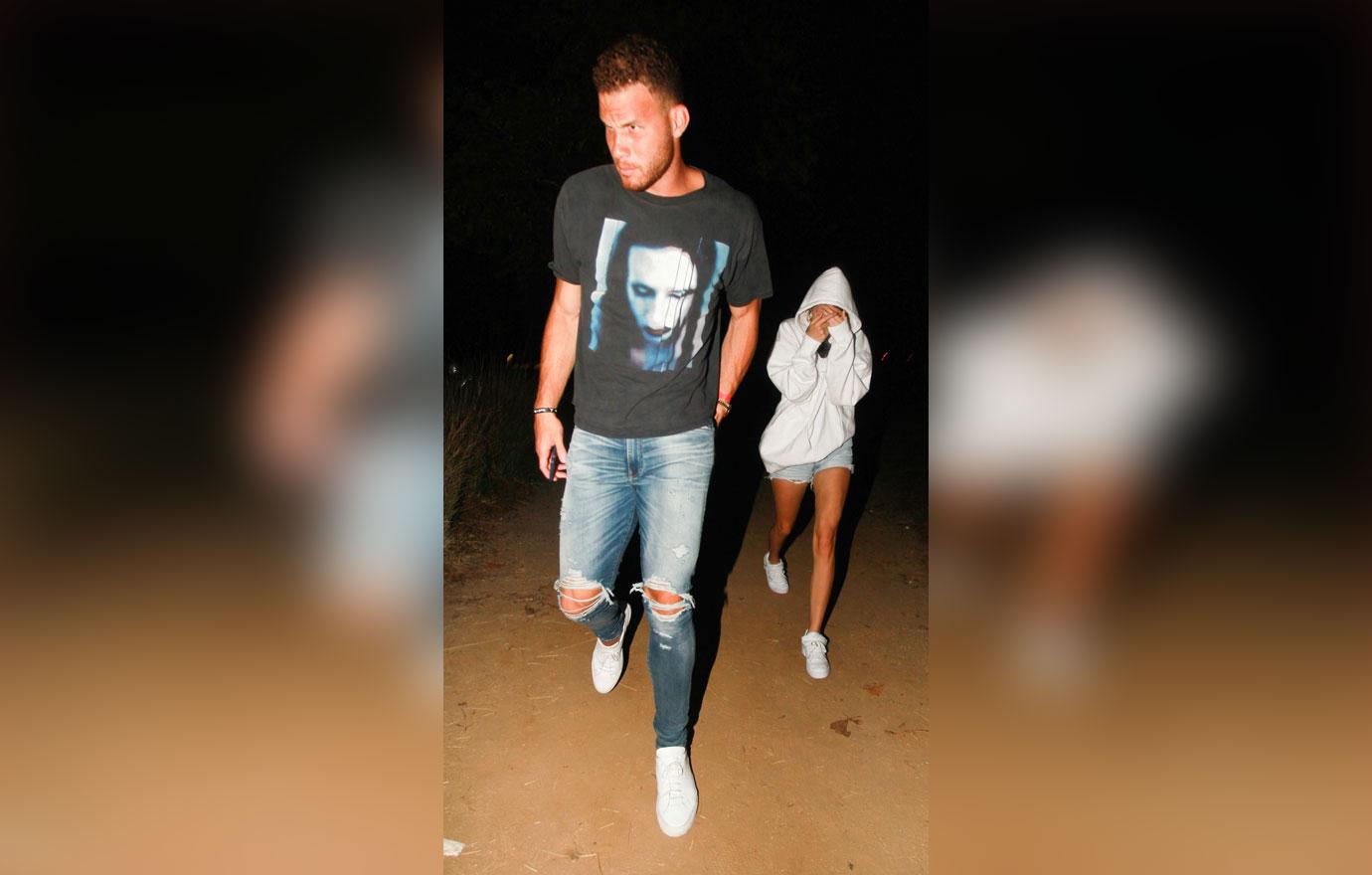 Blake really is the first man Kendall has been seen out a lot with in such a short period of time, though she has been linked to ASAP Rocky, Chandler Parsons, Harry Styles, and Lewis Hamilton in the past. Unfortunately for fans, she has never commented publicly about any of her relationships.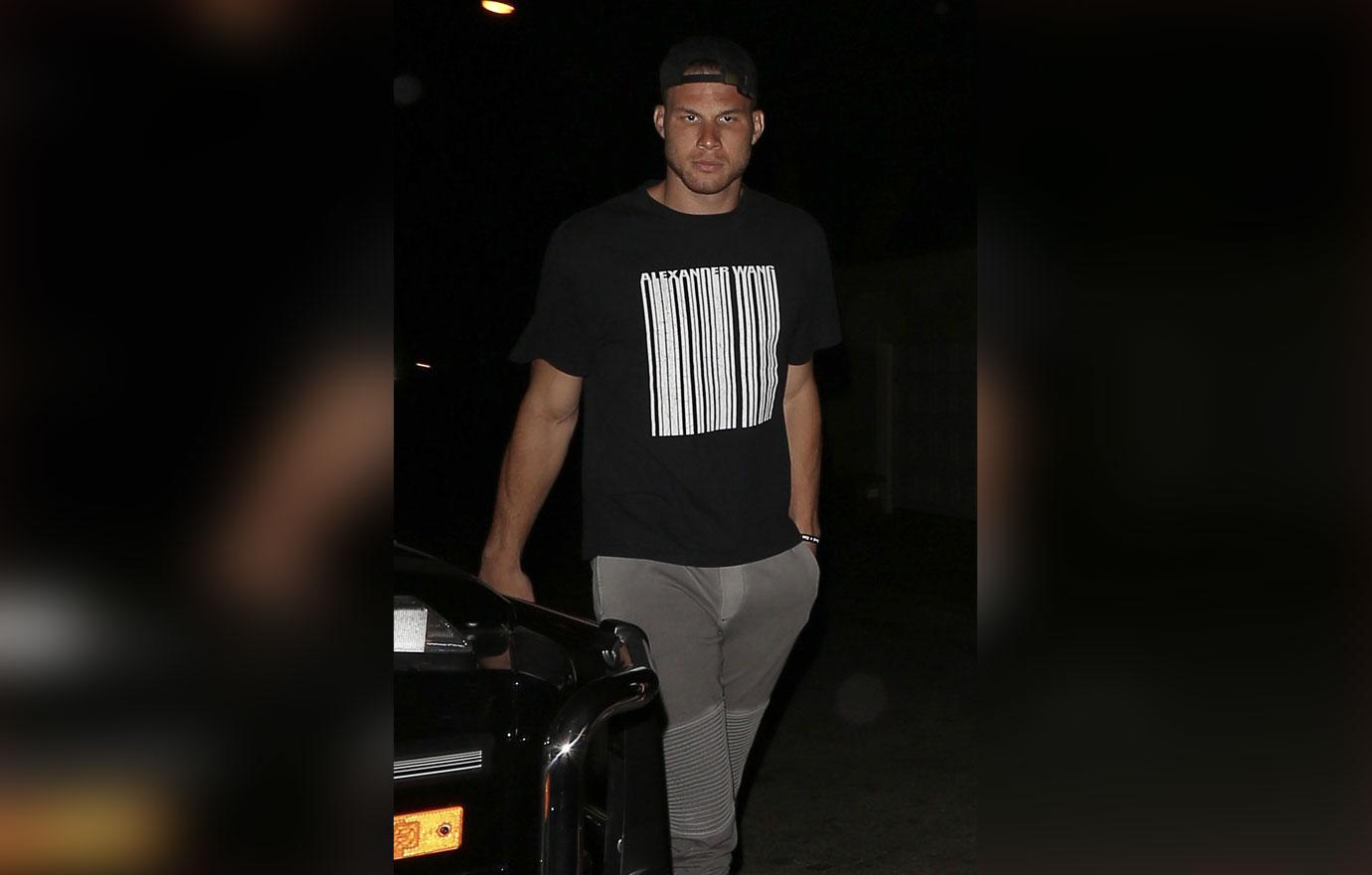 What are your thoughts on Blake and Kendall? Let us know in the comments section.