PHOTOS
New Storyline? This Was The Suspicious Look On Kendall Jenner's Face Right Before She Was Robbed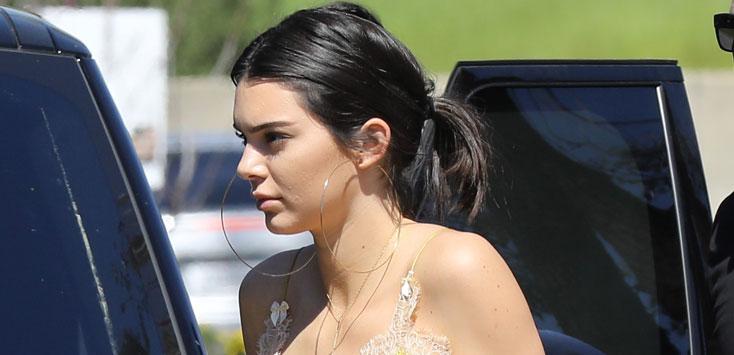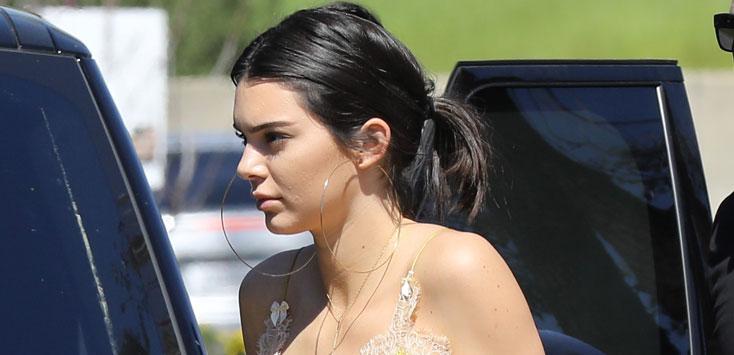 Kendall Jenner was photographed yesterday just moments before thousands of dollars in jewelry was stolen from her home, and the look on the supermodel's  face is so mysteriously serious that we can't help but wonder if she knew something horrible was about to happen. Wearing a bright yellow outfit, a normally bubbly and happy-looking Kendall appeared stoic and in deep thought as paparazzi snapped images of her while filming Keeping Up With The Kardashians in Agoura Hills, CA. Could the intuitive 21-year-old have sensed something funky?
Article continues below advertisement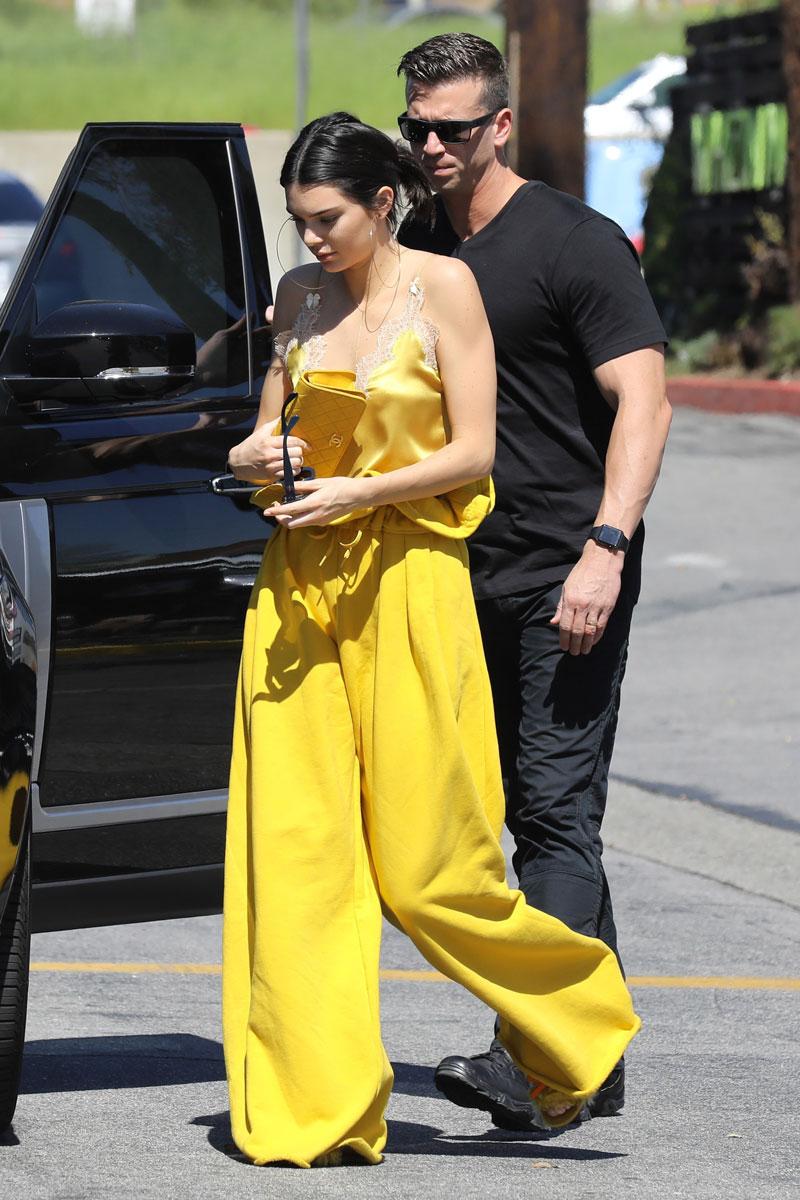 Kendall Jenner was the latest family member of the Kardashian klan to be burglarized.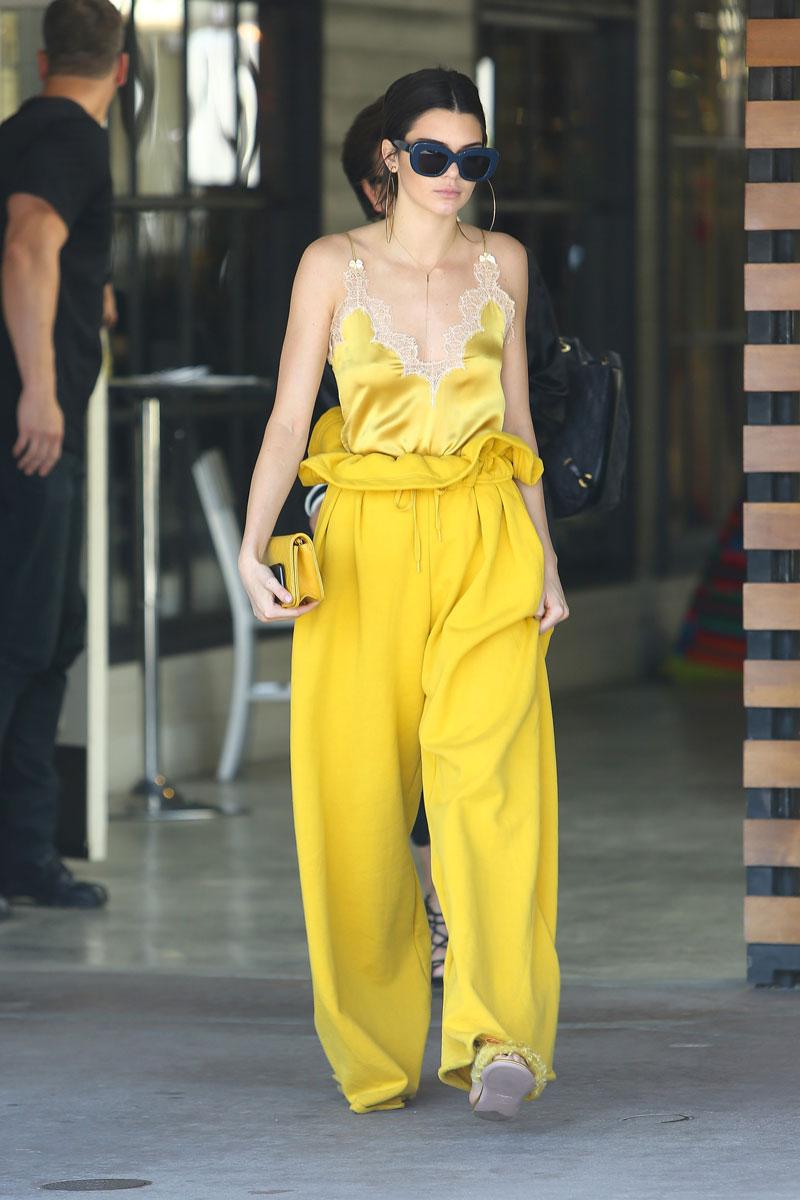 A thief entered her Hollywood Hills home on Wednesday and stole a reported $200k worth of jewelry
Article continues below advertisement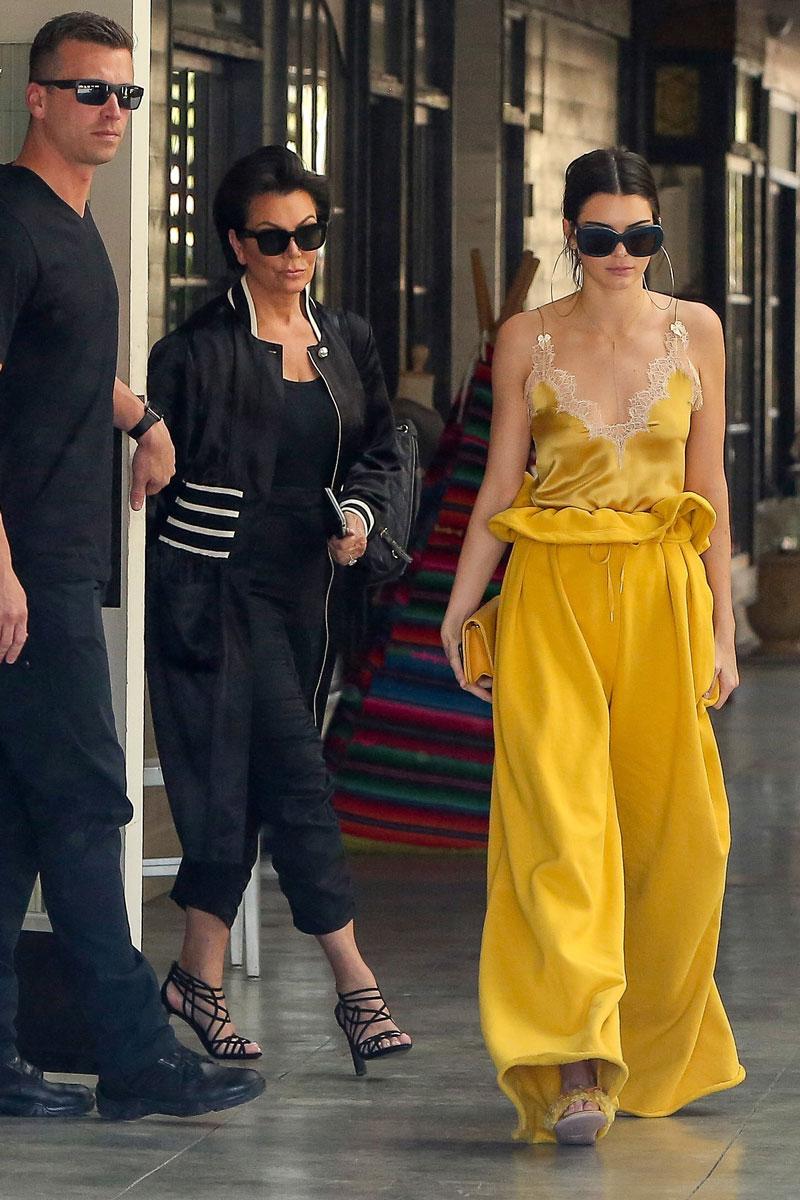 Jenner was said to have phoned authorities once she discovered some of her prized possessions had gone missing.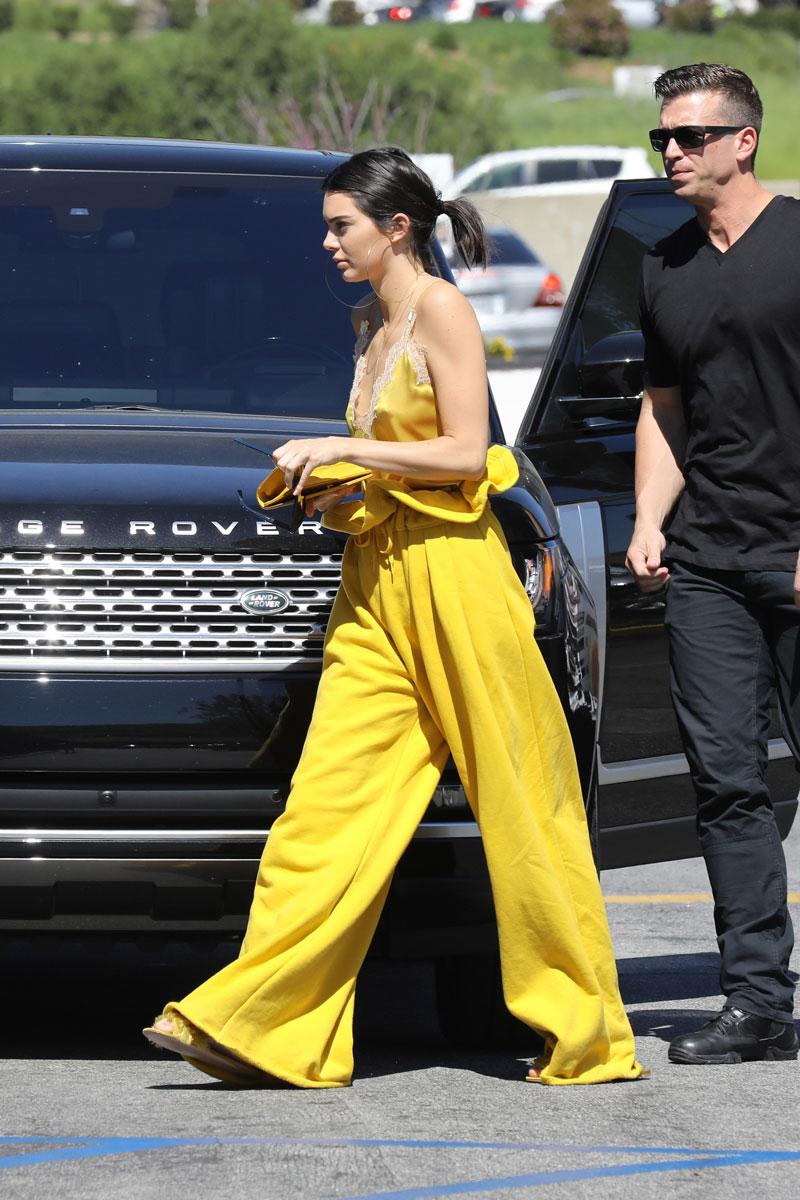 Upon arriving at the scene, police did not find an intruder and no suspects have been named.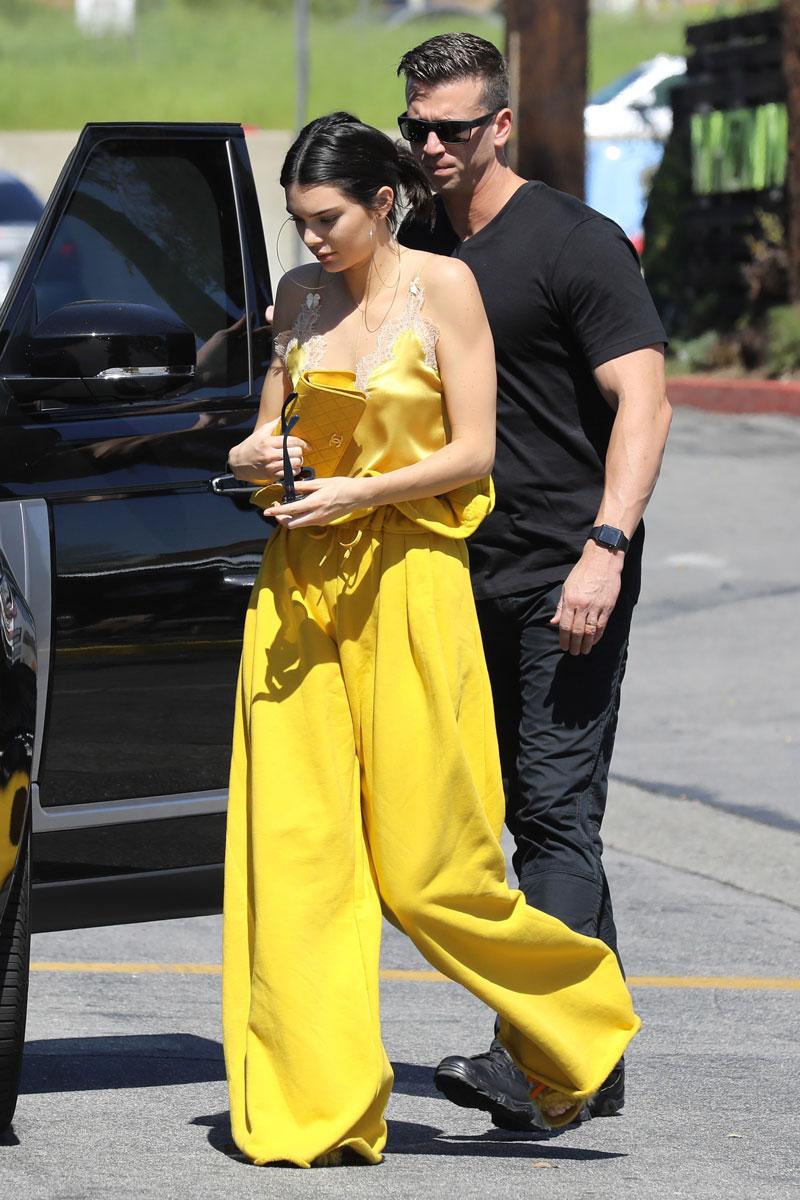 Do you think Kendall should amp up her security team? Let us know your thoughts in the comments!