PHOTOS
Kendall Jenner Admits Modeling Is A Career She 'Always Wanted' In New GQ Interview!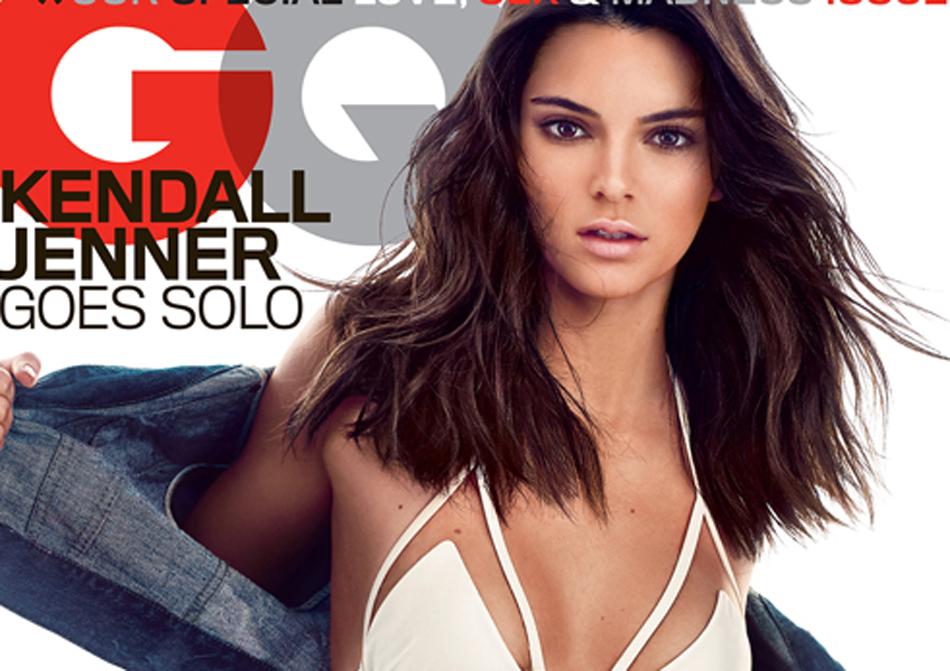 Kendall Jenner and Kylie Jenner head off to see some bands on day 1 of the 2015 Coachella Music Festival in Indio, Ca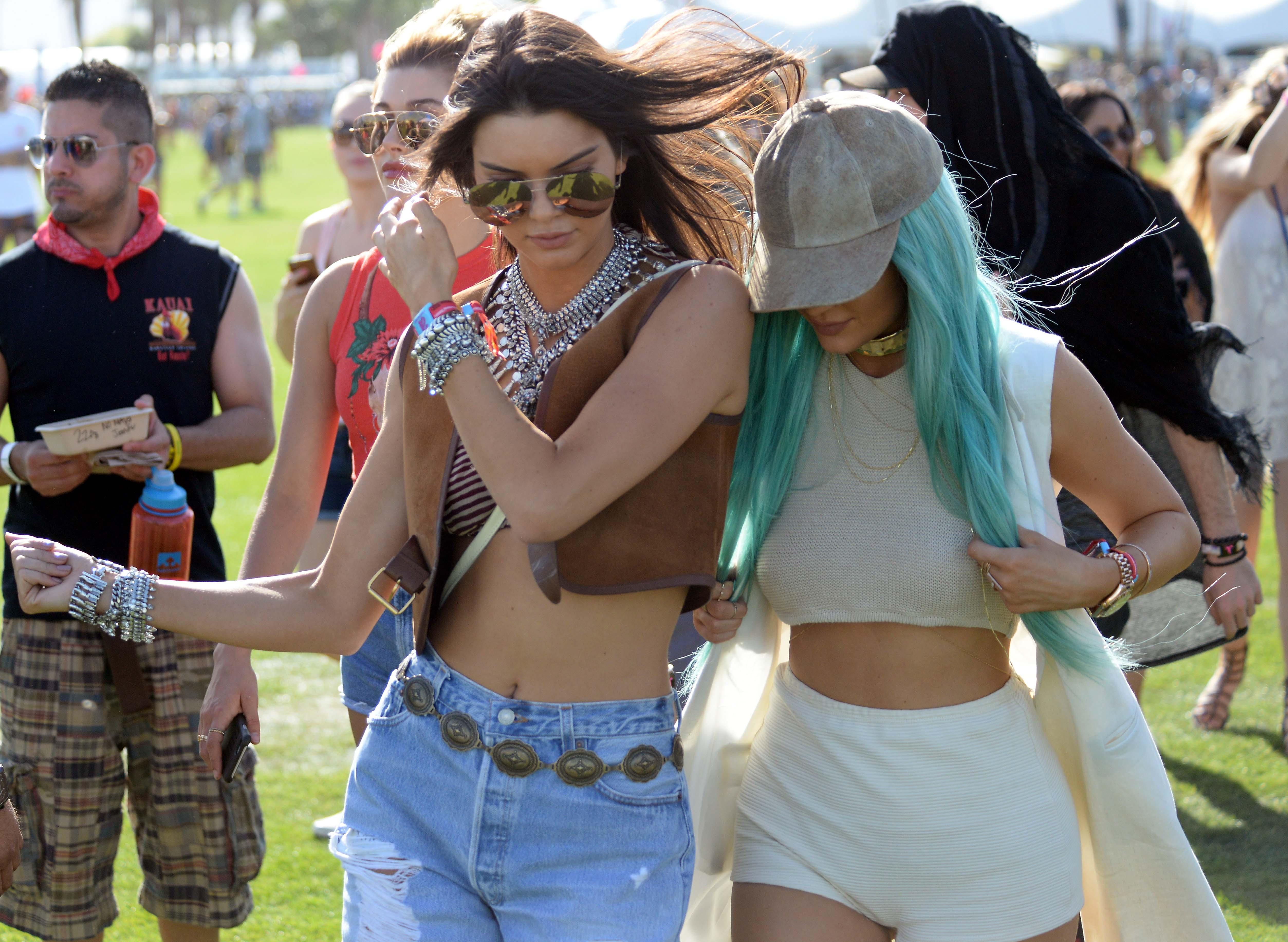 Kendall Jenner is looking too hot on the cover of GQ, and inside, the 19-year-old beauty dishes on her modeling career and life after Keeping Up with the Kardashians.
Article continues below advertisement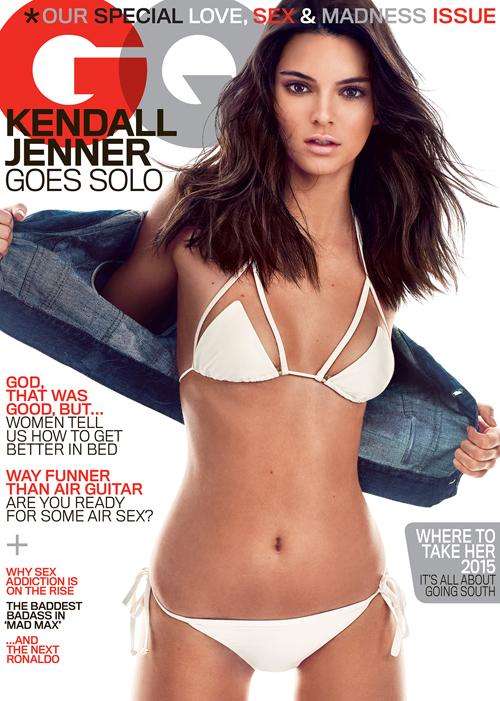 If you're a true fan, and have been keeping up with the Kardashians over the past 10 seasons, you would know that though Kendall is still just a teenager, she always wanted to take over the runway, and she was signed with Wilhelmina when she was just 14-years-old!
Balmain Fall 2015 RTW Show for Paris Fashion Week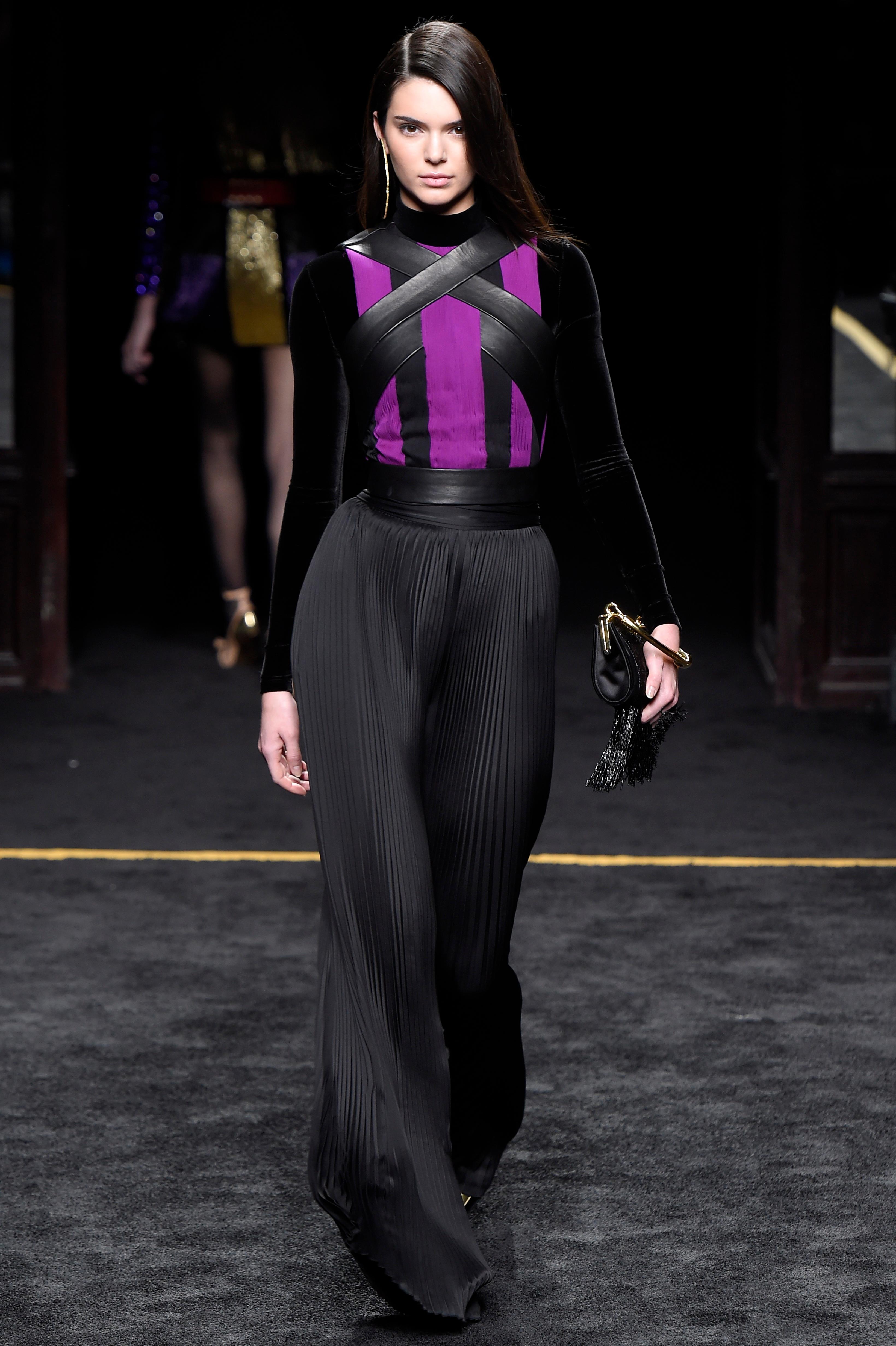 "I didn't do it because I felt like I had to prove something," she tells the men's mag. "This is a career that I've always wanted. And I mean, what else would I be doing?"
Article continues below advertisement
Marc Jacobs Fall/Winter 2015 fashion show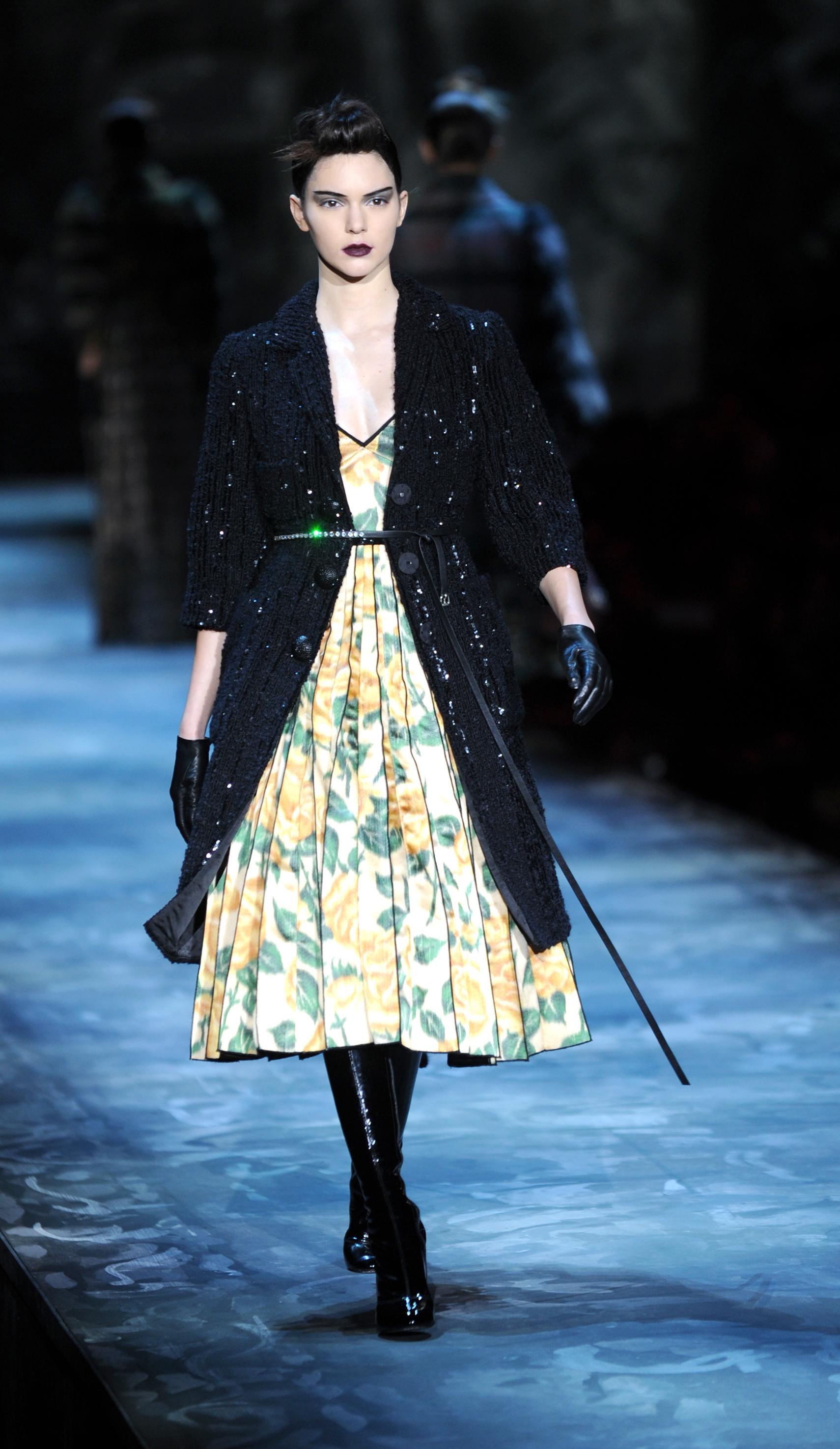 This is a pretty good point, considering Kendall has been on television since she was ten years old. "I probably would have gone to school to get the degree to go to work, when work was already there."
Article continues below advertisement
Michael Kors Fall 2015 RTW Show for New York Fashion Week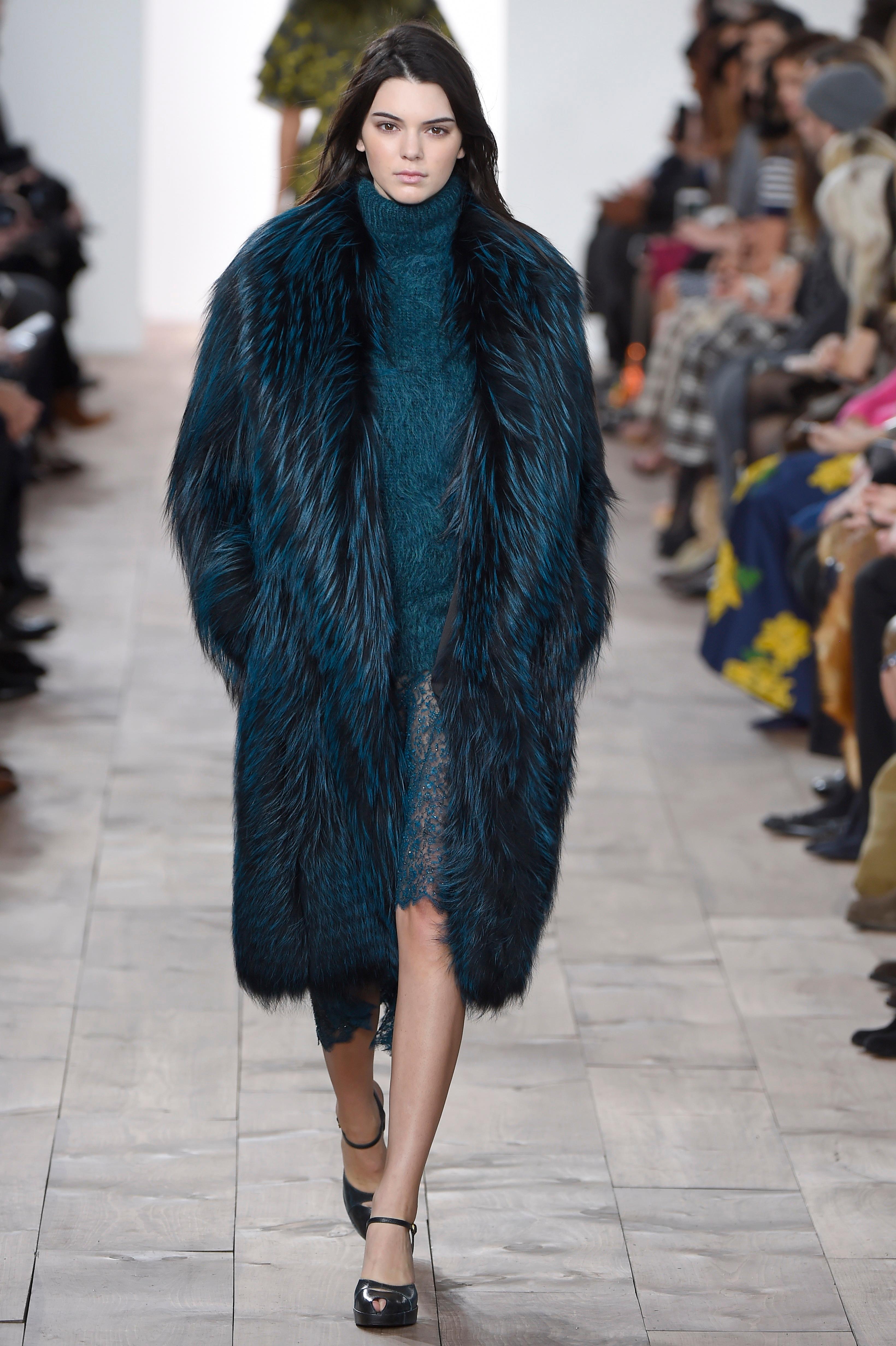 Article continues below advertisement
Kendall and Kris Jenner have lunch at restaurant l'avenue during Paris fashion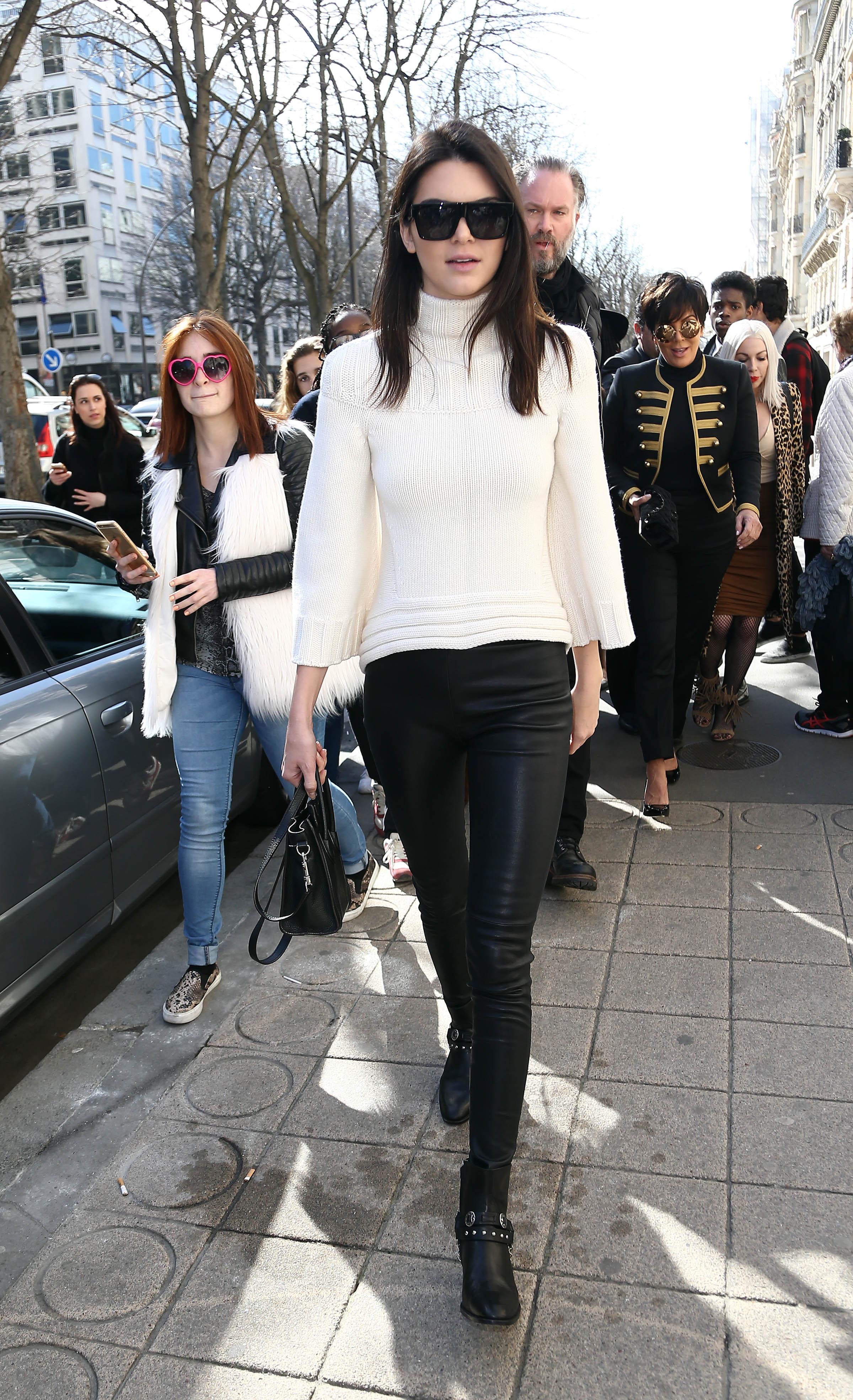 "I told them from the beginning, I was like, 'Okay, love you guys, but we're not gonna do this. You're not gonna follow me to shows, you're not gonna be with me on this ride.'" We don't blame her for attempting to keep some part of her very public life just a bit private.
Article continues below advertisement
Diane von Furstenberg Fall 2015 RTW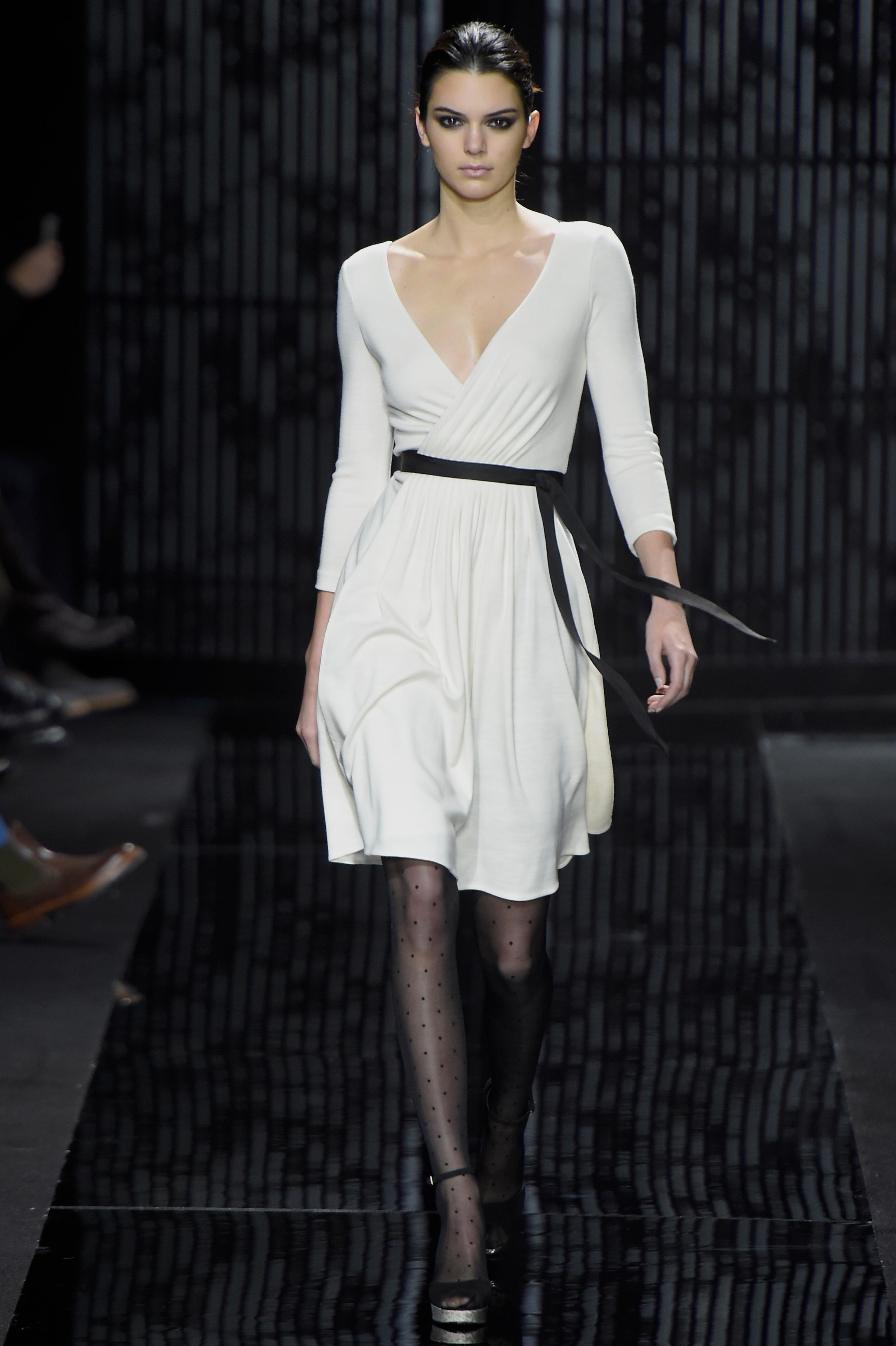 So what is life going to be like for her when the cameras go away for good? "It's actually really hard for me to think of," she says. "But that day will come, and it'll be fine… Everything that happens is still going to happen, just minus the cameras."
Article continues below advertisement
2015 amfAR New York Gala **NO DAILY MAIL SALES**