PHOTOS
Kendall Jenner Carries North And Penelope In St. Barts And It's Adorable!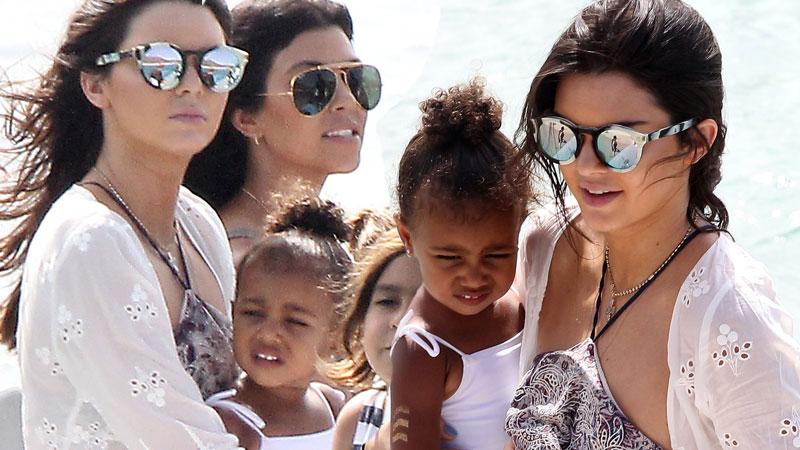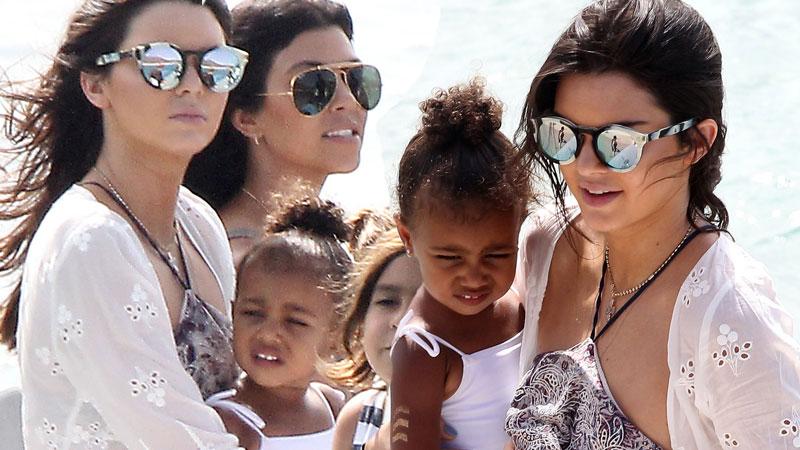 Can these little ones be any cuter? Kendall Jenner was a doting aunt to North and Penelope while on the beaches of St. Barts this week, and little North even showed off some adorable glam tattoos!
Article continues below advertisement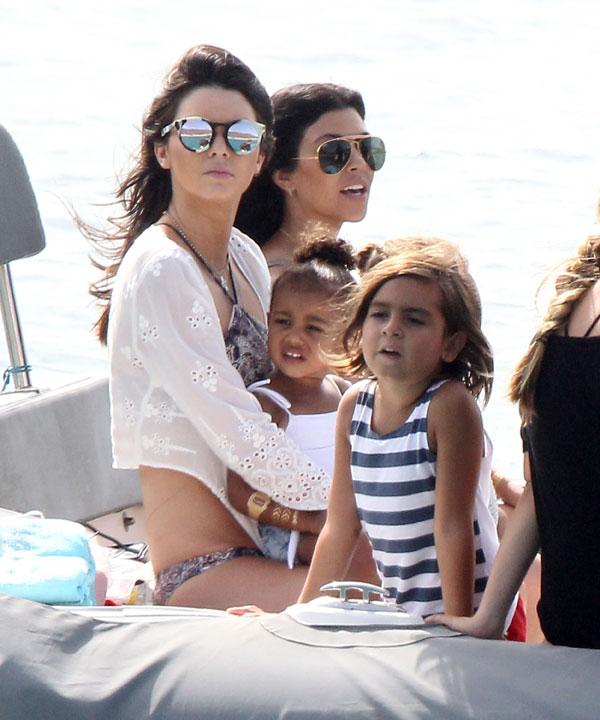 North wore her hair in a bun and kept her outfit cute in a white tank top and blue shorts. And Kendall of course stunned, wearing a Zimmerman swimsuit along with an embroidered white wrap top.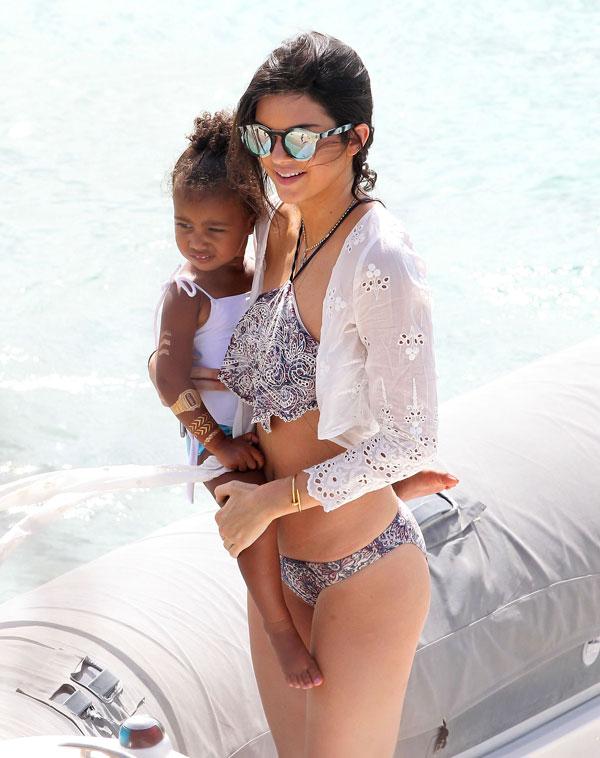 Being the mini fashion icon she is, North of course had flashy gold glam tats on her arm, with one resembling a watch. We're sure she'll be flaunting a real custom-made Rolex in no time, though.
Article continues below advertisement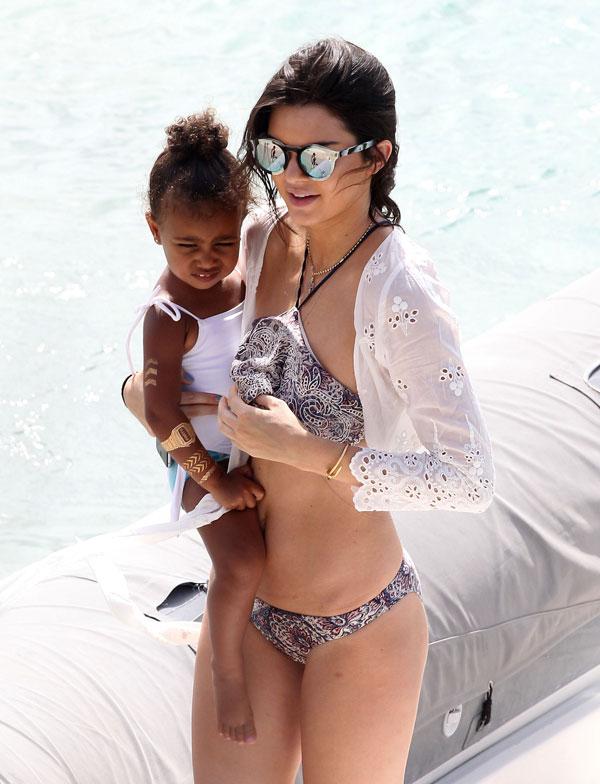 Kendall looked happy to give Kim Kardashian some time alone, as she probably stayed back at their hotel taking selfies since she can't enjoy the various activities due to her being pregnant.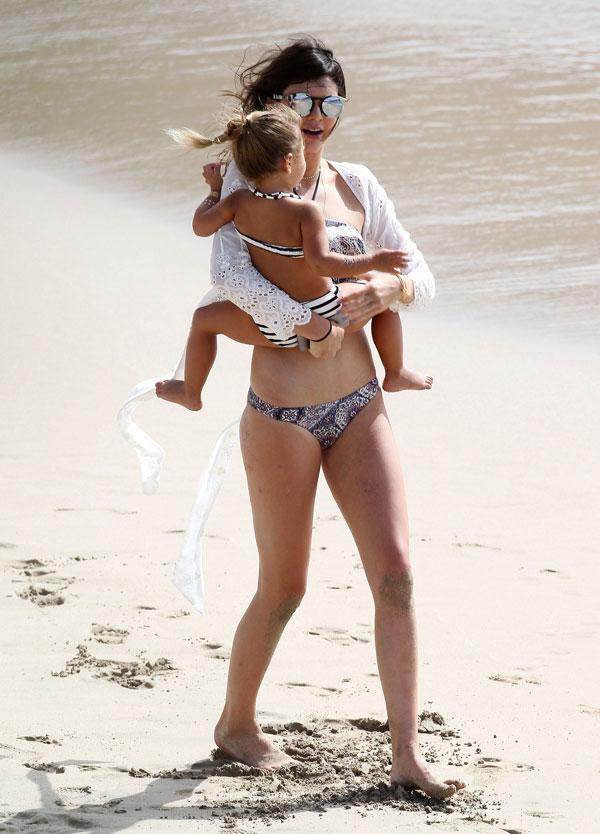 When she wasn't carrying North around, Kendall played around with Kourtney's daughter, Penelope, who looked chic in a striped black-and-white two-piece.
Article continues below advertisement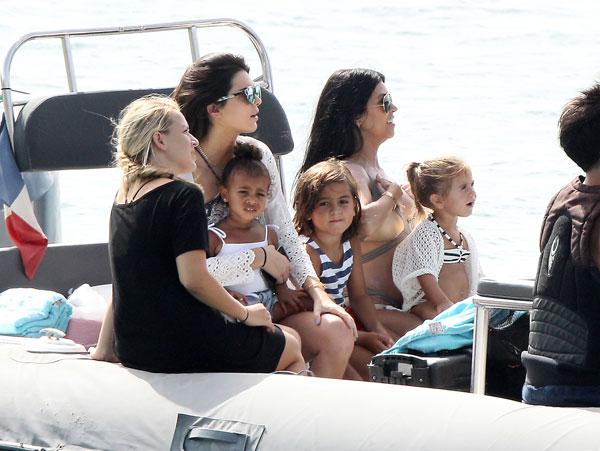 The family has been having quite the vacation, as they've been doing everything from paddle boarding to parasailing.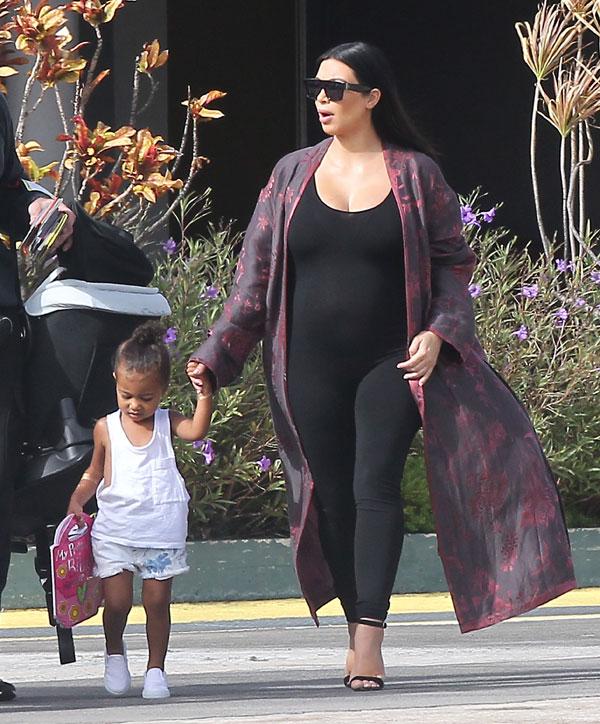 But as the Kardashian clan left St. Barts on Friday, Kim was back on motherly duties, taking hold of North as they boarded a small jet to catch a flight out of St. Barts.
FFN_Kardashians_METR_082115_51829557