PHOTOS
Kendall Jenner Parties In LA After A Fun-Filled Week In NYC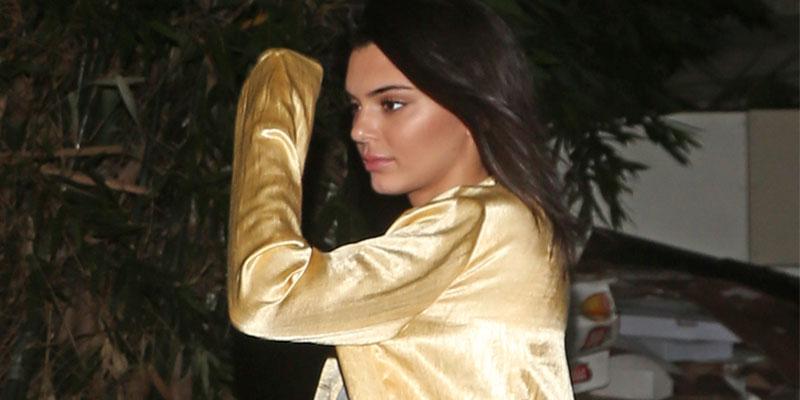 Kendall Jenner was spotted leaving Hollywood's most secretive celebrity playground, The Nice Guy nightclub, in Los Angeles early Monday morning, October 15. The model, who has been taking a small break from the limelight, just got back from a trip to New York City, where she went to BFF Bella Hadid's birthday party and got dinner with her mom, Kris Jenner.
Article continues below advertisement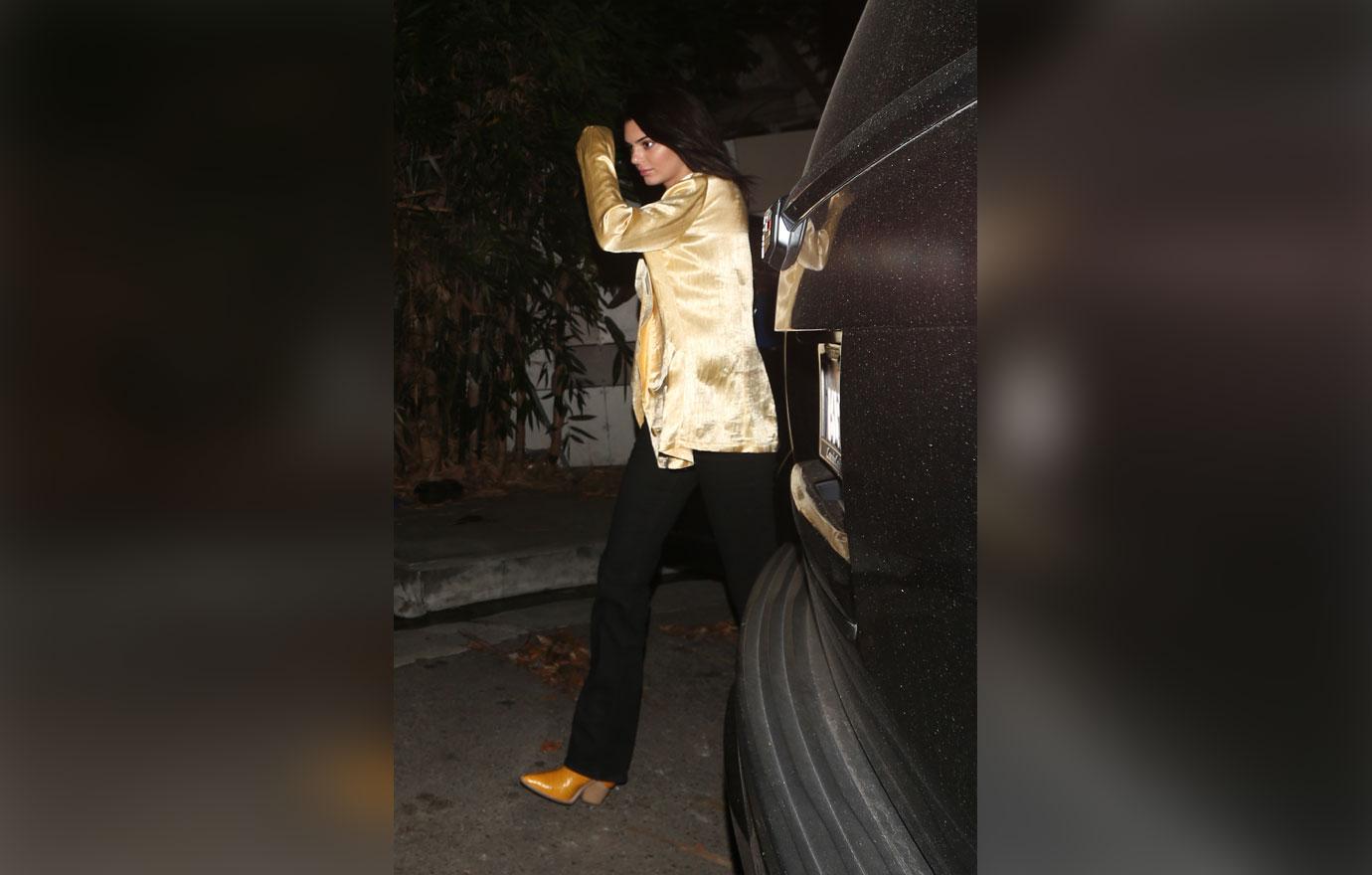 Kendall, along with her oh-so-famous family members, have spent a good amount of time at The Nice Guy. The model celebrated her 20th birthday at the venue, and her sister Kylie had one of her many 18th birthday parties there.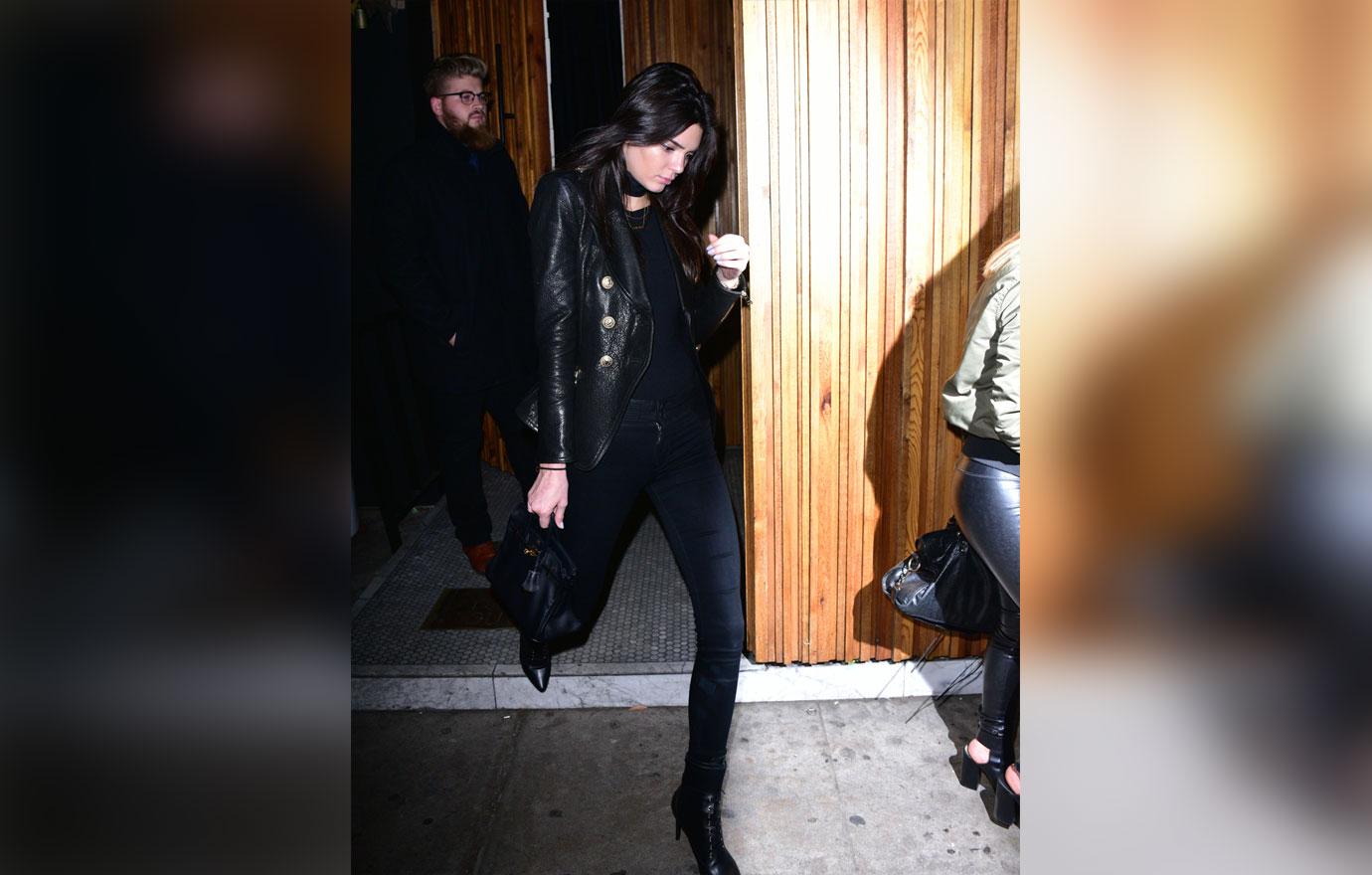 Here she was spotted at just 19 going to the night club in 2015. She opted for a monochromatic black outfit with her leather jacket and black jeans at the time.
Article continues below advertisement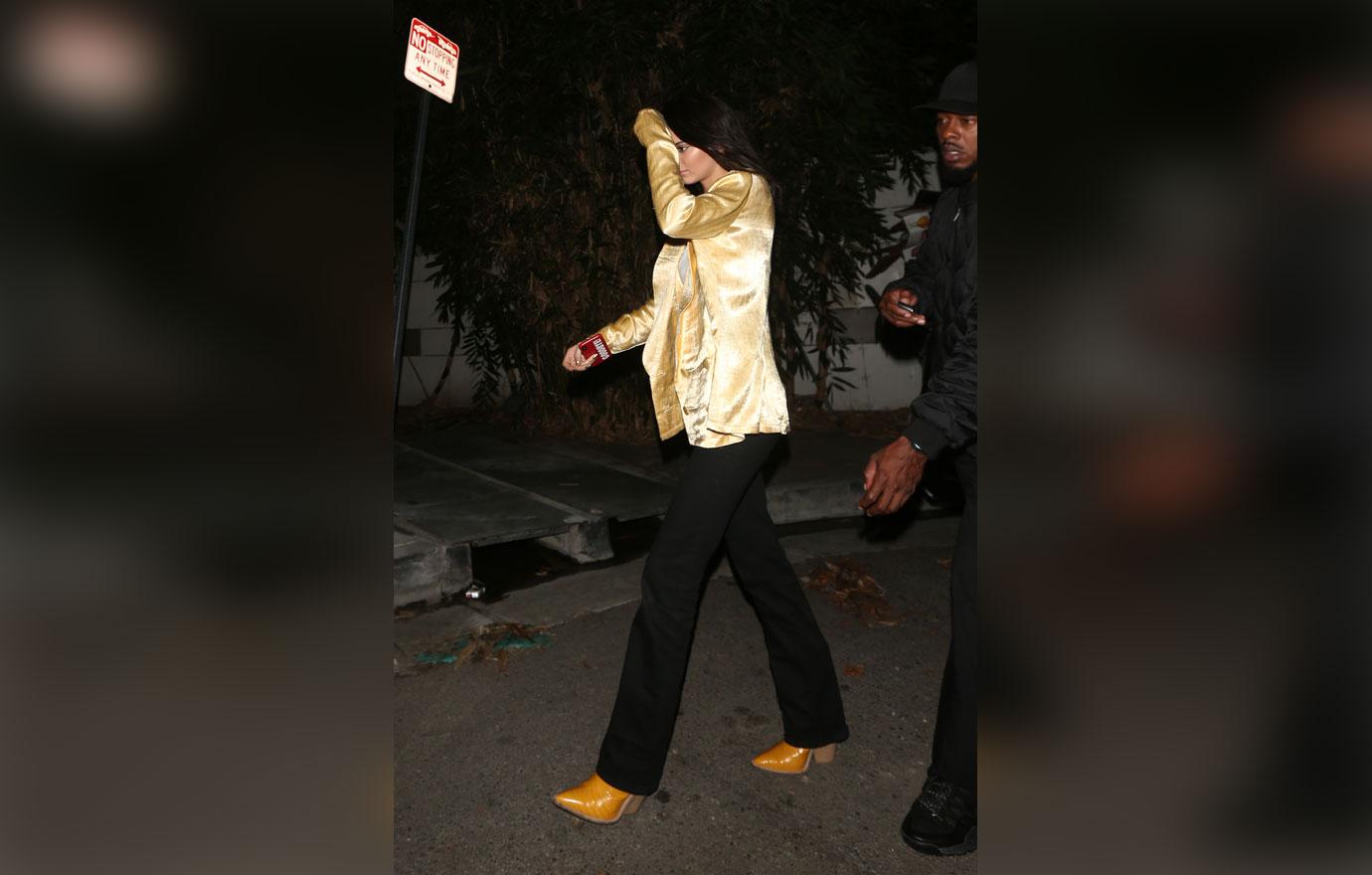 Three years later, the Keeping Up with the Kardashians star opted for a glamorous yet casual look for her night out on the town on Sunday evening. She wore a silk gold blazer and paired it with a white t-shirt.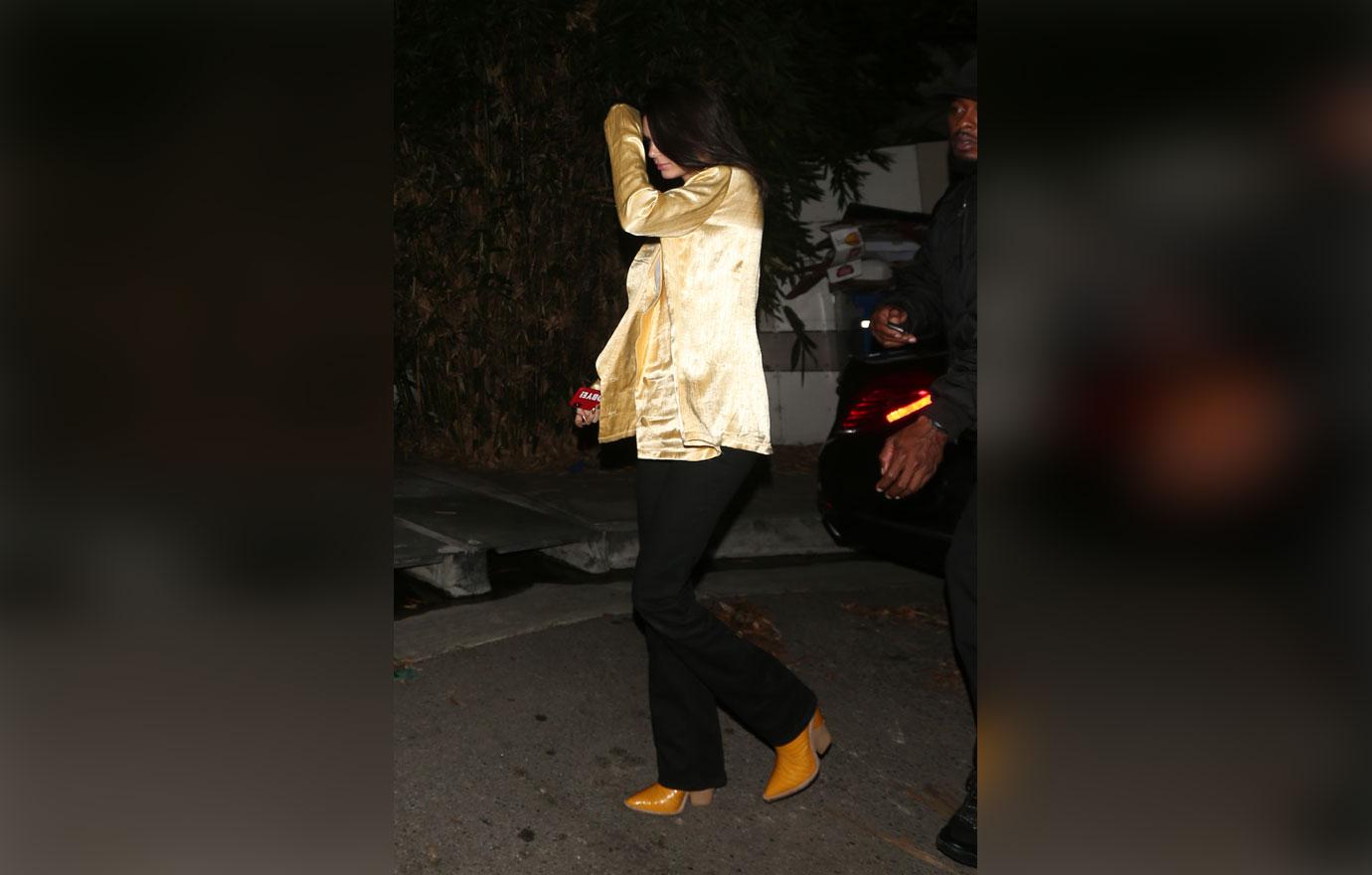 The 22-year-old wore black bell bottom jeans and Fendi light brown, western-styled boots with a thick heel. Kendall kept her dark locks down and straight. Her makeup was natural but featured a flawless highlight on her cheekbones.
Article continues below advertisement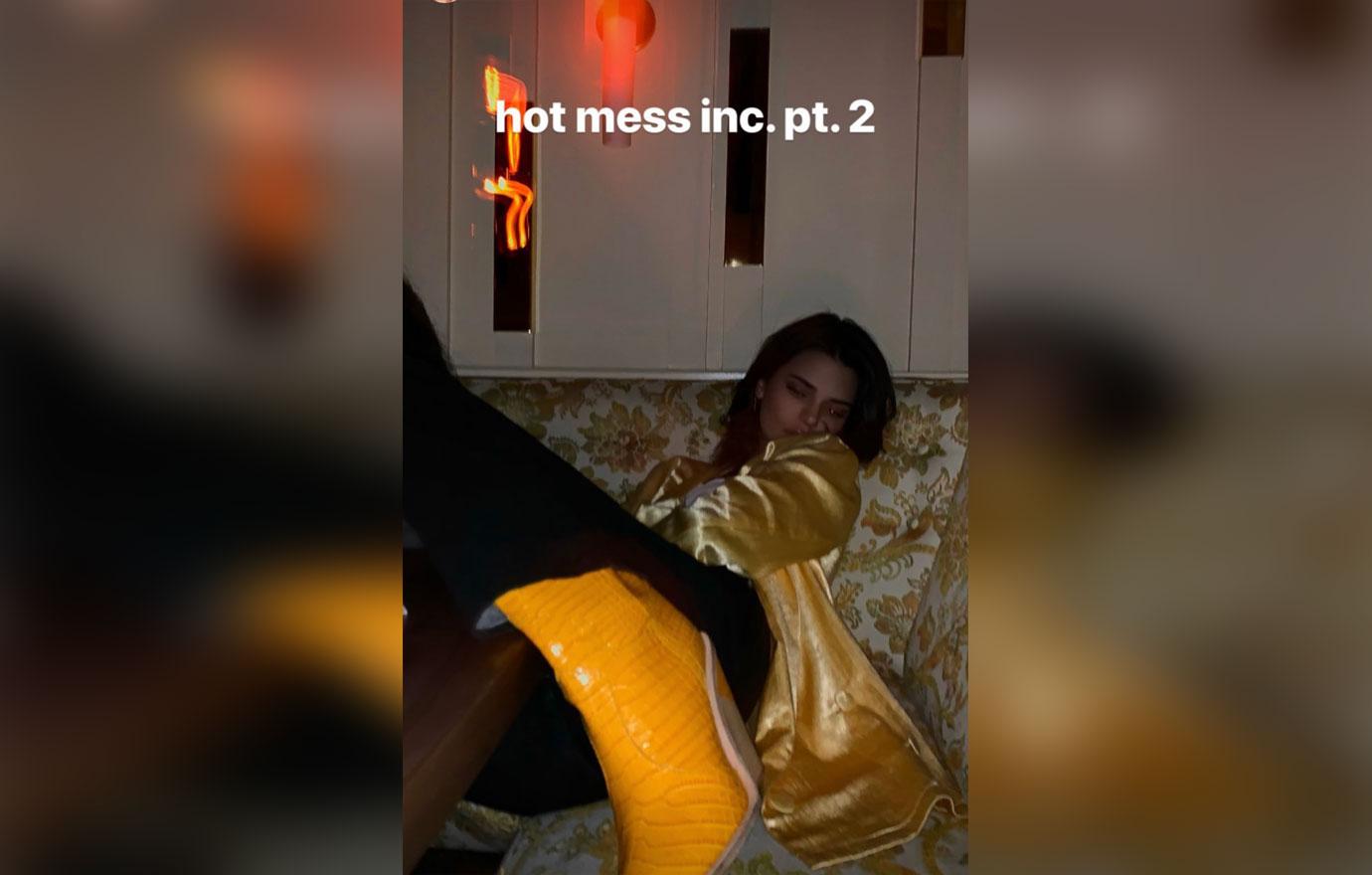 Kendall showed off her night out on Instagram when she posted this photo on her story, giving her fans a better look at her boots. She captioned it, "hot mess inc. pt. 2."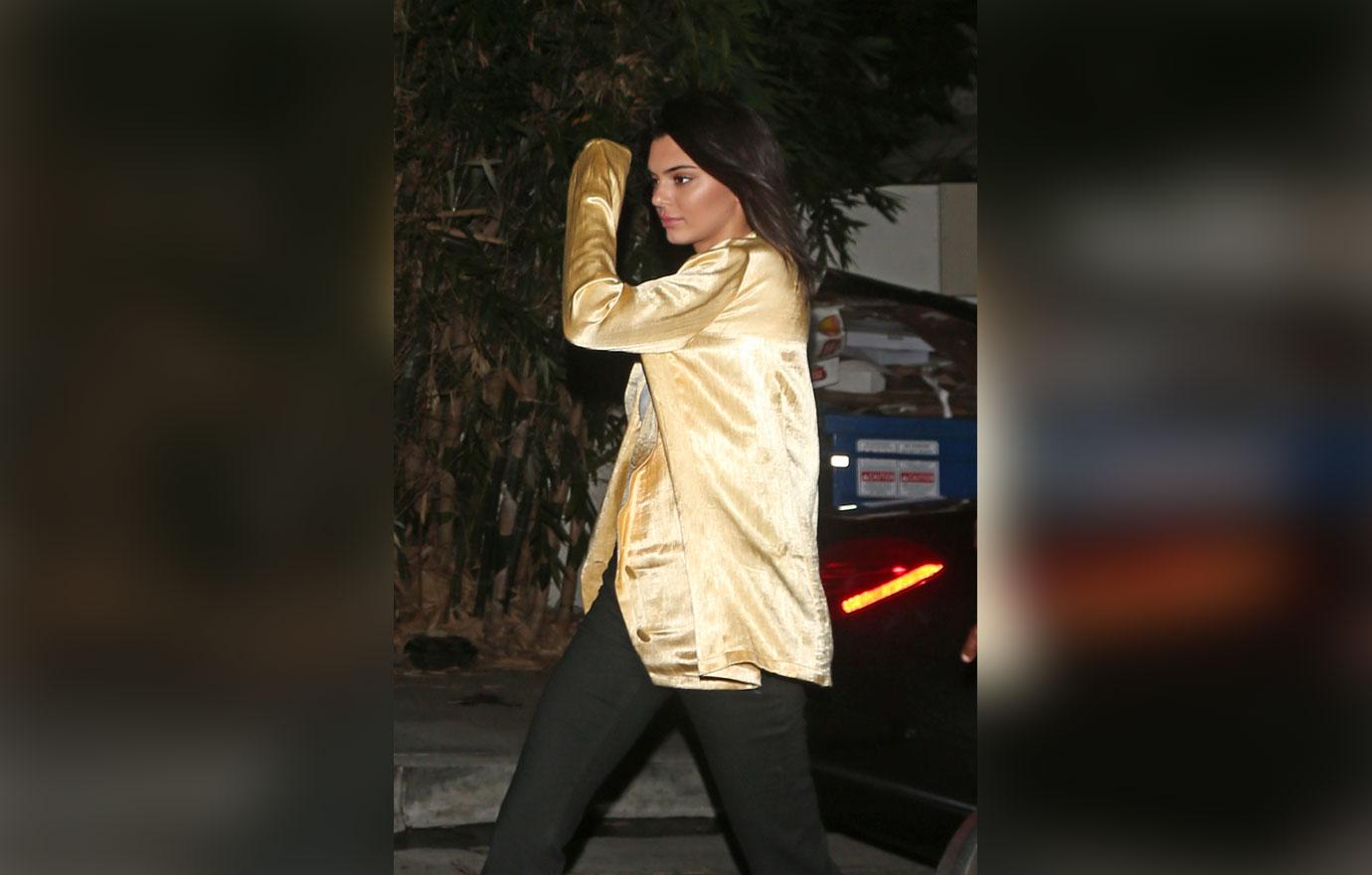 What do you think of Kendall's night at the club? Let us know in the comments!