PHOTOS
Kendall Jenner Is Paying For Blake Griffin's Wardrobe!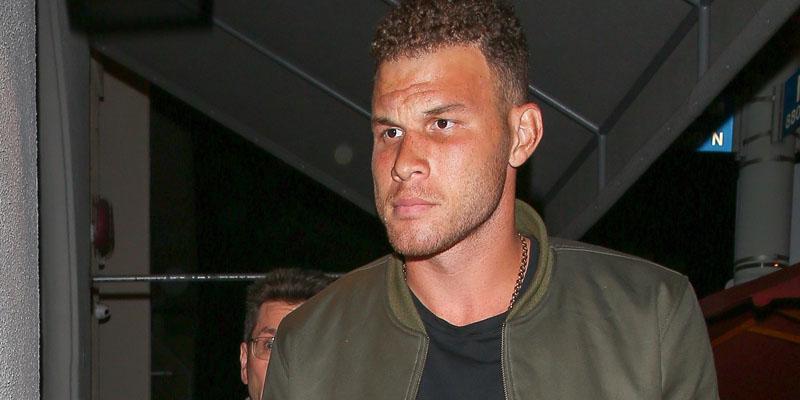 Kendall Jenner is the highest paid supermodel in the world, according to Forbes. So it only makes sense she expects her man Blake Griffin to dress fashionably! A source told OK! she's taken it upon herself to practically be his personal stylist.
Article continues below advertisement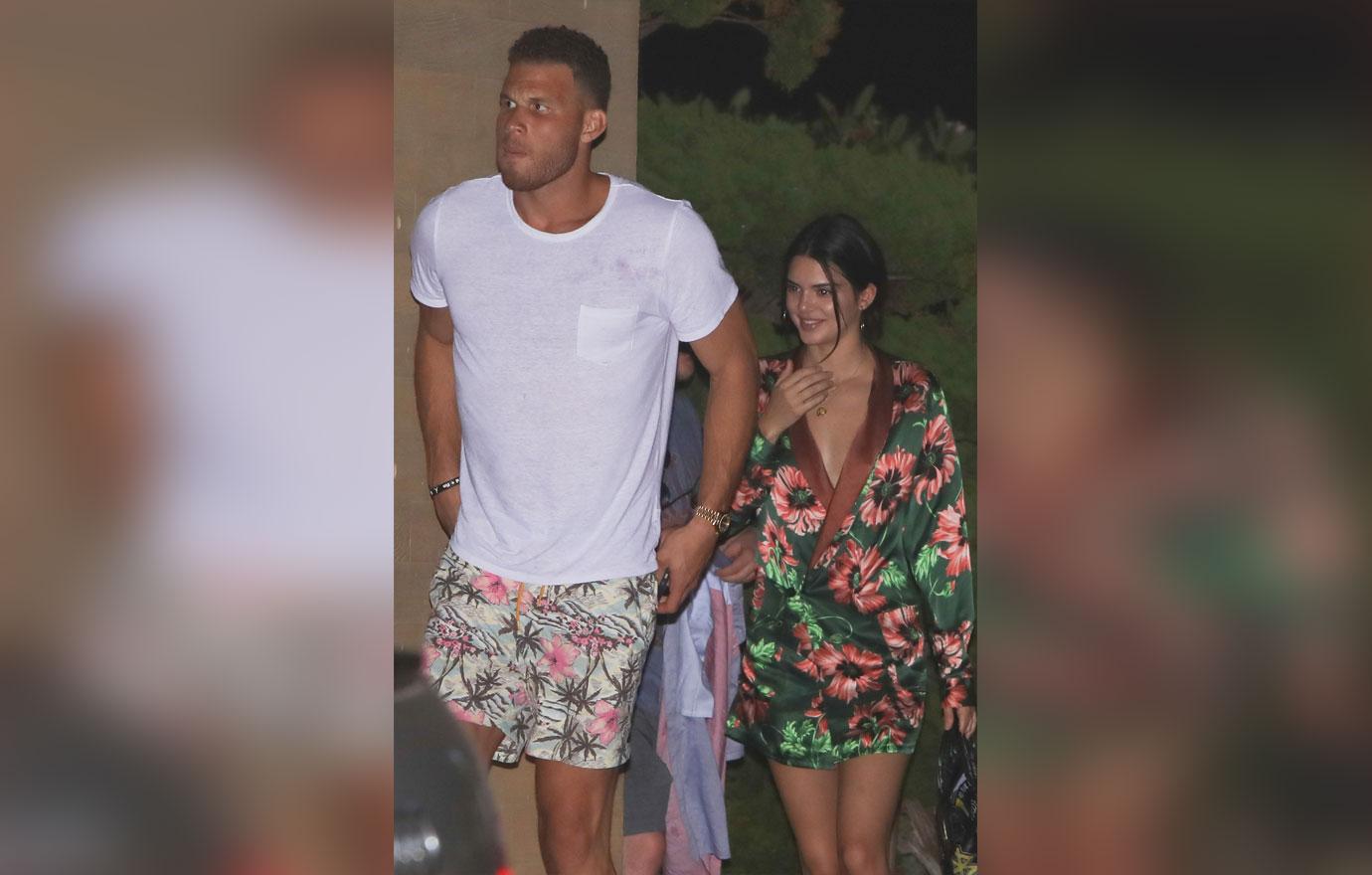 The NBA player is not a fan though. The insider revealed, "He's not really into high fashion and would feel just as comfortable in a pair of jeans and a T-shirt, versus the labels and suit pants Kendall wants him to be wearing."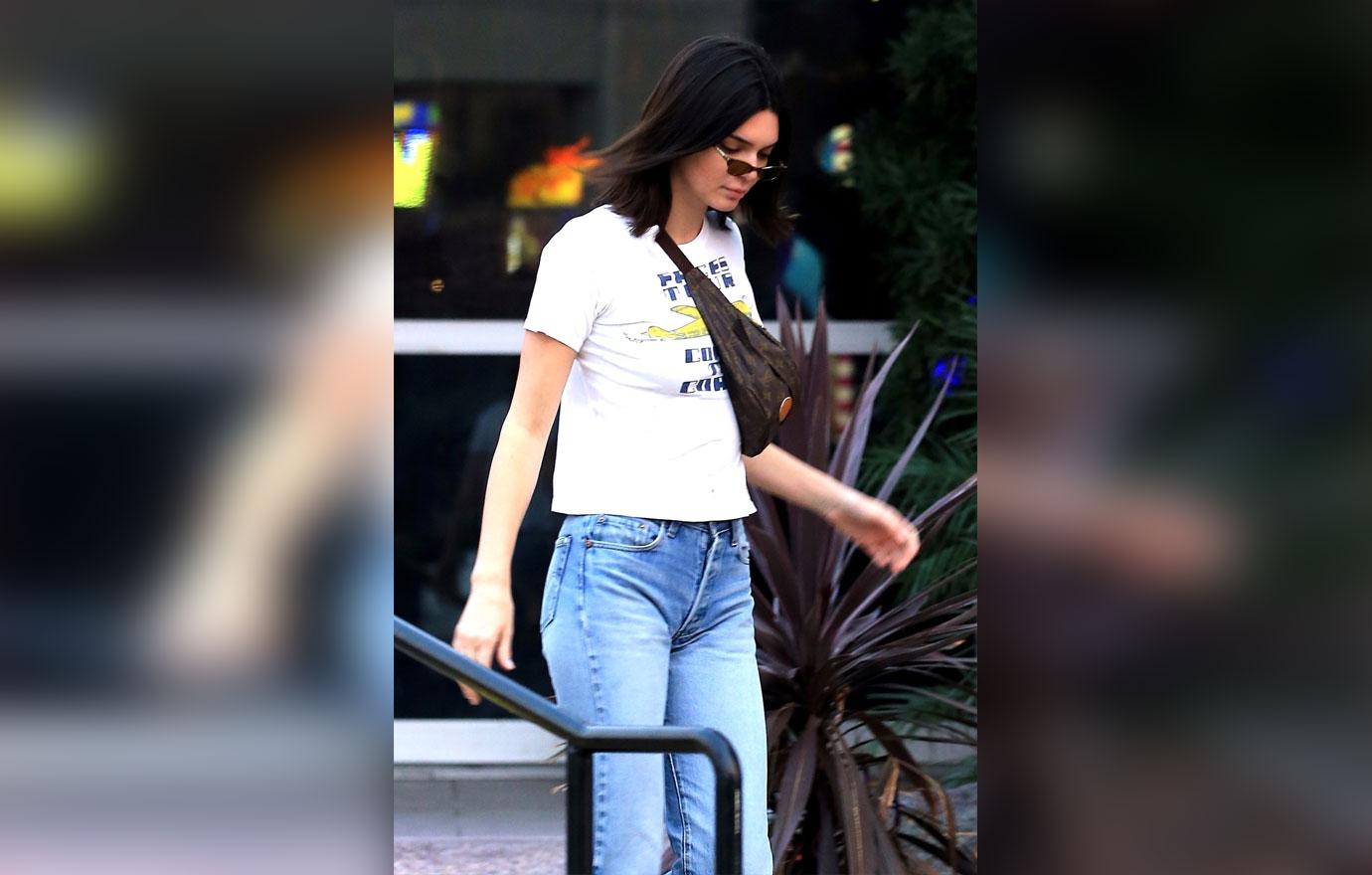 But for Kendall, looks are everything.
Article continues below advertisement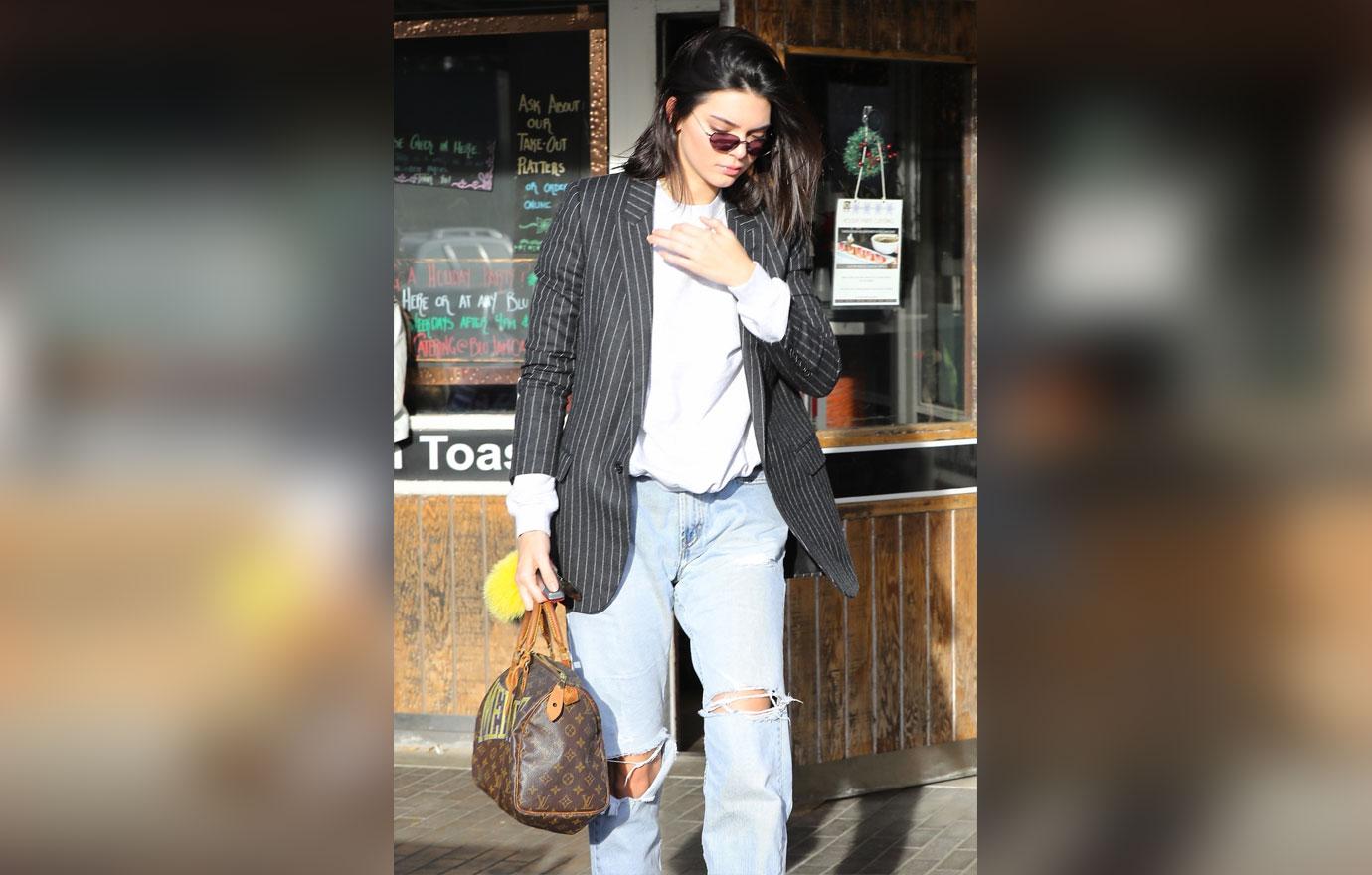 "She's told him flat-out that if he wants to be by her side, image and style is hugely important," said the source.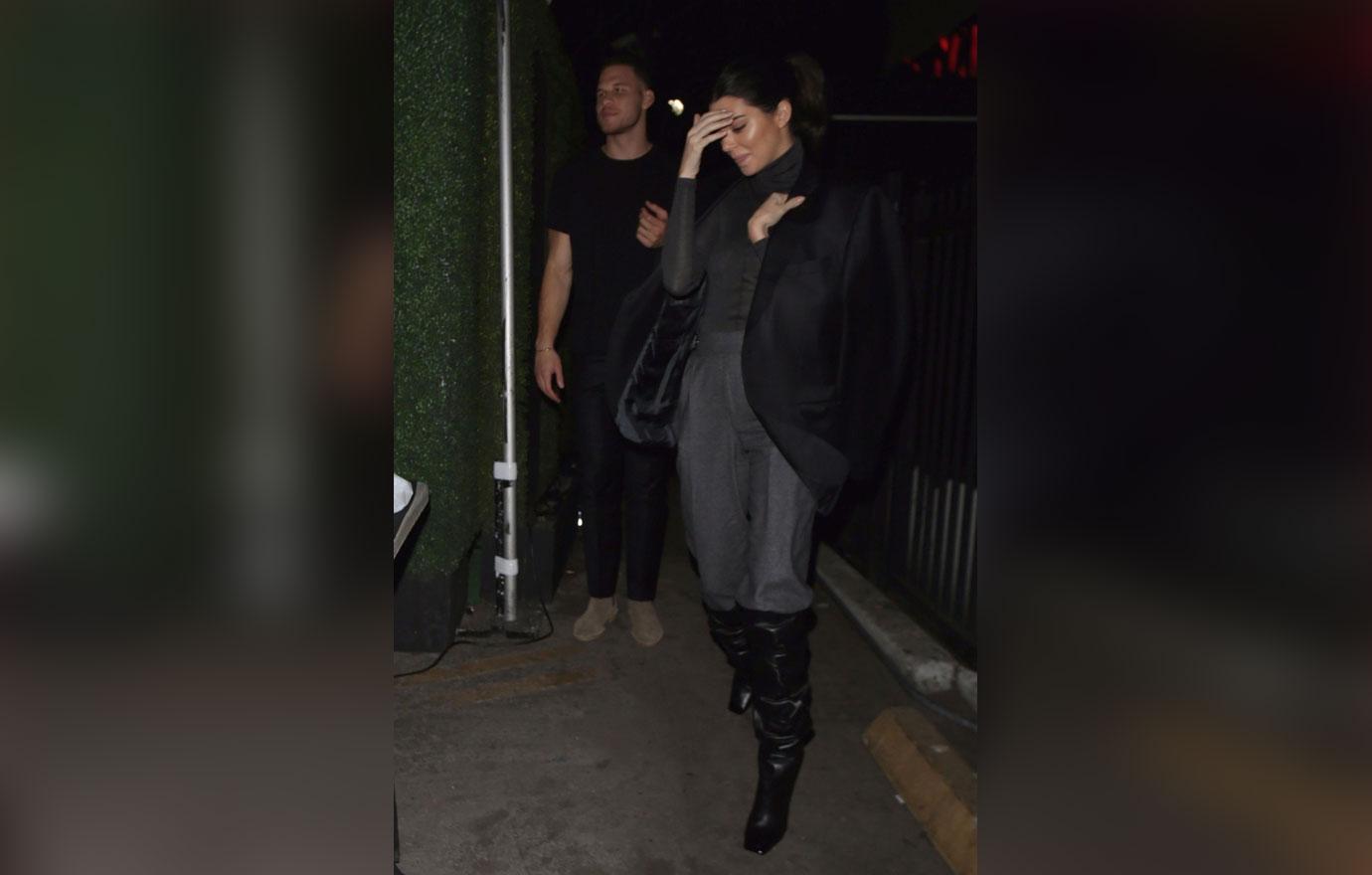 As reported, the two started dating over the summer, with a source telling Us Weekly, "They're legit. They're a full-on couple."
Article continues below advertisement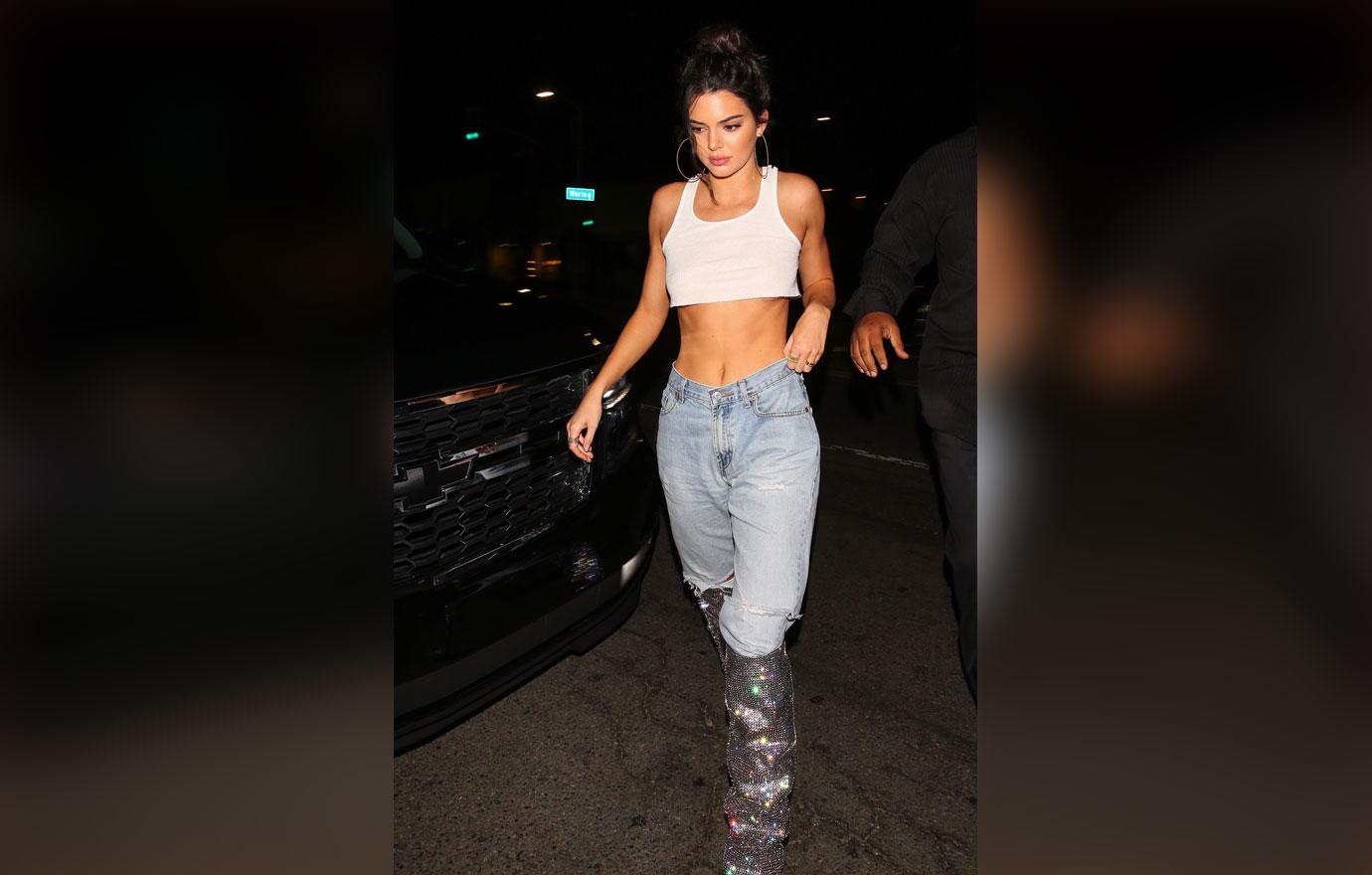 Let's hope they (and Kendall's wallet) survive the fashion struggle then! "Blake's going along with it, but he's damned if he's wasting money on these clothes he doesn't much want, so Kendall's having to foot the bill."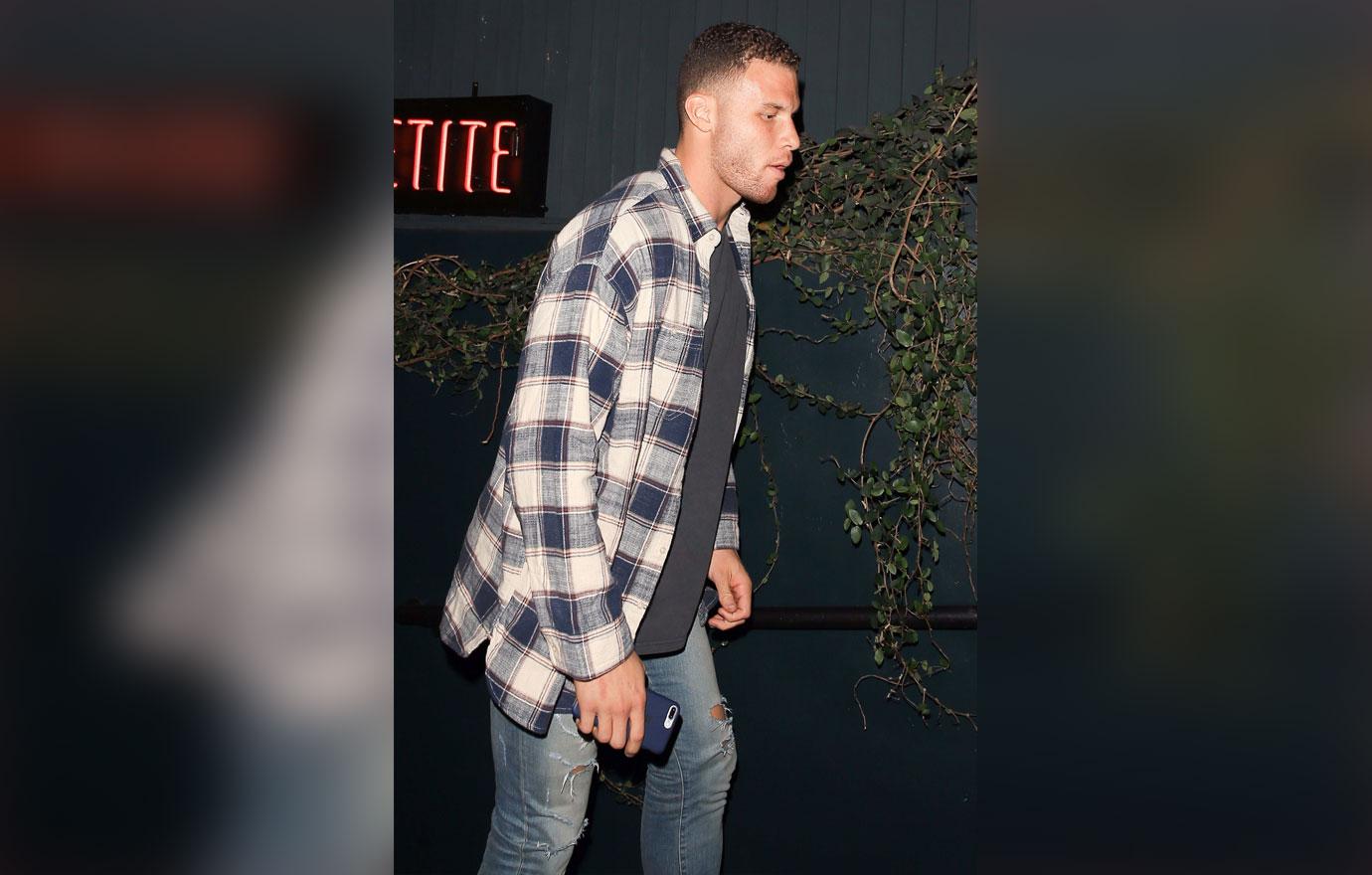 What are your thoughts on Kendall trying to get Blake into some better outfits? Let us know in the comments section.