PHOTOS
Kendall Jenner Doesn't Believe In 'Flexing' Her Relationships: 'I Don't Want To Let The World Have Their Opinion'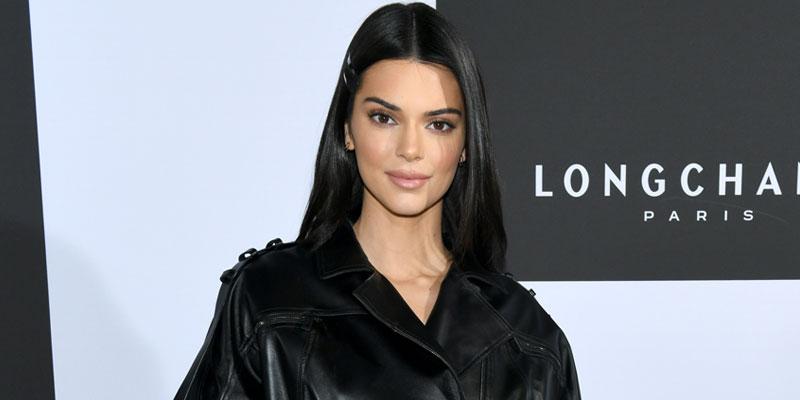 Kendall Jenner, who rarely talks about her relationships, gave her fans an inside scoop on why she likes to keep her personal life private in a recent interview with her bestie, Hailey Baldwin, on ZAZA World Radio. Scroll through to find out what she said!
Article continues below advertisement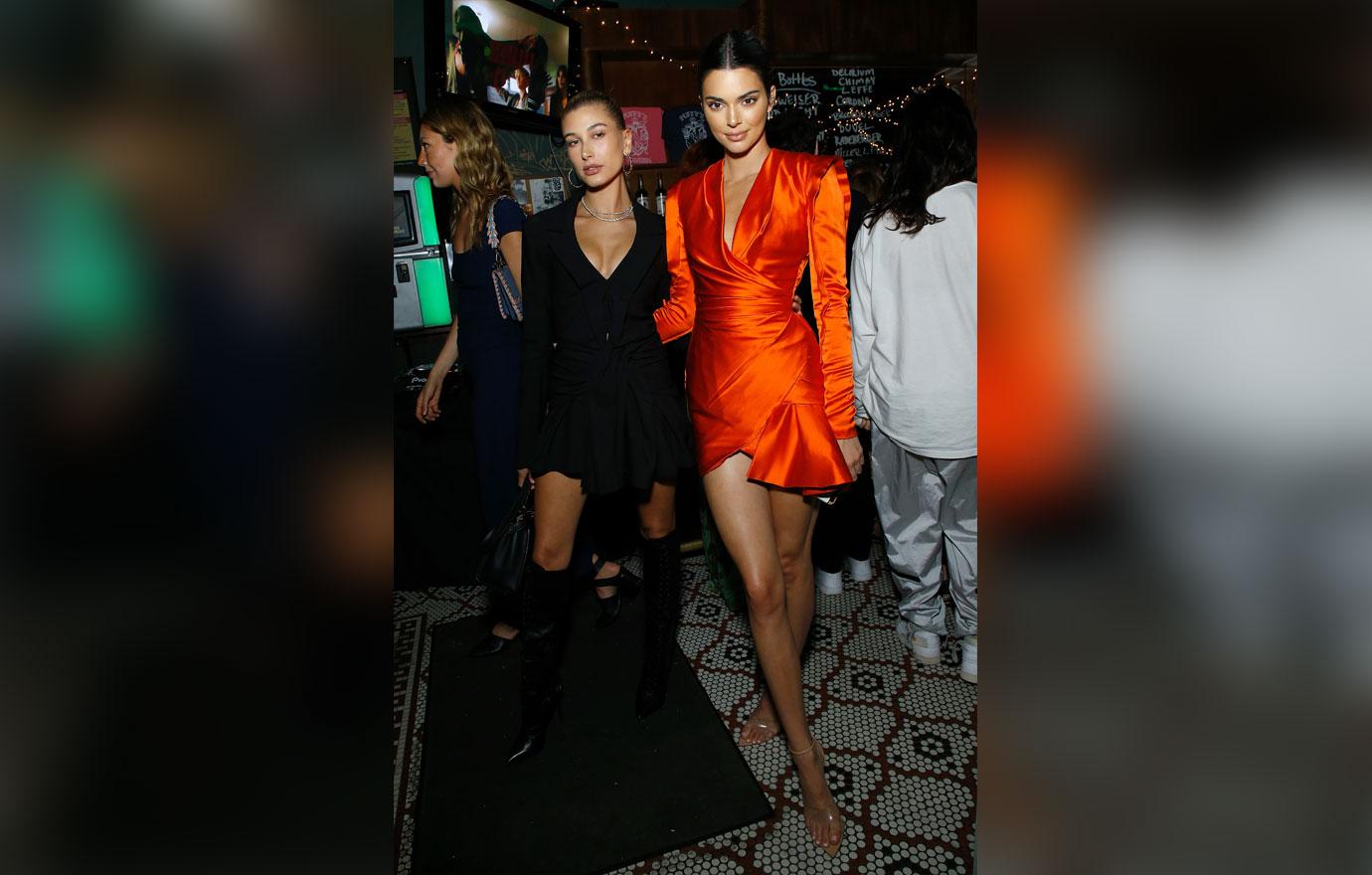 Hailey, 22, who recently married Justin Bieber, said, "When Kendall loves, she loves super hard and I think that's a great quality, and I think that she is a great girlfriend."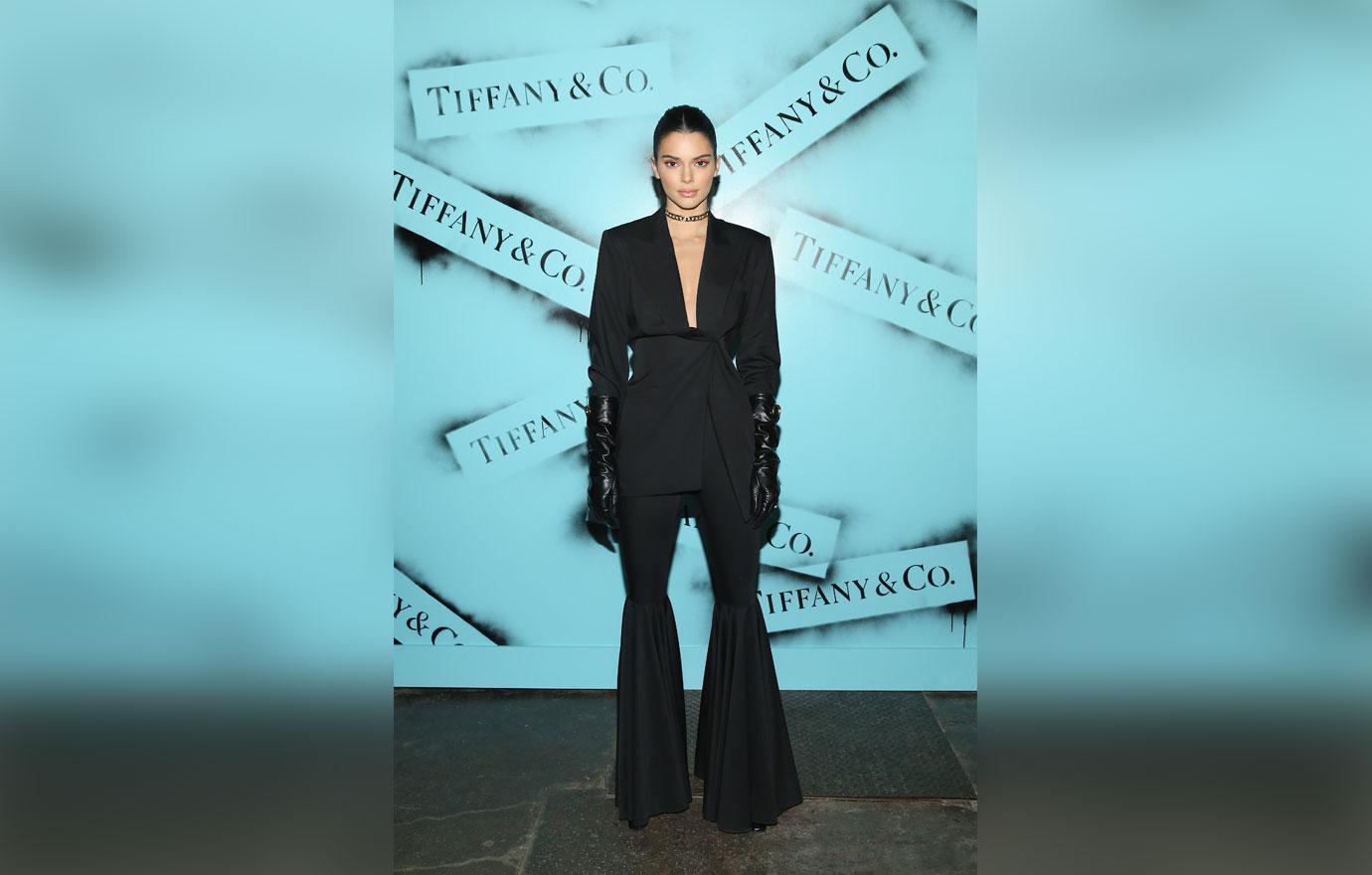 "People may have this idea and perception in their mind that you kind of, maybe, just throw people in the trash when you don't like them. It's not the truth," Hailey added on the February 13 radio episode. "She doesn't like to waste time! I don't think that that's a bad thing."
Article continues below advertisement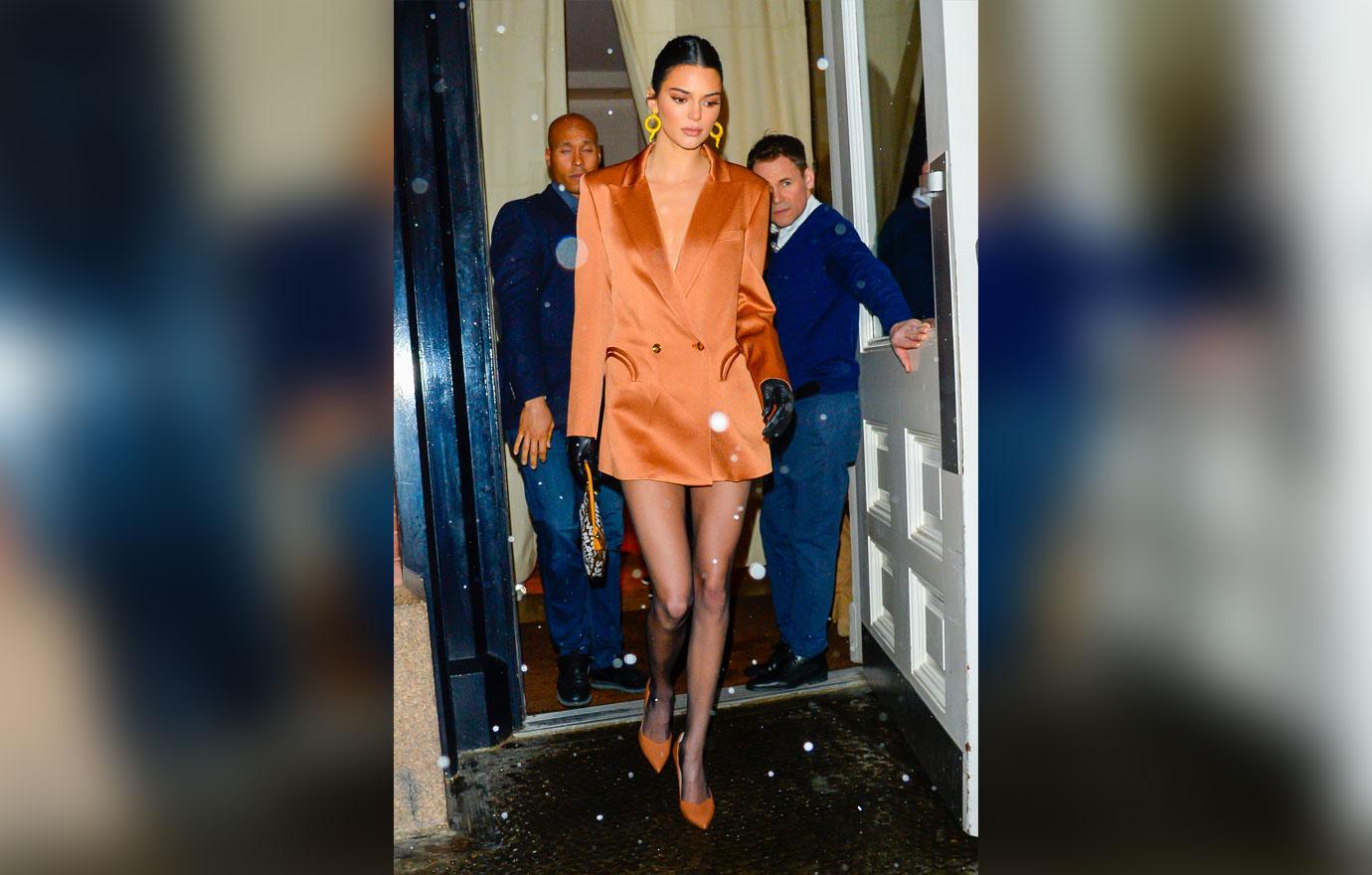 Kendall, 23, then gave her own two cents. "I know when I'm off it, and I get off it really easy. But it's not just for no reason. Someone has to do something to make me off it," she explained.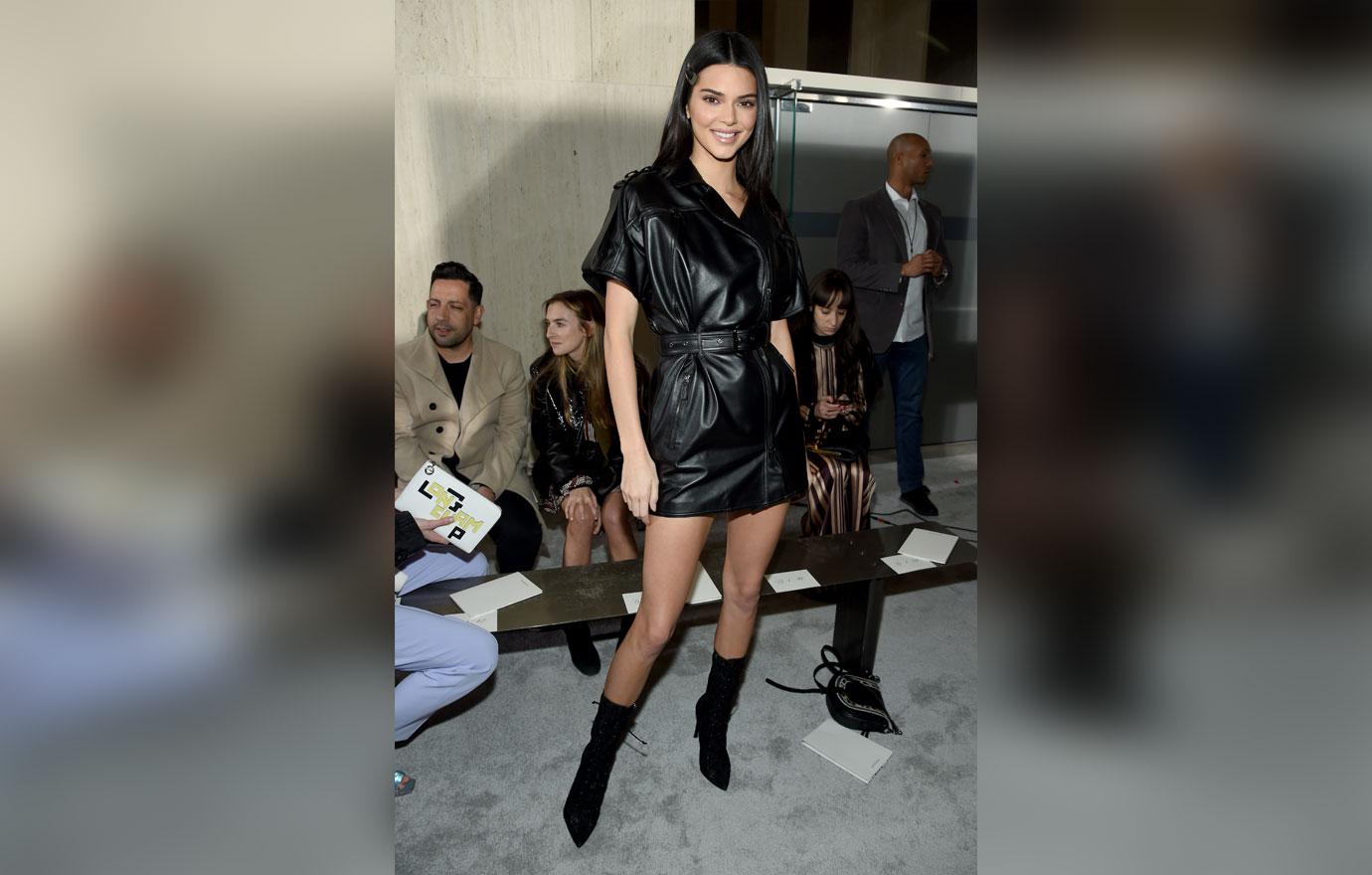 "I think that especially because of the lifestyle that I live, everything is so magnified and everyone wants to know things, especially about your love life. A lot of the relationships that I'm in, I'm in it, and I'm in it with that one person and I'm a very loyal person once I'm fully in it," the Keeping Up with the Kardashians star continued.
Article continues below advertisement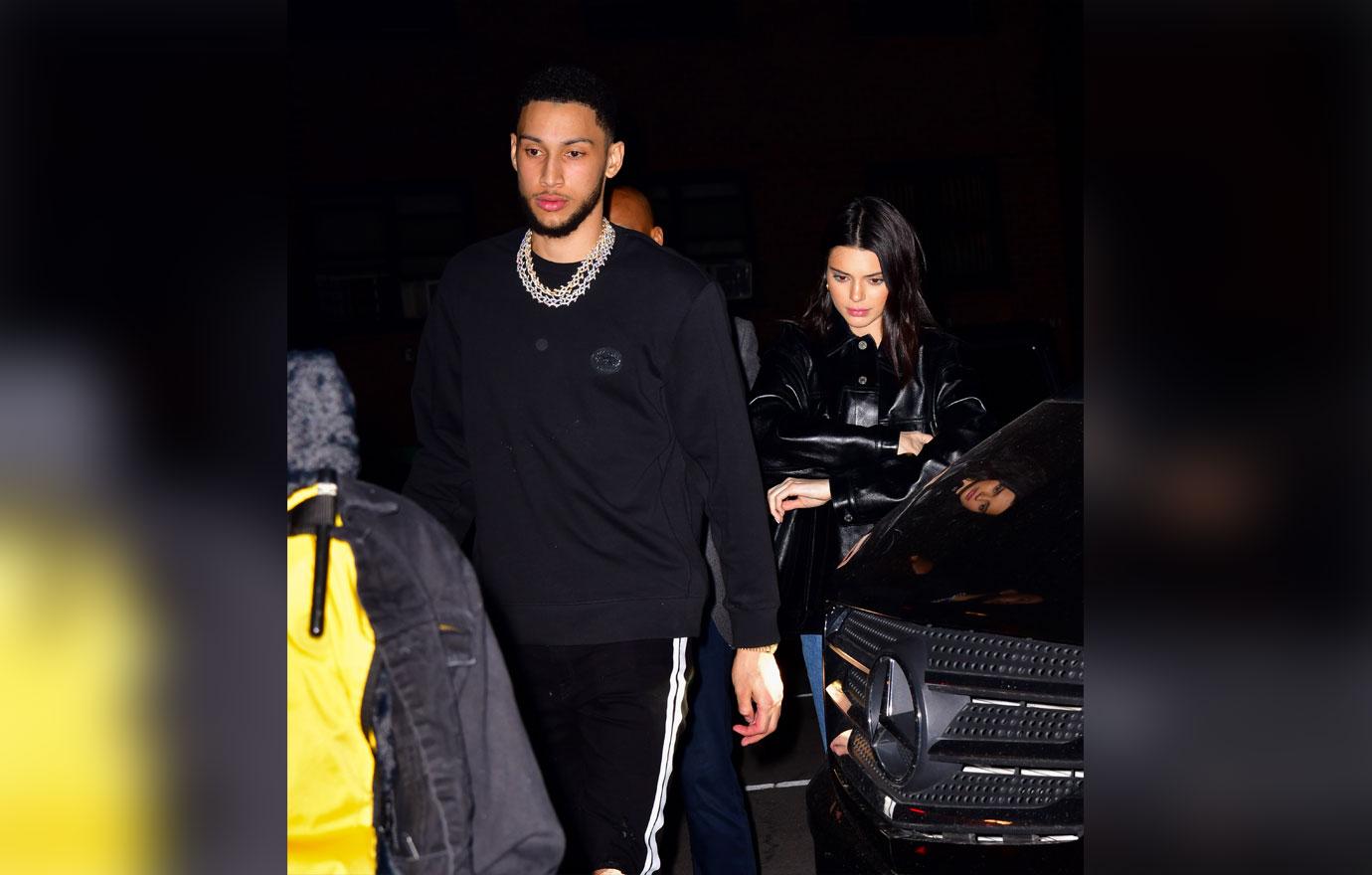 The model, who has reportedly dated Harry Styles, A$AP Rocky, Blake Griffin, and now NBA star Ben Simmons, explained that she doesn't like to publicly talk about her relationships because she doesn't want to deal with talking about the fall out.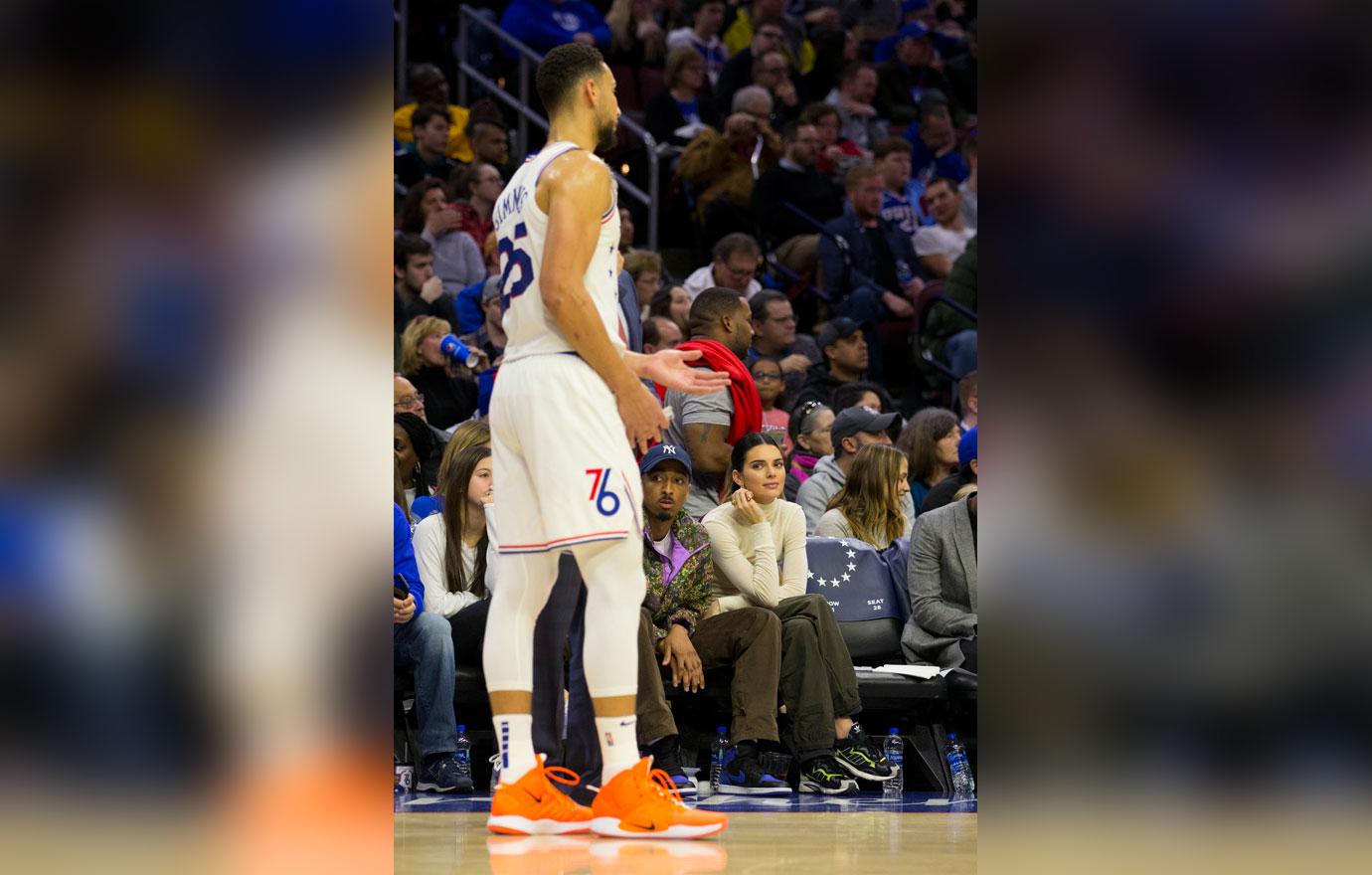 "I don't want to let the world have their opinion on something and let them fully into something if I don't even know what's going to end up happening in the next couple months because it's something I'm going to have to explain," she said.
Article continues below advertisement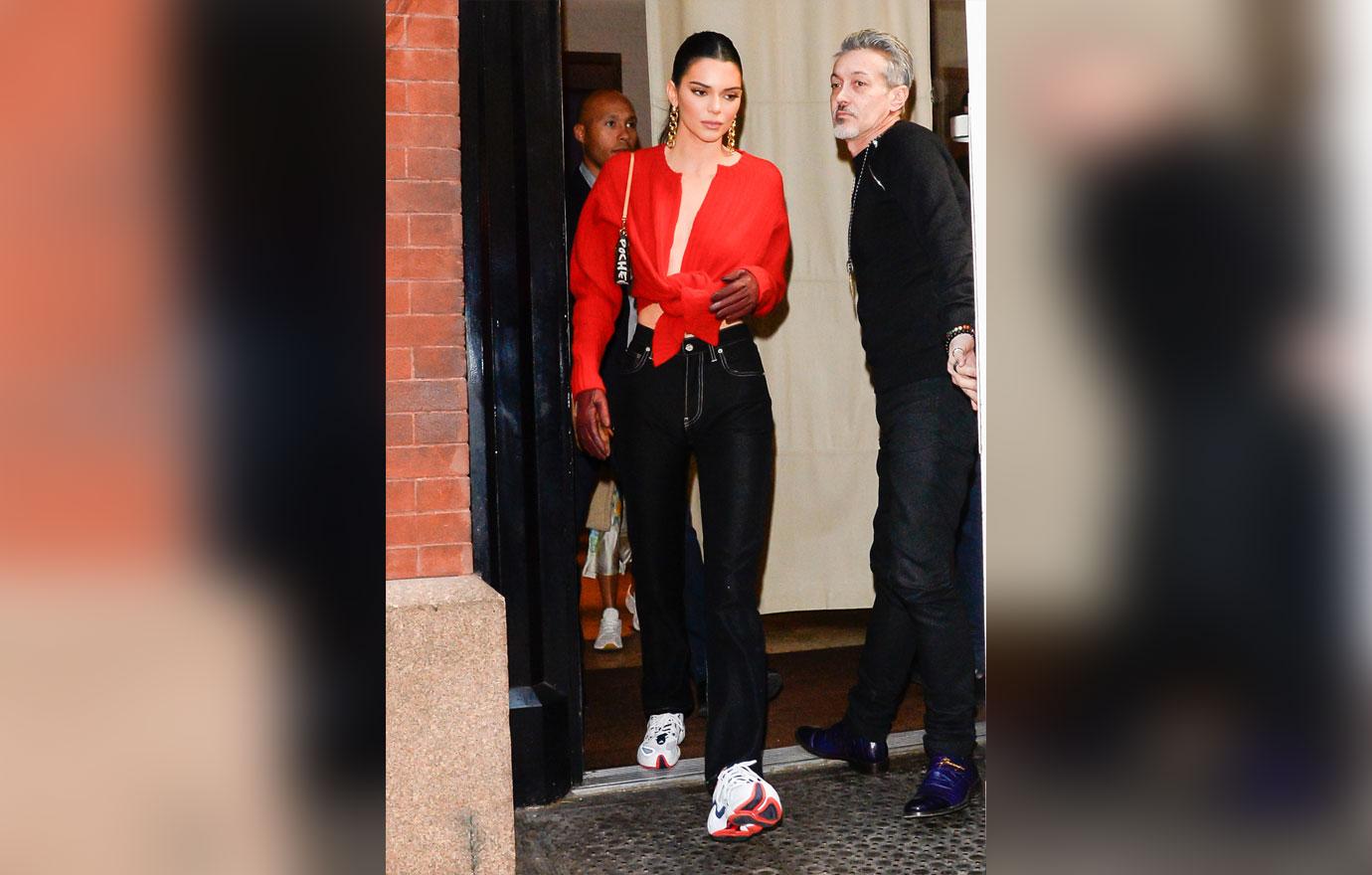 "The amount of times I see people together for a couple months and they're together so hard core and they show it and they flex it everywhere and a couple months later they break up or something happens. They have to explain themselves to everyone," she added. "I don't want to do all of that unless I'm completely certain in a relationship or it's been a while."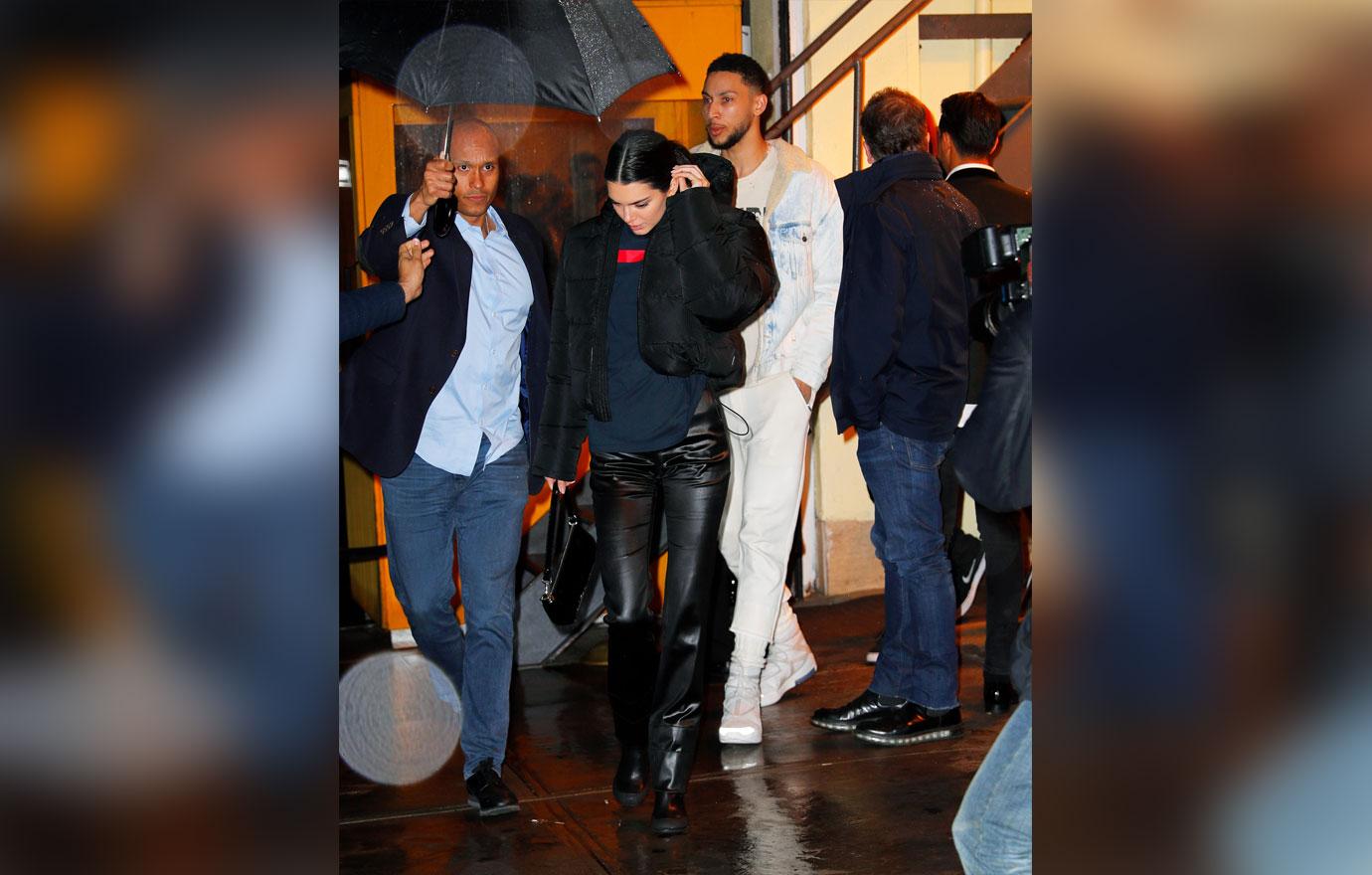 That being said, Kendall did recently confirm on The Ellen DeGeneres Show that she is dating Ben, 22, but she stuck to her closed-mouth policy and didn't give away any details. "I'm in relationships for myself, for me and that other person, not for anybody else, so I don't find the need to be flexing it like that," she added on ZAZA World Radio.
Article continues below advertisement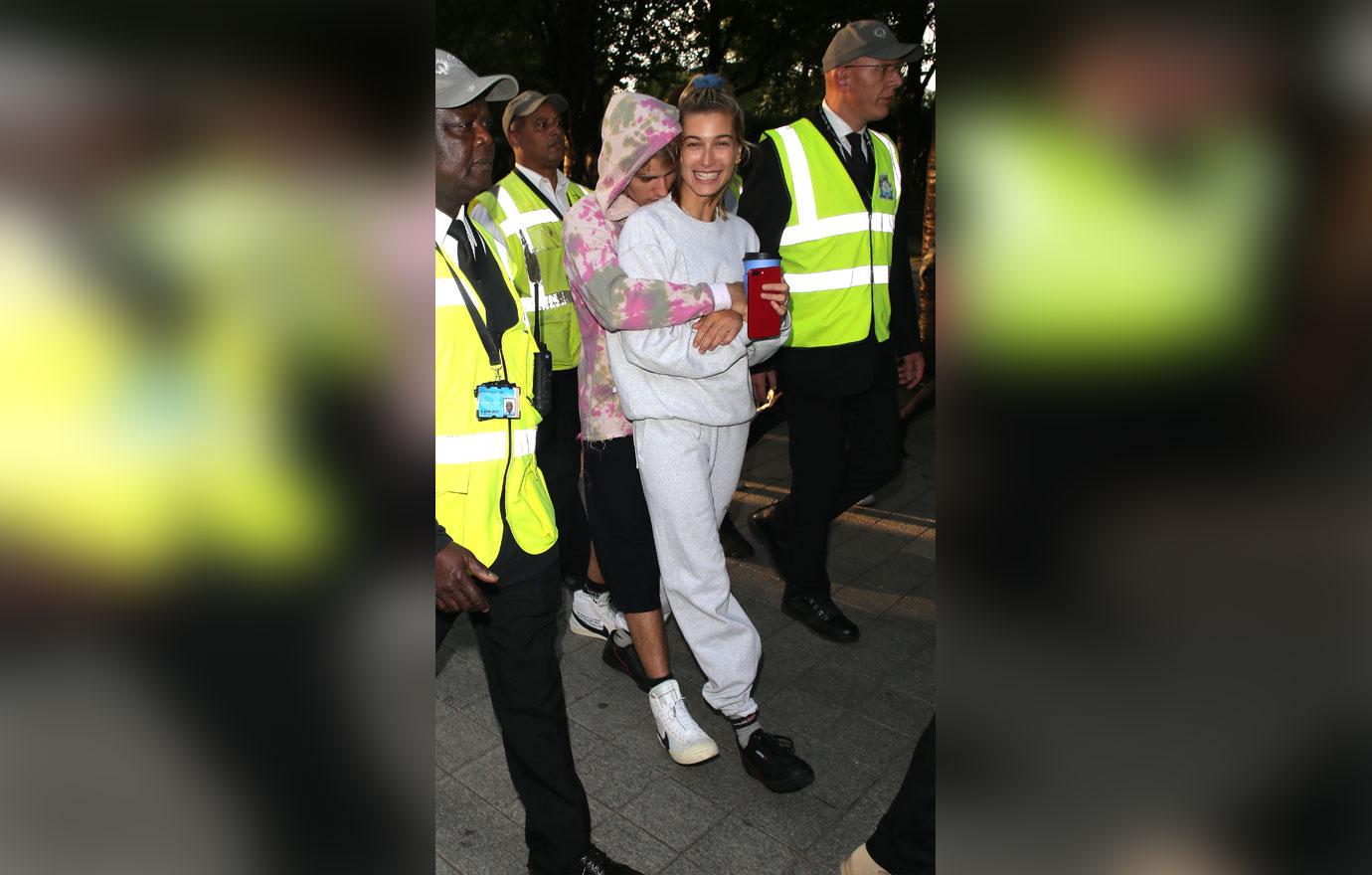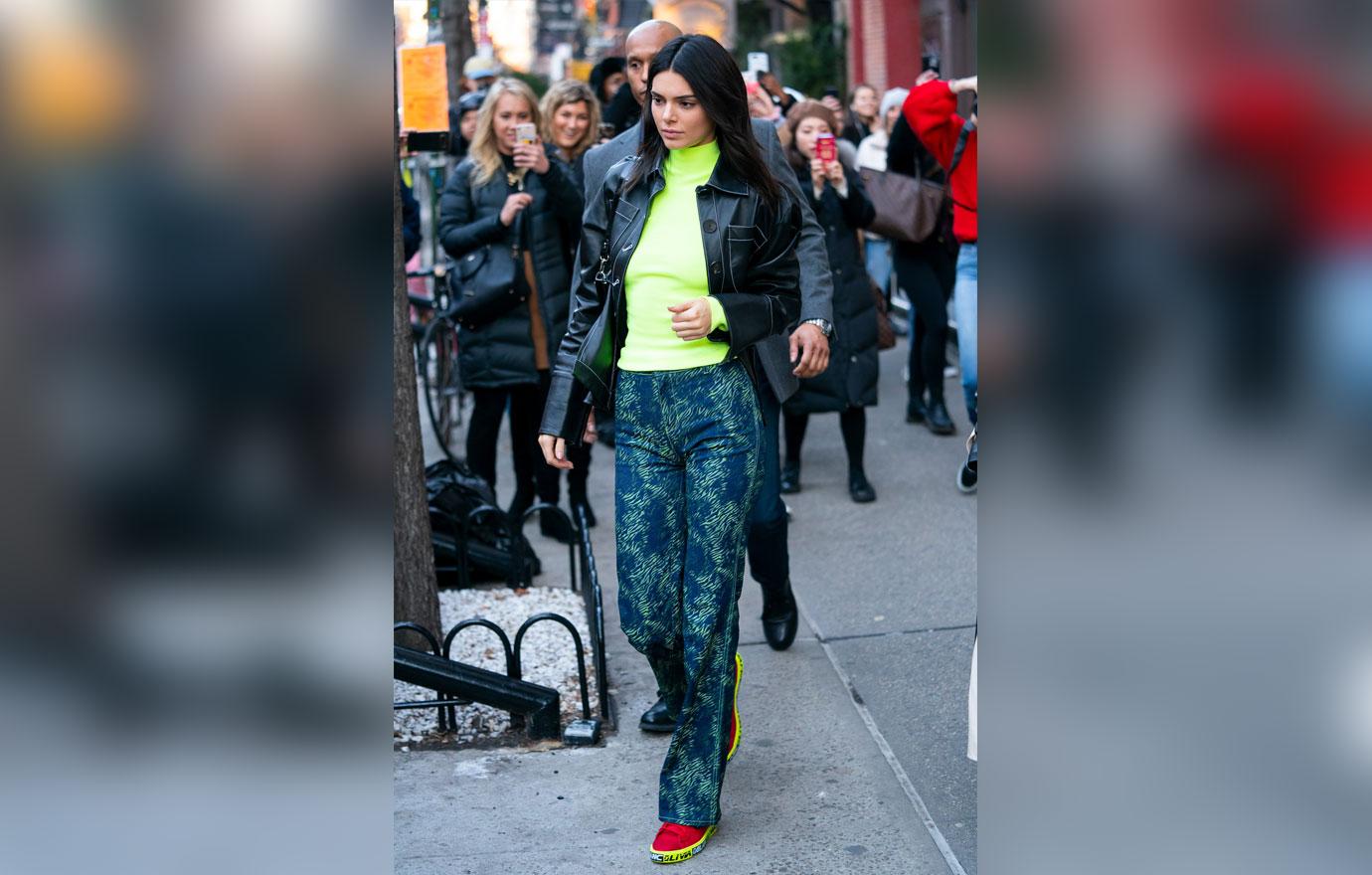 What do you think about what Kendall keeping her personal life private? Let us know your thoughts in the comments below!