PHOTOS
OK! Exclusive: Kendall Jenner Removes Kylie From Her Clique As Their Sibling Rivalry Heats Up!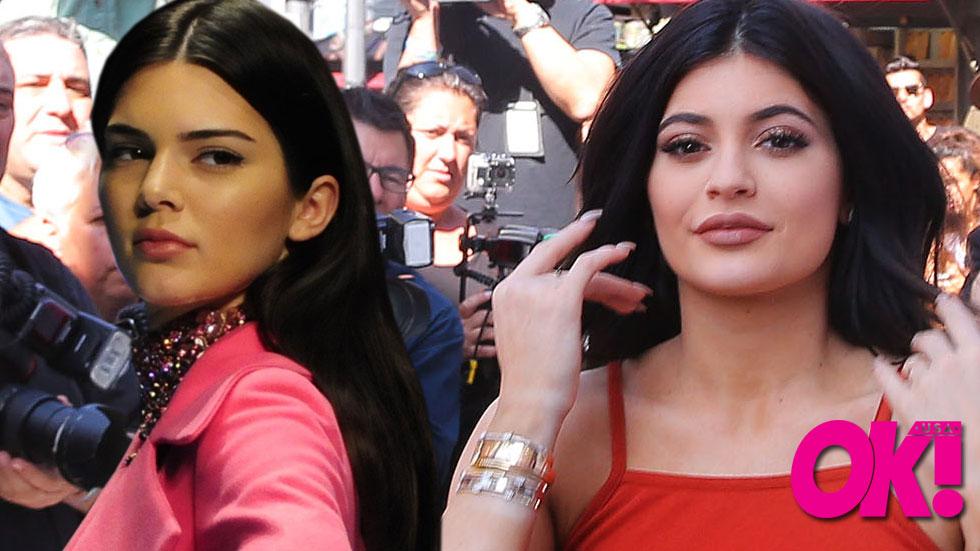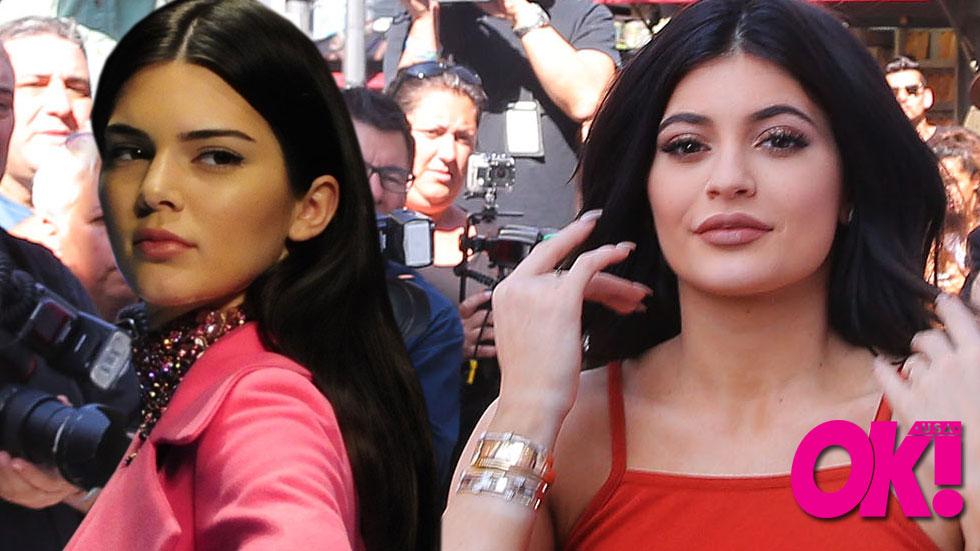 Kendall and Kylie Jenner may be business partners for their Pac Sun clothing line and pose together on Instagram and the red carpet, but don't get confused. The sisters are on such bad terms these days that they might as well be rivals! Find out why!
Article continues below advertisement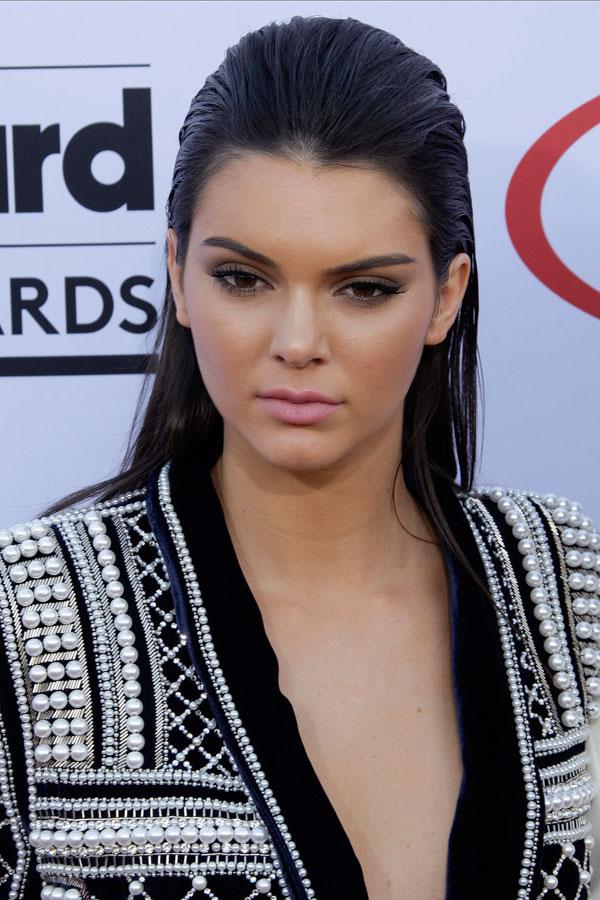 An insider tells OKMagazine.com exclusively that "Relations between the sisters have sunk to an all-time low," and it is all because Kendall is not keen on Kylie partying with her friends!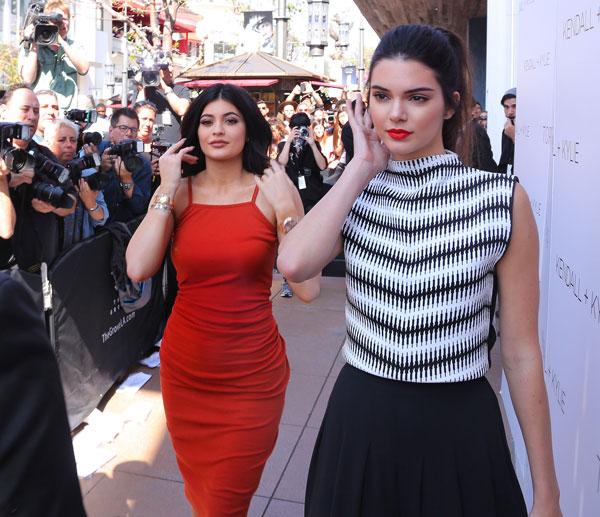 The 17-year-old already has a ton of party friends thanks in part to her relationship with rapper Tyga, but apparently that is not enough! She wants to hang out with Kendall's clique, which include major celebs such as Justin Bieber and Cara Delevingne.
Article continues below advertisement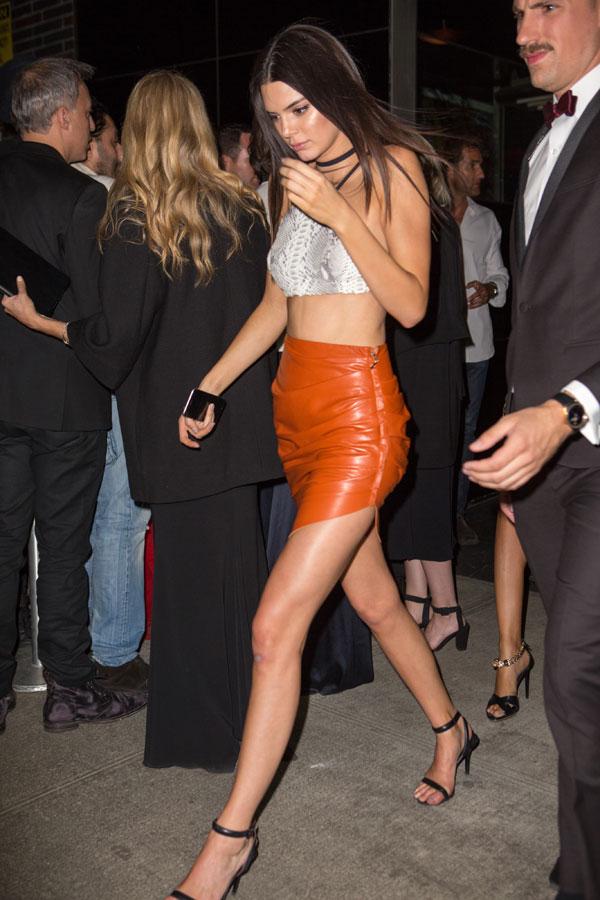 That is probably why she tagged along for the Met Gala after-parties last month in New York alongside Tyga even though Kendall was invited to the annual fashion event and not her!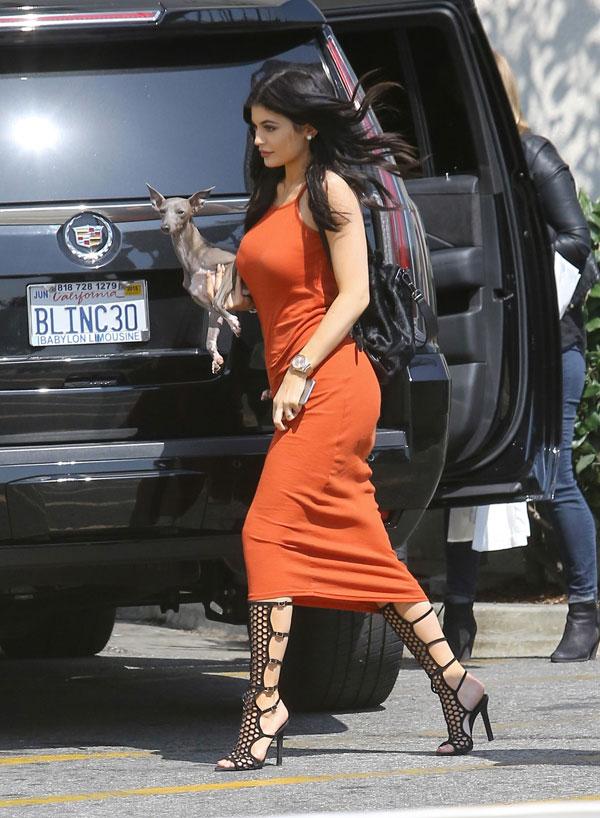 But it isn't like Kylie hasn't hung out with Kendall's friends in the past. Things have changed over the past few weeks though, and the reality star is "angry that she's been frozen out from Justin and Kendall's party clique…Kylie's slowly becoming persona non grata," the insider notes. In other words, "Kylie, you are the weakest link—goodbye!"
Kylie Jenner Hangs Out With Kendall At Met Gala After-Parties
Article continues below advertisement
Could this be part of Kendall's plan to separate herself from her reality star family? The model has been quite vocal about not wanting the Kardashian name to overshadow her talent on the runway, even going so far as to reportedly remove "Jenner" from her name on modeling jobs and deny Kim Kardashian entry to her modeling shows.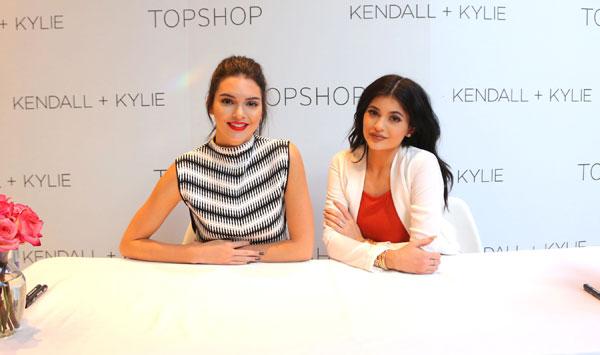 But Kylie thinks Kendall is just jealous of her and the fact that she is becoming the most controversial (and hottest) Kardashian-Jenner!