PHOTOS
Scandalous Sisters! Kendall And Kylie Jenner's 20 Biggest Controversies Revealed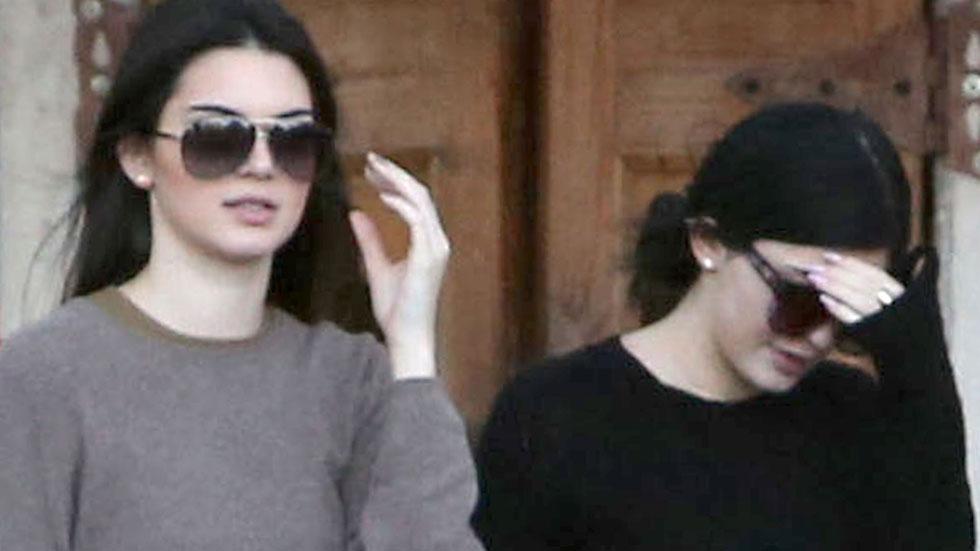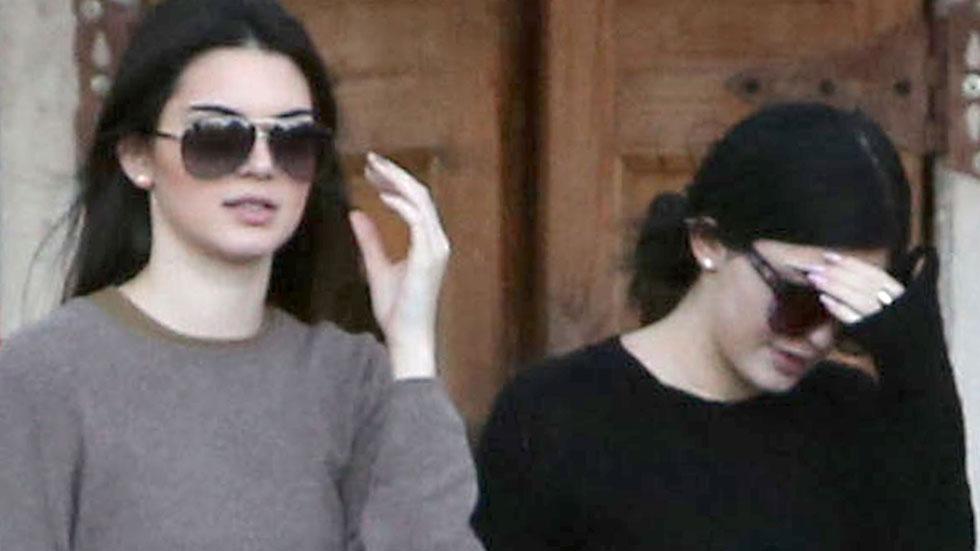 Article continues below advertisement
Kylie Jenner gives waiting photographers a wave as she leaves a studio in West Hollywood, Ca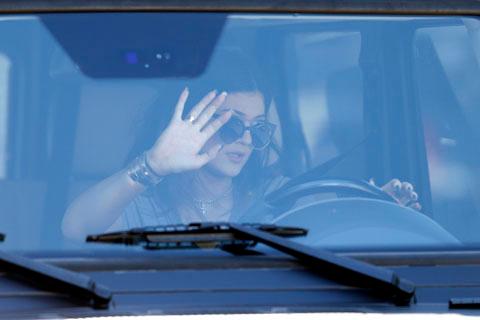 Kylie may want to pull over her car for good! The teen was stopped by police in November for making an illegal U-turn and for speeding. That was the fourth time she's been pulled over in 2014!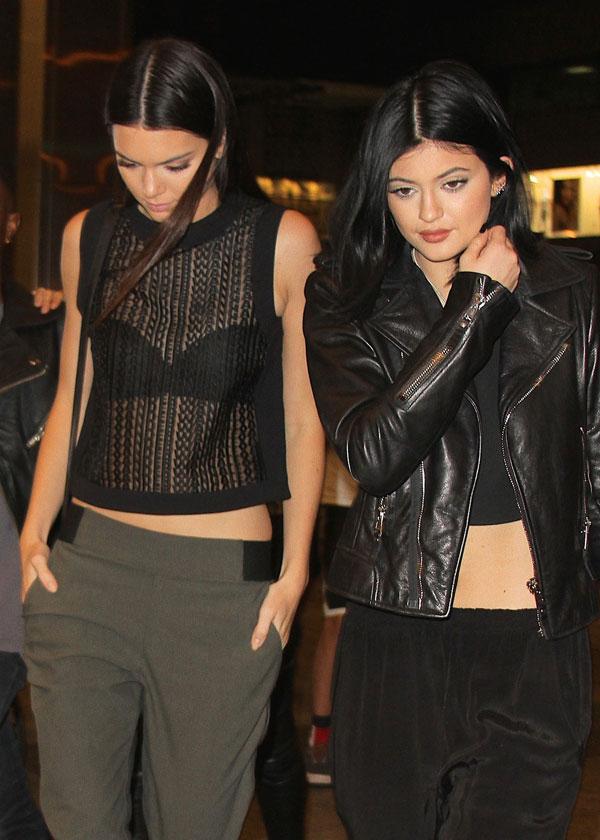 That same year, Kendall and Kylie came under fire when they were photographed partying at what many believed to be a club instead of a concert. Big sister Khloe came to their defense tweeting, "So sick and tired of people talking s—t about my family. Stop assuming the worst!"
Article continues below advertisement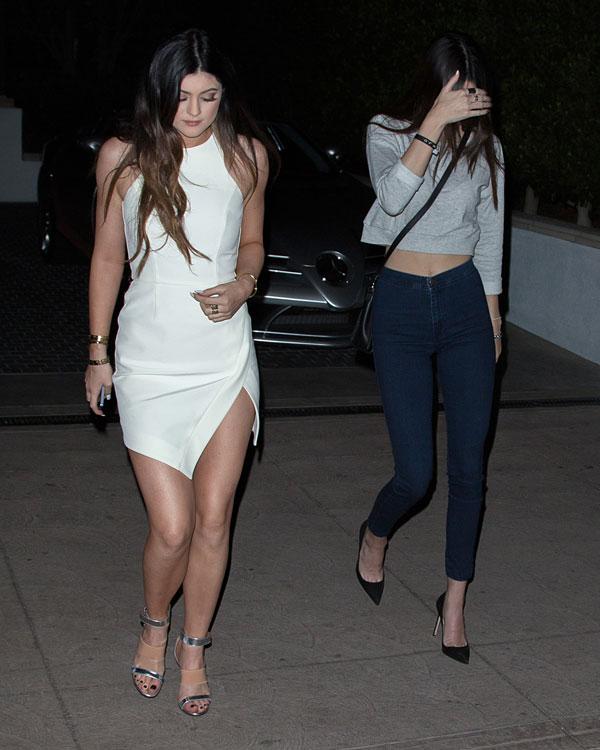 But the clubbing didn't end there! The duo was spotted leaving a 21+ club in 2013.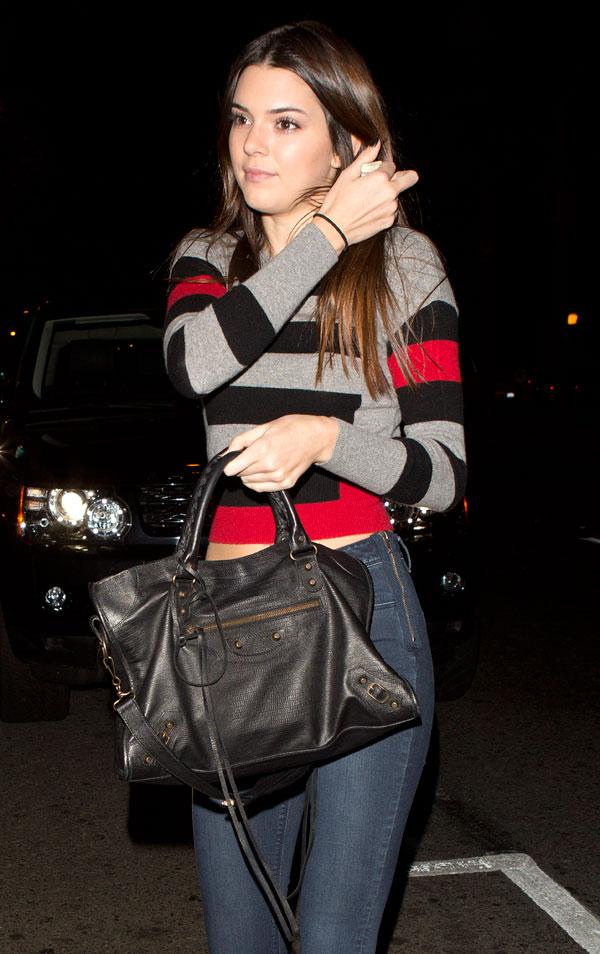 Kendall didn't take the accusations of fake IDs and underage drinking sitting down. She turned to Twitter to debunk the rumors by tweeting, "No one has fake ID's and no one's partying… We're smarter than that, we have goals…"
Article continues below advertisement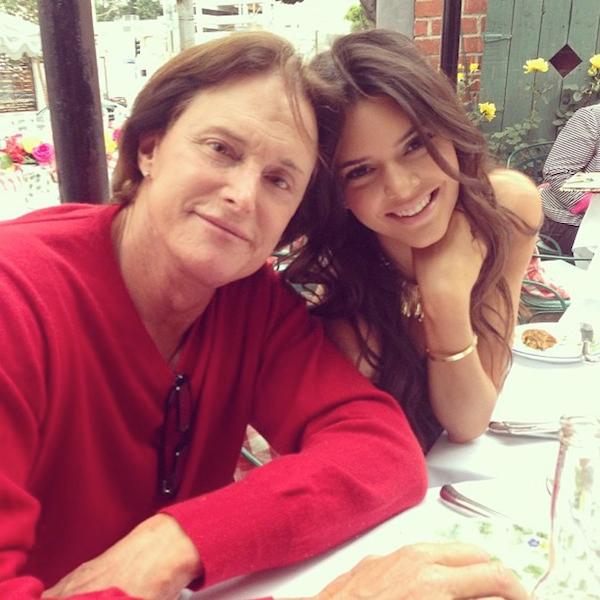 On an episode of Keeping Up With the Kardashians, Kendall, then only 15-years-old, revealed that she was already on birth control! While her father Bruce Jenner freaked out over the secret, Khloe insisted that Kendall's prescription was for reasons other than being sexually active.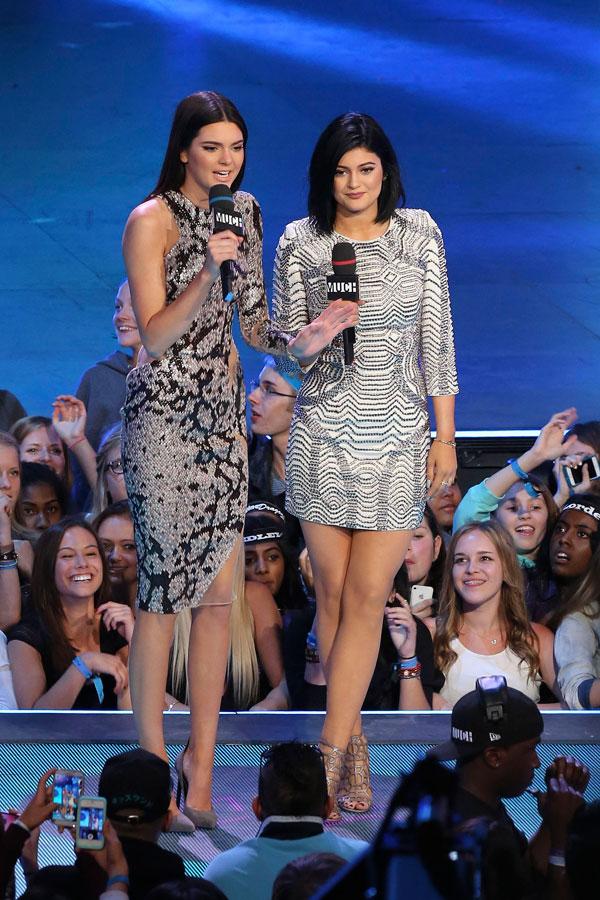 Although the paparazzi keep the girls in the spotlight, they shared their distain for the photographers. "10 cars of paparazzi stalking us if we drive to Malibu," Kylie said in 2013, as Kendall added, "These people irk me so much."
Article continues below advertisement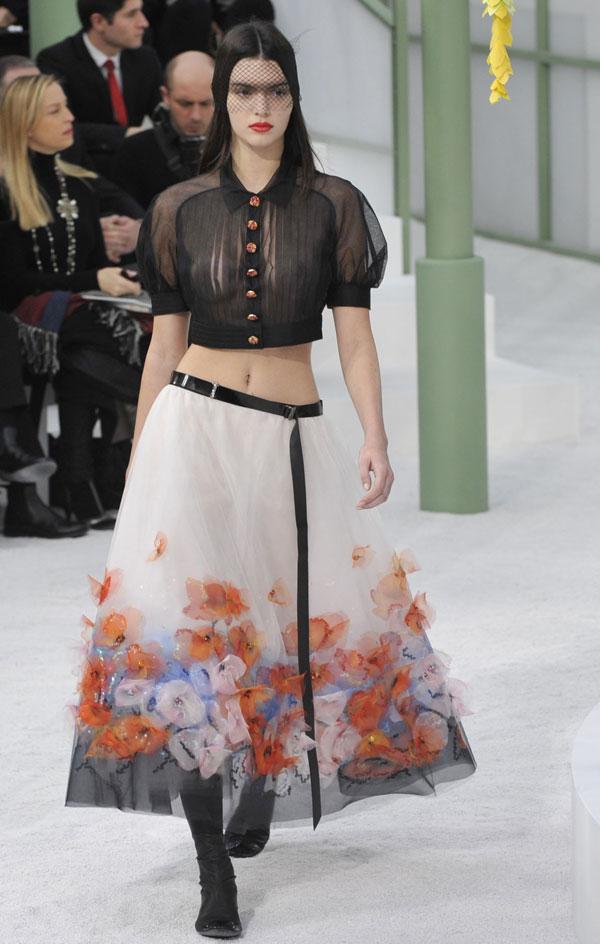 Not only does Kendall have a problem with the paparazzi, but also her last name! She dropped her last name professionally to avoid receiving an unfair advantage in the modeling world. Sorry, Bruce!
Marc Jacobs Fall 2014 RTW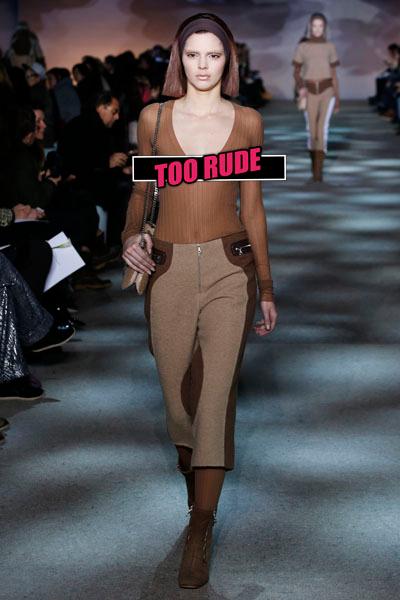 Kendall's catwalk debut got nippy when she walked down the runway in a completely sheer top that exposed her breasts! Clearly being too young isn't a problem for the Jenner sisters!
Article continues below advertisement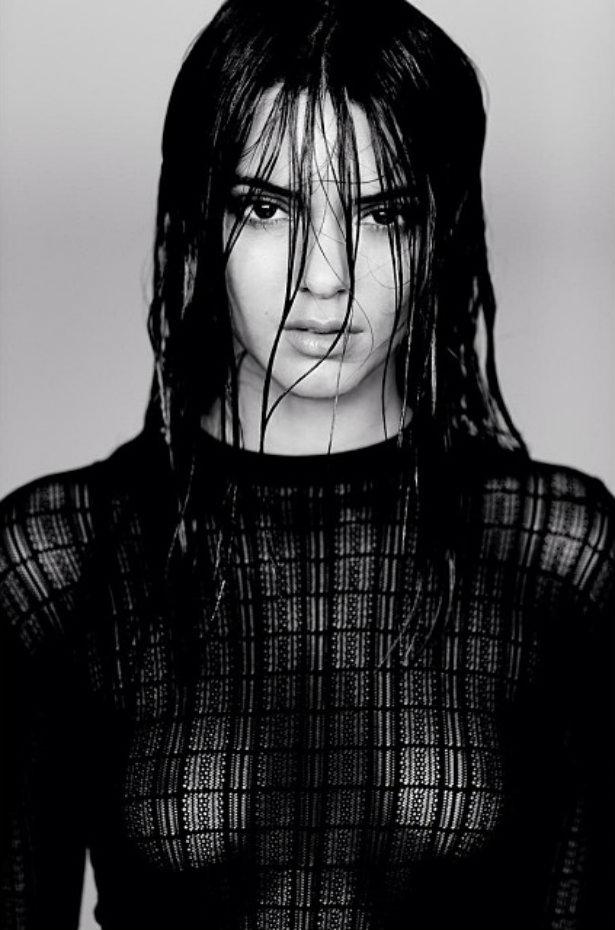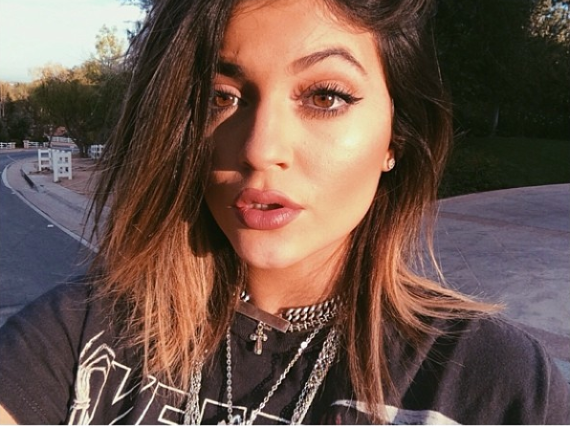 From constantly posting Instagram snaps to jet setting all over the world, it seems Kylie barely goes to school! The 17-year-old fueled the rumors when she admitted in 2013 that she only has "three of four hours" of home-schooling a day.
Article continues below advertisement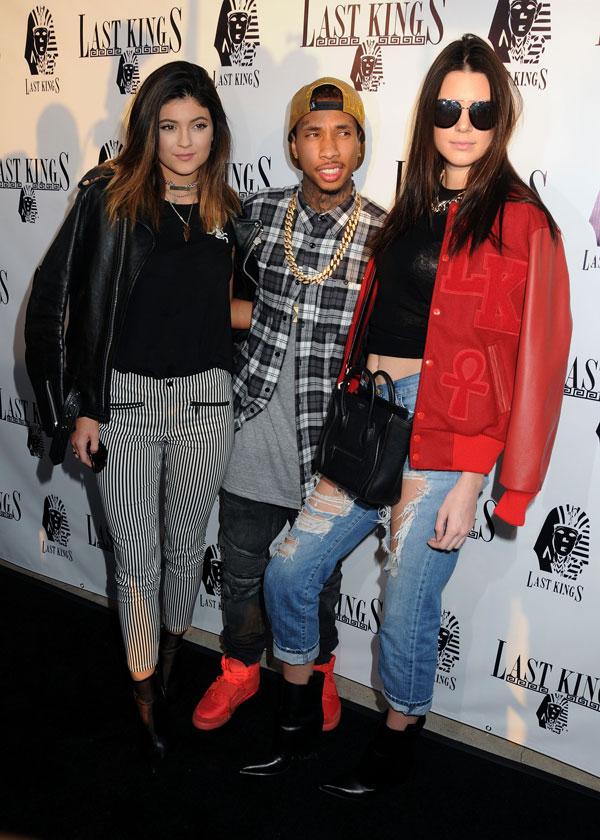 Kylie constantly hanging out with 25-year-old Tyga sparked rumors that the rapper left his baby mama, Blac Chyna, for the 17-year-old. Although the duo denied the rumors, Blac's best friend Amber Rose set the record straight during an interview. "She's a baby, she needs to go to bed at 7 o'clock and relax," she said of Kylie. "That's ridiculous Tyga should be ashamed of himself. For sure. He had a beautiful woman and a baby and left that for a 16-year-old who just turned 17."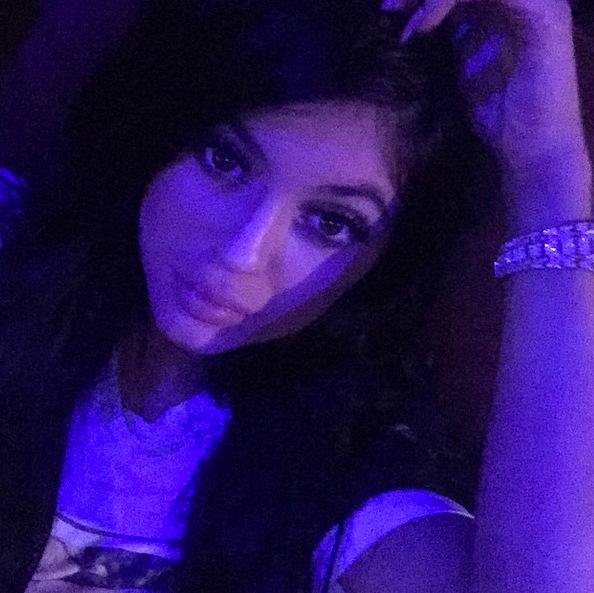 Kylie even began feuding with her beau's ex! It all started when Blac posted a photo of a watch supposedly given to her by Tyga. Kylie posted a photo of herself wearing the same watch with the caption "currently." The duo then posted racy photos of each other!
Article continues below advertisement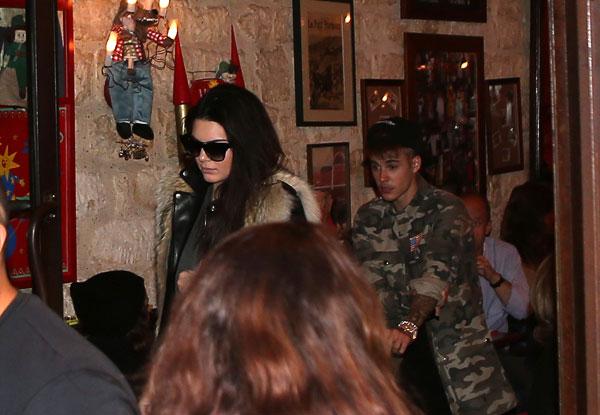 Kendall and Selena Gomez were good friends until it was reported that she came in between Selena and her then-boyfriend Justin Bieber! After getting into a fight with Selena on their way to Paris Fashion Week, Justin spent the entire time with Kendall. It looks like breaking up relationships runs in the Jenner family!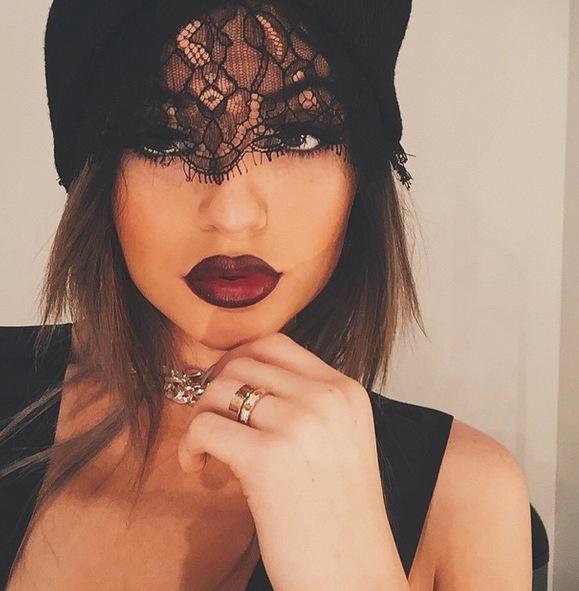 From Kylie's plump lips to her growing boobs and butt, the teen came under fire for her ever-changing appearance with many believing she went under the knife. Dr. Neal Handel, who did not treat Kylie, told RadarOnline.com of her booty, "Based on recent photographs, it appears that Kylie Jenner may have recently had a butt enhancement procedure."
Article continues below advertisement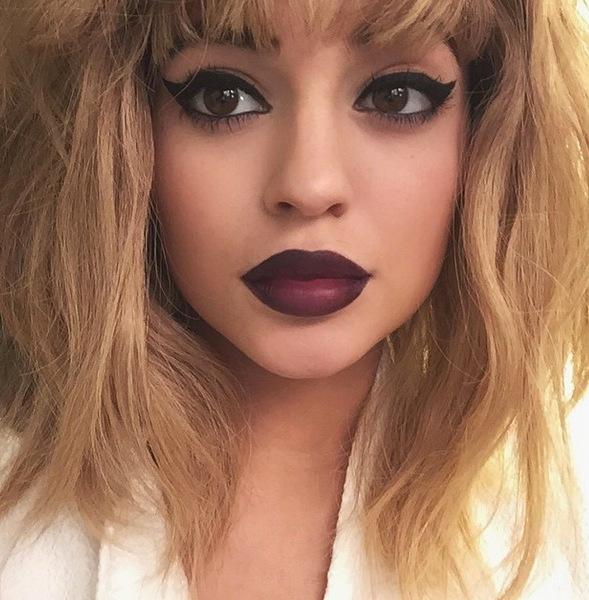 Although the Kardashian family insists Kylie uses lip liner to give her a plump pout, Dr. Michal Salzhauer, who also hasn't treated Kylie, told Radar, "Her lips look three times as wide as they did. If you look closely in some photos you can see that her upper lip is slightly bigger than her lower lip at the corners, with a tiny bump on the right side particularly."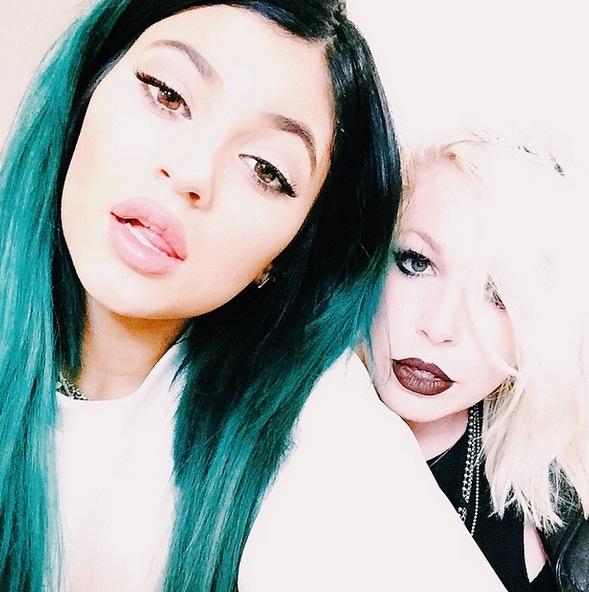 The youngest Jenner sister's extensions line Kylie Hair Kouture by Bellami may look fabulous, but the working conditions are anything but that! RadarOnline reported that the extensions are produced at the Yang Xin Leshine Hair Products factory. Senior researcher at the Human Rights Watch's Asia division Nicholas Bequelin told the website, "This sector is notorious for using convict labor and offering poor labor conditions." Coordinator of China Labor Watch Kevin Slaten added, "There's usually a tremendous amount of overtime because wages are so slow. There is often child or student labor, and safety issues due to lack of training."
Article continues below advertisement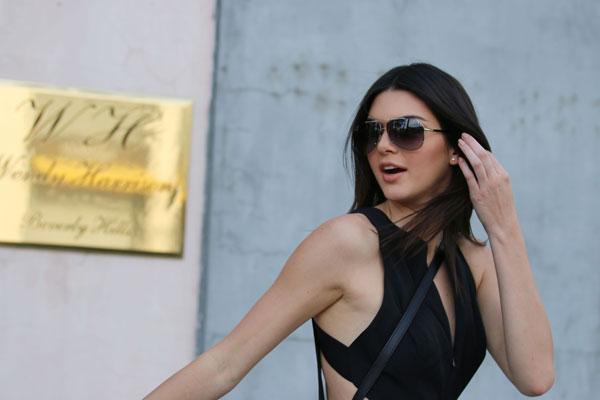 Kendall was accused of dinning and ditching after a server at Mercer Kitchen in NYC refused to give her a drink. Her waitress Blaine Morris, who appeared on MTV's Skins, chased her outside of the restaurant when Kendall reportedly threw $20 bills in her face! "That horrible moment you chase a Kardashian down the street because she forgot to pay her bill to be thrown money in your face," she tweeted.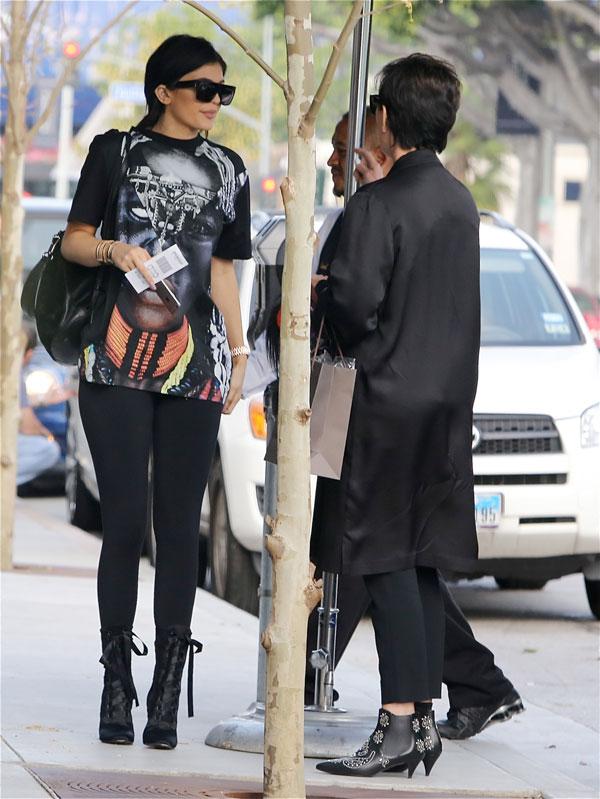 Growing up too fast? From Kylie's barely-there outfits to her relationship with an older man, nothing pushed her into adulthood more than when she bought a $2.7 million mansion!
Article continues below advertisement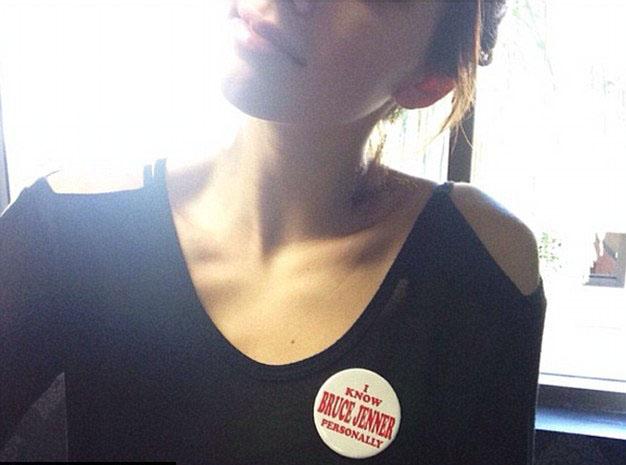 When Bruce was involved in a car accident that left a woman dead, his daughters reportedly weren't there to support him. A source told OK! magazine, "It's not that Bruce needed everyone to come console him right then and there. He just wanted to be around those closest to him at home." The source added, "Bruce has always stood up for the girls, but this time he's seen them in the same light that others have. They couldn't even put their cell phones down or give up one evening to make sure he was okay."
Kylie Jenner and Willow Smith head to dinner at Nobu in NYC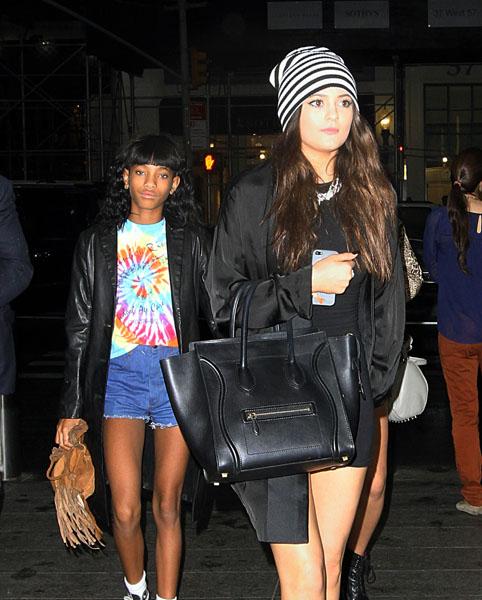 Forget the fans! While out with friends Hailey Baldwin and Willow Smith, Kylie ignored her fans who were "begging for just a hello." A source told RadarOnline.com of the snub, "A few people even started crying!"