PHOTOS
Sexy Or Skanky? Kendall Jenner Shamelessly Reveals Her Nipple Piercing While With Her Hot Girlfriends!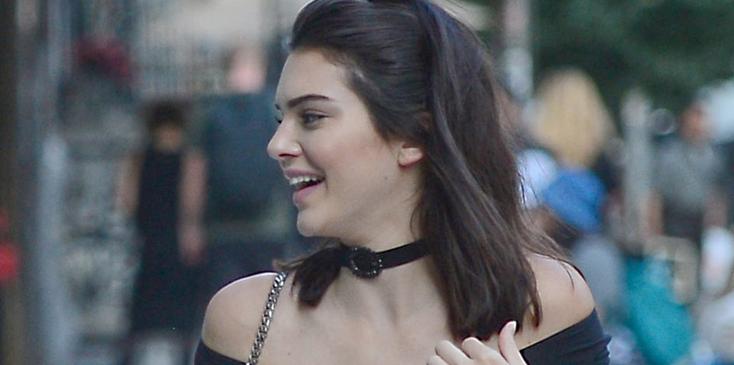 Now this is risqué! Kendall Jenner proved why she's a sought after supermodel as she showed off her chest in a sheer shirt—after going bra-less!
Article continues below advertisement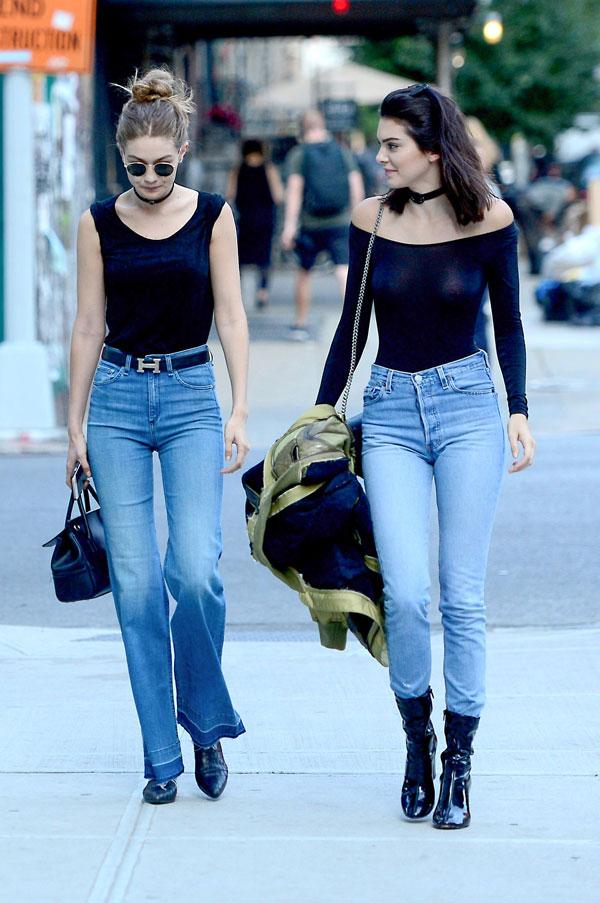 The 19-year-old hung out with her clique, which included Hailey Baldwin and Gigi Hadid. They all matched in black-themed outfits, but Kendall took the cake in her attire, thanks to the nipple rings she revealed!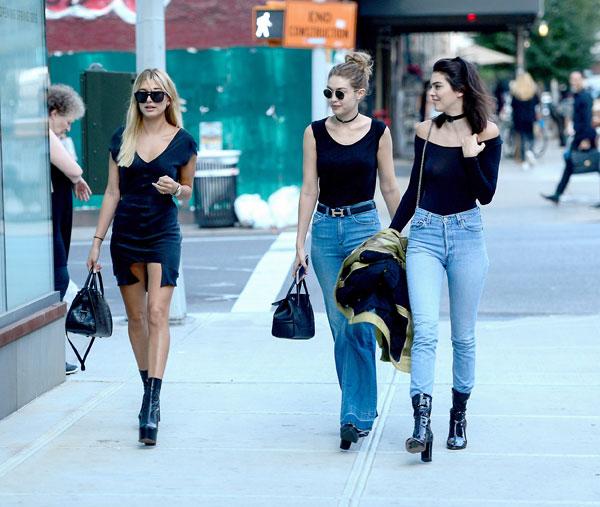 And this is not the first time Kendall showed off her nipple ring, as she also did so at a Coachella party earlier this year and while out shopping for furniture back in April.
Article continues below advertisement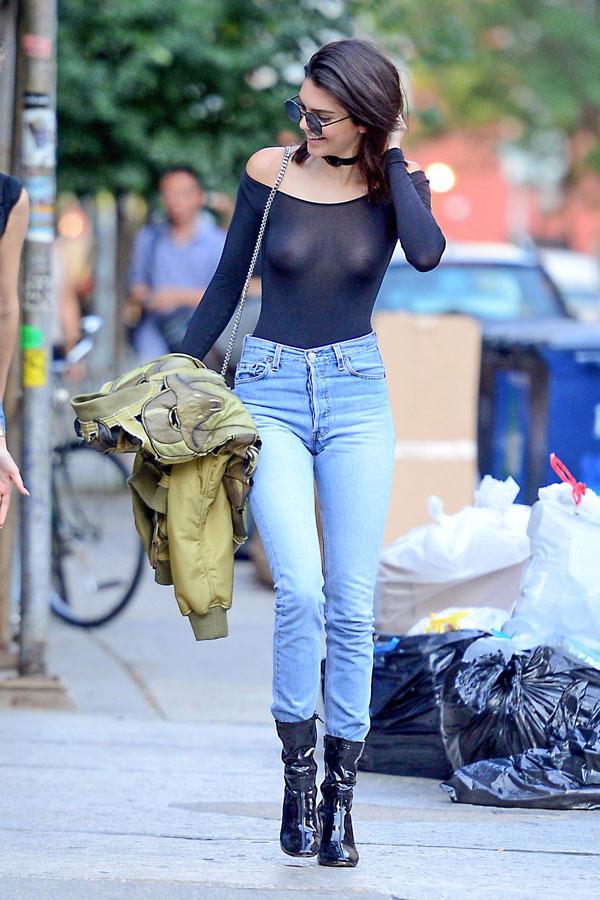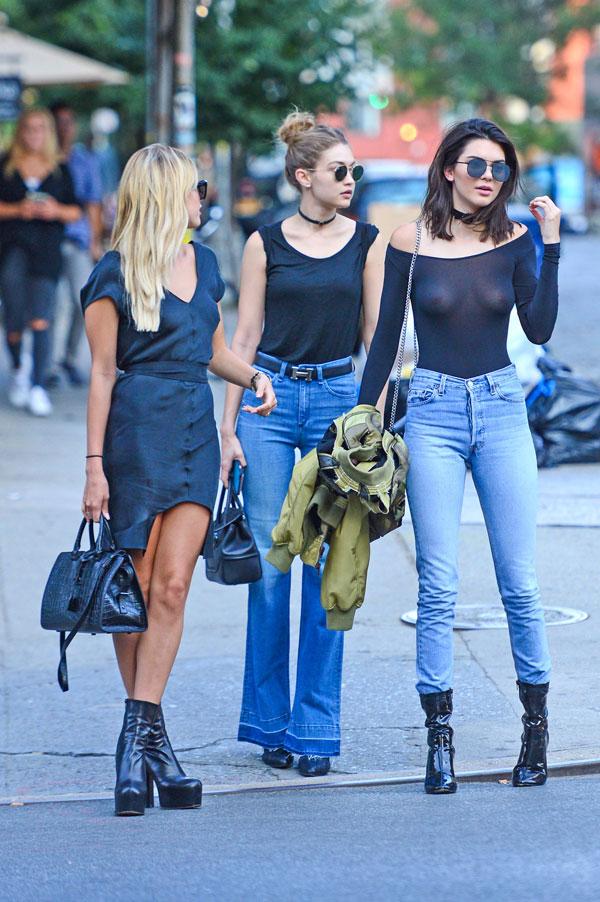 "Honestly, it hurt, but wasn't as bad as everyone made it seem and maybe because everyone hyped it up and I thought it would be really, really bad," she admitted.
Well clearly the pain was worth it! What are your thoughts on Kendall's scandalous celebrity nipple piercing? Let us know in the comments section.