PHOTOS
Kendall Jenner Shares Nude Photo On Social Media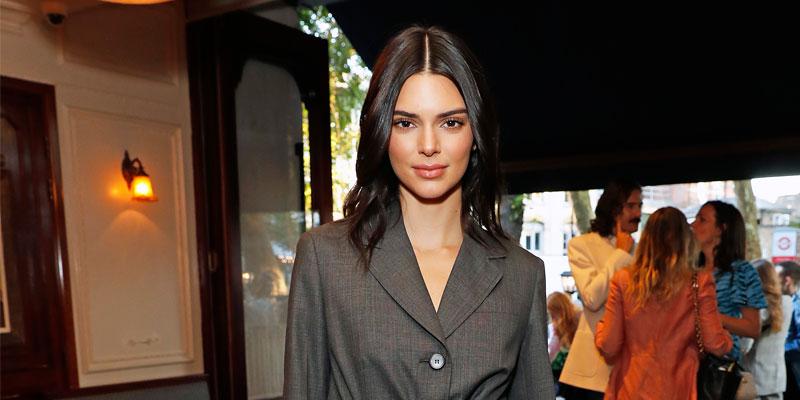 Kendall Jenner has it and she's most definitely flaunting it! On Friday, July 19, the reality TV star shared a nude picture from a recent photoshoot on social media without a care in the world.
Article continues below advertisement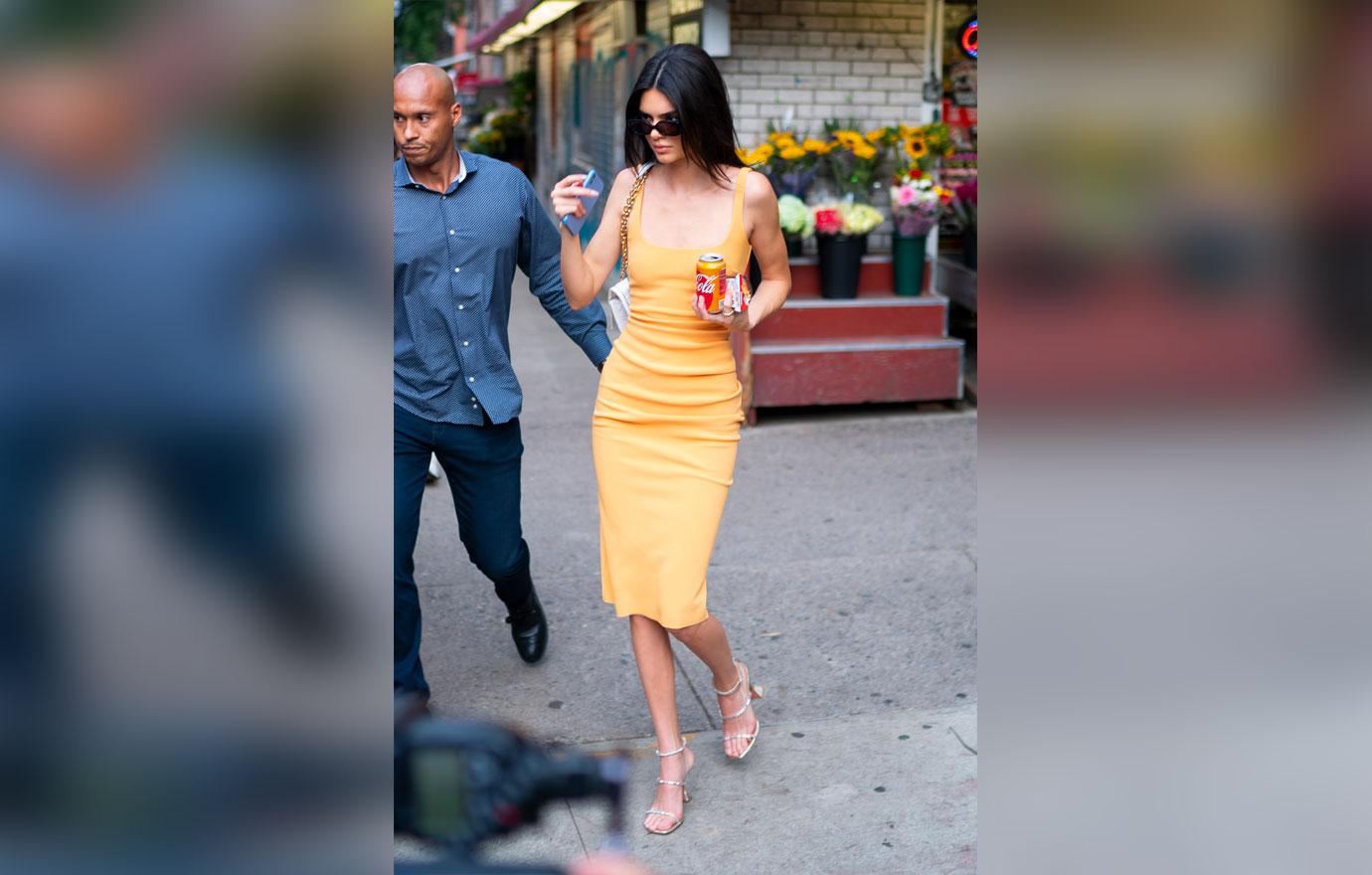 Kendall, 23, is feeling herself!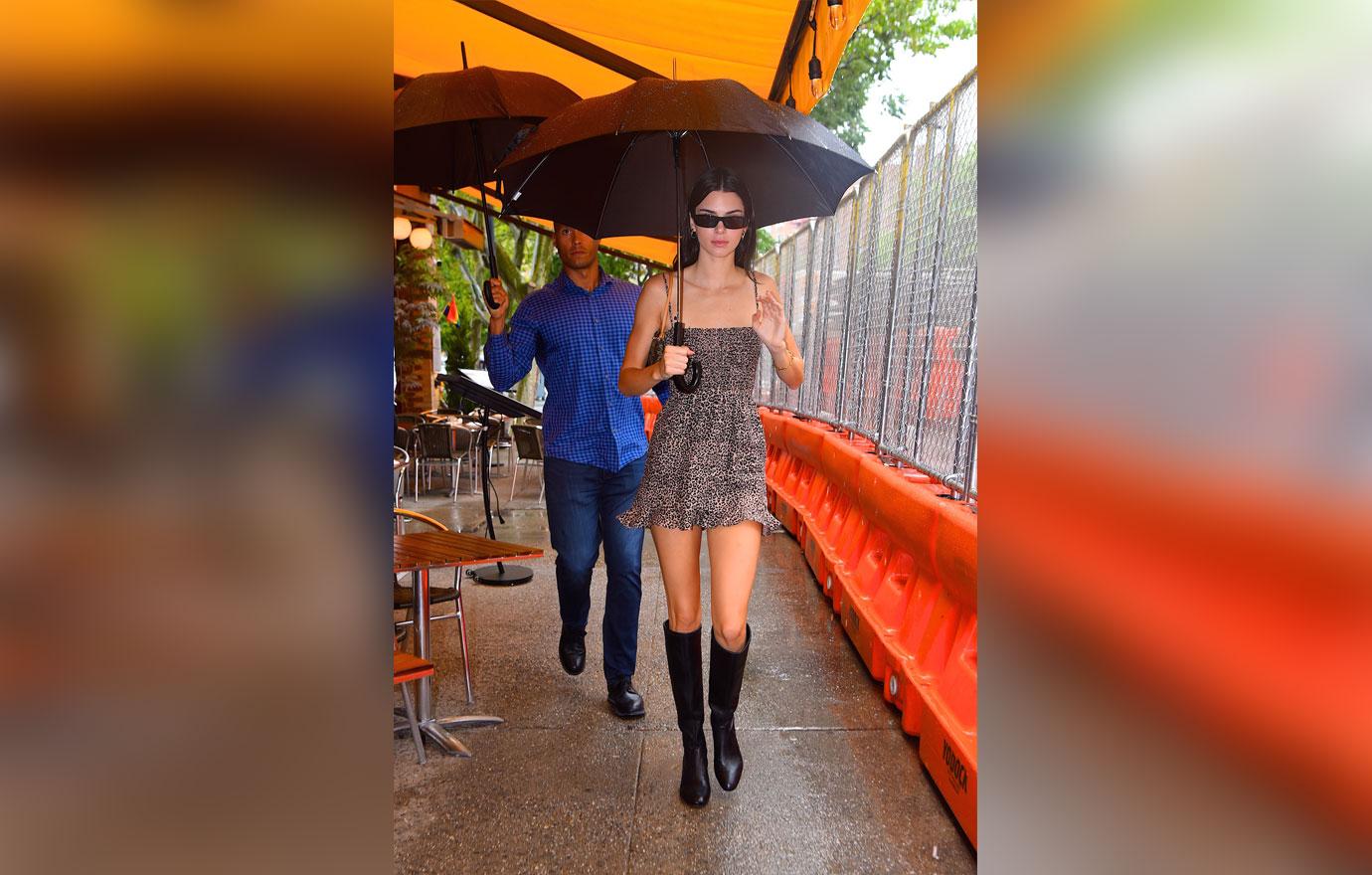 In the sultry photo, taken by fashion photographer Mert Alas, Kendall's legs are crossed and just barely covering her private area. One of her arms is reaching for her neck and covering one of her breasts while a black box hides the other.
Article continues below advertisement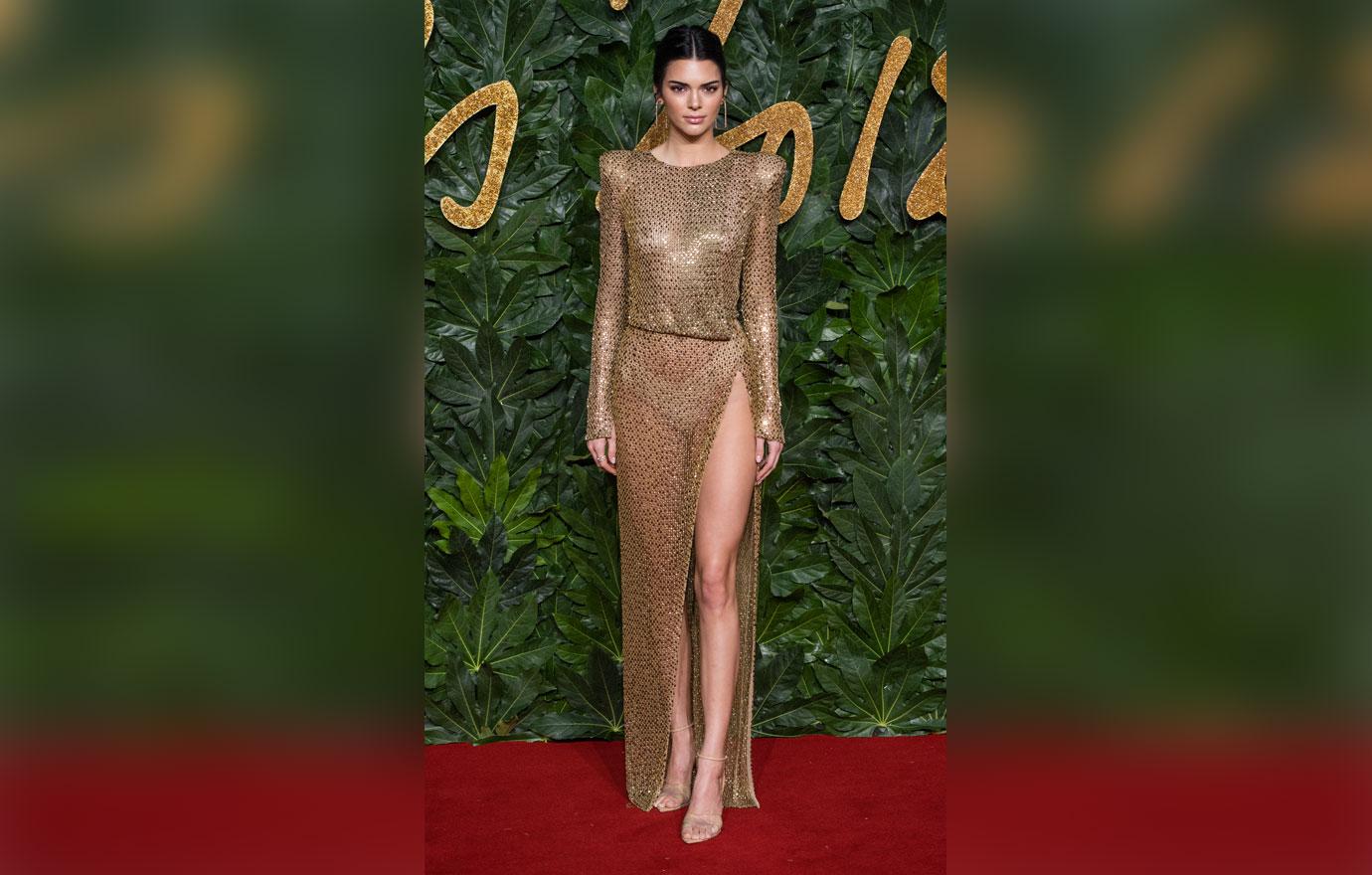 Among the many comments was Kendall's older sister, Khloe Kardashian, who wrote "Hello lover," with four heart eye emojis.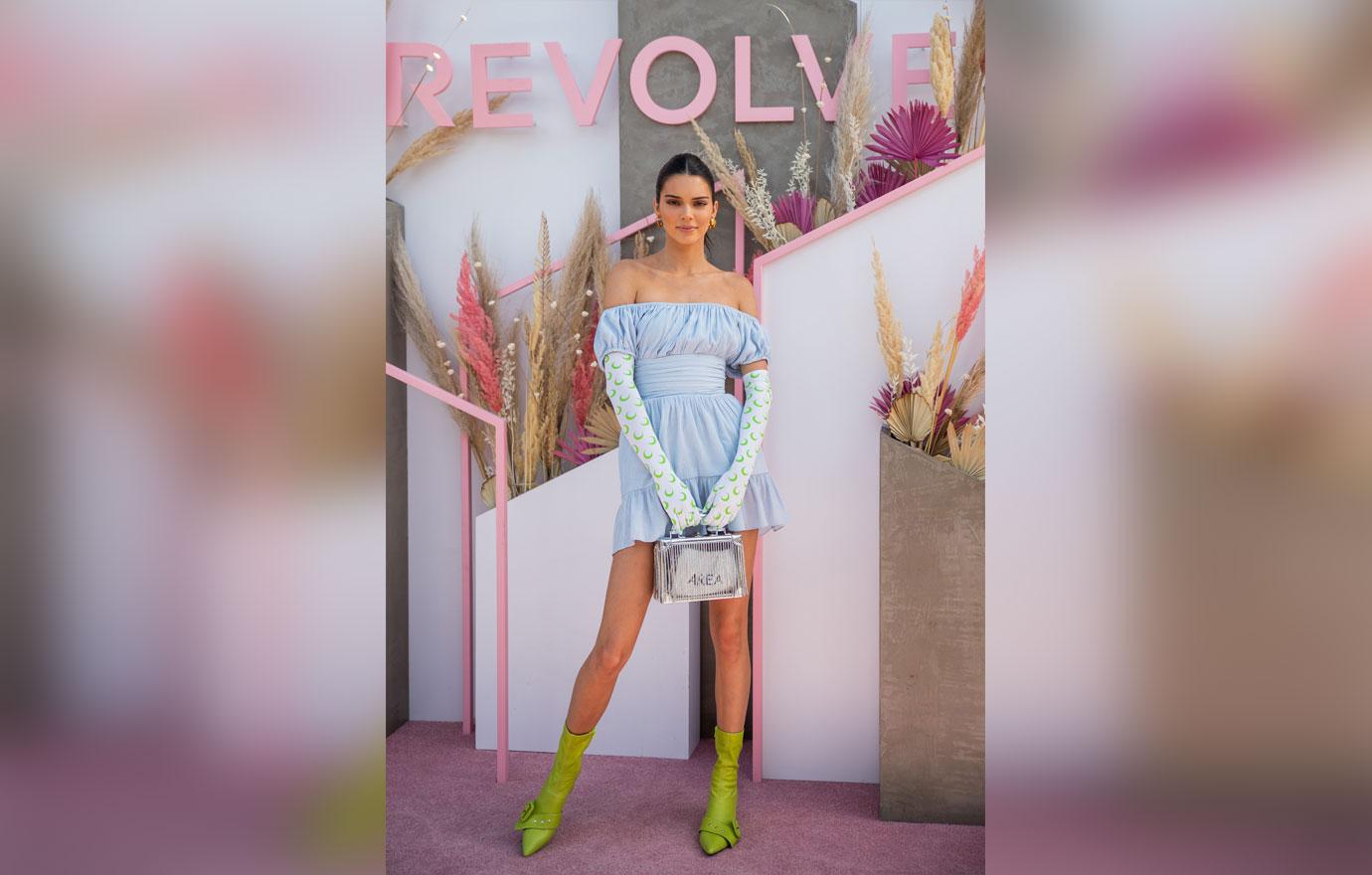 In another photo that Mert posted from the same photoshoot, the Keeping Up with the Kardashians star is seen showing off her bum and holding a black director's chair. "You can't sit with us! @kendalljenner #goddess," he captioned the image.
Article continues below advertisement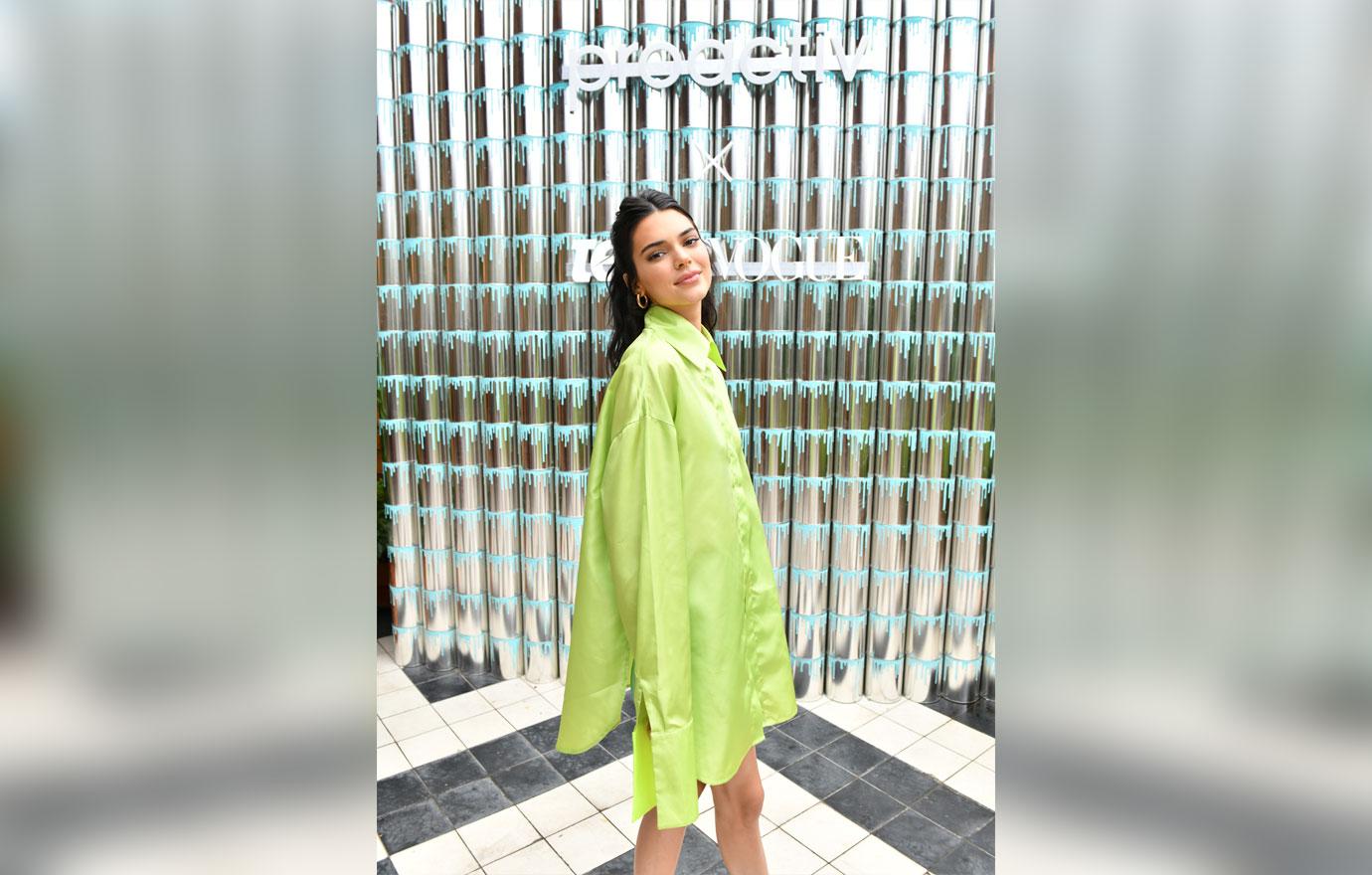 A day before, the Proactive ambassador shared a nude selfie to Instagram in an effort to promote the brand.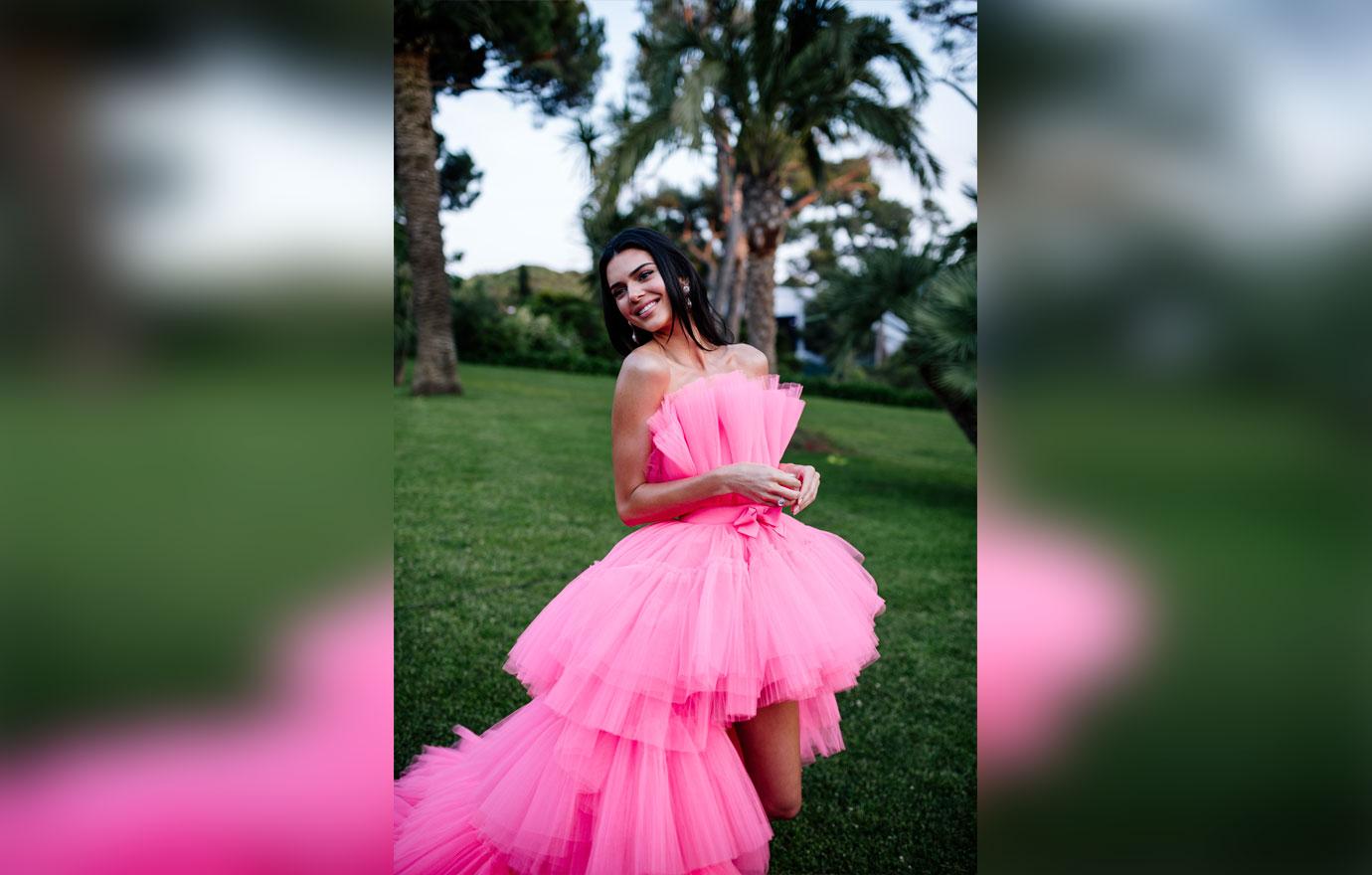 "When my acne was at its worst, I was a high schooler who didn't want to leave the house. Now I'm content with my skin. If you want to try Proactiv, you won't regret it," Kendall wrote on Thursday, July 18.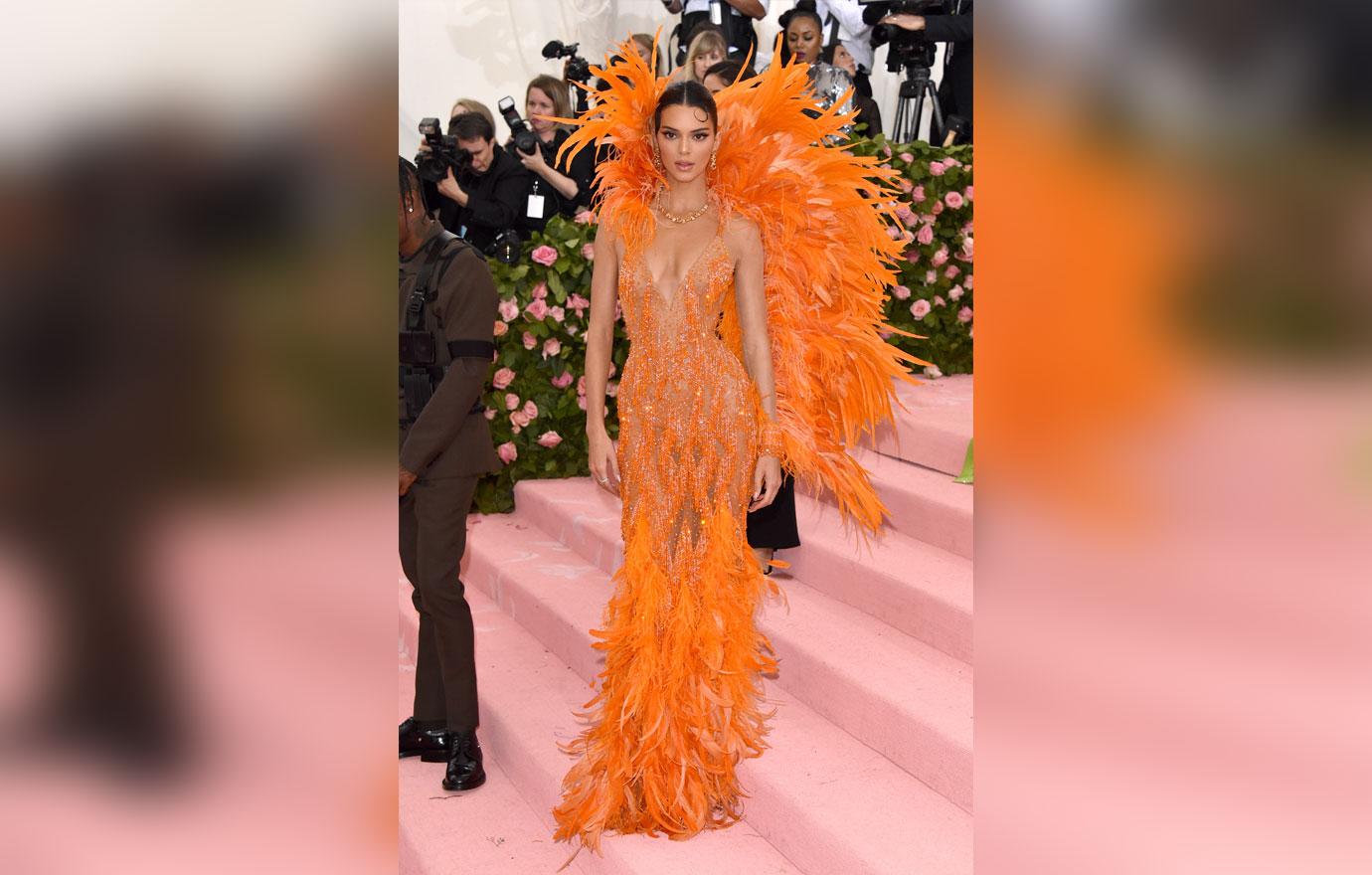 What do you think of Kendall posting a nude photo of herself online? Let us know in the comments below!