PHOTOS
Fans Are Furious Over Kendall Jenner's Cornrow Braids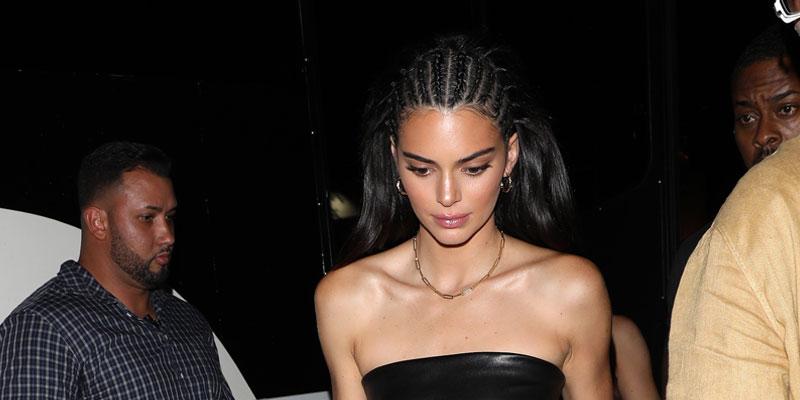 Fans are slamming supermodel Kendall Jenner for cultural appropriation after the model was spotted walking the streets of Los Angeles with her hair styled in cornrow braids. Get all the details below.
Article continues below advertisement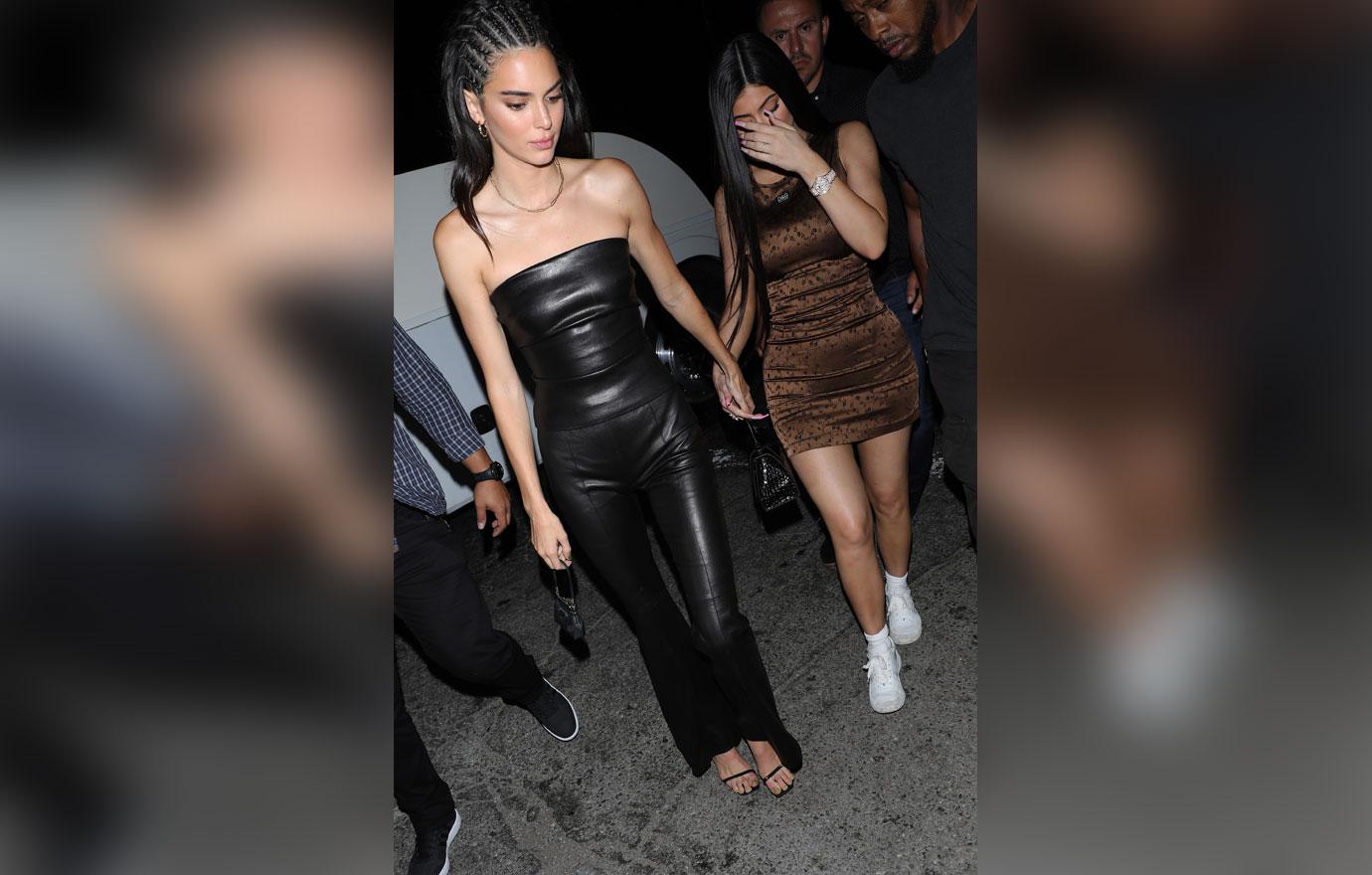 On Friday, August 23, Kendall, 23, and her younger sister Kylie Jenner hit up The Nice Guy for a night out on the town.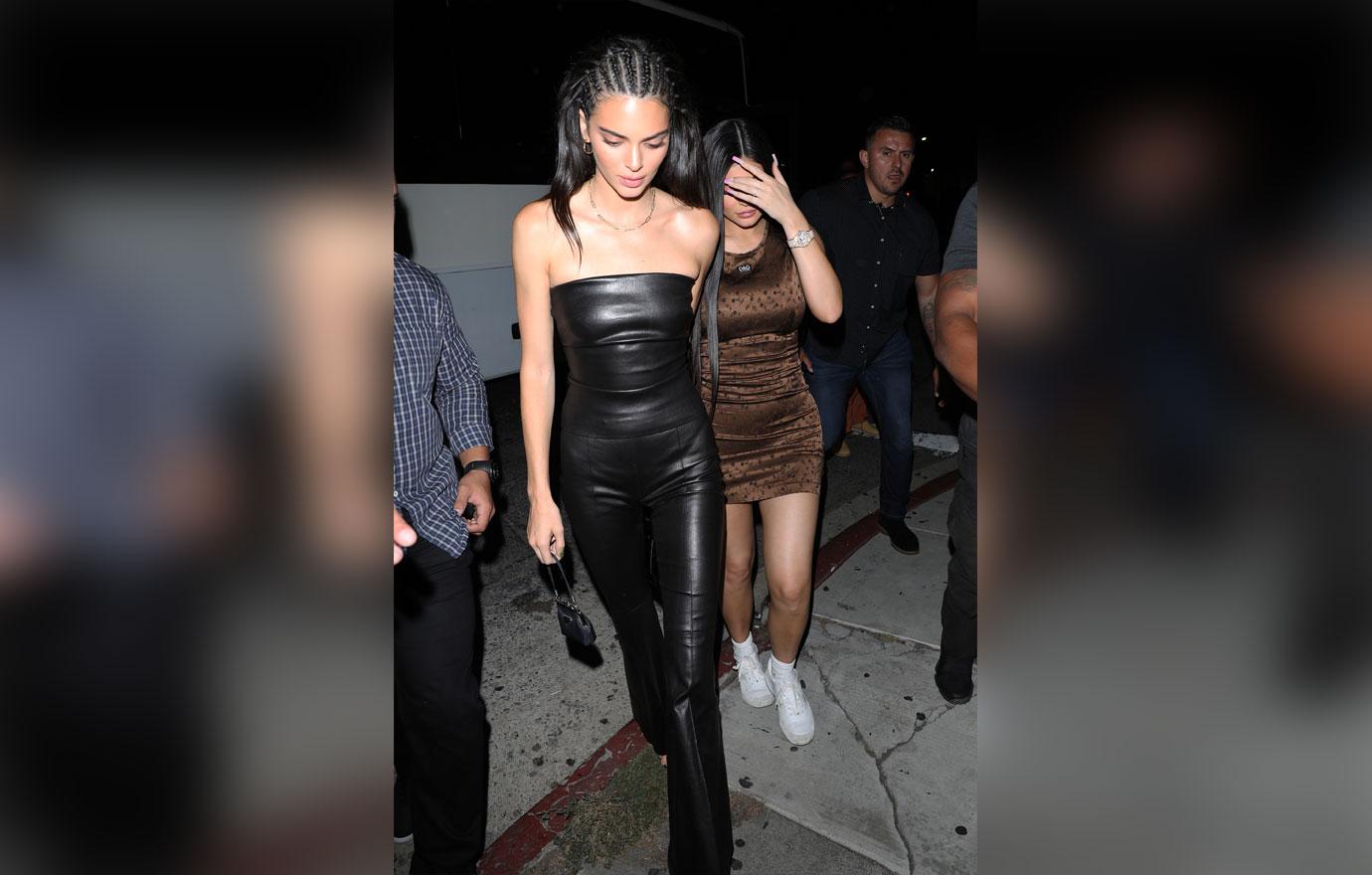 The Keeping Up with the Kardashians star rocked a black leather ensemble which consisted of a strapless top with high-waisted pants and strappy stilettos.
Article continues below advertisement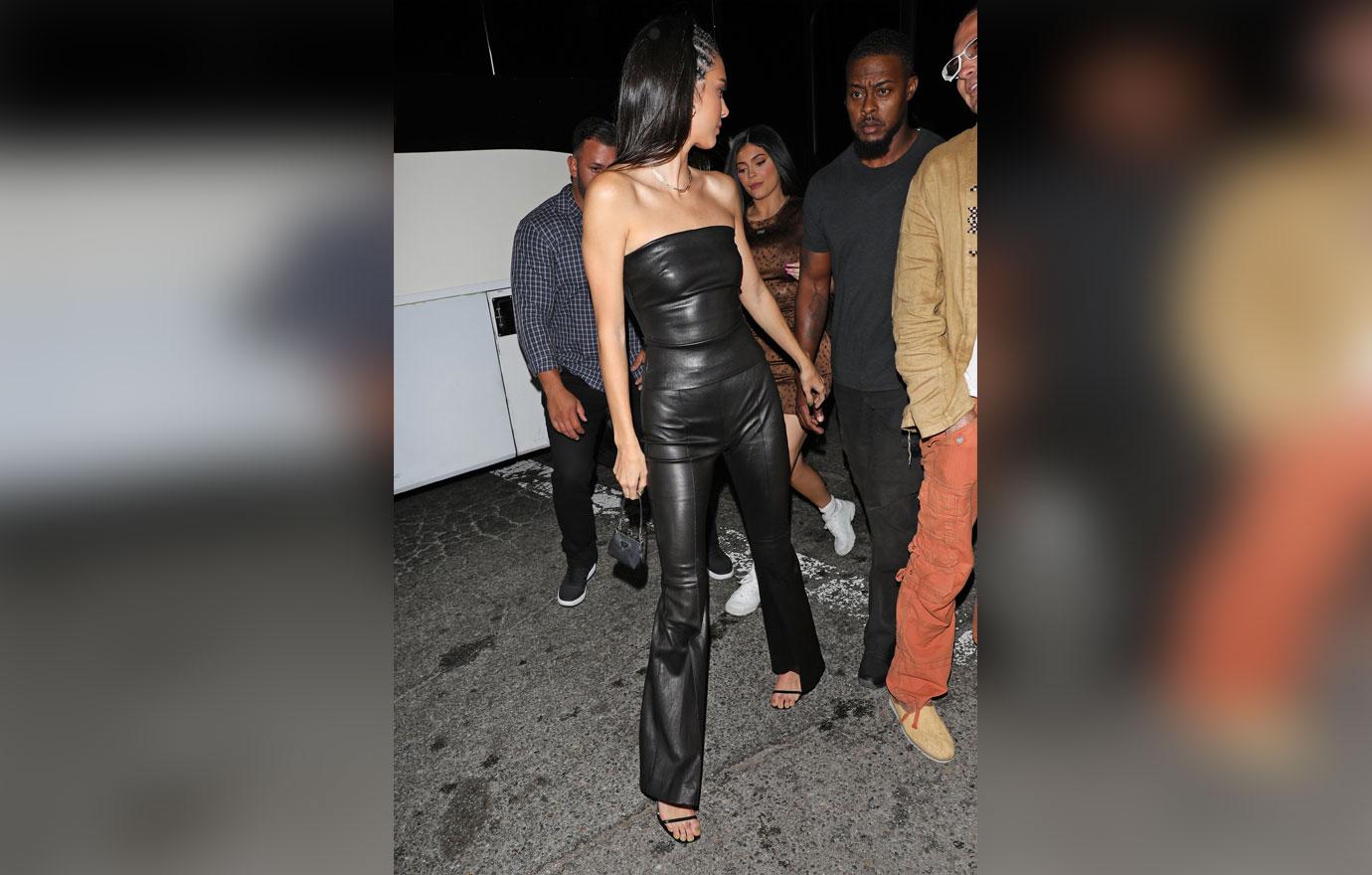 But it wasn't her outfit that was catching everyone's attention, it was her hairstyle.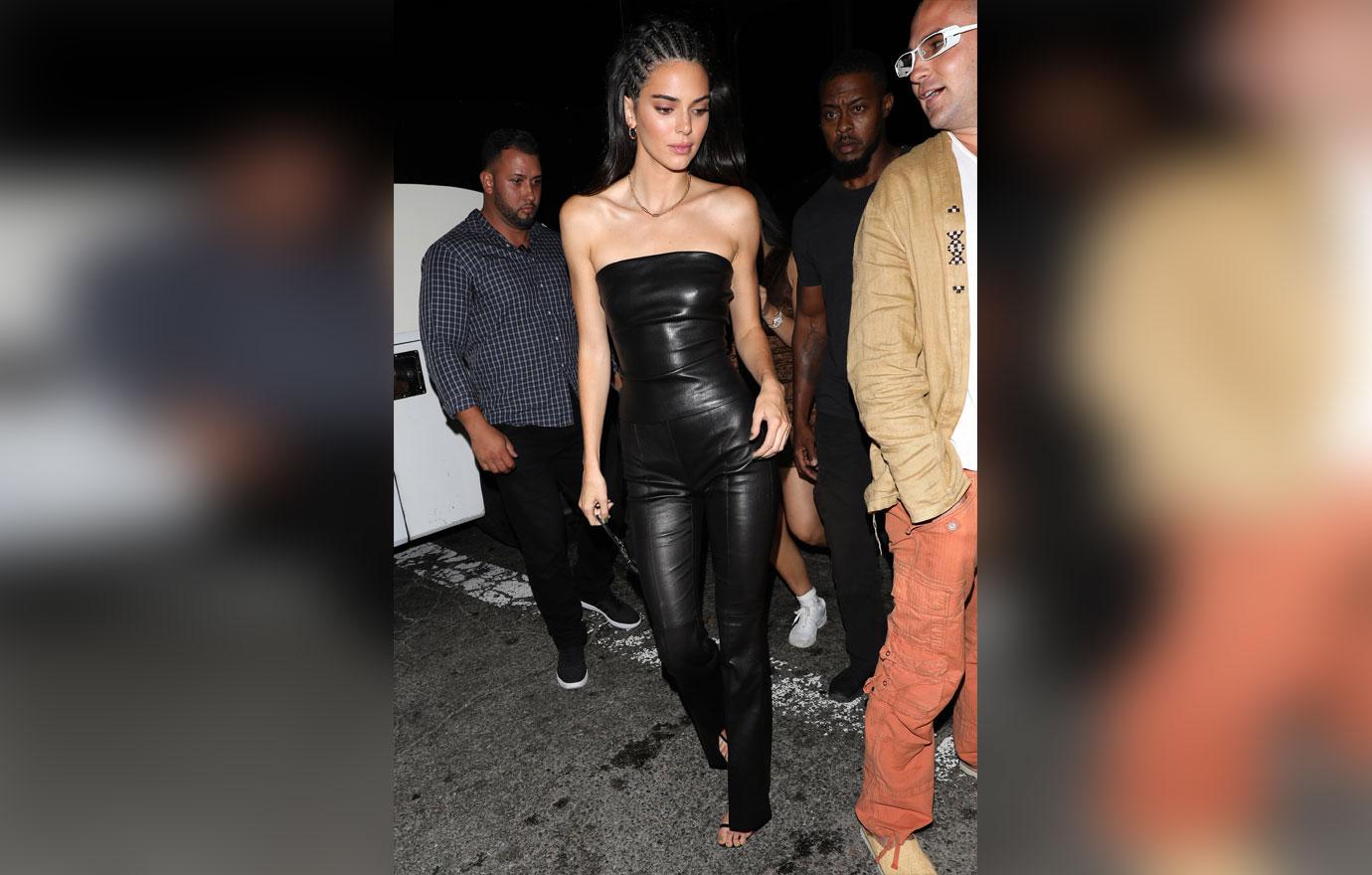 After their night out, Kylie, 22, shared photos of Kendall's braids on her Instagram story the next day and fans were quick to call her out for cultural appropriation.
Article continues below advertisement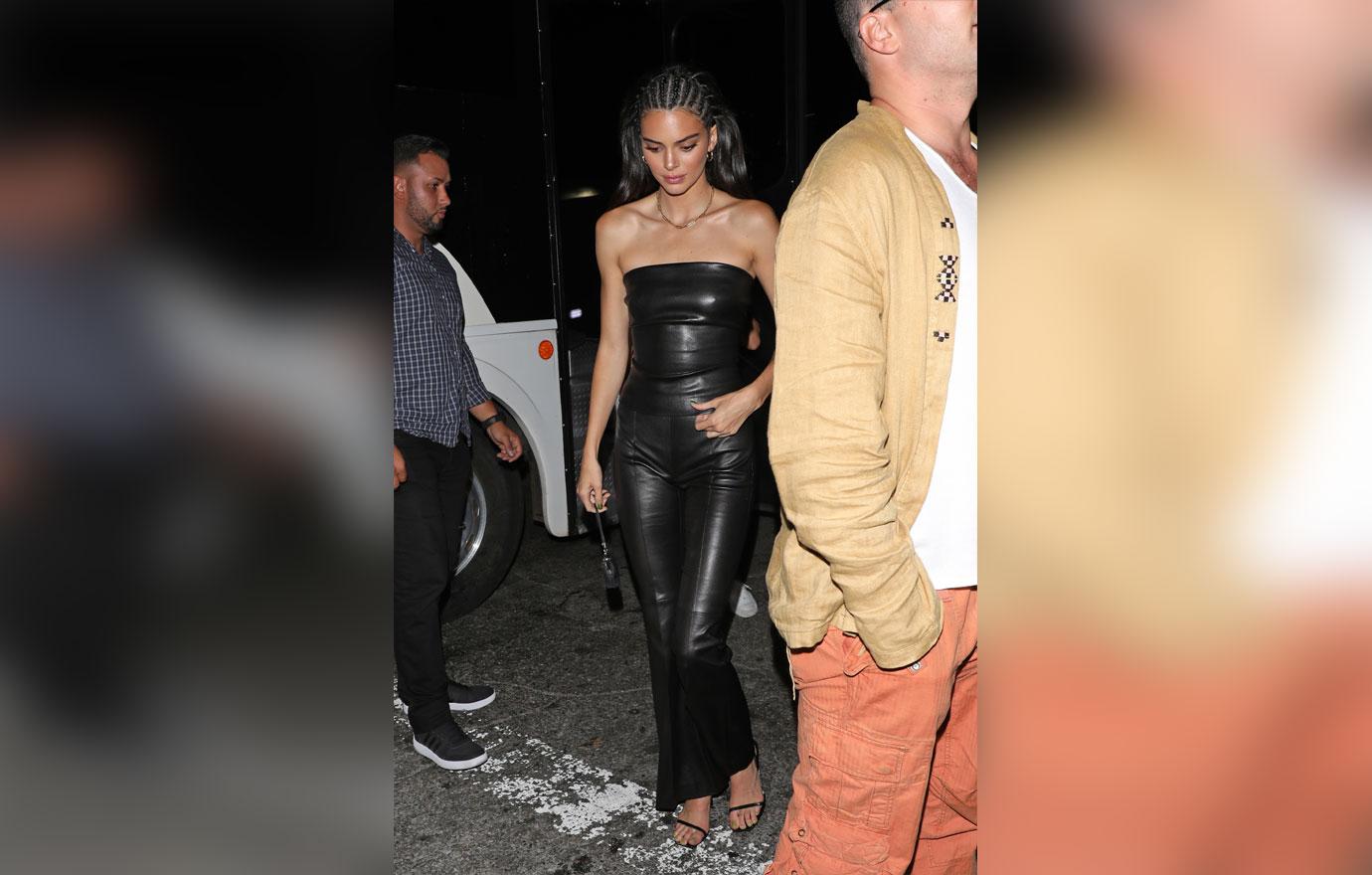 "I'm EXHAUSTED of white people constantly appropriating black culture and wearing hairstyles that we are always ridiculed/ chastised for having and just doing it because they want to 'look different' or 'stand out,' " one Twitter user wrote. "We wear these hairstyles to PROTECT our natural hair from damages but they wanna wear it because it looks cool. It shouldn't be worn by them period," said another person.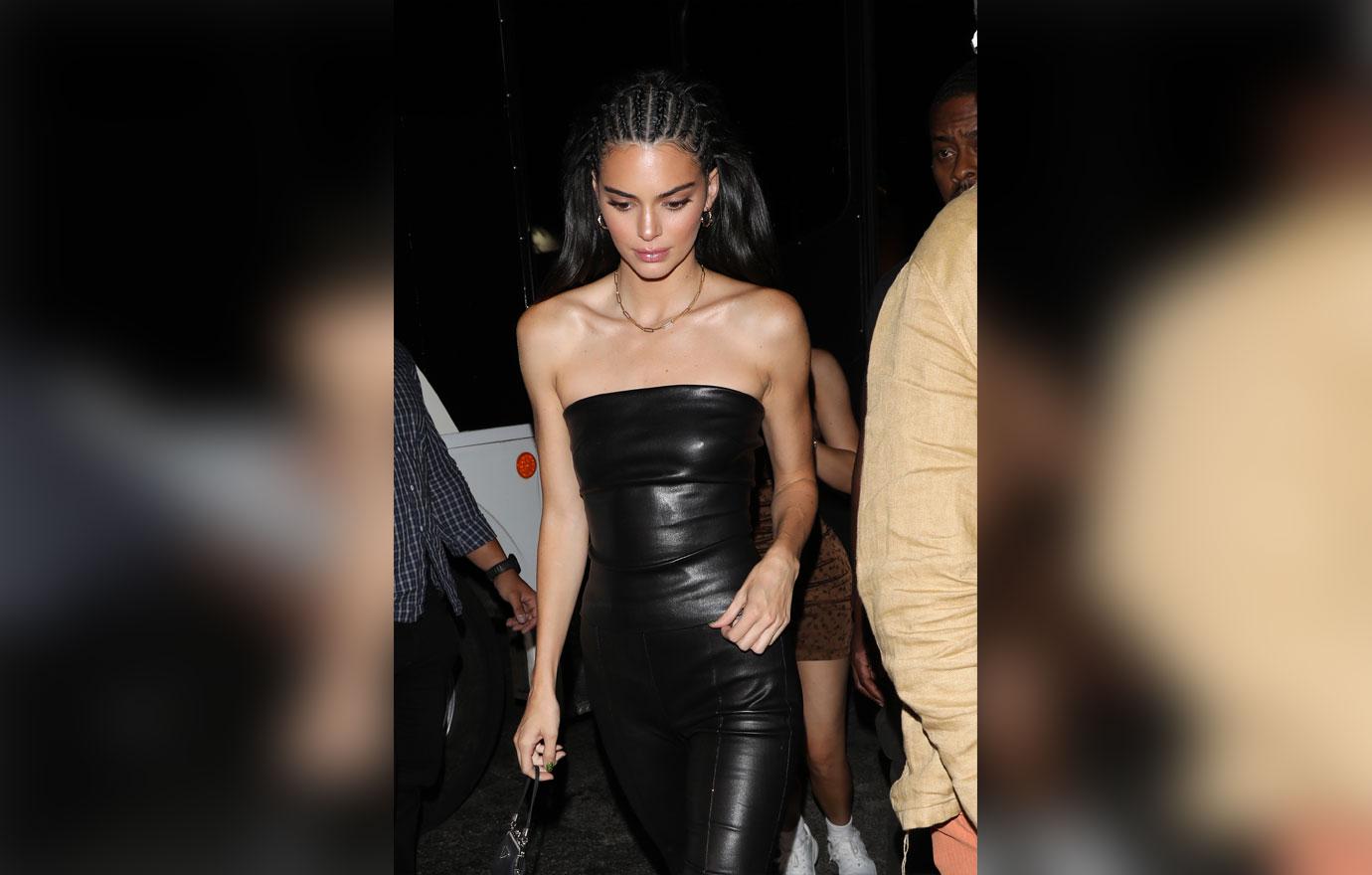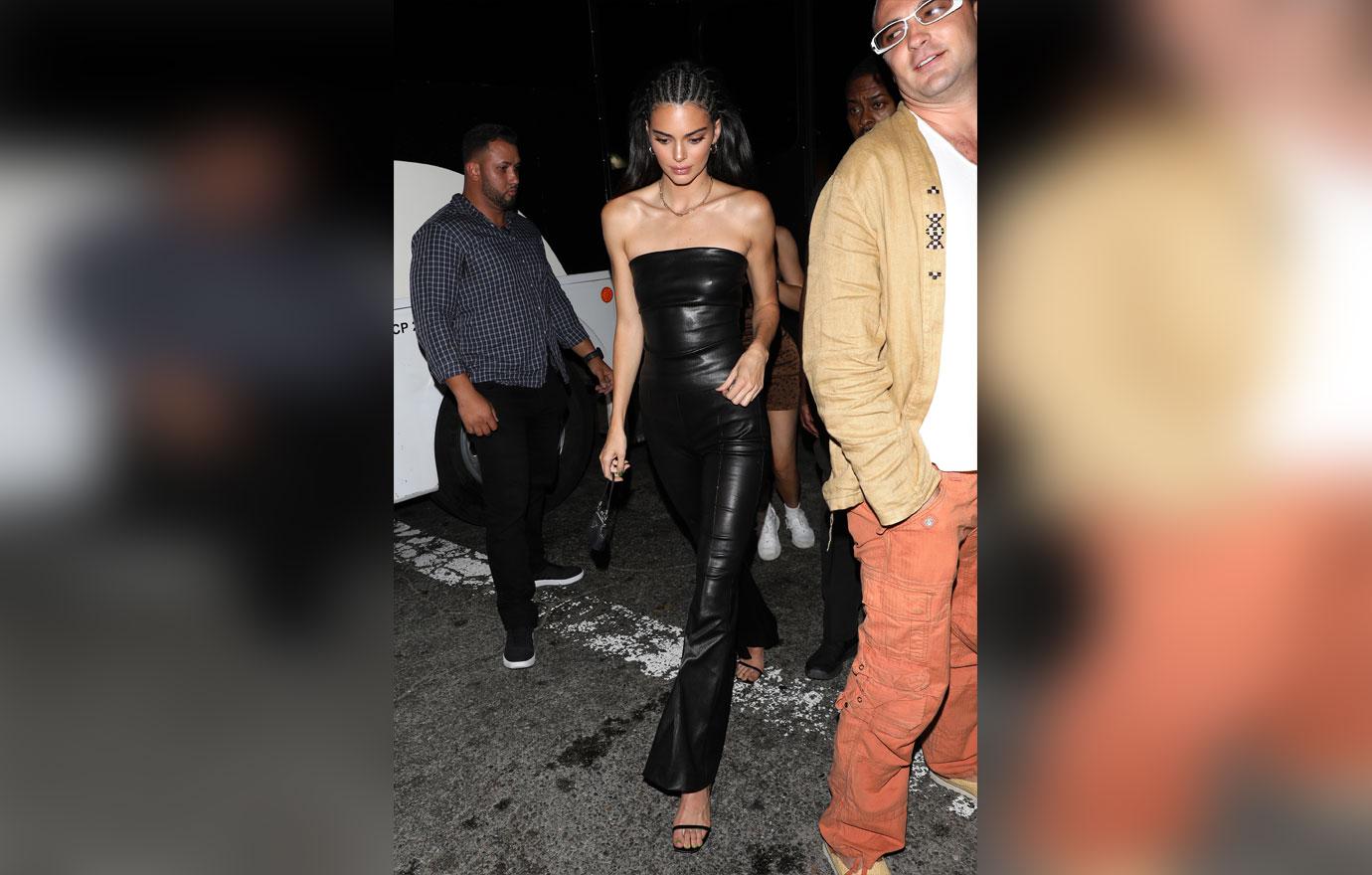 What do you think of Kendall being slammed for wearing cornrow braids? Let us know in the comments below.