PHOTOS
Kendall Jenner Takes Her Vintage Corvette Out For A Spin!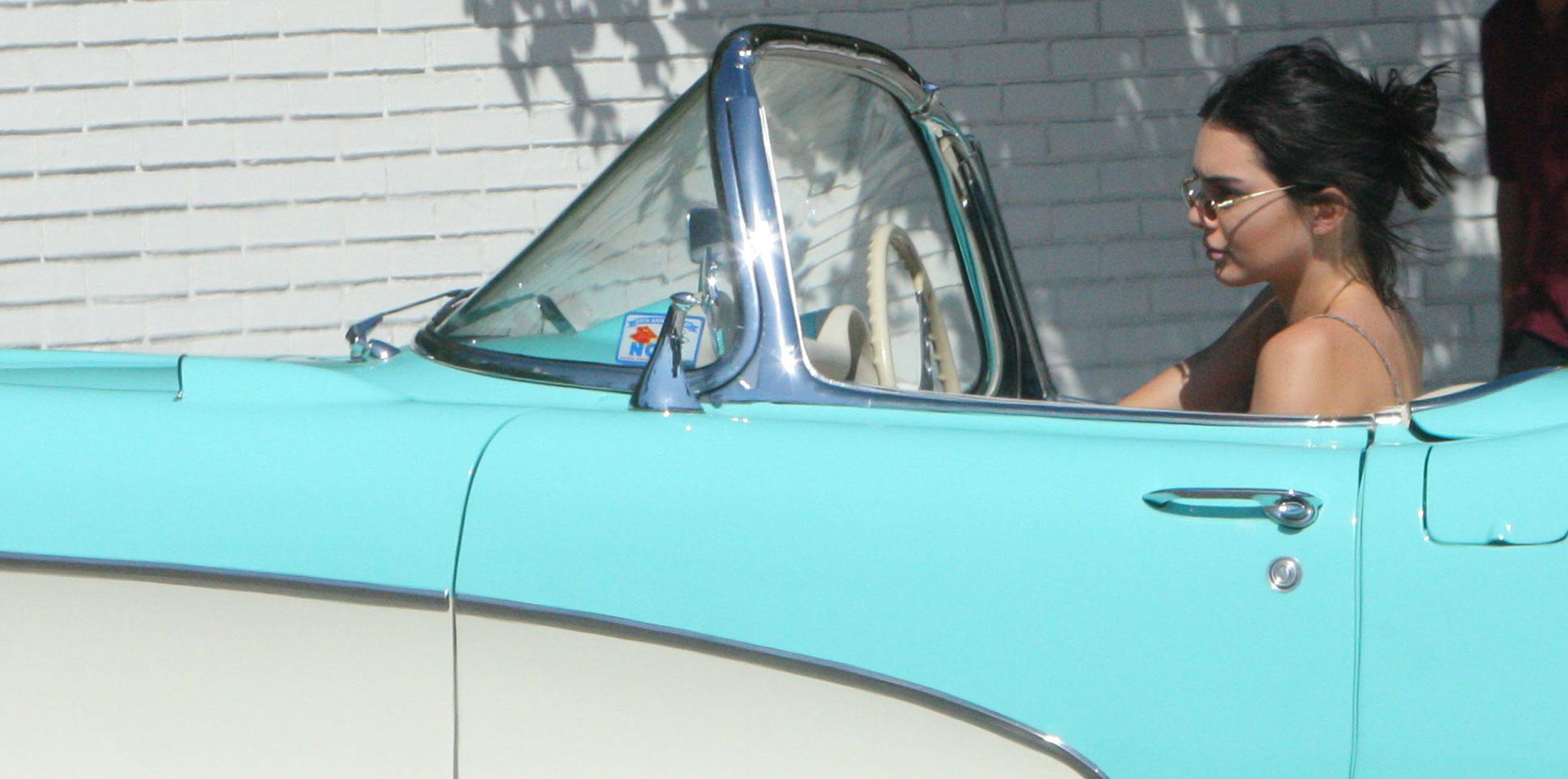 Nothing like spending a day out with a great accessory to show off. That's exactly what Kendall Jenner did yesterday, as she took her vintage (and very expensive) Chevrolet Corvette out for a spin in Beverly Hills!
Article continues below advertisement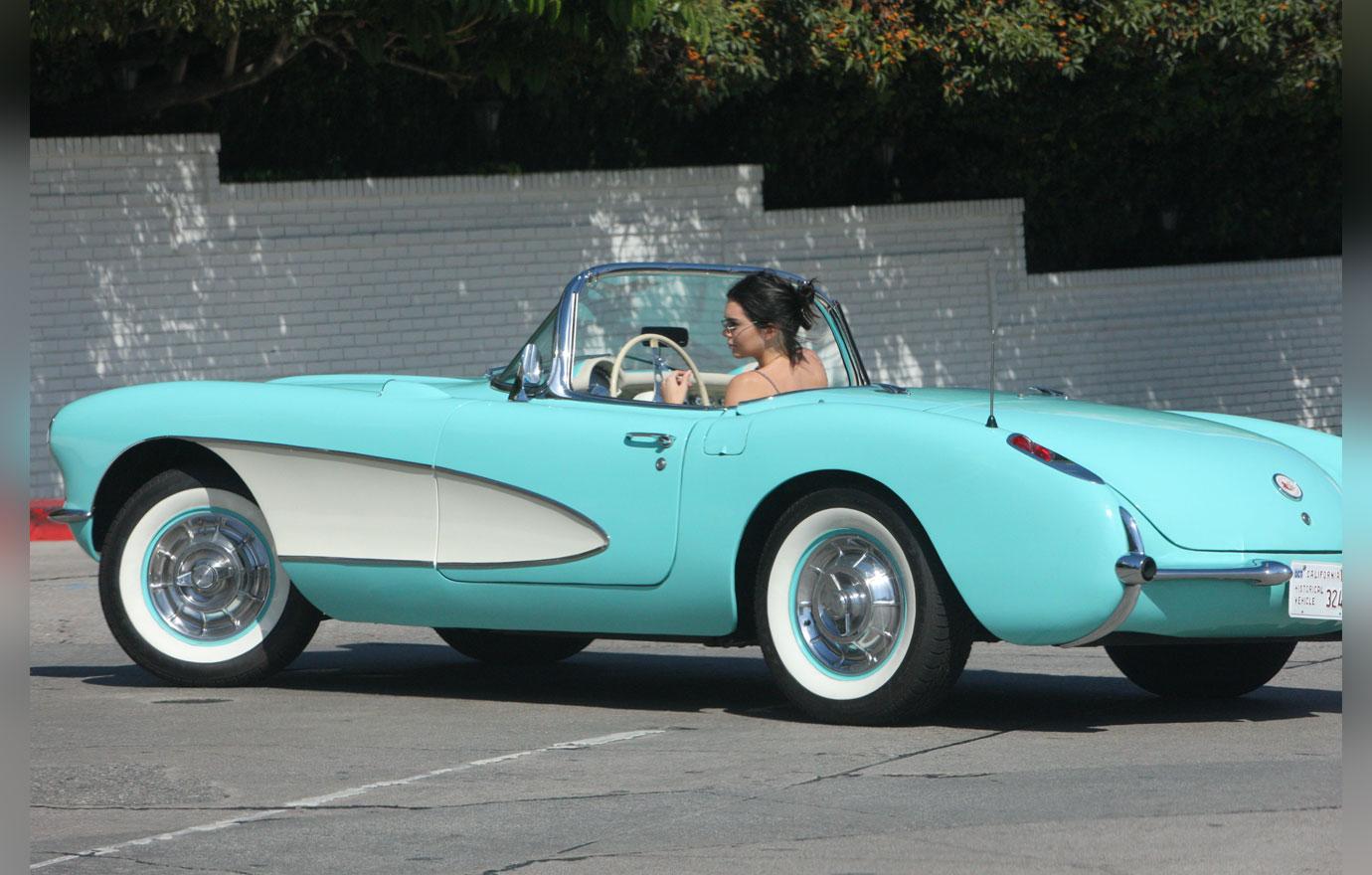 The Keeping Up With The Kardashians star has been in possession of this classic beauty for two years now.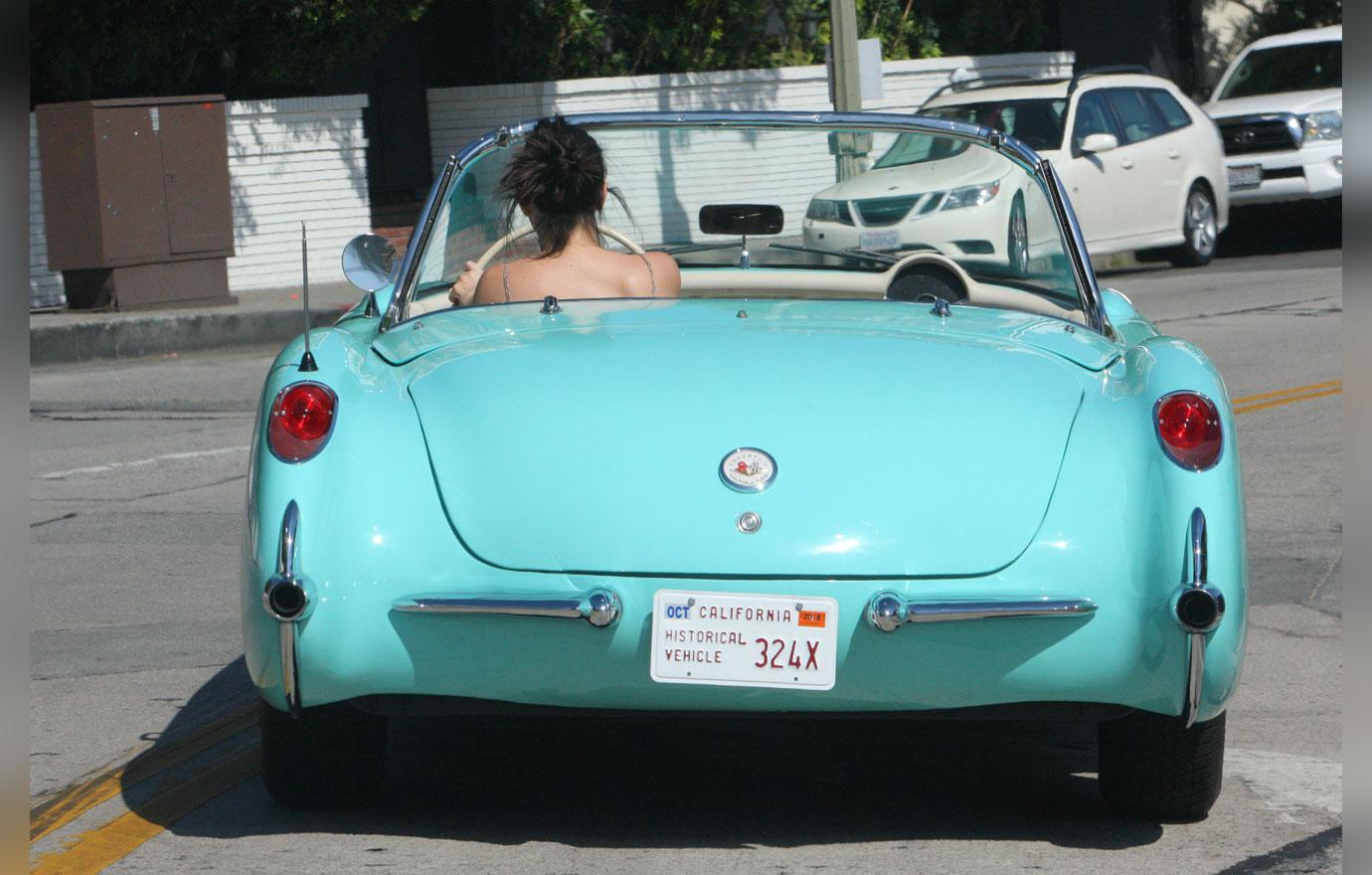 She allegedly bought the 1957 Corvette for her 20th birthday with pal Hailey Baldwin. That's quite the nice gift to buy yourself!
Article continues below advertisement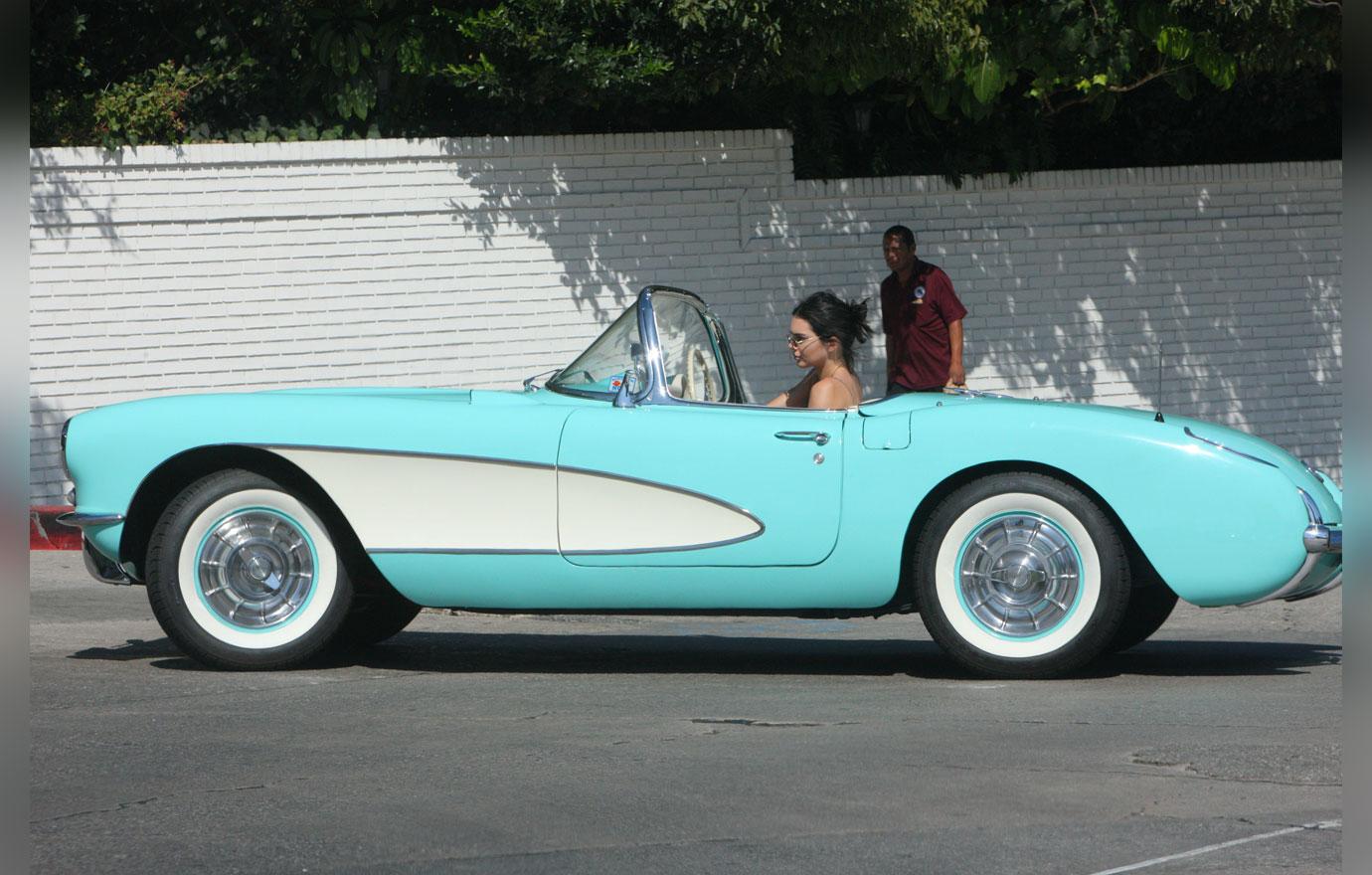 This particular car does not come cheap. E! Online spoke with Alex Manos, owner of the Beverly Hills Car Club, who said that these types of vehicles are in high demand and are valued at close to $100,000!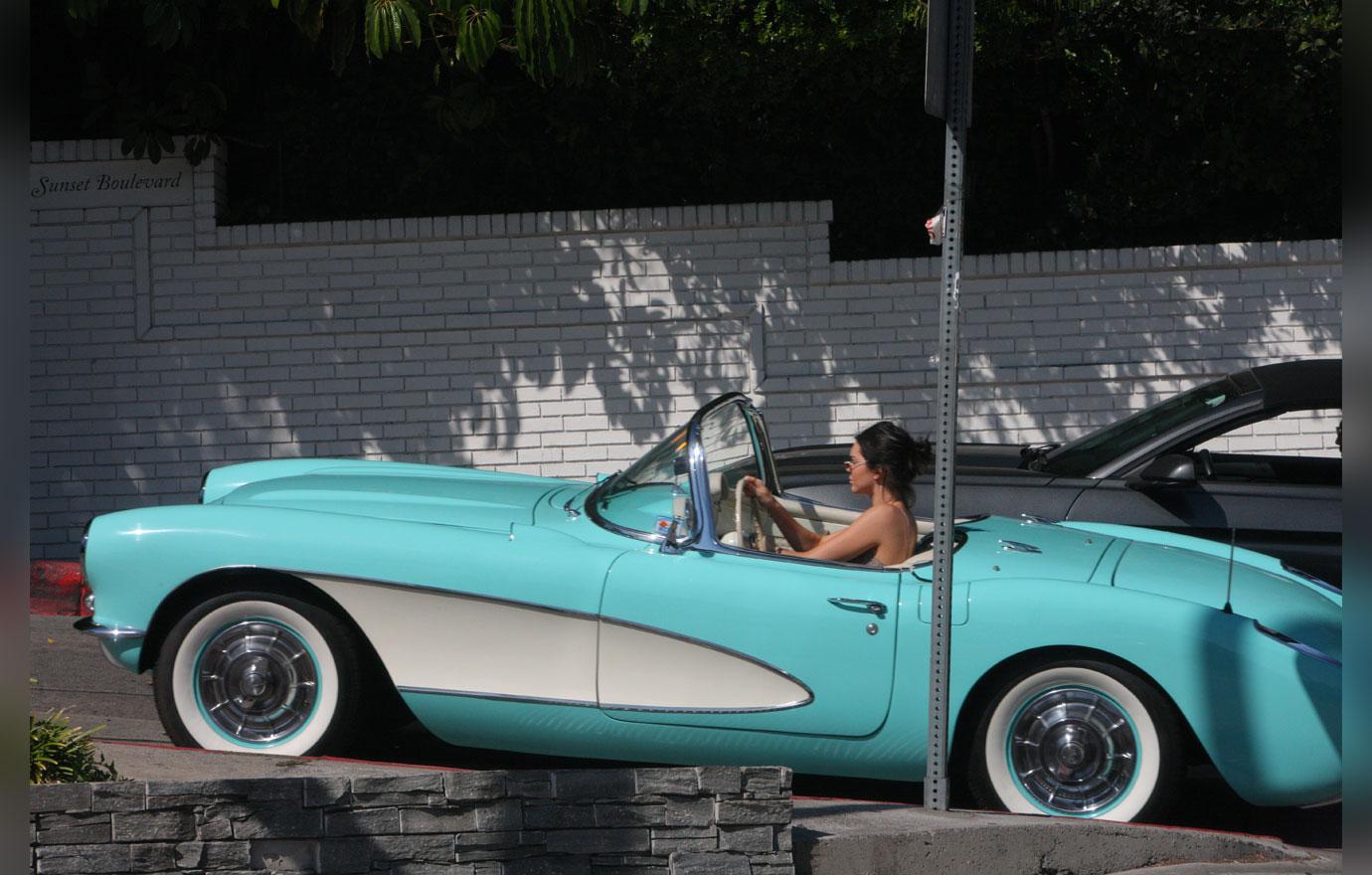 Kendall looked chill and comfortable with her hair up, rocking a pair of shades as she cruised through the town.
Article continues below advertisement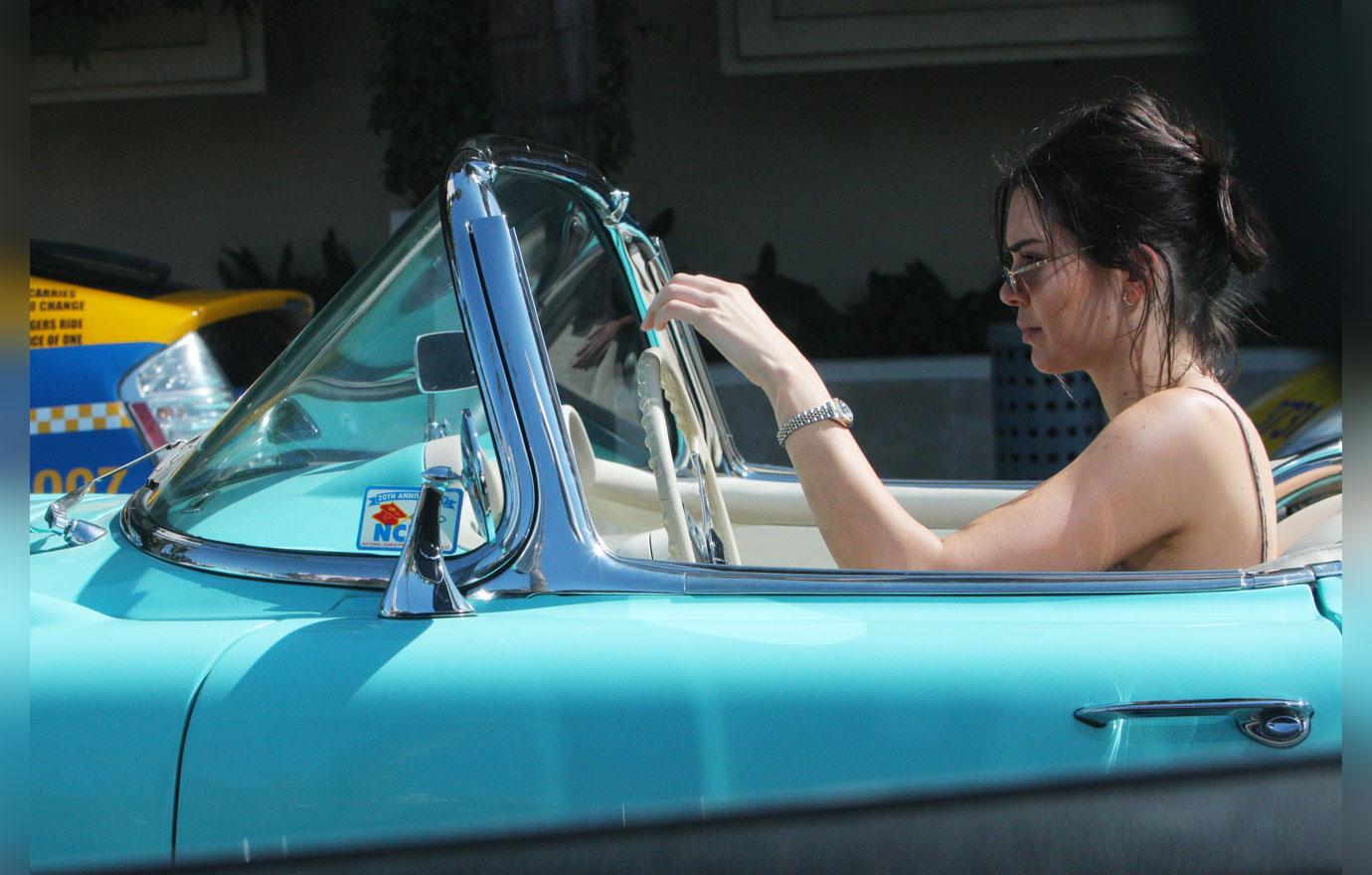 The Kardashian family is known for having a suite of pretty impressive cars, including everything from Bentleys and Rolls-Royces to Ferraris, just to name a few.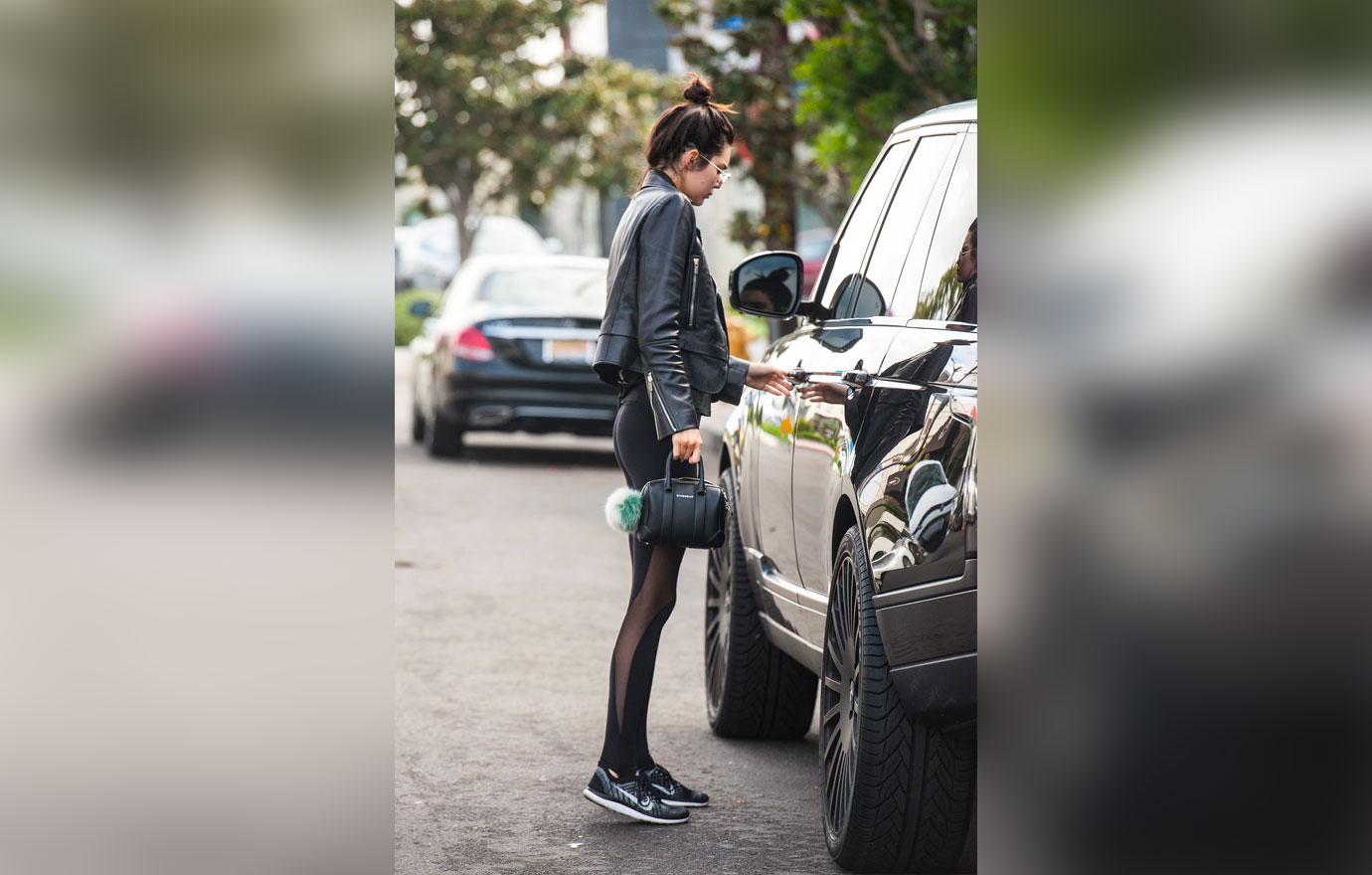 On top of this awesome Corvette, Kendall has been known to drive some sick cars in the past, dating back to when she turned 16 and got a Range Rover. Just another day for her!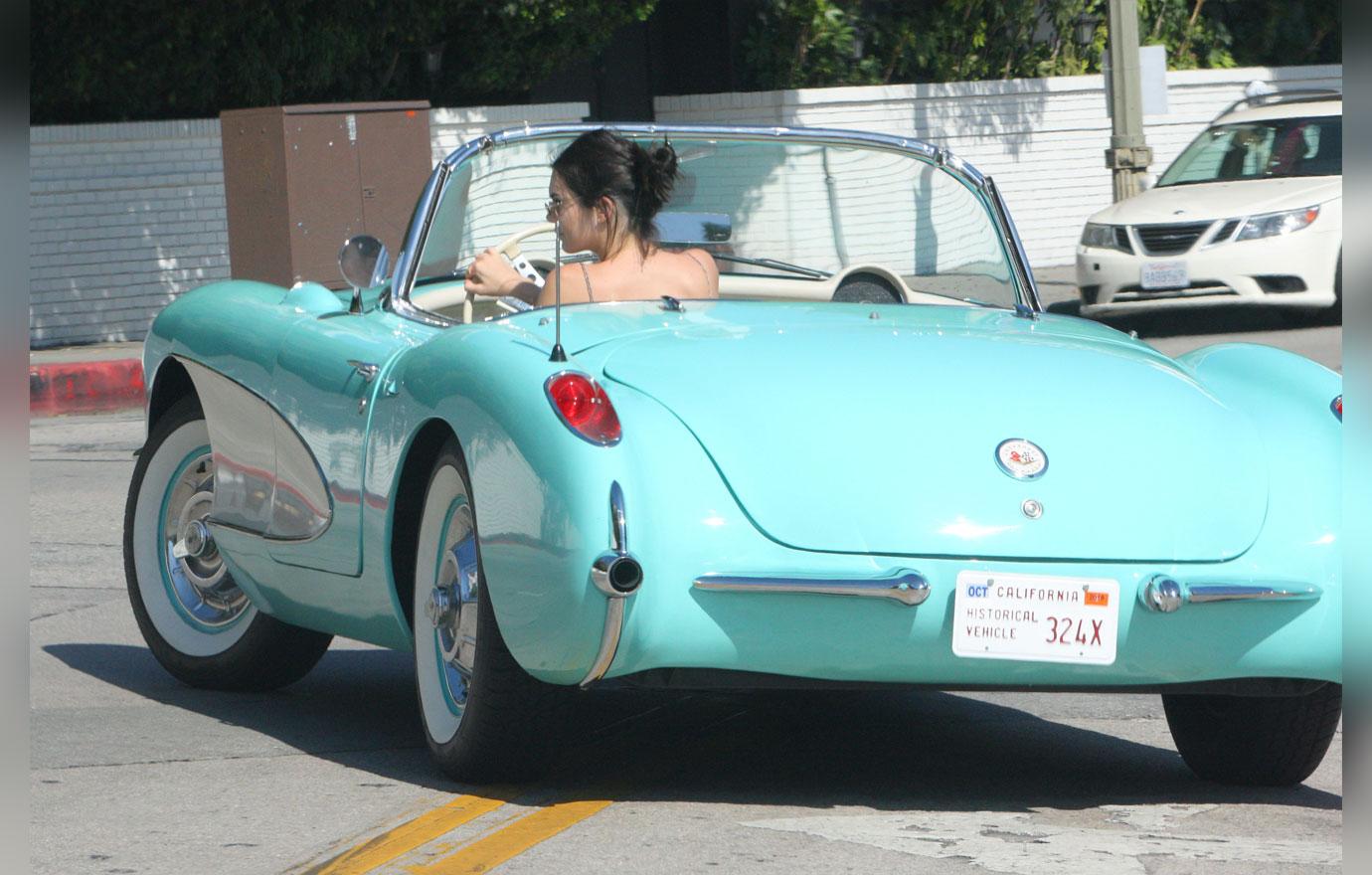 What are your thoughts on Kendall's sweet ride? Sound off in the comments!