PHOTOS
Will Kendra Wilkinson & Hank Baskett Overcome Their Cheating Scandal Like These Couples?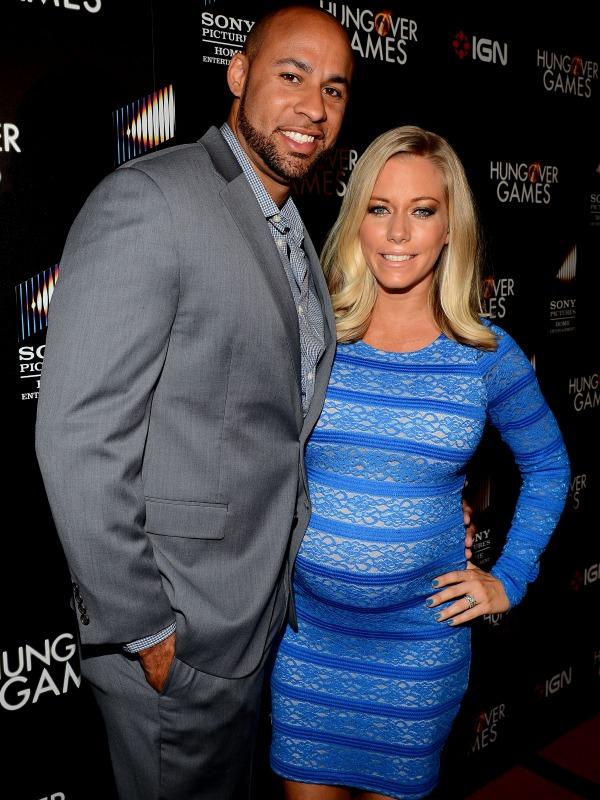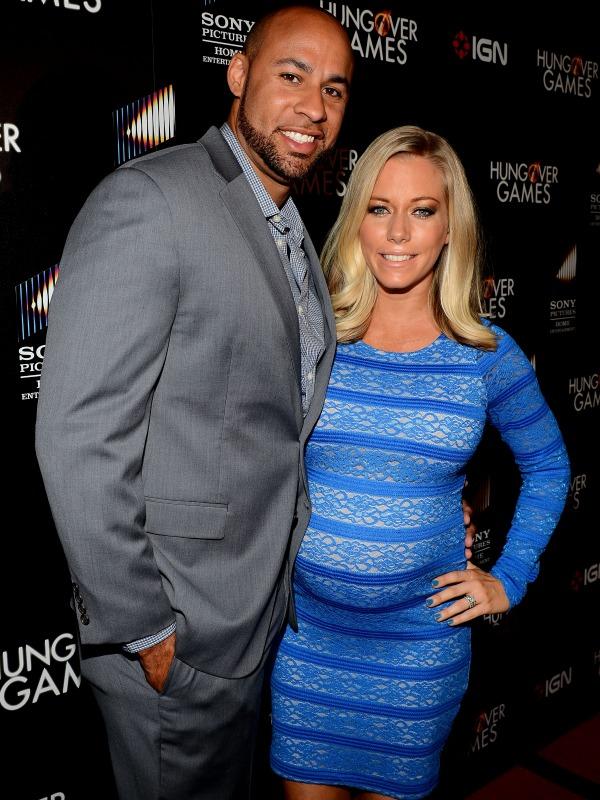 In June, RadarOnline.com broke the news that Hank Baskett cheated on his wife Kendra Wilkinson with transsexual model Ava Sabrina London. Although Kendra hoped to overcome the scandal, new reports claim that Kendra is reconsidering divorce after audio of a reported phone call leaked between Hank and his mistress.
Can Kendra and Hank's 5-year marriage survive the cheating scandal? Anything is possible! Check out 7 other celebrities who overcame cheating rumors!
Article continues below advertisement
141147879
Tori Spelling's world came crashing down when her husband of seven years, , cheated on her with 28-year-old Emily Goodhand in a two-day affair. The reality stars– who are parents to Liam, Stella, Hattie and Finn – are still together a year after the story broke. Their relationship drama has been chronicled on the reality show True Tori.
450402104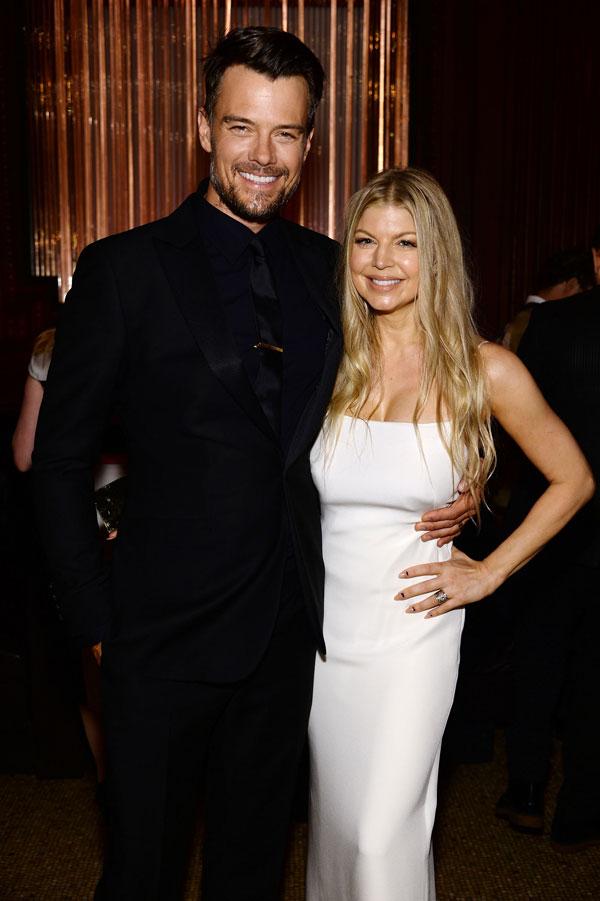 Fergie and Josh Duhamel were only married for nine months when he was busted cheating on the singer with stripper Nicole Forrester in 2009. Three years after the infidelity, Fergie opened up about their reconciliation, "We're stronger today definitely because of anything difficult that's happened with us. We deal with it, we communicate; communicating's the most important thing." And the couple is still going strong! They welcomed their first son, Axl Jack, in August of 2013.
Article continues below advertisement
187433122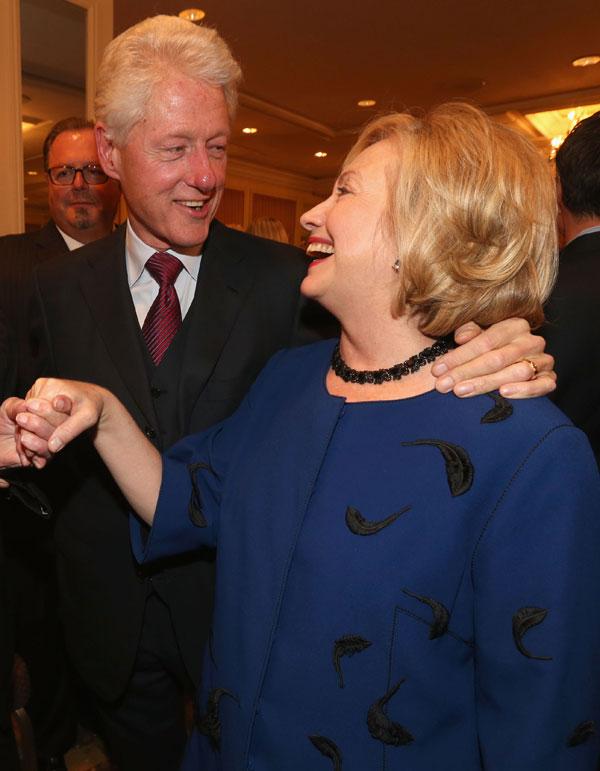 In one of the most famous flings to ever rock the white house, Bill Clinton was accused of cheating on his wife Hillary Clinton with intern Monica Lewinsky. Although the affair led to Clinton's impeachment, the relationship weathered the scandal.
Article continues below advertisement
488352123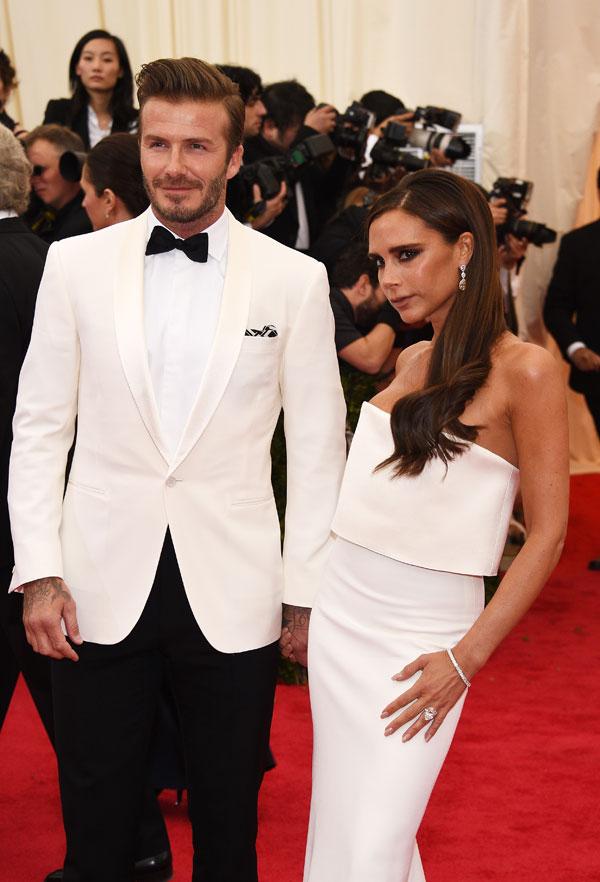 David Beckham's personal assistant Rebecca Loos revealed in 2004 that she had an affair with the soccer stud while he was married. Although David denied the allegations, Victoria Beckham opened up to V magazine in 2007 saying, "I'm not going to lie. It was a really tough time. No one said marriage was going to be easy. Yes, there have been bumps along the road. But the fact is we've come out of everything we've been through stronger and happier."
Article continues below advertisement
174298035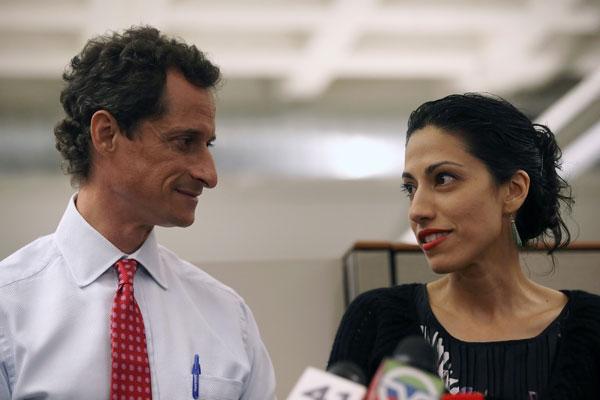 Anthony Weiner accidentally tweeted a photo of his Wang of New York to a 21-year-old in May of 2011. A year after the scandal, the politician and his wife Huma Abedin had an interview with People magazine about the scandal. Huma said to the magazine, "Anthony has spent every day since (the scandal) trying to be the best dad and husband he can be. ….I'm proud to be married to him."
Article continues below advertisement
161412563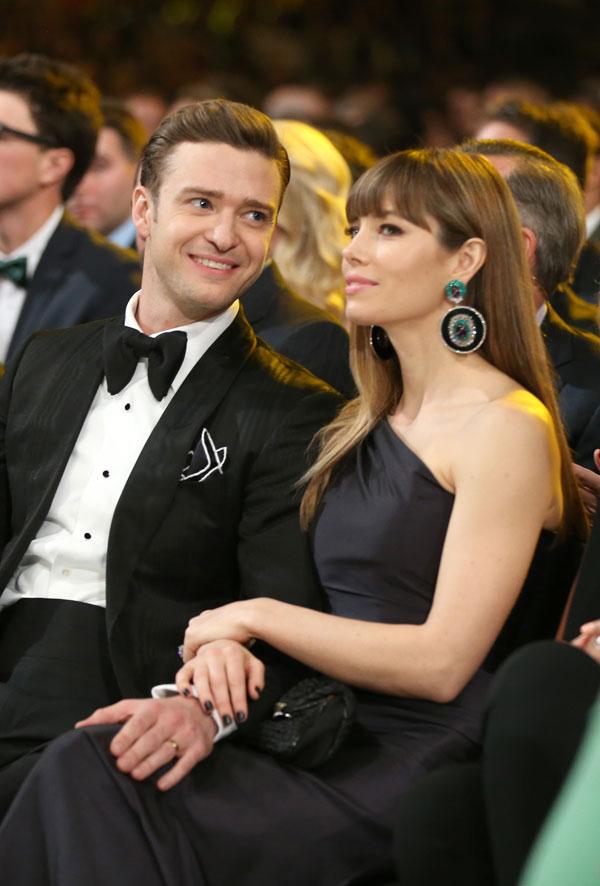 Reports surfaced that Justin Timberlake cheated on Jessica Biel with actress Olivia Munn in 2010. The couple of four years split months after the rumors, but reunited and tied the knot in October 2012.
Article continues below advertisement
450547898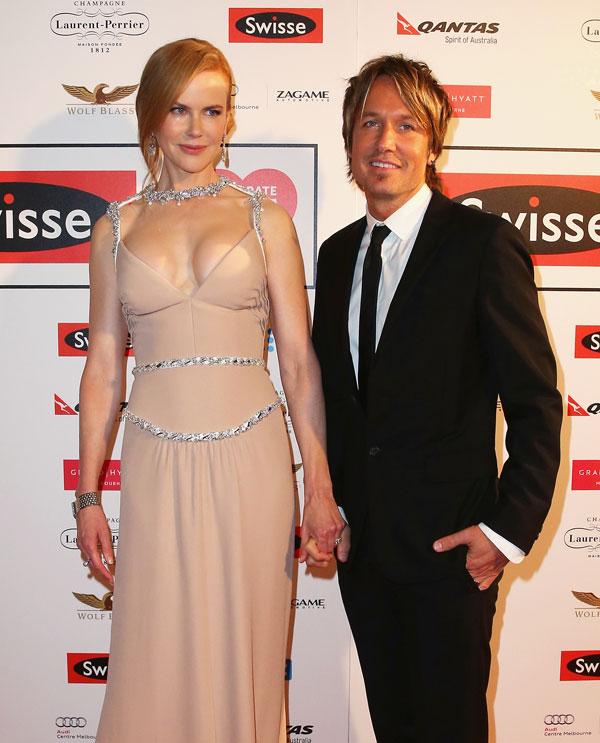 Wedded bliss? Not for Nicole Kidman and Keith Urban. Soon after their marriage, Keith checked into rehab for alcohol abuse. But that's not all. Reports also surfaced that he had an affair with 23-year-old Amanda Wyatt. The mistress said, "I feel sorry for Nicole. Keith cheated on her repeatedly with me, right up to just before they got married." Regardless of the claims, the couple welcomed daughters Sunday Rose and Margaret Faith.