PHOTOS
Kendra Wilkinson & Hank Baskett Reunite With Kids Following Divorce Filing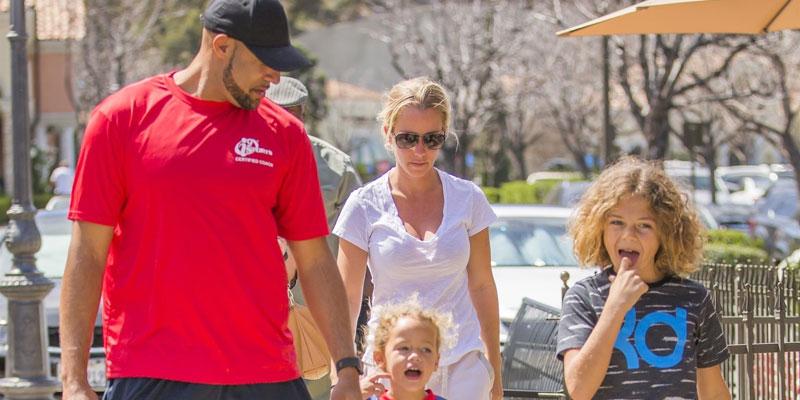 Kendra Wilkinson may have just filed for divorce from her husband Hank Baskett on Friday, but that doesn't mean the estranged pair is cutting each other out of their lives anytime soon. On Sunday, the former couple was spotted reuniting with their kids Hank, 8, and daughter Alijah, 3, after the latter's soccer game for a little frozen yogurt. Despite the drama that's unfolded over the past few weeks, the pair was all smiles as they put on a brave face for the sake of their kids.
Article continues below advertisement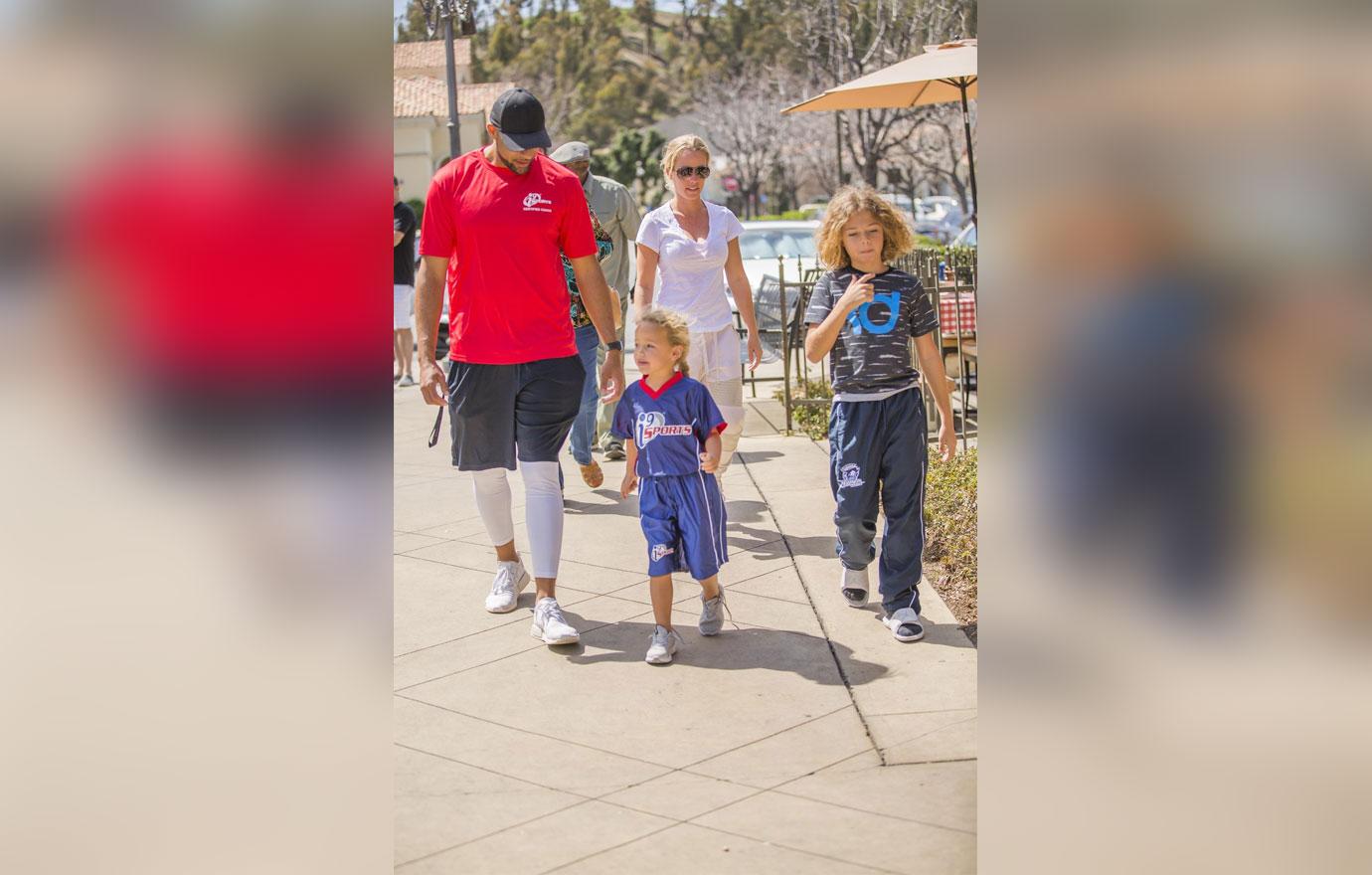 Kendra and Hank were spotted as they headed into a frozen yogurt store with their kids on Sunday. Little Alijah looked too cute in her soccer uniform as she walked alongside her dad, whose shirt said "Coach" across the back. Kendra walked close behind and kept casual in tan sweatpants and a white t-shirt.
On Friday, Kendra revealed on Instagram that she had officially filed for divorce from Hank. "Today is the last day of my marriage to this beautiful man. I will forever love Hank and be open but for now we have chosen to go our own ways," Kendra captioned an old pic of the pair.
Article continues below advertisement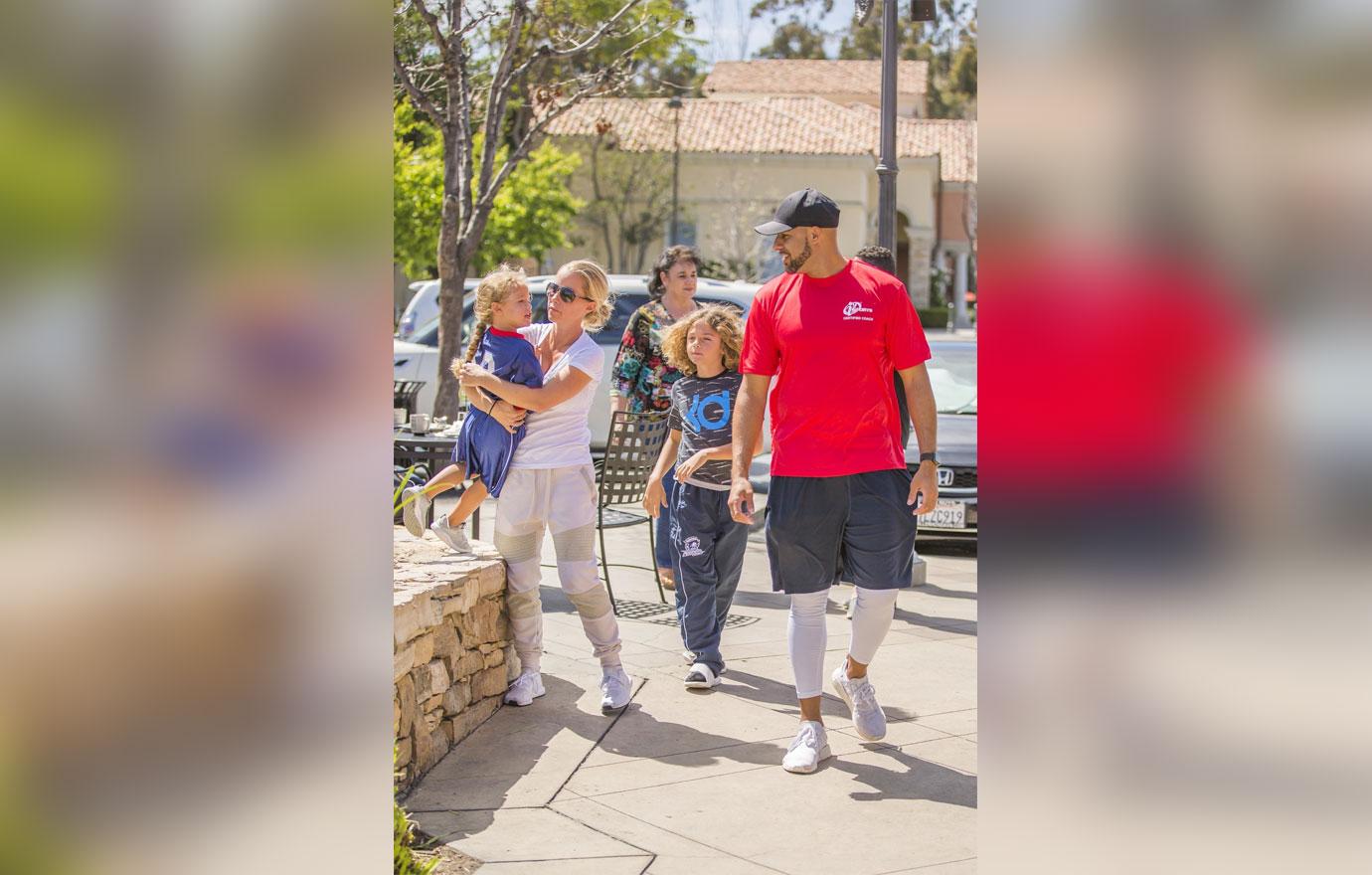 "U will prob see us together a lot but it's because there's no hate," Kendra added. "Love wins in this case. It just looks a little funny. Thank you, Hank, for 8 beautiful years of marriage and 2 beautiful kids. I feel so thankful and blessed."
Prior to Friday's post, Kendra posted a series of black and white selfies to Instagram. "Life isn't making any sense to me right now. Sorry I've been MIA," she captioned one. "I try so hard to be good but never good enough. Therapy is for the birds," she wrote in another post.
Article continues below advertisement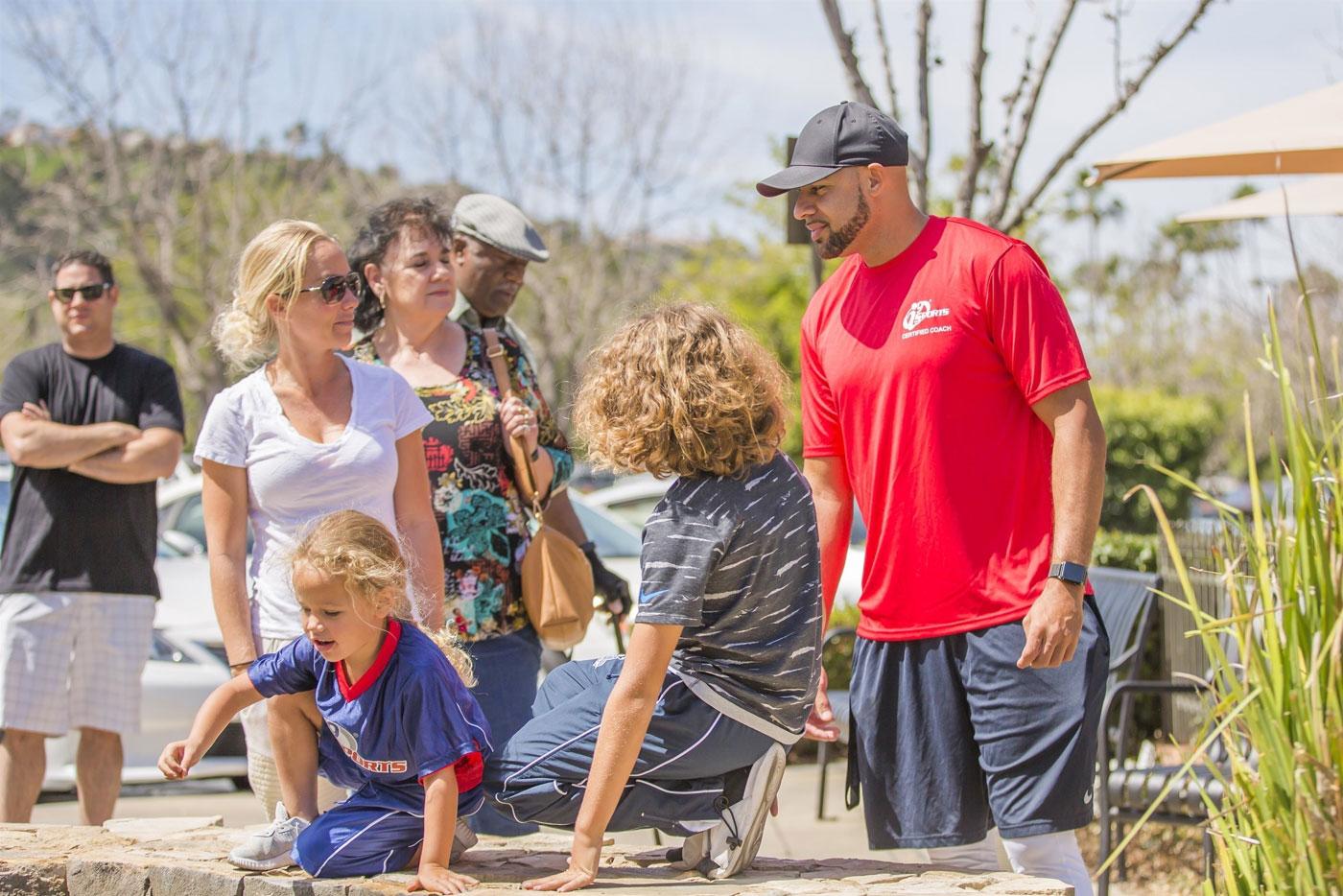 She then posted videos of herself crying and captioned them, "I'm scared." She also tweeted, "Today will be the saddest, scariest day of my life. Today I will have to be the strongest I've ever been. Today, my rebirth begins."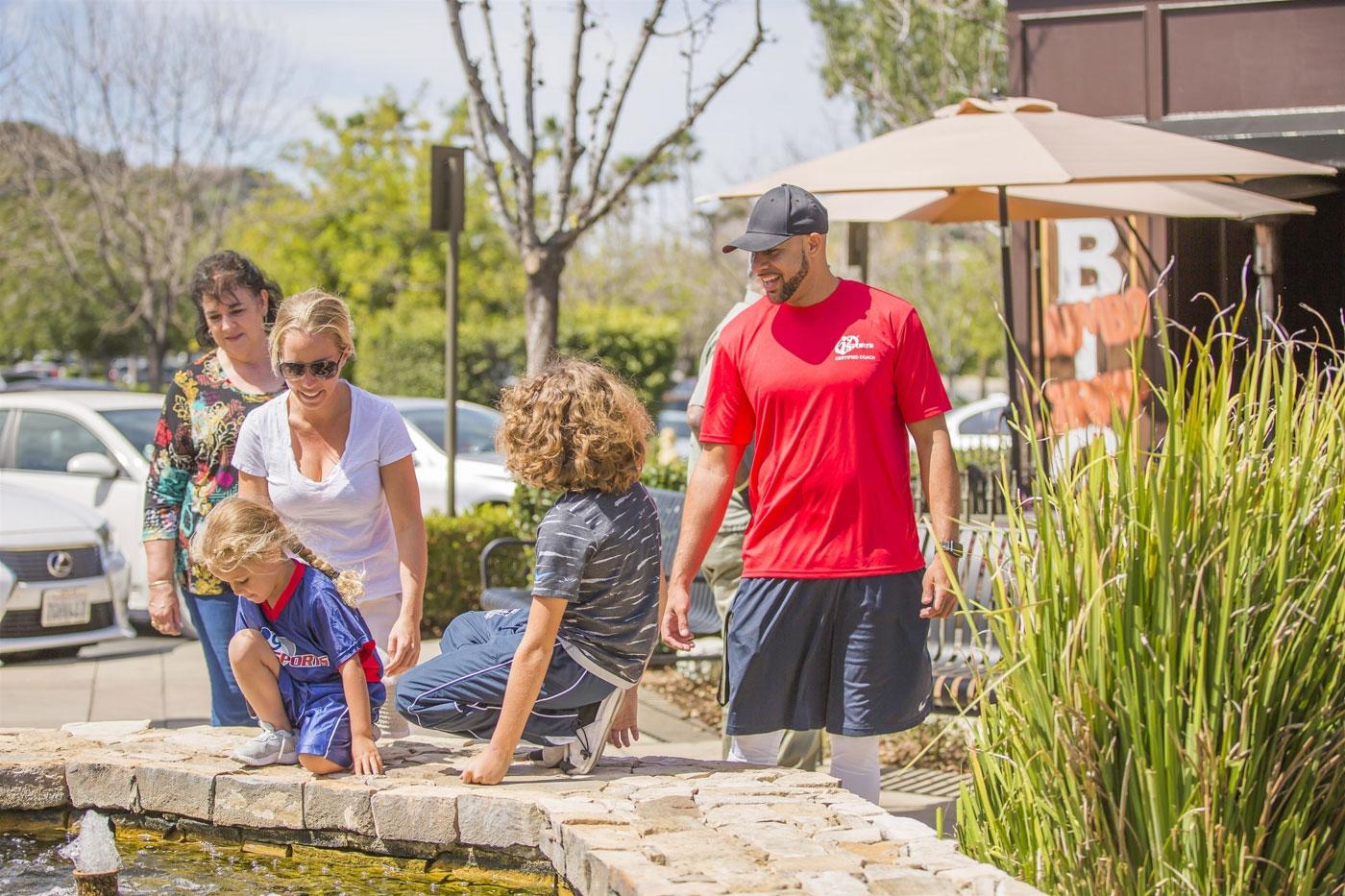 Despite the events of the past few weeks, Kendra managed to look carefree and happy as she and Hank spent time with their kids on Sunday.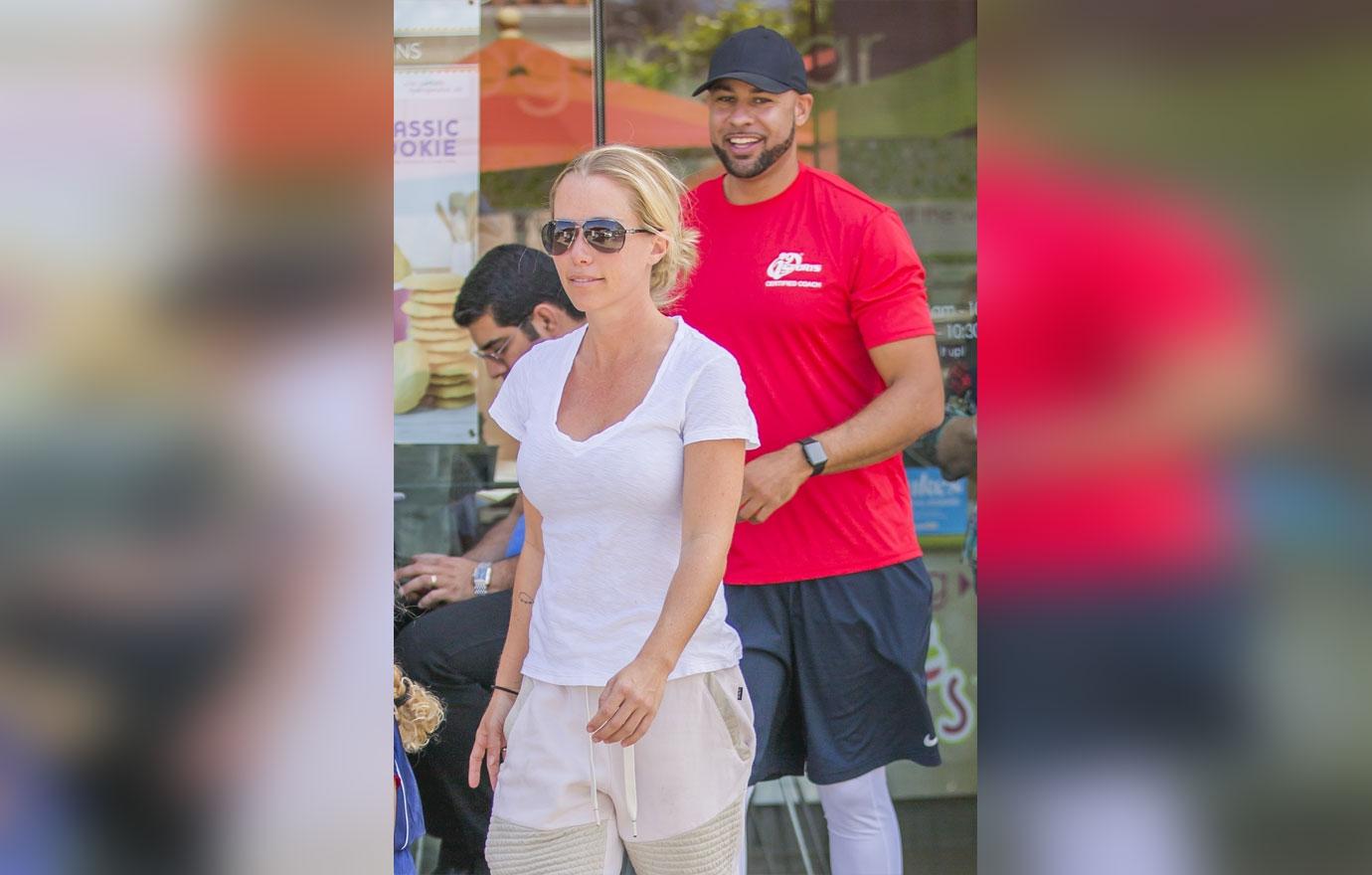 What do you think of Kendra and Hank spending time together for the sake of their kids? Sound off in the comments below.