PHOTOS
Kenny Chesney Vows To Help Hurricane Irma Victims After His Own Home Gets Destroyed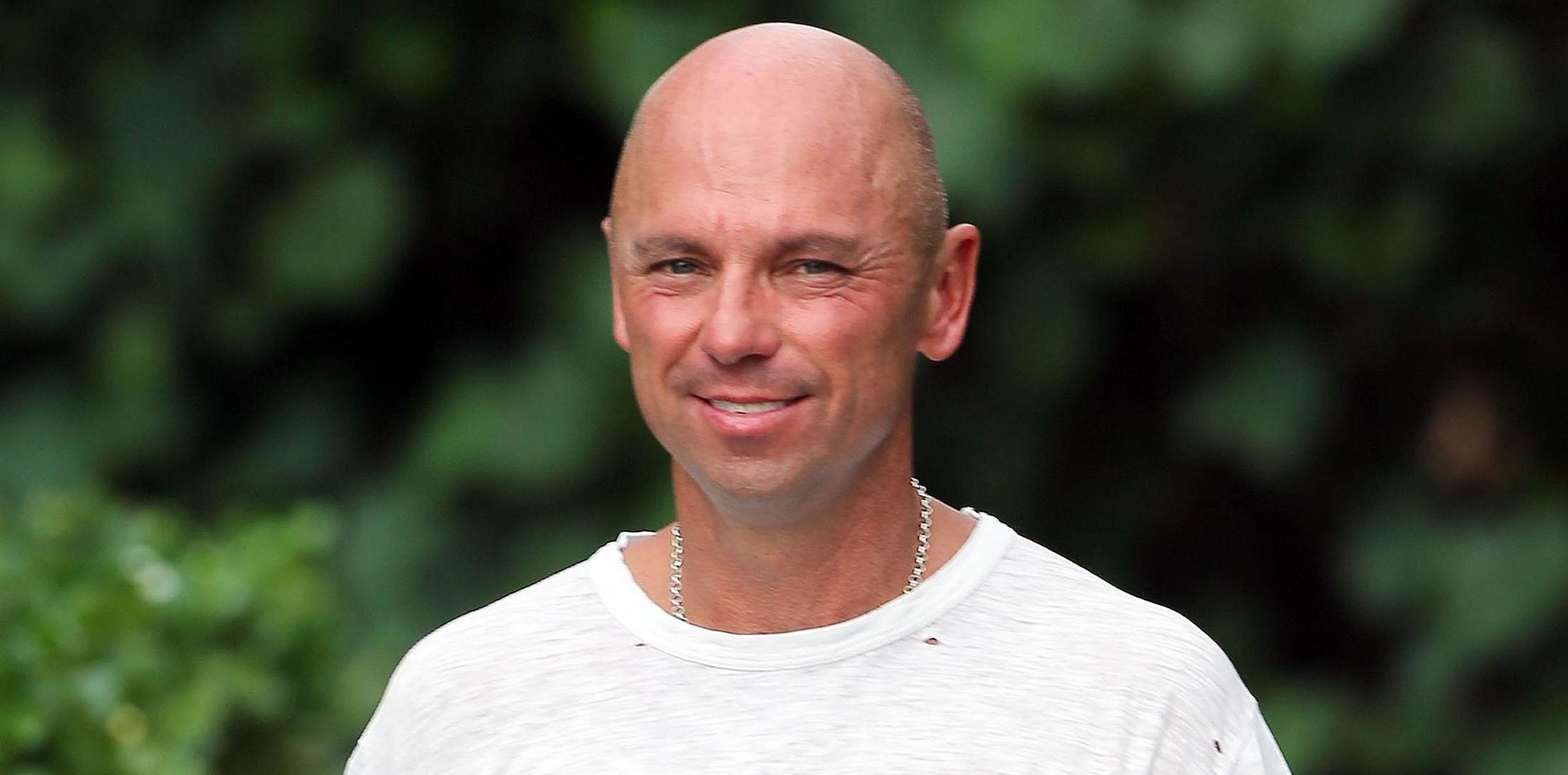 Hurricane Irma has left at least six dead in Florida so far, and 37 people dead in the Caribbean, which is beyond tragic. Fortunately, many have come forward to provide support in this time of need, including those in Hollywood. Country music star Kenny Chesney is the latest one to offer assistance, and has even created a foundation to help victims.
Article continues below advertisement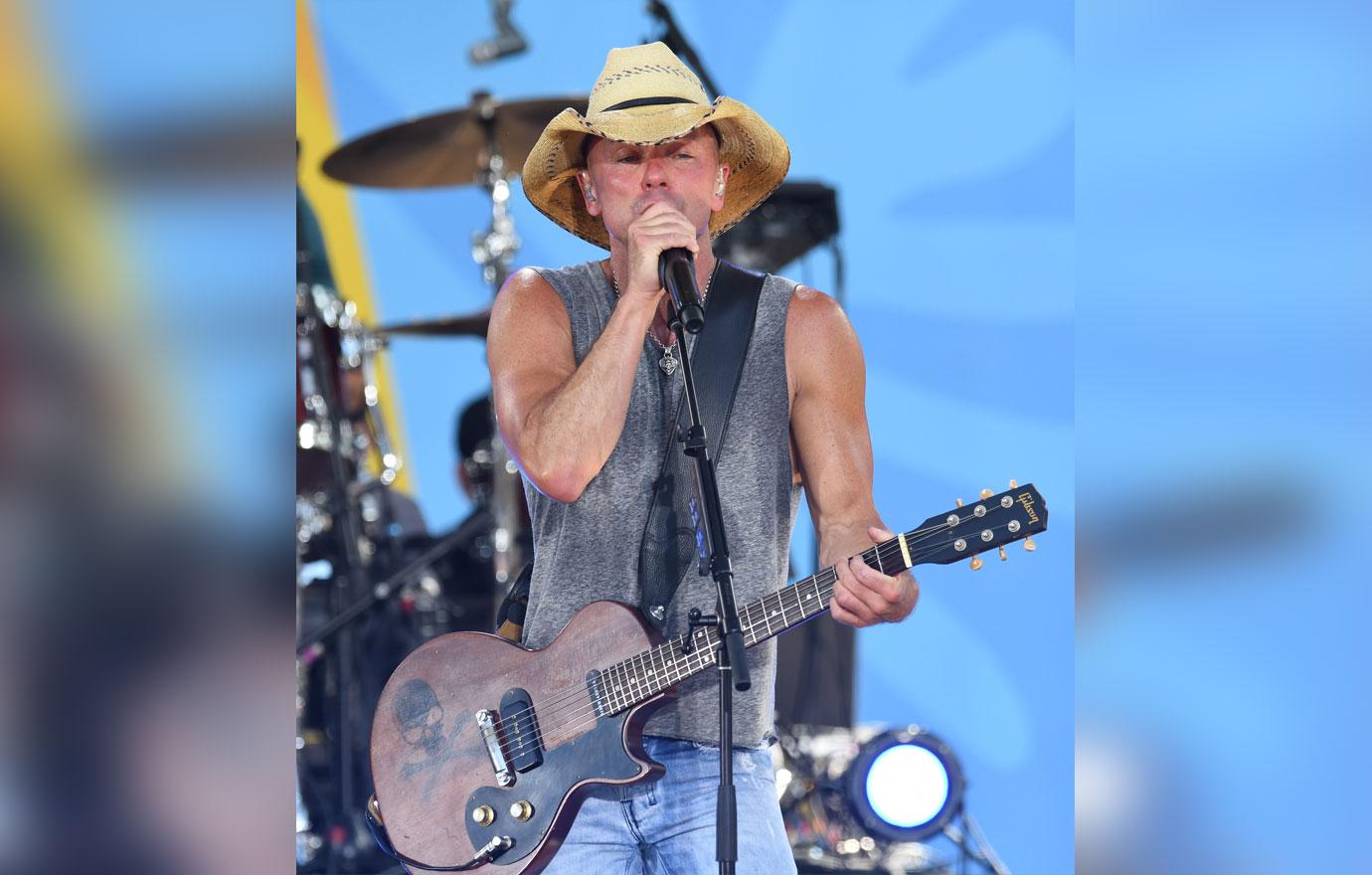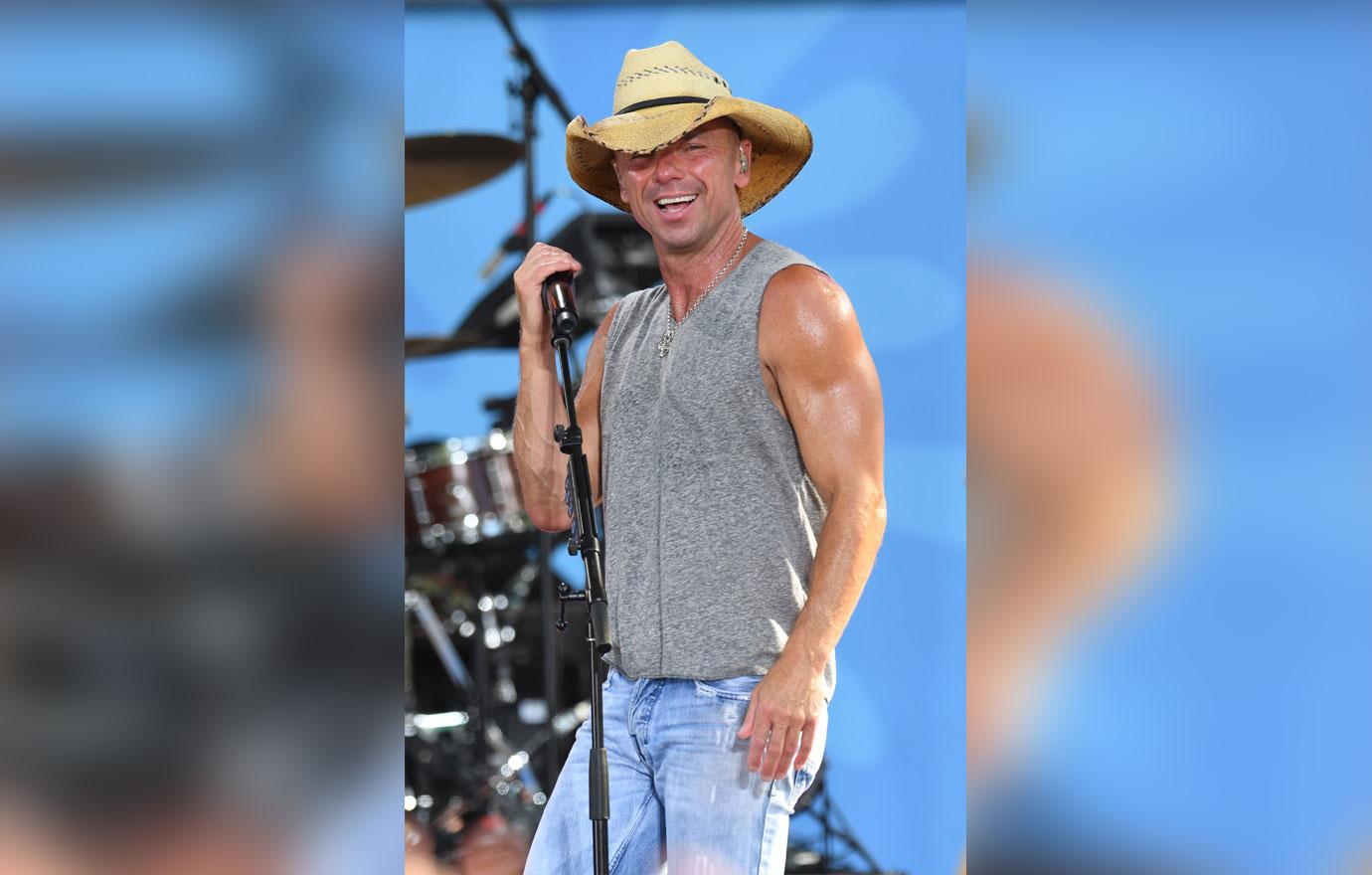 Fortunately he was not home, but he does want to make sure those who are in need get help.
Article continues below advertisement
On Monday, Kenny said he would record music to raise money for others who have had their lives overturned by Irma. He said on social media, in part, "As daylight is hitting the islands, and we're really getting a sense of how bad this all is….I don't know what to say. I've never been in war, but the devastation, the people's faces in a place I know by heart have left me feeling helpless. It's total devastation."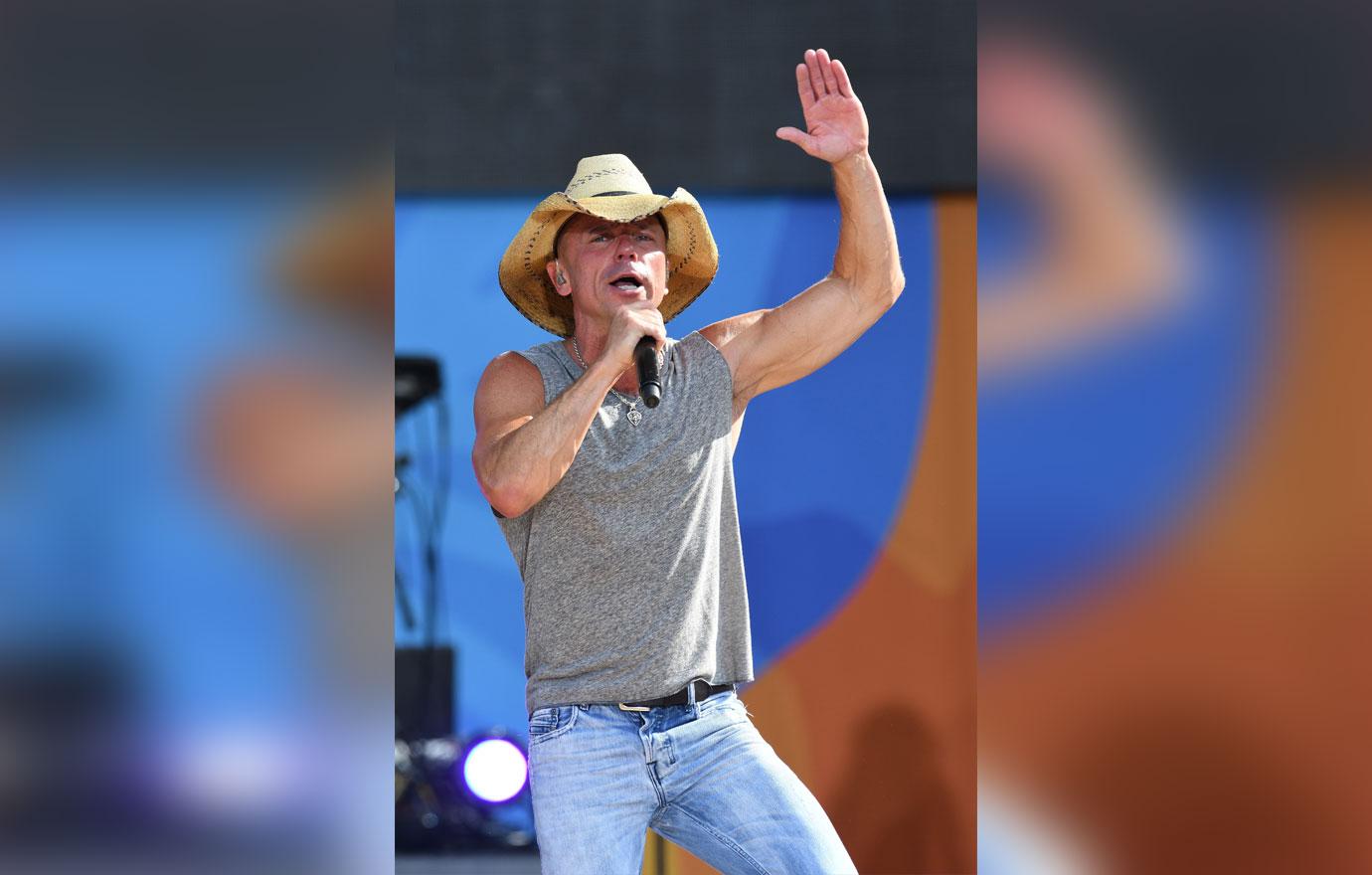 Additionally, he is encouraging fans to send donations to Love for Love City Foundation, which he launched in the wake of Hurricane Irma.
Article continues below advertisement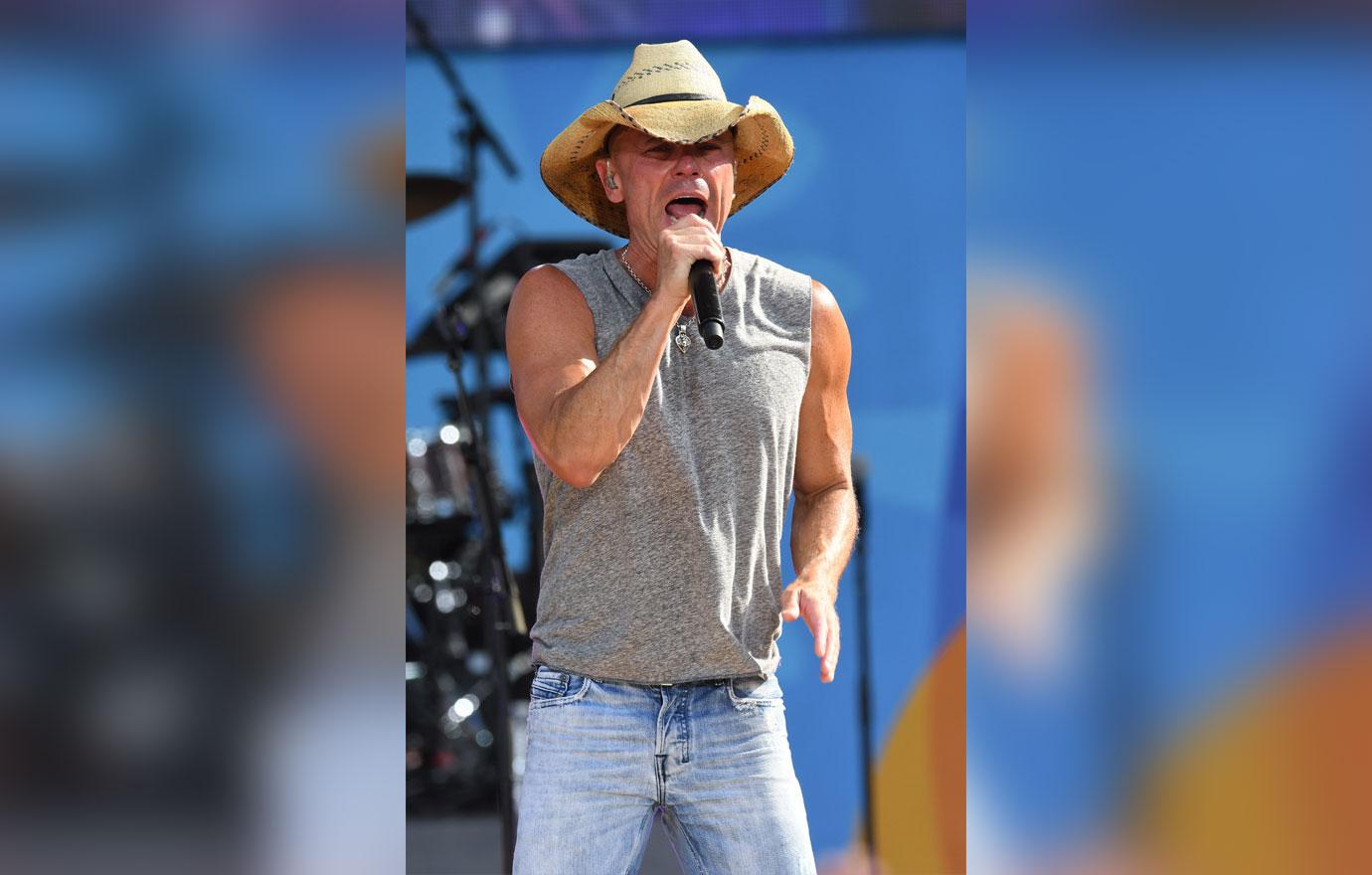 "That place and the people mean so much more to me than my house," Kenny told HLN's Robin Meade. "I think we're all going to come together and we're going to do so much to rebuild. The people's souls down there, they're hurting."
What are your thoughts on Kenny recording music to help the Virgin Islands? Let us know in the comments section.