PHOTOS
New Mom Kenya Moore Blasts Fans Who Trolled Her For Not Doing Her Hair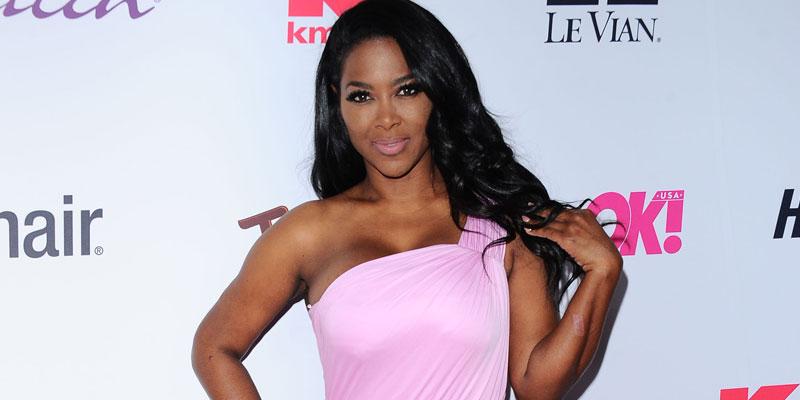 Kenya Moore is quickly learning that motherhood isn't all glitz and glamor, but she's fully embracing her lifestyle change. The 47-year-old recently clapped back at a social media troll who tried to shame her for not being dolled up and Instagram-ready in a new selfie.
Article continues below advertisement
In the snap itself, the Real Housewives of Atlanta star was making a face at the camera while her thick black hair was in a frazzled mess around her. "When you're a new mom and don't have time to do your hair!" she wrote in the caption.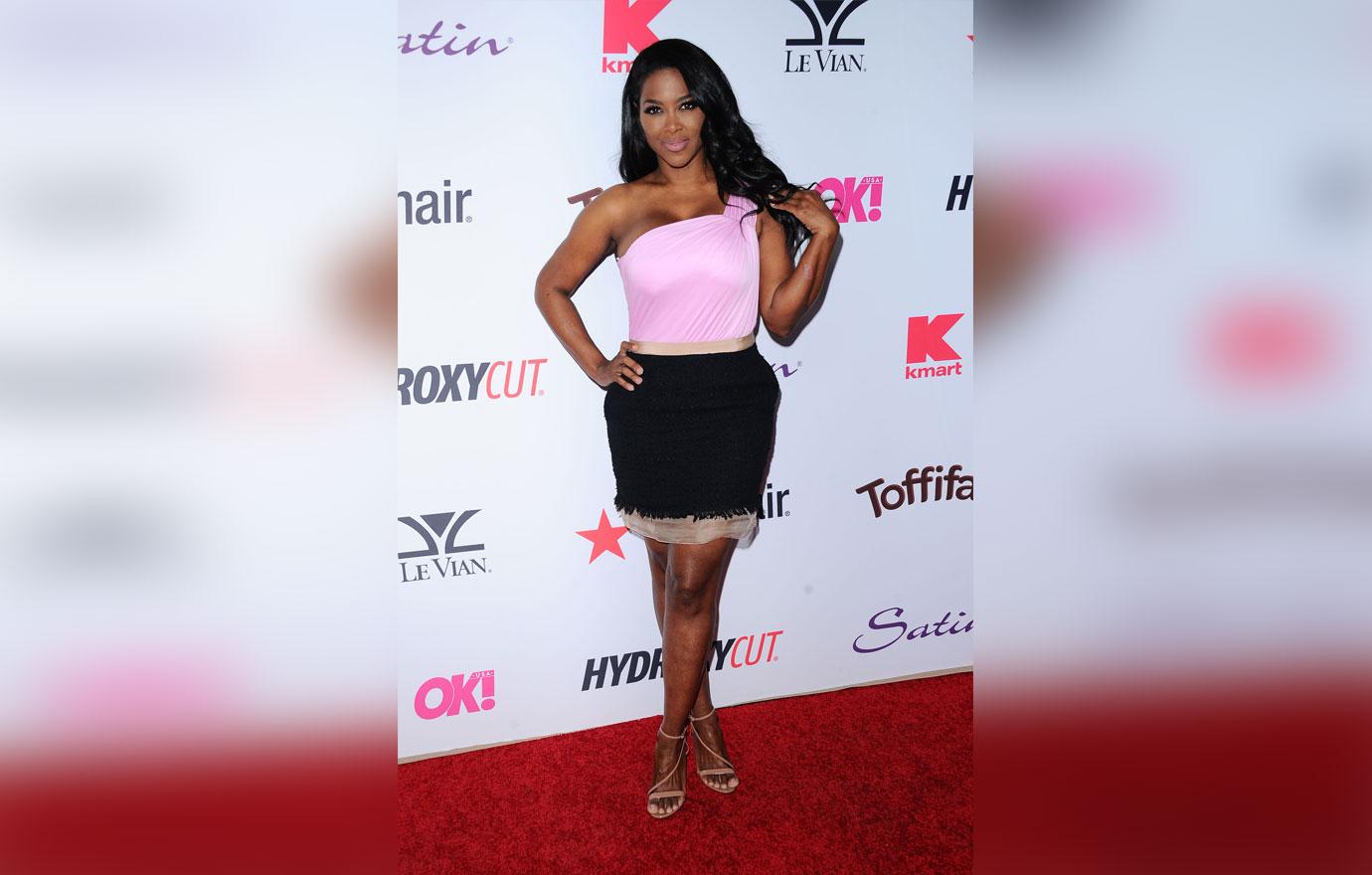 Not all of her followers were impressed with her au naturel look and many of them flocked to her comments section to voice their displeasure.
Article continues below advertisement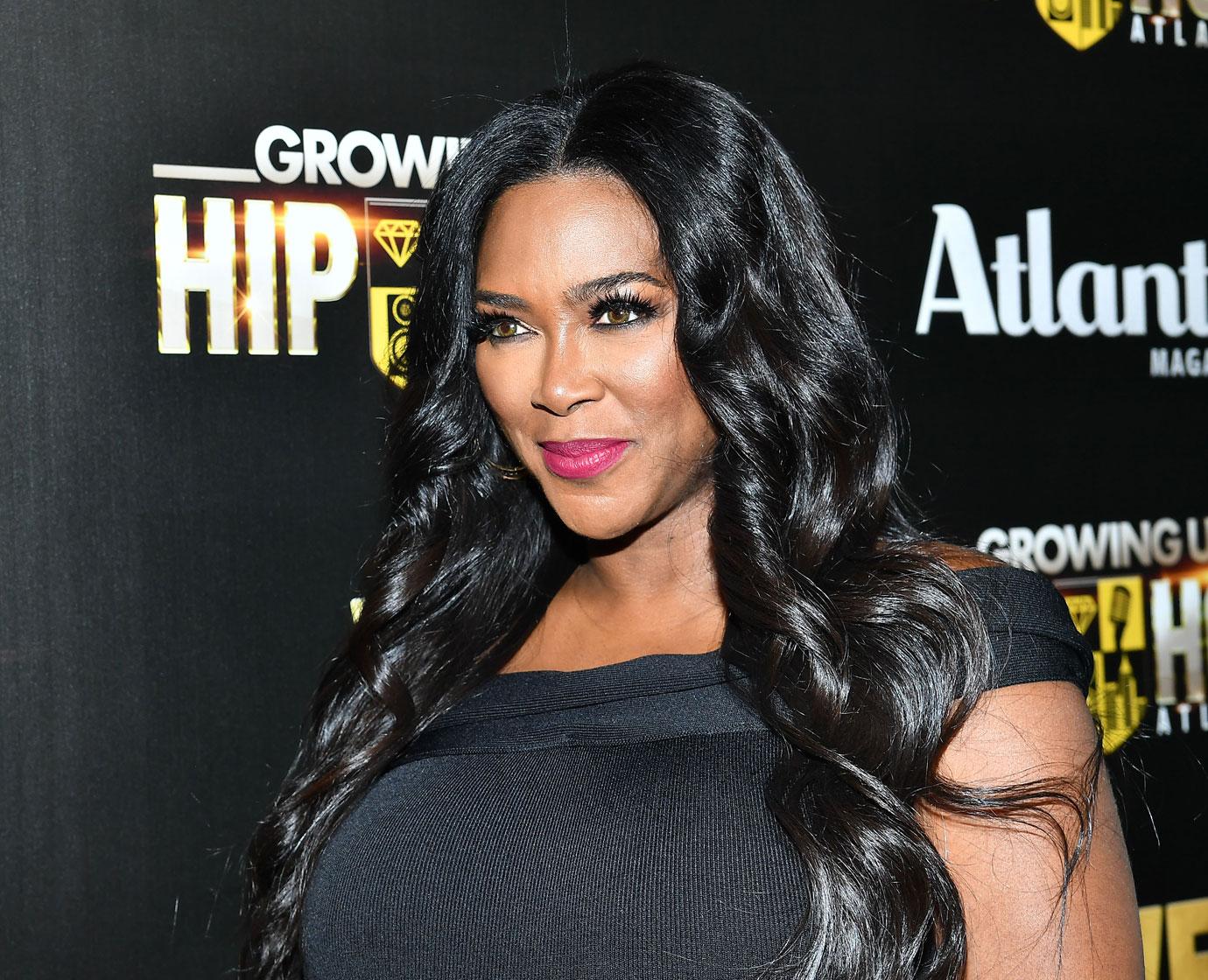 "Take care of that mane girl," one person told her.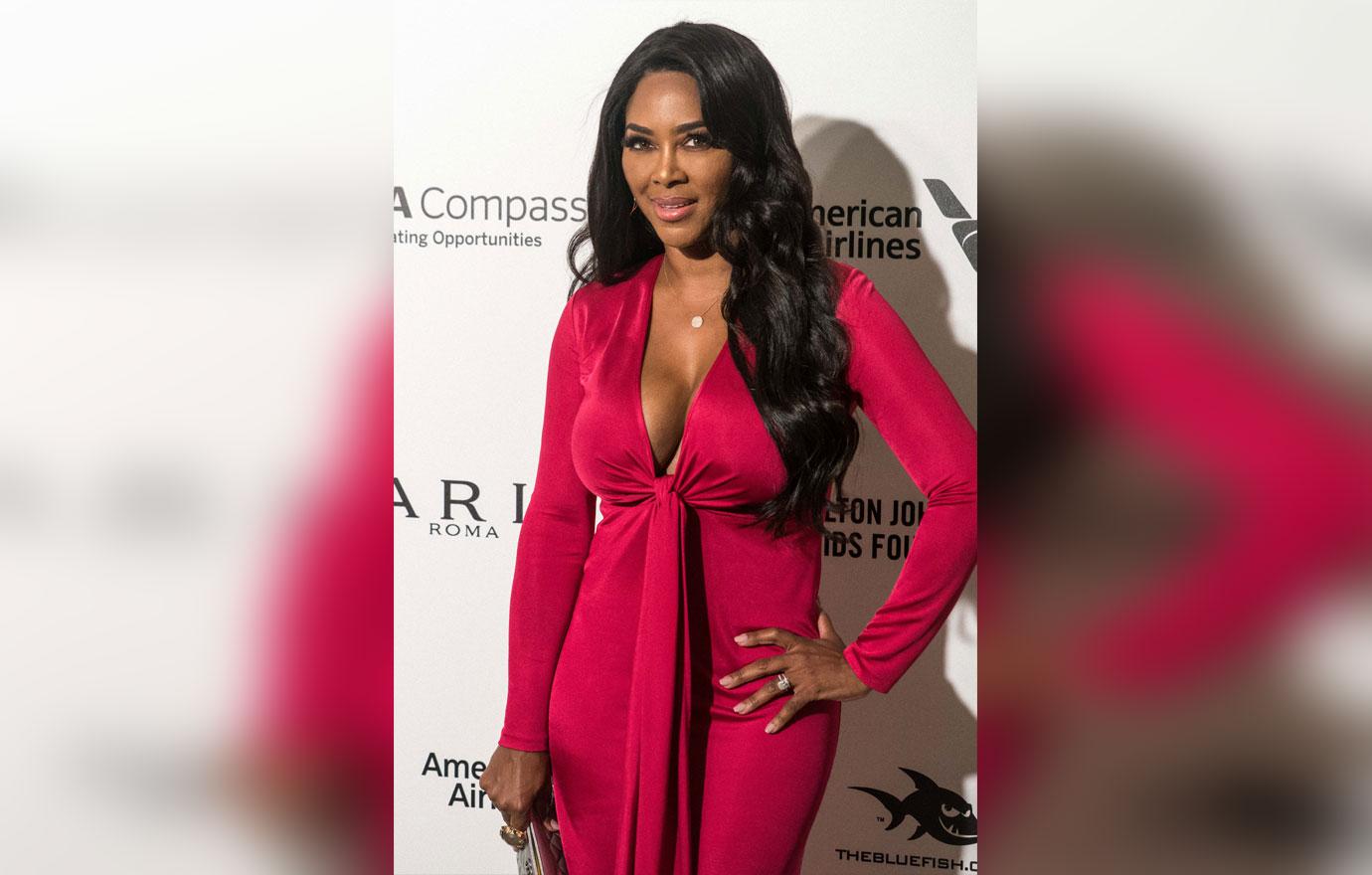 "Real scary," another user commented.
Article continues below advertisement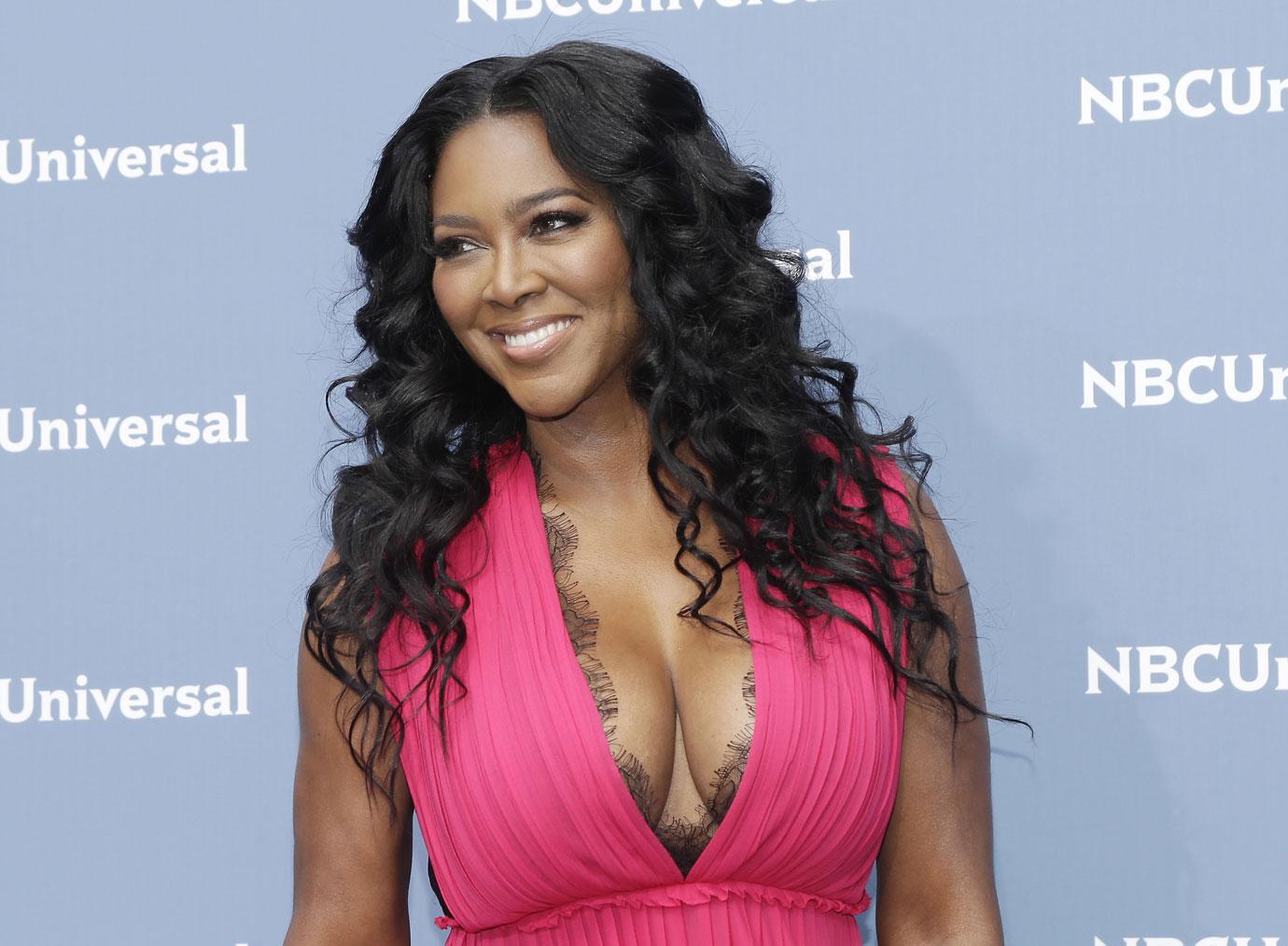 Then one of her followers wrote, "Kim Kardashian always does her hair and so does Beyoncé. You can do it too Miss America."
Kenya was NOT having it. She quickly wrote back, "They have a glam team that does them everyday. I'm just joking around jeez."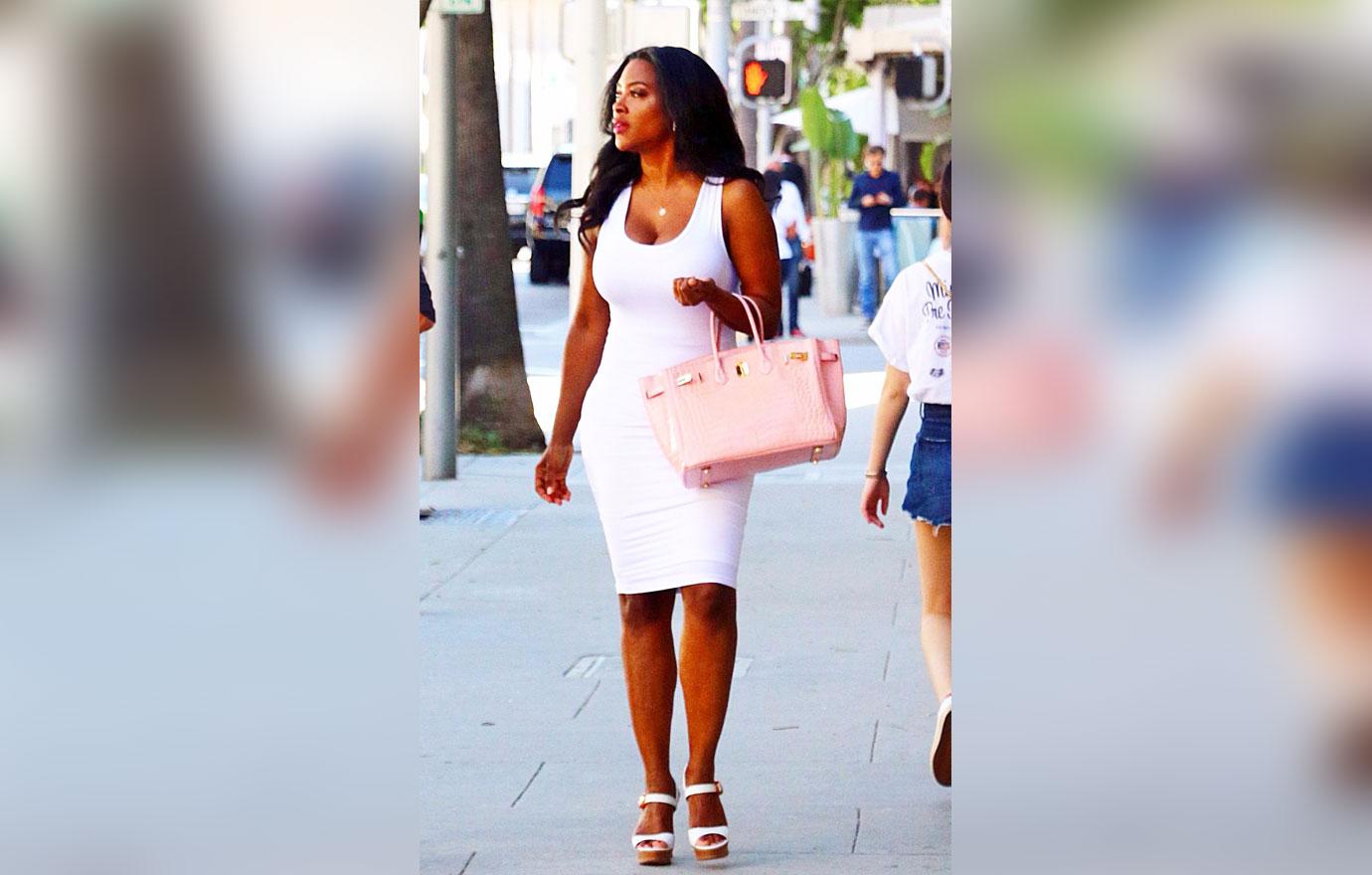 Do you think was right to respond to that Instagram troll? Share your thoughts in the comments.