PHOTOS
Kenya Moore Blames Glen Rice Jr. For RHOA Fight — Why She Says His Reaction Wasn't 'Warranted'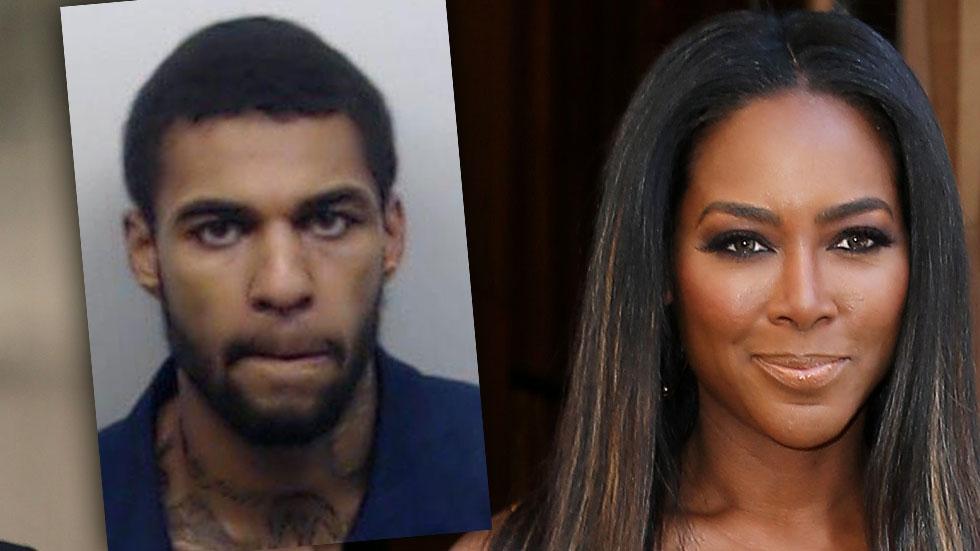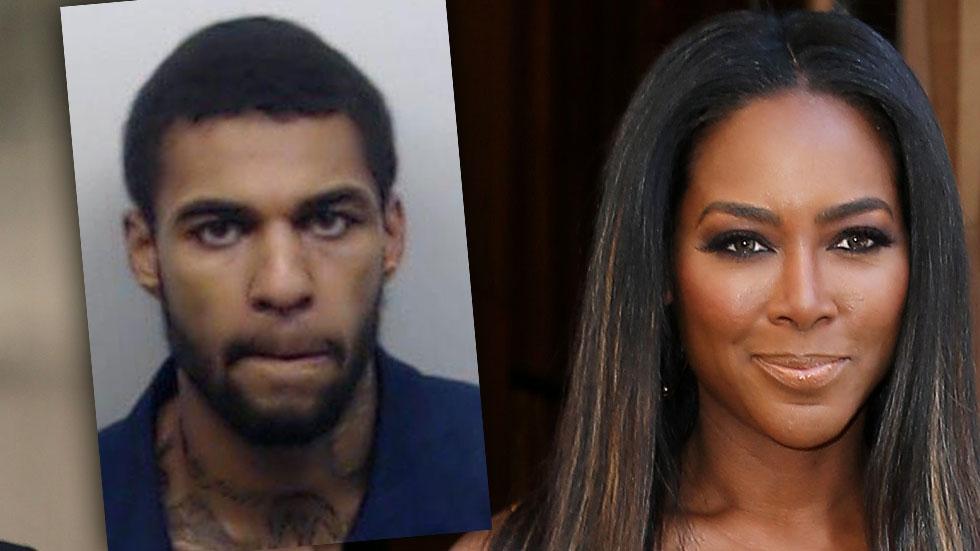 We witnessed Kenya Moore's first minor rift with Tammy McCall Browning's nephew Glen Rice Jr. during The Real Housewives of Atlanta's Dec. 13 episode. And in her latest Bravo blog, the reality TV star is offering her take on what really sparked the drama between the two!
Article continues below advertisement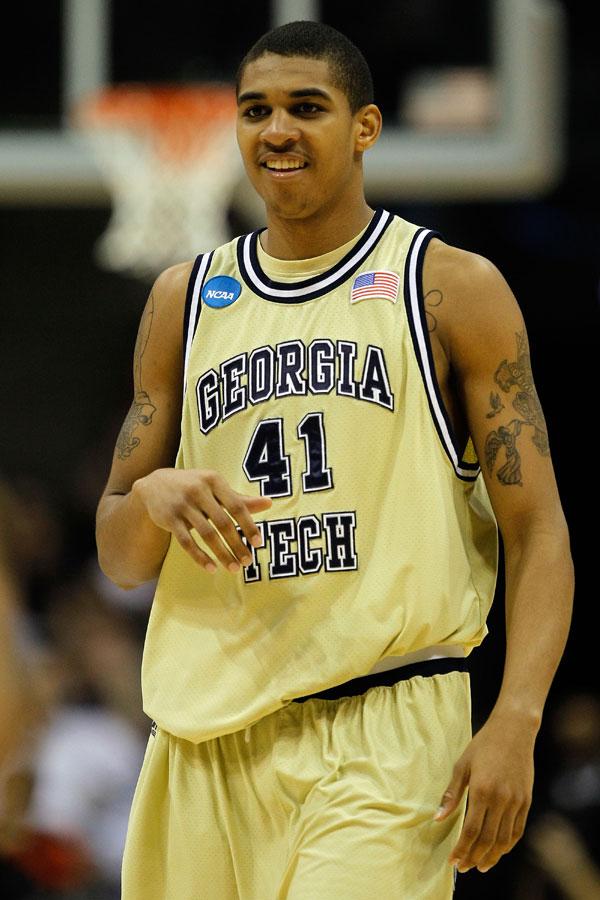 Rice Jr. became annoyed with Moore when she snapped her fingers at him as he enjoyed some downtime on the boat with the RHOA ladies and a few of his friends!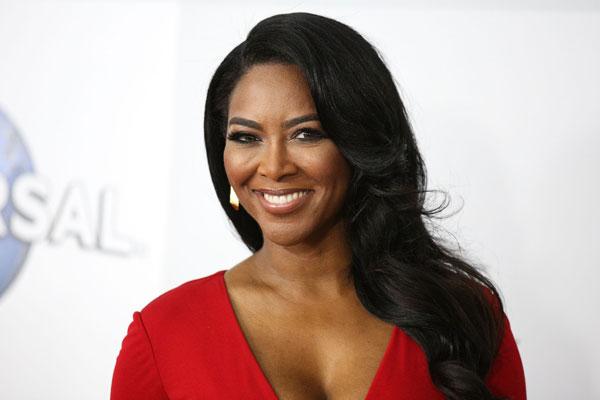 Moore's castmates appeared a little confused by her attempt to get the basketballer's attention. However, Moore said she thought her snap wasn't that big of a deal.
Article continues below advertisement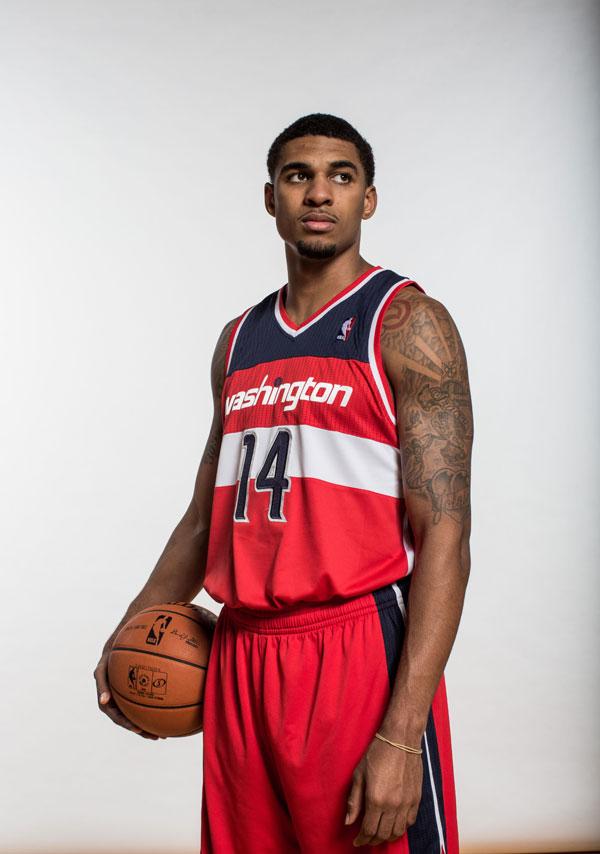 "I don't think his reaction was warranted at all. We were all having a great time drinking and dancing on the boat. I was being social with everyone on the trip," she said.
Kenya Moore Blames Glen Rice Jr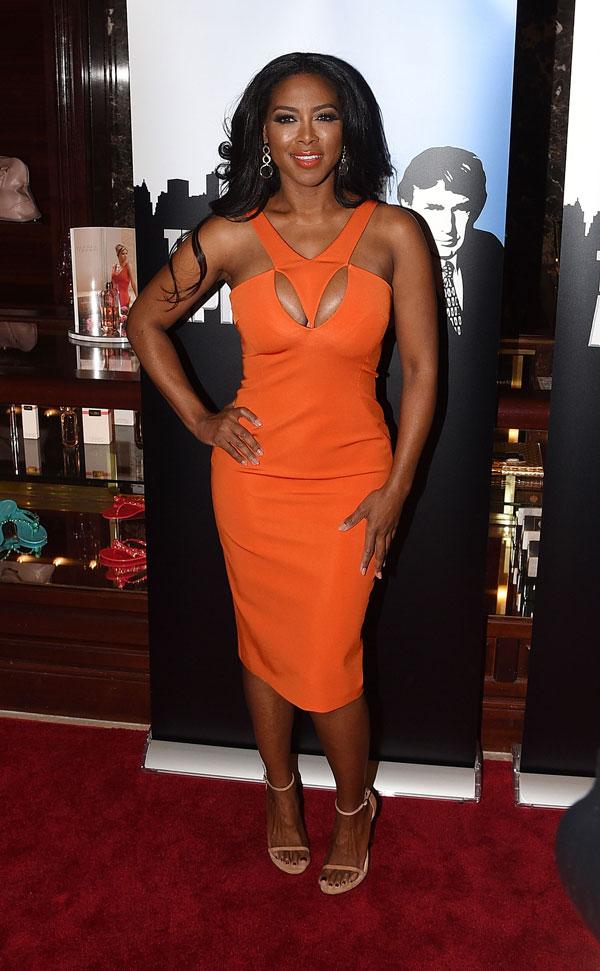 Article continues below advertisement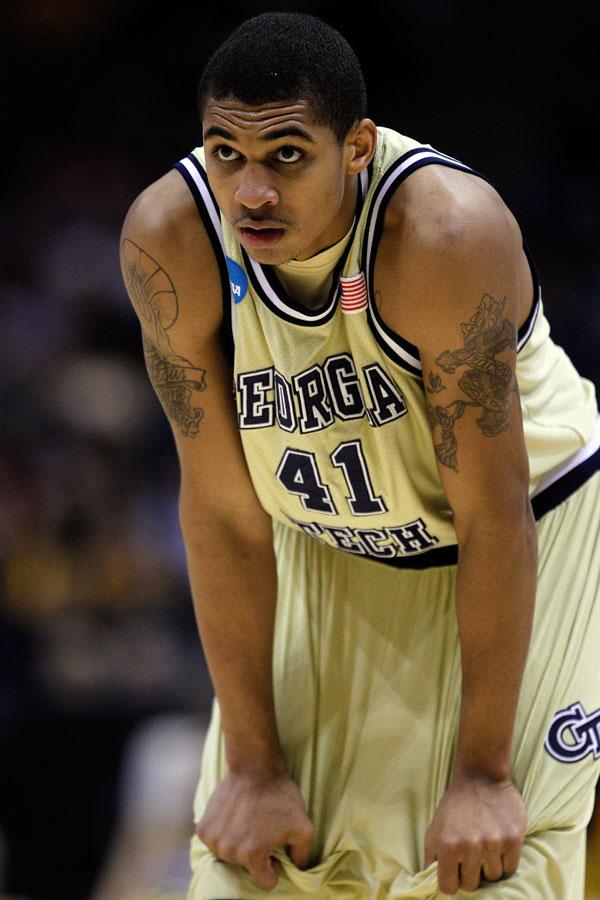 Rice Jr.'s run-in with Moore ultimately leads to an even bigger showdown between the sports star and Moore on the show, which was has been teased since the first Season 8 trailer was released!