PHOTOS
Kenya Moore Disses Vivica Fox's Plastic Surgery On Wendy Williams Show: "I've Never Tried To Turn Into Maleficent"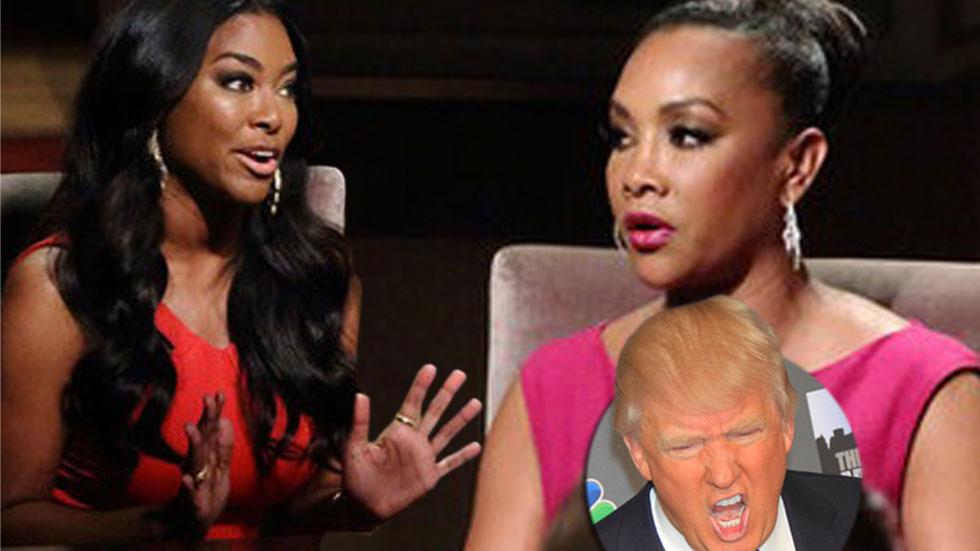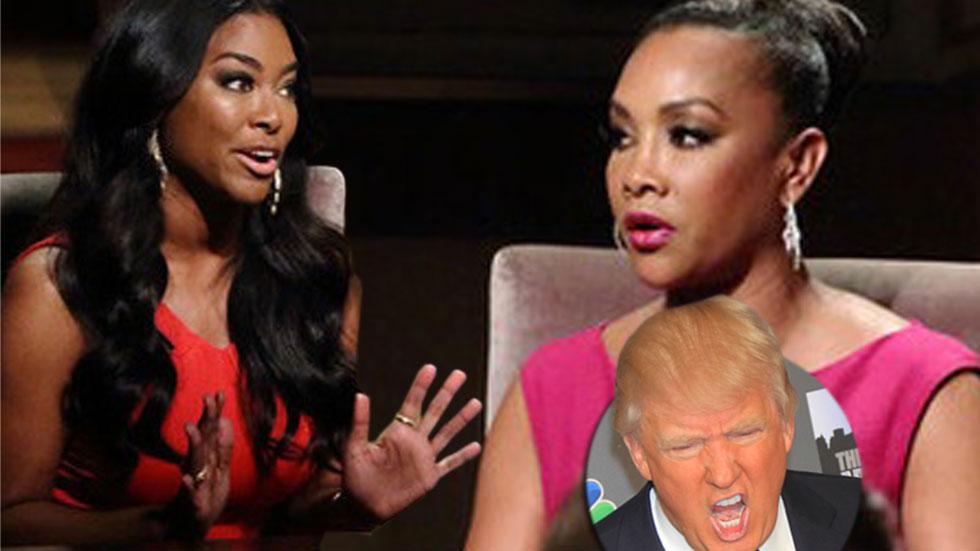 Article continues below advertisement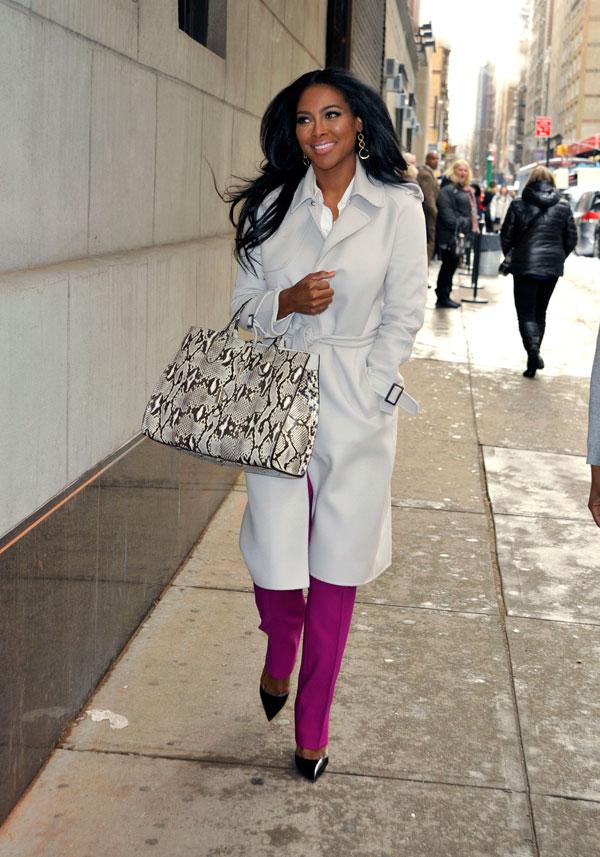 Following her firing from the Celebrity Apprentice on Monday night, Moore stopped by The Wendy Williams Show to discuss her dramatic exit.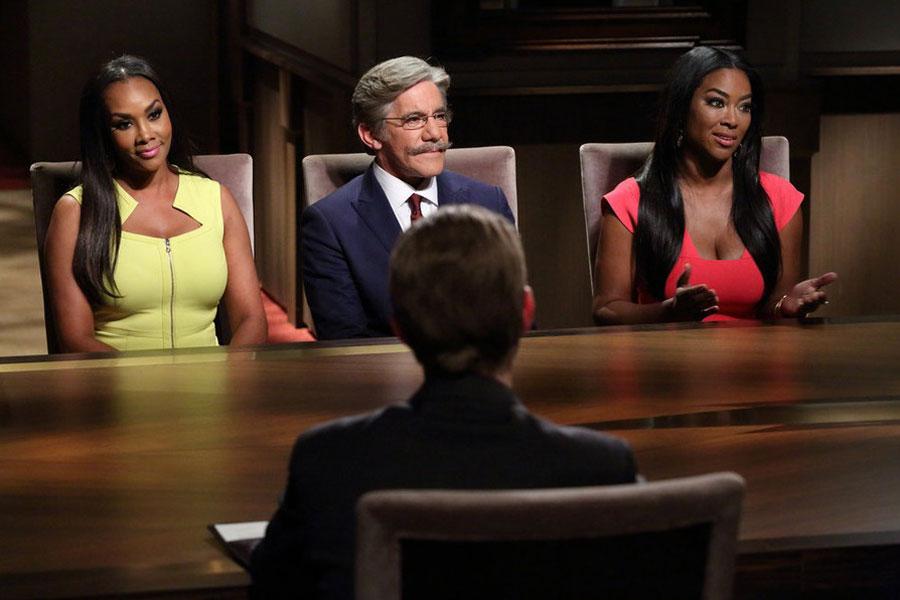 Moore and Fox ended up getting into a pretty heated argument as they explained to Donald Trump why their King's Hawaiian Photobomb campaign -- which Moore was the project manager for -- was an utter fail. During their boardroom discussion, Moore slyly brought up a tweet Fox posted about dealing with menopause. Fox claimed she never posted the tweet and went on to accuse Moore of stealing her phone and posting the message, which Moore denied.
Article continues below advertisement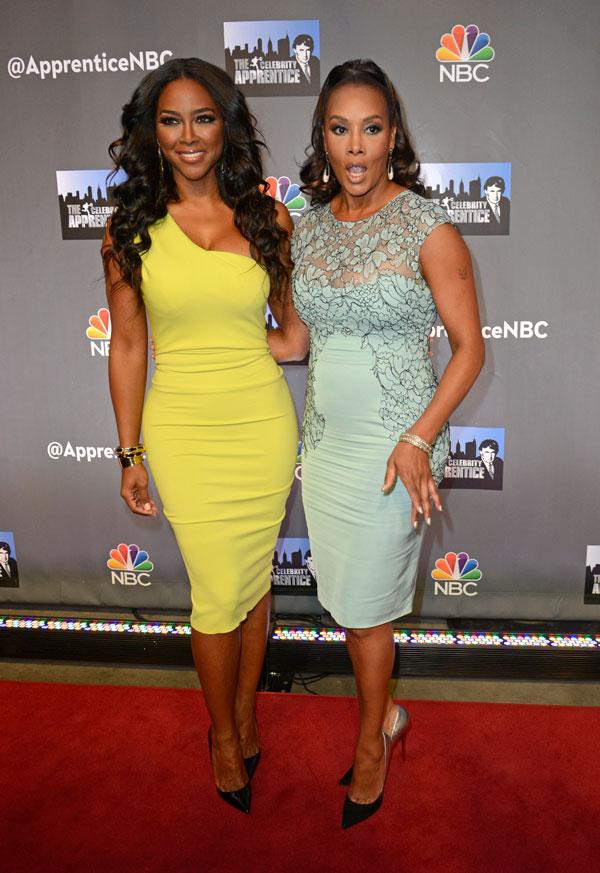 While speaking to Wendy Williams on Tuesday, Moore offered more deets on her fued and denied ever posting the tweet. "The whole thing is quite ridiculous. I don't think I needed to send out a tweet or take someone's phone to win. I was a strong player from the beginning, through the end and I didn't need to resort to such ridiculousness," Moore said when Williams questioned her about the message.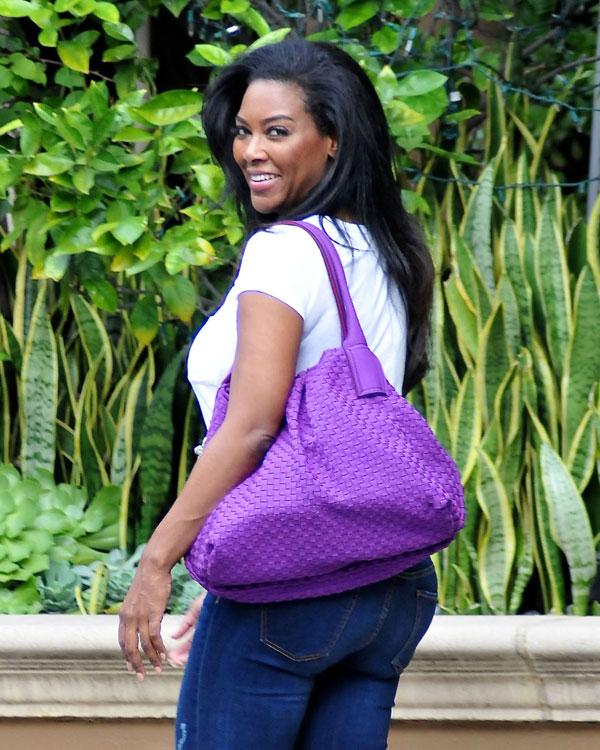 Article continues below advertisement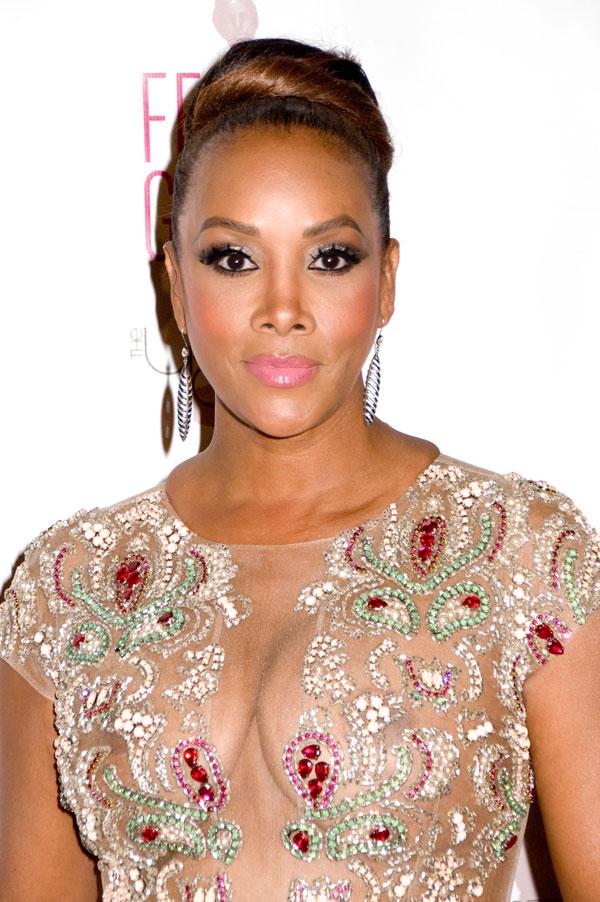 "Nobody talks about her Vivica's face so I mean to say that, it wasn't nice," said Moore slyly after viewing the video. Williams asked,"What about her face?" And Moore then carefully replied with a grin, "I have been a natural girl. I have never tried to turn myself into Maleficent, so I'm okay with it. I'm okay with being a natural girl." Fox has only admitted to getting breast implants and botox injections when asked about her cosmetic surgery procedures. But Moore's comments obviously played off the growing speculation that Fox may have had work done to her face as well.