PHOTOS
OK! Exclusive: Porsha Williams Says "I Think Kenya Moore Is Secretly In Love With Me" After RHOA Dispute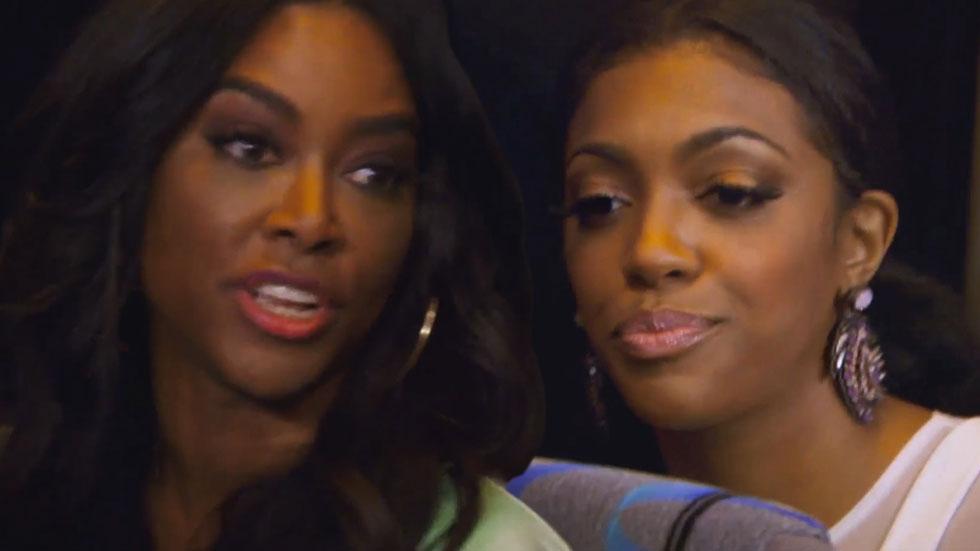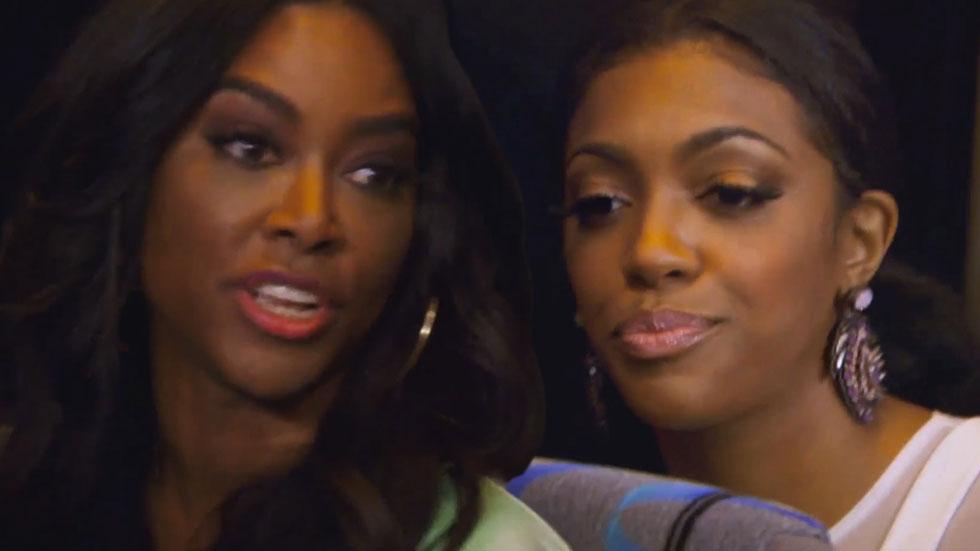 As Claudia Jordan and NeNe Leakes were going at it on Sunday's Real Housewives of Atlanta, the new housewife brought Porsha Williams into the mix by accusing her of sleeping with a married man for money. But she wasn't the only star to fire at the hair extension entrepreneur!
Kenya Moore also threw jabs at her enemy when she asked NeNe, "Do you know that Porsha's Rolls-Royce came from a married man?" Porsha fired back, "You don't know where anything of mine came from Kenya. So I'm going to need you not to throw around and be slanderous with your comments before you catch a lawsuit."
Check out part two of Porsha's Piece of Mind to read Porsha's response to the showdown and to find out the truth about her boyfriend!
Article continues below advertisement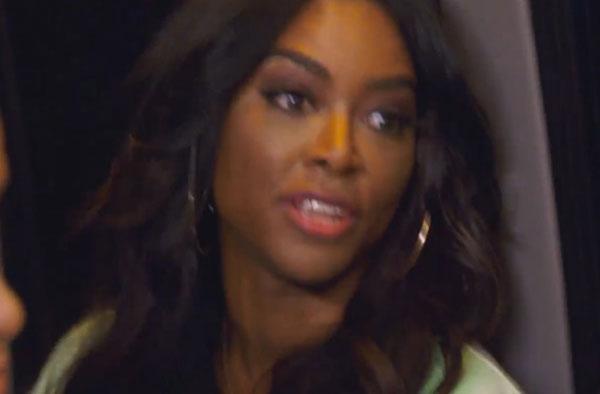 Why do you think Kenya said that the man you were with bought you a car during Claudia and NeNe's argument? ​
Porsha Williams: I think Kenya is secretly in love with me… why else would she spend sooo much time being consumed and worried about my life? I think she has studied my every move and even probably secretly wears Gonakedhair.com (I see ya girl!). I feel as if the people who admire you the most are often the ones that hate on you. I hope you all notice I haven't said one thing about the rumor about her and her African Preacher or have I brought up the fact that she wanted last year to be a fourth wife to an African prince (aka: "Mr. Invisible"). I have kept it cute and been minding my business.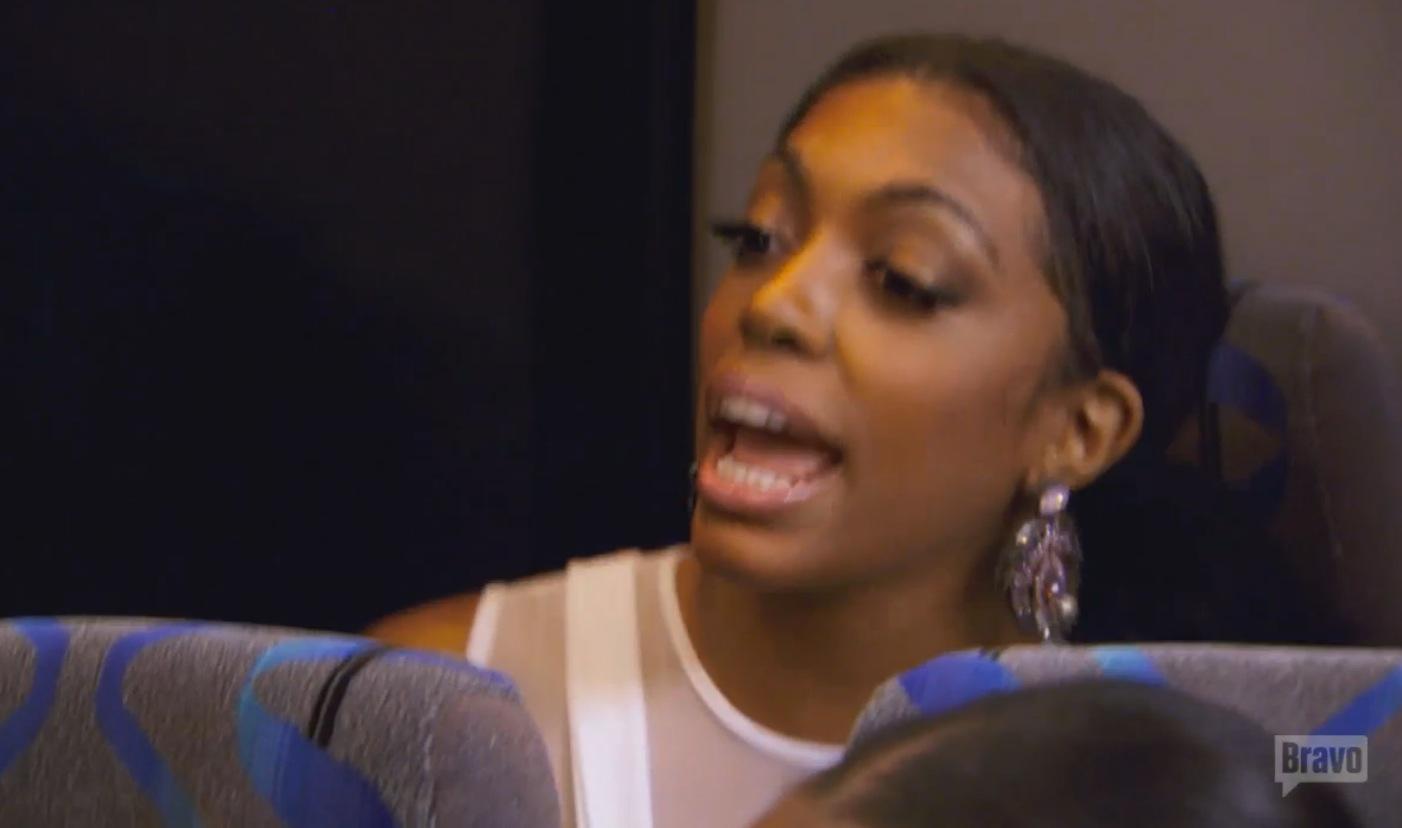 MORE ON:
The Real Housewives of Atlanta
Do you think you'll tell her off one day?
PW: I can't promise after being attacked I won't bite back, but I can promise to speak the truth no matter how shady it may come across. I just think it's pathetic for Kenya to try so hard to convince us that she meant her apology to me at dinner with NeNe. She then gave me the most awkward, insincere hug in history to stab me in the face as soon as she had the chance. The only reason Kenya jumped in is because her puppet Claudia was robot reading! Kenya needed to reroute the conversation back to me because how dare NeNe apologize and we actually have peace. When you are evil sometimes you just simply can't help yourself. Kenya had played victim and innocent too long so her horns had to pop out eventually. Business as usual, the two-faced cray cray is back!
Article continues below advertisement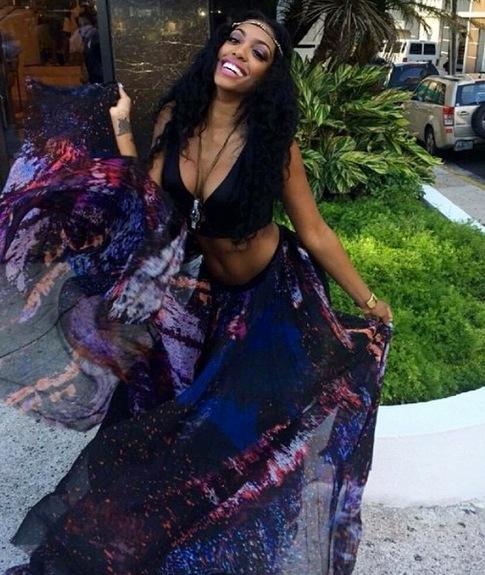 What could you tell us about the man you are currently dating?
PW: He is a young, successful and most of all a God-fearing man! Although it is new, I feel like this could be the one. Fingers crossed! I may have met my very own AFRICAN American PRINCE charming.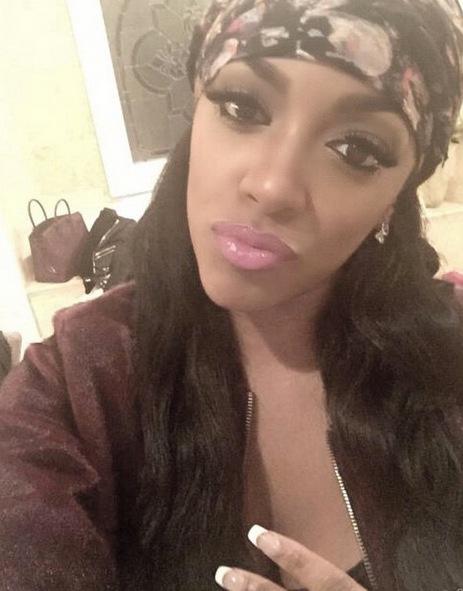 The Porsha obsession sponsored by #Kendia (Claudia and Kenya) gets even better as my elegant, fabulous and fierce ex makes his debut. I won't even get into that hot tea right y'all. Stay tuned and we will chat about that next week!
Real Housewives of Atlanta airs Sundays at 8/7c on Bravo. To find out what Porsha had to say about her fight with Claudia on RHOA, check out part one of this week's Porsha's Piece of Mind!