PHOTOS
'Hi Mommy!' Kenya Moore Shares New Pic Of Her And Daughter Brooklyn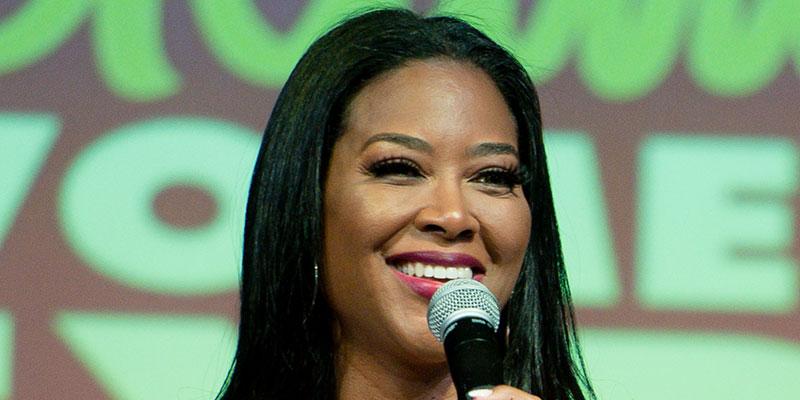 Kenya Moore shared another super adorable photo of her baby girl Brooklyn on Friday, which captures the two of them having a real mother-daughter bonding moment. Read on for all the details.
Article continues below advertisement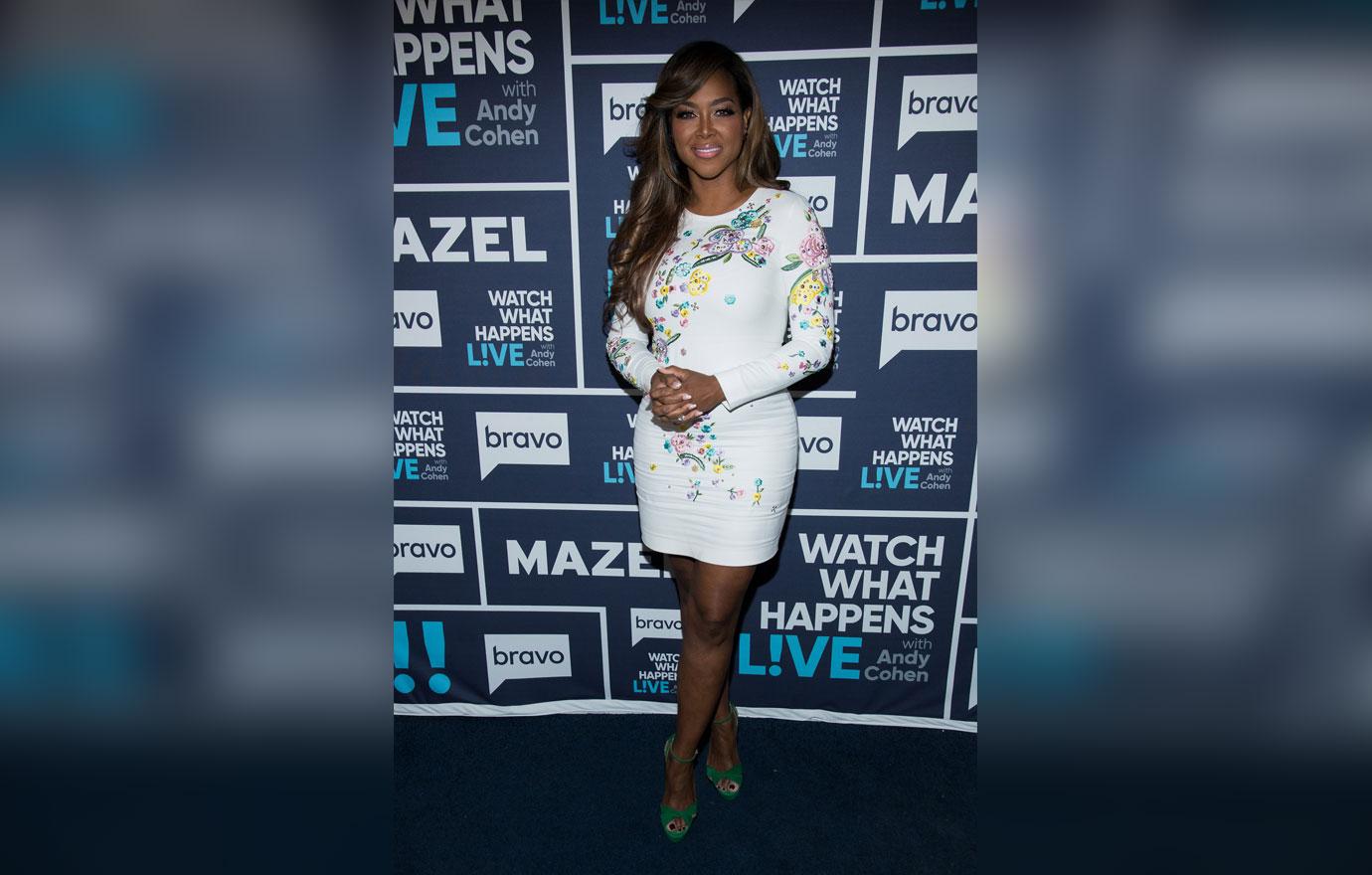 The former RHOA star shared the photo from her PEOPLE exclusive (pic here), where Brooklyn looked directly up at her mother while Kenya posed for the camera.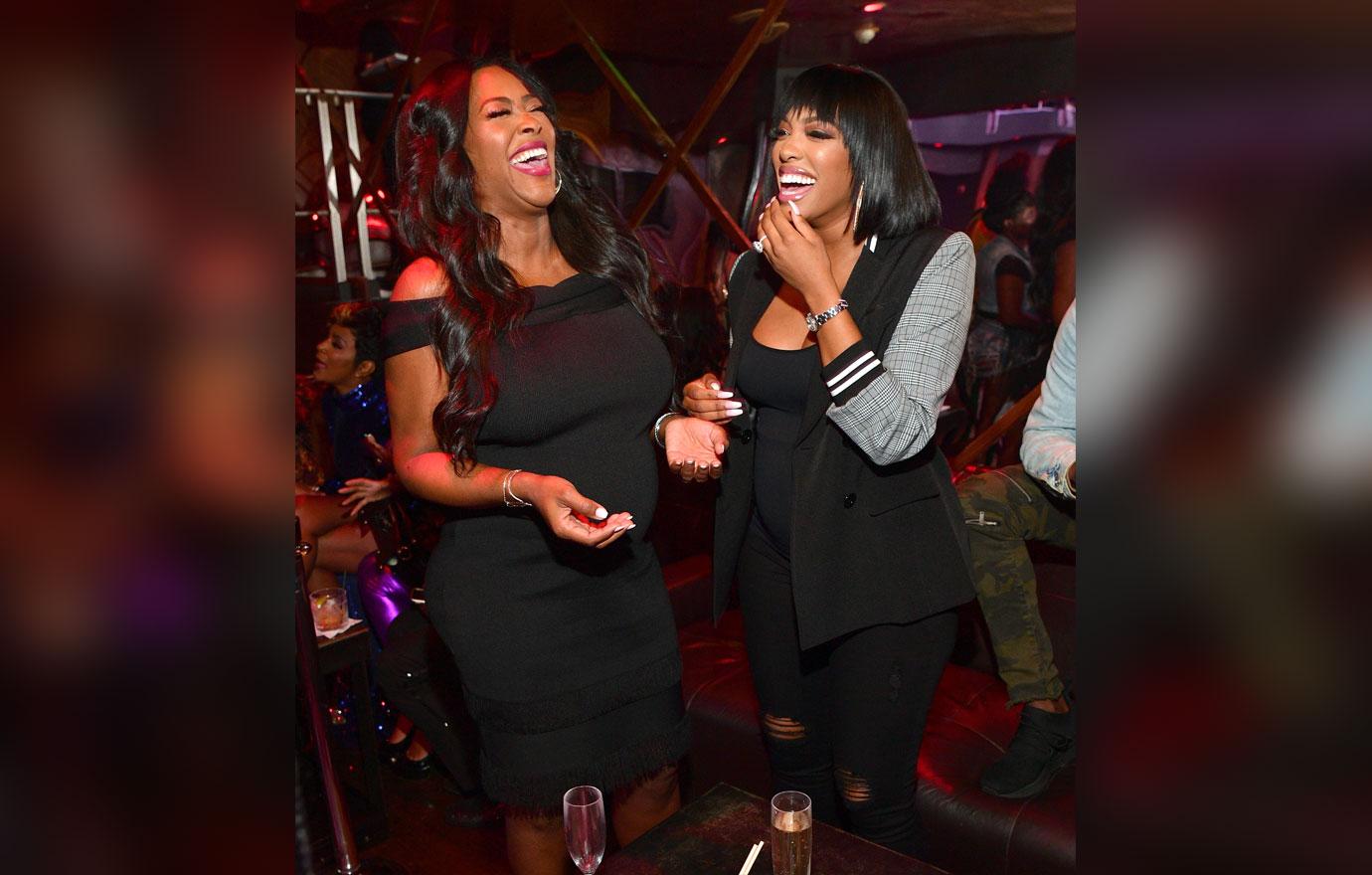 Porsha Williams, who is expecting her first child next year, chimed in on the cute post with "Yasss baby hair, she's so pretty."
Article continues below advertisement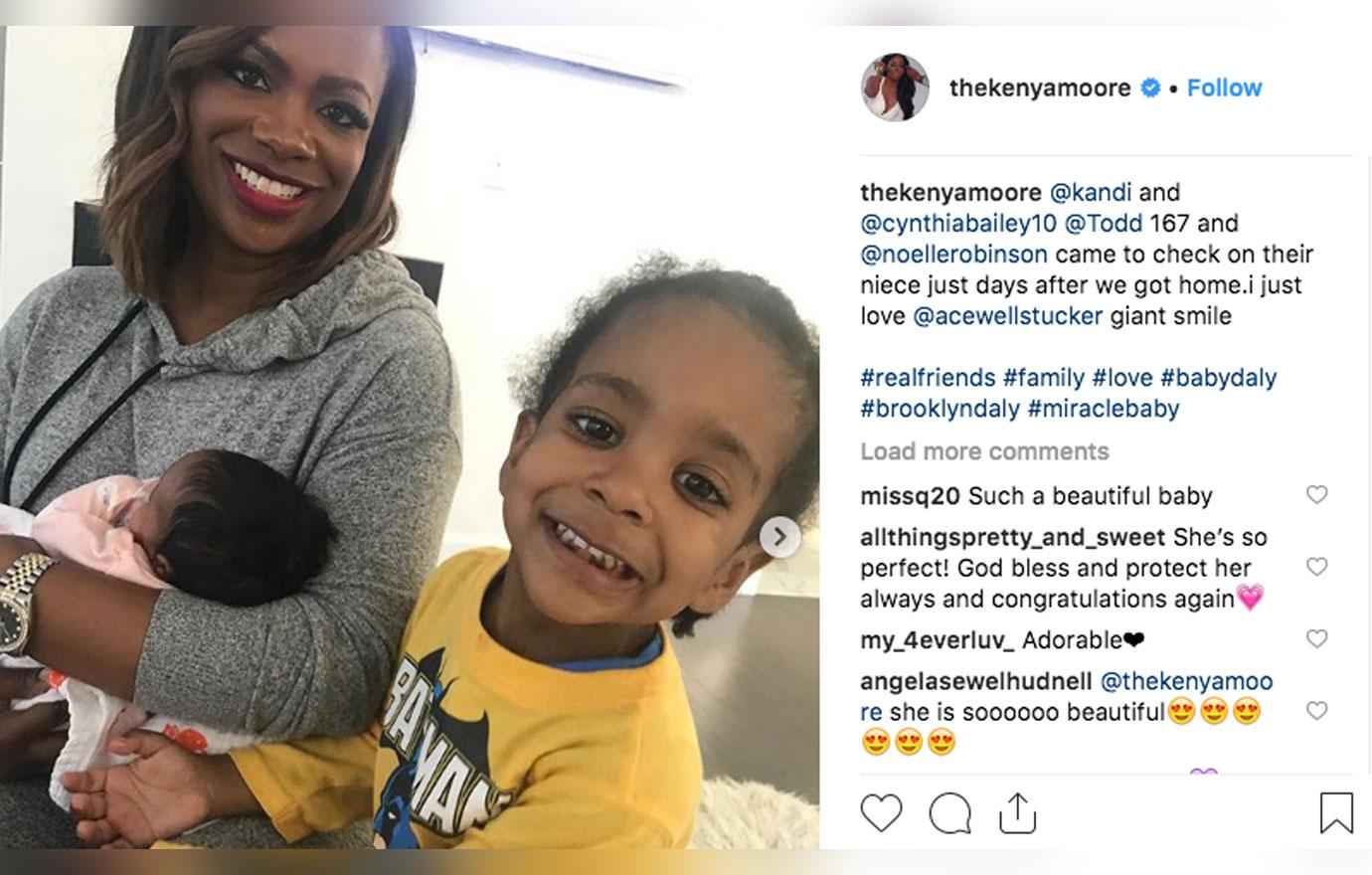 Kenya finally introduced her daughter to the world over a month after she gave birth to her on December 4th. She detailed what life has been like since entering motherhood and the struggles she had to endure while pregnant.
Article continues below advertisement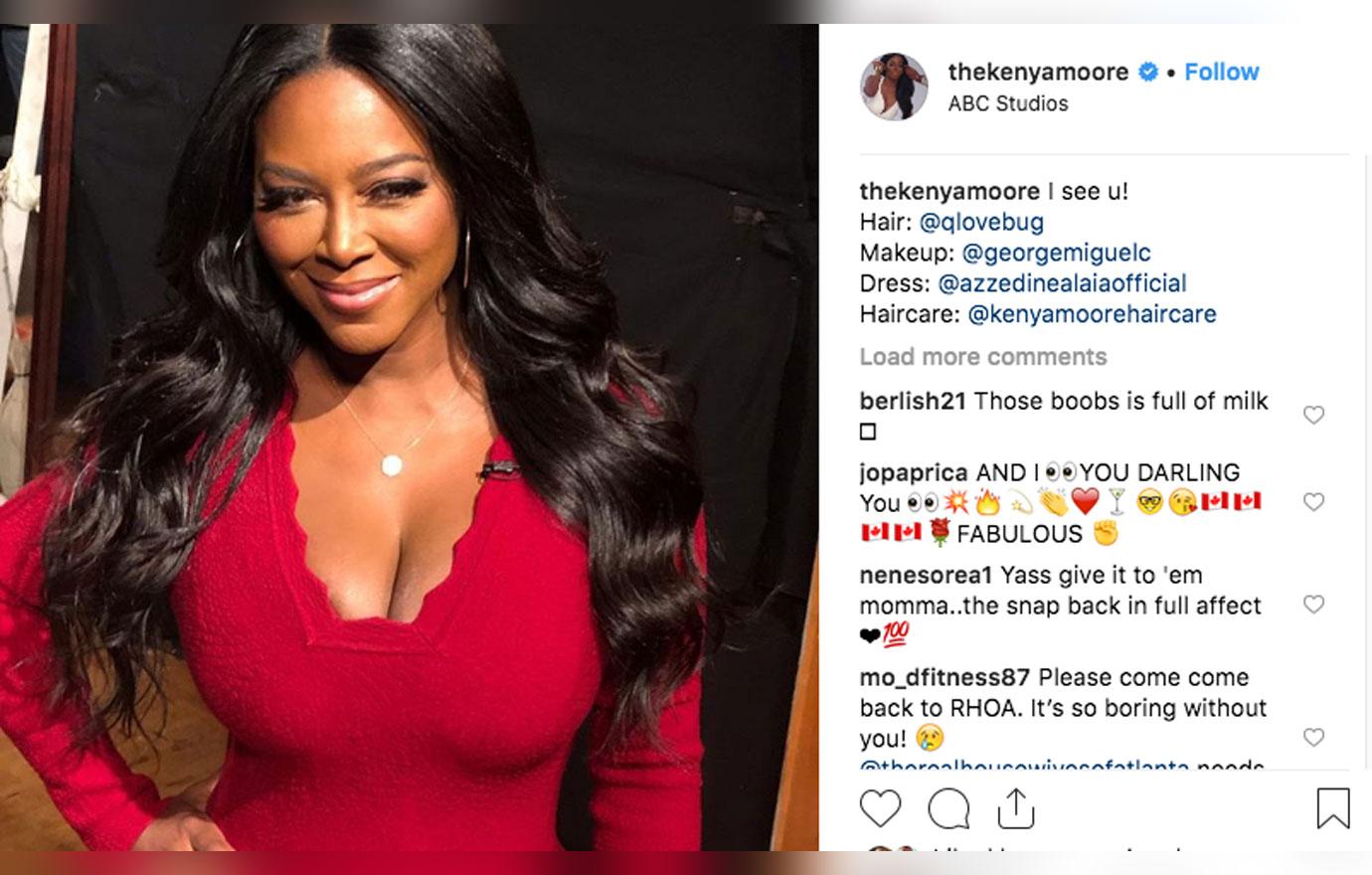 She's also been proudly showing her amazing post-baby body recently, which has left her fans absolutely speechless regarding how great she looks.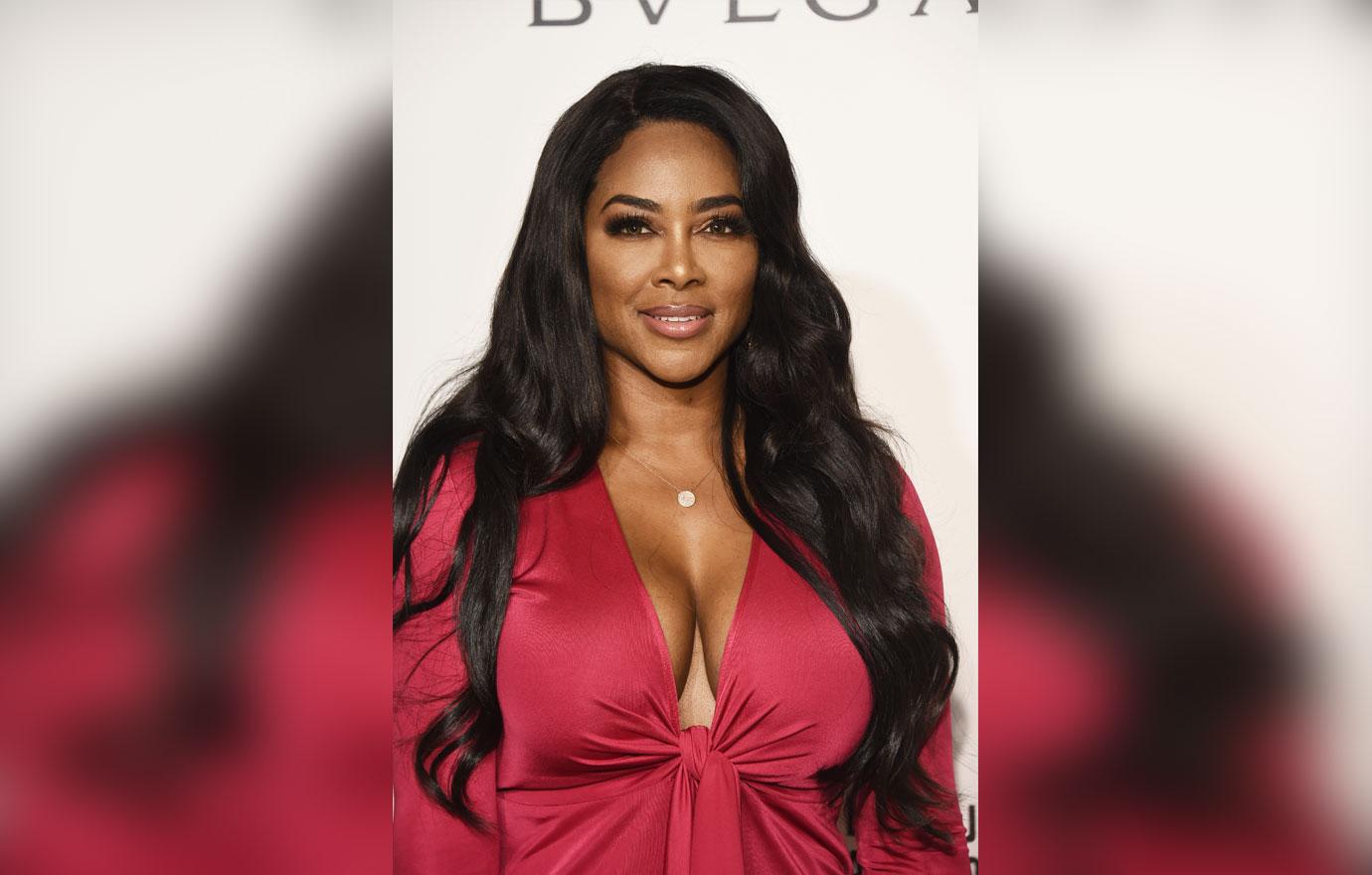 What are your thoughts on Kenya's latest photo of Brooklyn? Sound off in the comments.