PHOTOS
Kenya Moore Shares Ultrasound Video Amid Pregnancy Hoax Rumors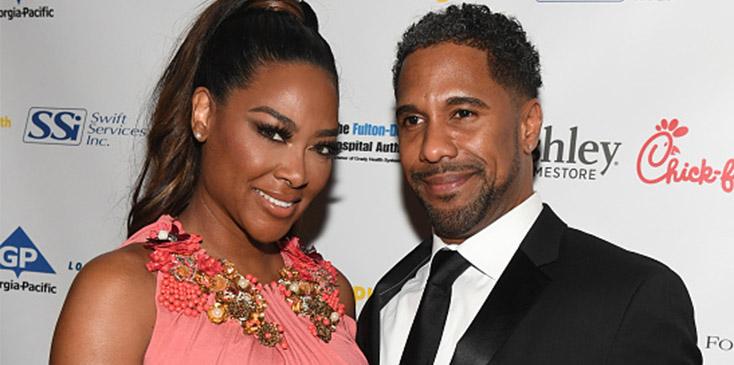 Kenya Moore shared an ultrasound video on Instagram amid pregnancy hoax rumors. Some fans have suggested that her pregnancy is fake and she's really having a surrogate carry the baby. But the reality TV star is proving that's not the case. Read on for more details.
Article continues below advertisement
"My heart is overwhelmed by all the kindness and well wishes many of you have sent our family," Kenya shared on Instagram along with the ultrasound video. "I felt compelled to share this video of one of our early ultrasounds when I saw my baby's heart beating for the first time. I cried like a baby myself! I couldn't believe this miracle was growing inside me. And its heart was beating so fast!"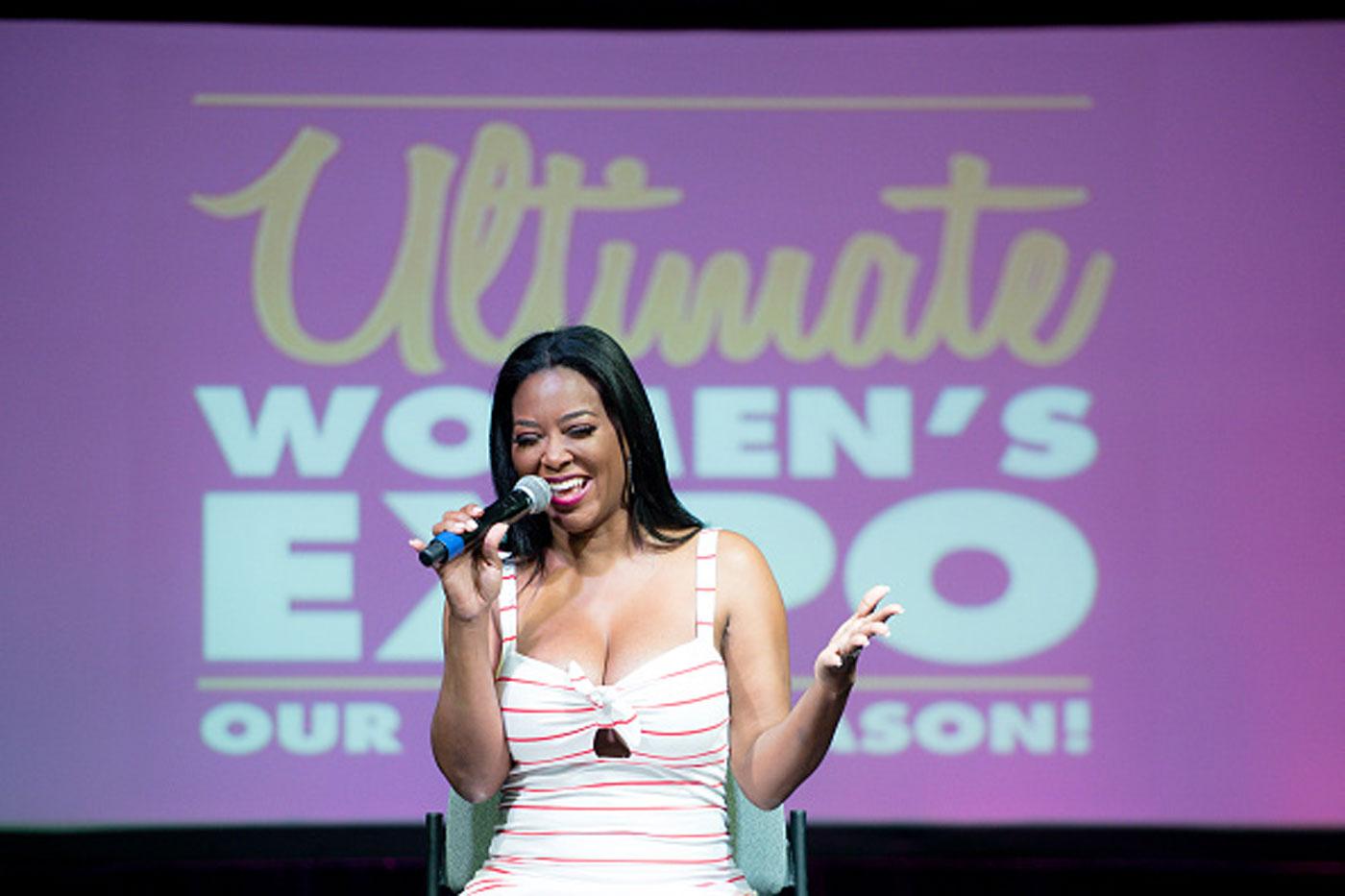 In the clip, a shocked and emotional Kenya can be heard saying, "It's so fast," about her baby's heartbeat. That's when the doctor gives the baby's heart rate, only it sounds like she says "Barbie" instead of "baby." Could this be a gender clue??
Article continues below advertisement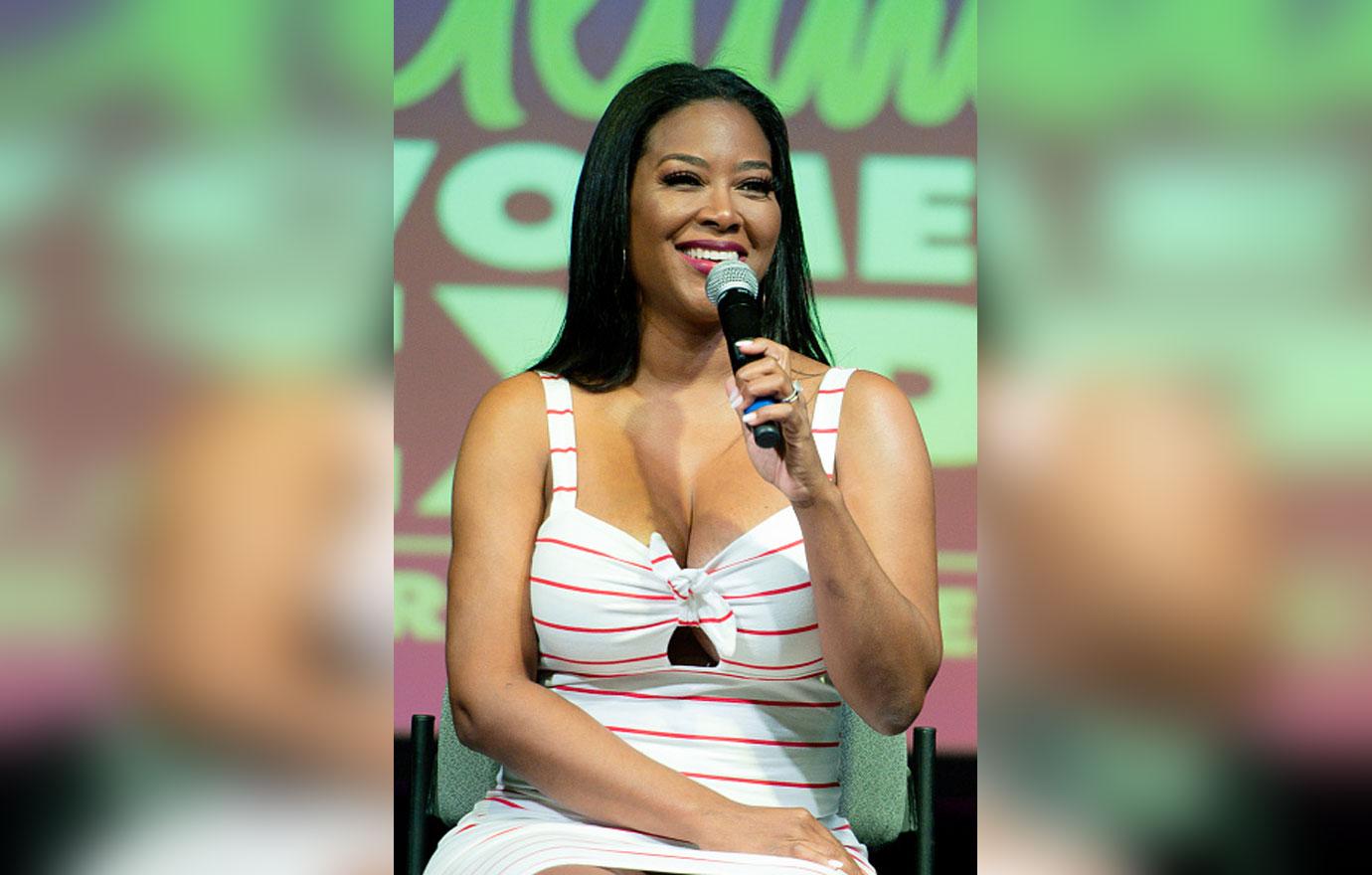 "Even though my doctor says 'Barbie,' she meant to say baby," the RHOA star wrote in her caption. "It was too early to tell the gender."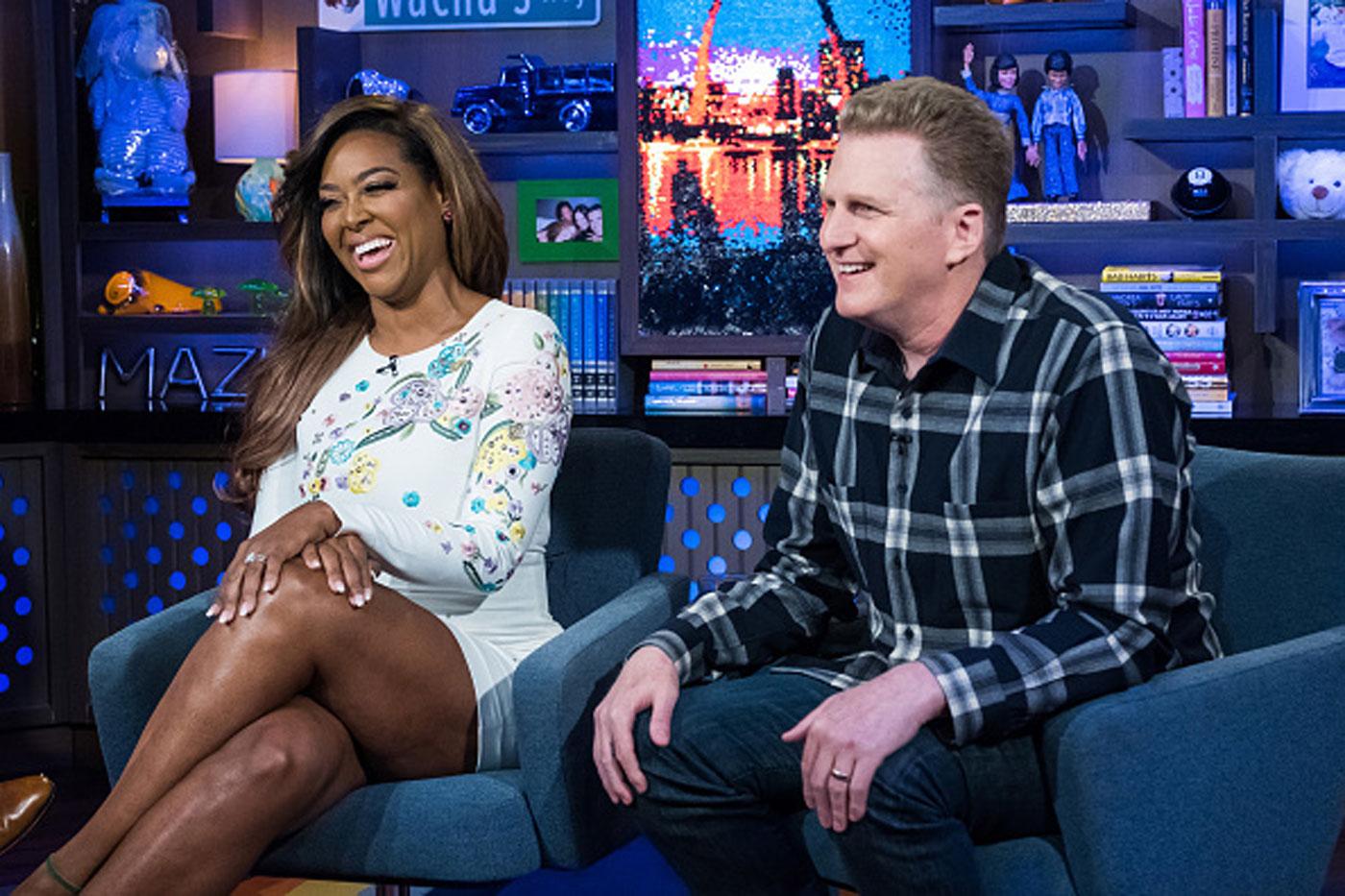 Article continues below advertisement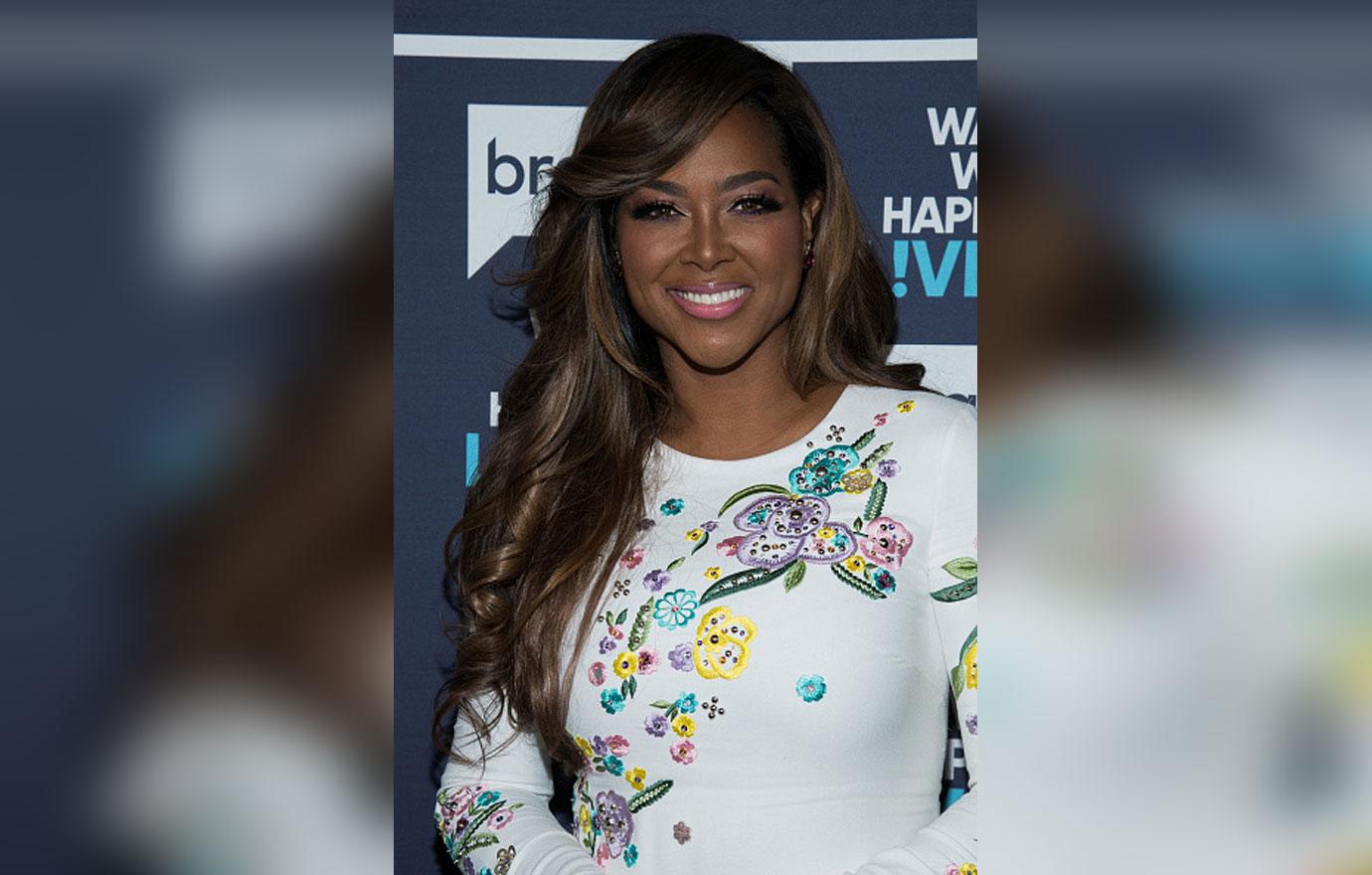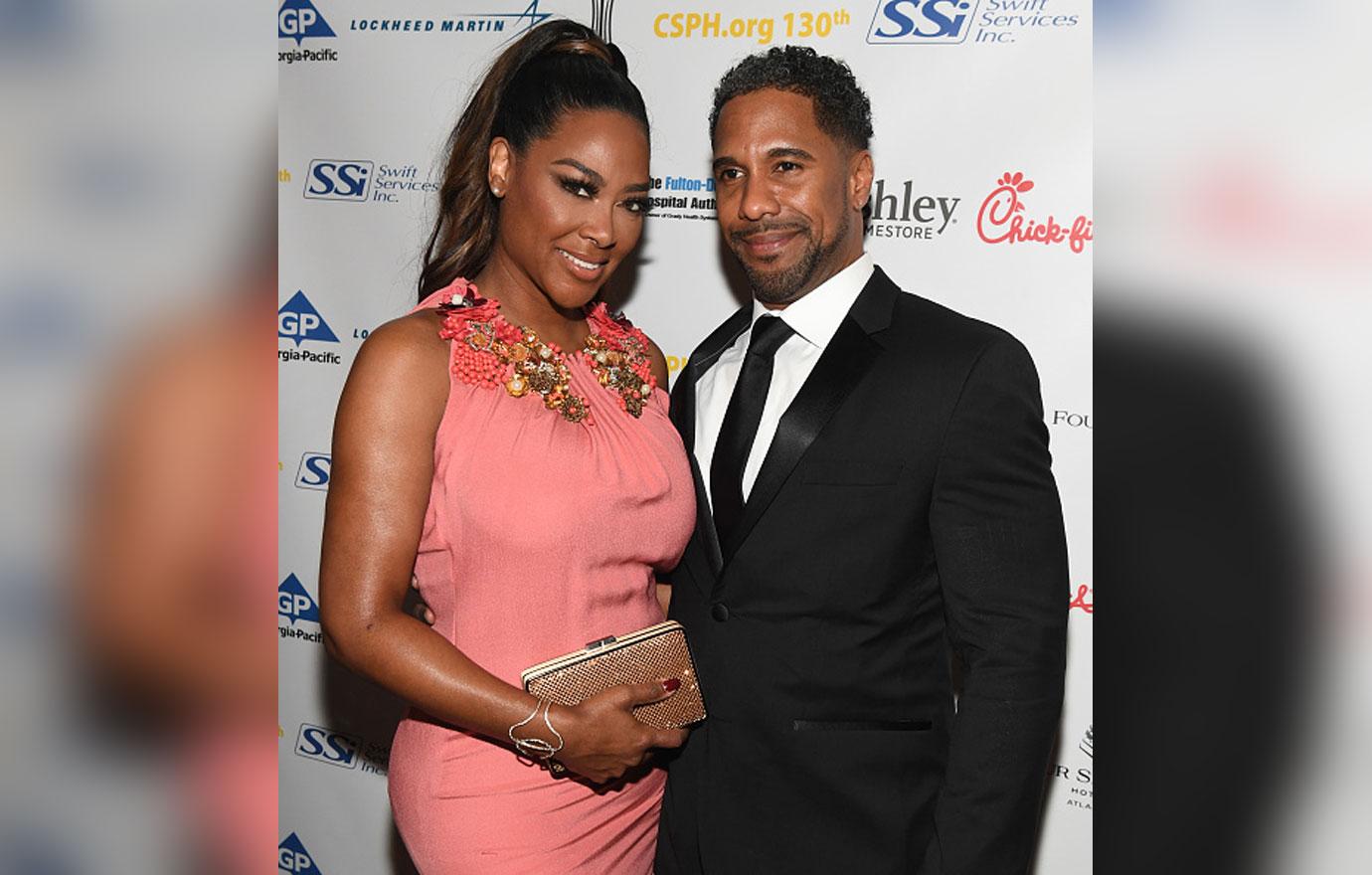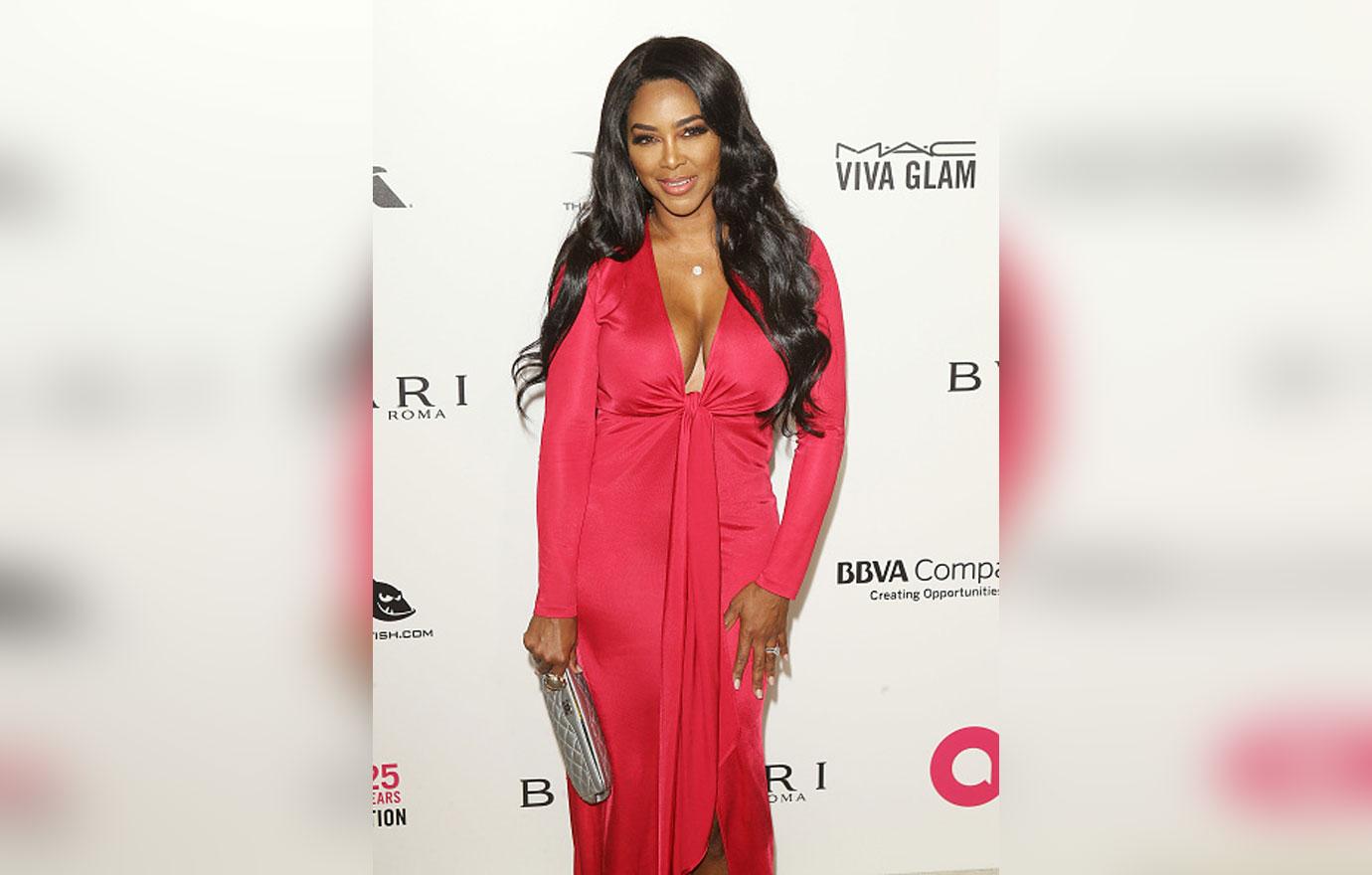 What do you think about Kenya sharing the ultrasound video amid rumors that her pregnancy isn't real? Let us know in the comments.