PHOTOS
Kenya Moore Slams Kim Zolciak : I 'Still Have My Original Face'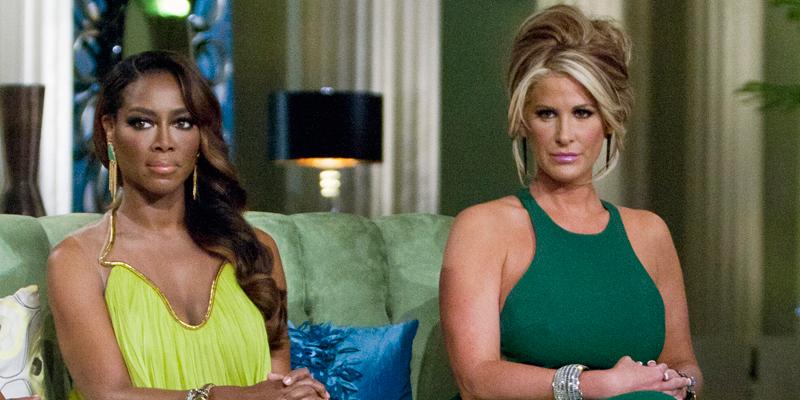 NeNe Leakes is not the only one who can throw a ridiculous amount of shade on The Real Housewives of Atlanta! Kenya Moore did not mince words when it came to returning cast member Kim Zolciak during a new interview on The Wendy Williams Show.
Article continues below advertisement
"We did some scenes together. Some made the episode and some didn't but I always maintained that she was a nice person...I thought," Kenya said about working with Kim in previous seasons. "Even after she left the show, I would text her. I thought we were okay so I don't know what her problem is with me."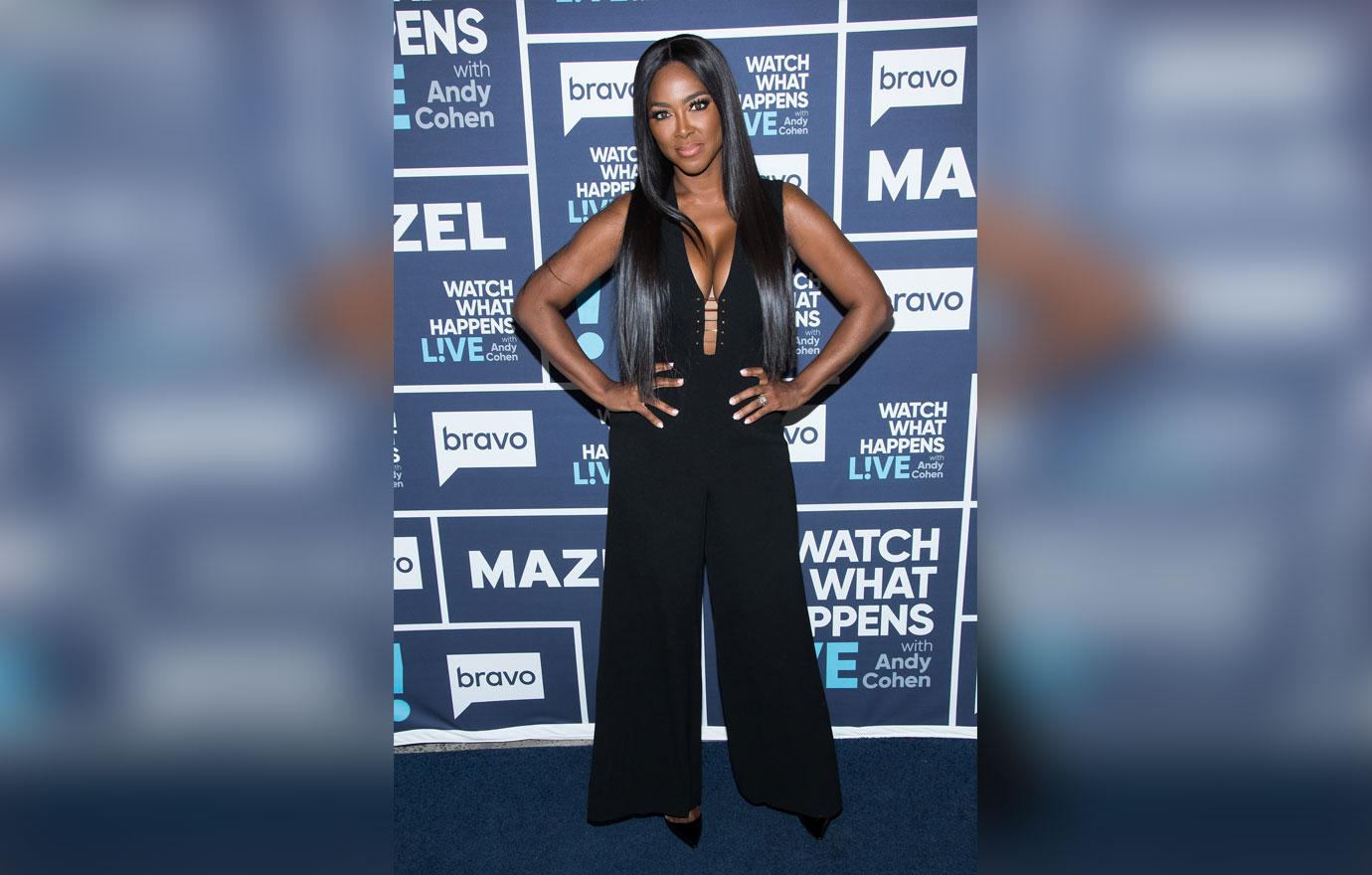 Article continues below advertisement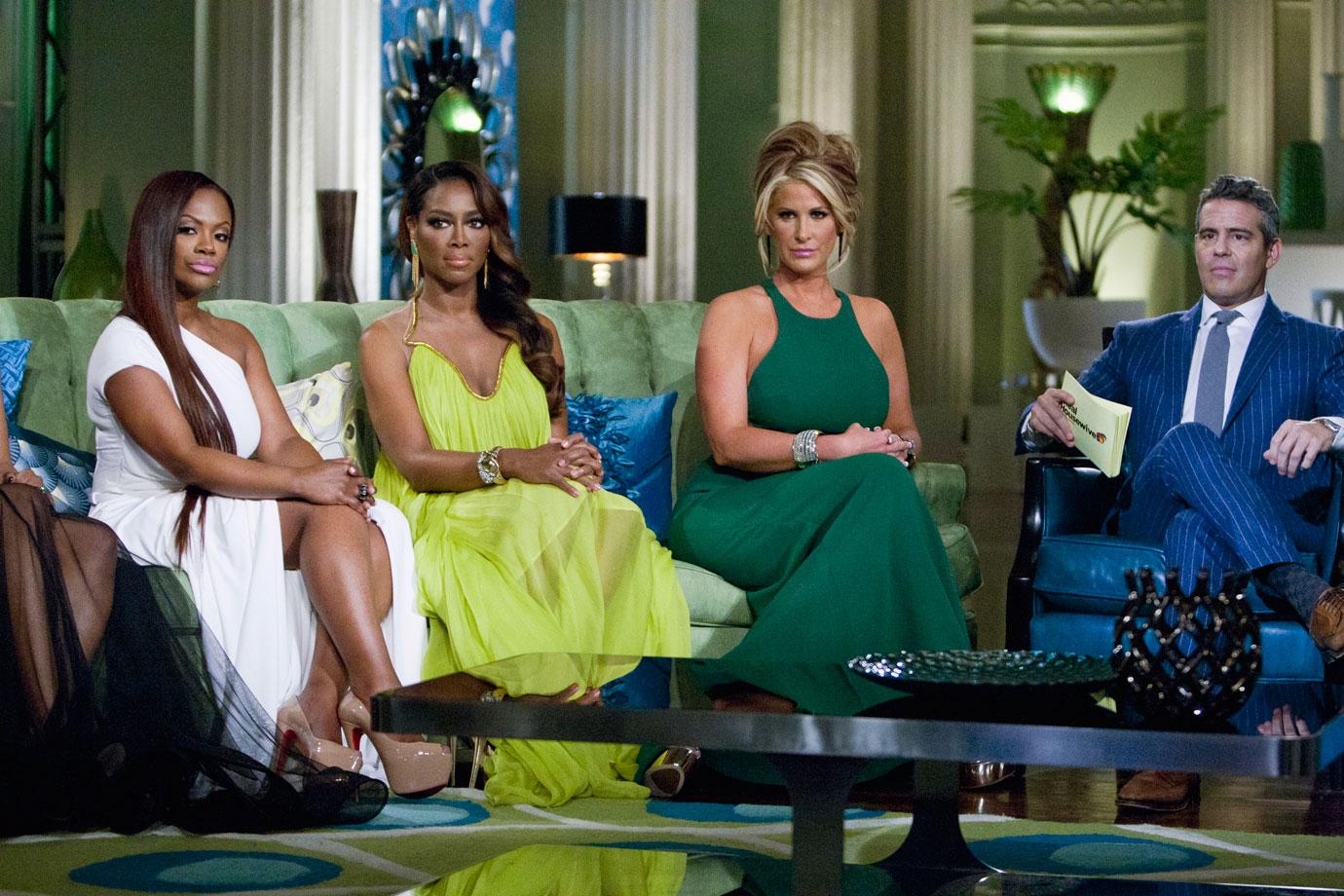 "It ain't gonna f******' happen b**** because he doesn't exist," she said as Moore sat quietly in the corner. "It's all a bunch of lies. A bunch of b*******. He don't exist."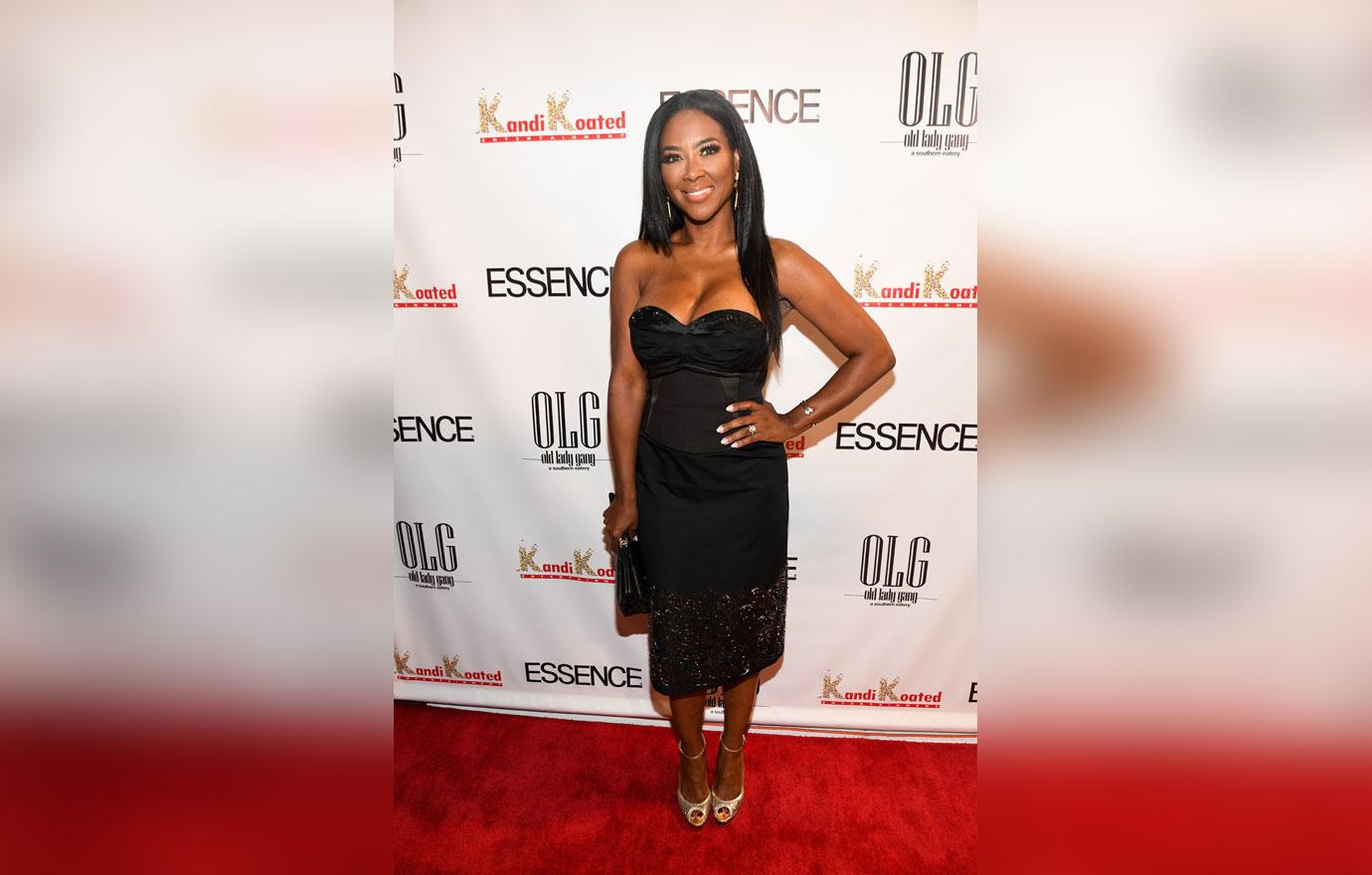 Kenya didn't stay quiet for long though, responding, "Shut the f*** up! Why do you have such a hard-on for me? Didn't they cut it off during your reassignment surgery?... Worry about your husband... You're obsessed. You're asking about my life. Worry about your botched surgery. Don't worry about me... Why you so concerned?... Worry about your life and the daughter you pimp out for John Legend tickets."
Article continues below advertisement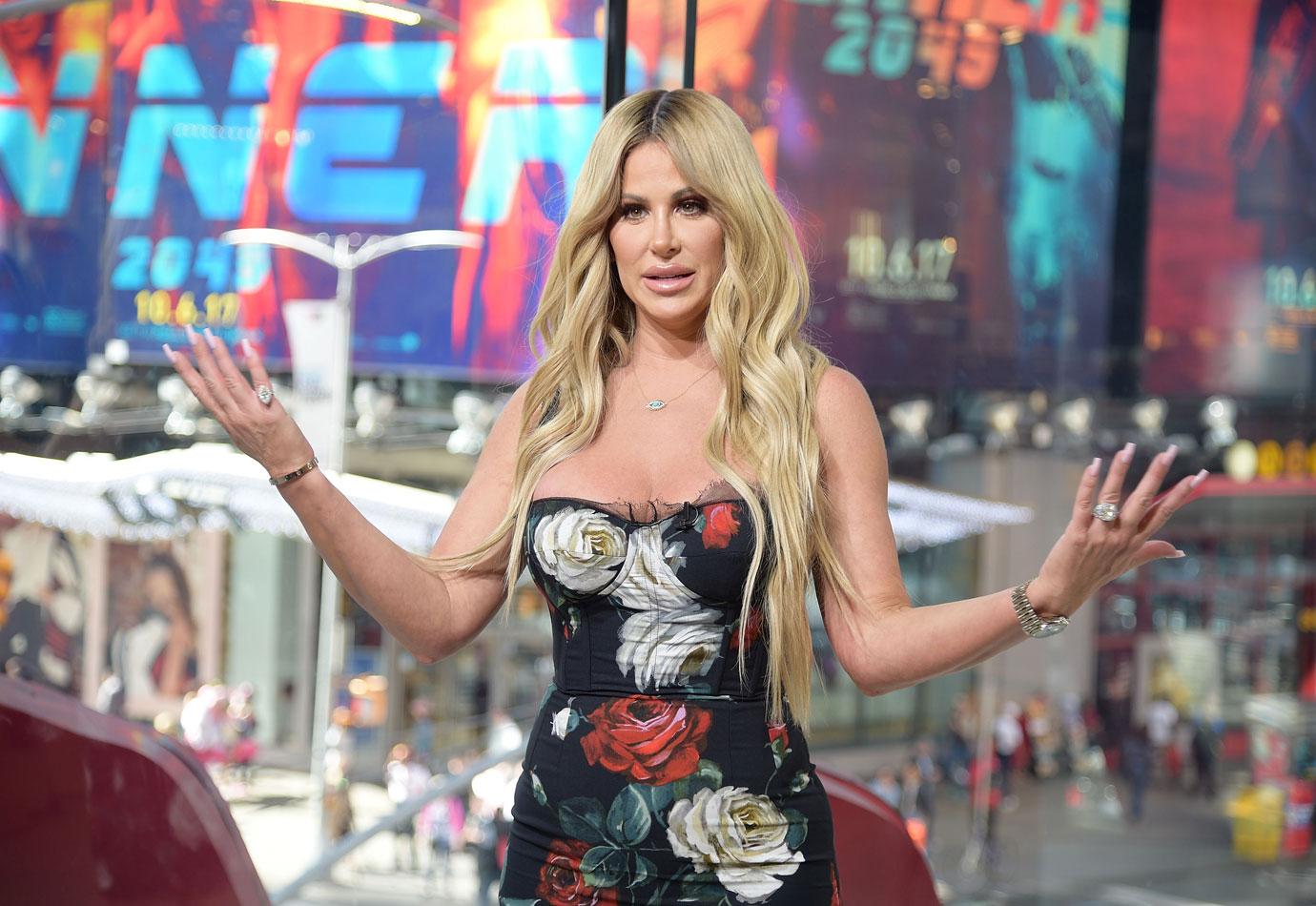 When talking to Wendy Williams, Kenya added about her rival, "I mean clearly I might have something she wants. I do still have my original face," implying Kim had work done, which has been speculated for some time now.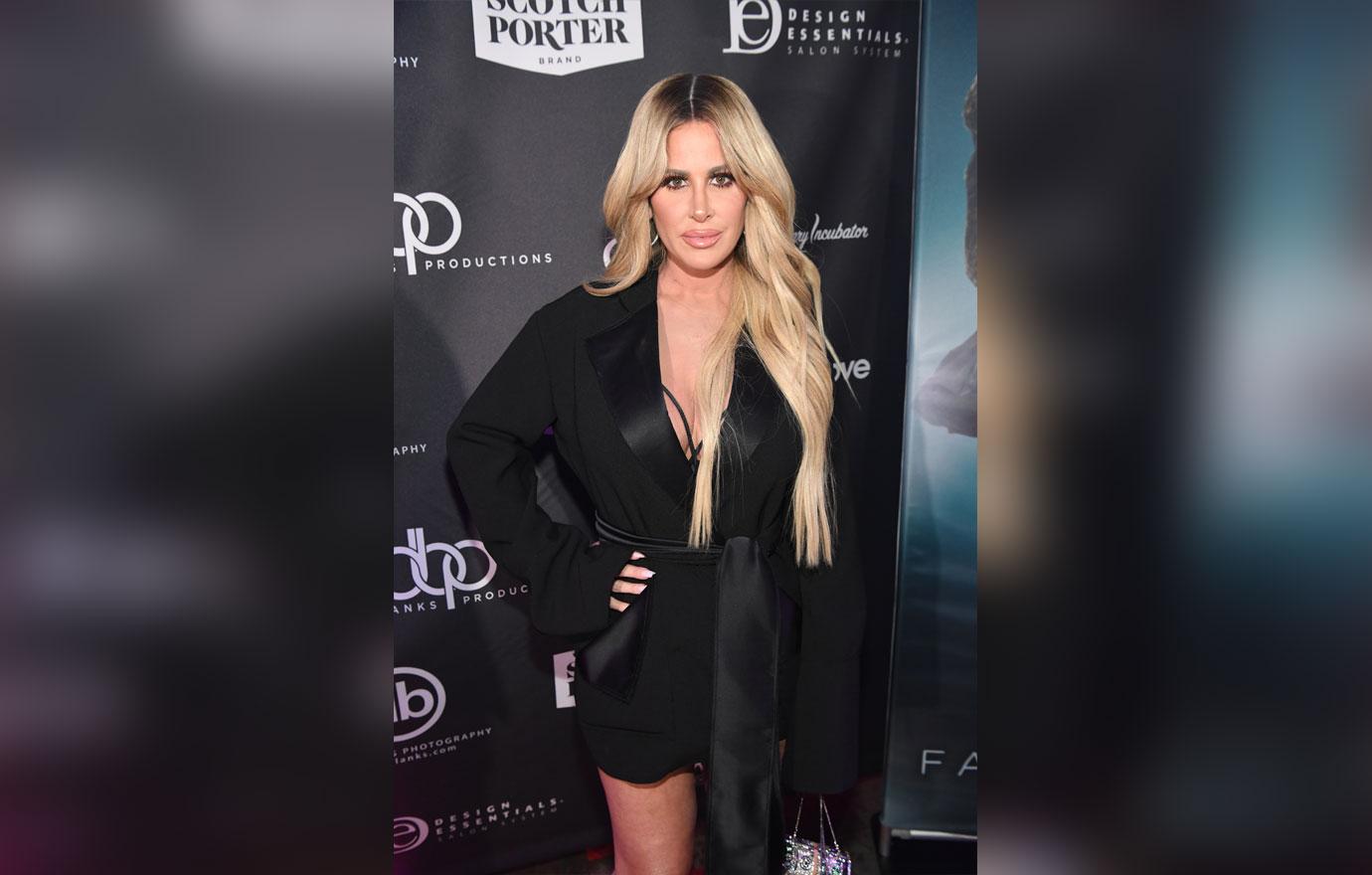 Do you think Kim is going to respond on social media? Let us know your thoughts in the comments section.