PHOTOS
Kesha Hasn't Been Spotted In Weeks, Is She Back In Rehab?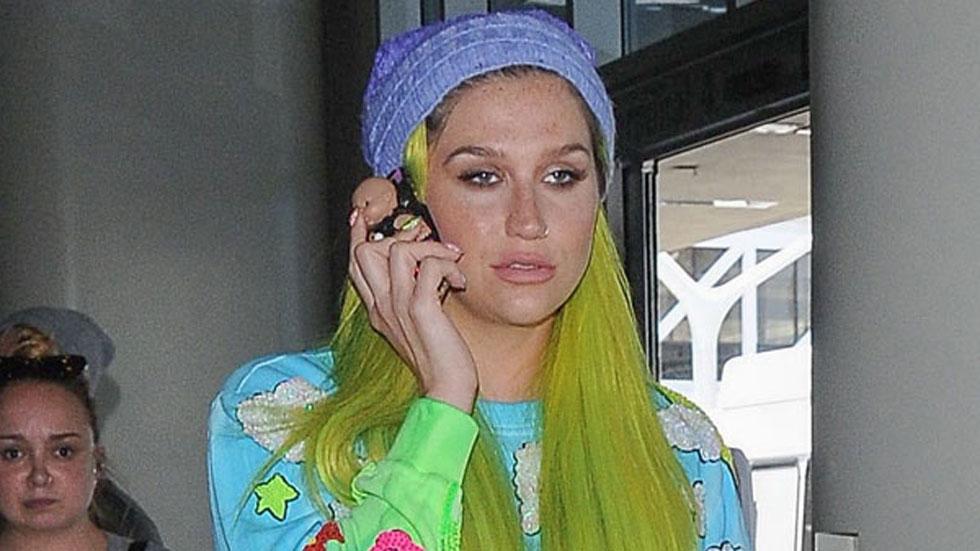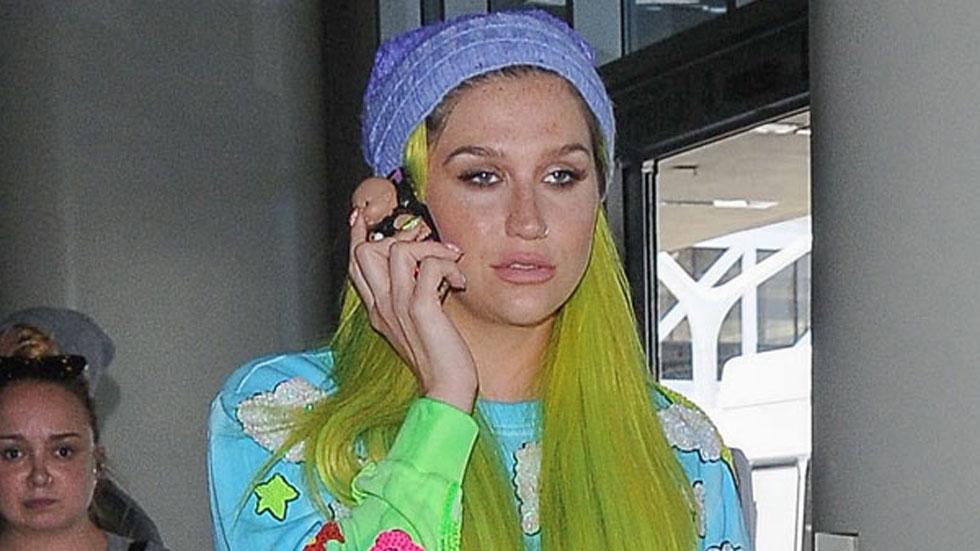 Music superstar Kesha hasn't been seen in weeks, and friends believe that the party girl may be back in rehab for alcohol abuse!
Article continues below advertisement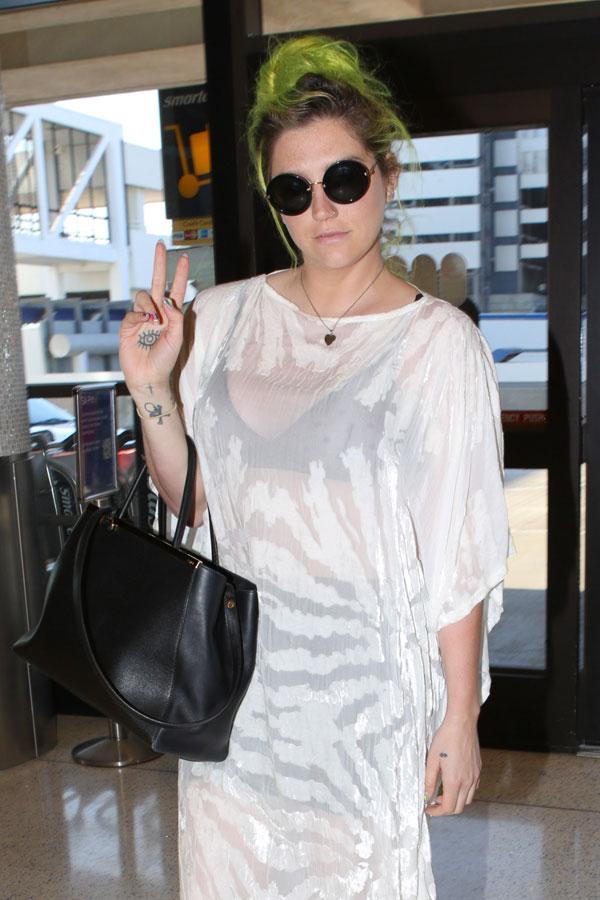 A source exclusively told OK! that, "Kesha has been acting distant, which is weird for her." She was last seen in public here on July 22 at LAX.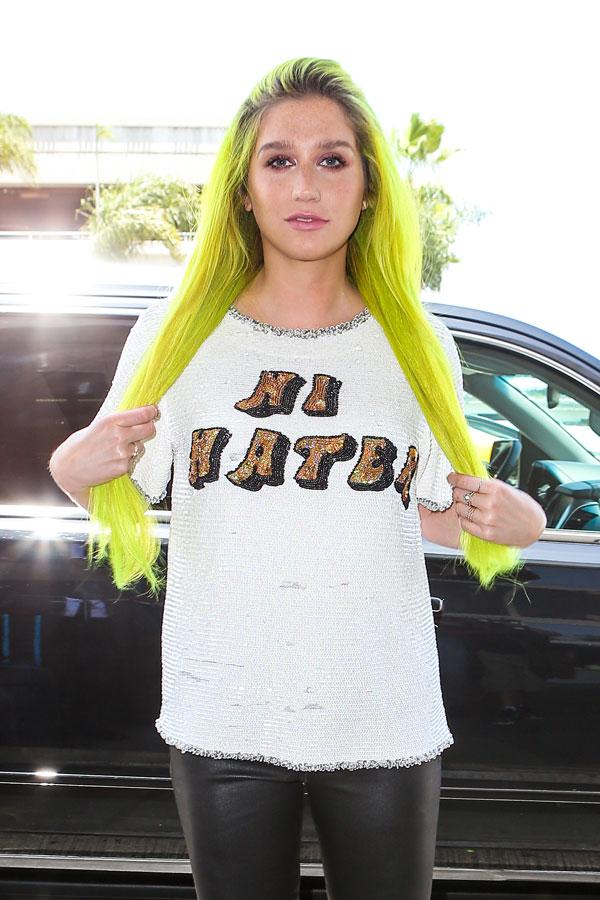 The insider also revealed, "She's gone to Bozeman, Mont., with no return date scheduled, and we assume she's getting help for her drinking."
Article continues below advertisement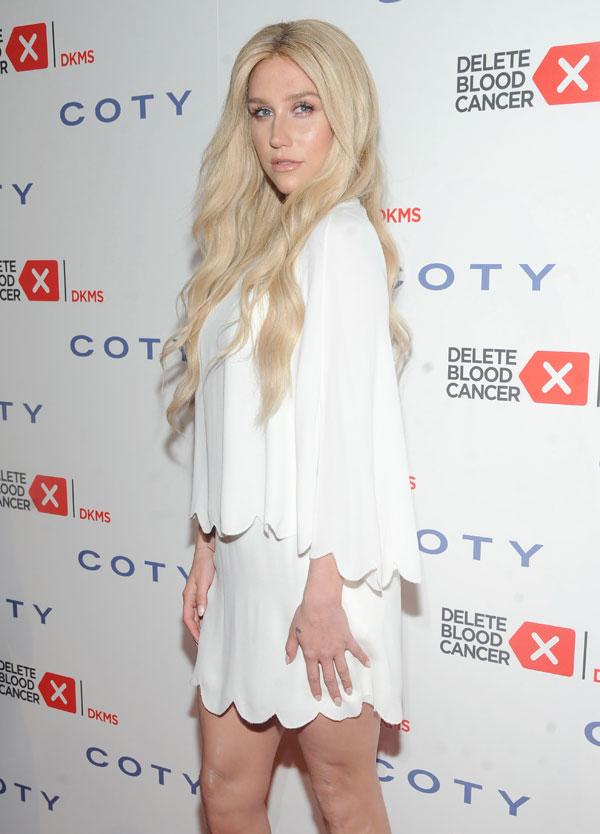 The 29-year-old previously checked into rehab in 2014 for an eating disorder, calling the first day of treatment, "the scariest of my life." At the time, she denied having a drinking problem.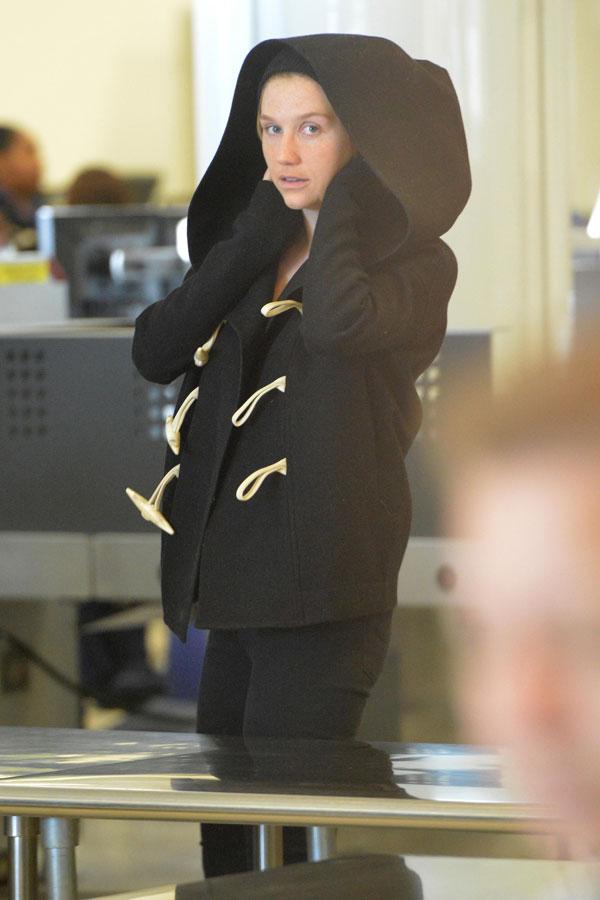 Her friends are hoping for the best and spill that, "she's talked about needing to go back."