PHOTOS
Inside Scott Disick's "Luxurious" Five-Star Rehab Facility In Costa Rica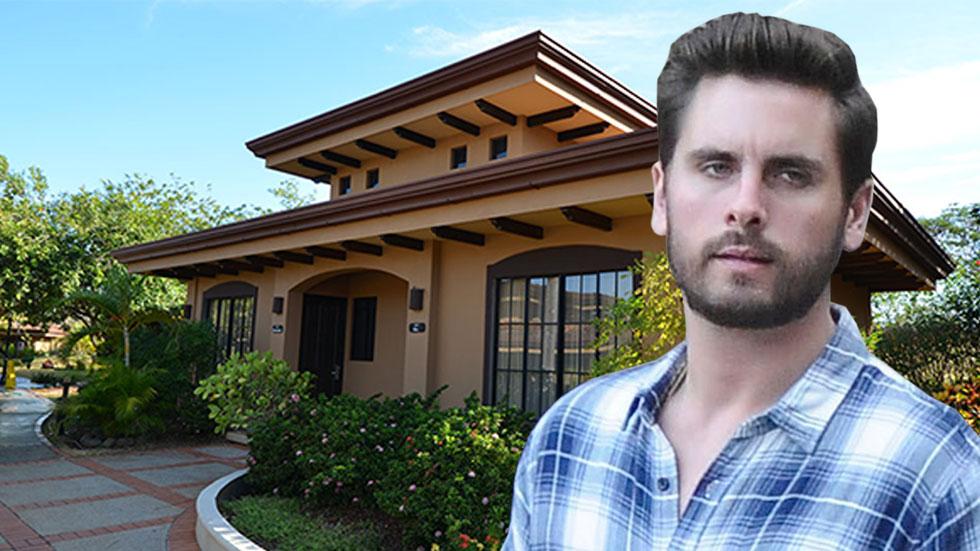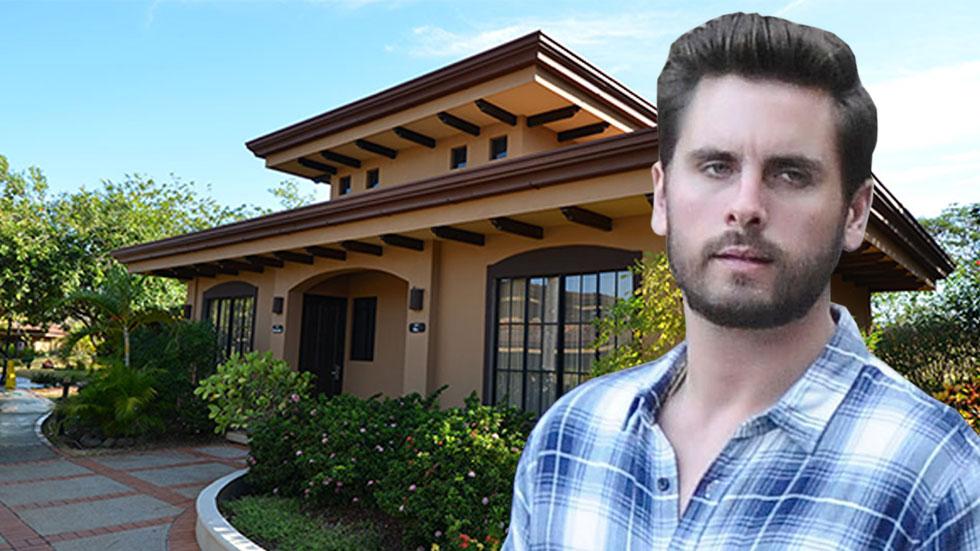 Scott Disick, who has been having a tough time in recent months battling with addiction, checked into a rehab facility after "hitting rock bottom in Atlantic City," RadarOnline reported. But is the Keeping Up With the Kardashians star getting treatment or just taking a break? Click through to see photos inside the five-star rehabilitation center Scott chose.
Article continues below advertisement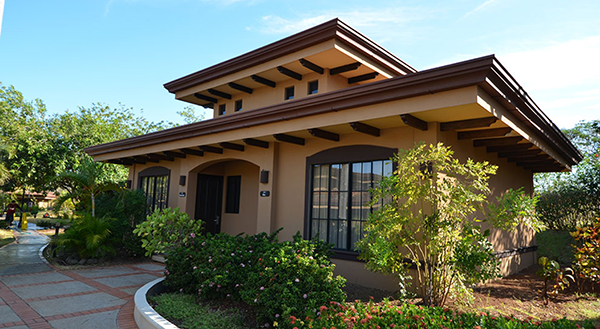 Disick, 31, checked in Costa Rica's Rythmia Life Advancement Center, which calls itself a "world class location and resort."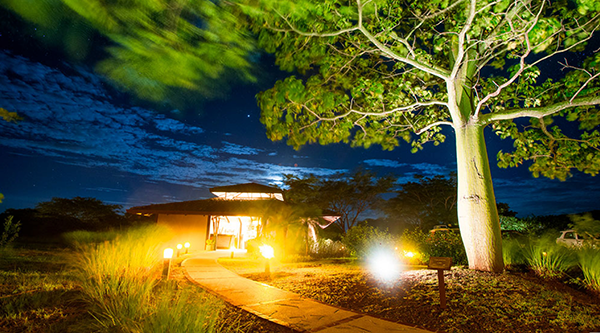 He will stay up to 21 days but the center also has shorter programs for its patients.
Article continues below advertisement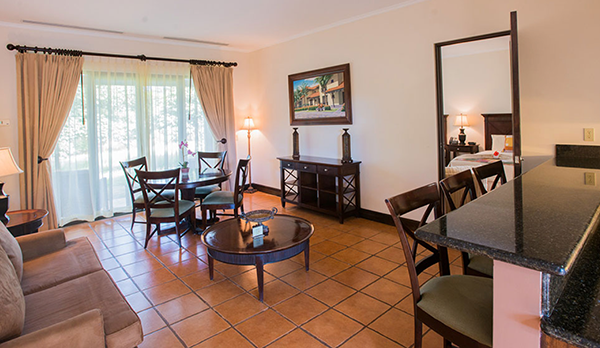 The newly-opened center, billed as the "only shaman guided and medically supervised drug detox in the world," claims on its website that it can cure patients or they can be refunded.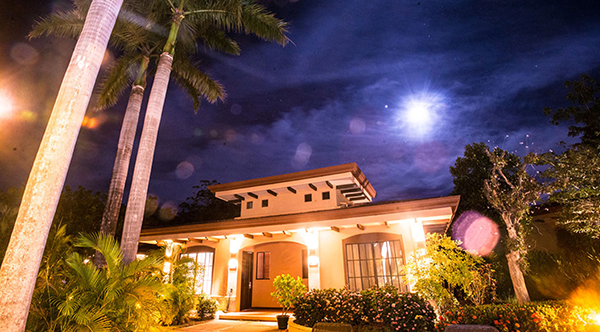 Article continues below advertisement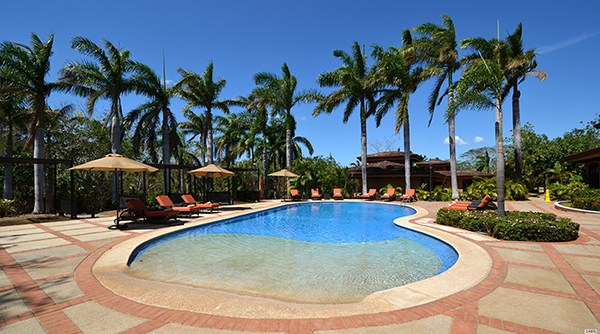 "I realize my issues are bigger than me and I'm ready to truly remedy this struggle I continue to battle," Disick said. "While I have been unconvinced in the past of treatment and therapy methods, Rythmia's rehab approach puts my worries at ease. The fact that there is a money back guarantee that has never been called upon gives me even more confidence. I am looking forward to starting my therapy and iboga treatment there."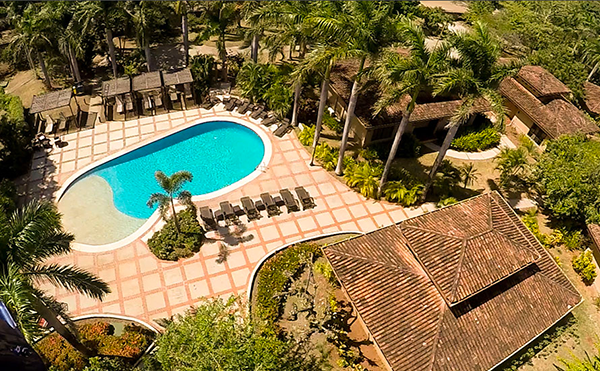 While much of the treatment relies on the use of the natural plant medicine Iboga, the facility looks more like a resort than a rehab center. In fact, it calls itself a "luxurious world-class experience," according to one press release.
Article continues below advertisement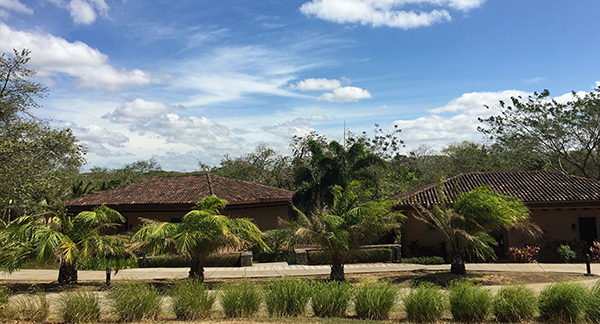 It's located on a private estate minutes from the beach where temperatures in March are about 90 degrees.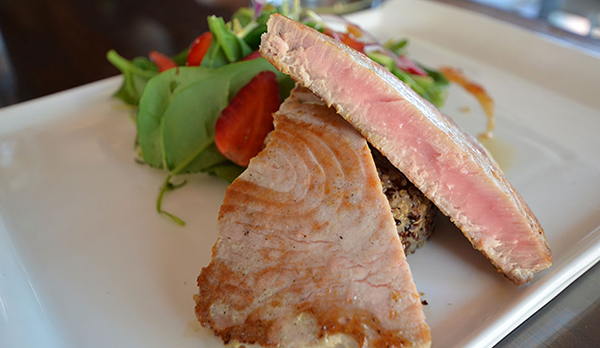 There's a five-star restaurant on site with a menu rivaling top eateries.
Article continues below advertisement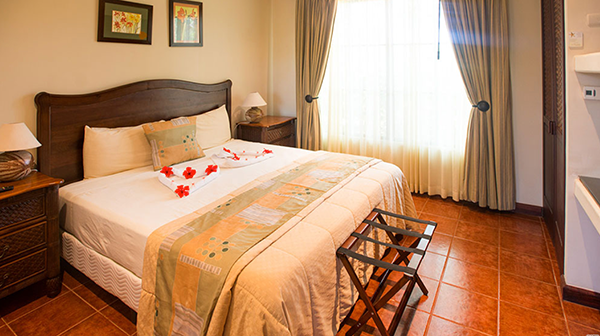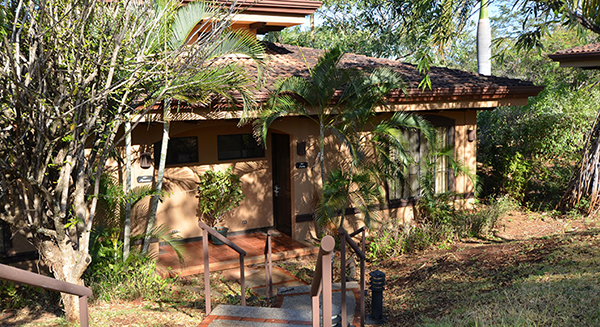 There's also a full-service spa with mud baths and iboga plant treatments.
Article continues below advertisement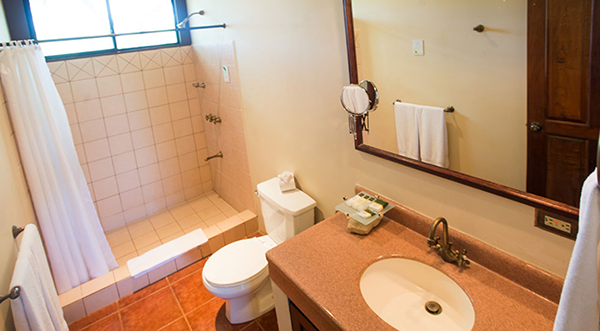 In addition, there's a range of therapies personalized for guests to choose from and life coaching available.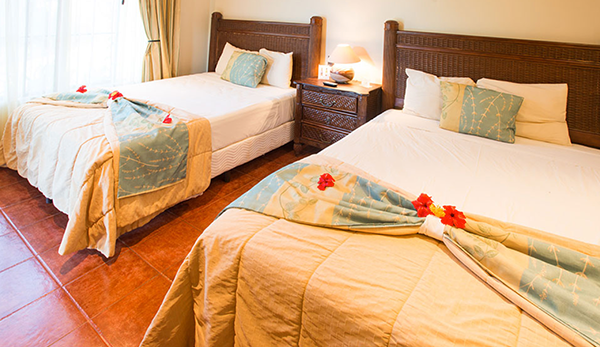 Scott Disick first went to rehab last summer in the Hamptons but spoke out against the 12-Step method of recovery.