PHOTOS
Kevin Hart Gives An Update On Health, Says He's 65-75% Back To Normal After Near-Fatal Car Wreck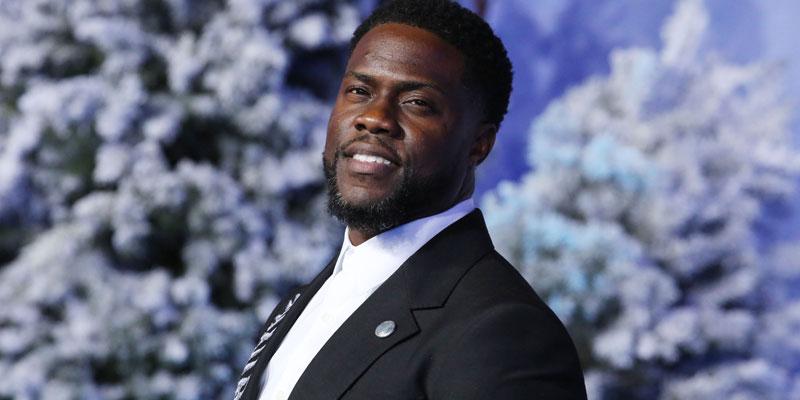 Kevin Hart is on his way to full recovery. During an appearance on The Ellen DeGeneres Show on Wednesday, December 11 to promote his upcoming film, Jumanji: The Next Level, the actor, 40, gave viewers an update on his health three months after his serious car crash in September 2019.
Article continues below advertisement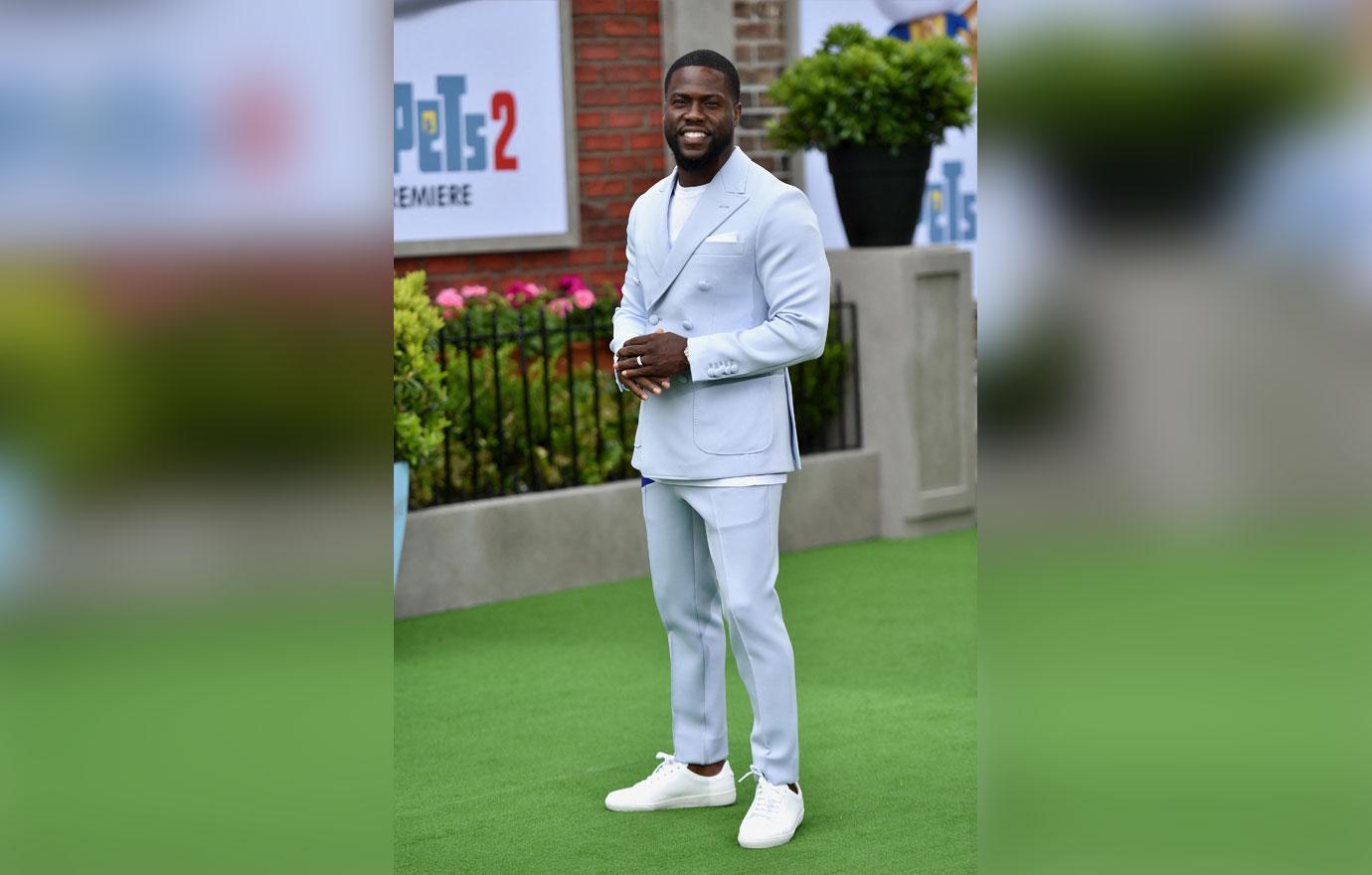 "I am about 65 to 75 percent back to my physical self," the comedian revealed to Ellen and viewers. "Workouts are not full, I'm not lifting crazy weights, but I'm back to weighted workouts, agility, mobility, core workouts. I'm a little determined jackass."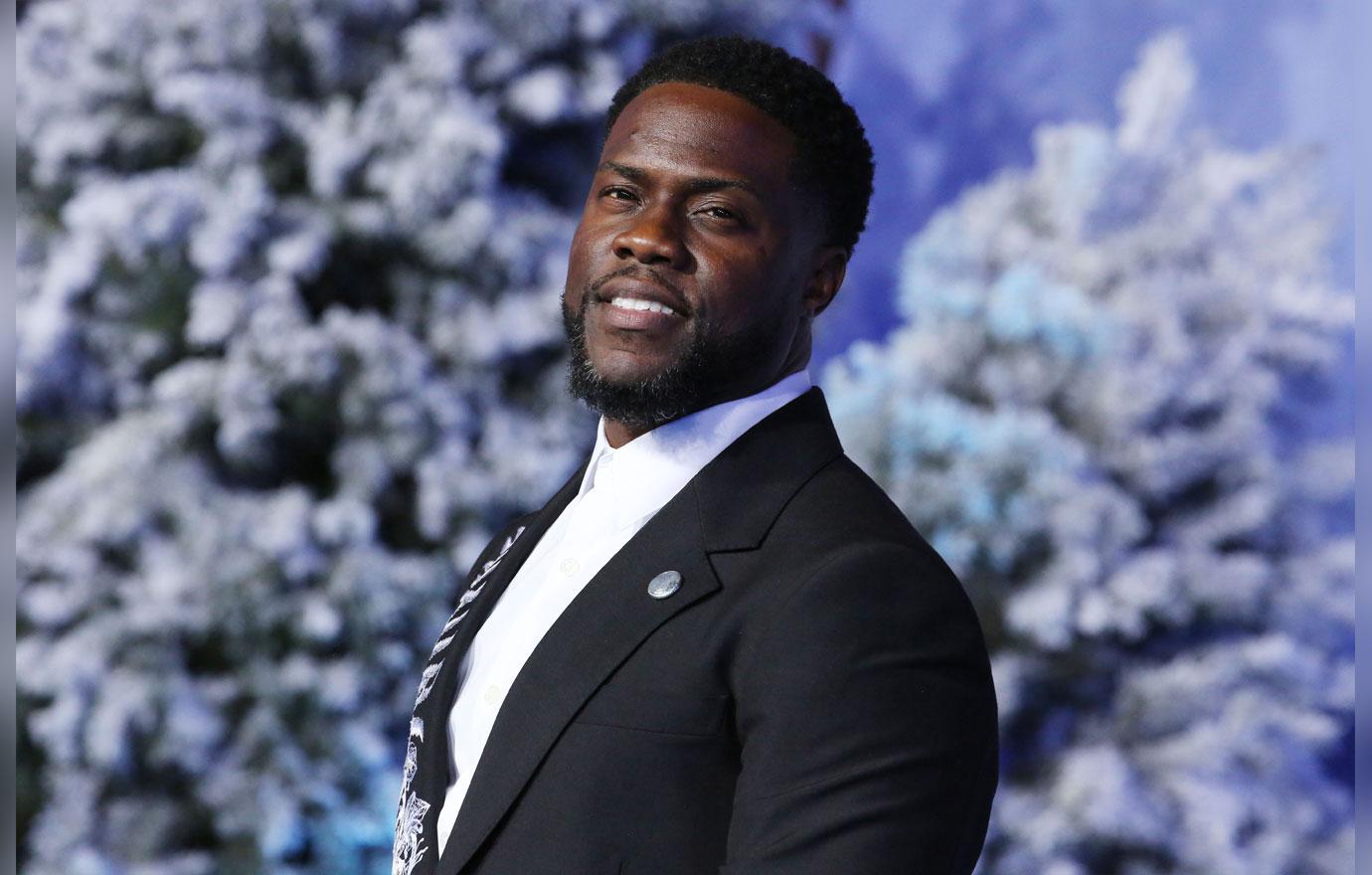 The Laugh at My Pain star admitted that although he's feeling better now after the crash, he found himself heavily relying on his family for help.
Article continues below advertisement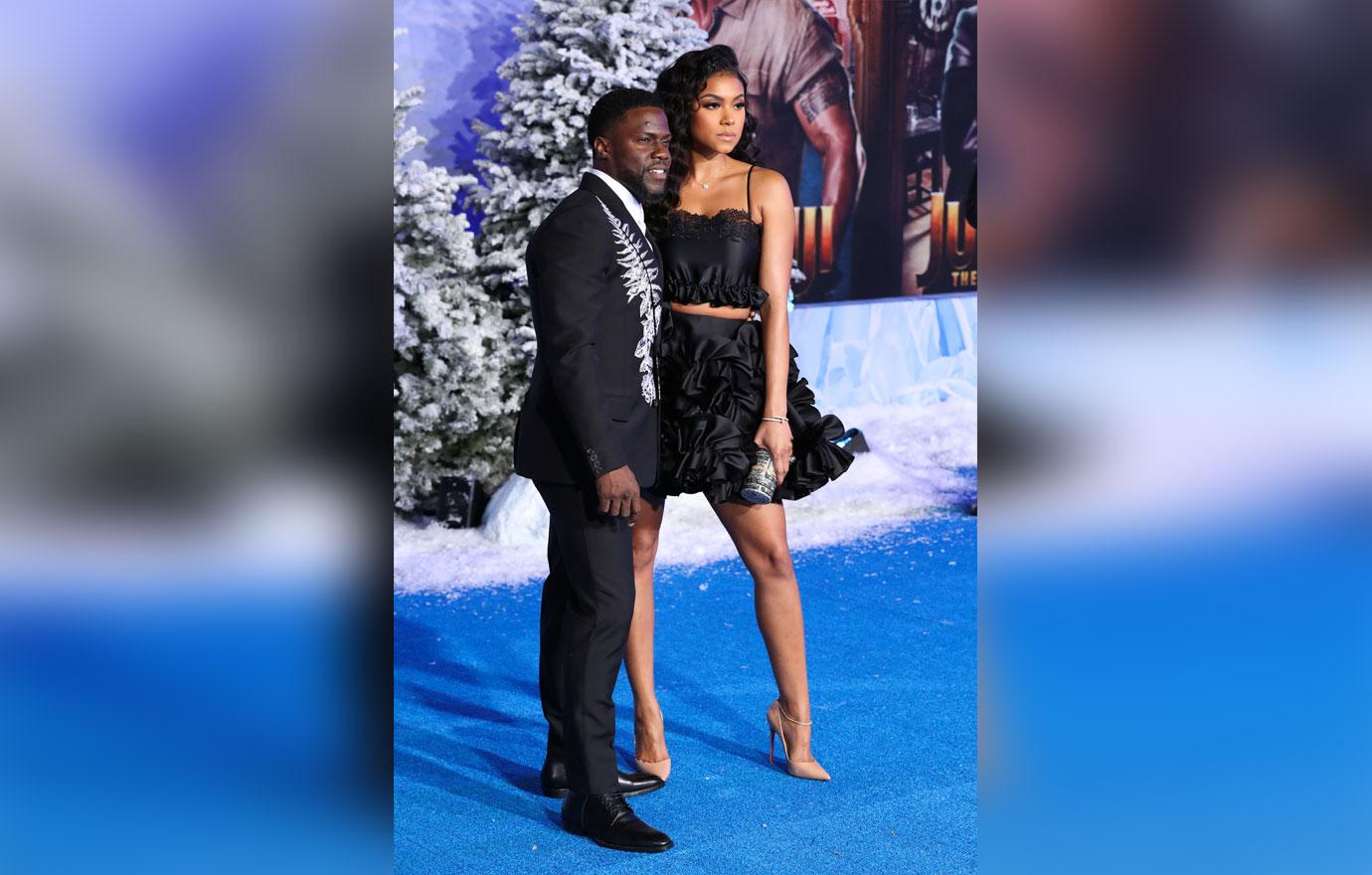 "I couldn't wipe my a**!" Kevin admitted. "You don't realize that your back is connected to everything. So, coming out of back surgery, everything changed. Because you're kind of helpless. That's when you get to see what really matters, who really matters. Life kind of hits you in a completely different way."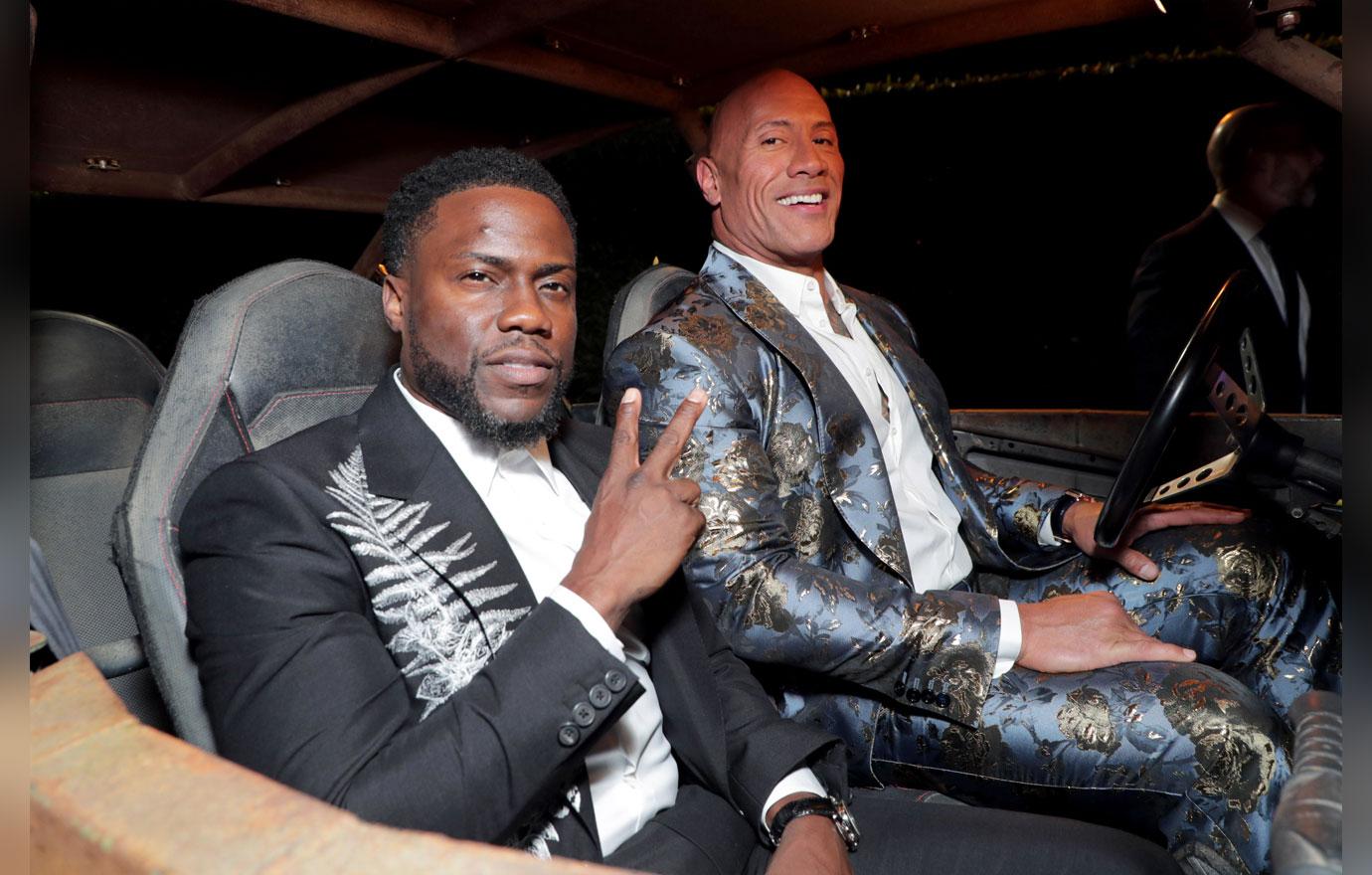 "In that hospital room was me, my wife, my kids, my brother, and my closest friends," the Night School star continued. "My kids didn't want to go to school. They stayed with me… they slept with me day in, day out. My wife was on rotation with my brother, her mom came in, my mother-in-law was there. And you go, 'Wow. This is love. This is what real love and life is.'"
Article continues below advertisement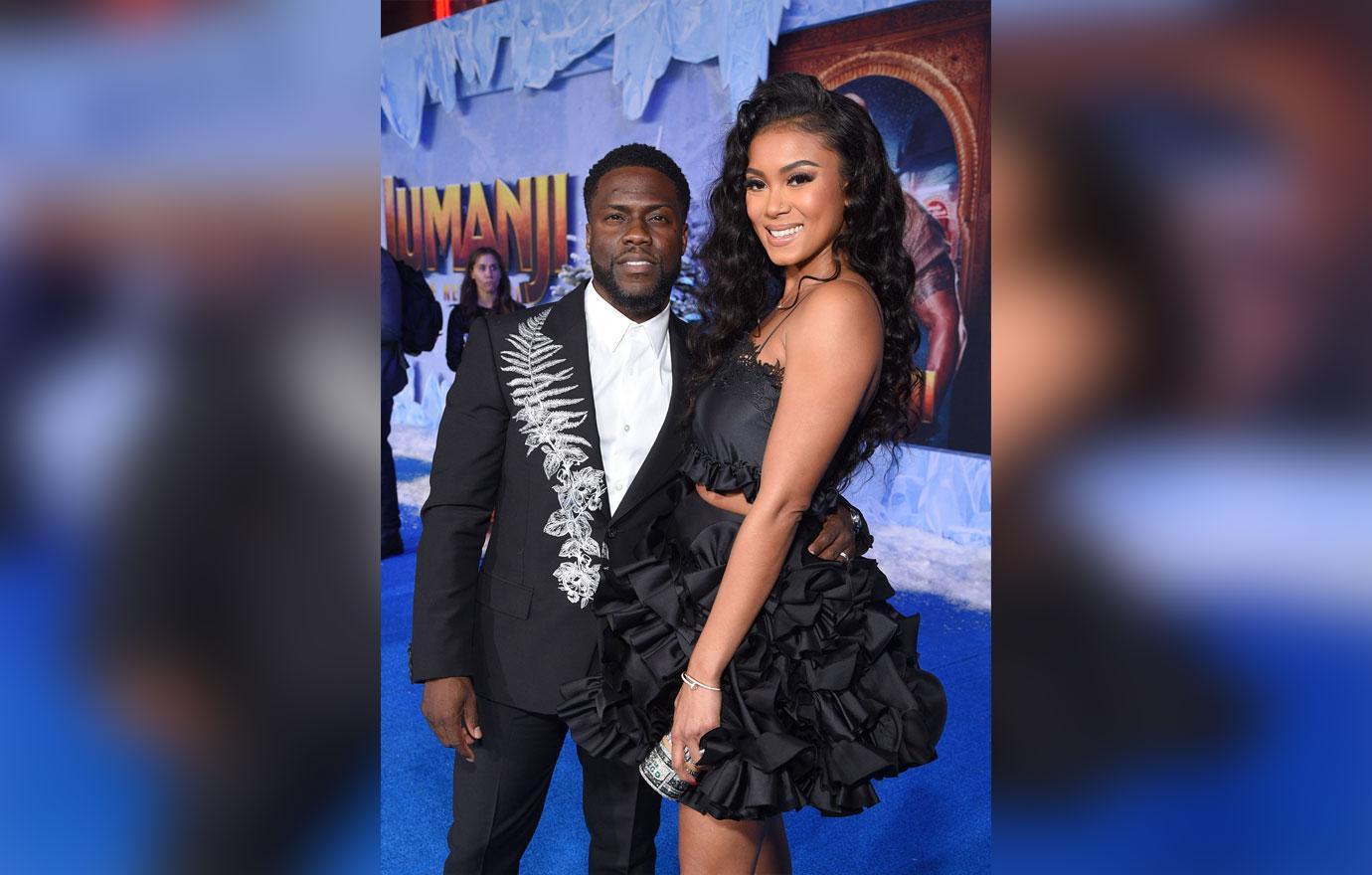 The Central Intelligence star told Ellen that while recovering he had a important moment of clarity. "The things that you think matter, you realize don't. Because if you're gonna have room, it's not about your level of success, it's not about how much money you have… It's about those individuals and who you really mean the most to and who mean the most to you," the actor explained.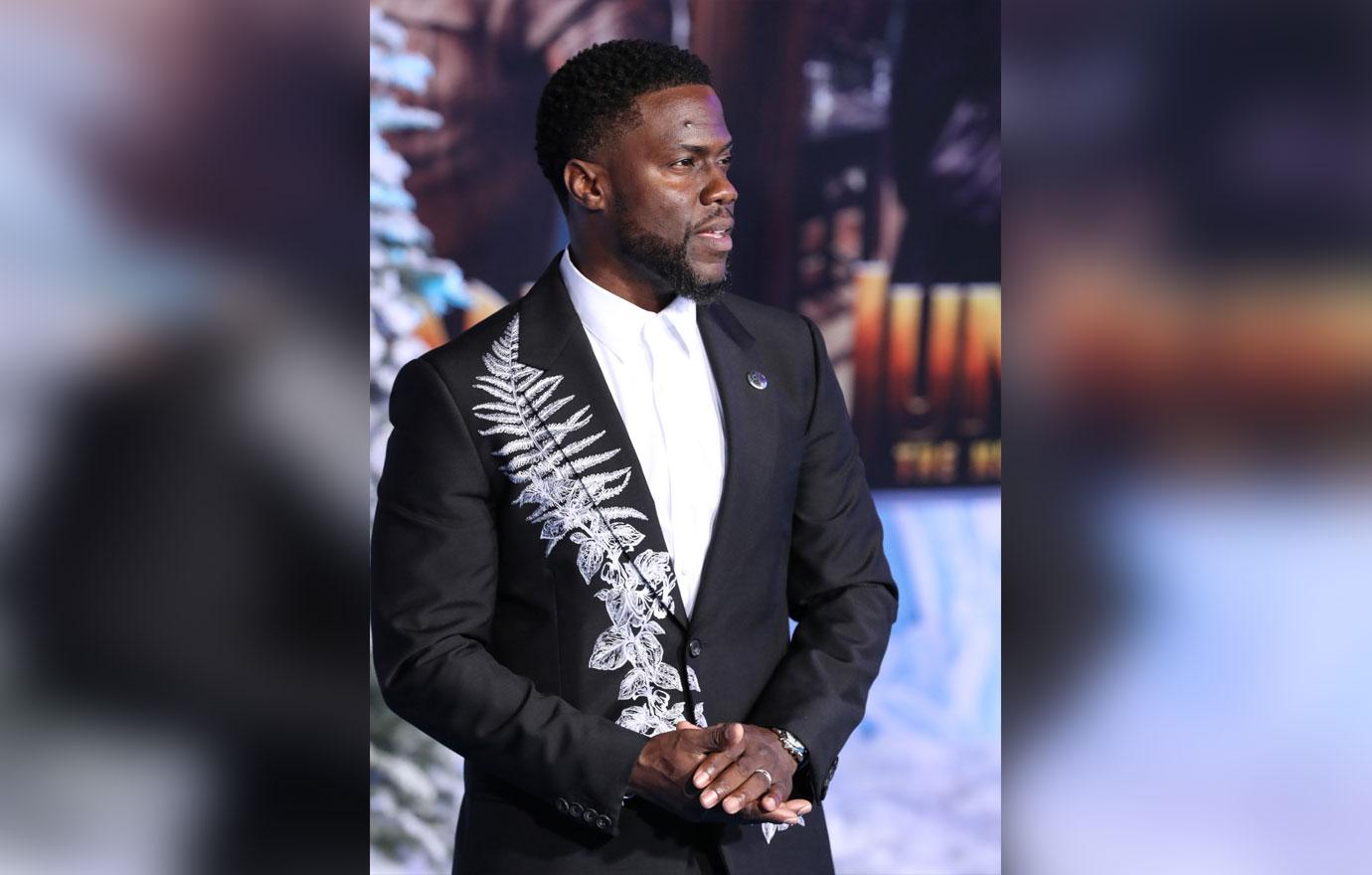 Kevin also shared one of his biggest accomplishments since the near-fatal car accident. "The biggest triumph one day was when I put my socks on," Kevin shared. "When I put my socks on, it was the biggest thing in the world. Running around the house, 'I got my socks on! You ain't have to do it, I did it myself!' The biggest thing for me."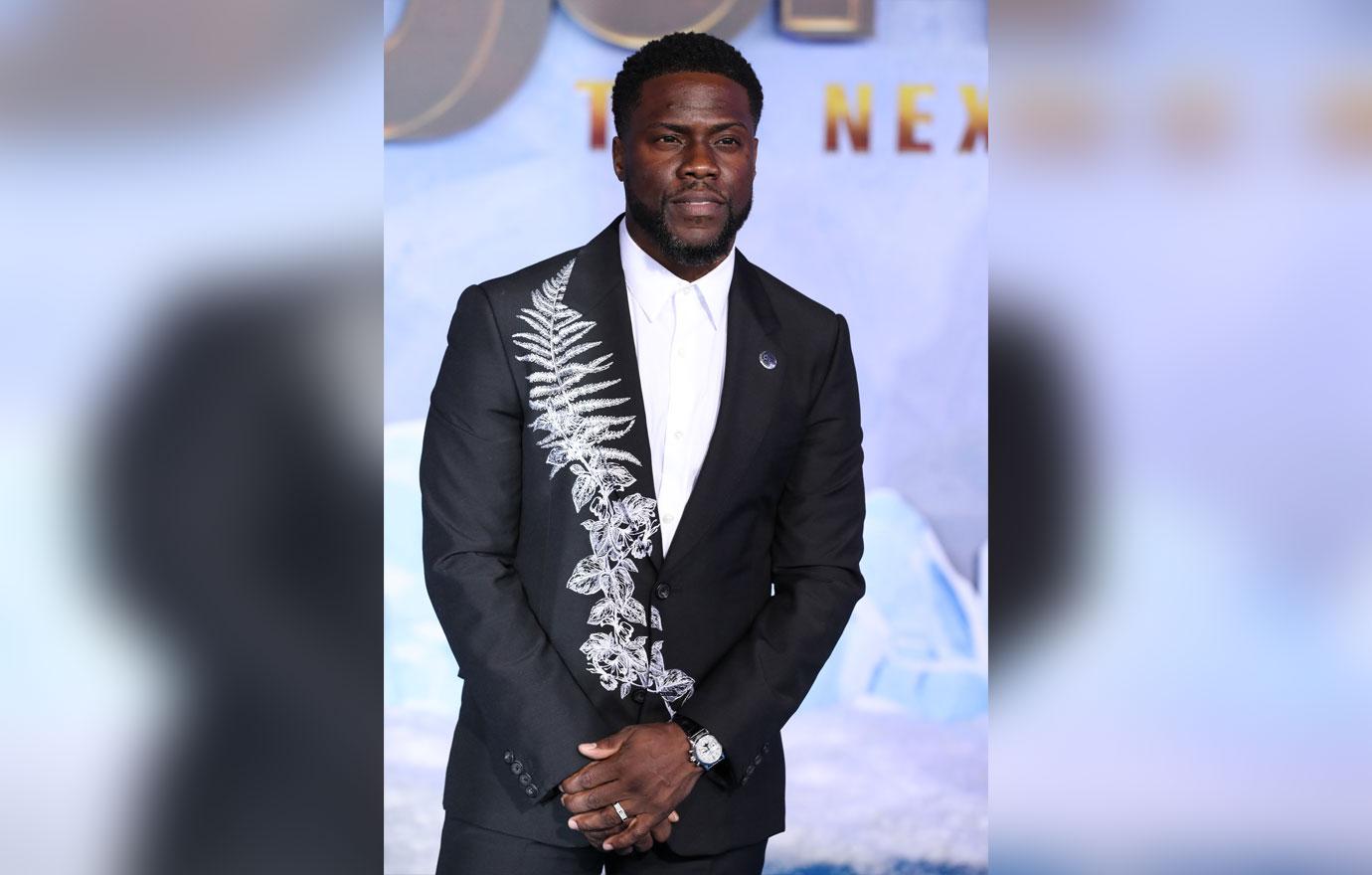 Kevin's accident occurred a little after midnight on September 1. The comedian was in the passenger seat of his 1970 Plymouth barracuda, when his friend and producer Jared Black who was driving at the time, lost control and crashed through a wooden fence on Mulholland Highway in Malibu. The accident left both men with major back injuries.
What do you think of Kevin's recovery journey? Sound off in the comments.