PHOTOS
Kevin Hart Is Seriously Injured After His Car Veers Off The Road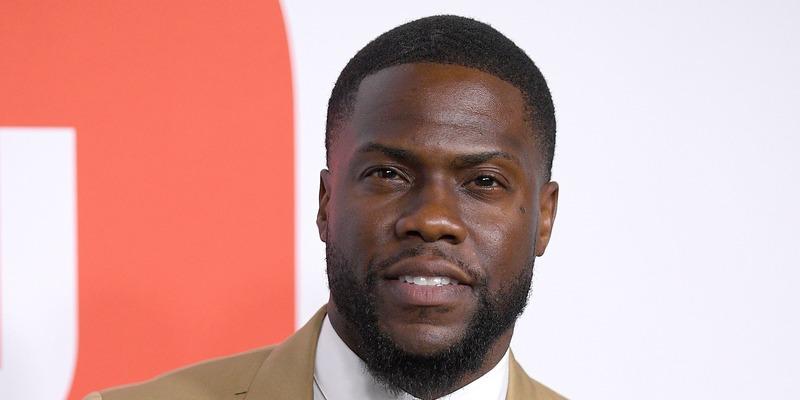 Article continues below advertisement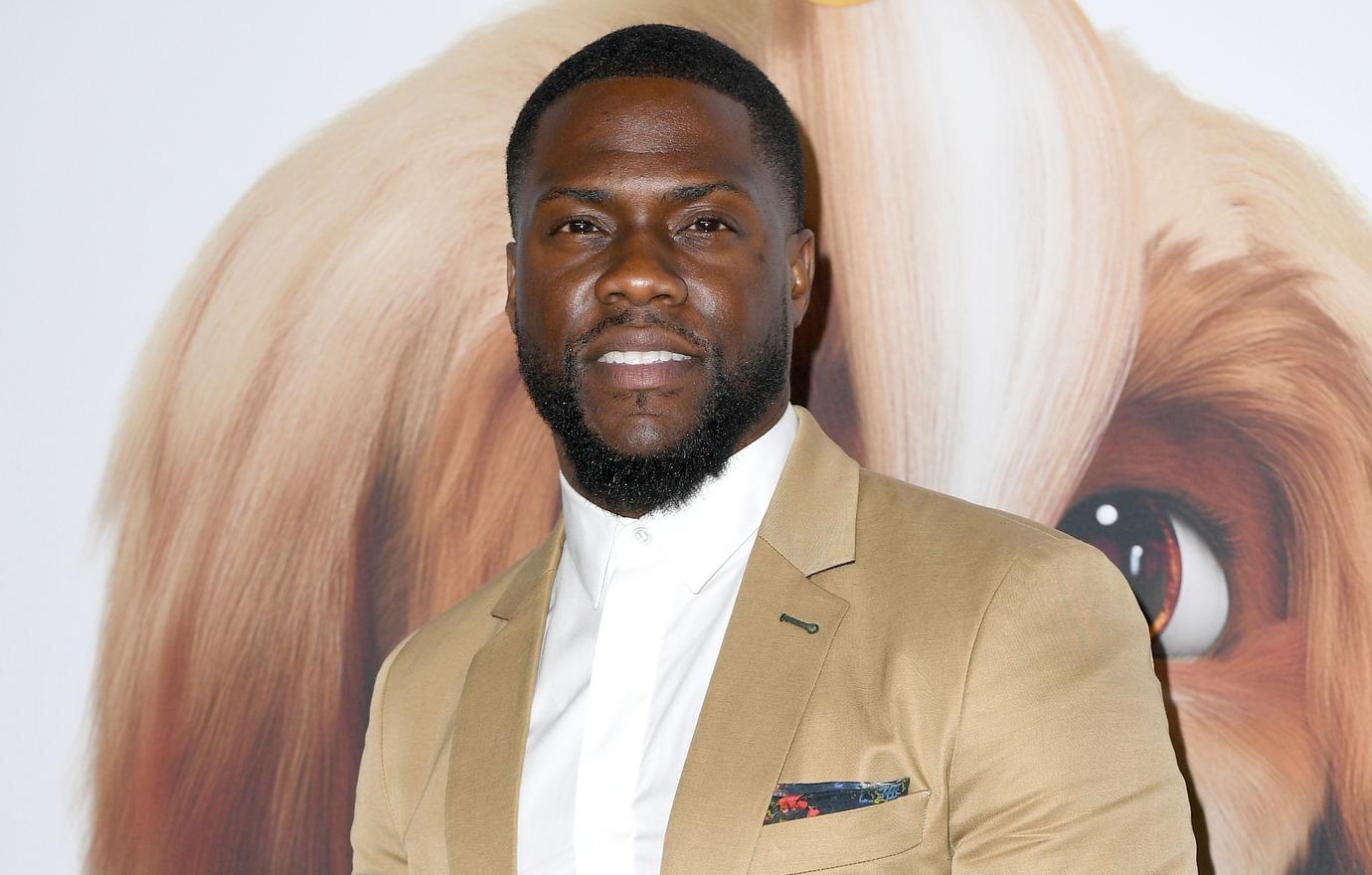 Kevin, 40, and two other people were trapped in one of his classic muscle cars when it veered off the road and ended up in a ditch.
Article continues below advertisement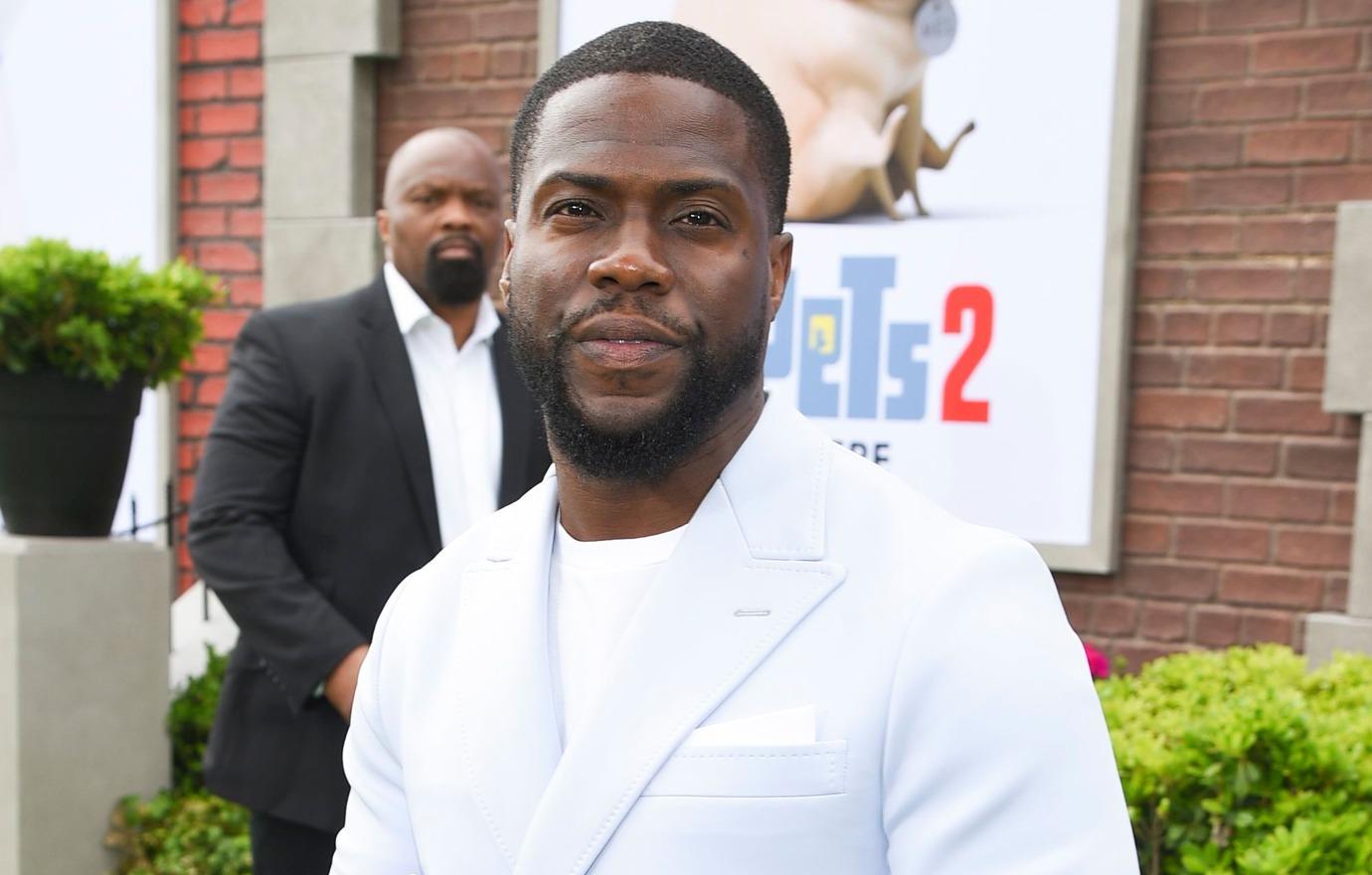 The scene took place on Mulholland Highway in Los Angeles. Footage from the scene of the accident shows Kevin's Plymouth Barracuda deep in a gully about 10 feet off the ground.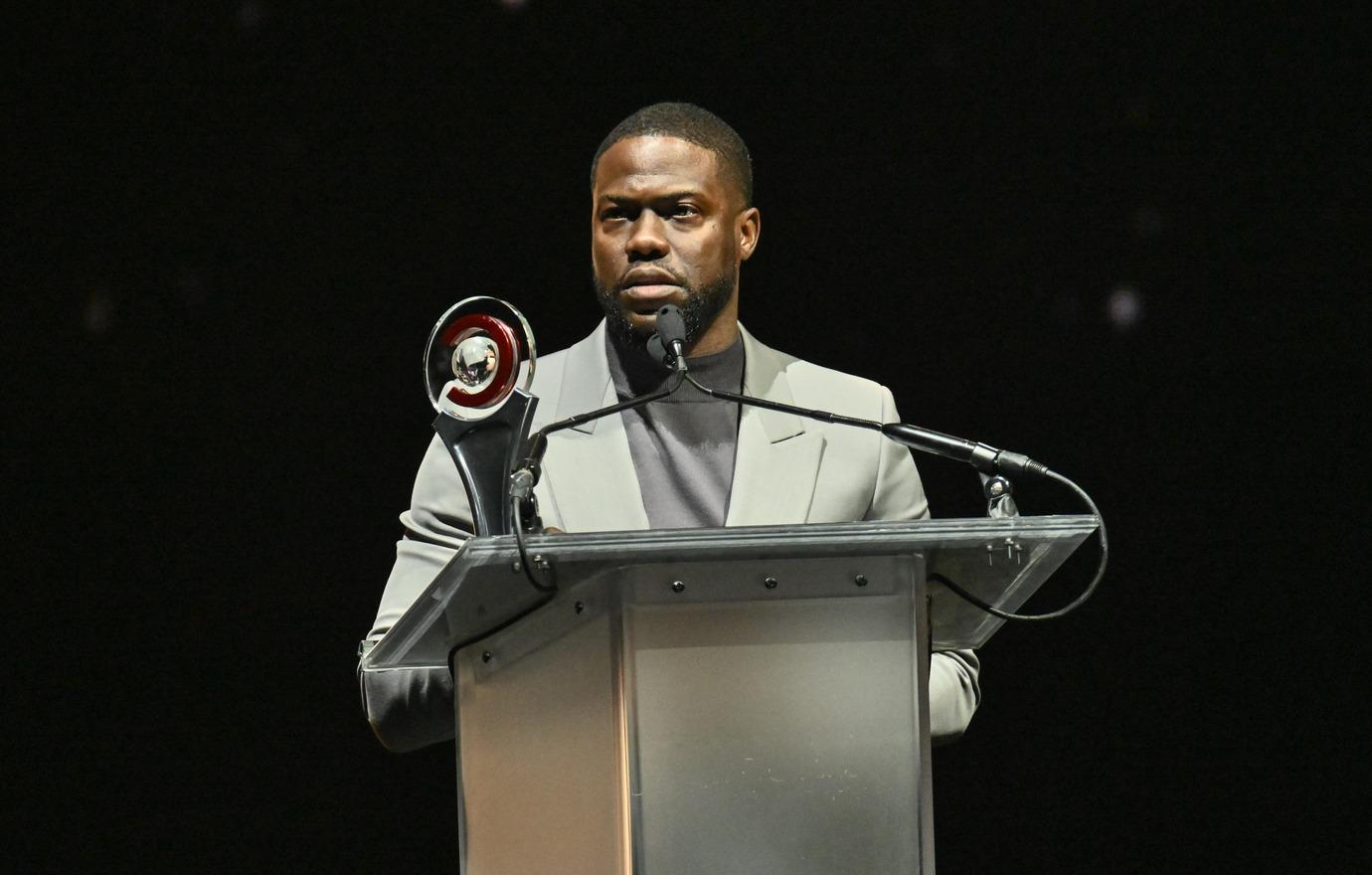 The car smashed through the wooden fencing along the roadside and was completely crushed due to the impact.
Article continues below advertisement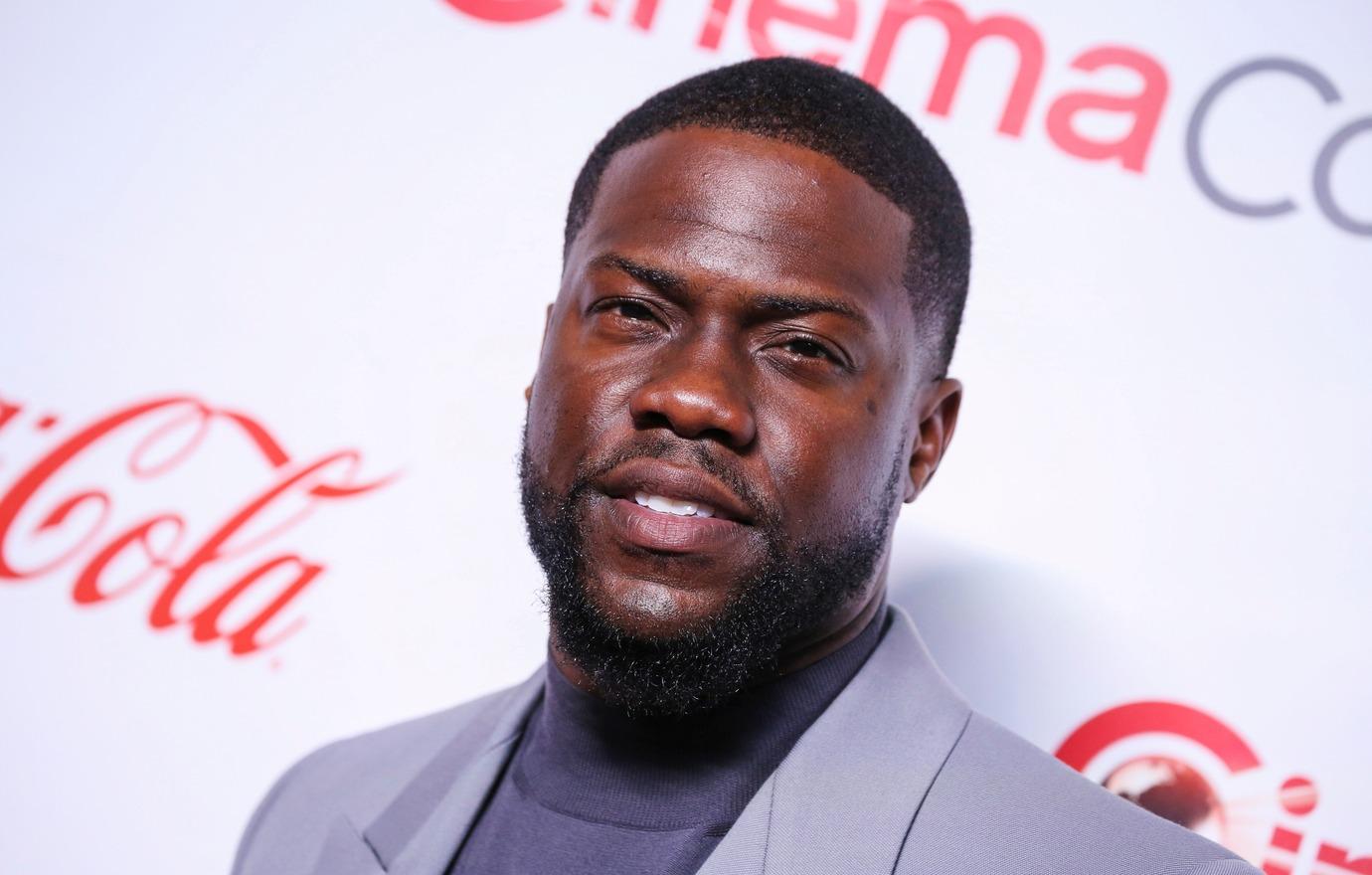 Cops reportedly confirmed that the vehicle belonged to the Night School actor but say he wasn't driving at the time. Kevin and the driver, Jared S. Black, both suffered "major back injuries" as a result.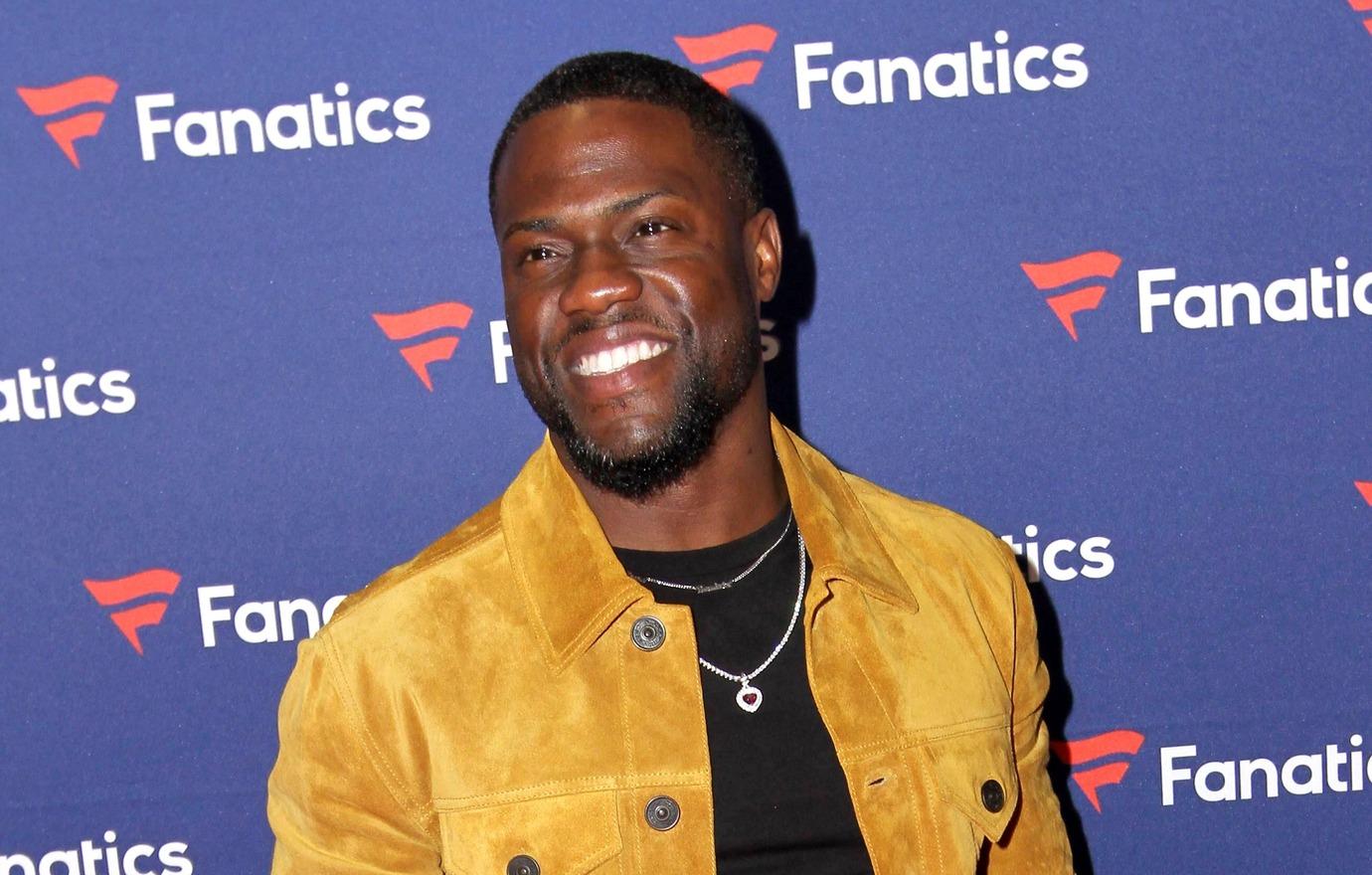 A third person,Rebecca Broxterman, did not need medical treatment.
Article continues below advertisement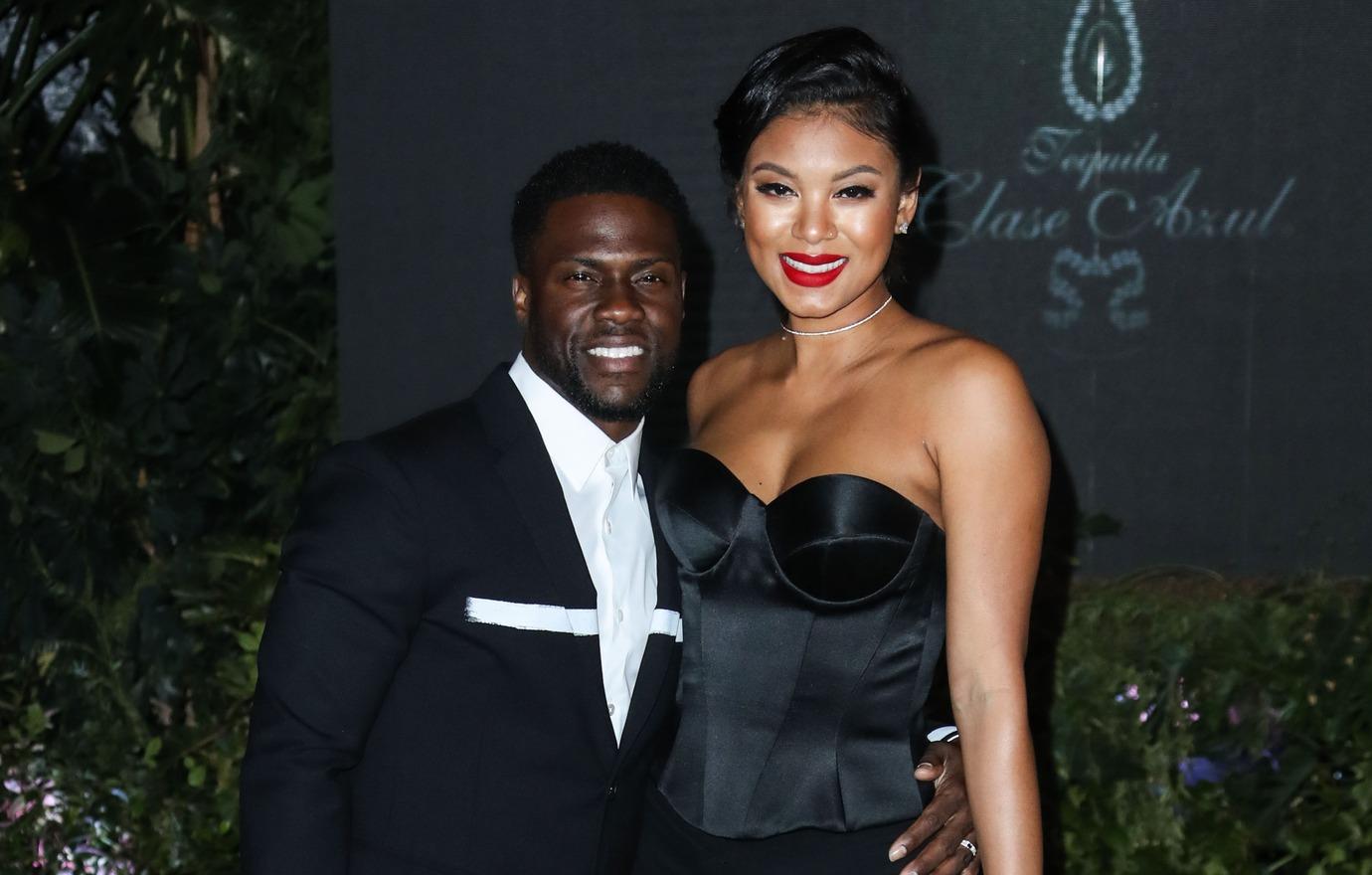 Rebecca is the personal trainer of Kevin's wife Eniko Parrish. Jared is Rebecca's fiancé.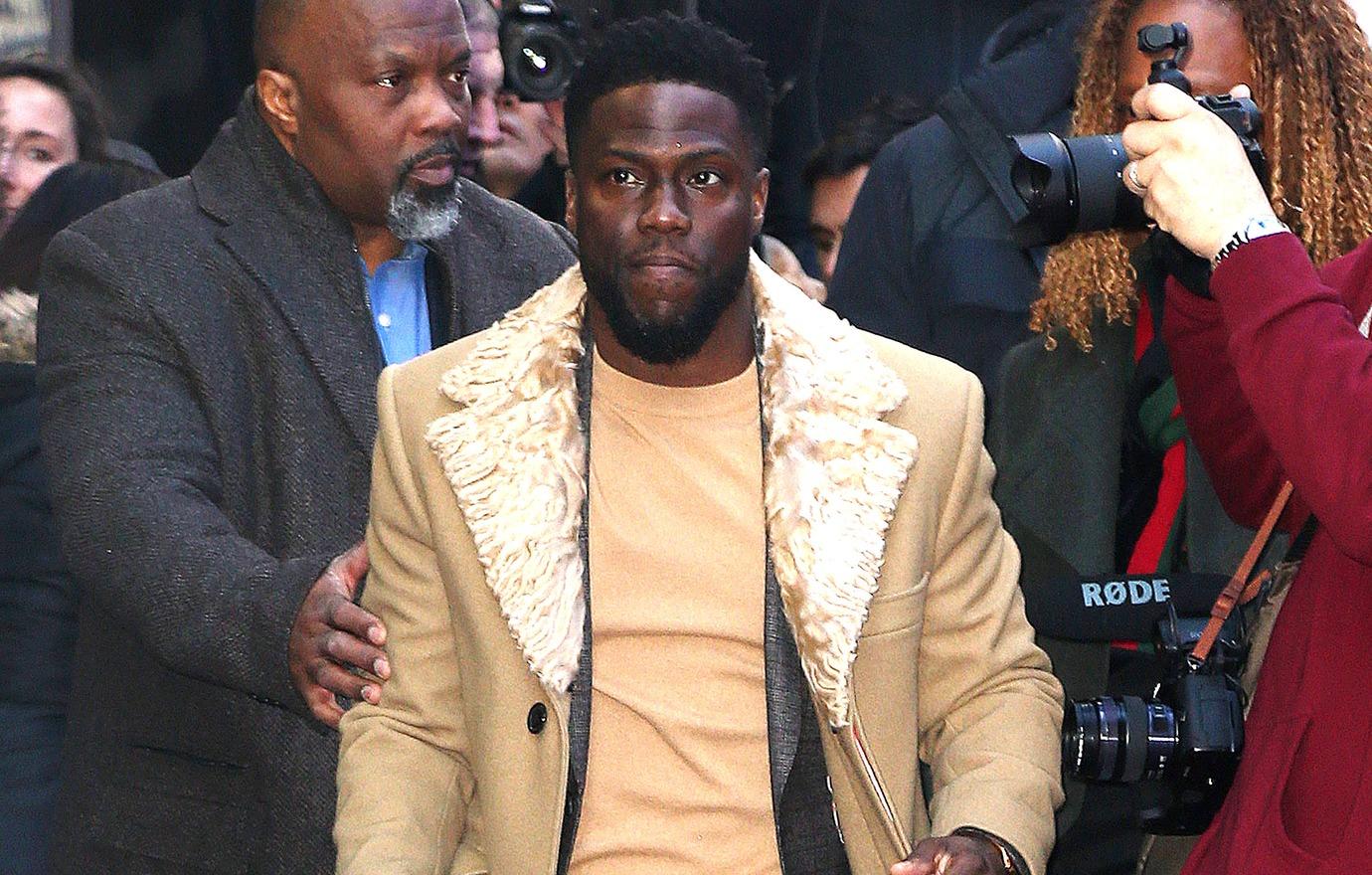 Kevin was eventually treated at a hospital after a member of his security team showed up to pick him up.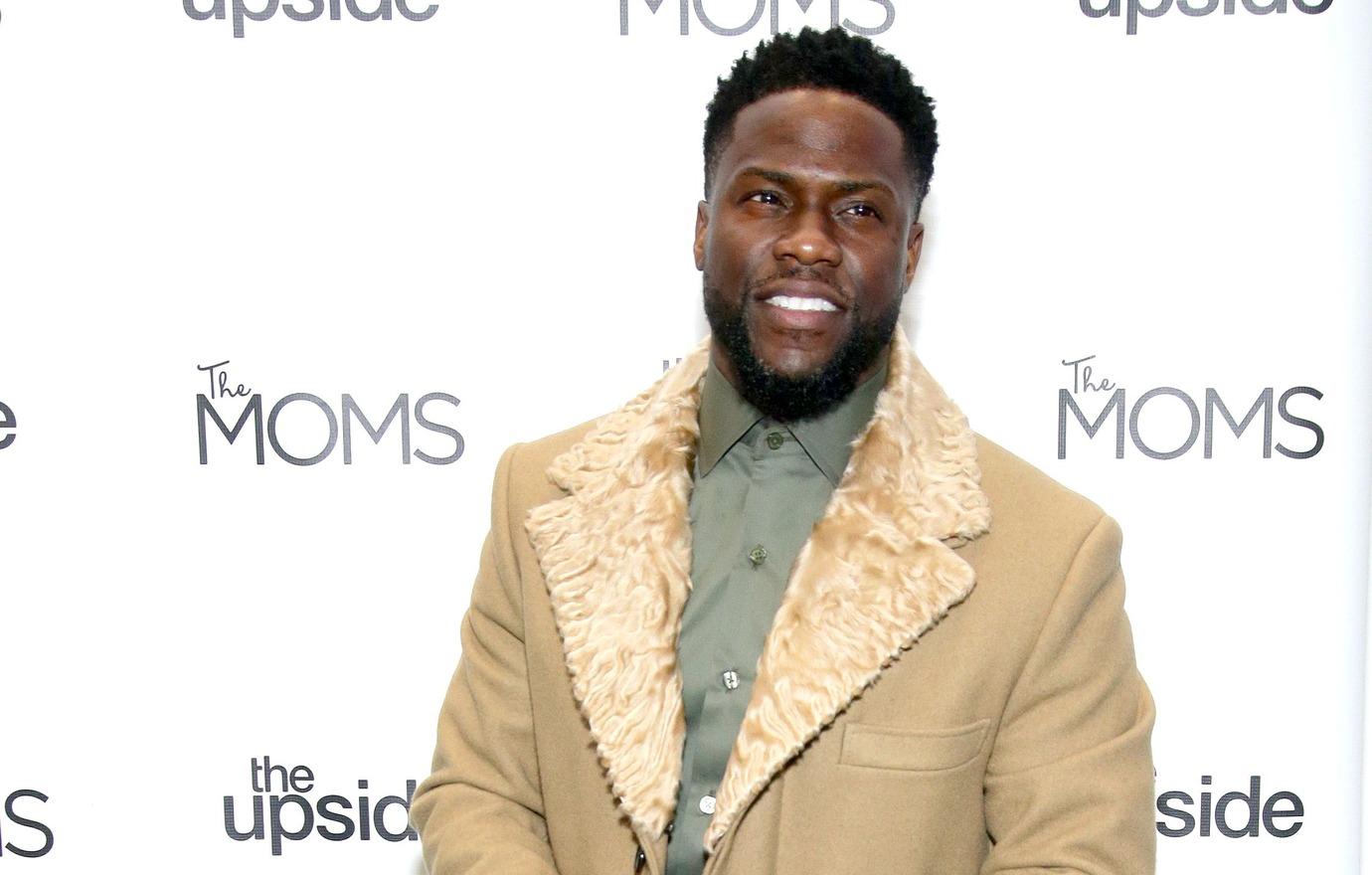 He bought this particular car back in July for his 40th birthday. Kevin posted Instagram footage of it in the morning hours of Saturday, August 22.