PHOTOS
Kevin Hart Addresses His Cheating Scandal Fallout In A New Video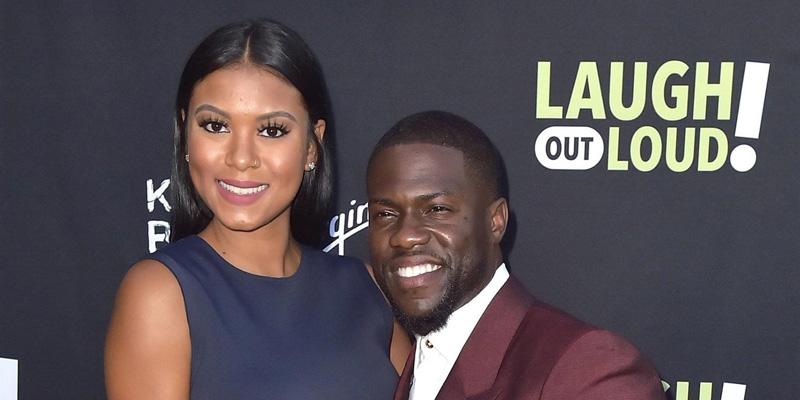 Kevin Hart is once again addressing his cheating scandal, after getting extorted for having sex with another woman while his wife, Eniko Parrish, was pregnant with their first child. He was extorted for $15 million over a video allegedly showing him having sex with 26-year-old actress and recording artist Montia Sabbag. The comedian not only publicly apologized for cheating, but he also tried to do serious damage control by going on a new comedy tour, appropriately called "Irresponsible," and his wife was featured in the promo. Now, he is the star of a new music video by artist J. Cole called "Kevin's Heart," which is about resisting temptation and owning up to his infidelity.
Article continues below advertisement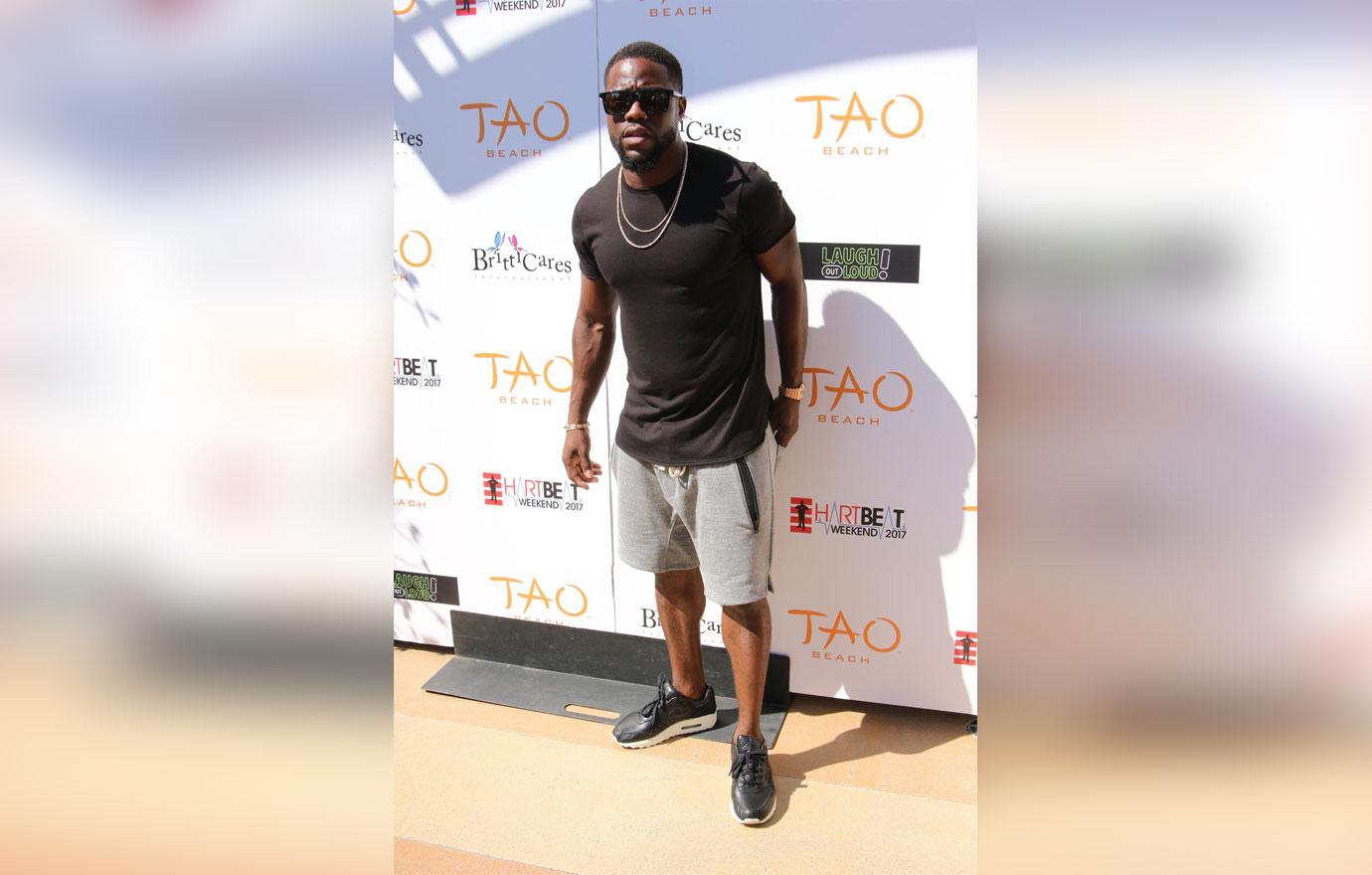 Some lyrics to the song are, "I love her, I don't want to lose her/ I'm selfish, I know that I use her/ My ego get stroked and I bruise her/ My ego get stroked and I bruise her/ My actions I know they confusing." In the video, Kevin faces temptation from women, and in one scene, an older woman shakes her head at him in disapproval.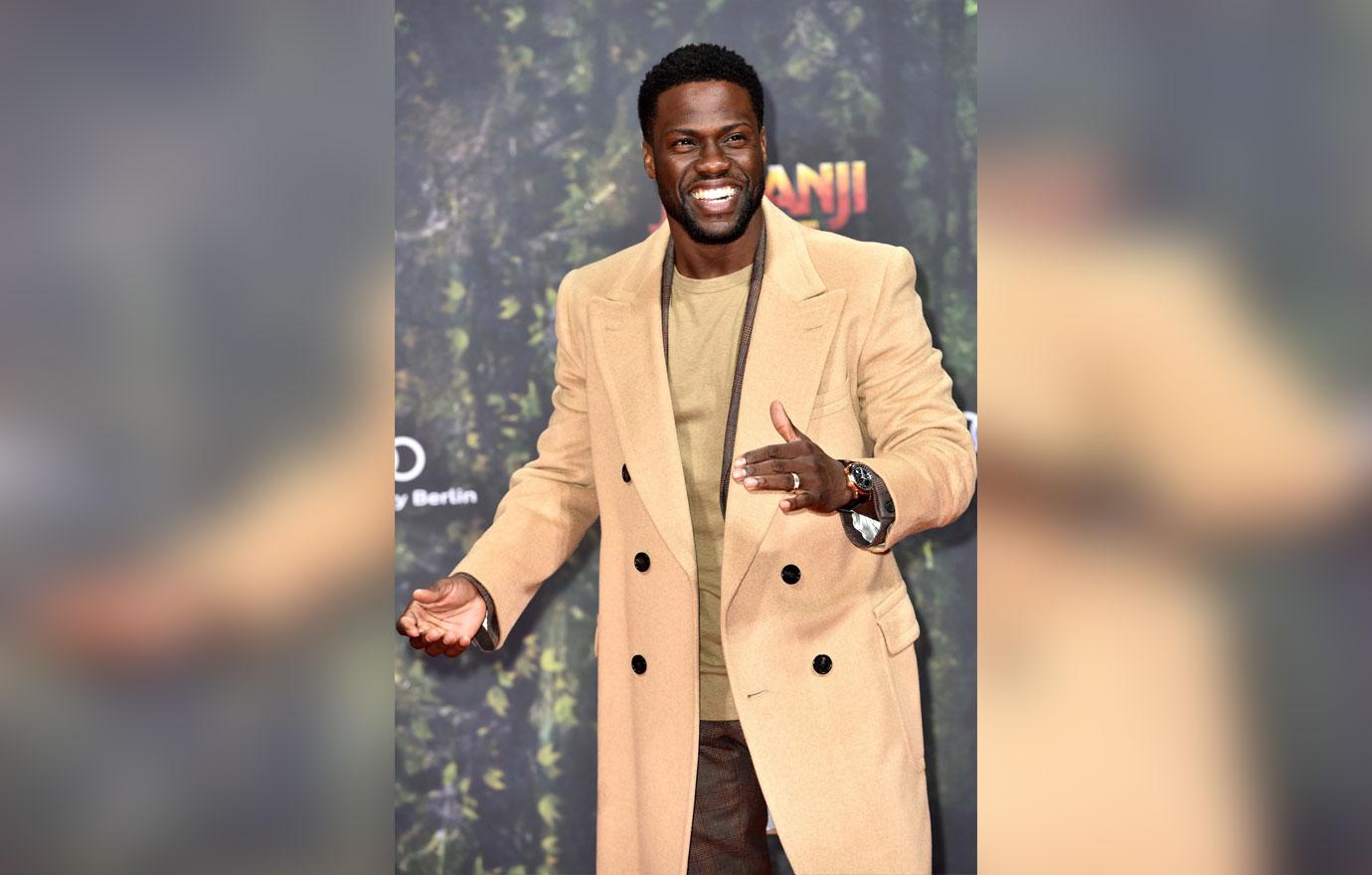 In one of the final scenes, a man tells him, "Nobody's perfect and you're only human. Learn from it, man. Learn from it."
Article continues below advertisement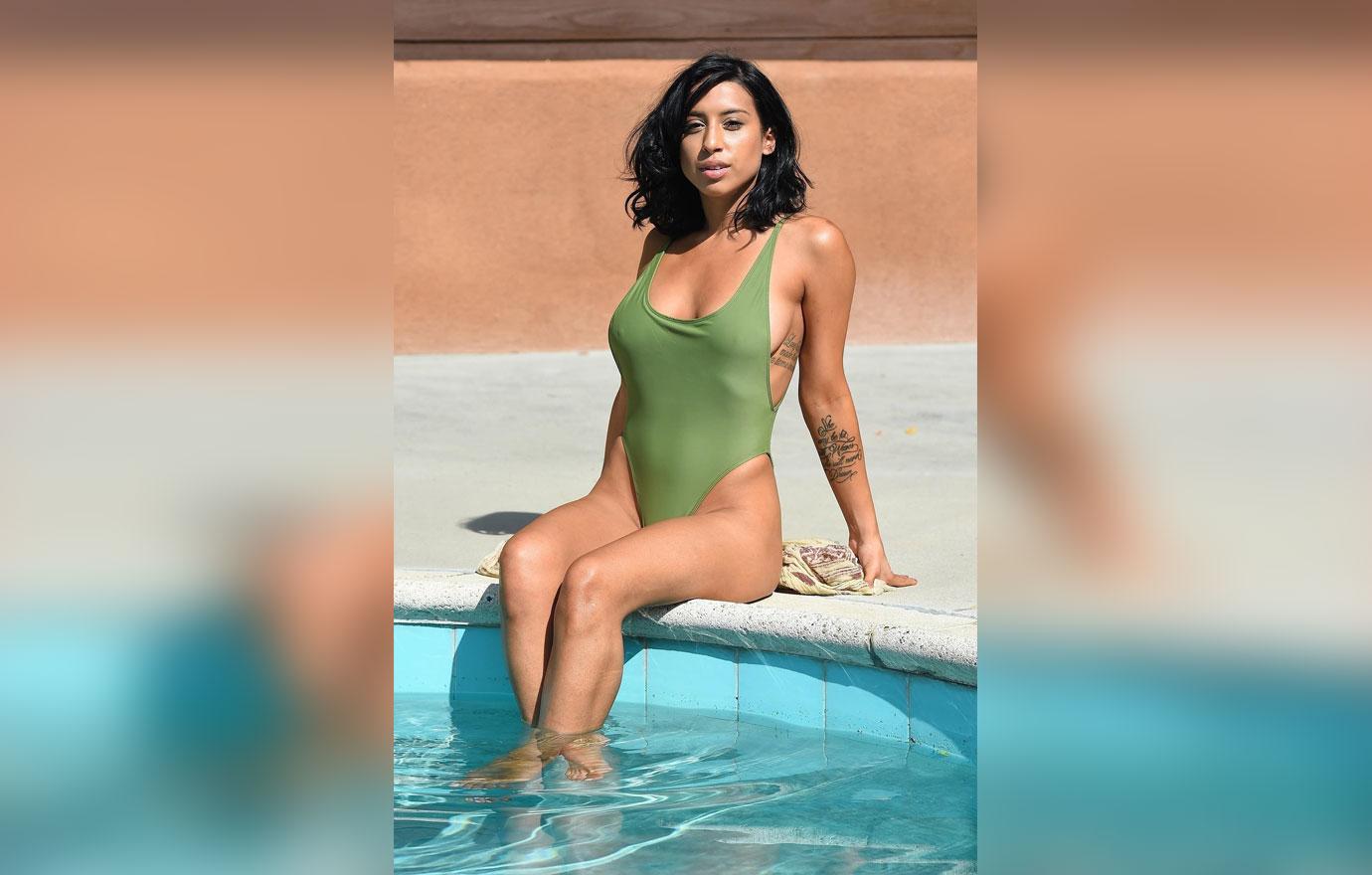 Montia did a press conference about the affair, and later in an interview said they were intimate three times while in Las Vegas. "Kevin was very public about his affection towards me.," she said. "We were hugging, kissing, touching and it made me believe he wasn't married."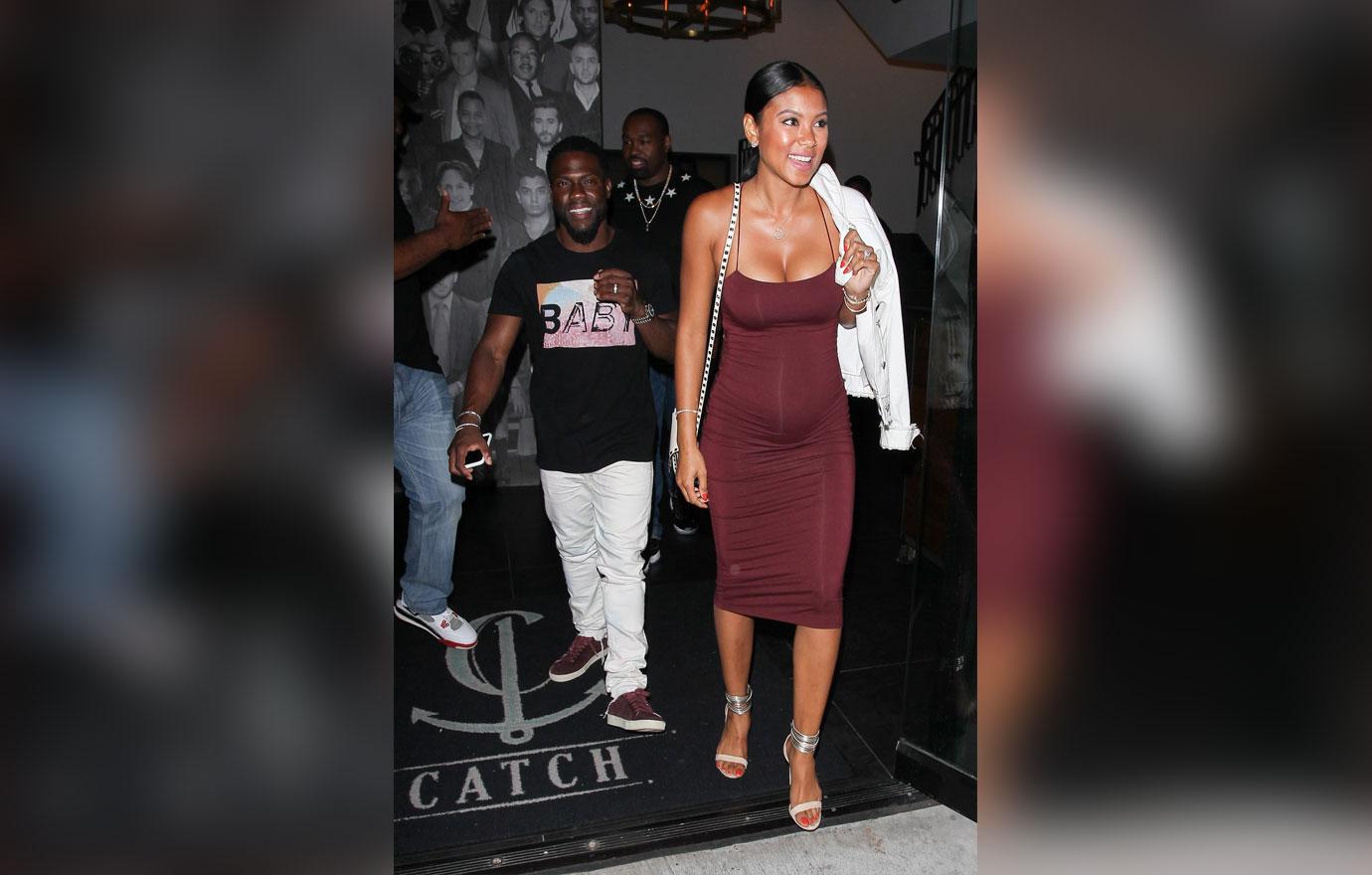 Despite him stepping out on their marriage, Eniko never made a comment about his cheating, and stayed by his side.
Article continues below advertisement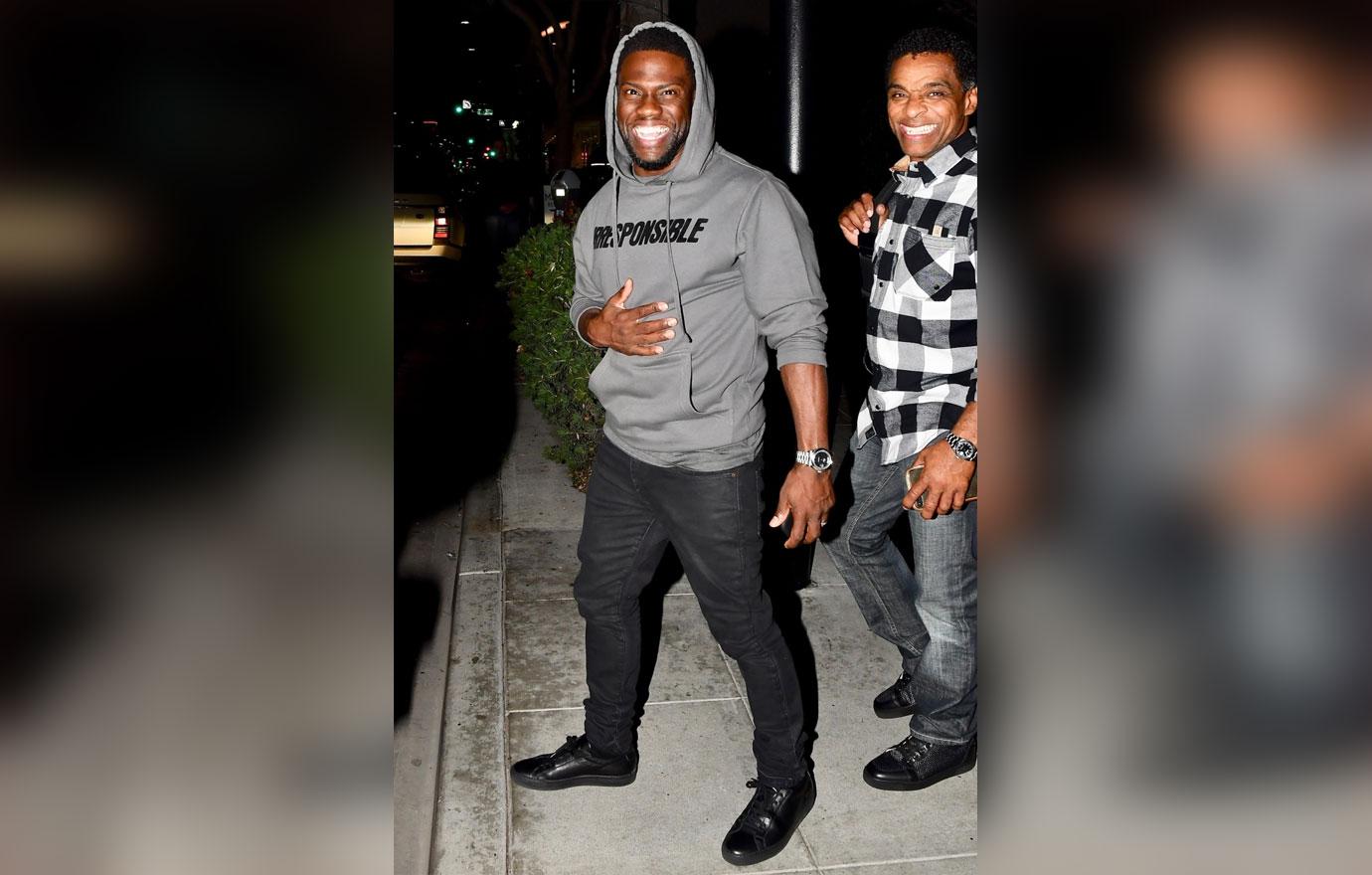 He later acknowledged that, and said on Instagram amid the scandal, "Thank God for this beautiful strong woman that I am lucky enough to still be calling my wife today. You are truly amazing." Then he told the haters, "I hope your negativity makes your day better."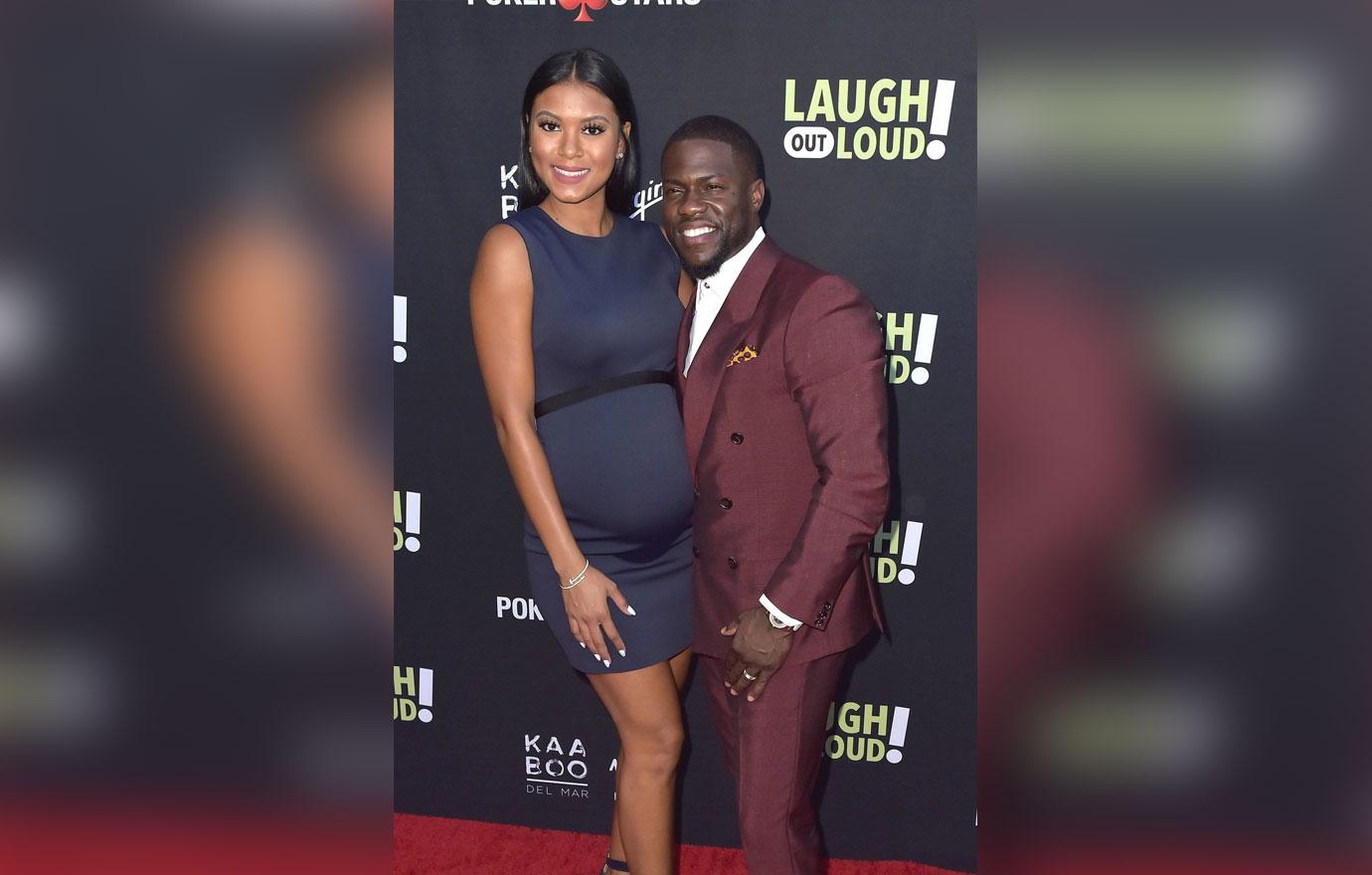 What are your thoughts on him being in this video? Sound off in the comments section.