PHOTOS
Kevin Hart Admits A Nurse Wiping His Butt Was 'The Most Humbling Thing In The World'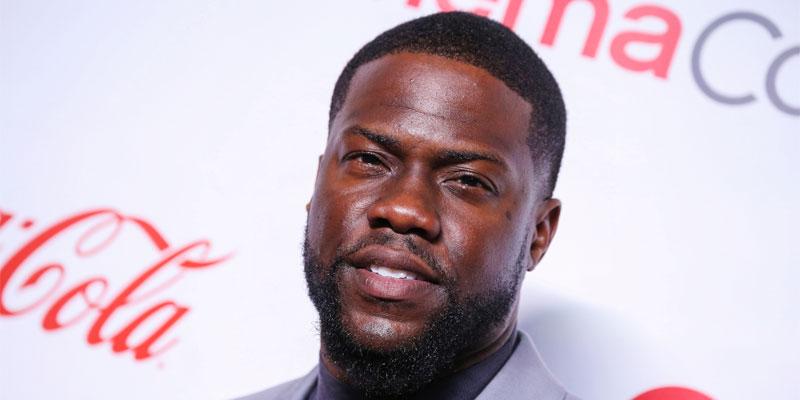 Following Kevin Hart's near-fatal car crash in September 2019, the actor spent 10 days in the hospital and underwent successful back surgery. While opening up about the accident on his SiriusXM radio show, Straight From The Hart, the actor, 40, explained that his hospital experience humbled him.
Article continues below advertisement
Kevin recalled getting a suppository in the hospital, which helped him use the bathroom. "I'm like, 'F**k man, this is so bad.' My wife's Eniko Hart in the room. This is just a bad feeling all around," he said before adding that the suppository worked the next day. "My stomach felt like they lit dynamite and threw it in my f**king stomach and ran. All I could do was call 'Niko...' I said, 'Babe, it's happening!' She said, 'What?' I said, 'Everything!'"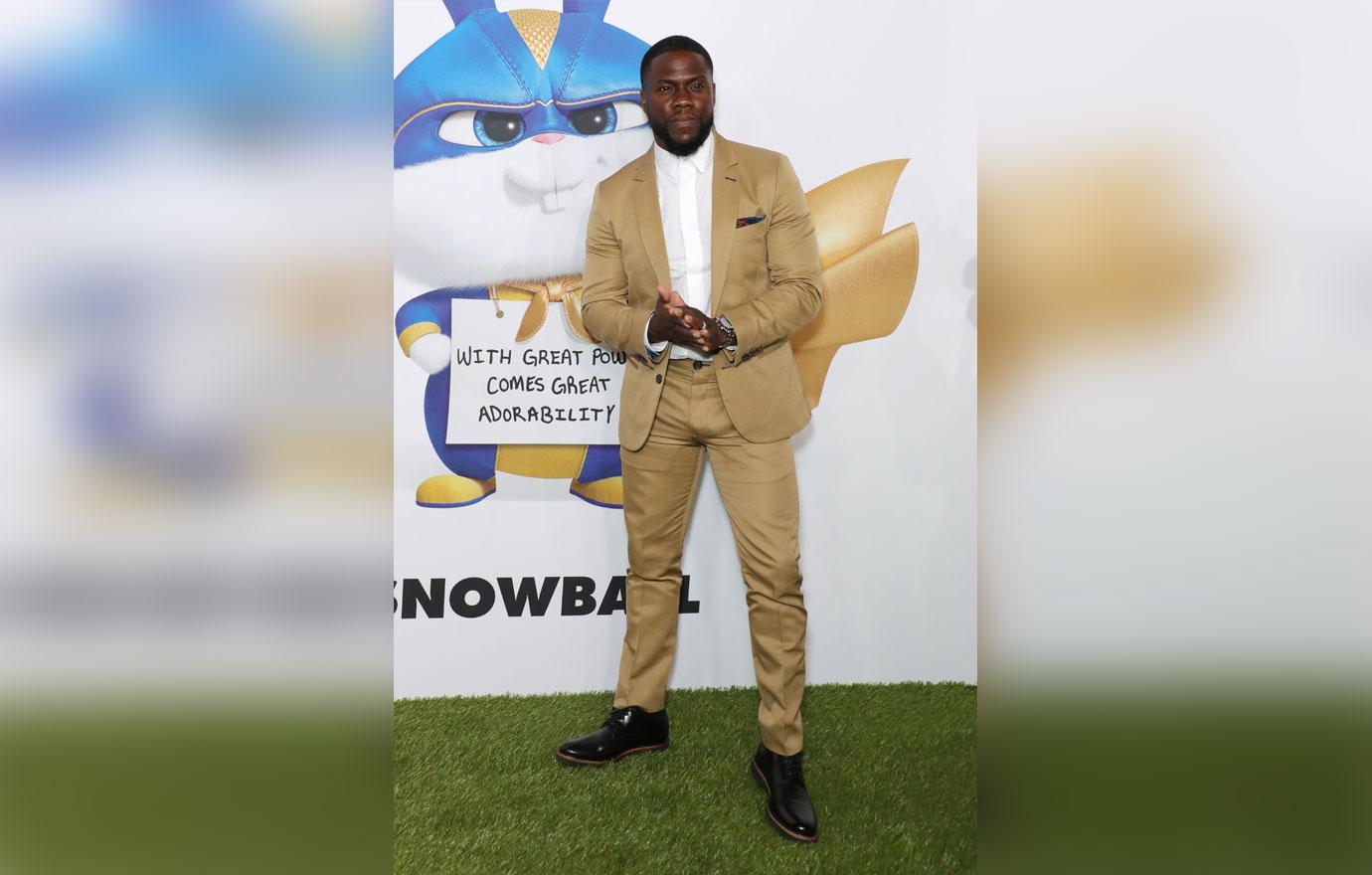 After going to the bathroom, Kevin admitted that a nurse named Jose wiped his butt. "It was humbling in how it happened," the Night School actor said. "It makes you realize you really are helpless. There was nothing I could do. There was nothing I could do to stop that."
Article continues below advertisement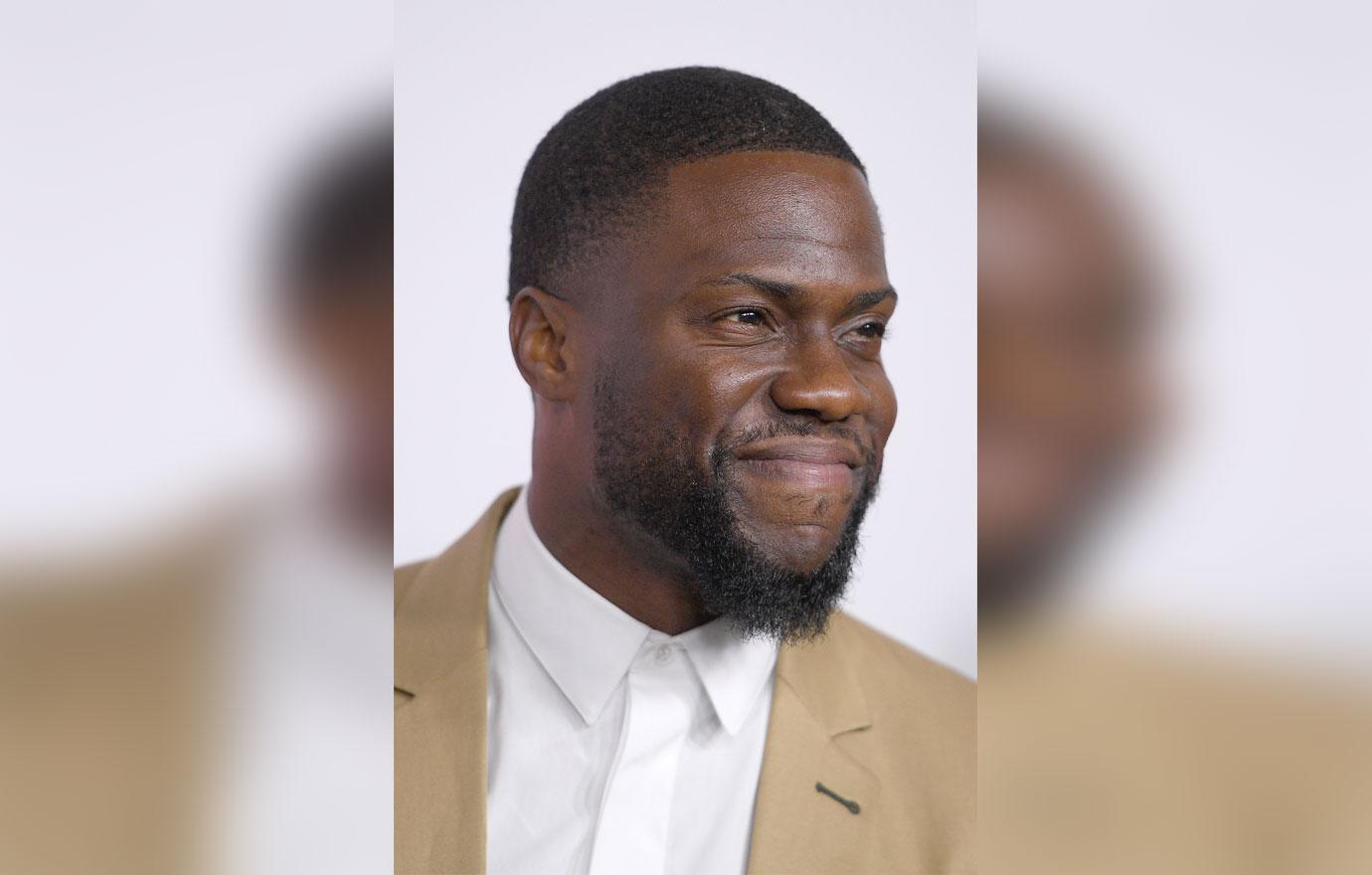 This isn't the first time that Kevin has shared his new outlook on life. Last month, the Jumanji star posted a video to Instagram that documented his road to recovery. "Basically what you realize is that you're not in control. No matter how much you think you're in control, you're not in control," Kevin said. "At the end of the day, it can all be over, man."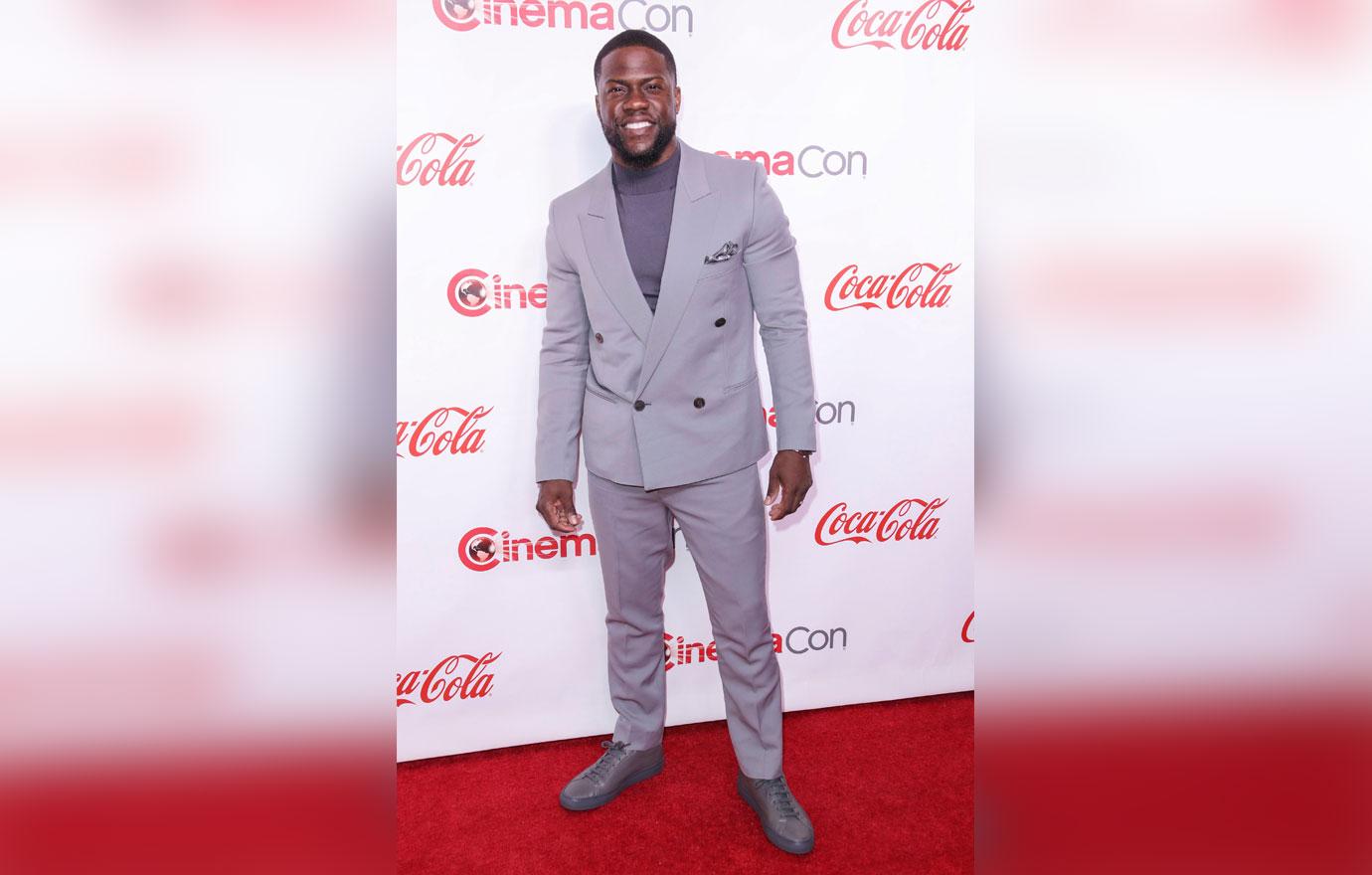 "When God talks, you gotta listen," he continued. "I swear, life is funny. Because some of the craziest things that happen to you end up being the thing that you needed most. And in this case, I honestly feel like God basically told me to sit down. When you're moving too fast and you're doing too much sometimes you can't see the things that you're meant to see."
Article continues below advertisement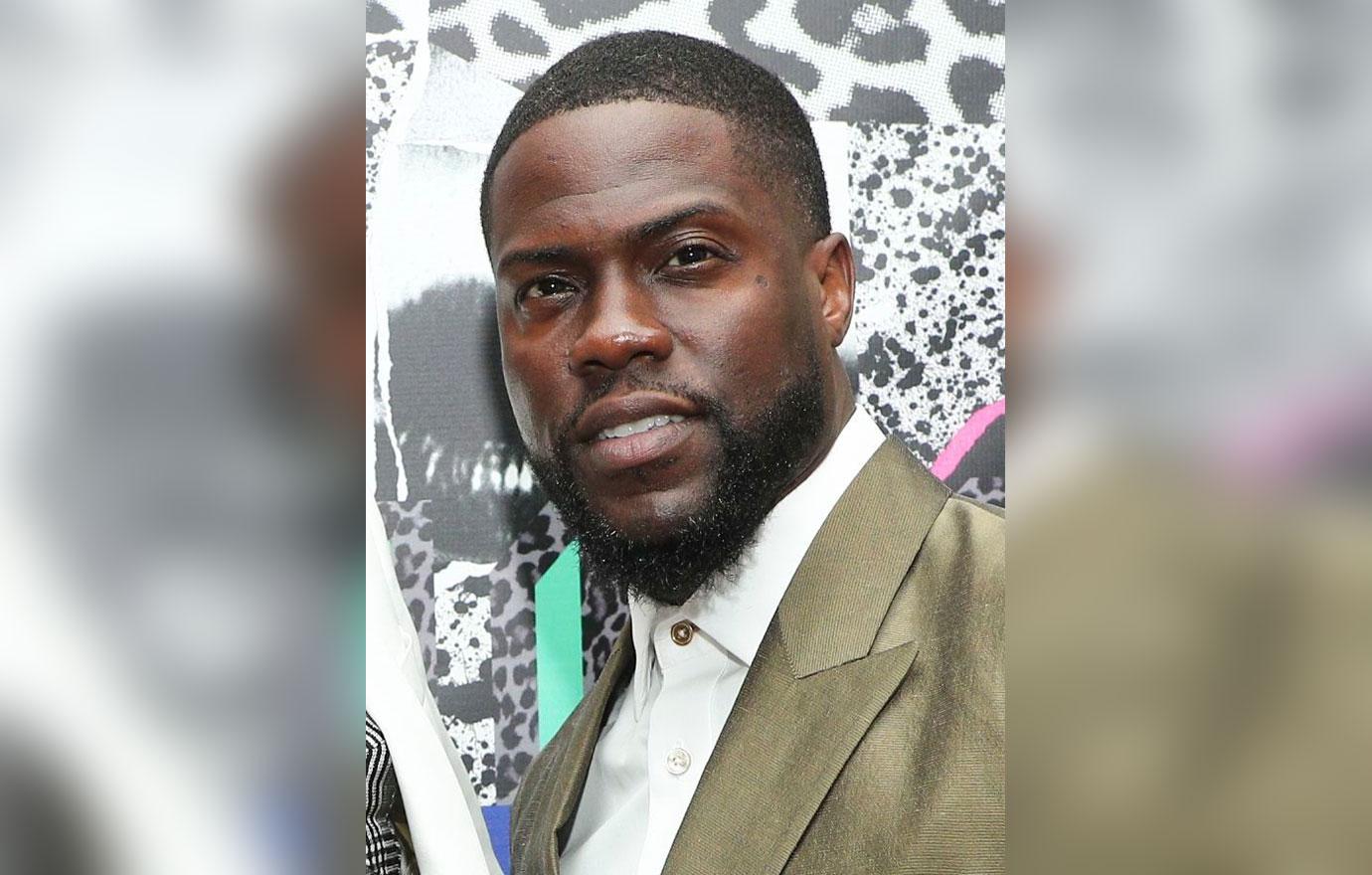 On September 1, Kevin rode in his Plymouth Barracuda with his friend Jared Black and Rebecca Broxterman when it veered off the road and crashed a fencing on the highway. According to reports, Kevin suffered injuries to his spine and will have to receive physical therapy for months.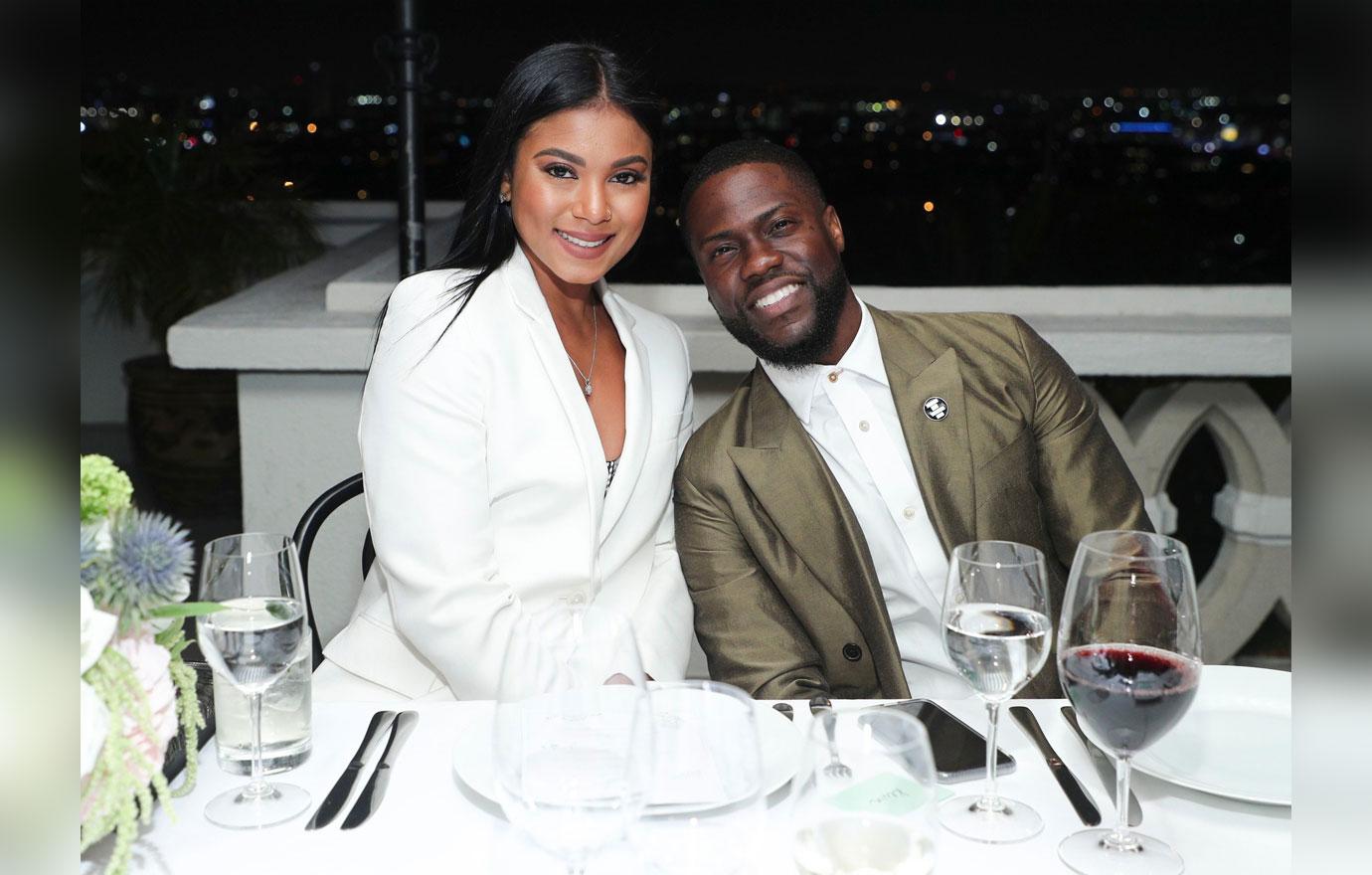 Most recently, Kevin made his first television appearance since the crash at the People's Choice Awards 2019. While accepting the award for Best Comedian, Kevin thanked his family, friends and fans for their support.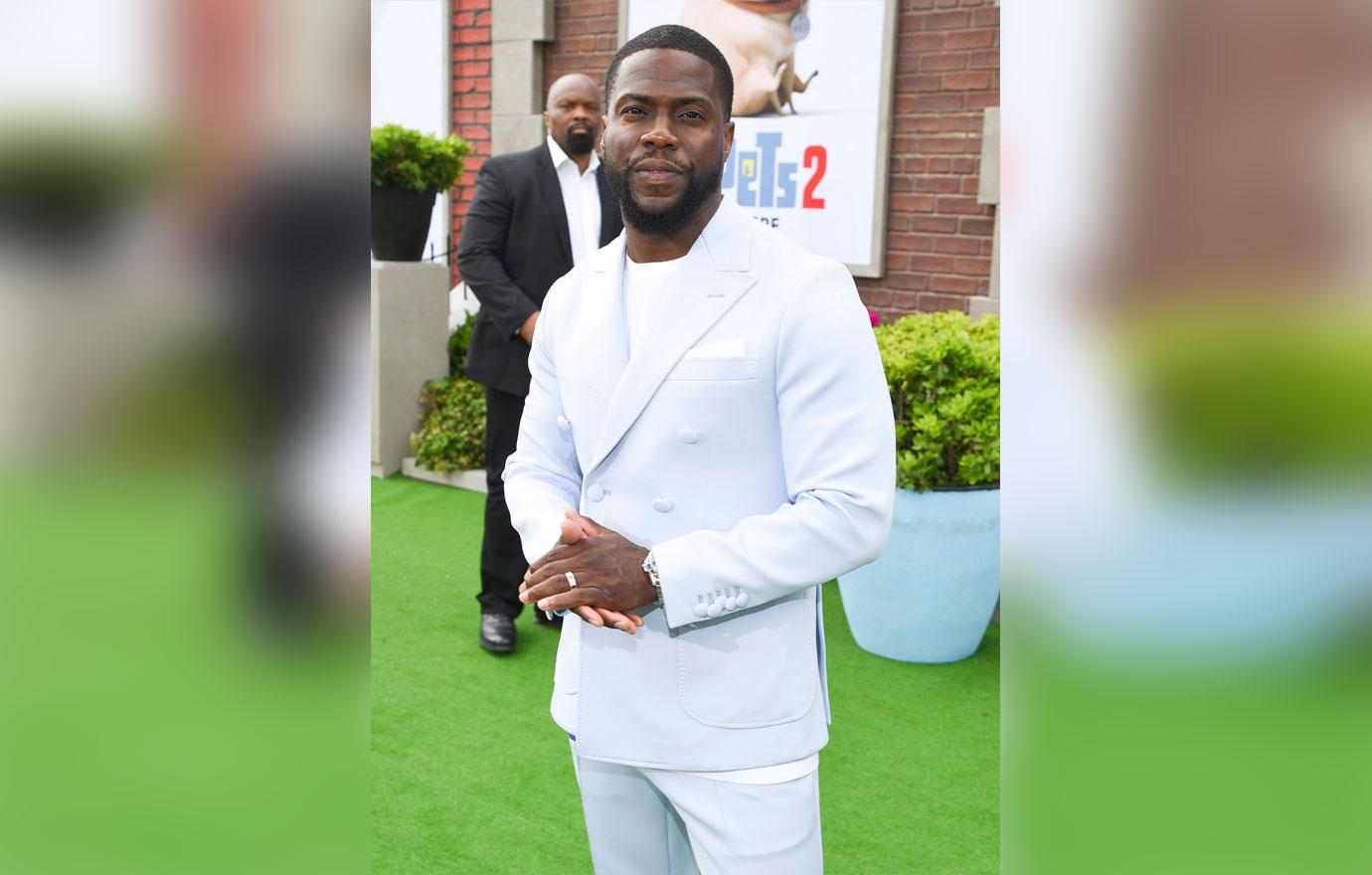 What do you think of Kevin's hospital experience? Share your thoughts below!