PHOTOS
Kevin Hart Makes First Television Appearance Since Near Fatal Crash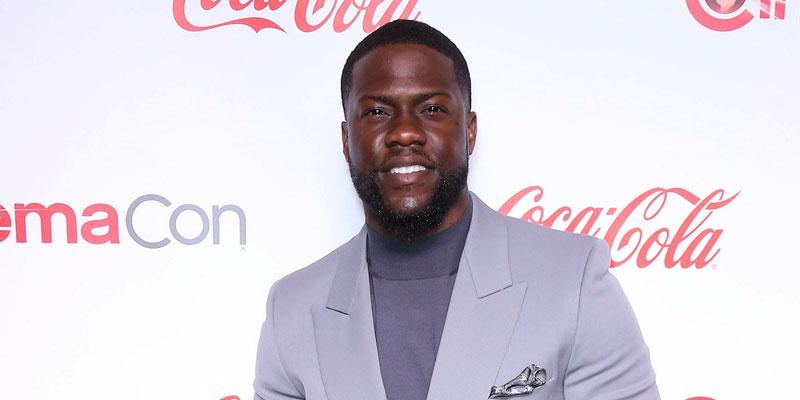 Kevin Hart is back to work. On Sunday, November 10, the comedian, 40, attended the People's Choice Awards in Los Angeles. His trip to the ceremony marked his first awards show appearance since his near fatal car wreck back in September.
Article continues below advertisement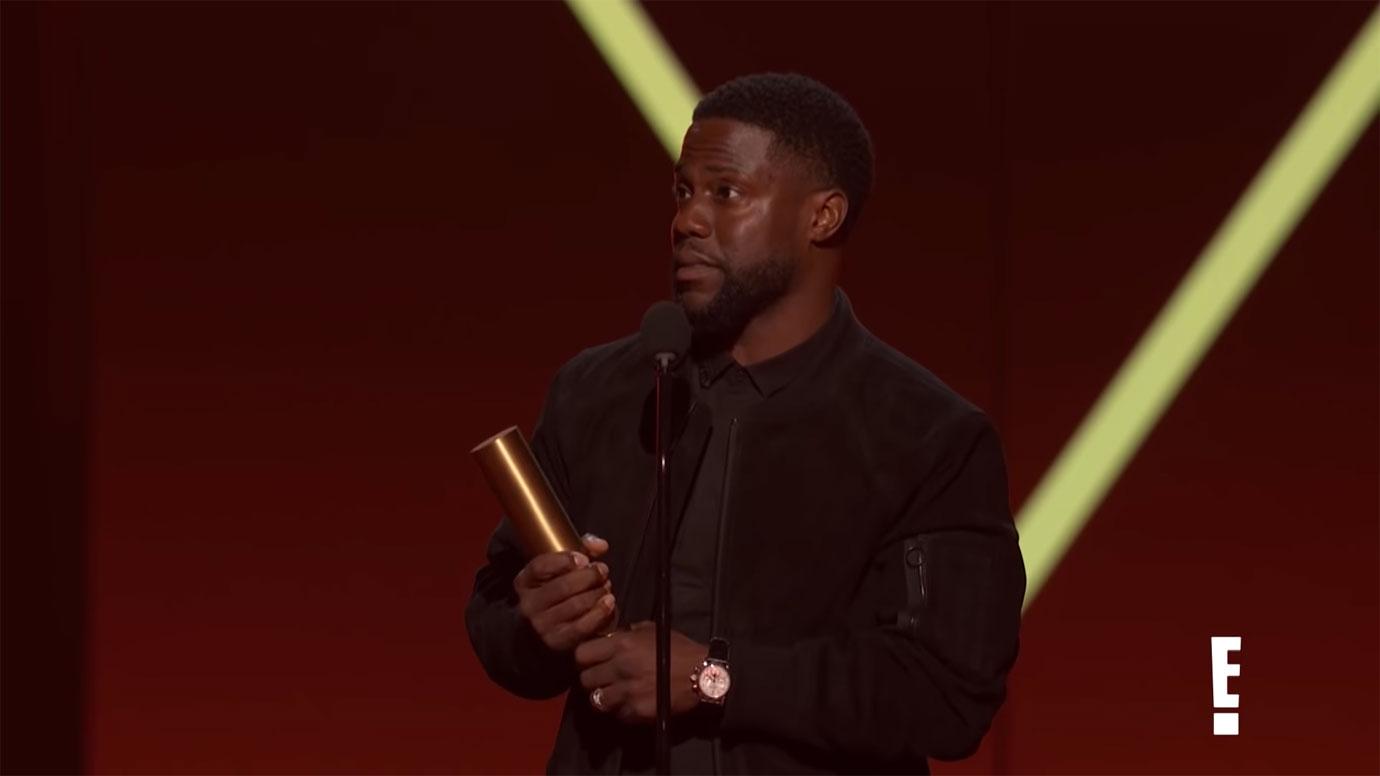 Kevin stepped out in all black ensemble. He pulled a black bomber jacket over a black polo shirt and black pants. The Night School star took to the stage and accepted the award for best comedian. During his acceptance speech, he opened up about his difficult recovery process.
Article continues below advertisement
"First and foremost, thank God, because I definitely don't have to be here," he said. "Being that I am, it makes me appreciate life even more. It makes me appreciate the things that really matter: family."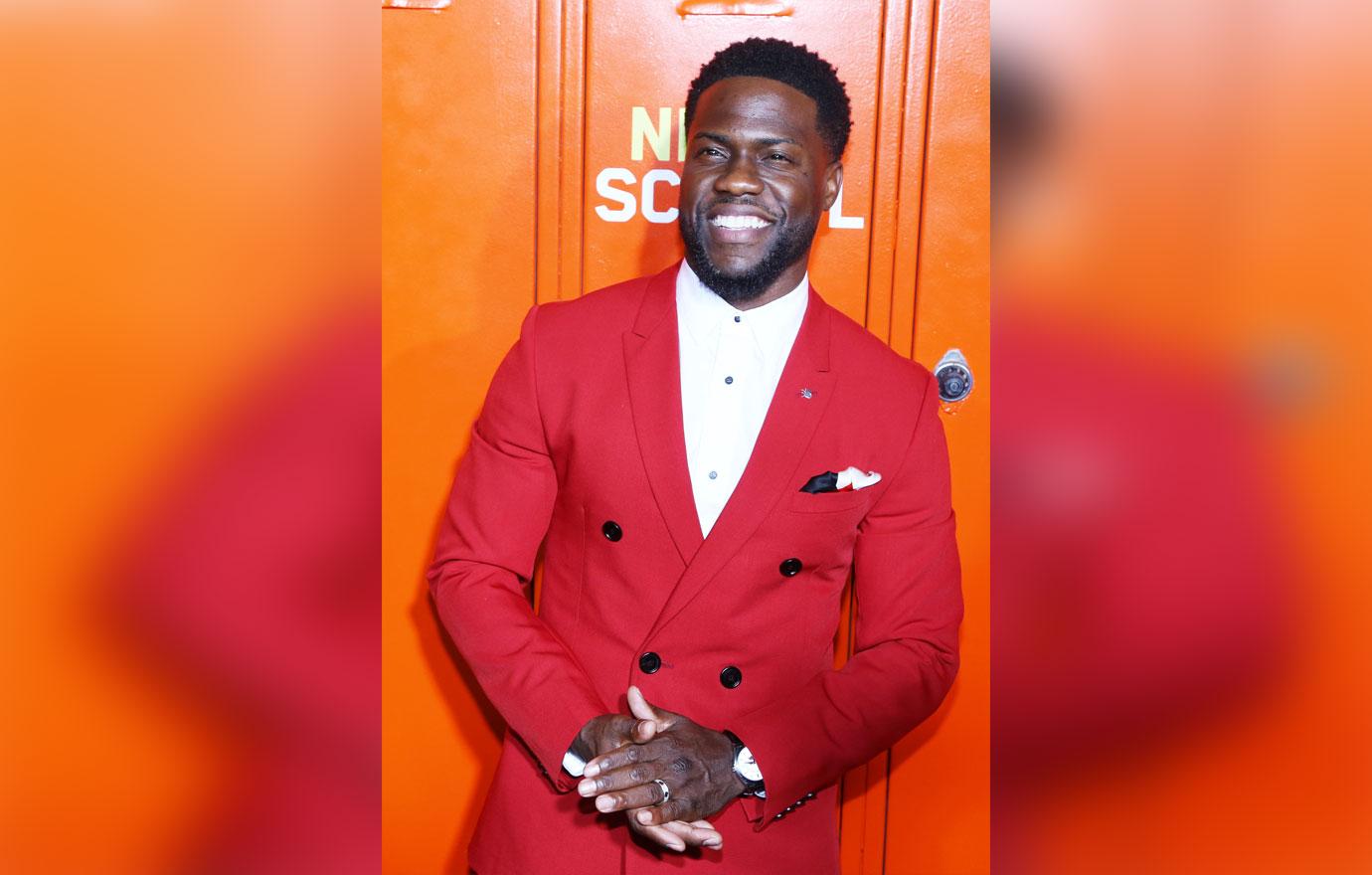 Kevin sent a special shout out to his wife Eniko Parrish and his three children. "I want to thank my wife, my kids, who really stepped up to the plate for me," he told them.
Article continues below advertisement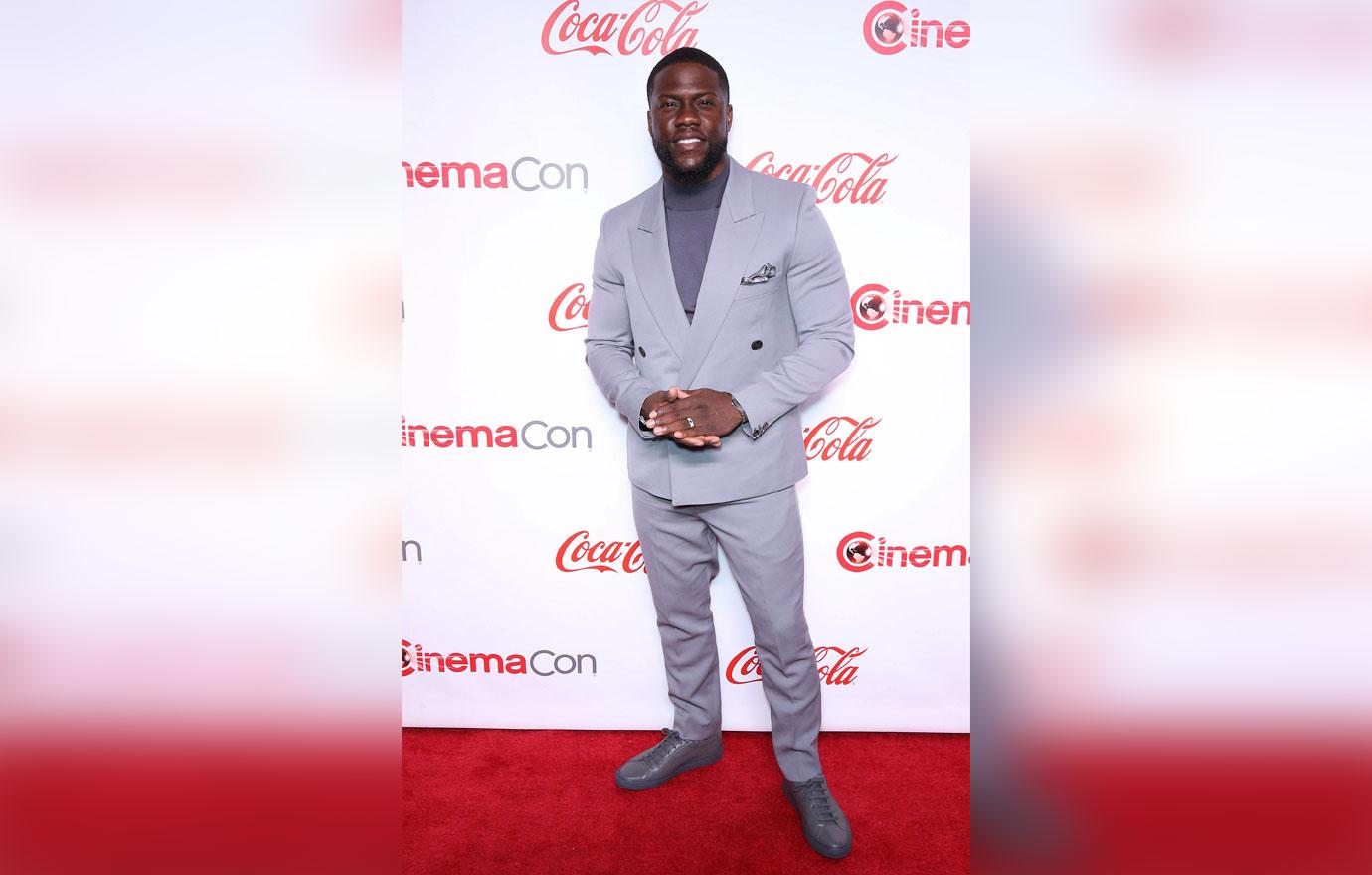 The Jumanji star also let fans know how grateful he was for their support. "You have no idea the effect you have on us as entertainers. Your energy, your support, it means the world to me," Kevin told the crowded before adding, "I truly want to thank you guys for being there for at my difficult time."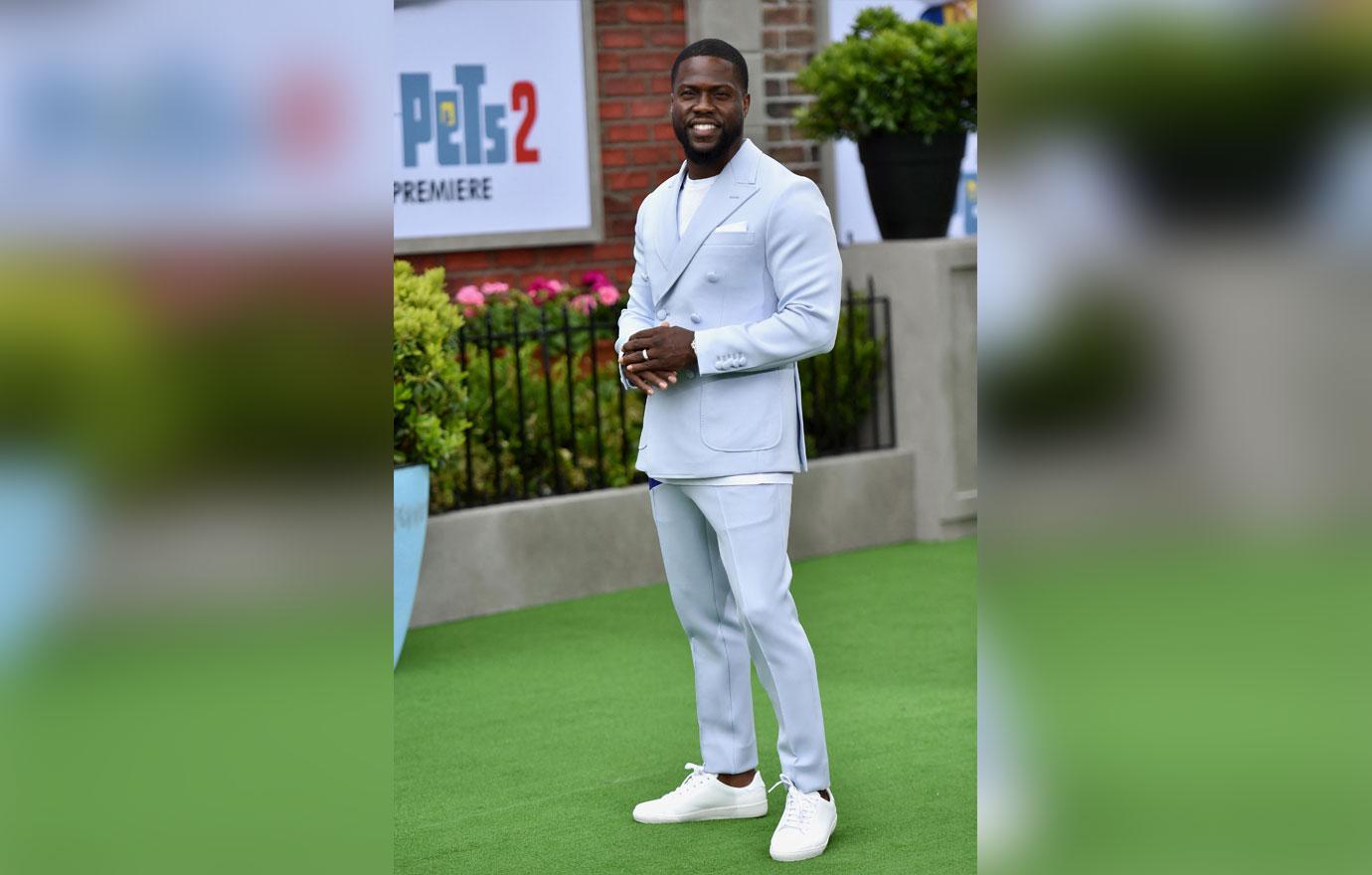 On September 1, Kevin was riding in his 1970 Plymouth Barracuda with friend Jared Black and Rebecca Broxterman when it veered off the road and crashed into wood fencing on Mulholland Highway. The Pennsylvania native suffered serious back injuries and doctors explained that he would have to receive physical therapy for months.
Article continues below advertisement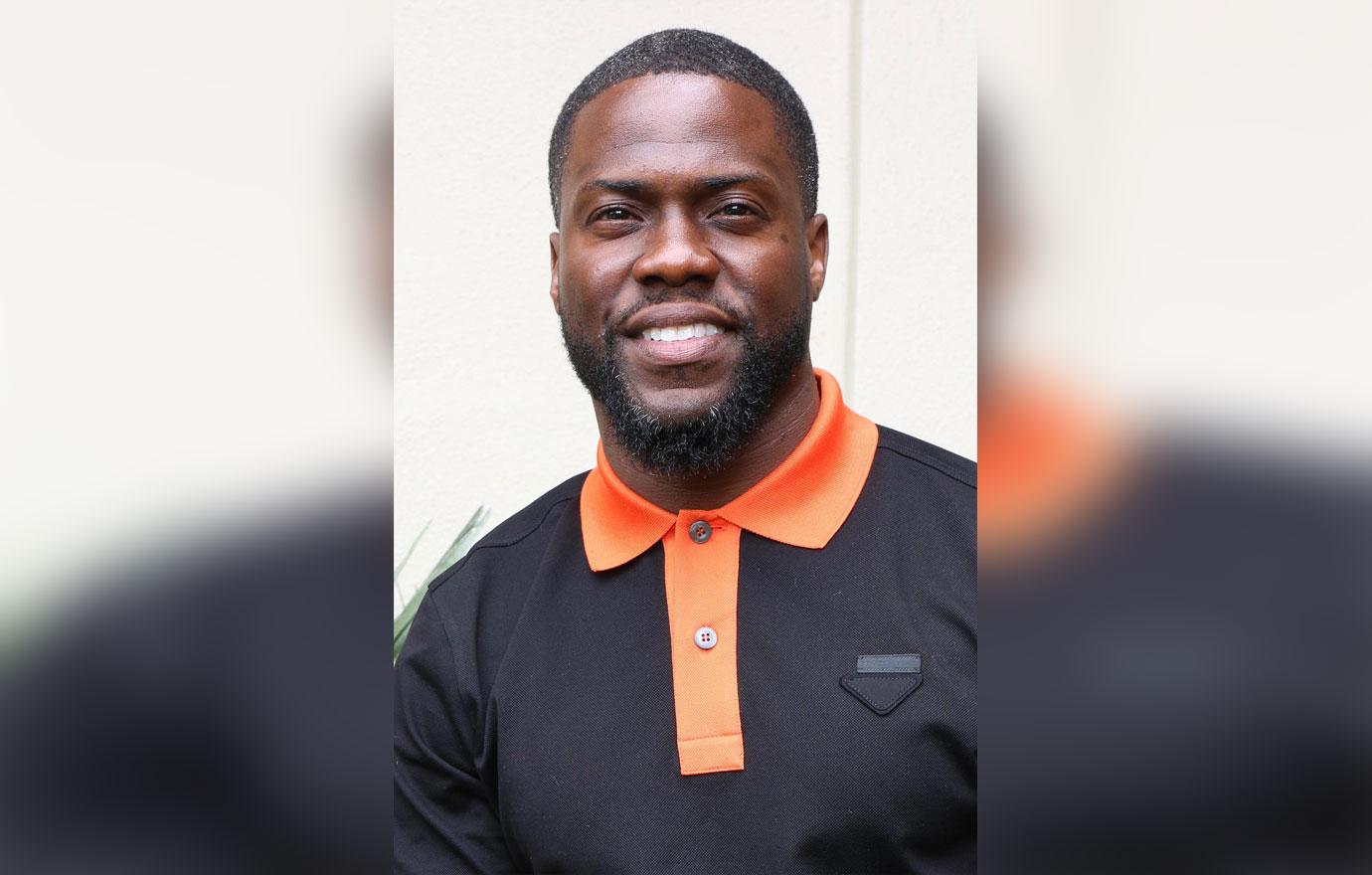 In October, Kevin took viewers inside his recovery with an emotional video that he shared on social media. The clip featured candid footage from the accident and from his very first physical therapy sessions.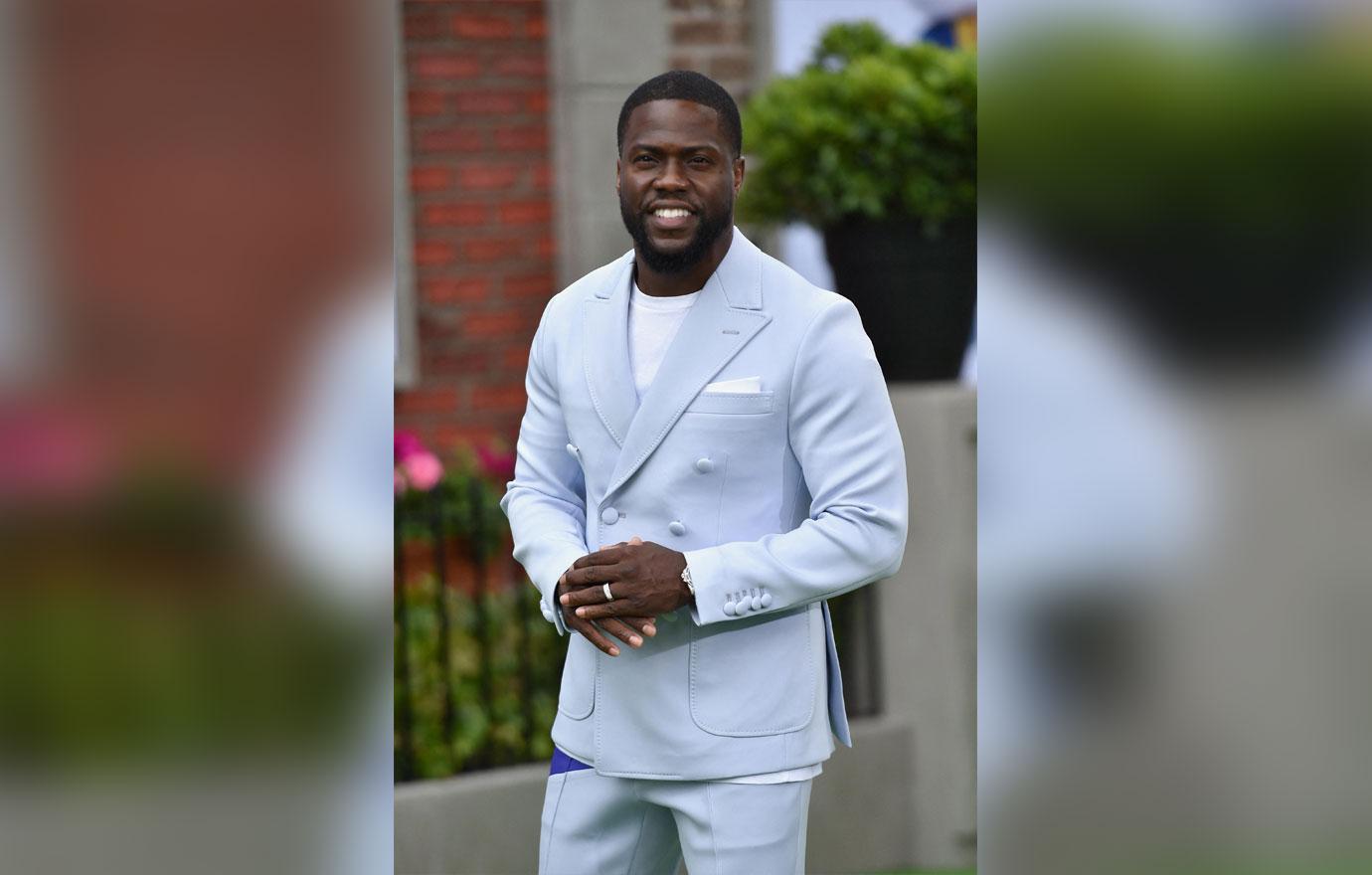 "When God talks, you gotta listen," he said in the clip. "I swear, life is funny. Because some of the craziest things that happen to you end up being the thing that you needed most. And in this case, I honestly feel like God basically told me to sit down. When you're moving too fast and you're doing too much sometimes you can't see the things that you're meant to see.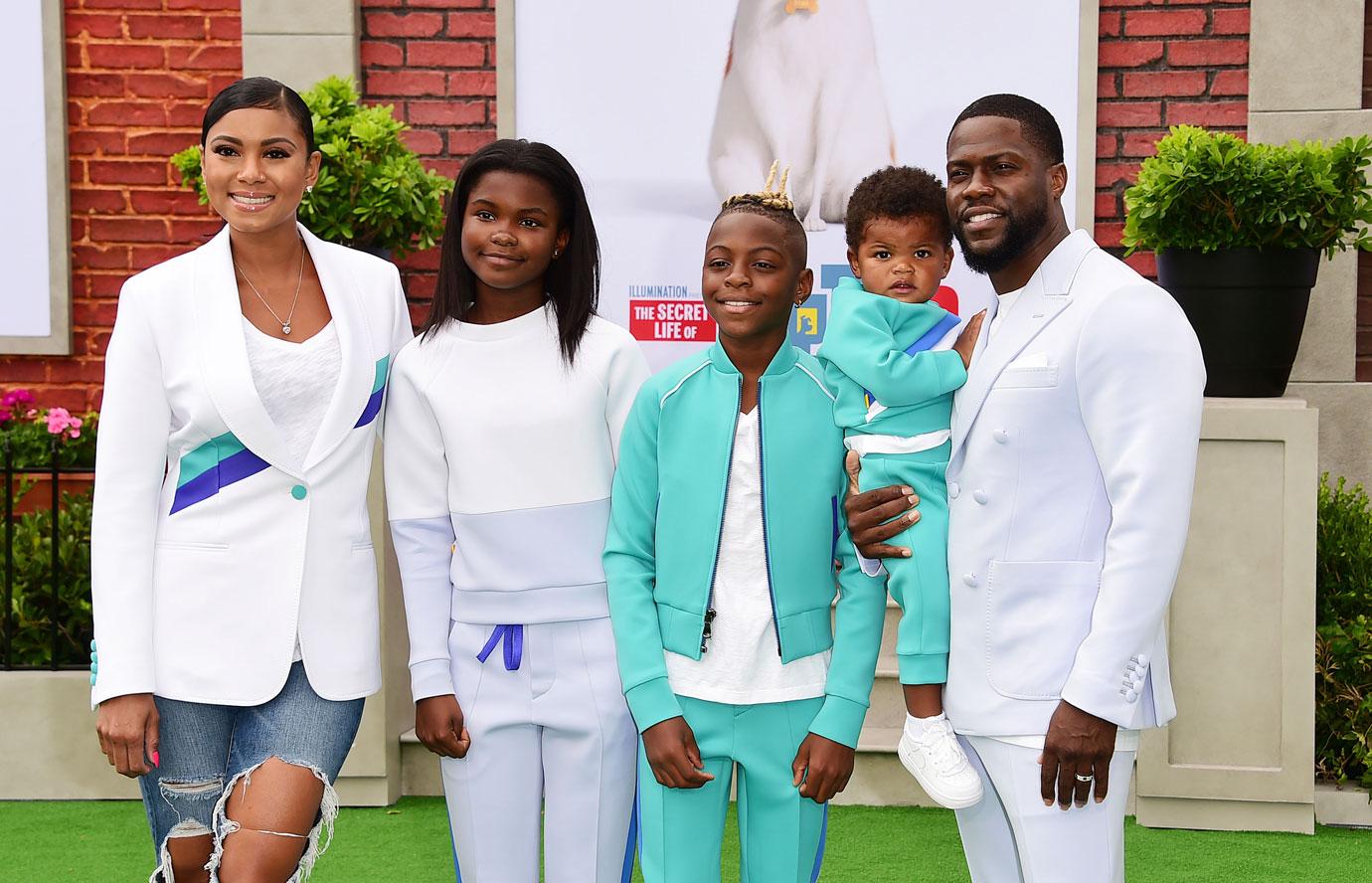 "After my accident, I see things differently," Kevin added. "I see life from a whole new perspective. My appreciation for life is through the roof."